Dragon Boat & Bat 20 Avos Macau Authentic Coin Money for Jewelry and Craft Making (Dodecagonal)
Regular price
Sale price
$4.73 USD
Unit price
per
Dragon Boat & Bat 20 Avos Macau Authentic Coin Money for Jewelry and Craft Making (Dodecagonal)
Obverse
Top: Bat (Flying Mammal)
Stylised design of Chinese Characters (meaning Macau)
Above: 澳
Centre: MACAU (in Portuguese)
Below 門
Bottom: Date
Lettering: MACAU
1998
Reverse: Man standing with drumsticks and drum, above his crew on dragon boat, flanked by mint marks with value above
Lettering: 20 AVOS
Comments
Significance of Bat (Flying Mammal) in Chinese Customs
(Bats are harbingers of 5 blessings) Life, Wealth, Health, Love of virtue & death after achieving one's destiny.
The Stylish design (rounded version) of the Chinese Characters 澳門 on the obverse is designed in such a way that it symbolizes 'Shou or longevity'
Features
Issuer Macau (China)
Period Special Administrative Region (1999-date)
Type Standard circulation coin
Years 1993-1998
Value 20 avos
0.2 MOP = 0.025 USD
Currency Pataca (1894-date)
Composition Brass
Weight 2.8 g
Diameter 20 mm
Thickness 1.28 mm
Shape Dodecagonal (12-sided)
Orientation Medal alignment ↑↑
Number N# 3938
References KM# 71, Schön# 55
Wikipedia:
A dragon boat is a human-powered watercraft originating from the Pearl River Delta region of China's southern Guangdong Province. These were made of teak, but in other parts of China, different kinds of wood are used. It is one of a family of traditional paddled long boats found throughout Asia, Africa, the Pacific islands, and Puerto Rico. The sport of dragon boat racing has its roots in an ancient folk ritual of contending villagers, which dates back 2000 years throughout southern China, and even further to the original games of Olympia in ancient Greece. Both dragon boat racing and the ancient Olympiad included aspects of religious observances and community celebrations, along with competition.
Dragon boat racing has been a traditional Chinese paddled watercraft activity for over 2000 years and began as a modern international sport in Hong Kong in 1976. These boats are typically made of carbon fiber, fiberglass, and other lightweight materials. For competition events, dragon boats are generally rigged with decorative Chinese dragon heads and tails. At other times (such as during training), decorative regalia is usually removed, although the drum often remains aboard for drummers to practice. For races, there are 18-20 people in a standard boat, and 8-10 in a small boat, not including the steersperson (helm) and the drummer.
In December 2007, the central government of the People's Republic of China added the Dragon Boat Festival, along with the Qingming and Mid-Autumn festivals, to the schedule of national holidays.
Share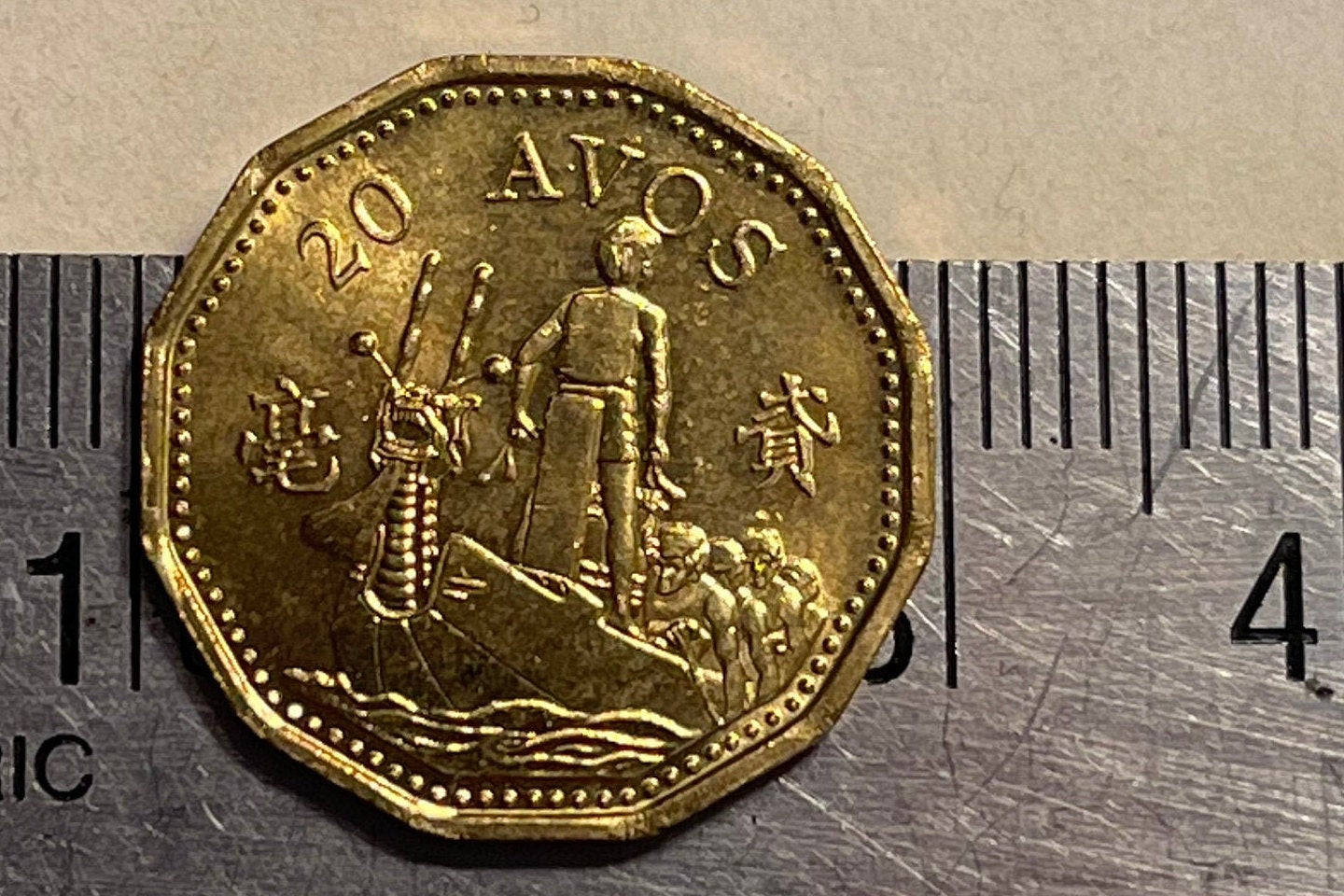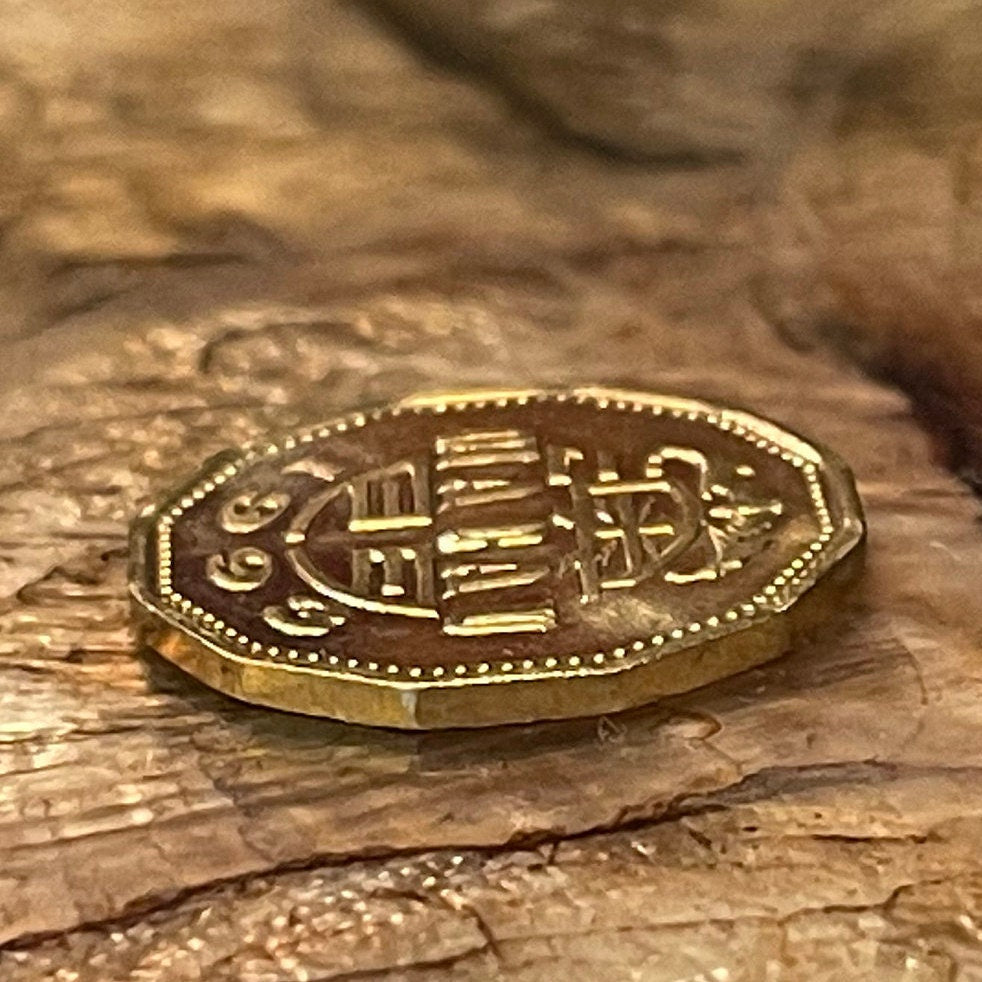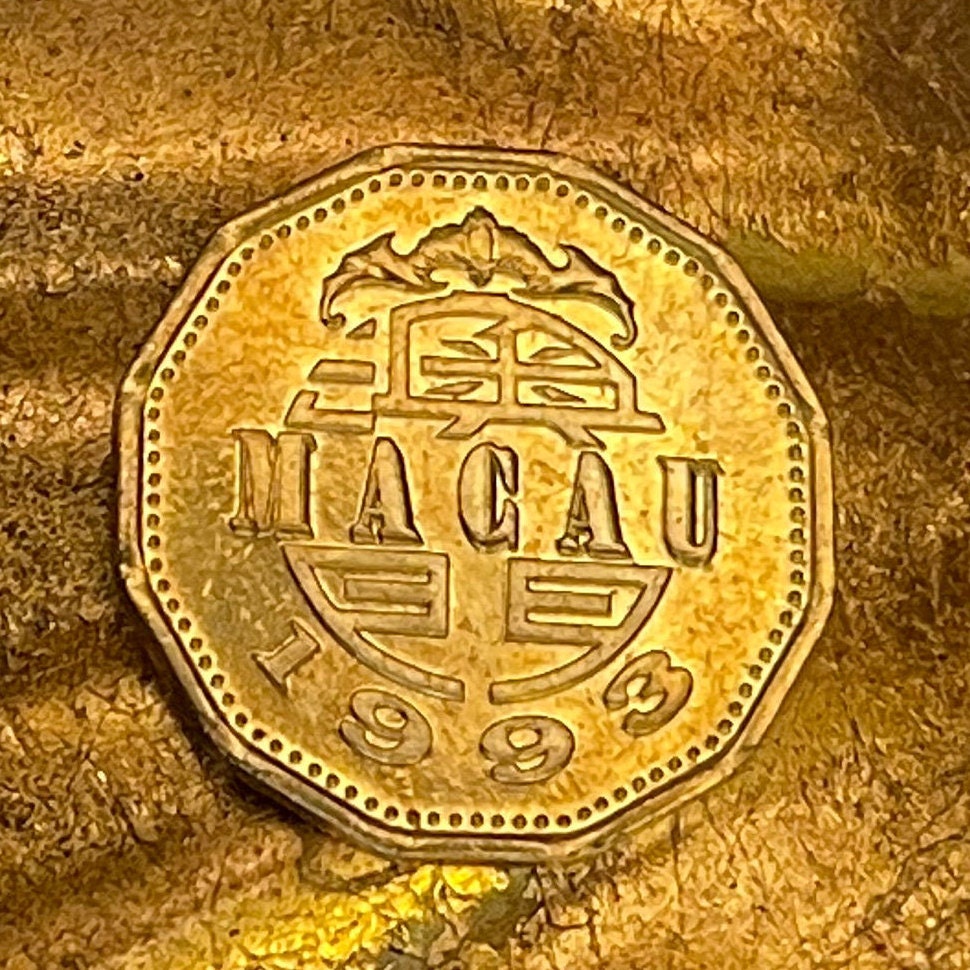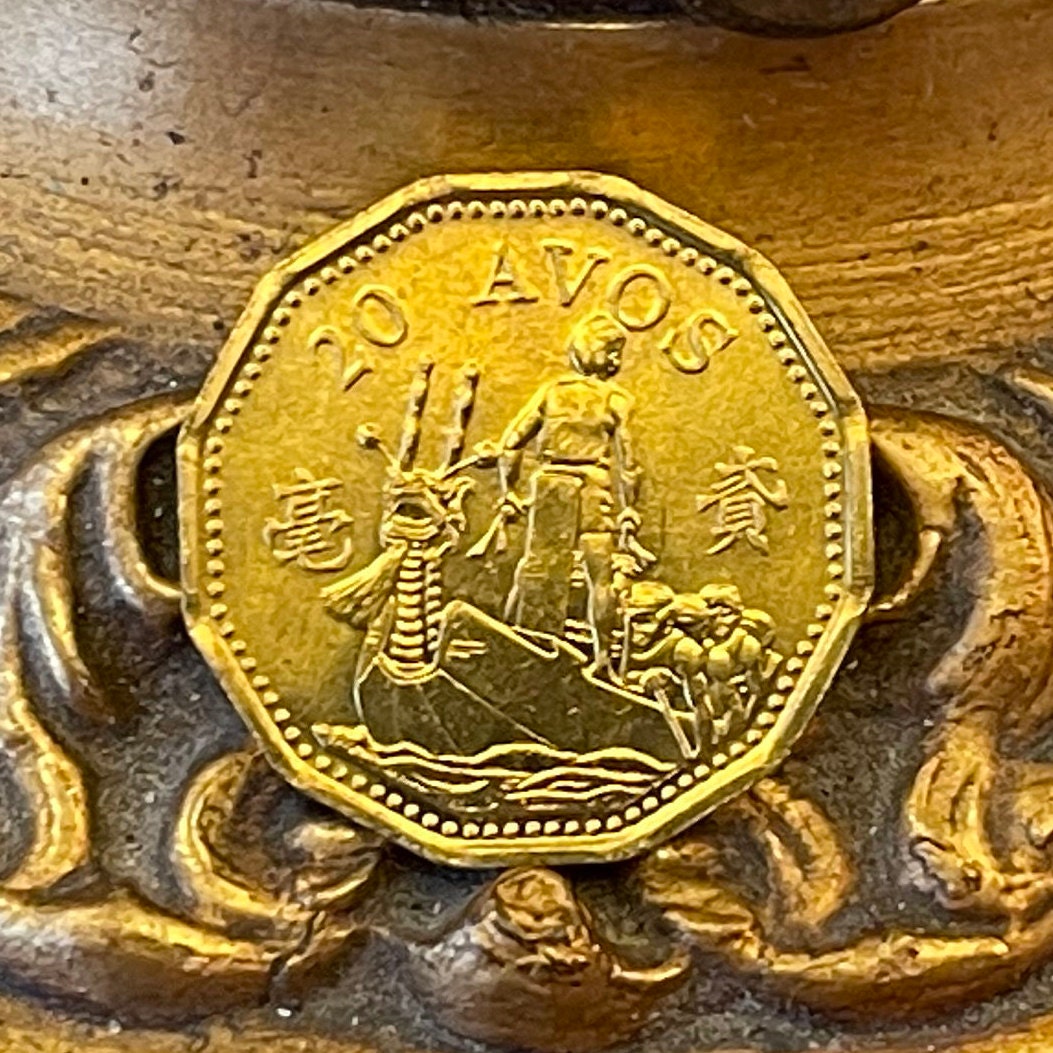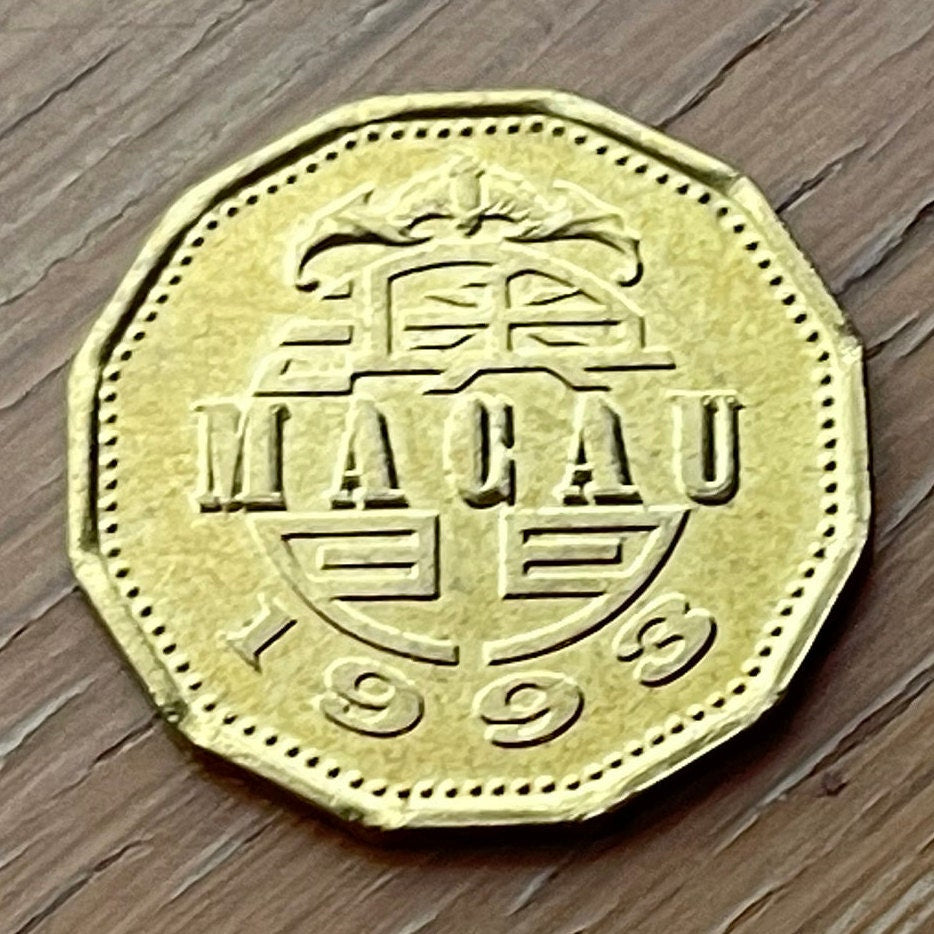 5 stars review from Megan
5 stars review from Megan
Great seller, speedy shipping, well-protec...
Great seller, speedy shipping, well-protected coins arrived in great condition, thanks very much.