Marianne 1 Franc & Liberté, Égalité, Fraternité France Authentic Coin Money for Jewelry (Liberty Equality Brotherhood) (Third Republic)
Regular price
Sale price
$6.13 USD
Unit price
per
Marianne & Liberté, Égalité, Fraternité 1 Franc France Authentic Coin Money for Jewelry and Craft Making (Liberty Equality Brotherhood) (Third Republic)
Obverse: Marianne's head left wearing a phrygian cap decorated with a composite wreath made of olive tree leaves, oak and wheat.
Lettering: REPUBLIQUE FRANÇAISE
Translation: French Republic
Reverse: Value encompassed on either side by Cornucopia (or horn of plenty, overflowing with produce, flowers, or nuts).
Lettering: LIBERTE-EGALITE
FRATERNITE
1
FRANC
Translation:
Liberty Equality
Brotherhood
1
Franc
Features
Issuer France
Period Third Republic (1870-1940)
Type Standard circulation coin
Years 1931-1941
Value 1 Franc
Currency Franc (1795-1959)
Composition Copper-aluminium (91% Copper, 9% Aluminium)
Weight 4 g
Diameter 23 mm
Thickness 1.70 mm
Shape Round
Technique Milled
Orientation Coin alignment ↑↓
Demonetized 1 September 1949
Number N# 707
References F# 219, Gad# 470, KM# 885, Schön# 200
WIkipedia:
Marianne (pronounced [maʁjan]) has been the national personification of the French Republic since the French Revolution, as a personification of liberty, equality, fraternity and reason, and a portrayal of the Goddess of Liberty.
Marianne is displayed in many places in France and holds a place of honour in town halls and law courts. She is depicted in the Triumph of the Republic, a bronze sculpture overlooking the Place de la Nation in Paris, and is represented with another Parisian statue in the Place de la République. Her profile stands out on the official government logo of the country, is engraved on French euro coins, and appears on French postage stamps. It was also featured on the former franc currency. Marianne is one of the most prominent symbols of the French Republic, and is officially used on most government documents.
Marianne is a significant republican symbol; her French monarchist equivalent is often Joan of Arc. As a national icon Marianne represents opposition to monarchy and the championship of freedom and democracy against all forms of oppression. Other national symbols of Republican France include the tricolor flag, the national motto Liberté, Égalité, Fraternité, the national anthem "La Marseillaise", the coat of arms, and the official Great Seal of France. Marianne also wore a Cockade and a red cap that symbolised Liberty.
*******
The French Third Republic (French: La Troisième République, sometimes written as La IIIe République) was the system of government adopted in France from 4 September 1870, when the Second French Empire collapsed during the Franco-Prussian War, until 10 July 1940 after France's defeat by Nazi Germany in World War II led to the formation of the Vichy government in France.
Share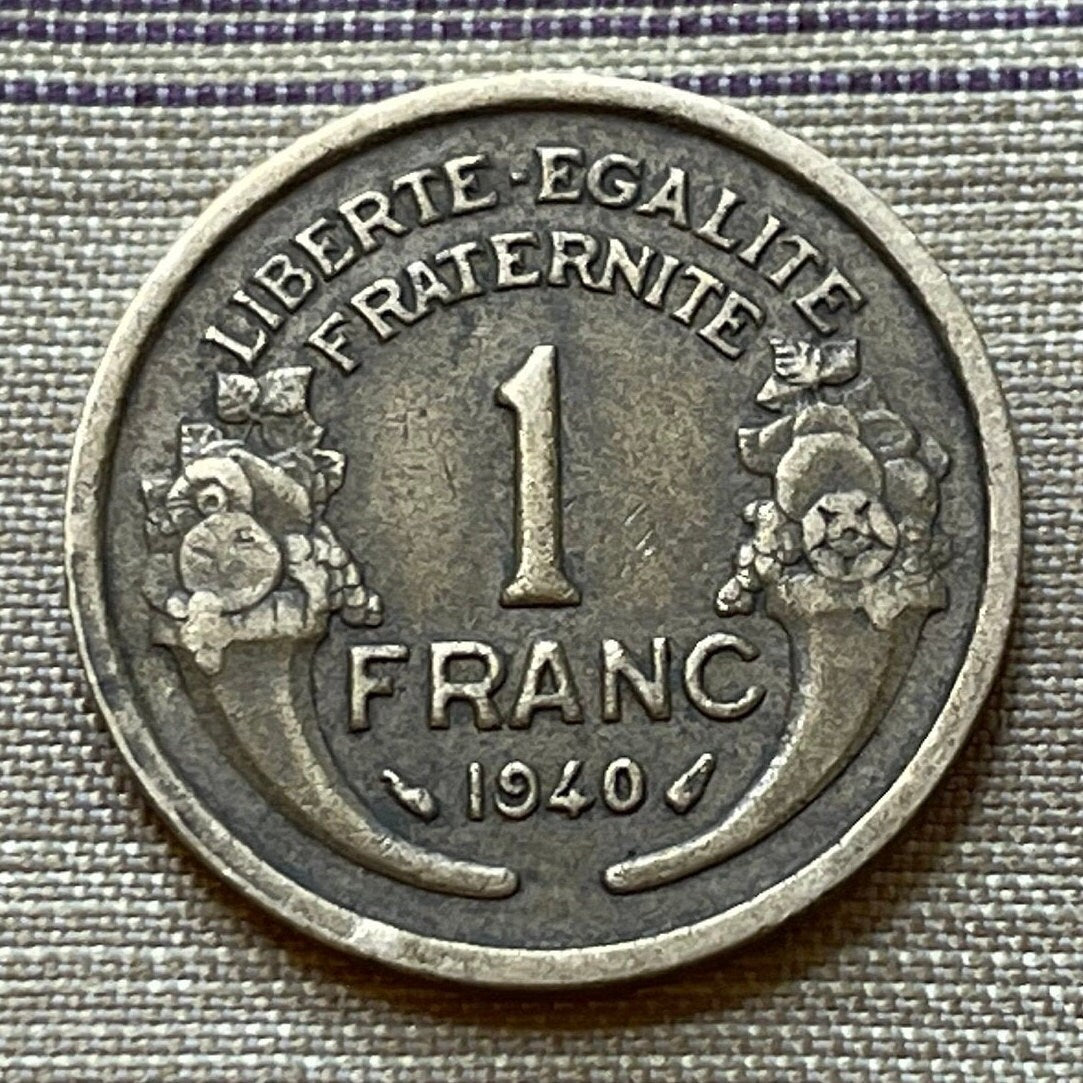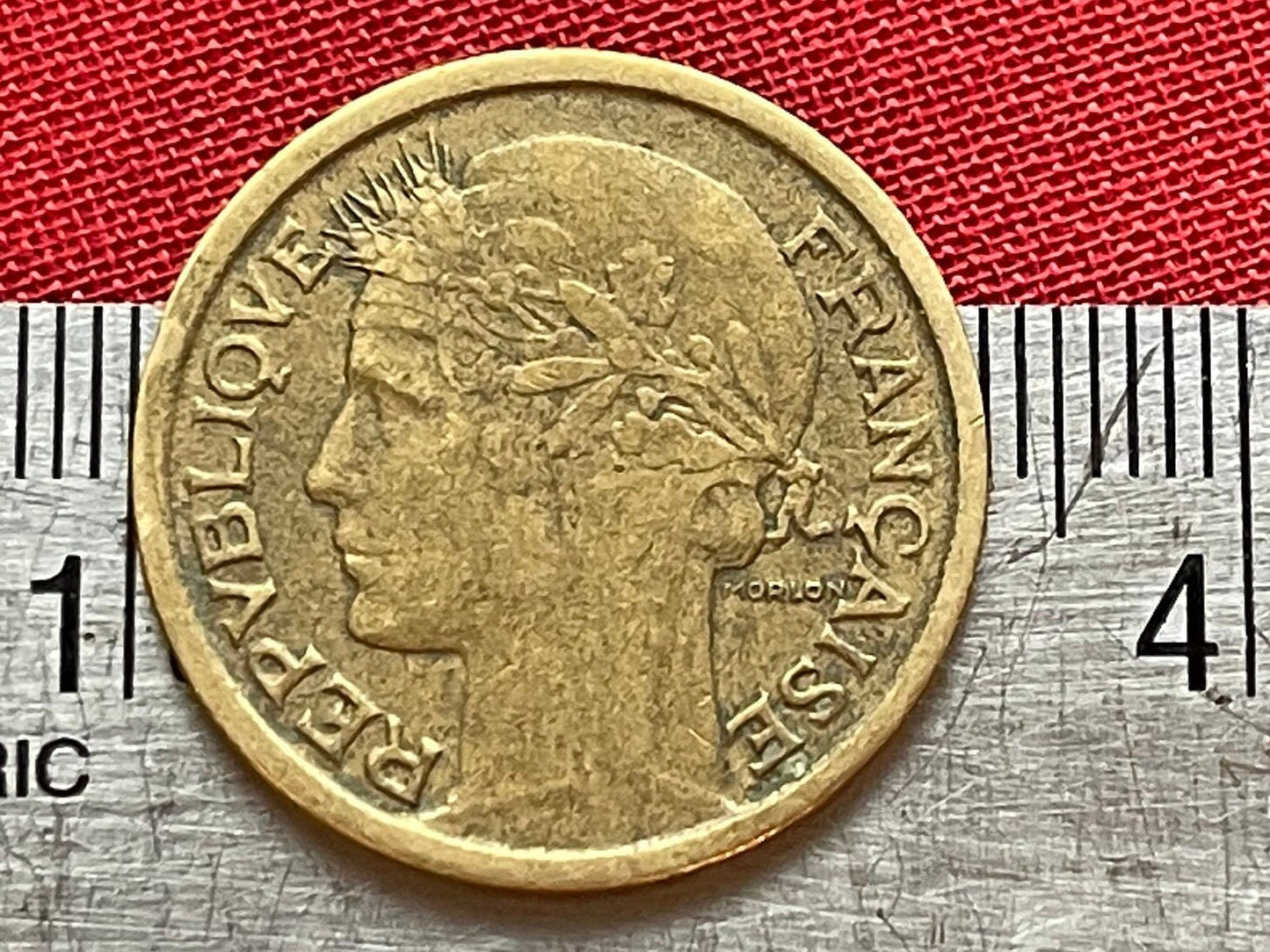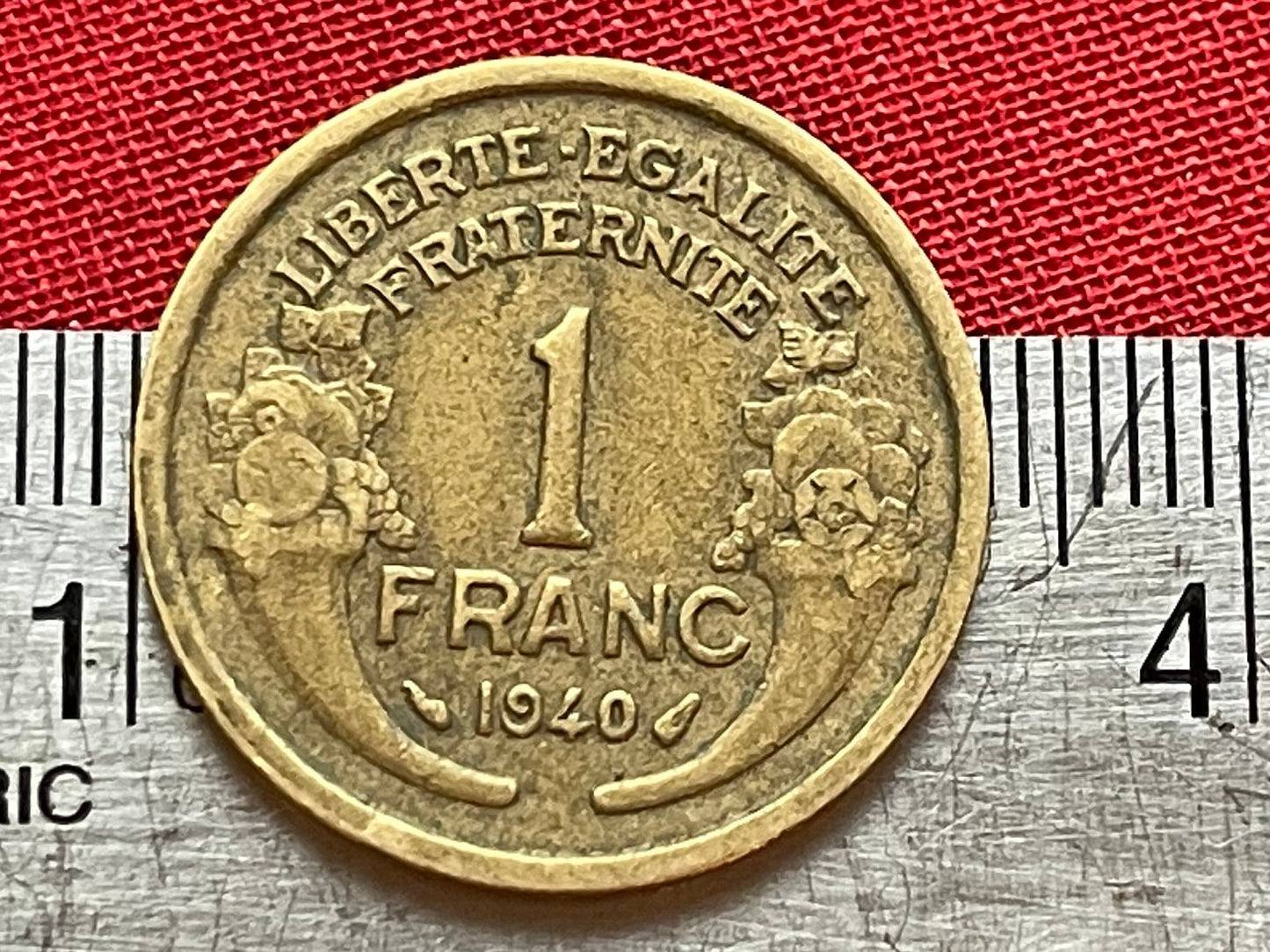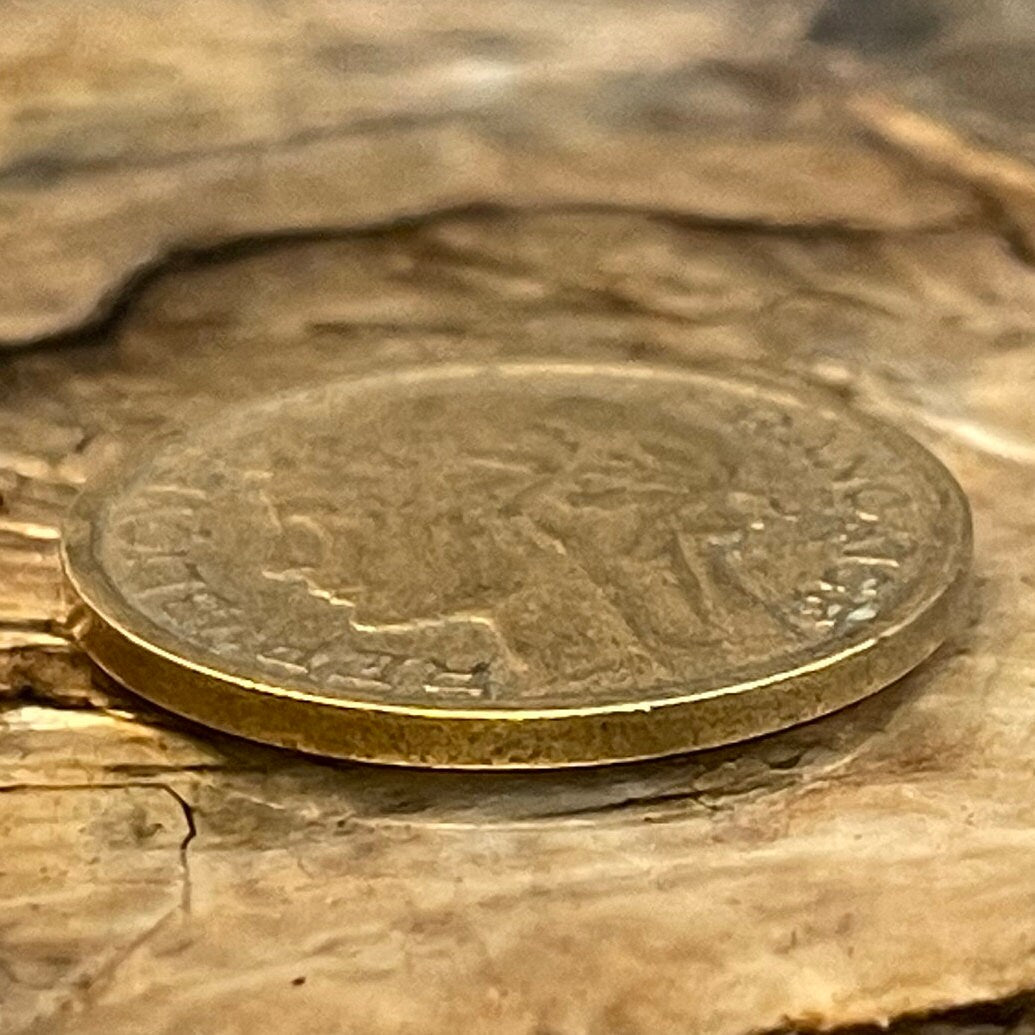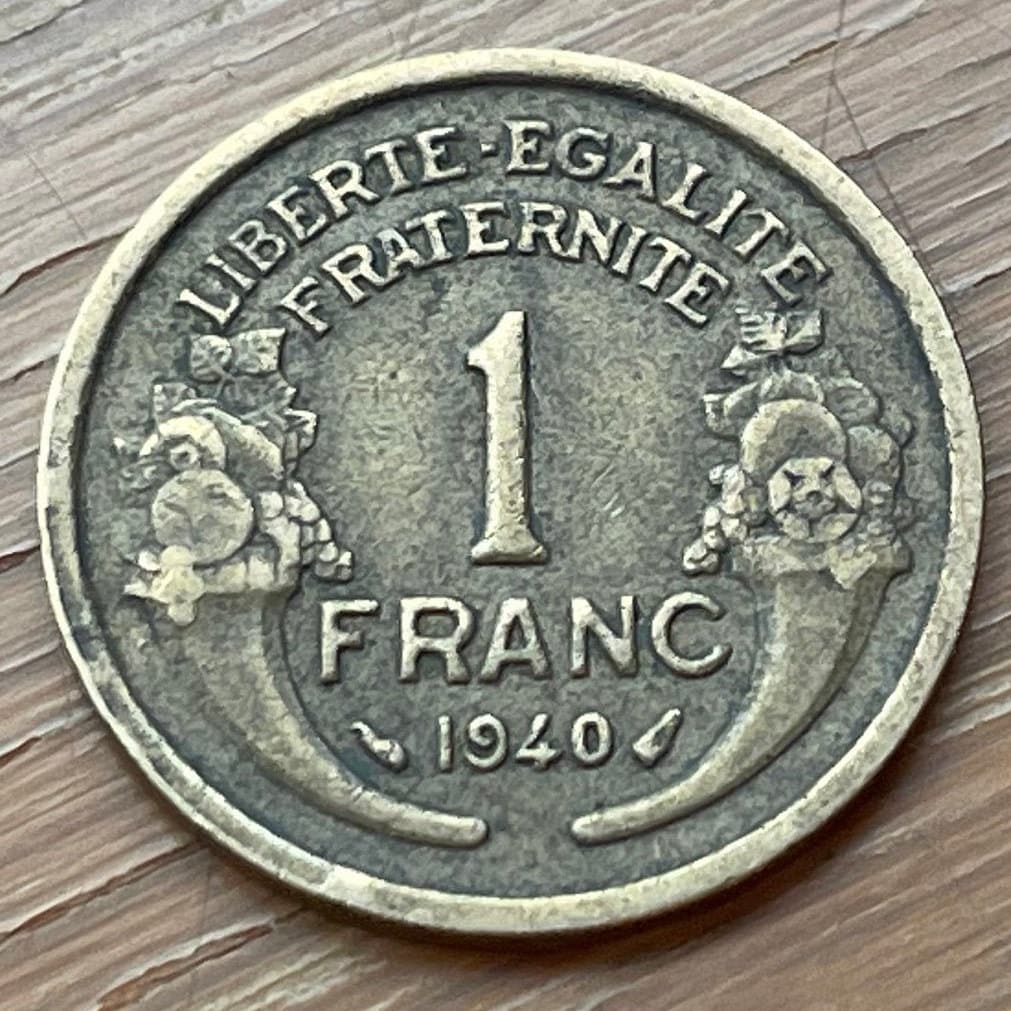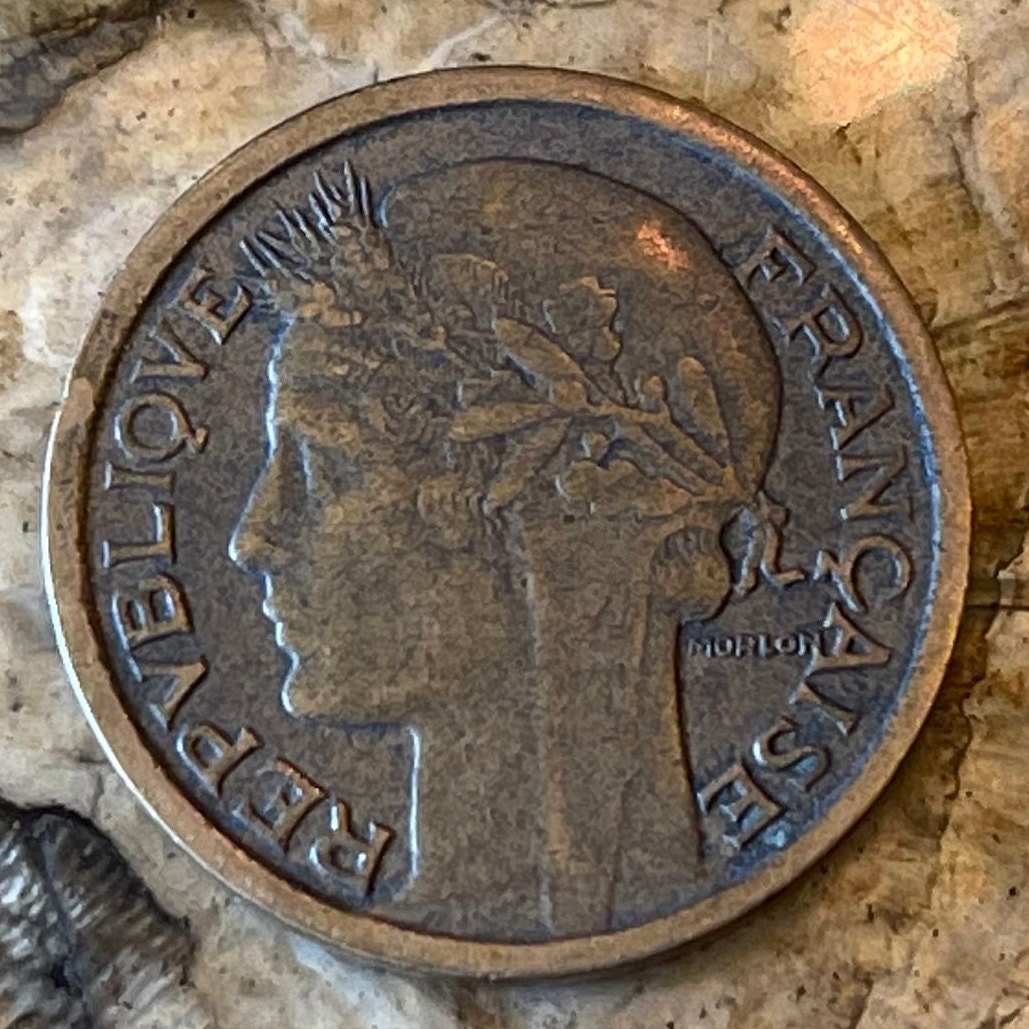 Beautiful and wonderful all at once! A pi...
Beautiful and wonderful all at once! A piece of history!
This company is outstanding. I have used t...
This company is outstanding. I have used them time and time again. They always strive to send me the best specimens they have in stock. My plans are to continue purchasing from them!