Necklace Coin drilling, 3.00. Charm or pendant w/ jump ring or cord 3.00 –Choose color (applies to our products only –coins sold separately)
Regular price
Sale price
$3.00 USD
Unit price
per
Transform your coin purchase into a simple, ready-to-wear pendant or a charm with jump ring for $3.00.
• One hole, plus a jump ring that we add for you: $3.00 each
• Simple pendant necklace is $3.00 including drilling, and we add a fine, sturdy cord and matching Czech glass bead.
Materials:
We use silver-plated, gold-plated, copper or brass jump rings depending on the coin color. Hole sizes are 1.3 mm for thick coins or .8 mm for thin coins. The size of the jump ring will be appropriate to the size, weight and thickness of the coin.
Cord is super-strong nylon knotting thread .5 mm or .8 mm thick (depending on the thickness and weight of the coin) in your choice of the following colors:
• Black
• White
• Cream
• Taupe
• Sage
• Red
• Sky blue
• Prussian blue
• Dark red
I add a 2/0 size bead of fine Czech glass chosen to match the cord color.
## Applies to our coin inventory only, coins sold separately. ##
>>> For multiple holes on a coin please specify the number of holes per coin and the locations of the holes on the coin.
We drill the coins we sell, for 1.00 per hole, and you can also request drilling only here:
• Six holes drilled: $6.00,
https://www.etsy.com/listing/1001398223/drilling-service-coin-drilling-6-holes
Special requests are welcome, but if you do not make a request (in the personalization field, or by message) we will choose the best option for your coin.
+++ PLEASE NOTE: This is for drilling service only. Coins must be purchased separately from our store. Unfortunately we cannot drill coins that are sent to us. +++
+++ We are happy to quote you a price for drilling any coin order. Please contact us for special requests. We would love to work with you. +++
* We do not recommend drilling ancient, valuable or negotiable coins.
Share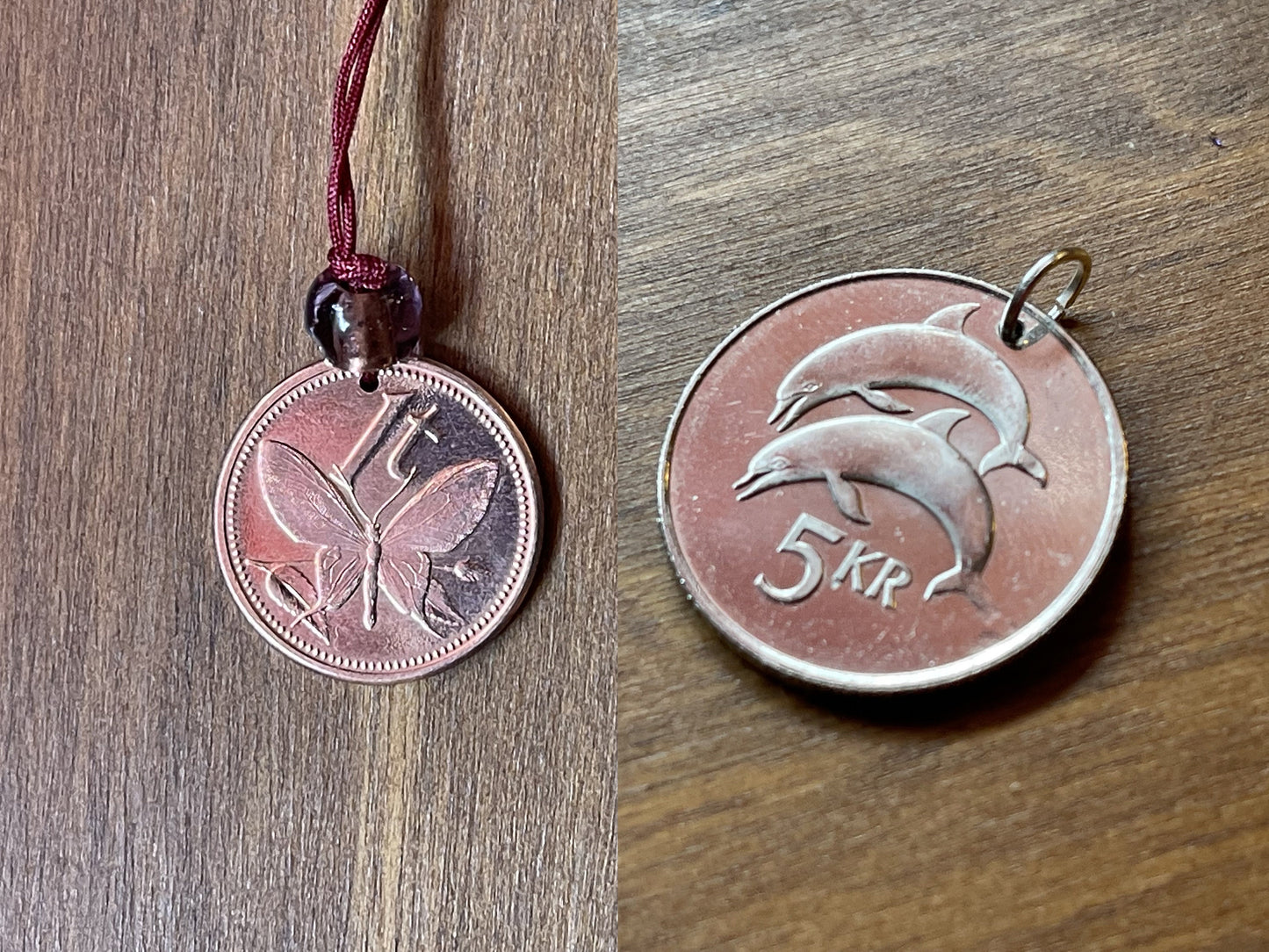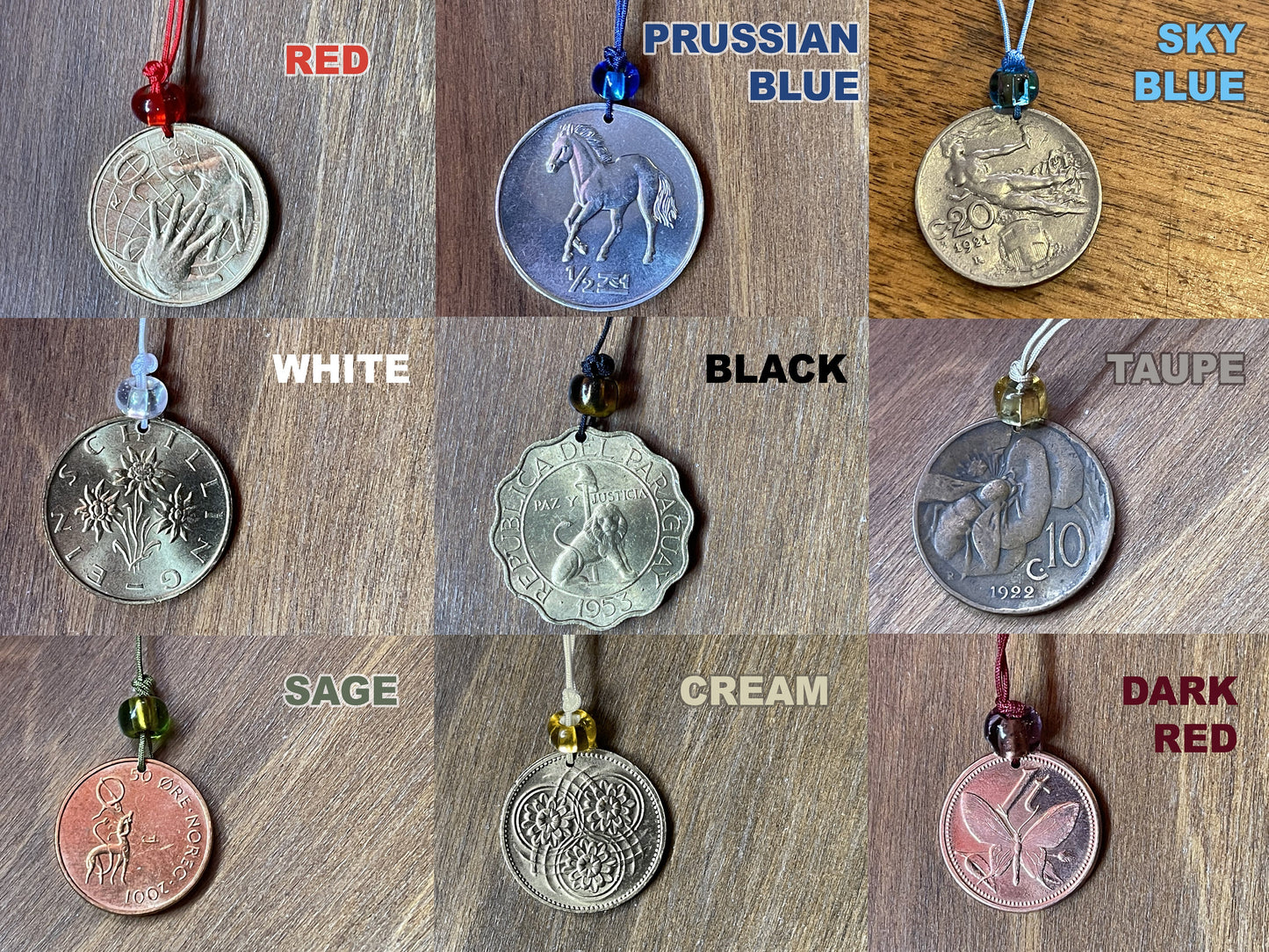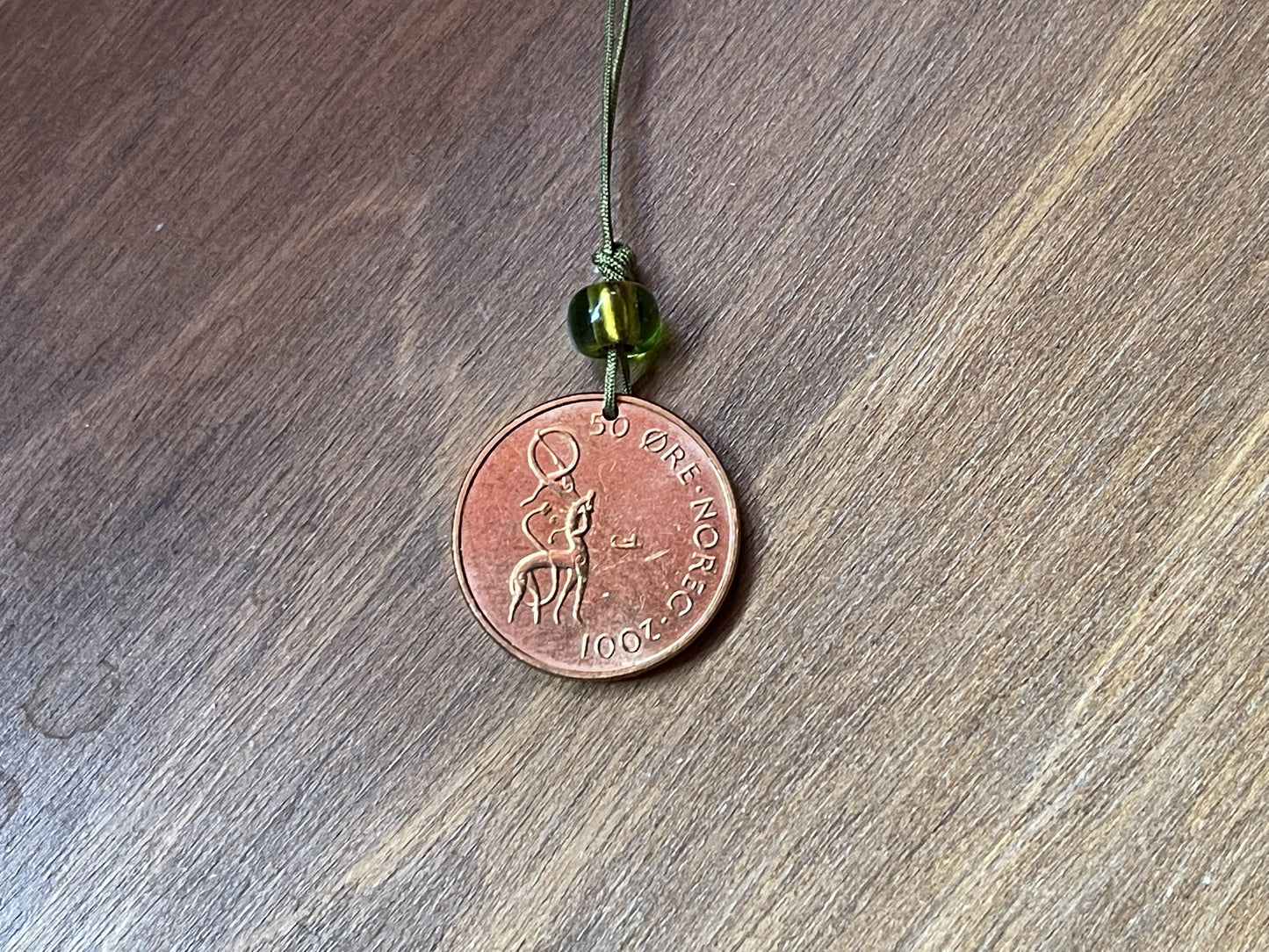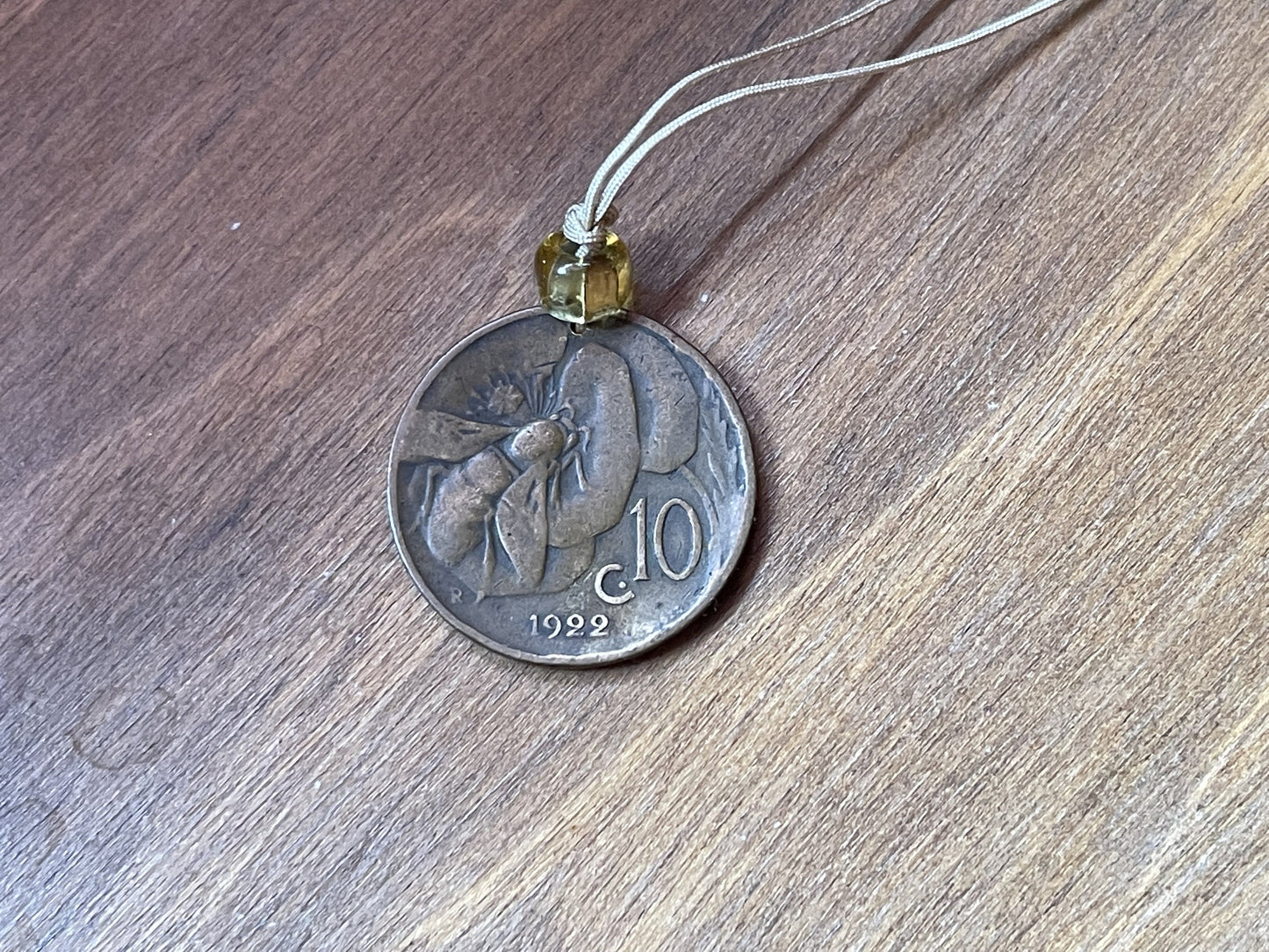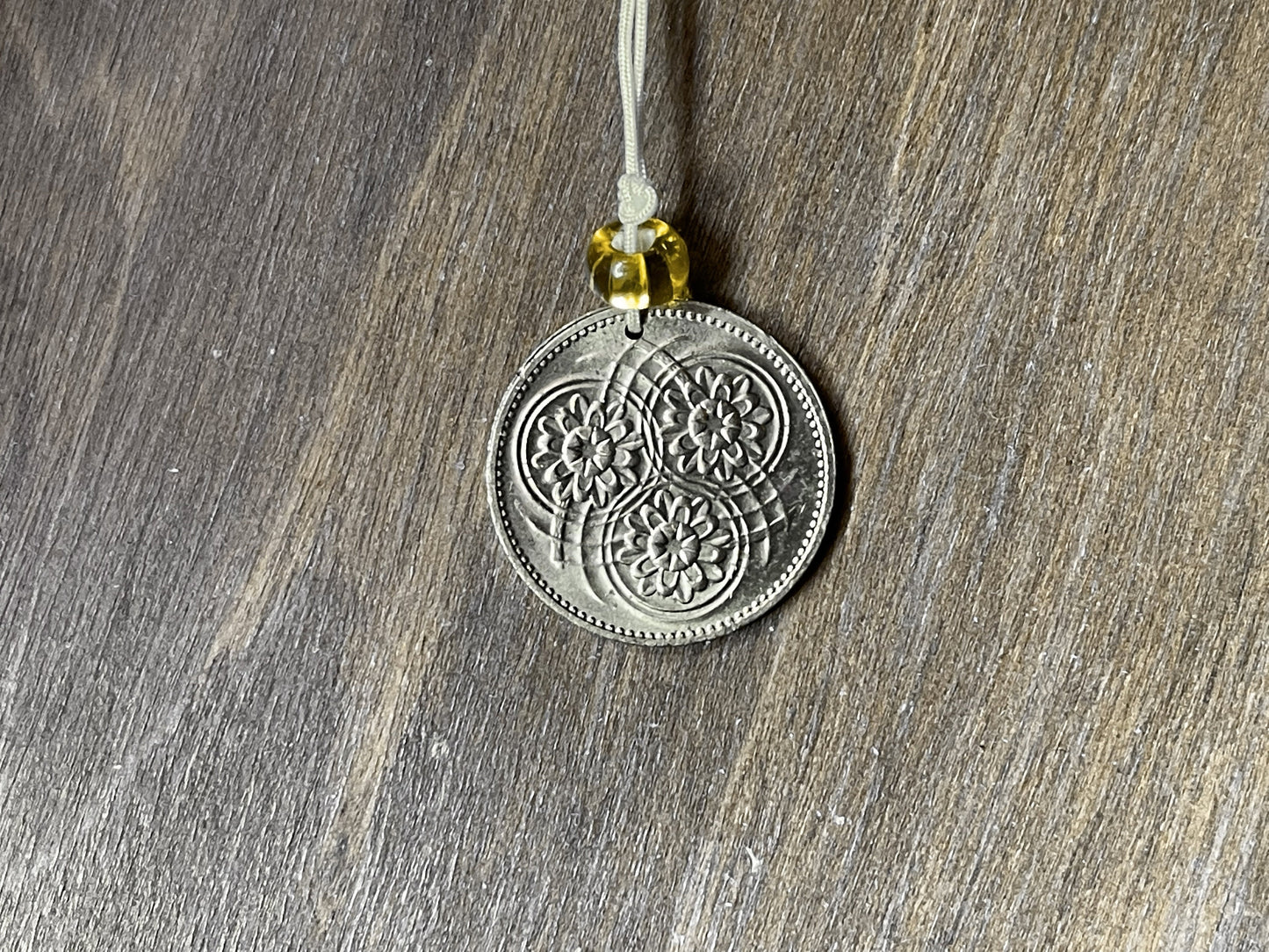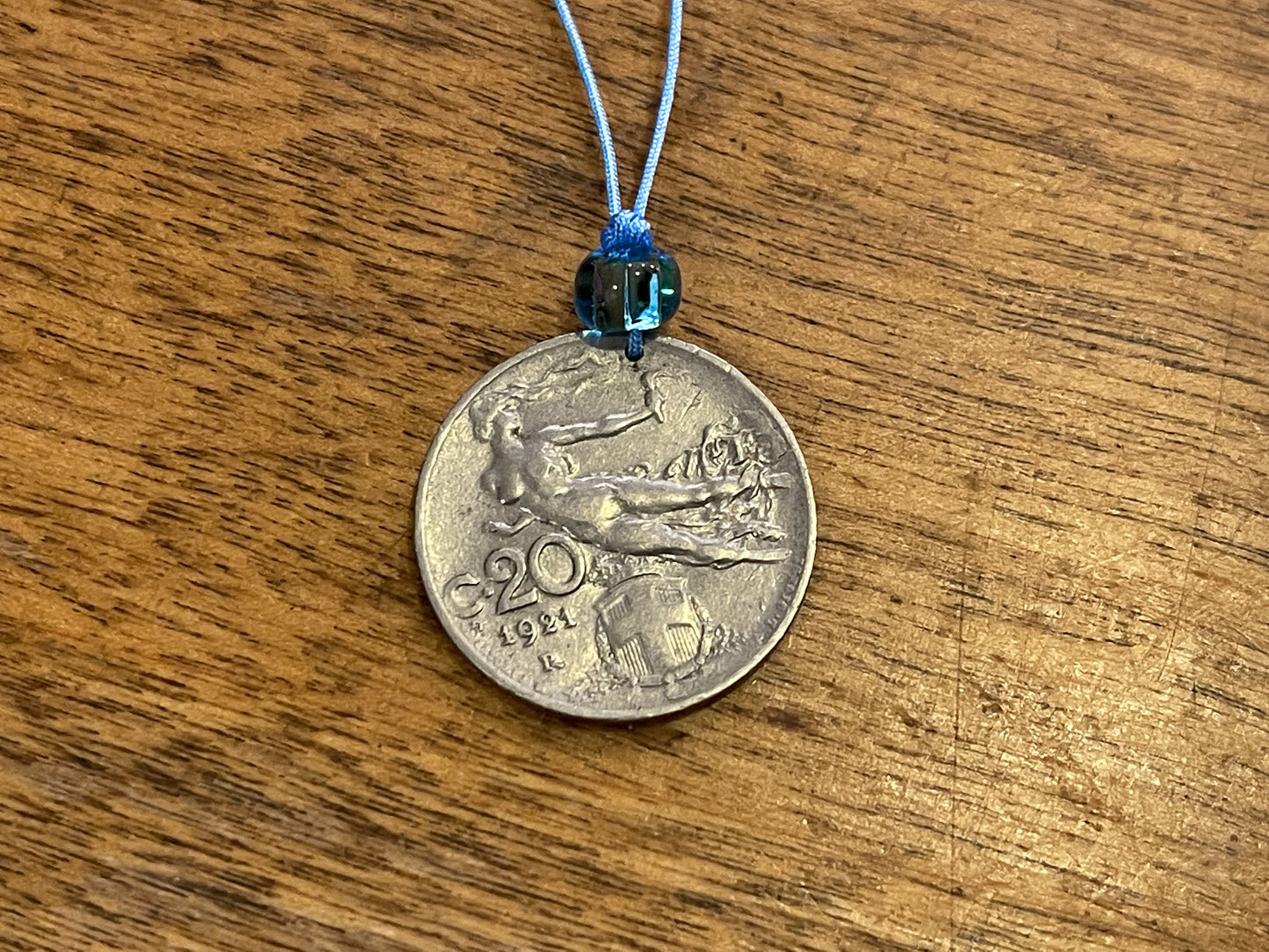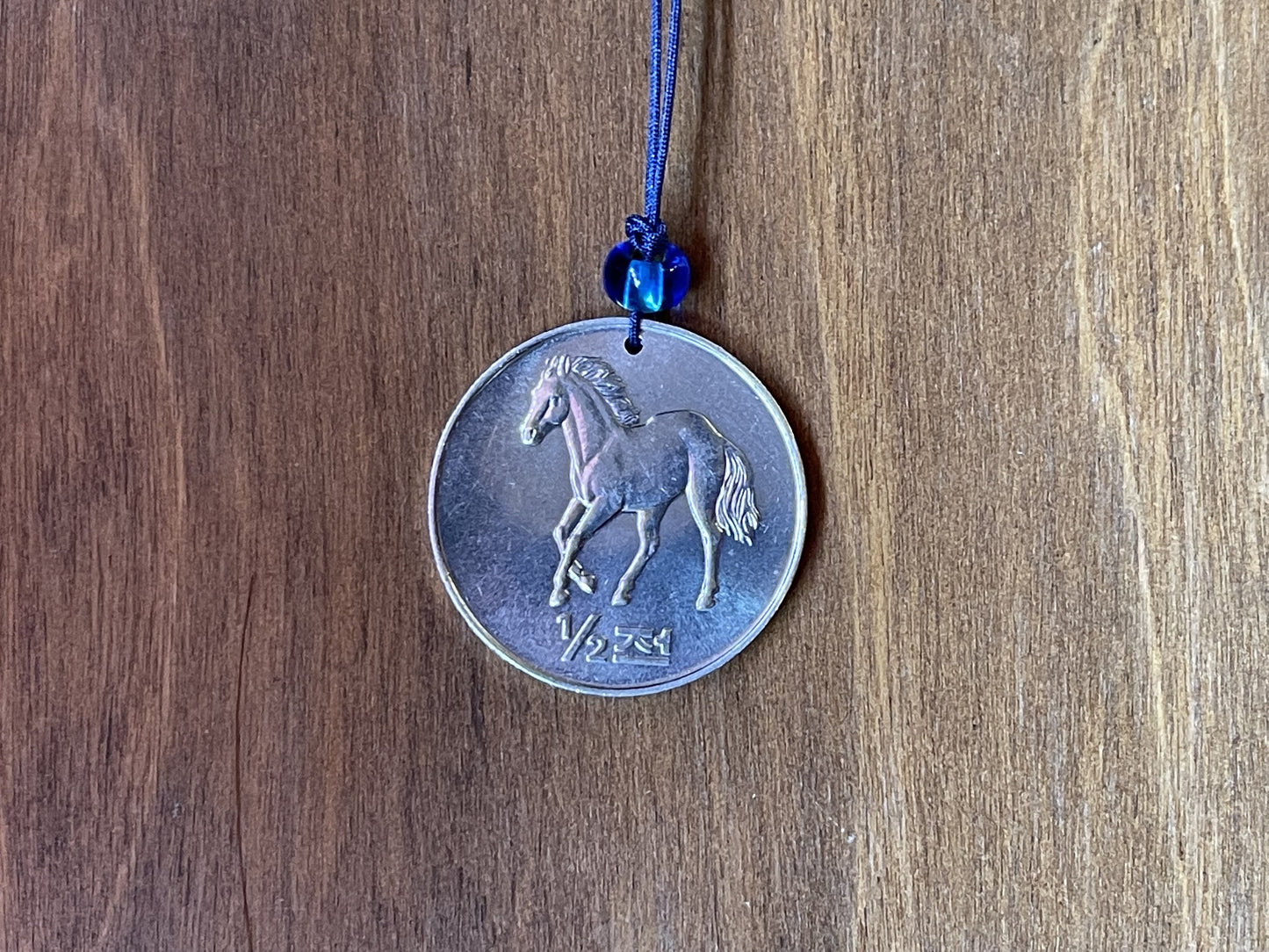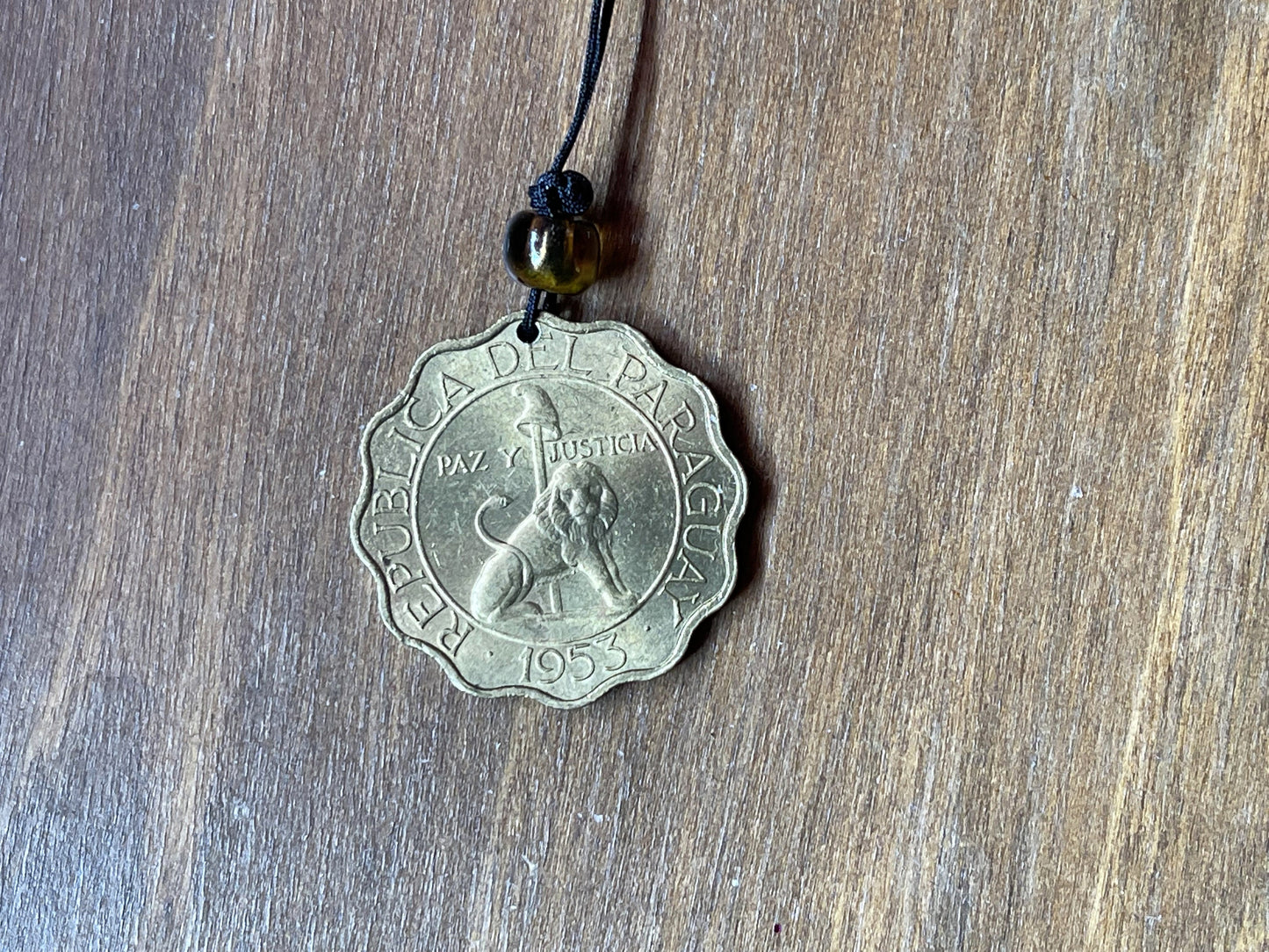 5 stars review from Debbie
5 stars review from Debbie
love this, works great as a necklace! fun...
love this, works great as a necklace! fun conversation starter lol
Lovely item. Bought for my dog's collar. L...
Lovely item. Bought for my dog's collar. Looks great!
5 stars review from Allison
5 stars review from Allison