Aardvark 1 Ngwee Zambia Authentic Coin Money for Jewelry and Craft Making
Regular price
Sale price
$2.28 USD
Unit price
per
Aardvark 1 Ngwee Zambia Authentic Coin Charm for Jewelry and Craft Making (Kenneth Kaunda)
Reverse
Aardvark (Orycteropus afer)
Lettering: ONE NGWEE
Obverse
Kenneth Kaunda, president of Zambia, facing right, date below
Lettering:
ZAMBIA
Features
Issuer Zambia
Period Republic (1964-date)
Type Standard circulation coin
Years 1982-1983
Value 1 Ngwee (0.01 ZMK)
Currency Kwacha (1968-2012)
Composition Copper clad steel
Weight 2.1 g
Diameter 17.5 mm
Thickness 1.45 mm
Shape Round
Orientation Medal alignment ↑↑
Demonetized Yes
Number N# 2628
References KM# 9a
Wikipedia:
In African folklore, the aardvark is much admired because of its diligent quest for food and its fearless response to soldier ants. Hausa magicians make a charm from the heart, skin, forehead, and nails of the aardvark, which they then proceed to pound together with the root of a certain tree. Wrapped in a piece of skin and worn on the chest, the charm is said to give the owner the ability to pass through walls or roofs at night. The charm is said to be used by burglars and those seeking to visit young girls without their parents' permission. Also, some tribes, such as the Margbetu, Ayanda, and Logo, will use aardvark teeth to make bracelets, which are regarded as good luck charms. The meat, which has a resemblance to pork, is eaten in certain cultures.
The ancient Egyptian god Set is usually depicted with the head of an unidentified animal, whose similarity to an aardvark has been noted in scholarship.
**********
Kenneth David Kaunda (born 28 April 1924), also known as KK, is a Zambian former politician who served as the first President of Zambia from 1964 to 1991.
Kaunda is the youngest of eight children born to an ordained Church of Scotland missionary and teacher, an immigrant from Malawi. He was at the forefront of the struggle for independence from British rule. Dissatisfied with Harry Nkumbula's leadership of the Northern Rhodesian African National Congress, he broke away and founded the Zambian African National Congress, later becoming the head of the United National Independence Party. He was the first President of the independent Zambia. In 1973 following tribal and inter-party violence, all political parties except UNIP were banned through an amendment of the constitution after the signing of the Choma Declaration. At the same time, Kaunda oversaw the acquisition of majority stakes in key foreign-owned companies. The oil crisis of 1973 and a slump in export revenues put Zambia in a state of economic crisis. International pressure forced Kaunda to change the rules that had kept him in power. Multi-party elections took place in 1991, in which Frederick Chiluba, the leader of the Movement for Multiparty Democracy, ousted Kaunda.
Kaunda was briefly stripped of Zambian citizenship in 1999, but the decision was overturned the following year. At 96, he is the oldest living former Zambian president.
Share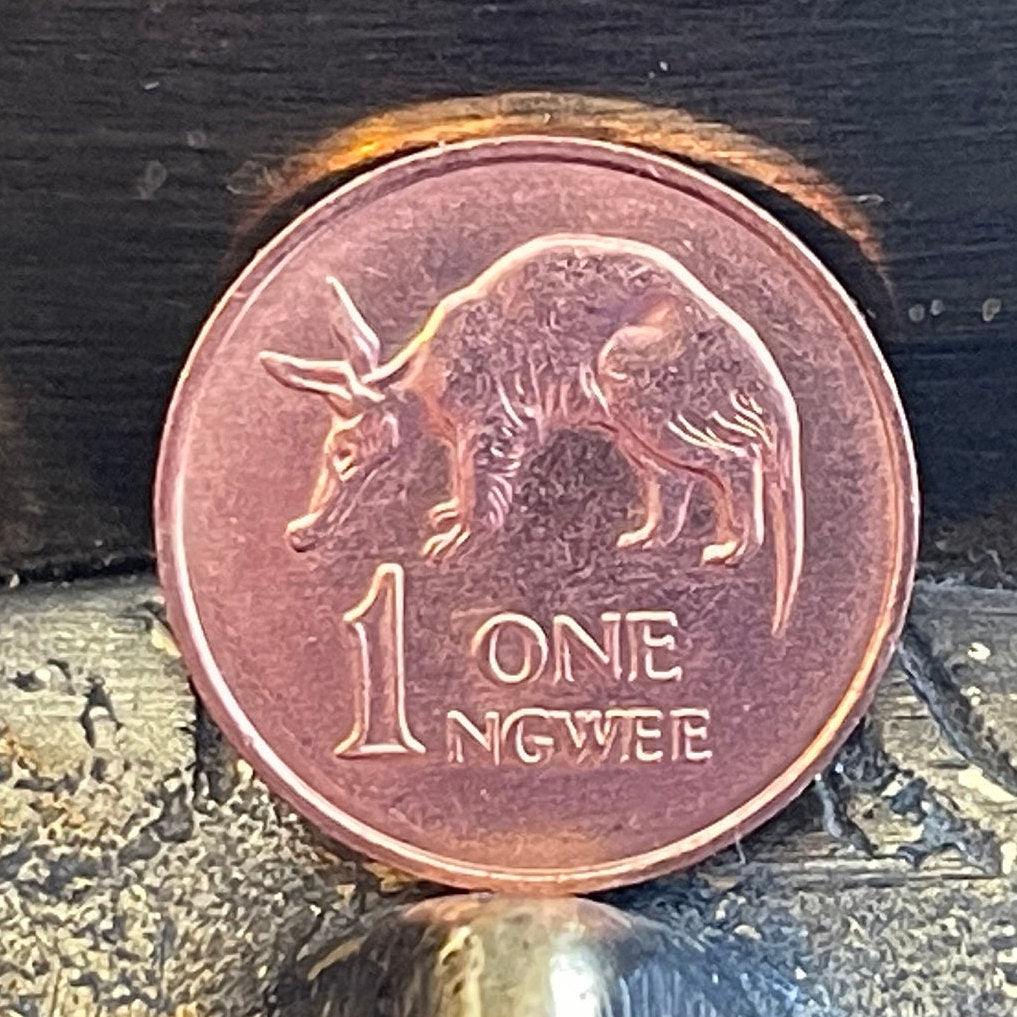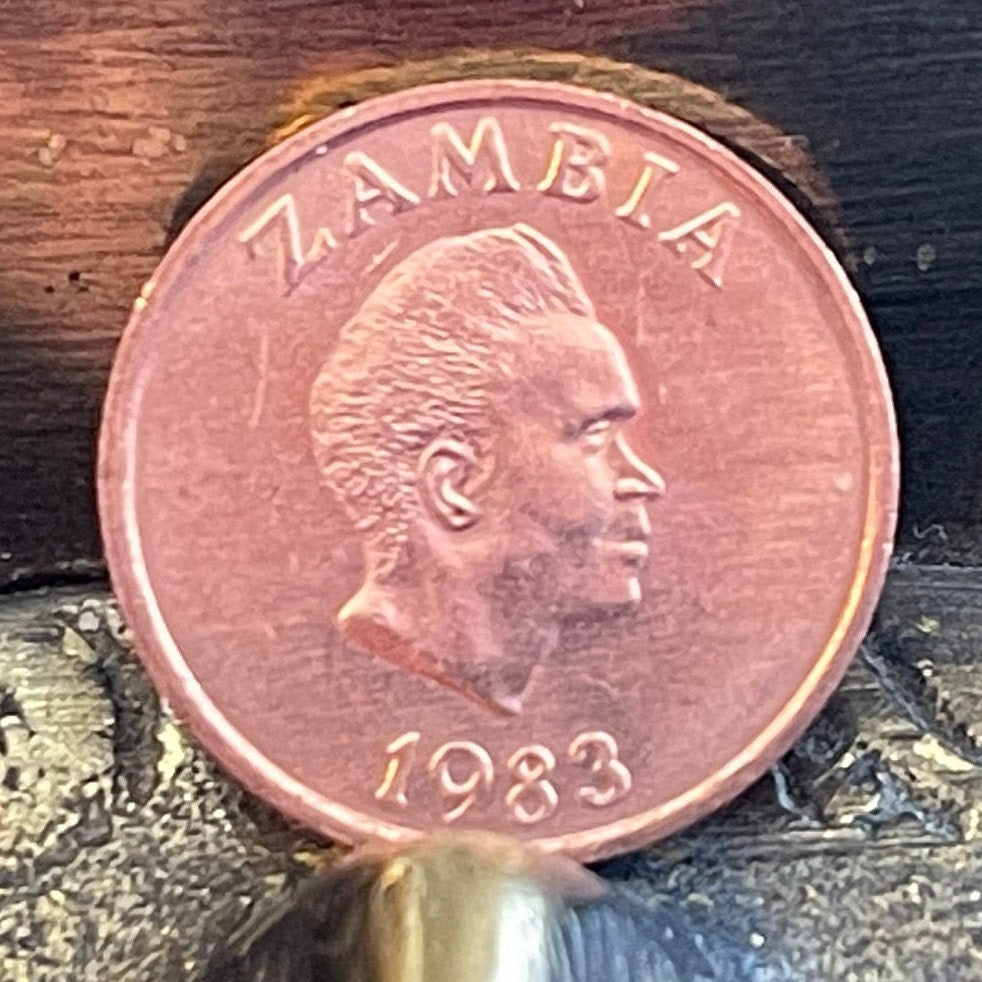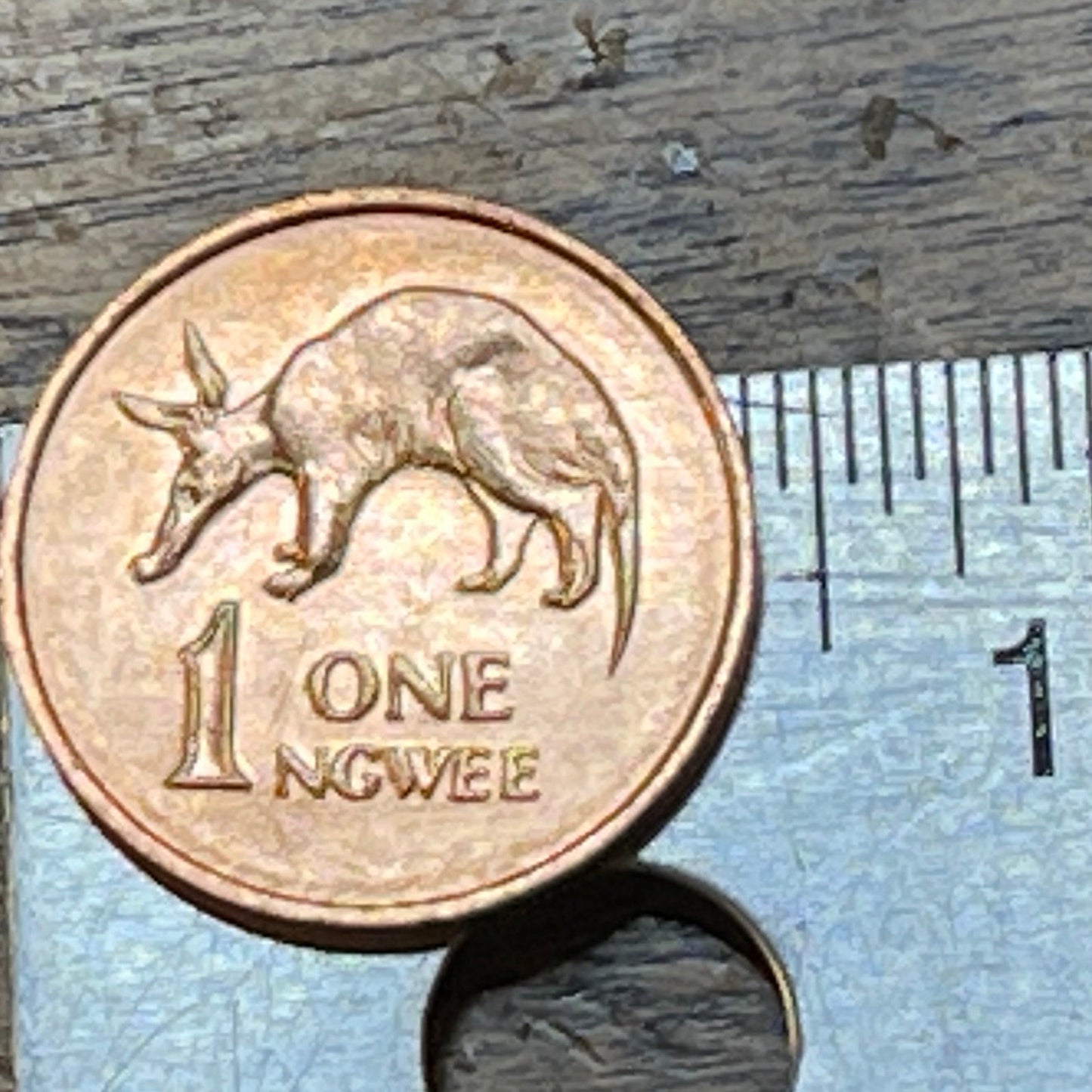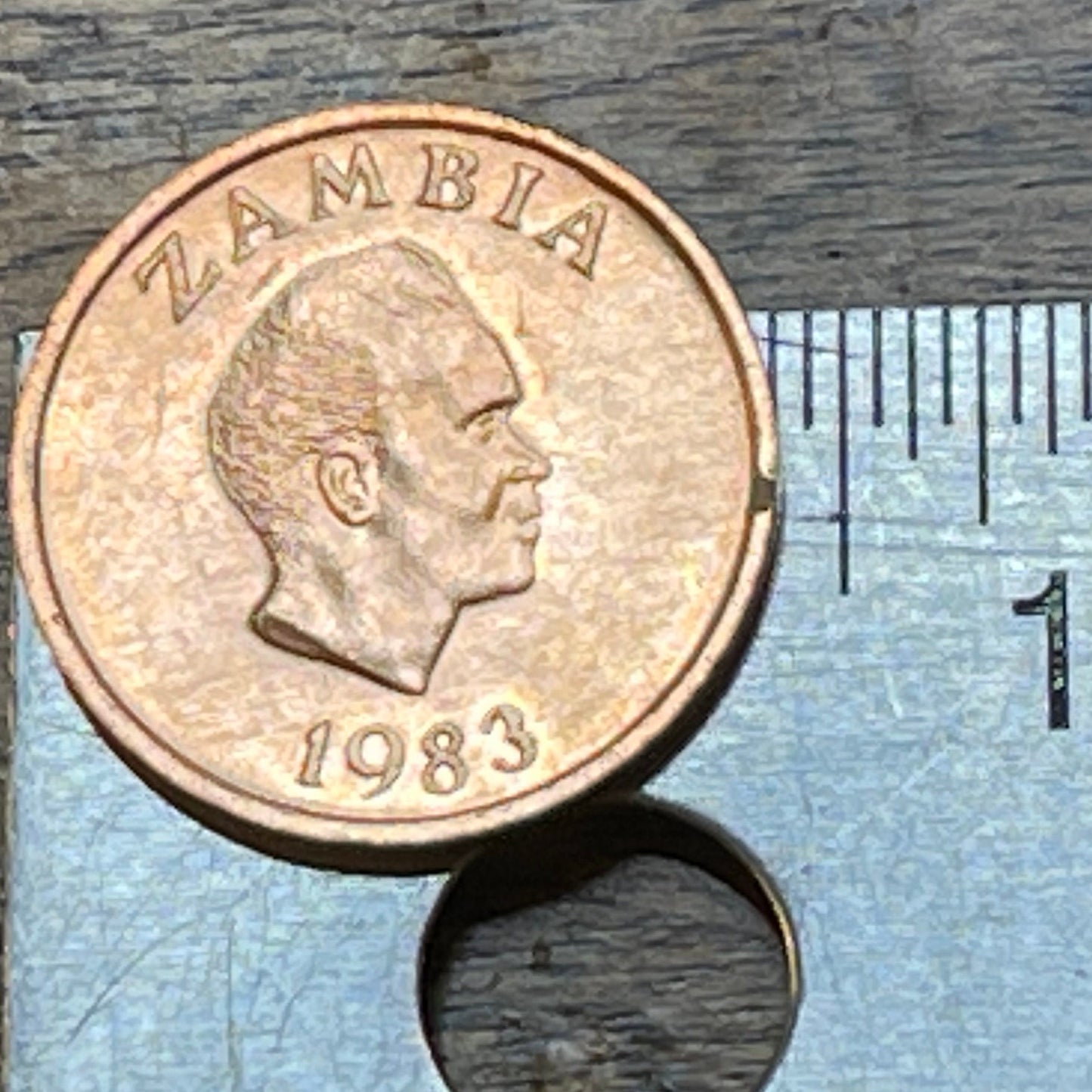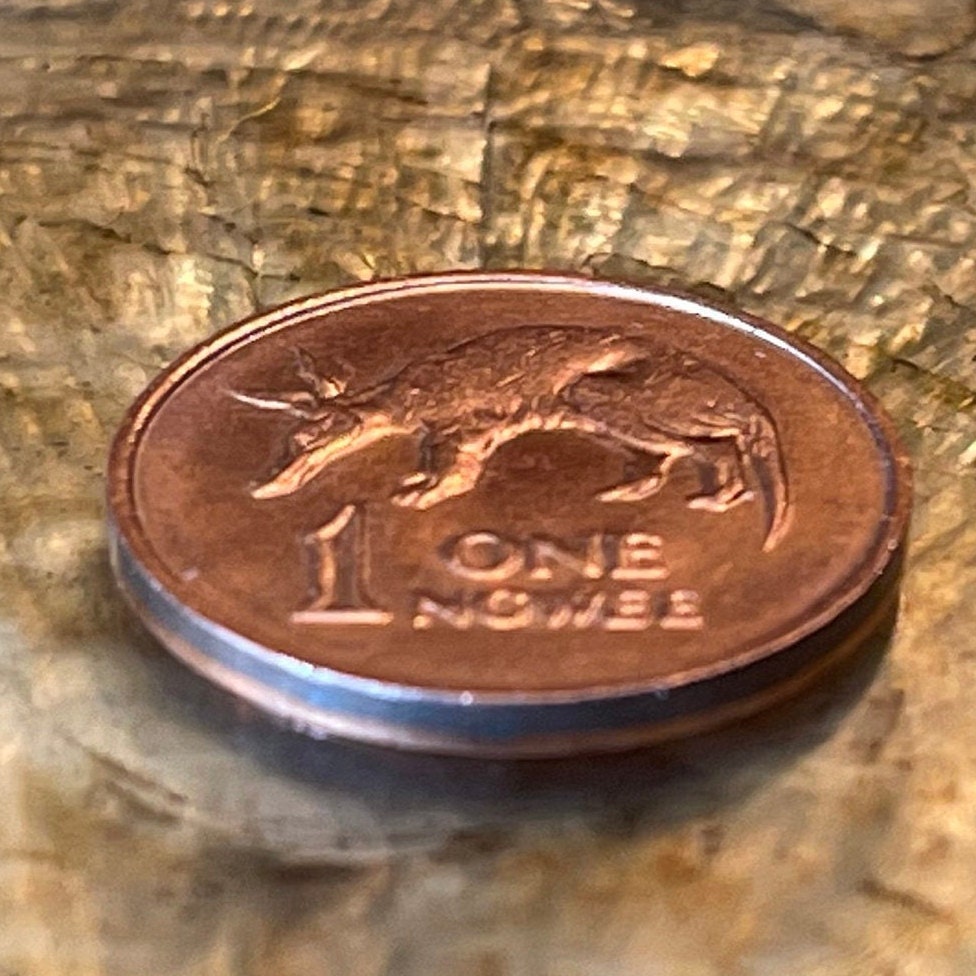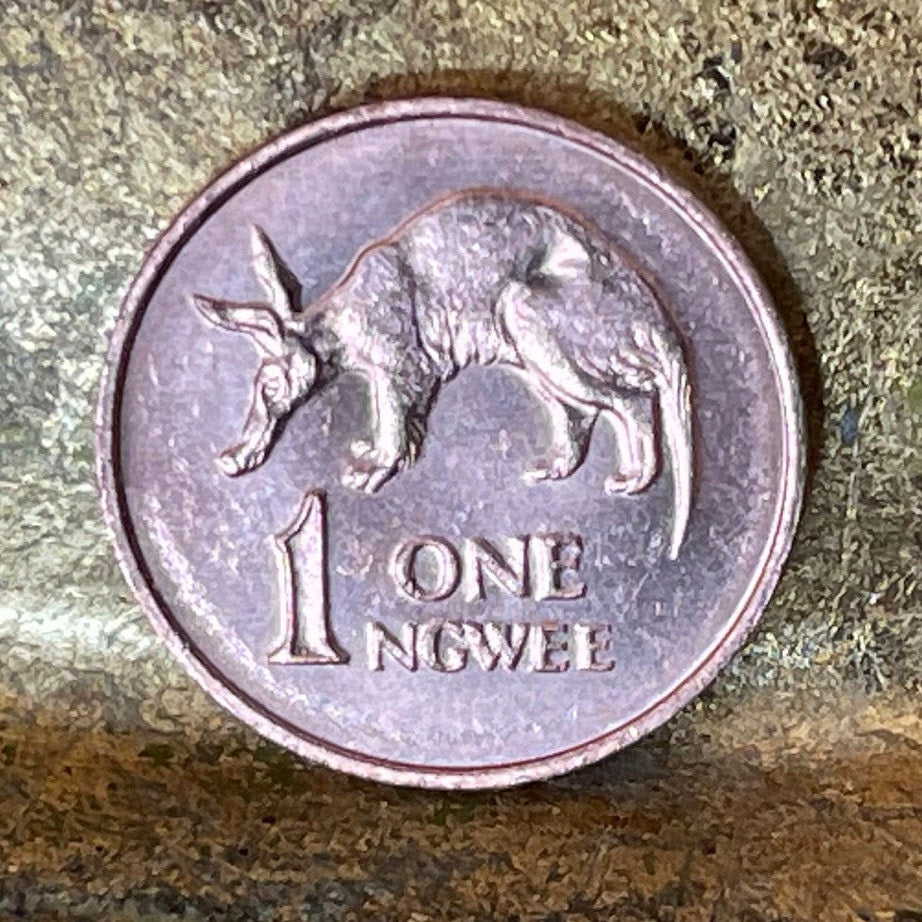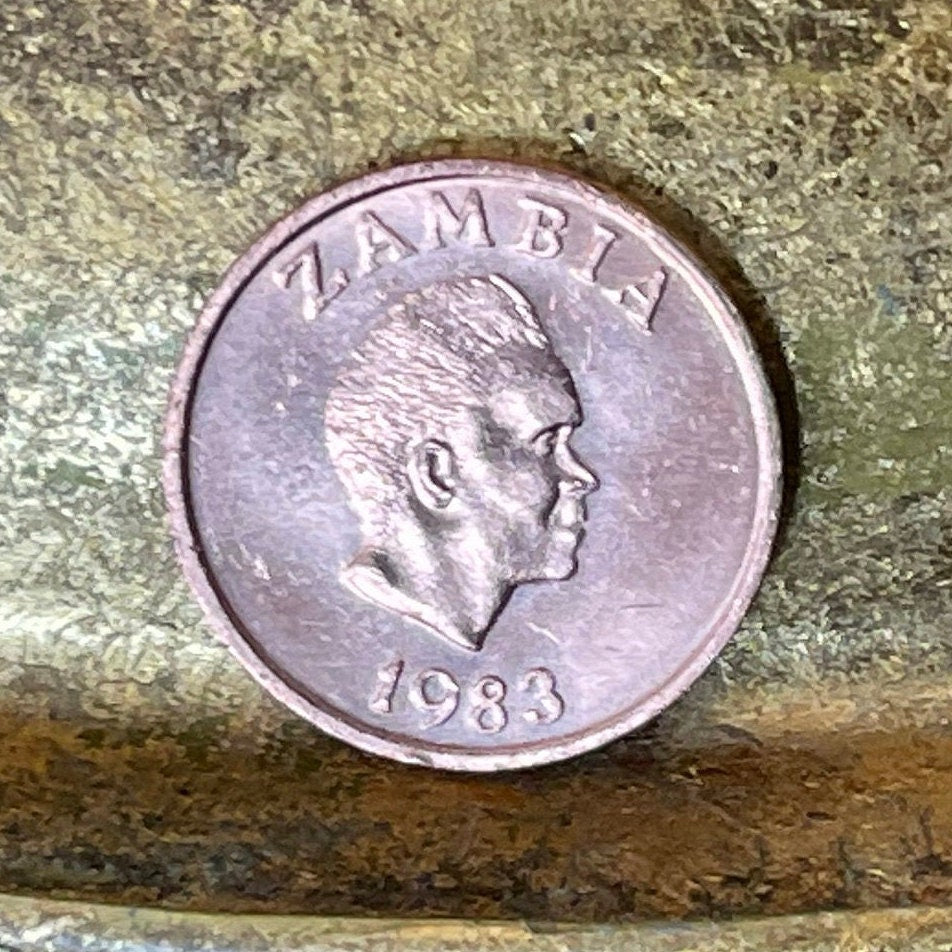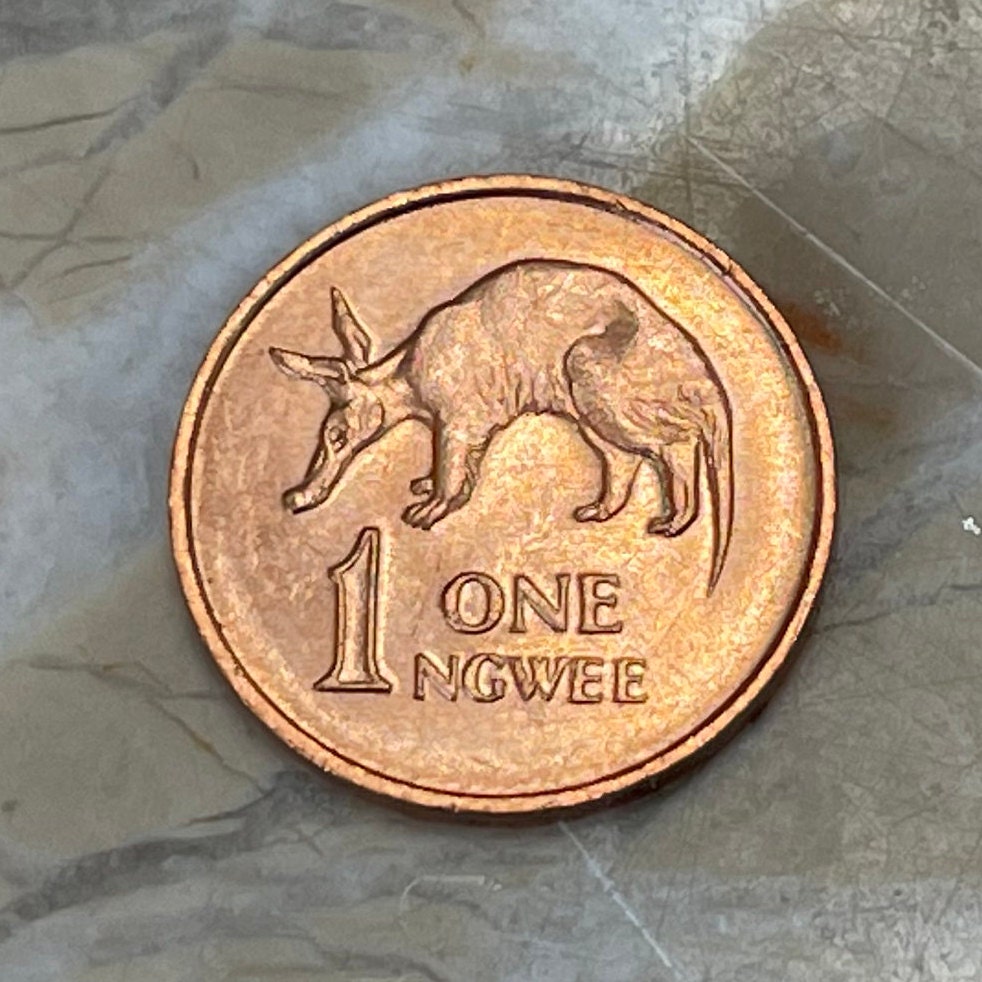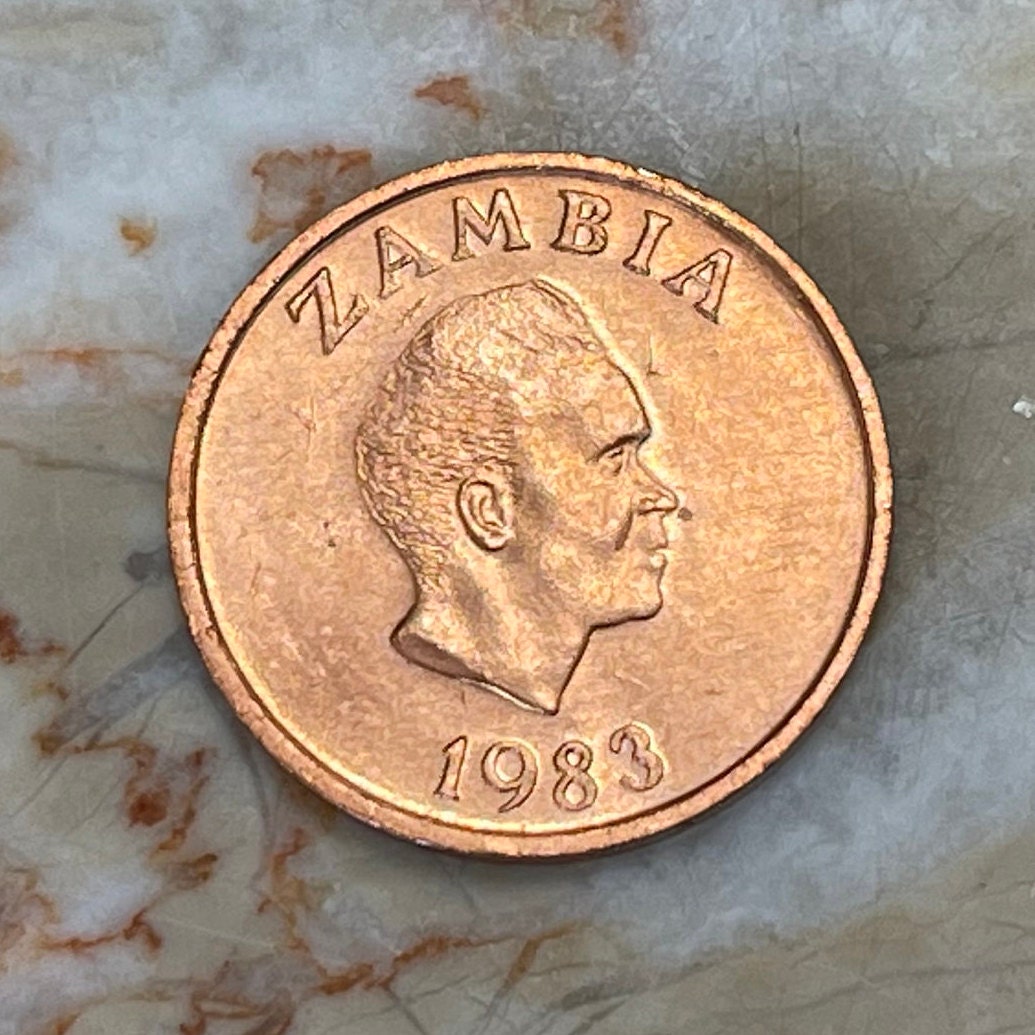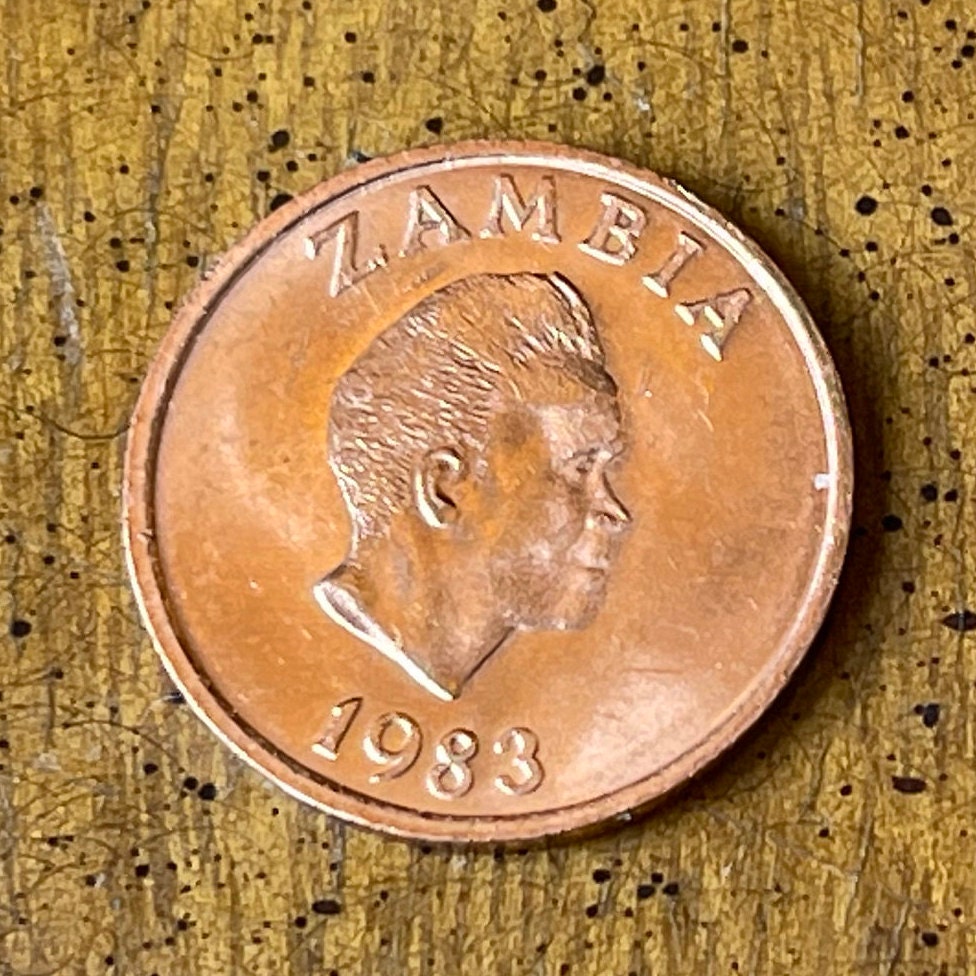 My grandson was glad to receive it for his...
My grandson was glad to receive it for his collection
Timely shipment, items as described, can't...
Timely shipment, items as described, can't wait to use these in a special project!!
This coin was even better than the picture...
This coin was even better than the picture.
5 stars review from Maggie
5 stars review from Maggie
5 stars review from Cassia
5 stars review from Cassia