Admiral Yi Sun-sin 100 Won Korea Authentic Coin Money for Jewelry and Craft Making (National Hero) (South Korea) (Anti-imperialist)
Regular price
Sale price
$3.99 USD
Unit price
per
Admiral Yi Sun-sin 100 Won Korea Authentic Coin Money for Jewelry and Craft Making (National Hero) (South Korea) (Anti-imperialist) Condition: Very Fine
Obverse: Admiral Yi Sun-sin (1545-1598), Korea's national hero, with Korean legend "Bank of Korea" below.
Lettering:
백 원
한국은행
Translation: One hundred Won
Bank of Korea
Reverse: The denomination in numerals above the date within a circular design
Condition: Very FIne
Features
Issuer South Korea
Period Republic (1948-date)
Type Standard circulation coin
Years 1970-1982
Value 100 Won
100 KRW = 0.09 USD
Currency New won (1962-date)
Composition Copper-nickel
Weight 5.42 g
Diameter 24 mm
Thickness 1.6 mm
Shape Round
Orientation Coin alignment ↑↓
Number N# 1037
References KM# 9, Schön# 58
Wikipedia:
Admiral Yi Sunsin (Korean: 이순신; Hanja: 李舜臣; April 28, 1545 – December 16, 1598) was a Korean admiral and military general famed for his victories against the Japanese navy during the Imjin war in the Joseon Dynasty. Yi has since been celebrated as a national hero in Korea.
Over the course of his career, Admiral Yi fought in at least 23 recorded naval engagements, all against the Japanese. In most of these battles, he was outnumbered and lacked necessary supplies. His most famous victory occurred at the Battle of Myeongnyang, where despite being outnumbered 333 (133 warships, at least 200 logistical support ships) to 13, he managed to disable or destroy 31 Japanese warships without losing a single ship of his own. Yi died from a gunshot wound at the naval Battle of Noryang on December 16, 1598. His last words were: "The battle is at its height. Beat my war drums. Do not announce my death".
Film and television
Yi's life has been depicted in two motion pictures, both entitled Seong-ung Yi Sun-sin ("The Saintly Hero Yi Sun-sin"). The first is a 1962 black-and-white movie, and the second, based upon his war diaries, was made in color in 1971.
A 2005 Korean film, Heaven's Soldiers (Korean: 천군; Hanja: 天軍; RR: Cheon-gun) directed by Min Joon-ki, portrayed a young Yi Sun-sin fighting the Jurchen tribes, along with local villagers and North and South Korean soldiers who traveled in time, from 2005 to 1572, with Halley's Comet. Unusually, the film presented Yi as a cunning, slightly eccentric young man, rather than a distinguished austere hero, a couple of decades before Imjin war. Some historical events were also distorted: most notably Yi's campaign against the Jurchens, which did not happen in 1572 but a few years later, after his 1576 military examination. The film, financed with a comfortable budget by Korean standards ($7–8 million), was a relative commercial success in 2005. The film's theme clearly uses the figure of Yi, venerated as a hero in both parts of contemporary Korea, to plead for Korean reunification.
From September 4, 2004 to August 28, 2005, a 104-episode drama series was aired on KBS. The show, titled Immortal Admiral Yi Sun-sin (Korean: 불멸의 이순신), dealt mostly with the events related to the Japanese invasions of Korea, as well as the life of the admiral. It became a popular drama in China and was re-aired in certain ethnic channels in the United States as well. The drama was criticized for the many artistic licenses taken, such as depicting Yi as weak and lonely in his early life and taking liberties with the events surrounding his death. On the other hand, many people complimented the way the drama portrayed the whole drama with a more human touch. It described the admiral as a true man who had to overcome many dangers and difficulties quite frequently alone, not just a hero among the clouds. This drama was a heated topic at the time since it overlapped with rising tensions in the ongoing Liancourt Rocks dispute; the series further strained relations between South Korea and Japan in the issue's most recent outbreak.
The 2014 film The Admiral: Roaring Currents revolves around the events of the Battle of Myeongnyang.
Share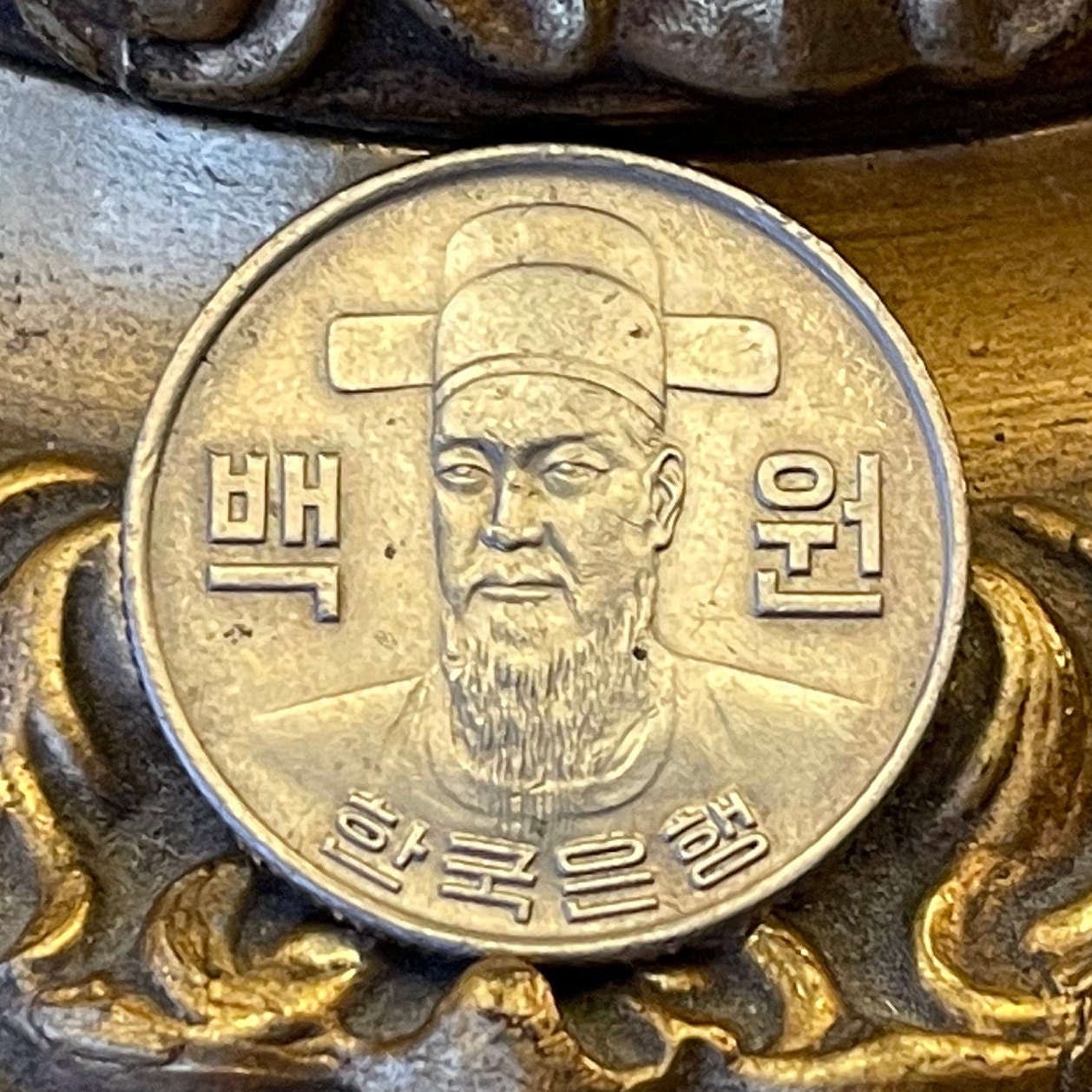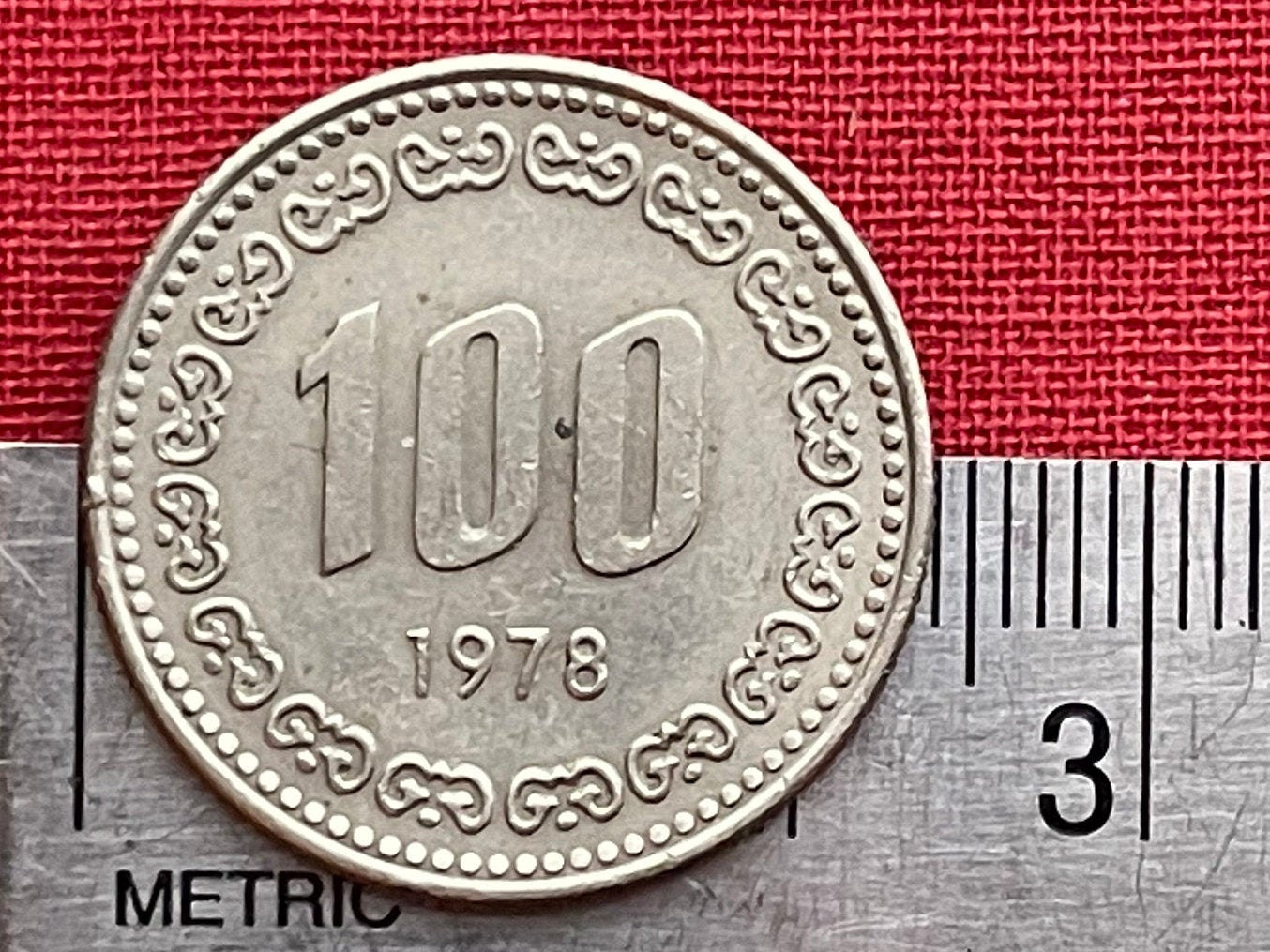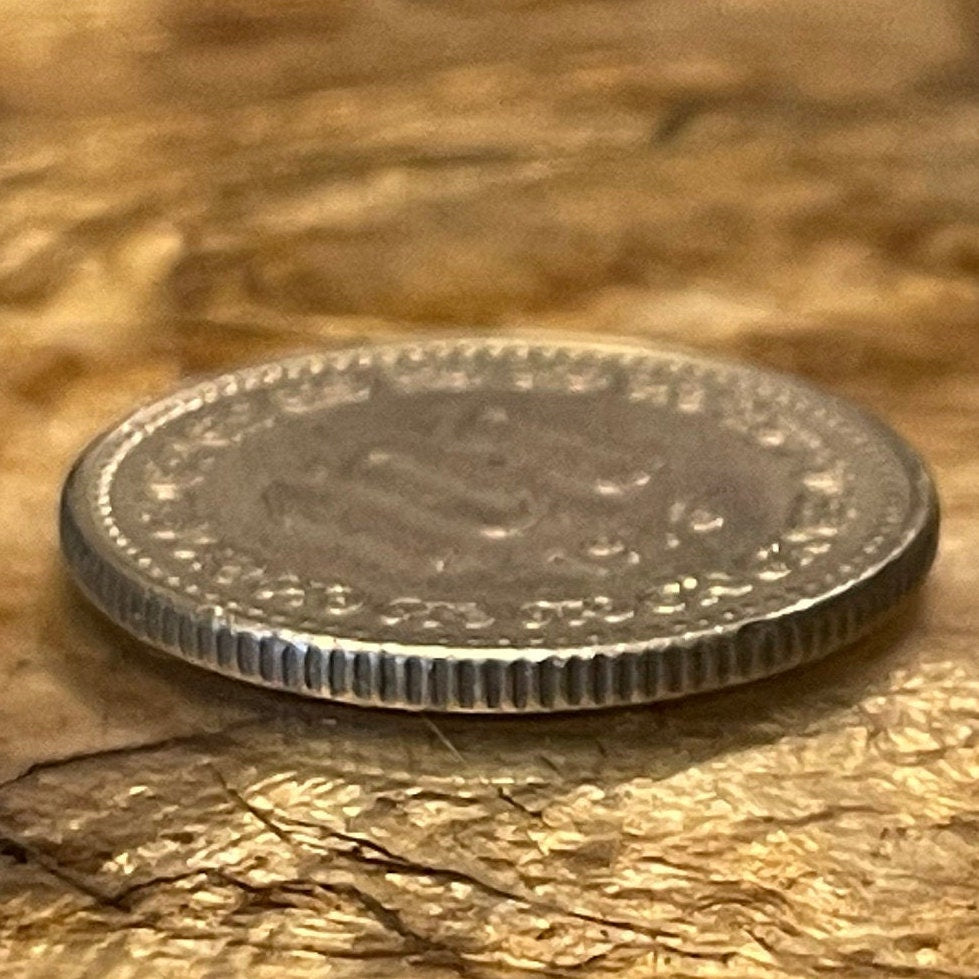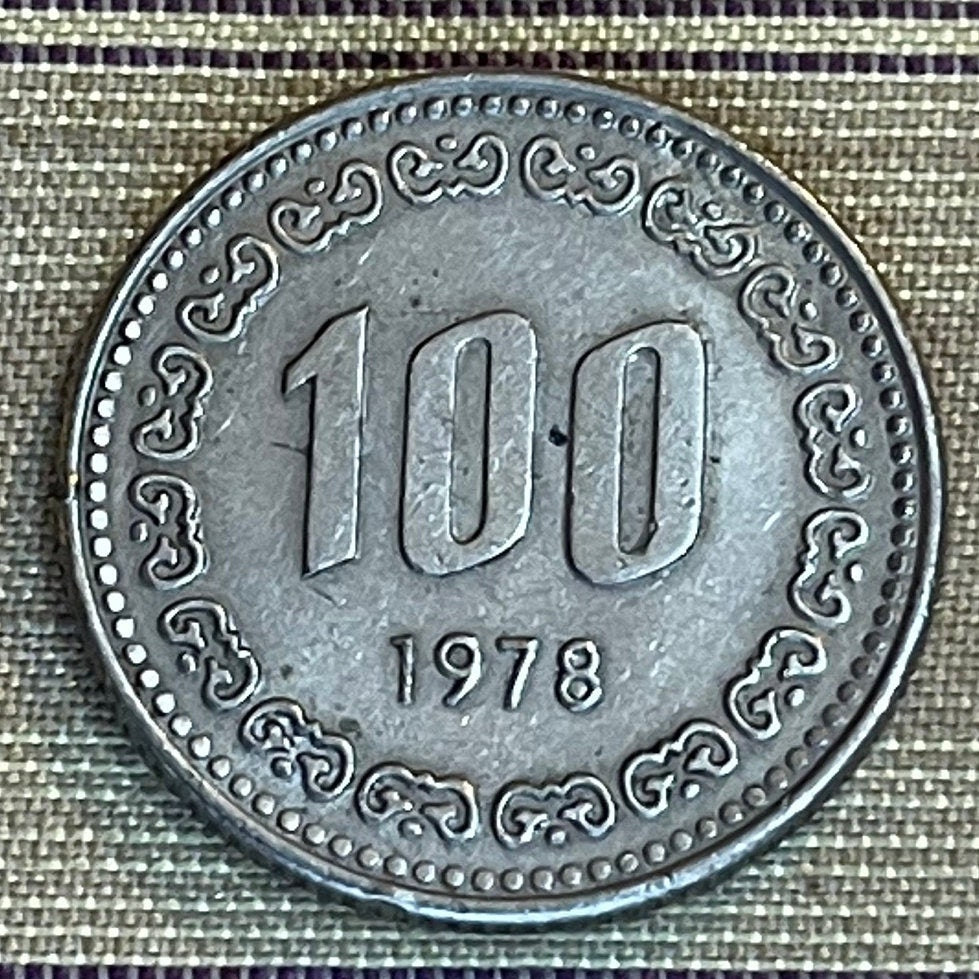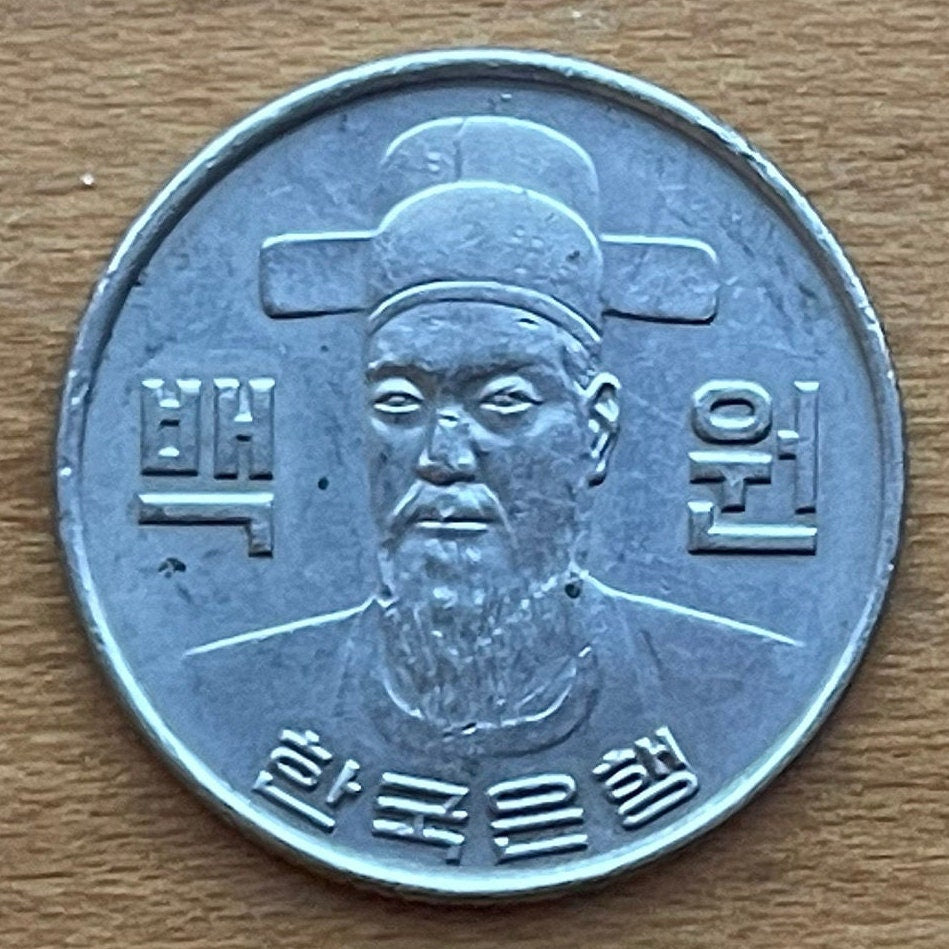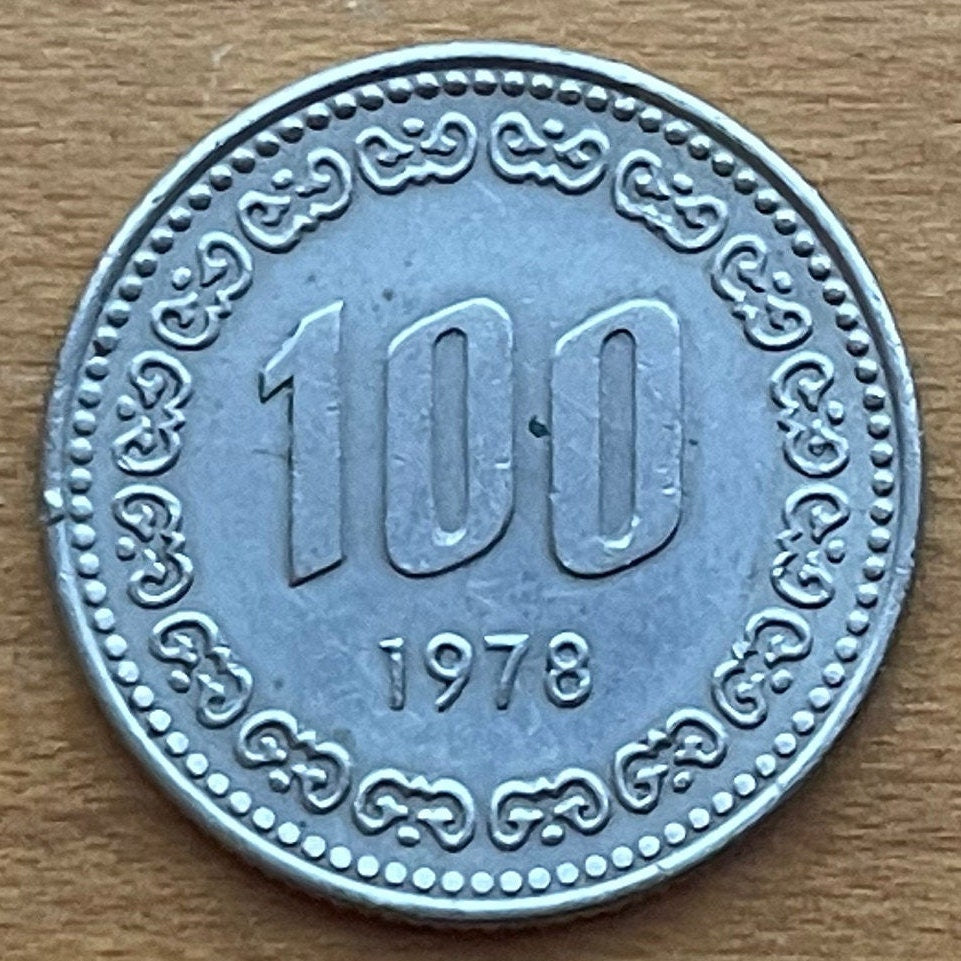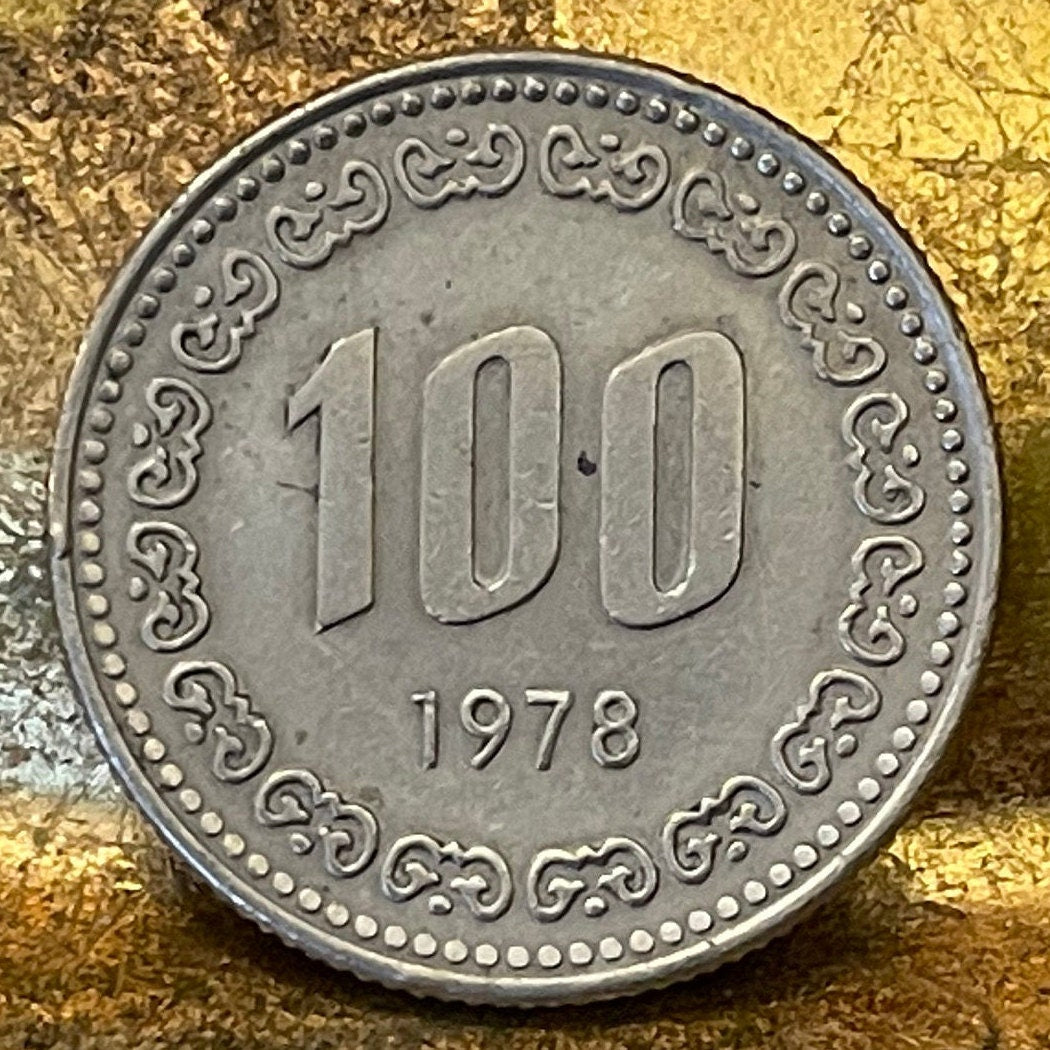 5 stars review from Crystal
5 stars review from Crystal
5 stars review from Elisabeth
5 stars review from Elisabeth
Quality of item is great and the fast ship...
Quality of item is great and the fast shipping!
Great for coin and jewelry collections. Go...
Great for coin and jewelry collections. Good for gift giving.