Afonso the Conqueror Royal Seal 10 Euro Cents Portugal Authentic Coin Money for Jewelry and Craft Making
Regular price
Sale price
$3.33 USD
Unit price
per
Afonso the Conqueror Royal Seal 10 Euro Cents Portugal Authentic Coin Money for Jewelry and Craft Making
Obverse: The second royal seal of 1142 of Afonso the Conqueror, the first king of Portugal, is encircled by alternately the seven country's castles and the five coats of arms, which appear an the Portuguese flag, and the letters of the word "PORTUGAL", themselves encircled by the twelve stars of Europe
Lettering:
P O R T U G A L
PO RT
VG AL
VS INCM
2 0 0 2
Reverse: A map, next to the face value, symbolizes the gathering of the fifteen nations of the European Union
Lettering: 10 EURO CENT LL
Features
Issuer Portugal
Period Third Republic (1974-date)
Type Standard circulation coin
Years 2002-2007
Value 10 Euro Cent
0.10 EUR = 0.12 USD
Currency Euro (2002-date)
Composition Nordic gold
Weight 4.10 g
Diameter 19.75 mm
Thickness 1.93 mm
Shape Round
Orientation Medal alignment ↑↑
Number N# 156
References KM# 743
Wikipedia:
Afonso I[a] (Portuguese pronunciation: [ɐˈfõsu]; born 1106, 1109 or 1111; died 1185), also called Afonso Henriques, nicknamed the Conqueror (Portuguese: O Conquistador), the Founder (O Fundador) or the Great (O Grande) by the Portuguese, and El-Bortukali (in Arabic البرتقالي "the Portuguese") and Ibn-Arrink or Ibn Arrinq (in Arabic ابن الرَّنك or ابن الرَنْق "son of Henry", "Henriques") by the Moors whom he fought, was the first king of Portugal. He achieved the independence of the County of Portugal, establishing a new kingdom and doubling its area with the Reconquista, an objective that he pursued until his death.
Afonso was the son of Teresa of León and Henry of Burgundy, rulers of the County of Portugal. Henry died in 1112, leaving Theresa to rule alone. Unhappy with Theresa's romantic relationship with Galician Fernando Pérez de Traba and his political influence, the Portuguese nobility rallied around Afonso, who revolted and defeated his mother at the Battle of São Mamede in 1128 and became Count of Portugal soon afterwards. In 1139, Afonso renounced the suzerainty of the Kingdom of León and established the independent Kingdom of Portugal.
Afonso actively campaigned against the Moors in the south. In 1139 he won a decisive victory at the Battle of Ourique, and in 1147 he conquered Santarém and Lisbon from the Moors. He secured the independence of Portugal following a victory over León at Valdevez and received papal approval through Manifestis Probatum. Afonso died in 1185 and was succeeded by his son, Sancho I.
Share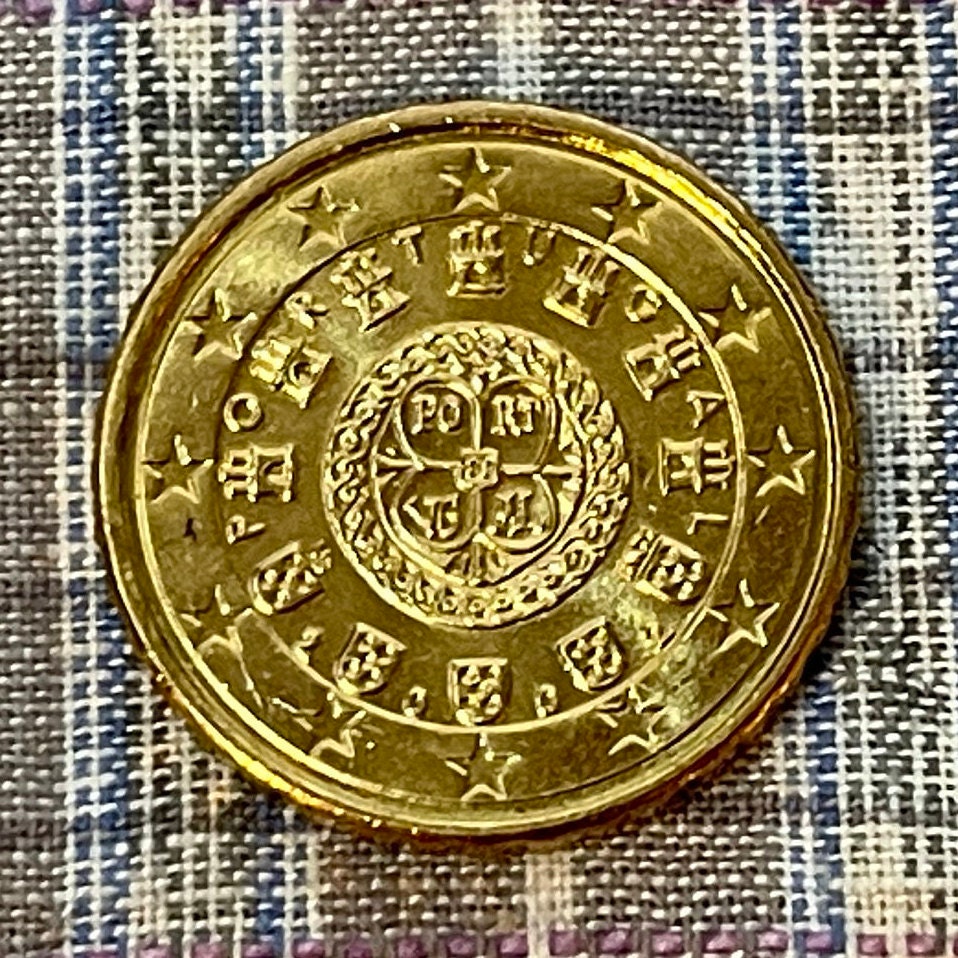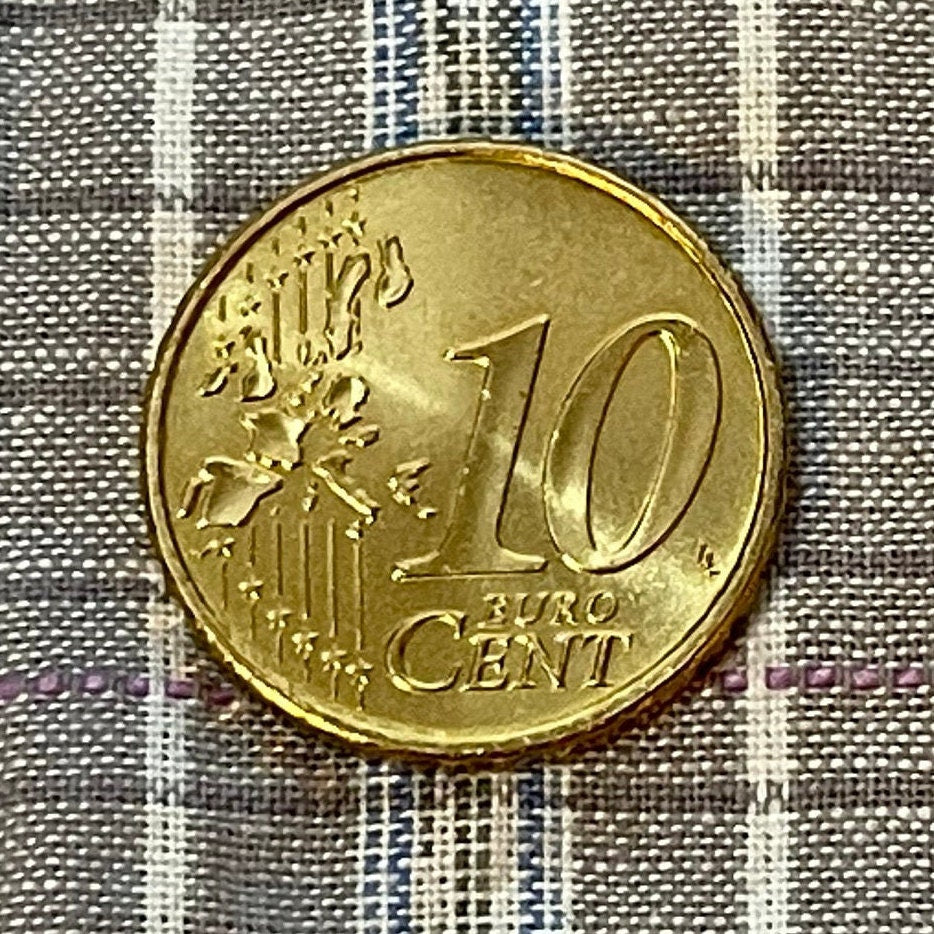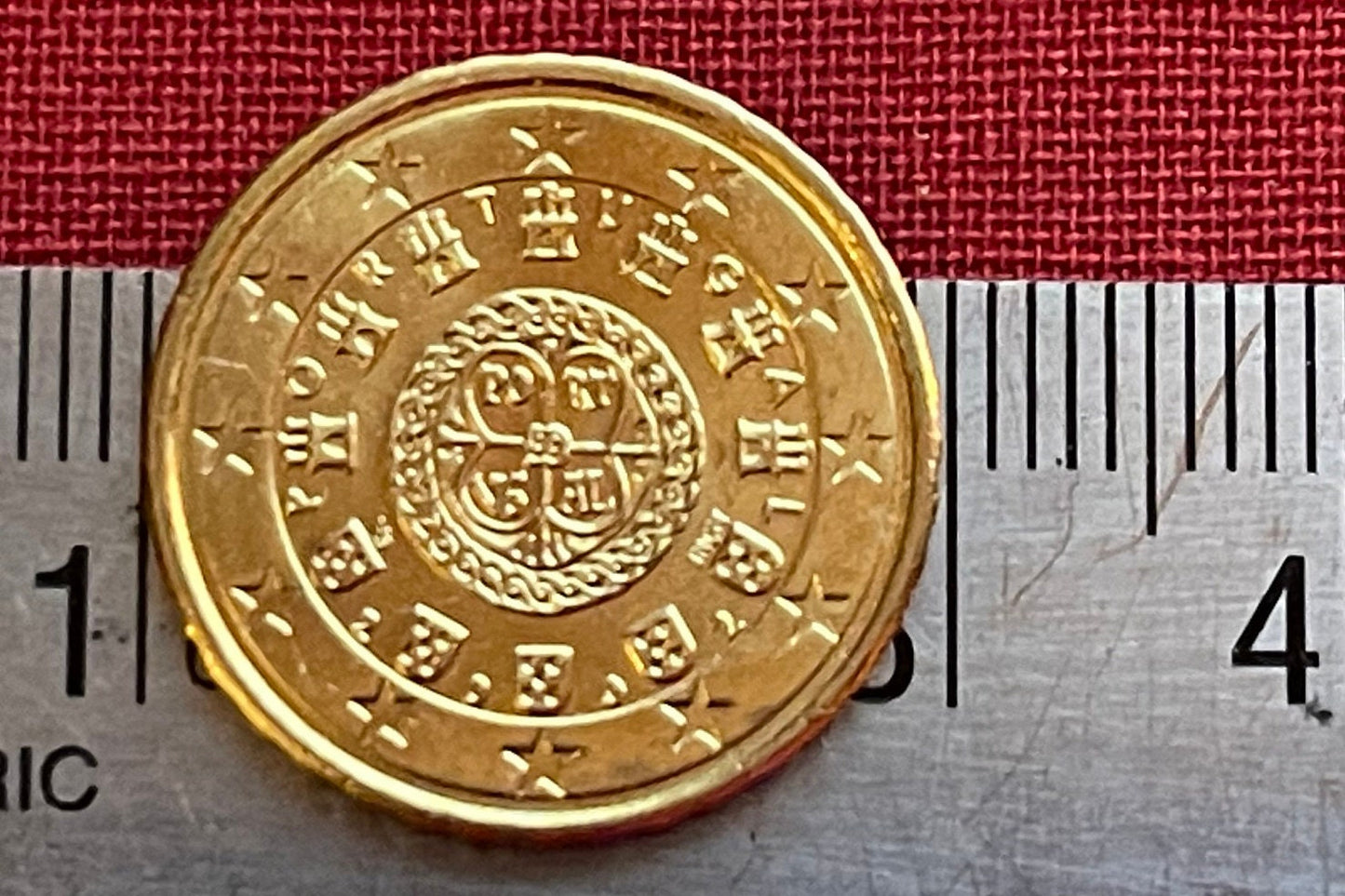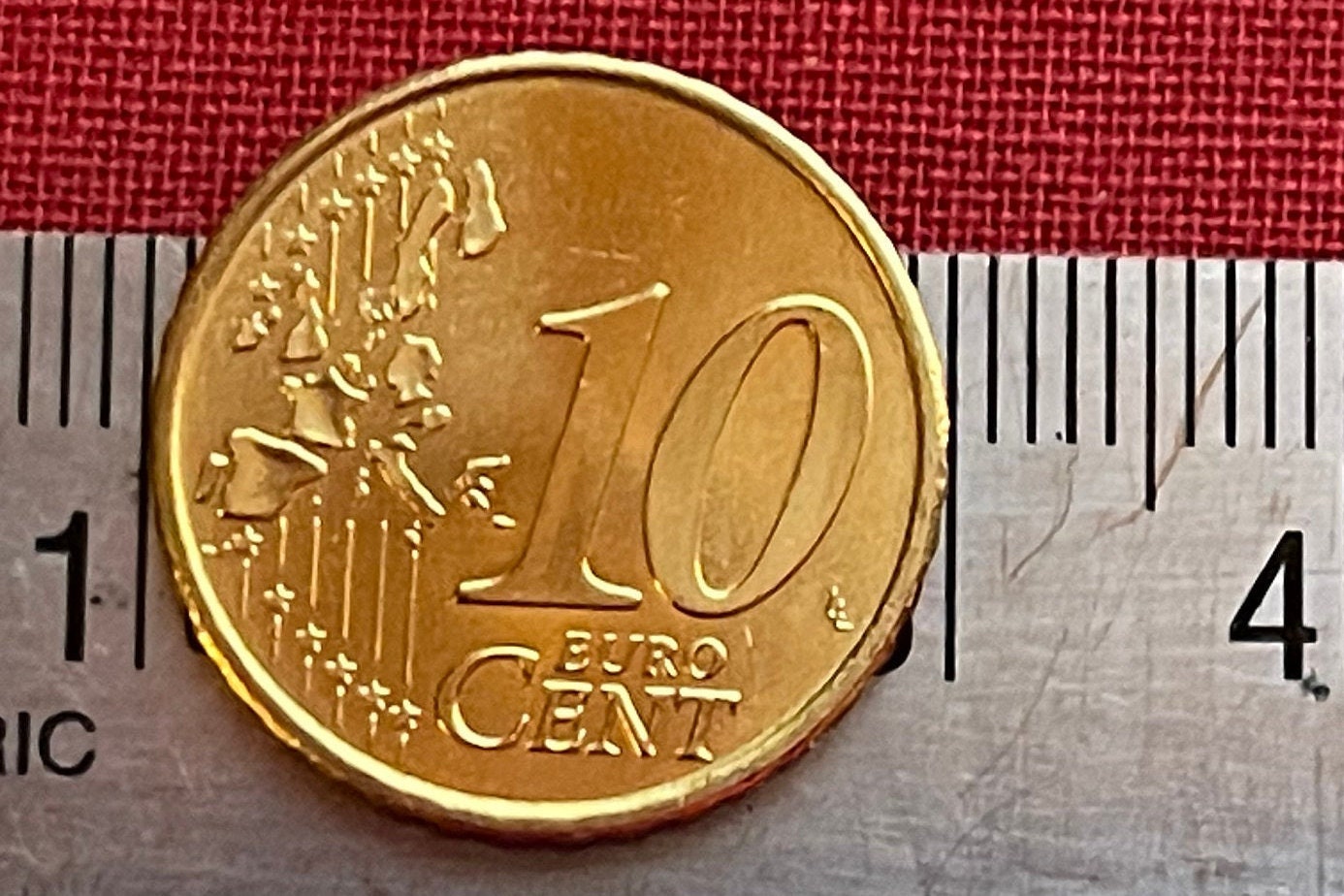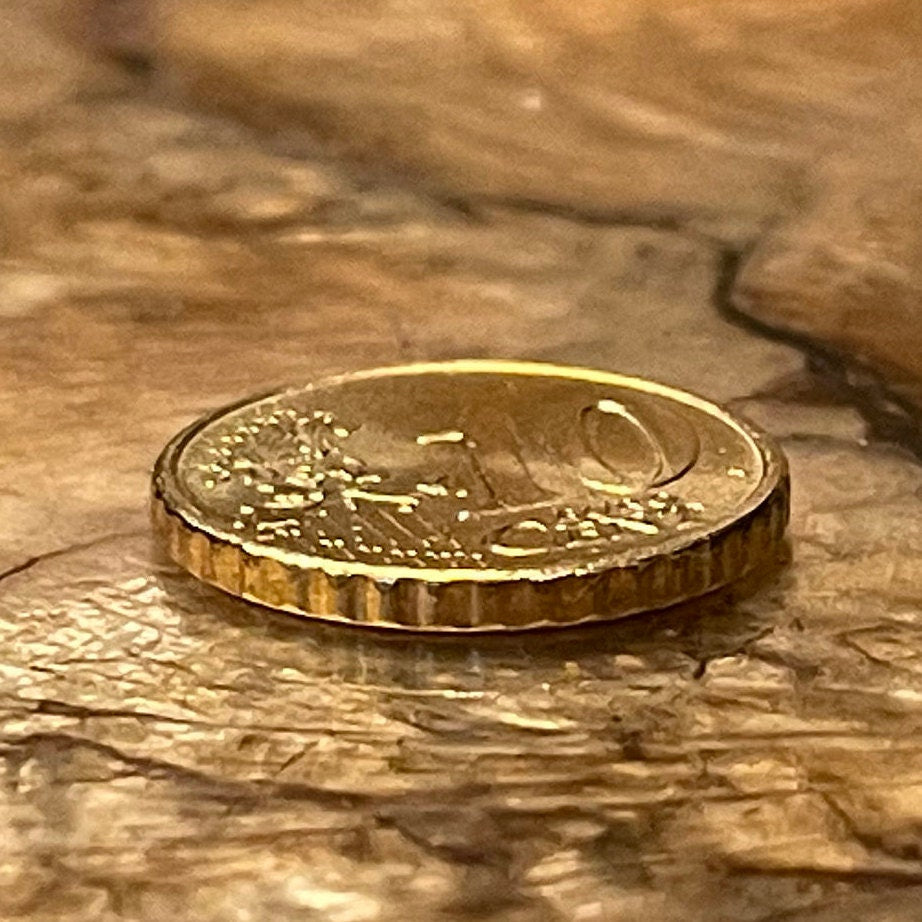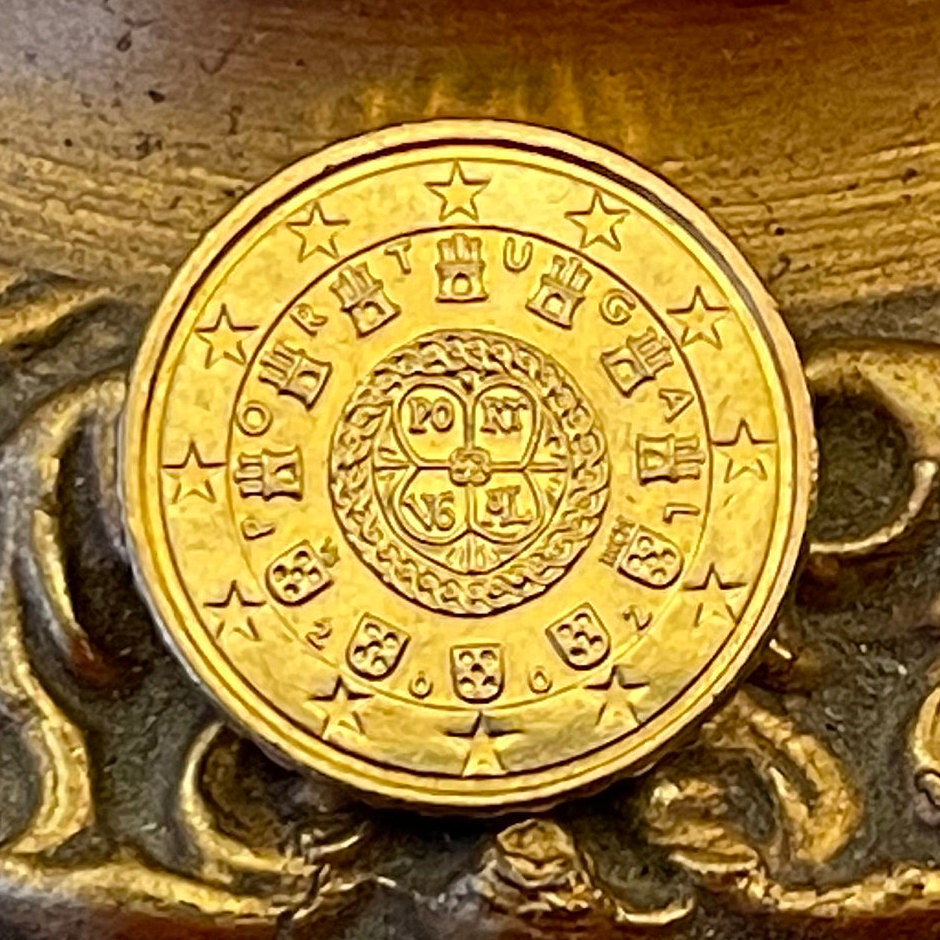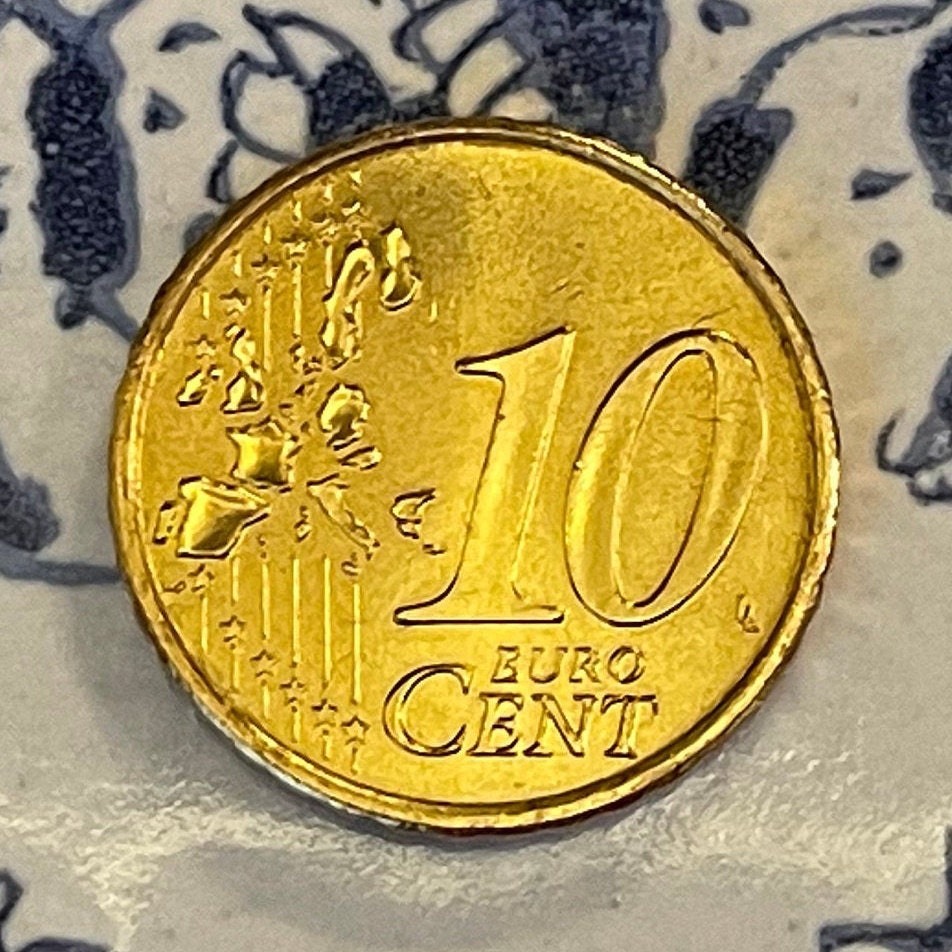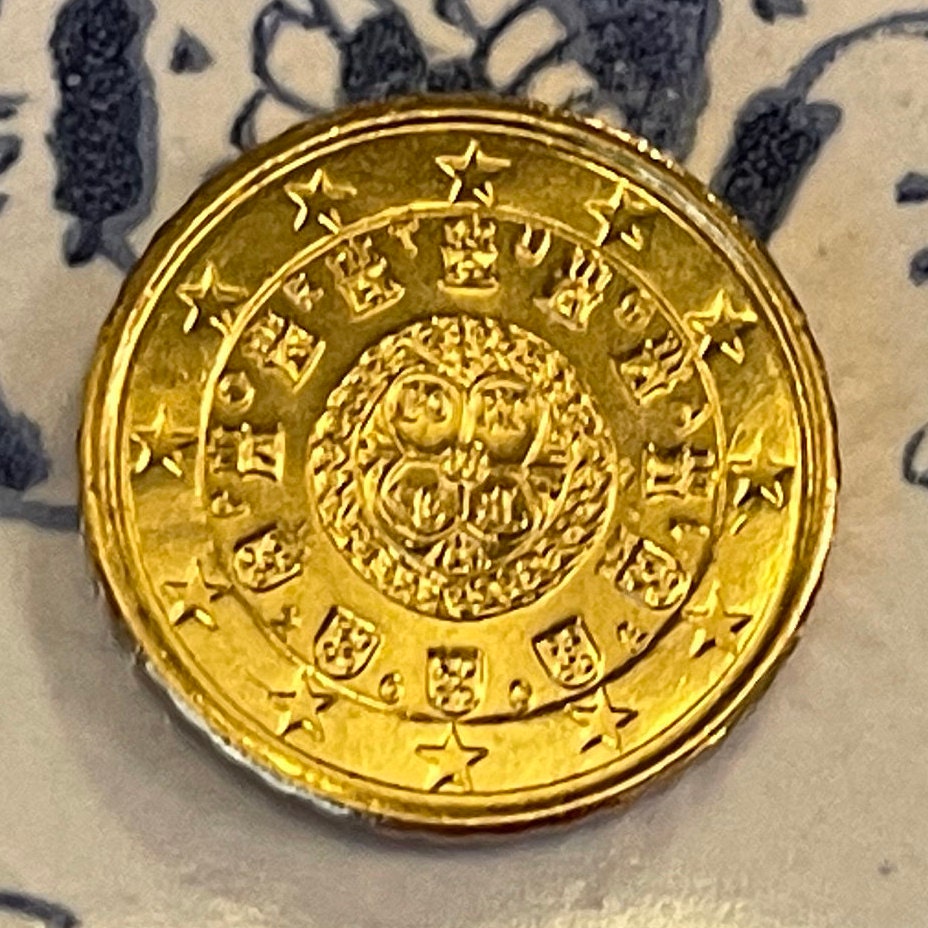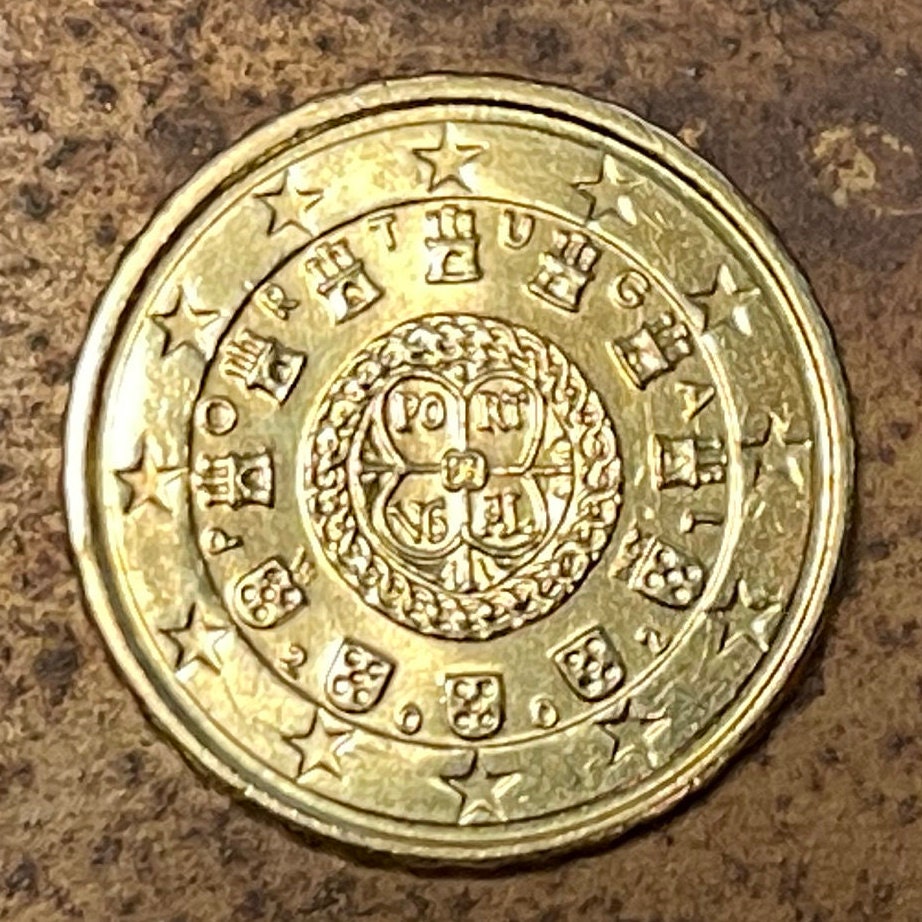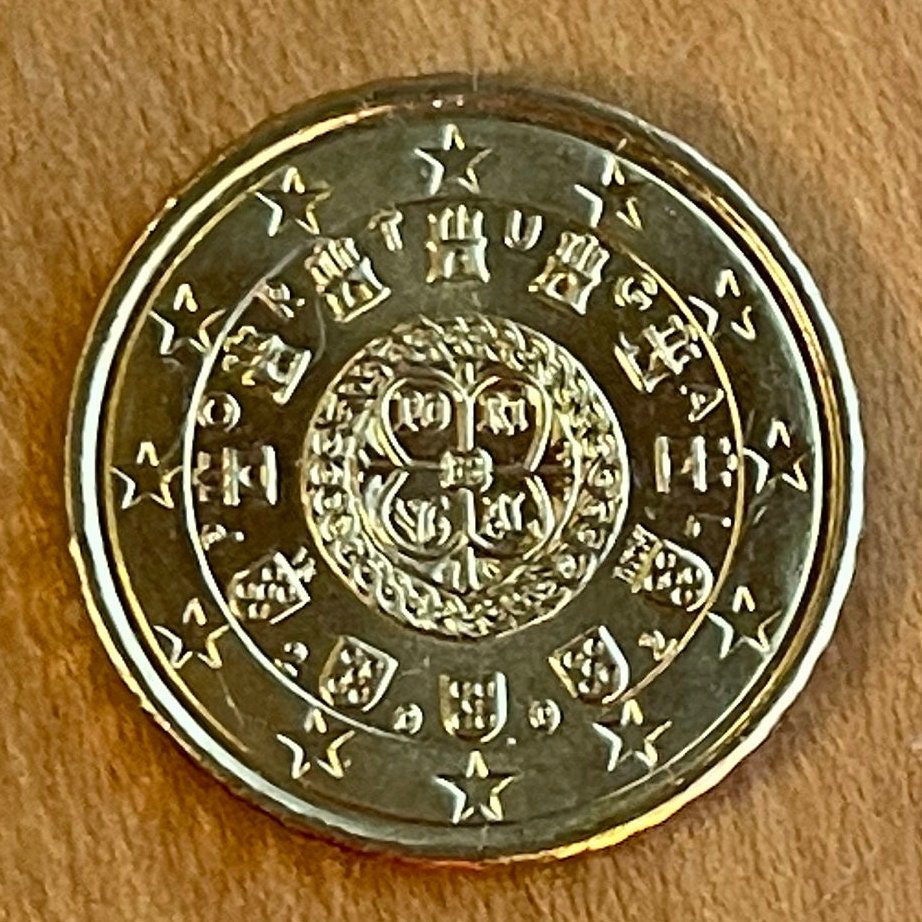 Great service. Product as advertised.
Great service. Product as advertised.