African Oil Palm 25 Bututs Gambia Authentic Coin Money for Jewelry and Craft Making (1998)
Regular price
Sale price
$3.33 USD
Unit price
per
African Oil Palm 25 Bututs Gambia Authentic Coin Money for Jewelry and Craft Making (1998)
Reverse: Oil Palm
Lettering: 25 BUTUTS
Obverse: Coat of Arms
Lettering: REPUBLIC OF THE GAMBIA
1998
Features
Issuer The Gambia
Period Republic (1970-date)
Type Standard circulation coin
Year 1998
Value 25 Bututs
0.25 GMD = 0.0049 USD
Currency Dalasi (1971-date)
Composition Copper-nickel
Weight 5 g
Diameter 24 mm
Thickness 1.55 mm
Shape Round
Orientation Medal alignment ↑↑
Number N# 5017
References KM# 57, Schön# 66
Wikipedia:
Elaeis guineensis is a species of palm commonly just called oil palm but also sometimes African oil palm or macaw-fat. It is the principal source of palm oil. It is native to west and southwest Africa, specifically the area between Angola and the Gambia; the species name, guineensis, refers to the name for the area, Guinea, and not the modern country now bearing that name. The species is also now naturalised in Madagascar, Sri Lanka, Malaysia, Indonesia, Central America, Cambodia, the West Indies, and several islands in the Indian and Pacific Oceans. The closely related American oil palm Elaeis oleifera and a more distantly related palm, Attalea maripa, are also used to produce palm oil.
E. guineensis was domesticated in West Africa along the south-facing Atlantic coast. There is insufficient documentation and as of 2009 insufficient research to make any guesses as to when this occurred. Human use of oil palms may date as far back as 5,000 years in Egypt; in the late 1800s, archaeologists discovered palm oil in a tomb at Abydos dating back to 3000 BCE.
The first Western person to describe it and bring back seeds was the French naturalist Michel Adanson.
Oil palms can produce much more oil per unit of land area than most other oil-producing plants (about nine times more than soy and 4.5 times more than rapeseed).
Share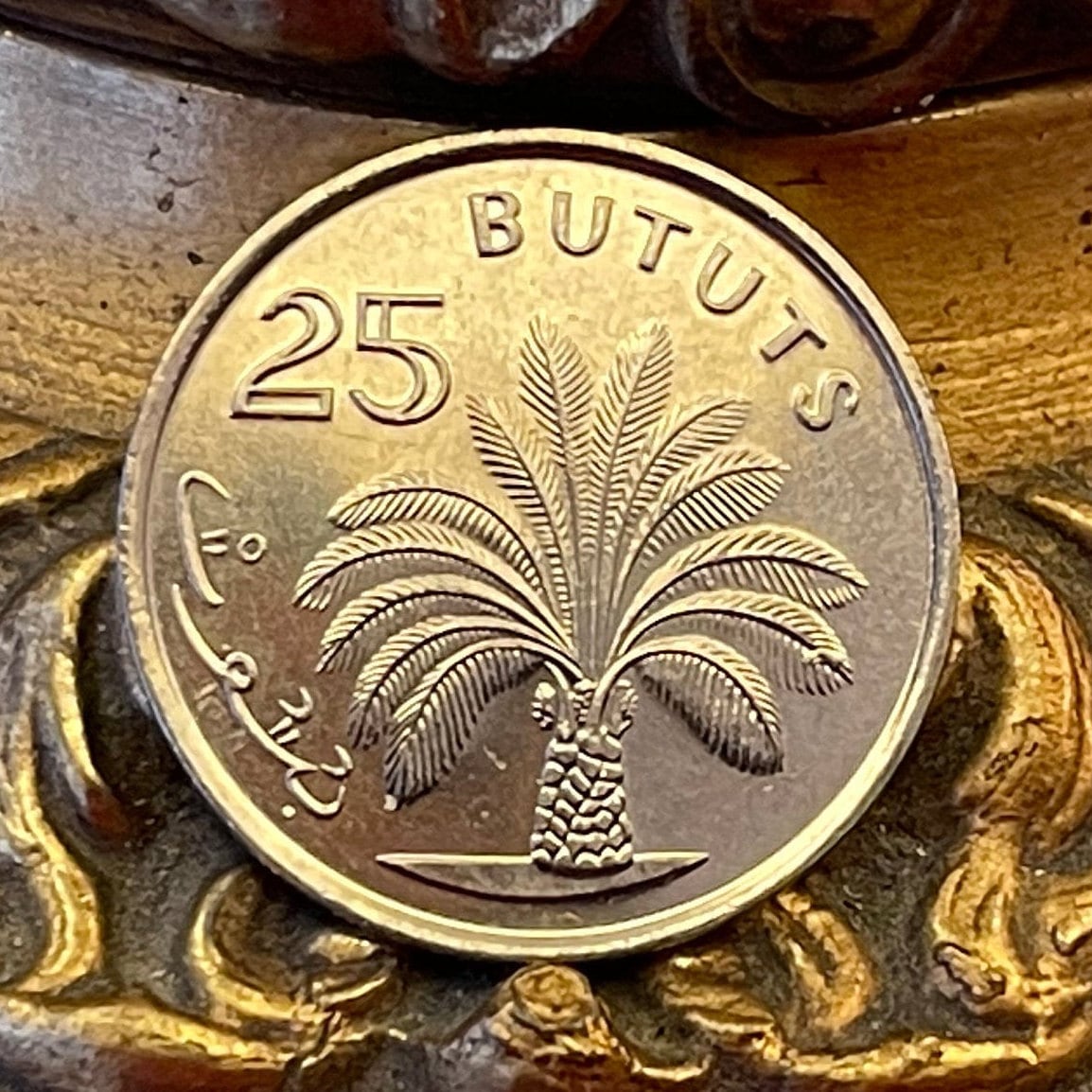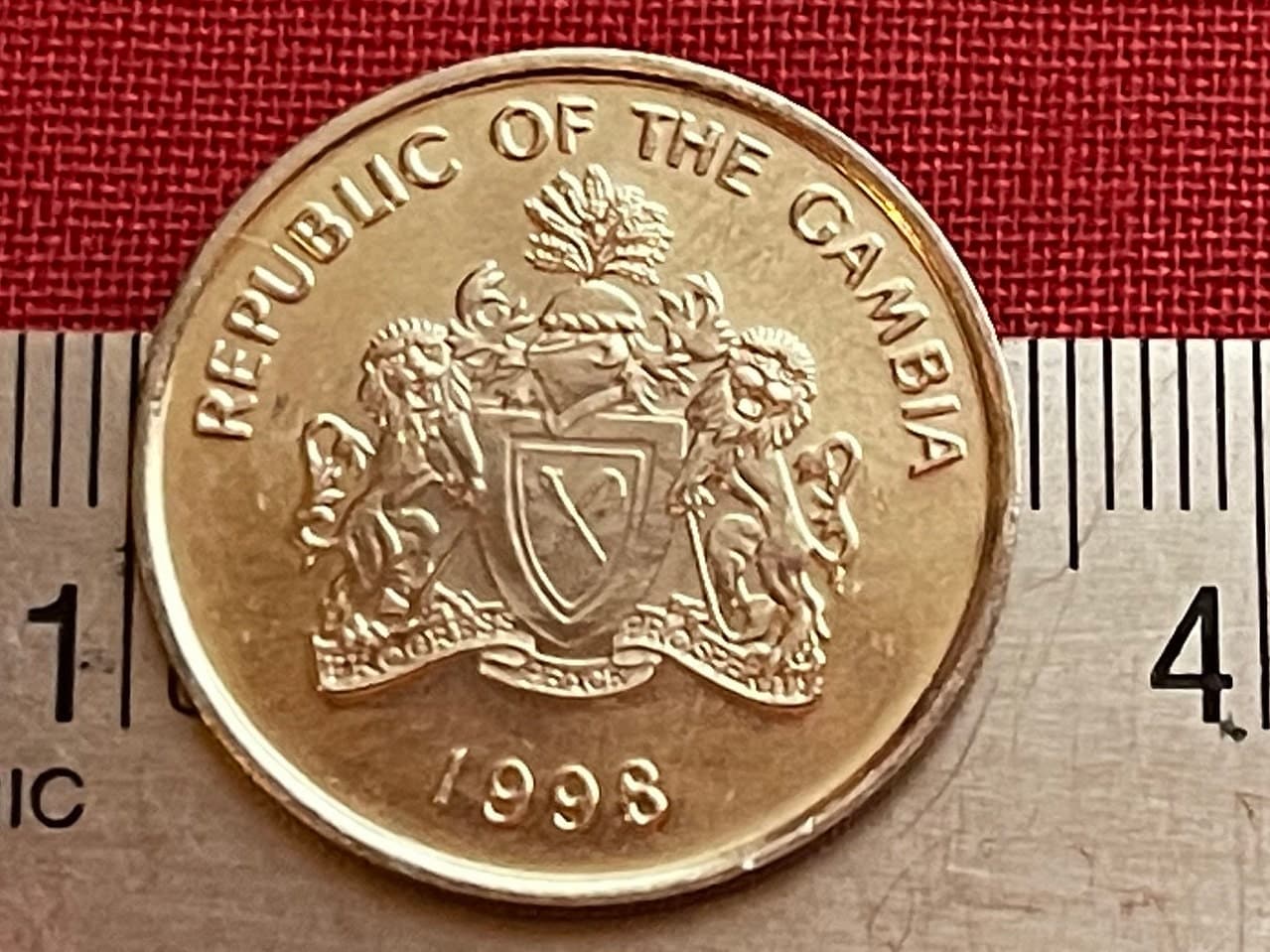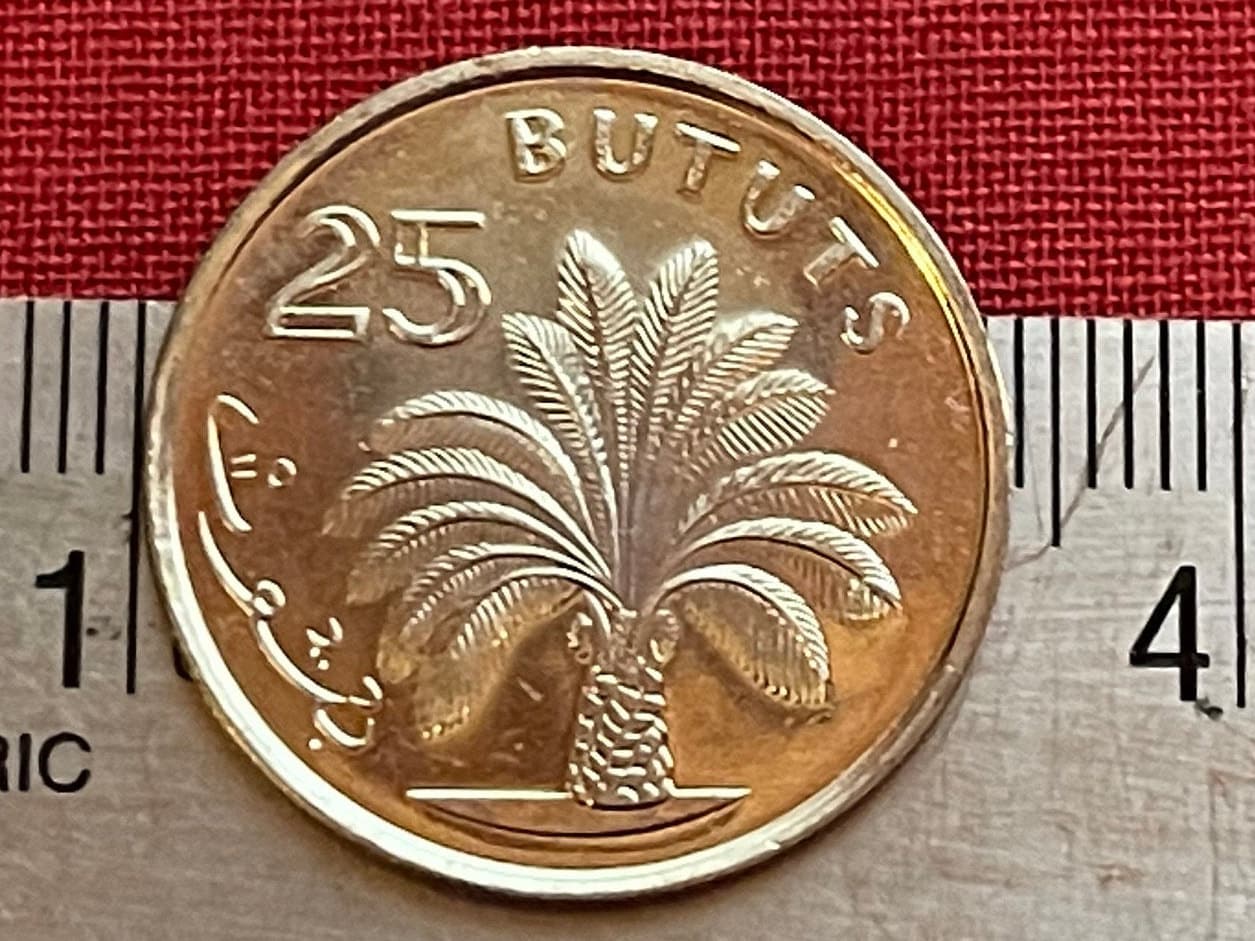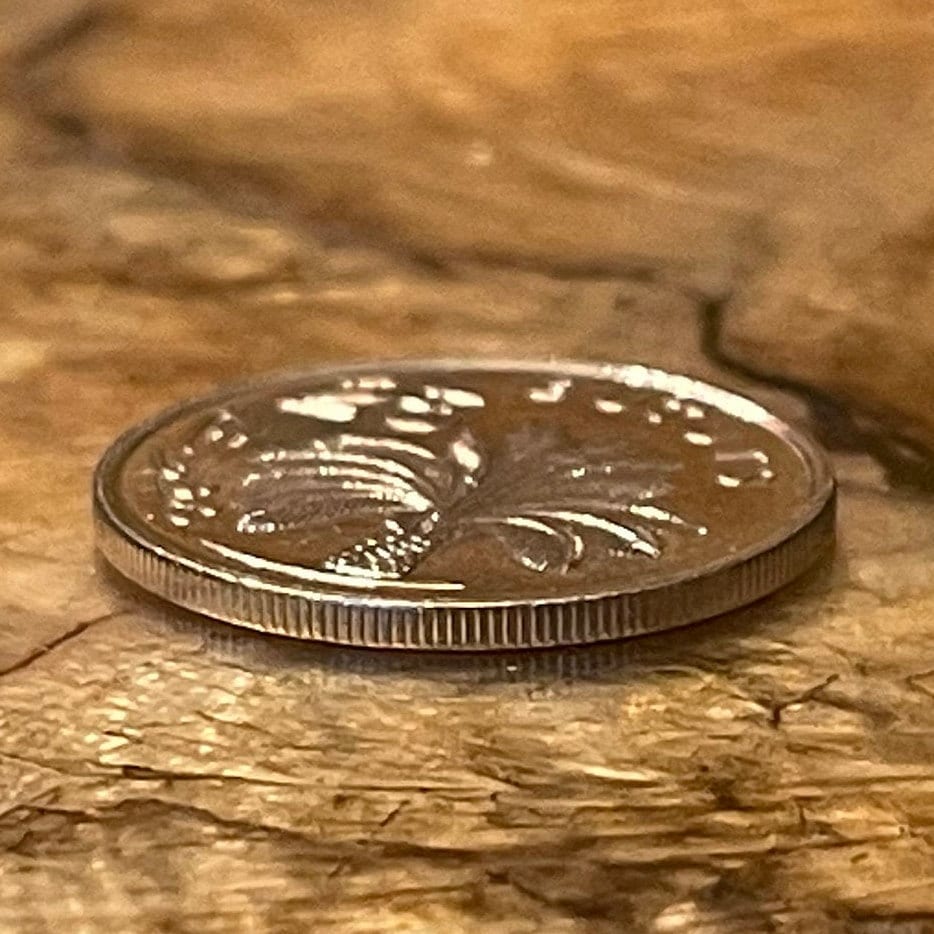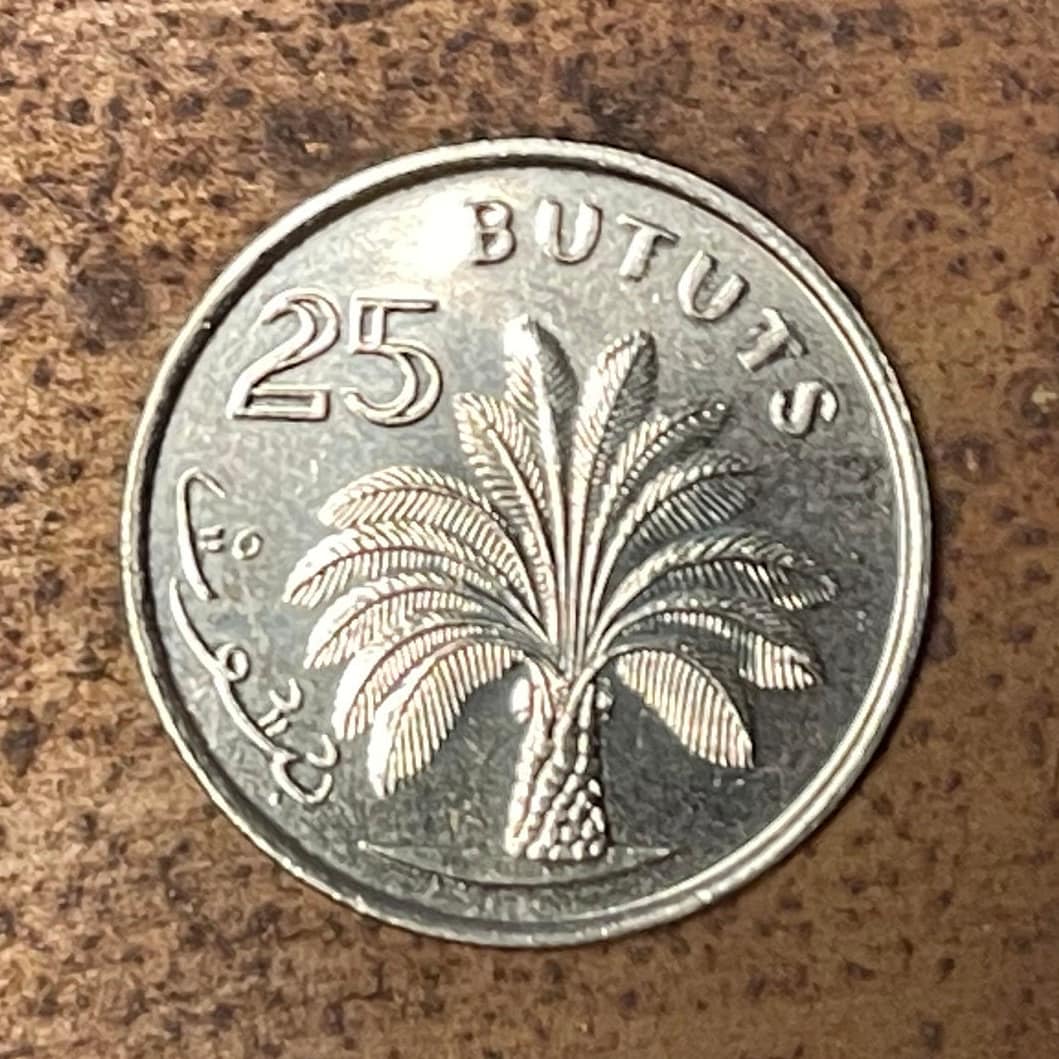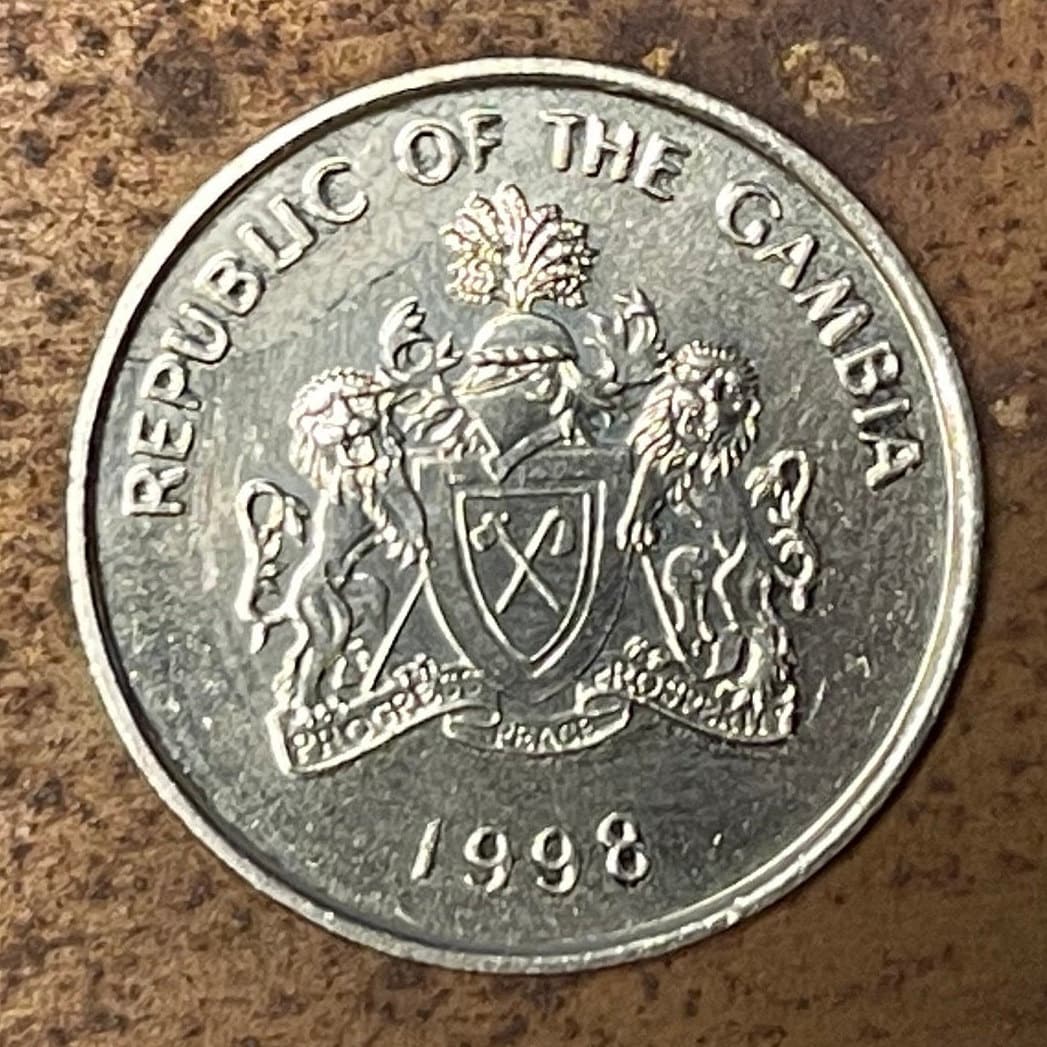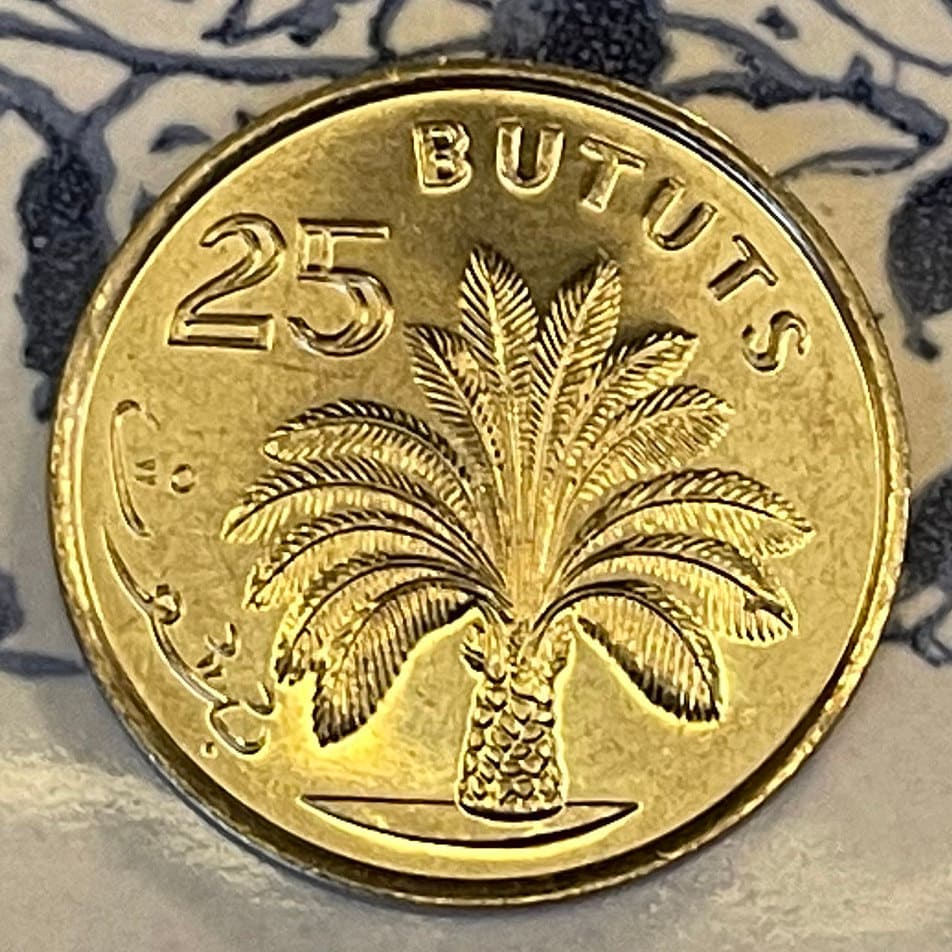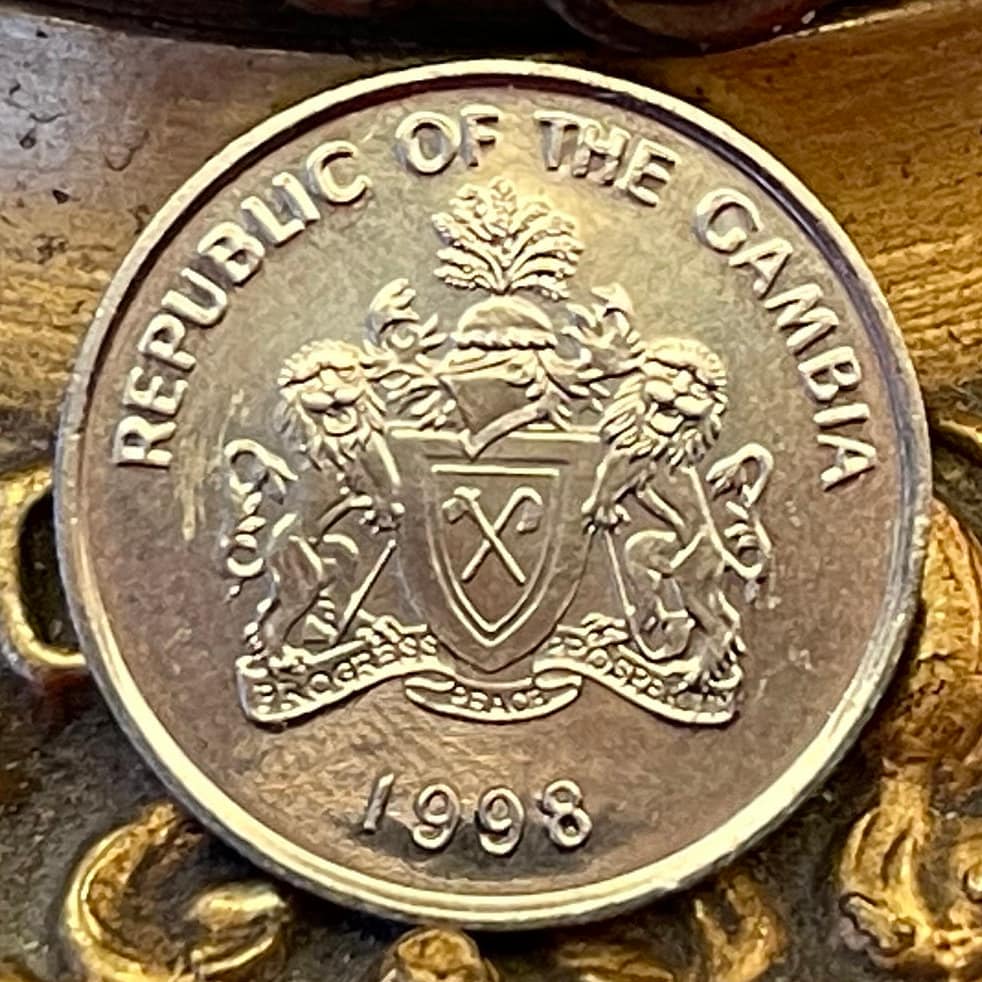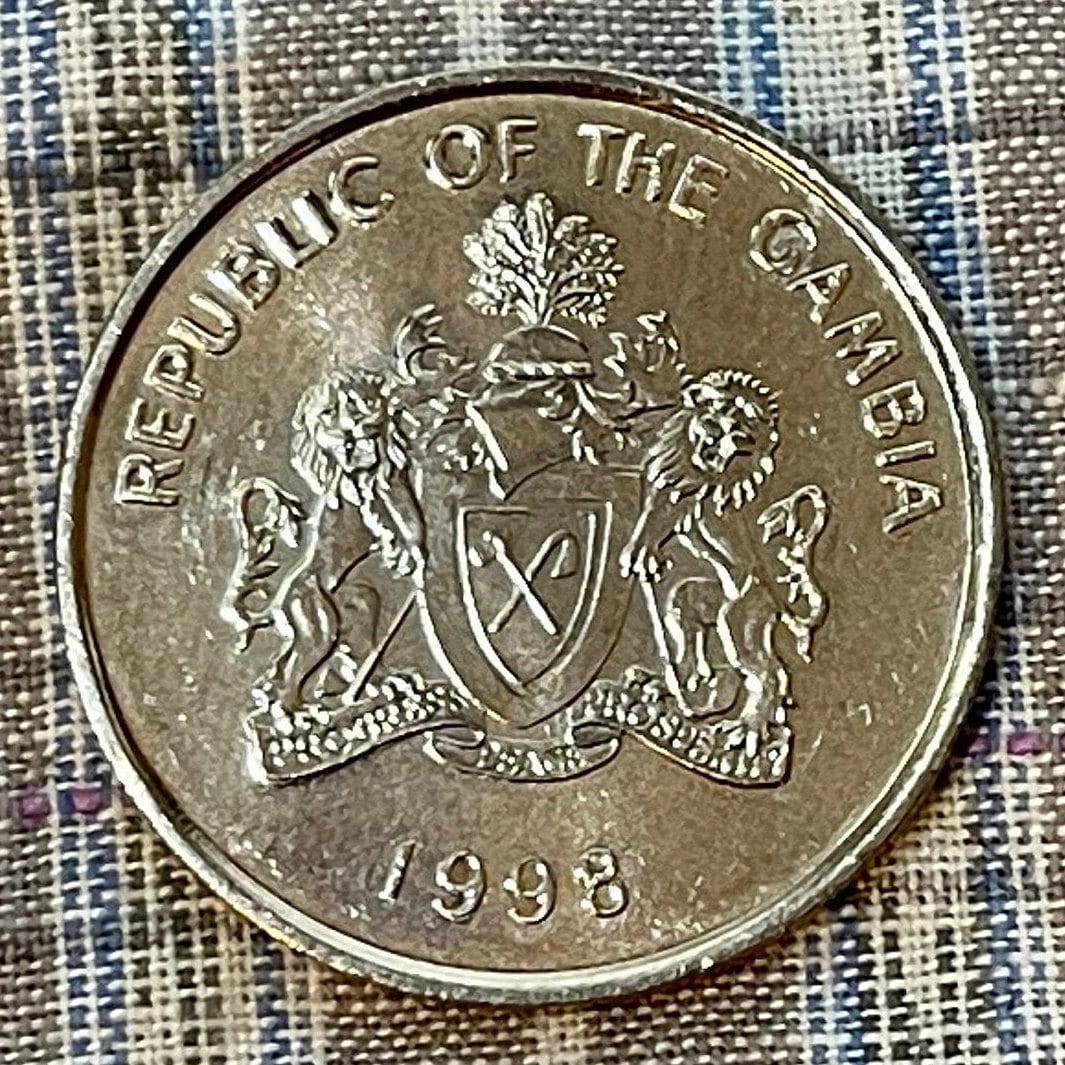 Great service. Quality shipping. Thanks!
Great service. Quality shipping. Thanks!