Ancient Bird Cyprus 1 Cent Authentic Coin Money for Jewelry and Craft Making
Regular price
Sale price
$2.28 USD
Unit price
per
Ancient Stylized Bird Cyprus 1 Cent Authentic Coin Charm for Jewelry and Craft Making
Obverse
Cyprus coat of arms (A dove holding an olive twig and the independence year 1960), laurel twigs around.
Country name in Greek, Turkish and English.
Lettering: CYPRUS·ΚΥΠΡΟΣ·KIBRIS
Translation: Cyprus Cyprus Cyprus
Reverse
Face Value, stylised bird in front of a tree branch from a jug of bichrome ware of the Cyproarchaic period.
Features
Issuer Cyprus
Period Republic (1960-date)
Type Standard circulation coin
Years 1991-2004
Value 1 Cent (Sent) (0.01 CYP)
Currency Pound (decimalized, 1983-2007)
Composition Nickel brass
Weight 2.00 g
Diameter 16.5 mm
Thickness 1.35 mm
Shape Round
Orientation Medal alignment ↑↑
Demonetized 12-31-2009
Number N# 156147
References KM# 53.3, Schön# 66
Wikipedia:
Cypriot Bichrome ware is a type of Late Bronze Age, and Iron Age, pottery that is found widely on Cyprus and in the Eastern Mediterranean. This type of pottery is found in many sites on Cyprus, in the Levant, and also in Egypt. It was typically produced on a pottery wheel. A large variety of decorations and motifs are attested. This pottery is very similar to certain types of the Mycenaean pottery from various locations.
It was originally produced on Cyprus during the Late Cypriot I period. Comparison of the fabrics indicates that it was also imitated in the Eastern Levant and in Egypt.
The following periods are distinguished on Cyprus.
Cypro-Geometric Period (1050–750 BC)
This is a wheel-made pottery featuring rich and symmetrical painted decoration of parallel lines, bands, concentric circles, rhombi, checked, meanders, rosettes, lotus flowers, papyruses and various other floral and geometrical motifs.
The Cypro-Geometric period is still not fully understood and is much debated. The main point of contention is the continuity between the end of the Bronze Age and the early Geometric period.
During the Cypro-Geometric I Period (1050–950 BC), the following types of pottery were produced on Cyprus other than the Bichrome: White Painted, Plain White, and Black Slip potteries.
Archaic Period (750–475 BC)
This period is distinguished by the jugs of the free field style. They feature unique schematised bichrome type representations of bulls, birds, fishes and additional decorative forms.
Cypro-Classical Period (475–325 BC)
A type of Bichrome pottery (Bichrome VII) was produced as late as the Cypro-Classical Period.
By this time, the artists of Cyprus were most heavily influenced by the art of mainland Greece, but Cypriot idiosyncrasies, such as the pitchers with figural spouts still existed. The human figure made more regular appearances in art than in previous ages, and sculpture became popular on large and minuscule scales.
*************
Wikipedia:
The Cyprus Museum (also known as the Cyprus Archaeological Museum) is the oldest and largest archaeological museum in Cyprus.
The museum houses artifacts discovered during numerous excavations on the island. The museum is home to the most extensive collection of Cypriot antiquities in the world and is located on Museum Street in central Nicosia. Its history goes hand in hand with the course of modern archaeology (and the Department of Antiquities) in Cyprus. Of note is that only artifacts discovered on the island are displayed.
Share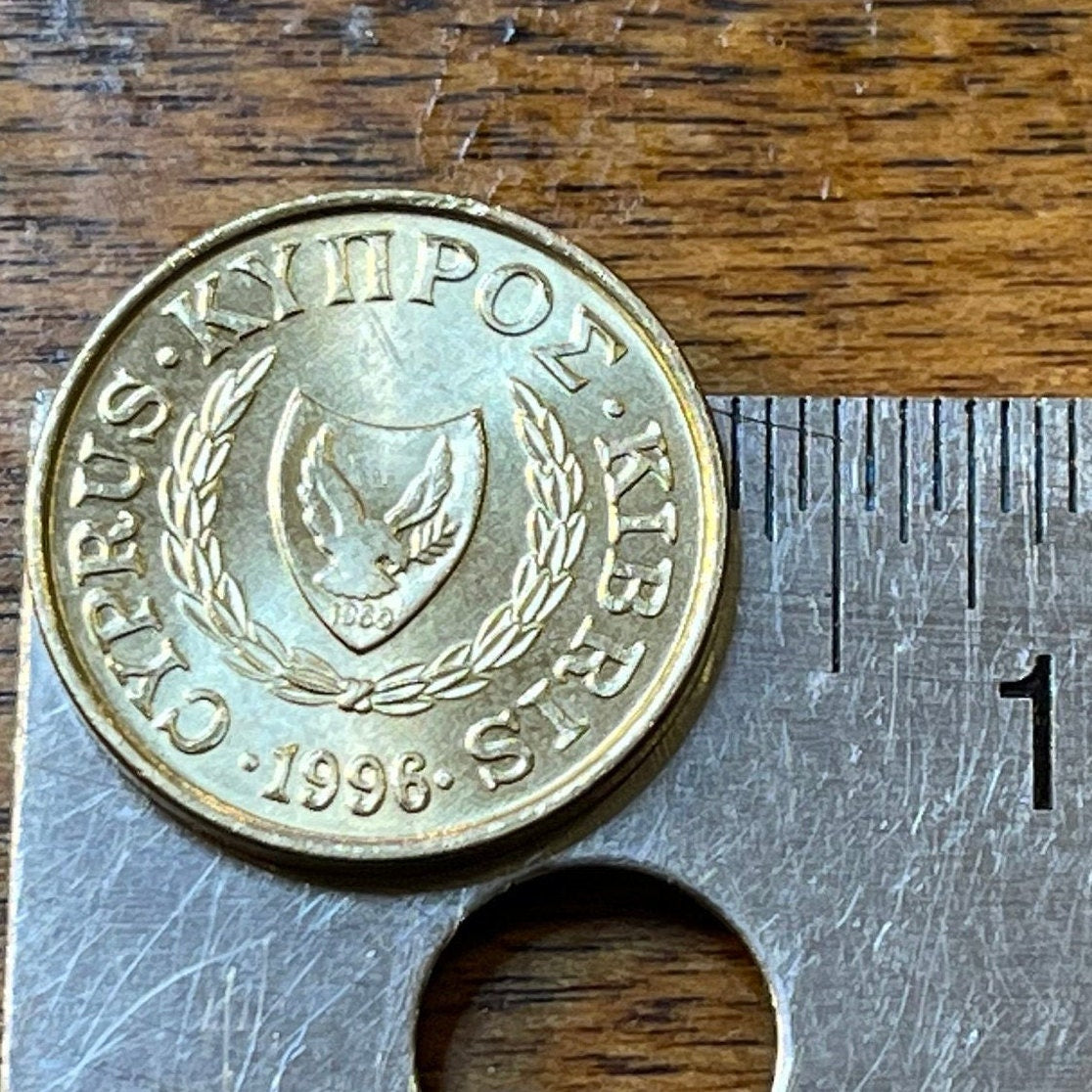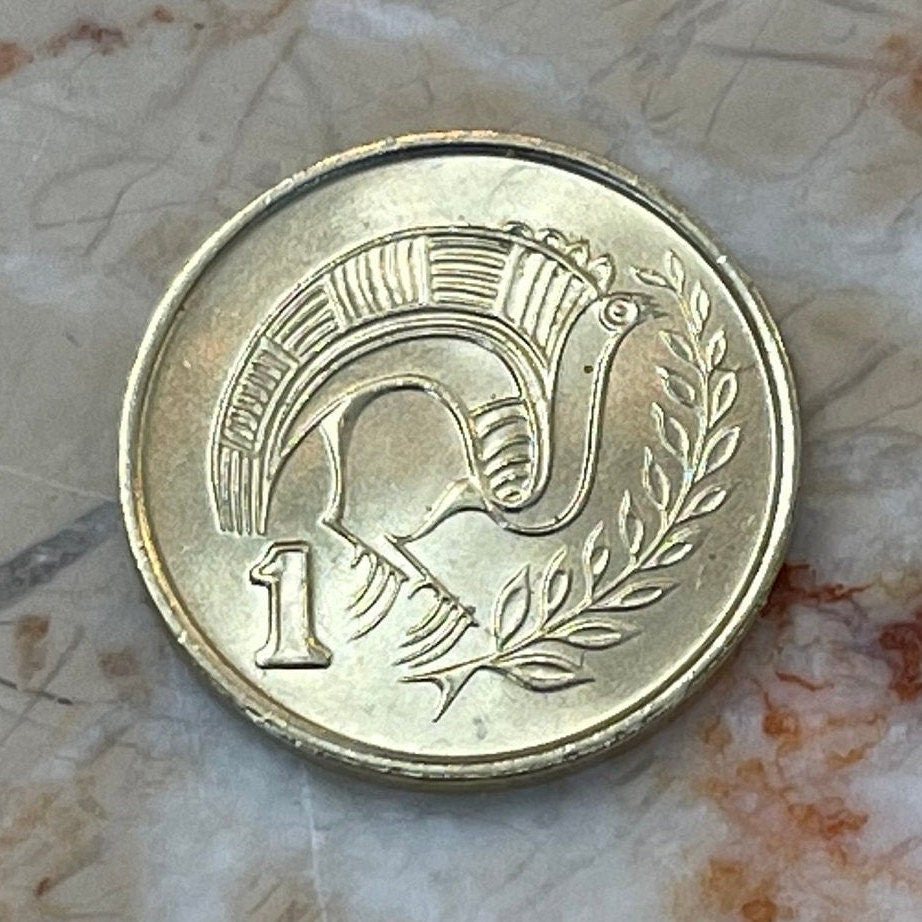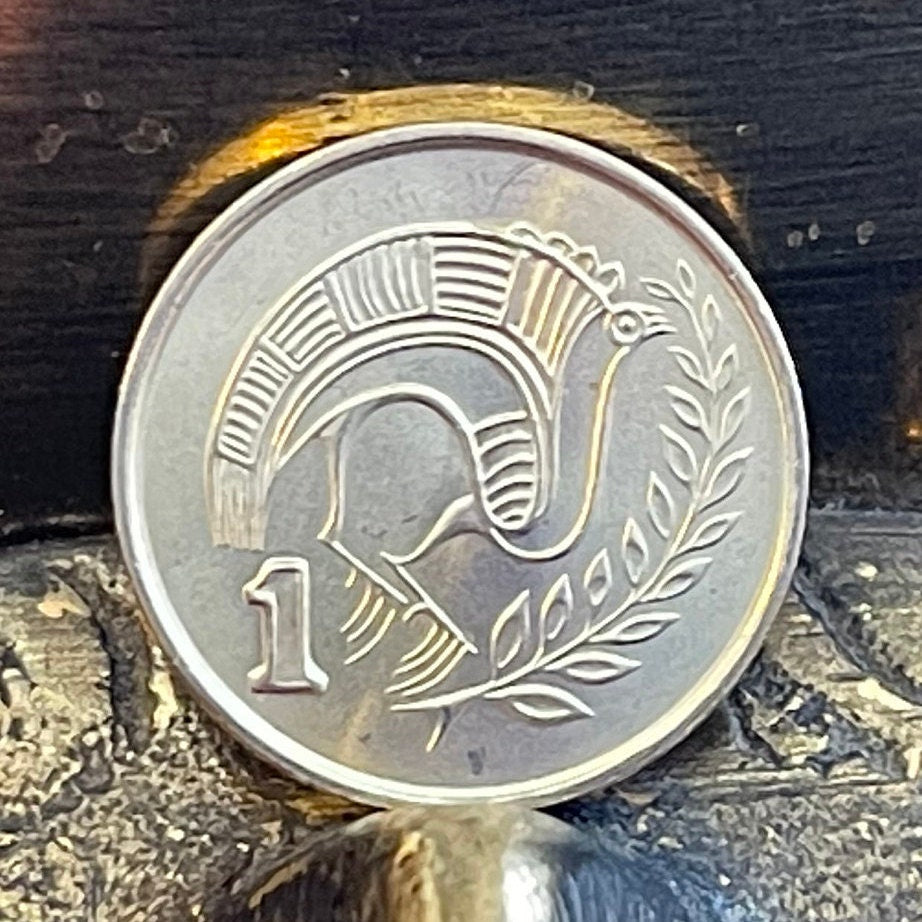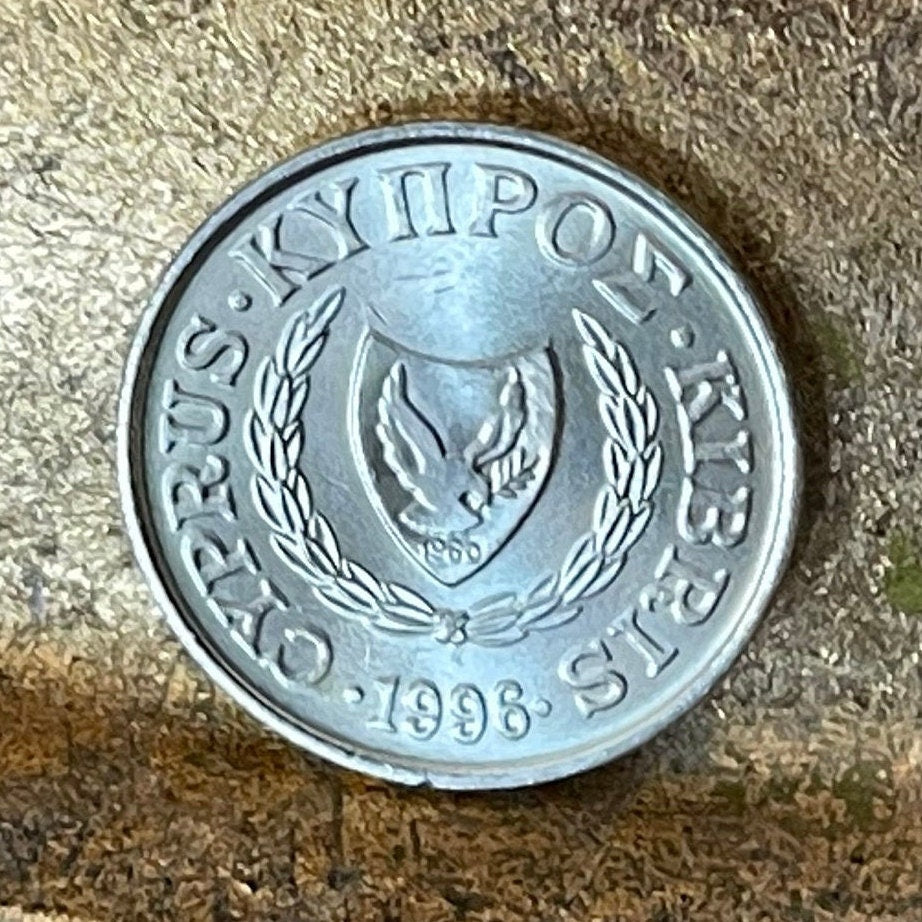 As described, quick delivery. Thank you!
As described, quick delivery. Thank you!
The coin reminds me of my vacation.
The coin reminds me of my vacation.
great coin! fast service! thanks!
great coin! fast service! thanks!