Ancient Lawmaker Solon of Athens 50 Drachmes Greece Authentic Coin Money for Jewelry (Greek Democracy) (Wise Man) (VERY FINE)
Regular price
Sale price
$4.99 USD
Unit price
per
Ancient Lawmaker Solon 50 Drachmes Greece Authentic Coin Money for Jewelry and Craft Making (Athenian Democracy) (Wise Man)
CONDITION: VERY FINE
Obverse: The portrait in left profile of Solon (ca. 638 – 558 BC), a famous Athenian statesman, lawmaker, and Lyric poet.
Lettering: ΣΟΛΩΝ
Translation: Solon
Reverse: The face value according to the new spelling ("50 ΔΡΑΧΜΕΣ"), above the sea, is surrounded with the inscription country name
Lettering: ΕΛΛΗΝΙΚΗ ΔΗΜΟΚΡΑΤΙΑ
50 ΔΡΑΧΜΕΣ
Translation: Hellenic Republic
50 Drachmes
Features
Issuer Greece
Period Third Hellenic Republic (1974-date)
Type Standard circulation coin
Year 1980
Value 50 Drachmai (50 GRD)
Currency Third modern drachma (1954-2001)
Composition Copper-nickel
Weight 12 g
Diameter 31 mm
Thickness 2 mm
Shape Round
Technique Milled
Orientation Medal alignment ↑↑
Demonetized Yes
Number N# 565
References KM# 124, Schön# 64
Wikipedia:
Solon (Greek: Σόλων; c. 630 – c. 560 BC) was an Athenian statesman, lawmaker and poet. He is remembered particularly for his efforts to legislate against political, economic and moral decline in archaic Athens. His reforms failed in the short term, yet he is often credited with having laid the foundations for Athenian democracy. He wrote poetry for pleasure, as patriotic propaganda, and in defence of his constitutional reform.
Modern knowledge of Solon is limited by the fact that his works only survive in fragments and appear to feature interpolations by later authors and by the general paucity of documentary and archaeological evidence covering Athens in the early 6th century BC. Ancient authors such as Philo of Alexandria, Herodotus, and Plutarch are the main sources, but wrote about Solon long after his death. Fourth-century BC orators, such as Aeschines, tended to attribute to Solon all the laws of their own, much later times.
Share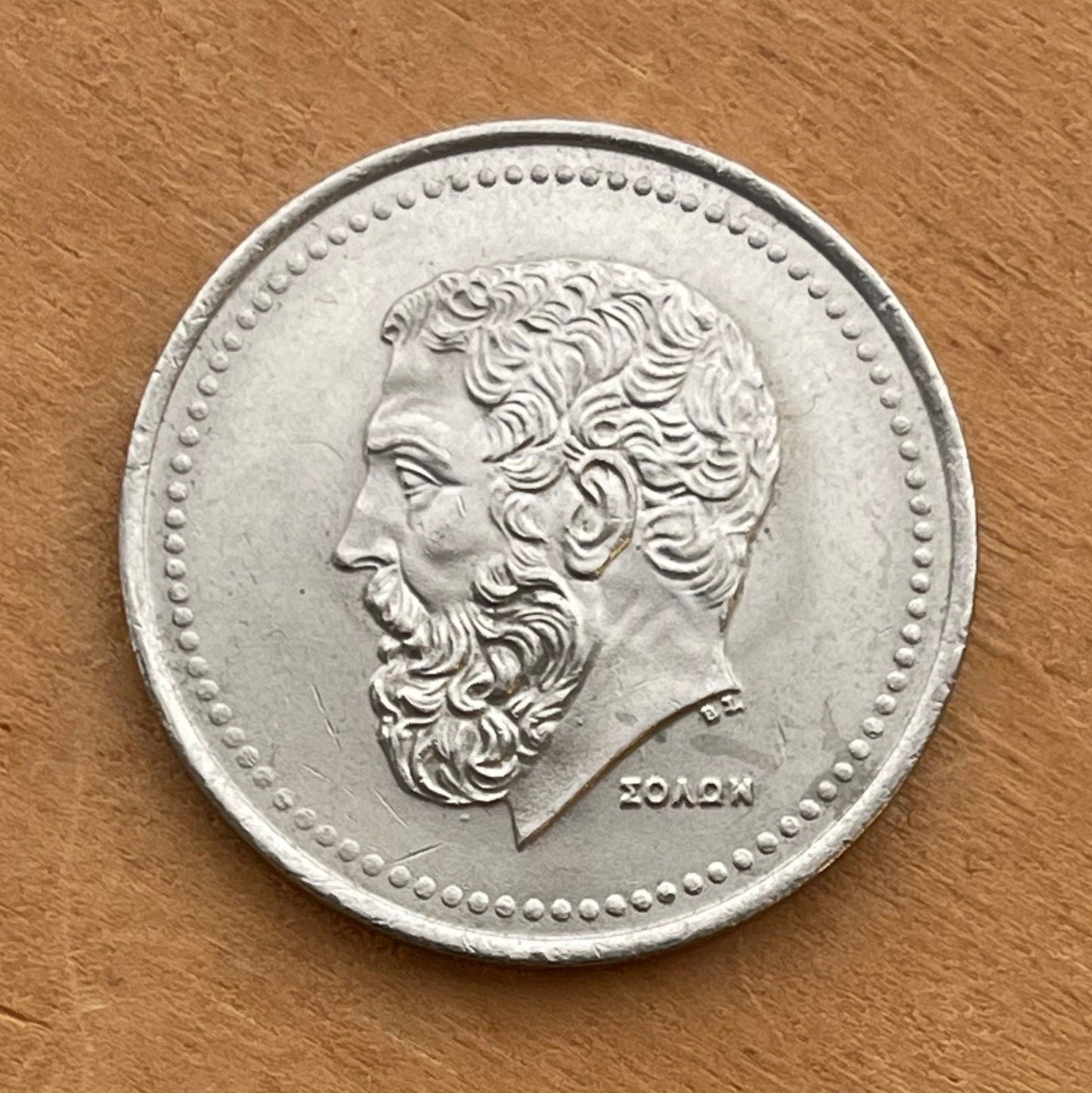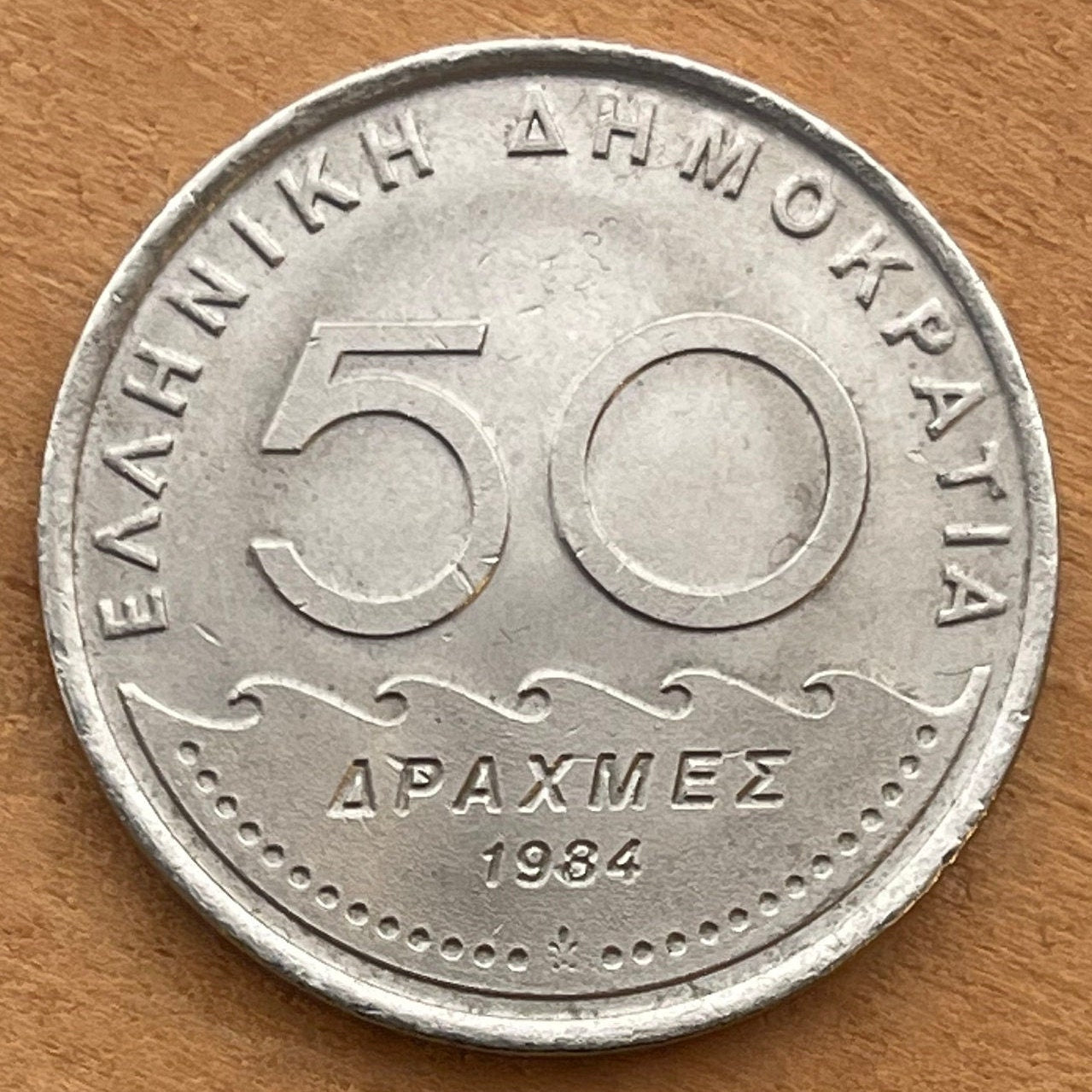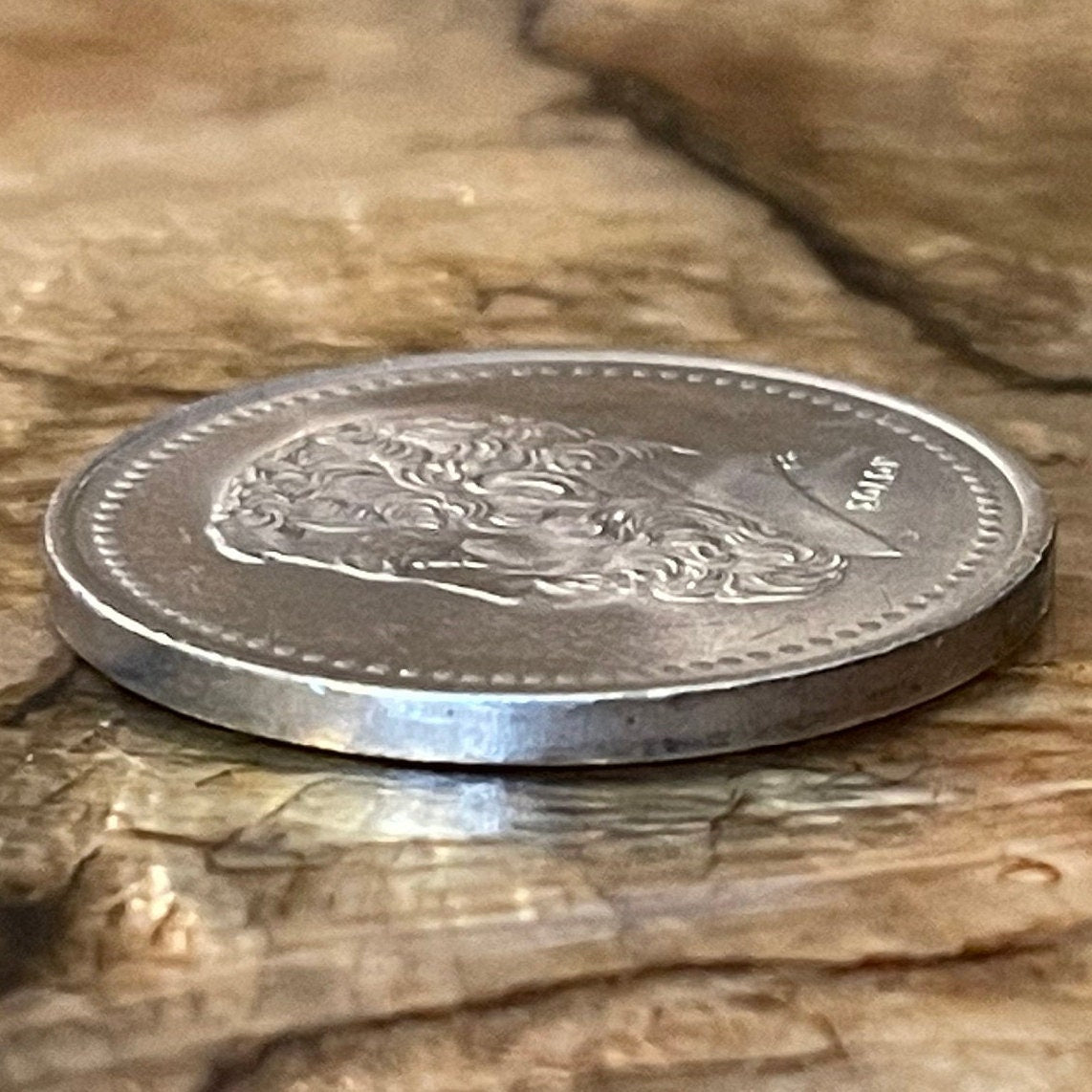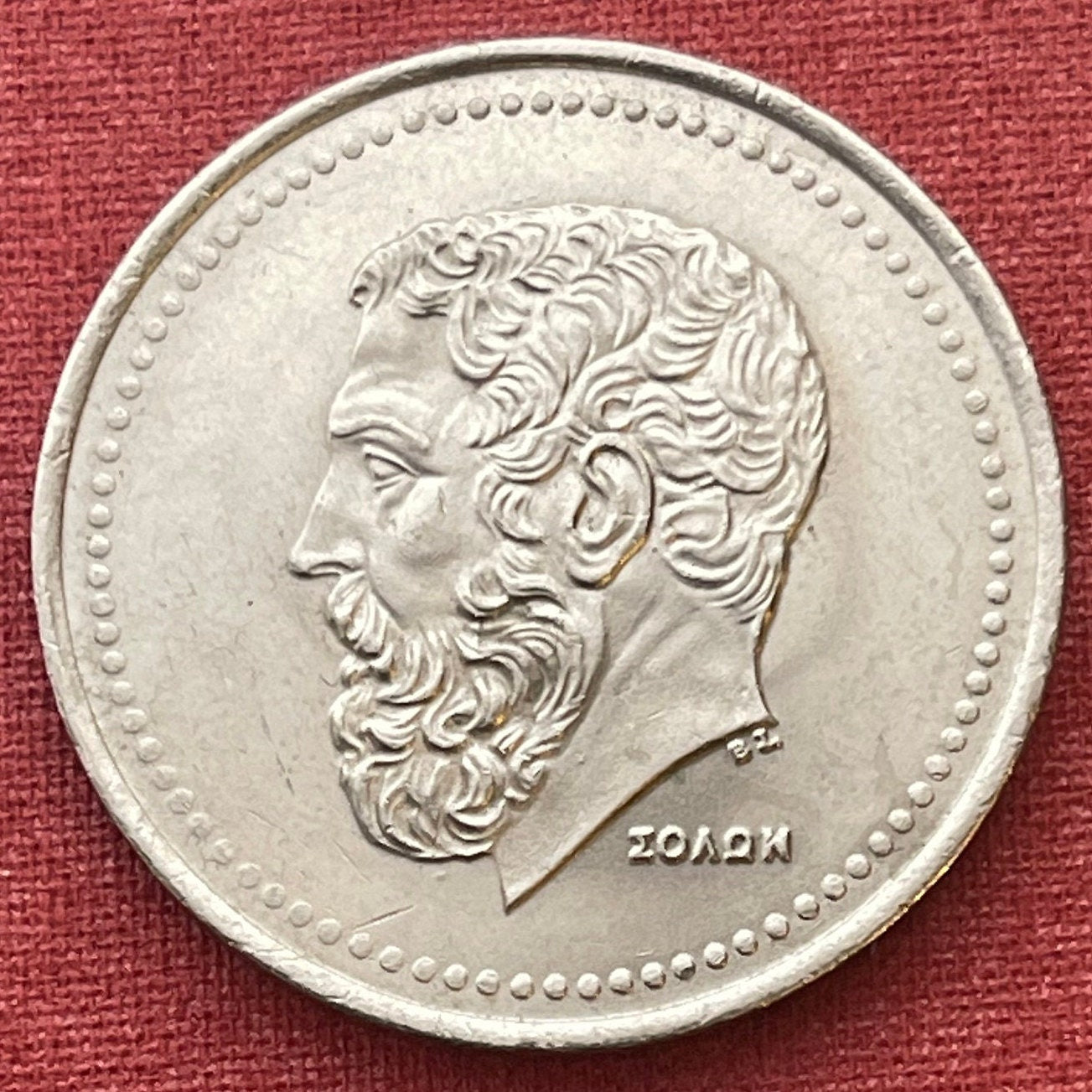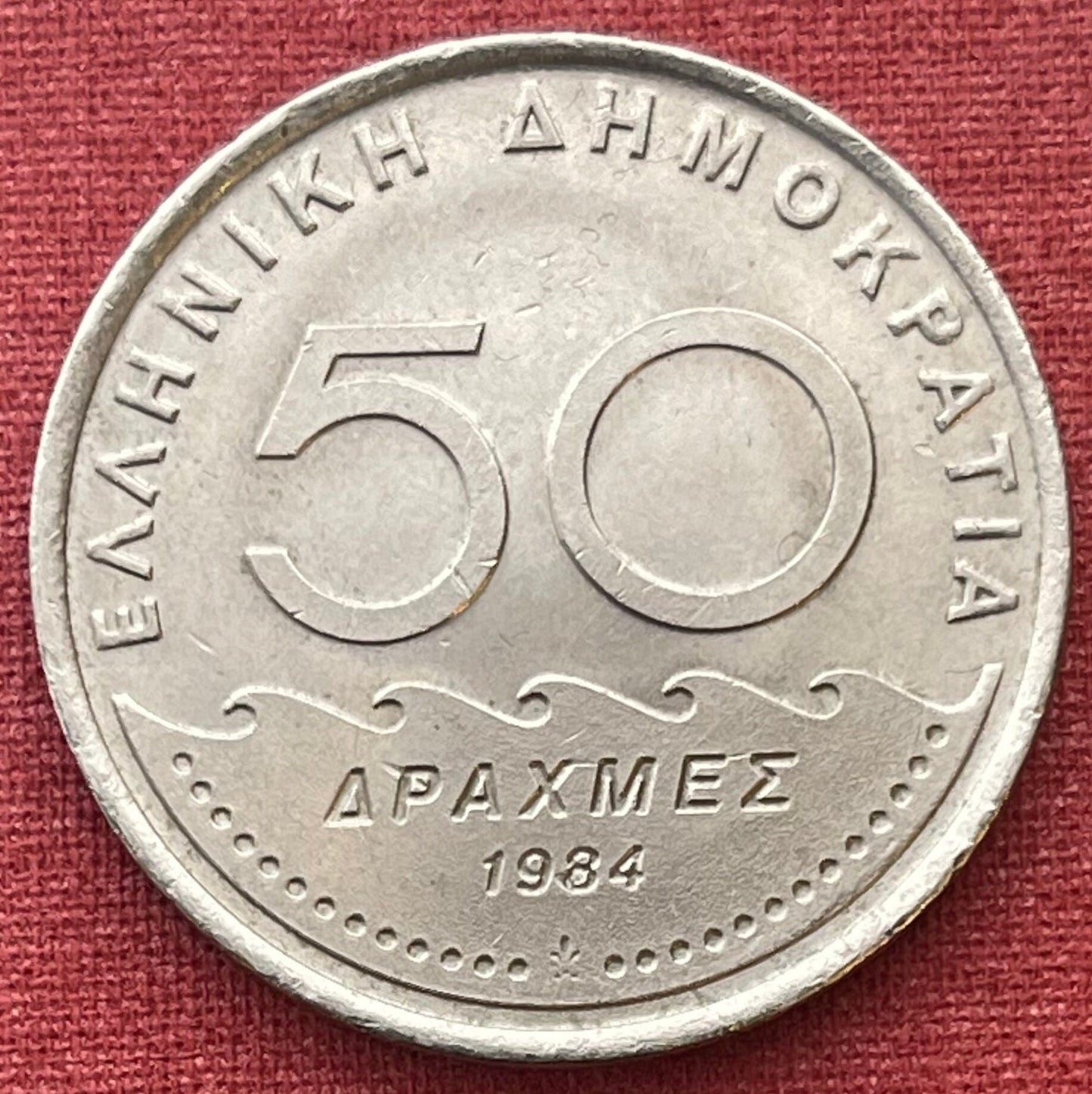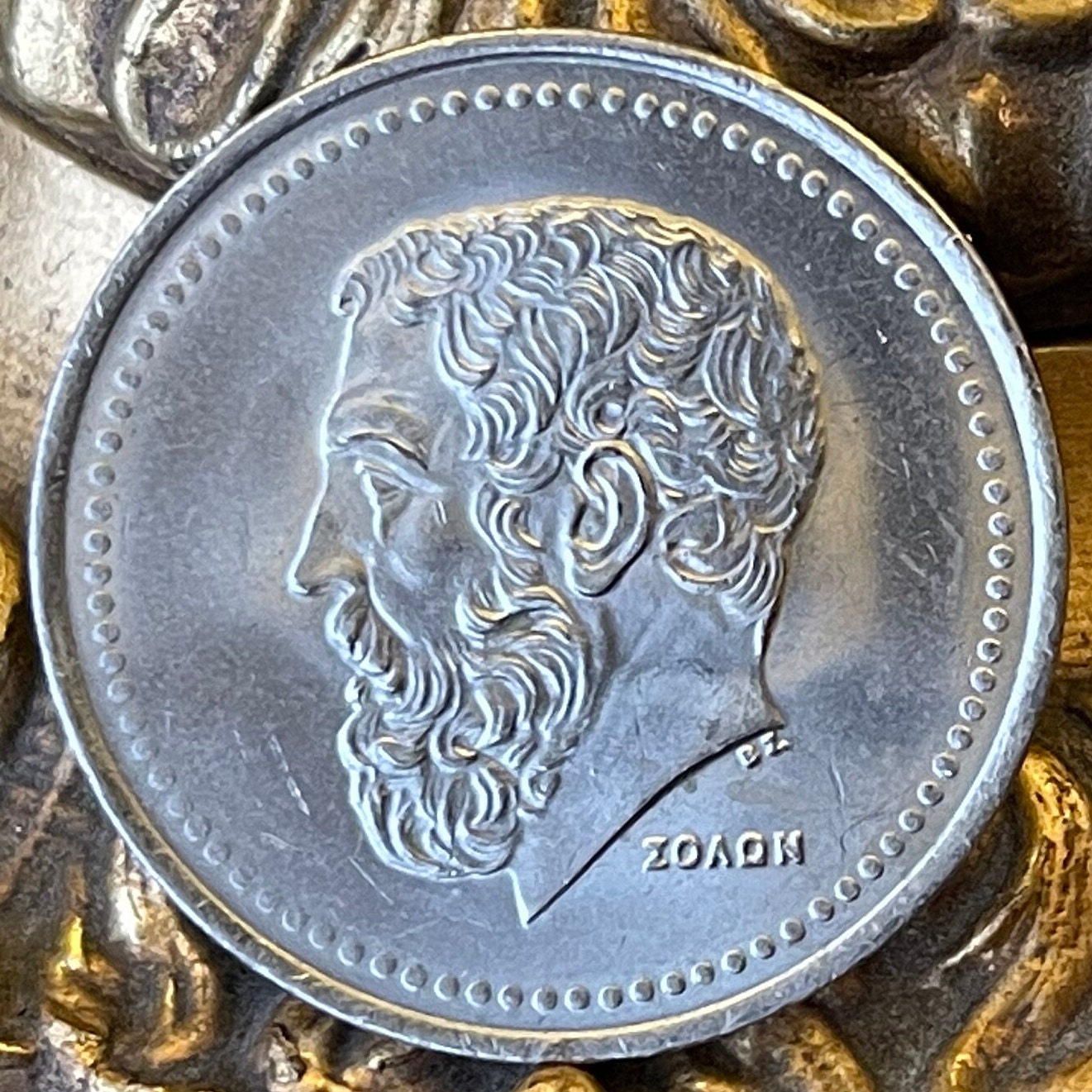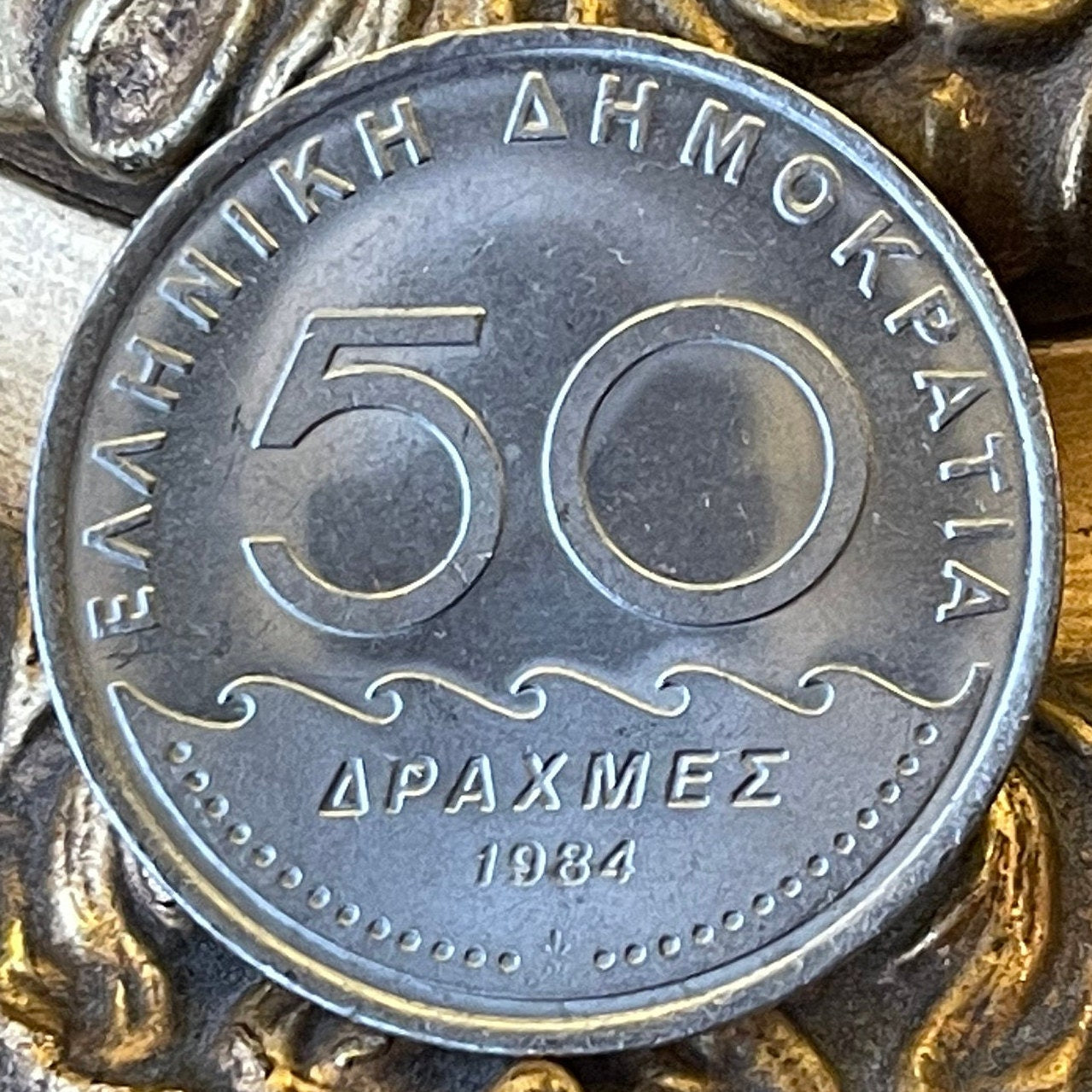 Very professionally prepared. Arrived in...
Very professionally prepared. Arrived in top condition. Coin is crisp and clear, a nice minting job! Would patronize again with no hesitation.
MC
nice fast shipping. item was perfect for m...
nice fast shipping. item was perfect for my lawyer . thanks