Angel of Counter-Revolution 10 Pesos Chile Authentic Coin Money for Jewelry and Craft Making (1973 Coup d'Etat)
Regular price
Sale price
$2.66 USD
Unit price
per
Angel of Counter-Revolution 10 Pesos Chile Authentic Coin Charm for Jewelry and Craft Making (Breaking Chains) (1973 Coup d'Etat)
Obverse: Counter-revolutionary Angel with burst chains. This 1990 coin celebrates General Augusto Pinochet's 1973 ouster of Marxist President Salvador Allende as a victory for Liberty.
Lettering: REPUBLICA DE CHILE
11-IX
So
LIBERTAD
Translation:
Republic of Chile
11-IX
SW
Freedom
Reverse: Denomination above date within wreath
Lettering:
10
PESOS
Features
Issuer Chile
Period Republic (1818-date)
Type Standard circulation coin
Years 1981-1990
Value 10 Pesos
10 CLP = 0.013 USD
Currency New peso (1975-date)
Composition Aluminium-bronze
Weight 3.5 g
Diameter 21 mm
Thickness 1.3 mm
Shape Round
Orientation Coin alignment ↑↓
Number N# 2842
References KM# 218
Wikipedia:
...By early 1973, inflation had risen 600% under Allende's presidency. The crippled economy was further battered by prolonged and sometimes simultaneous strikes by physicians, teachers, students, truck owners, copper workers, and the small business class. A military coup overthrew Allende on September 11, 1973. As the armed forces bombarded the presidential palace (Palacio de La Moneda), Allende committed suicide. A military government, led by General Augusto Pinochet Ugarte, took over control of the country.
The first years of the regime were marked by human rights violations. The junta jailed, tortured, and executed thousands of Chileans. In October 1973, at least 72 people were murdered by the Caravan of Death. At least a thousand people were executed during the first six months of Pinochet in office, and at least two thousand more were killed during the next sixteen years, as reported by the Rettig Report. At least 29,000 were imprisoned and tortured. According to the Latin American Institute on Mental Health and Human Rights (ILAS), "situations of extreme trauma" affected about 200,000 persons.; this figure includes individuals killed, tortured or exiled, and their immediate families. About 30,000 left the country.
The four-man junta headed by General Augusto Pinochet abolished civil liberties, dissolved the national congress, banned union activities, prohibited strikes and collective bargaining, and erased the Allende administration's agrarian and economic reforms.
The junta embarked on a radical program of liberalization, deregulation and privatization, slashing tariffs as well as government welfare programs and deficits. Economic reforms were drafted by a group of technocrats who became known as the Chicago Boys because many of them had been trained or influenced by University of Chicago professors. Under these new policies, the rate of inflation dropped.
Share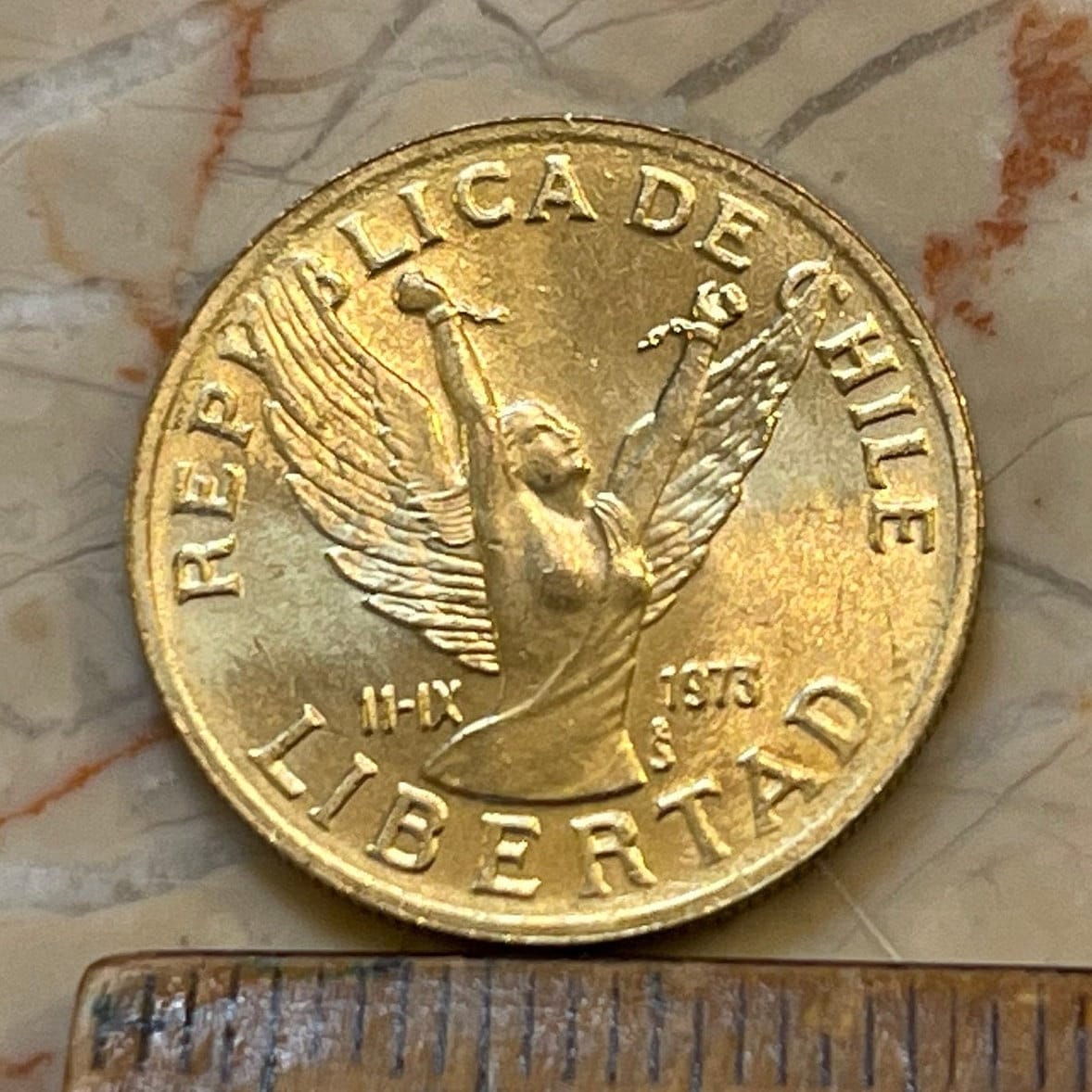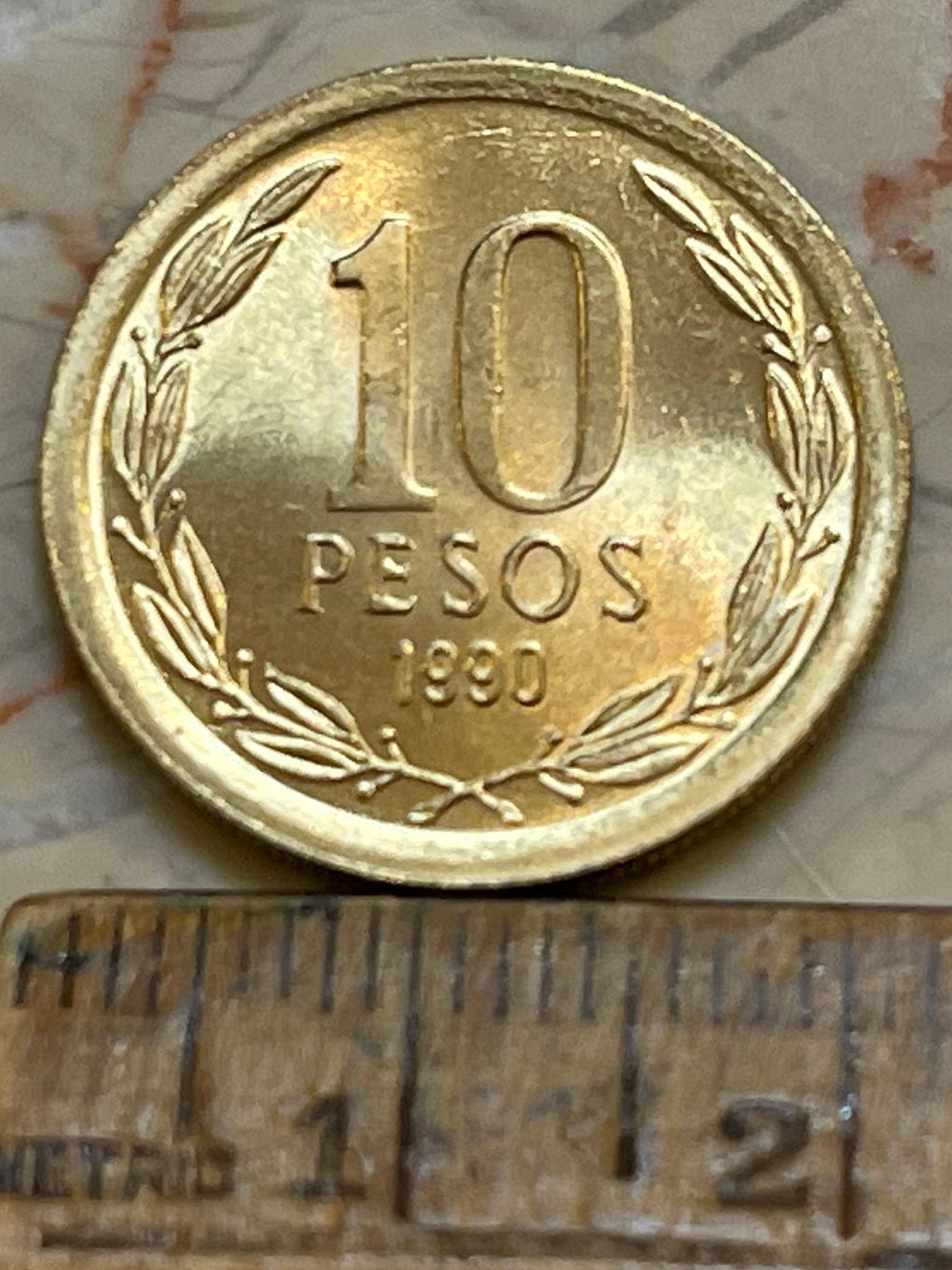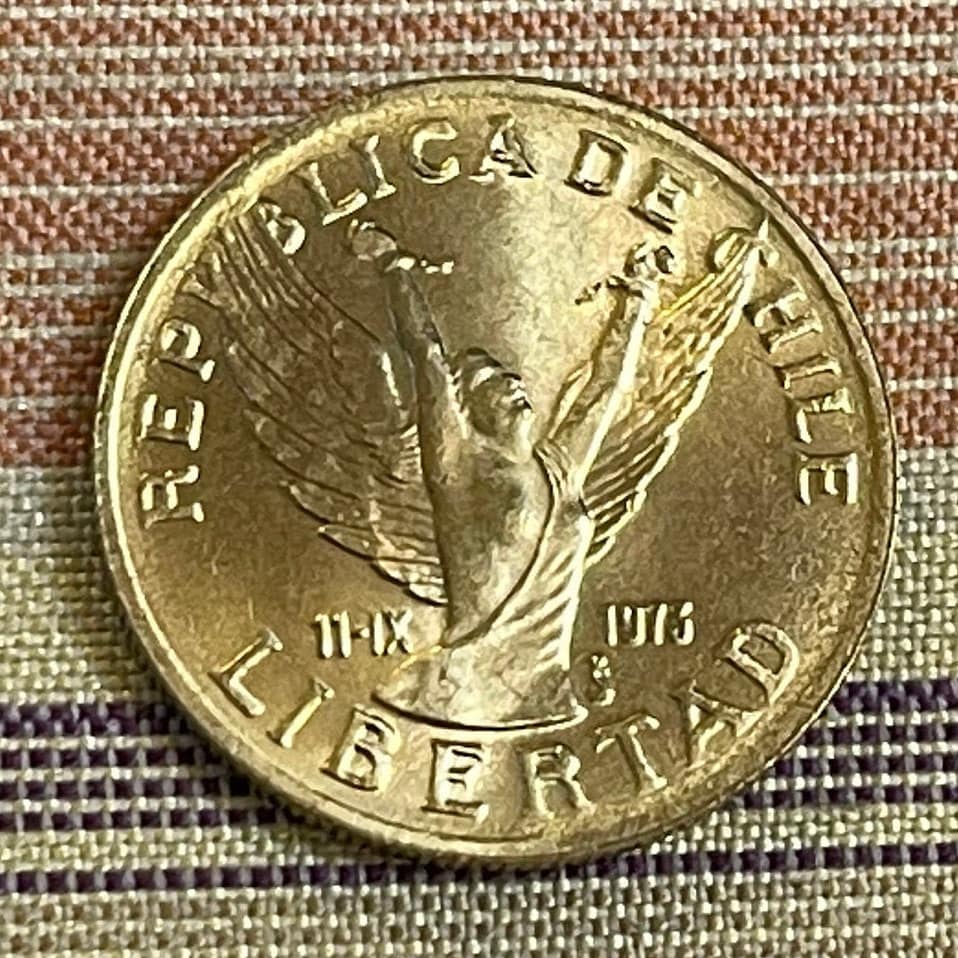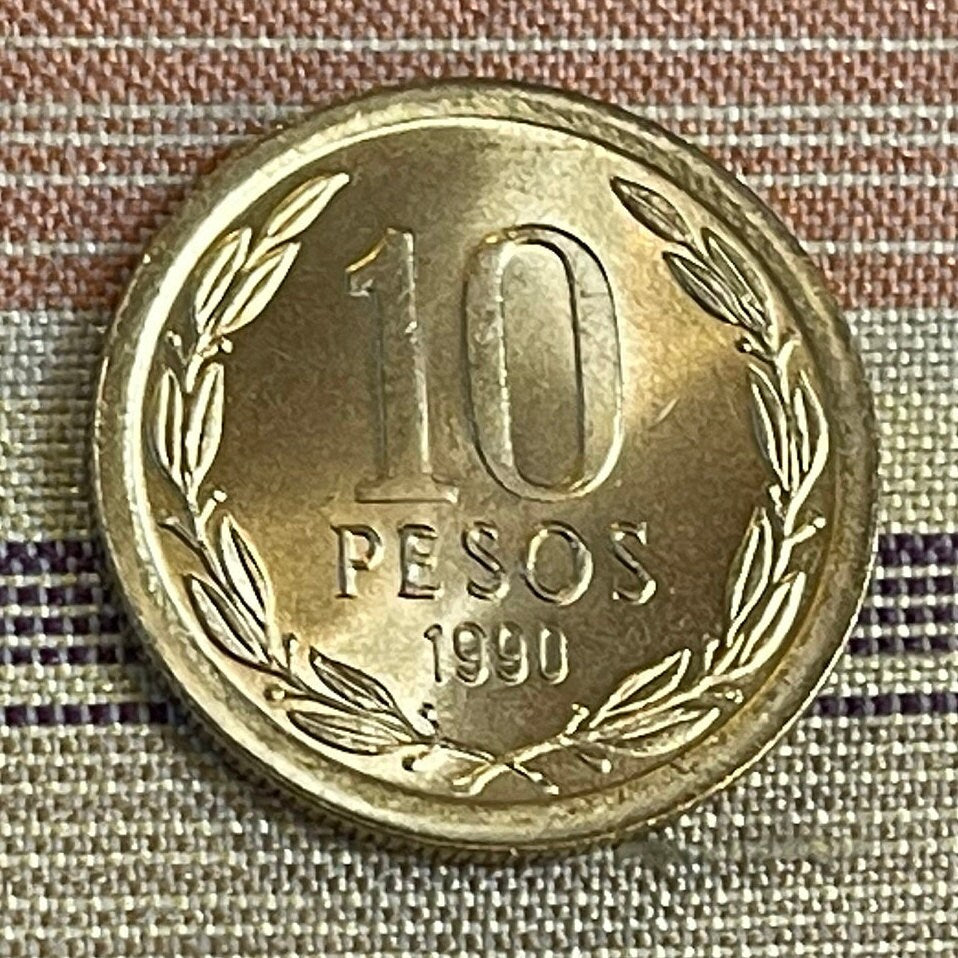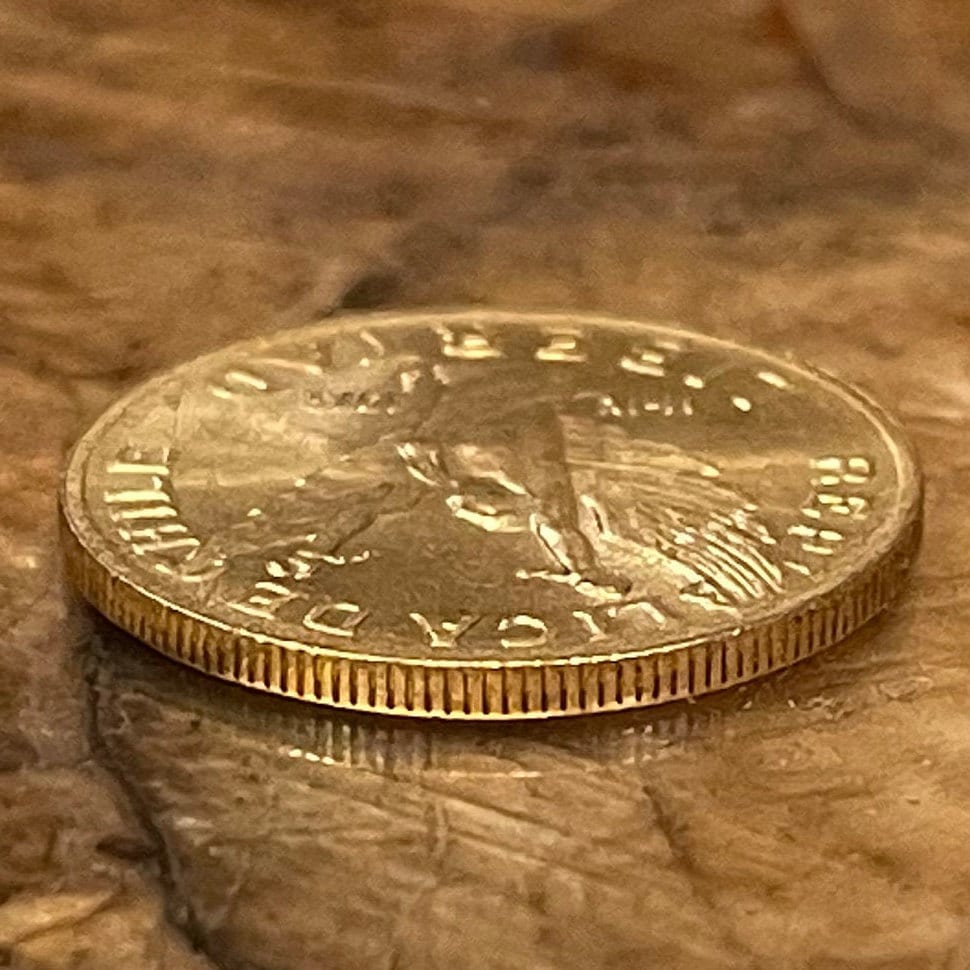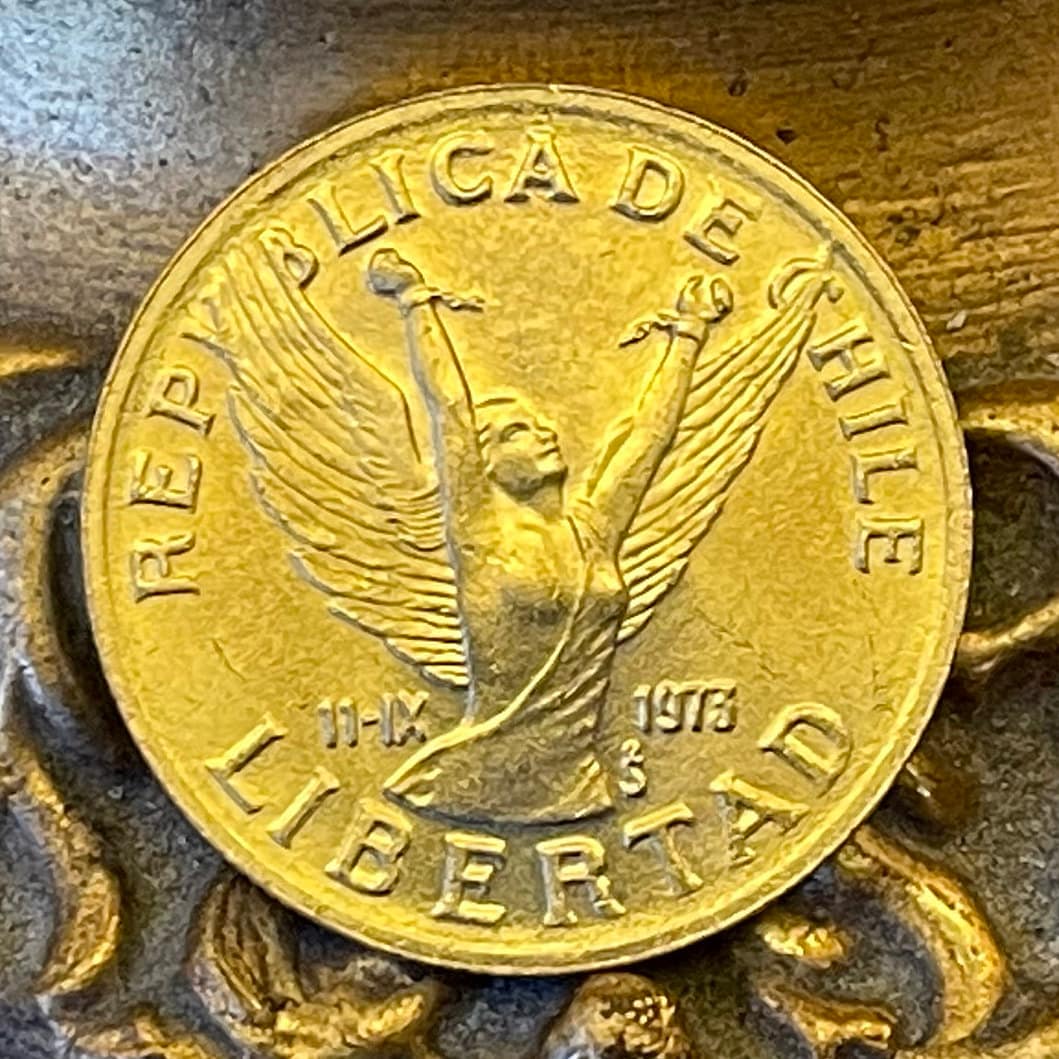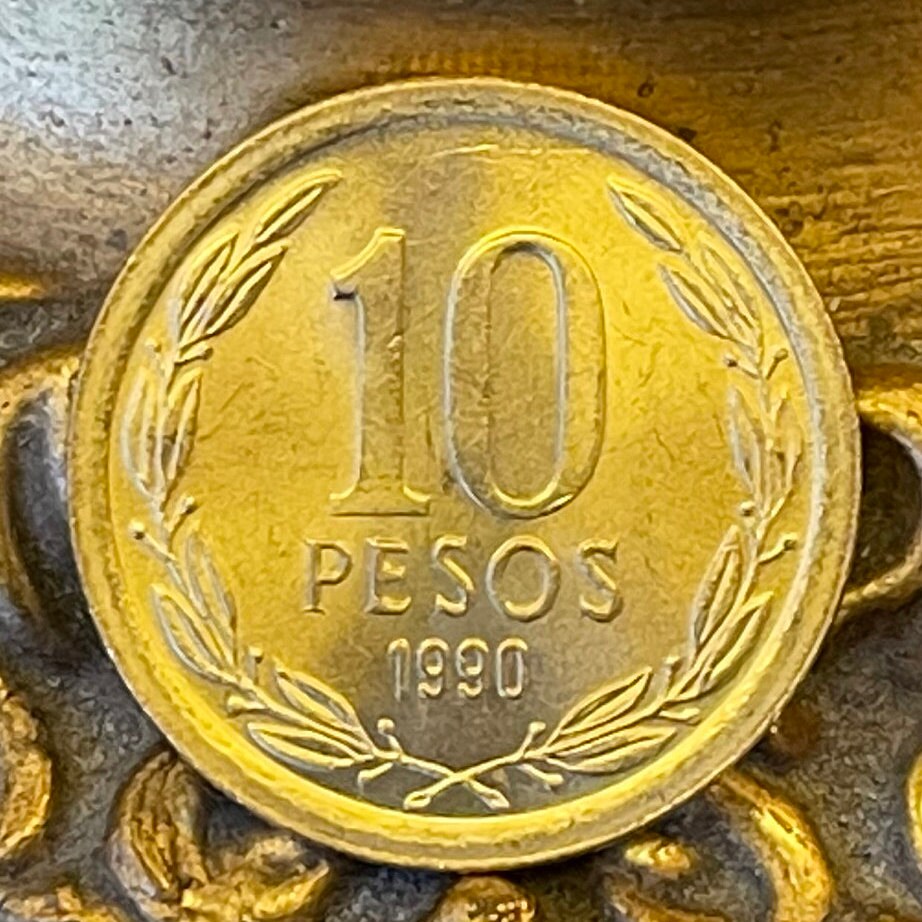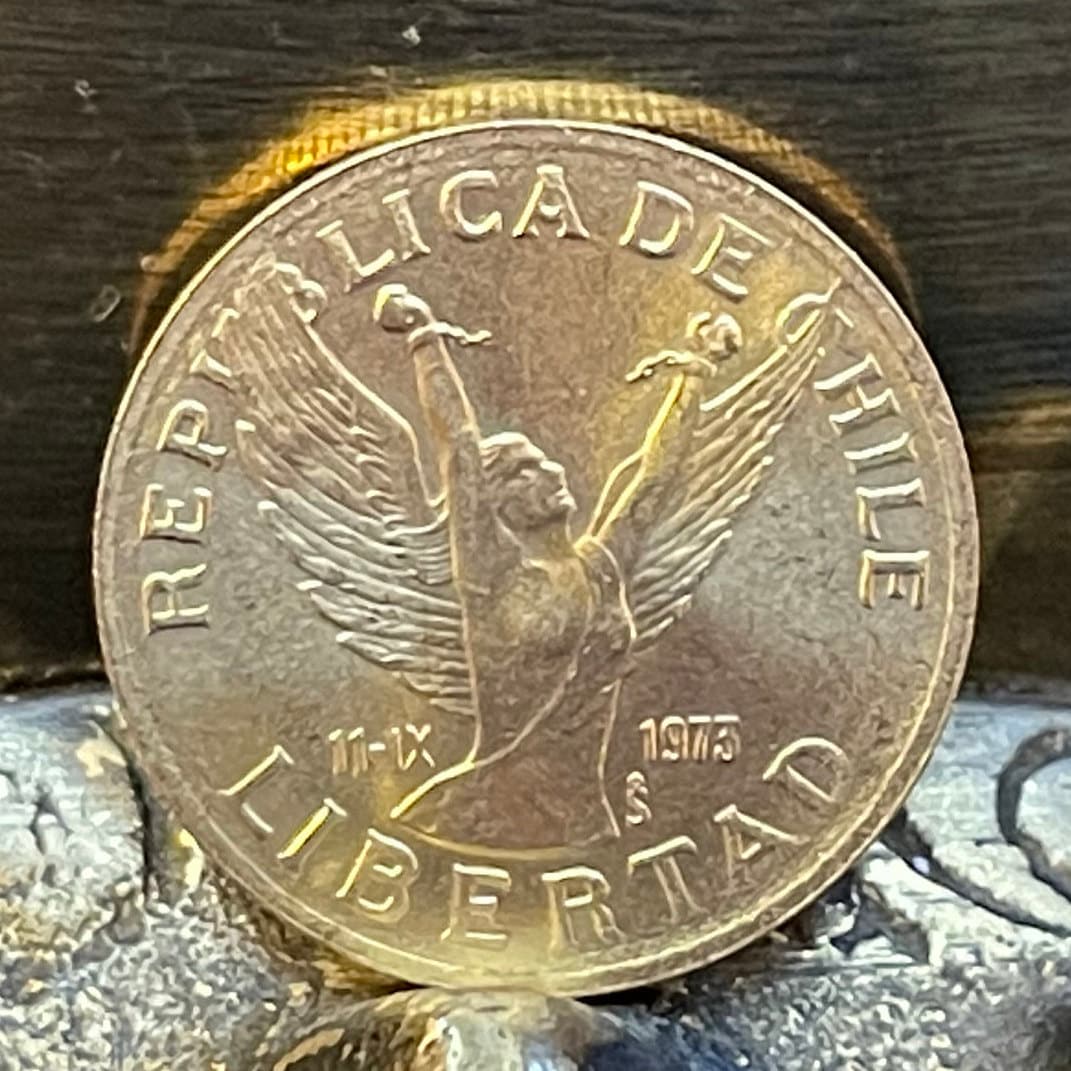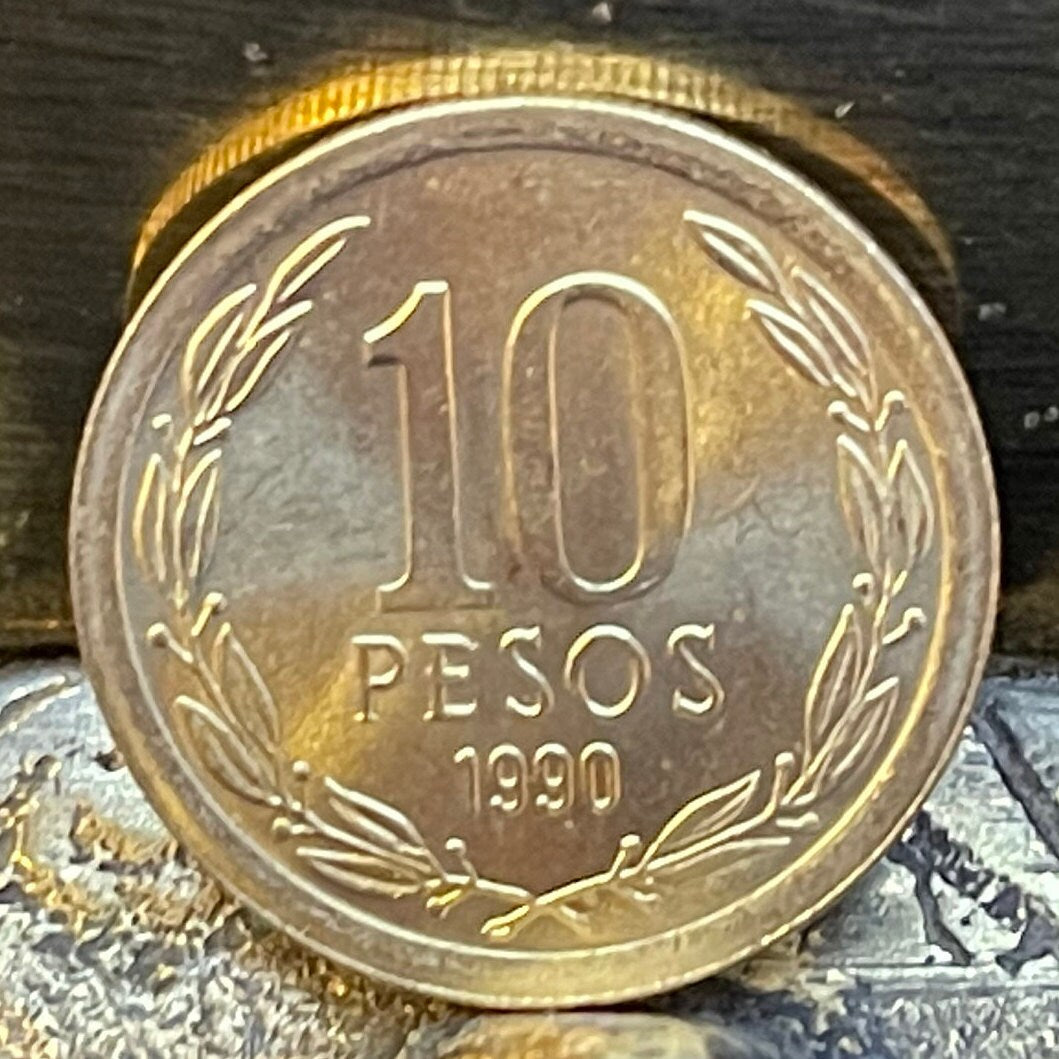 nice thank you very much, a grand design
nice thank you very much, a grand design
5 stars review from Q5Ibio2Guywthi9V
5 stars review from Q5Ibio2Guywthi9V
This one was very pretty love the angel br...
This one was very pretty love the angel breaking free of its chains. Only thing I can say other than how beautiful it is, is that it wasnt as clear as I had hoped. Still absolutely beautiful and would buy again.
Nice coin ,Happy with service.
Nice coin ,Happy with service.