Atumpan Talking Drums & Black Star of Africa Half Pesewa Ghana Authentic Coin Money for Jewelry (Adowa Dance) (1967) (BLM) (Pan-African)
Regular price
Sale price
$4.99 USD
Unit price
per
Atumpan Talking Drums & Black Star of Africa Half Pesewa Ghana Authentic Coin Money for Jewelry and Craft Making (Adowa Dance) (Fontomfrom) (1967) (Pan-Africanism)
Obverse: Pair of Atumpan talking drums
Lettering: GHANA
FREEDOM AND JUSTICE
Reverse: 5-pointed Black Star of Africa, in the center, dividing the date. Denomination below.
Lettering:
HALF
19 67
PESEWA
Features
Issuer Ghana
Period Republic (1960-date)
Type Standard circulation coin
Year 1967
Value 1/2 Pesewa (0.005 GHC)
Currency Second cedi (1967-2007)
Composition Bronze
Weight 2.9 g
Diameter 20.2 mm
Thickness 1.2 mm
Shape Round
Orientation Medal alignment ↑↑
Demonetized Yes
Number N# 6175
References KM# 12, Schön# 8
WIkipedia:
The Atumpan is a type of Bono talking drum. Played in pairs, these drums provide the bass part in Adowa dance ensembles. These drums are also found in Fontomfrom ensembles.
Construction and functionality
The body of the atumpan is made of wood, with a hollow interior. Its bottom is open, to increase its resonance. Its drumhead is made of animal hide that is stretched out to cover the top of the drum's body. There are several pegs near the top of the drum's body, which tension cords attached to them. These cords extend to the drumhead, holding it in place. Most atumpans are about 25 centimeters (8 inches) in width, and almost 60 centimeters (22 inches) high.
The atumpan is played either with one's bare hands or L-shaped sticks.
History
The atumpan or ntumpane talking drum were introduced into Bonoman by Bonohene Akumfi Ameyaw I and Bonohemaa Owusuaa Abrafi around 1320s from North Africa.
******
Adowa is a dance by the Akan people of Ghana. It is a popular traditional dance in Ghana and it is performed at cultural ceremonies like festivals, funerals, engagements, and celebrations. The Adowa dance is a sign of expression that allows performers to communicate their emotions and feelings through their hands and feet. There are different hand movements performed for each setting, people will communicate positive emotions at weddings or engagements and negative emotions at funerals.
******
Wikipedia:
The Black Star of Africa is a black five-pointed star (★) symbolizing Africa in general and Ghana in particular. The Black Star Line, founded in 1919 by Marcus Garvey as part of the Back-to-Africa movement, modelled its name on that of the White Star Line, changing the colour from white to black to symbolise ownership by black people rather than white people. The black star became a symbol of Pan-Africanism and anti-colonialism. Described as the "Lodestar of African Freedom", the black star was used in 1957 by Theodosia Okoh in the design of the Flag of Ghana.
Share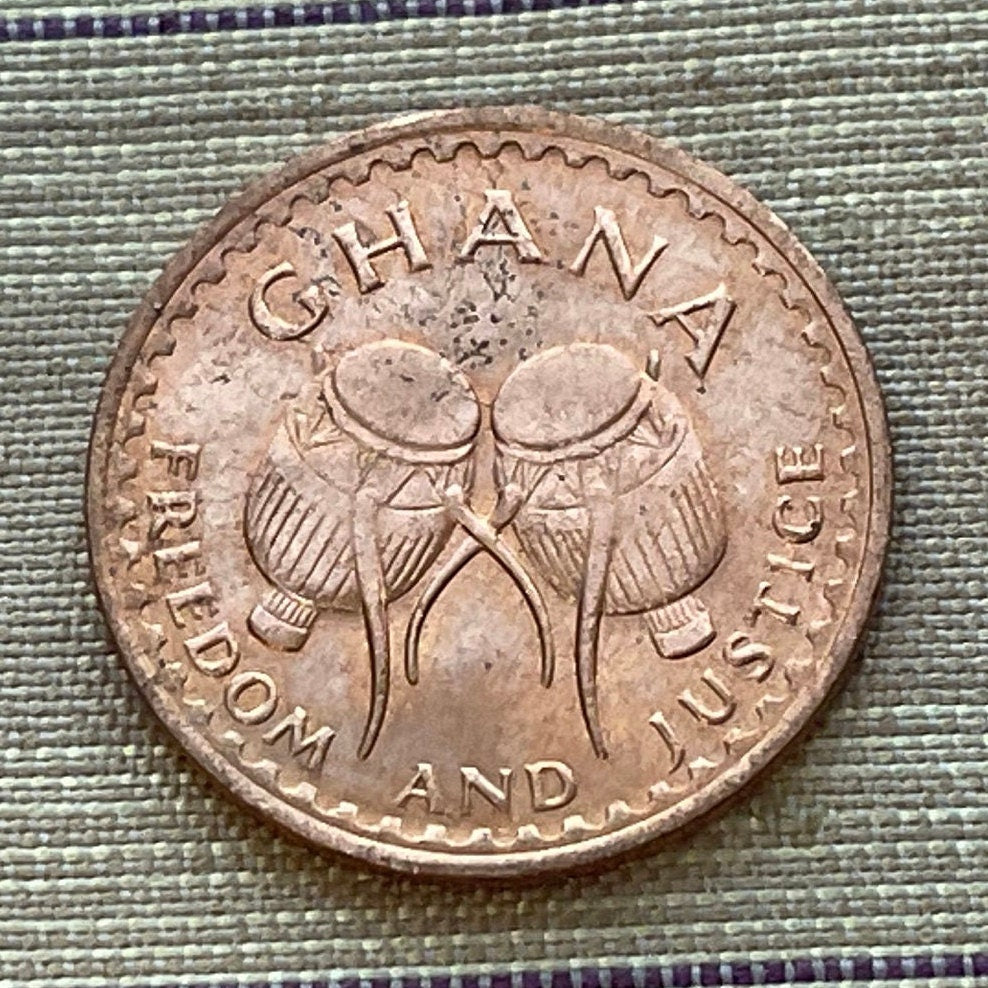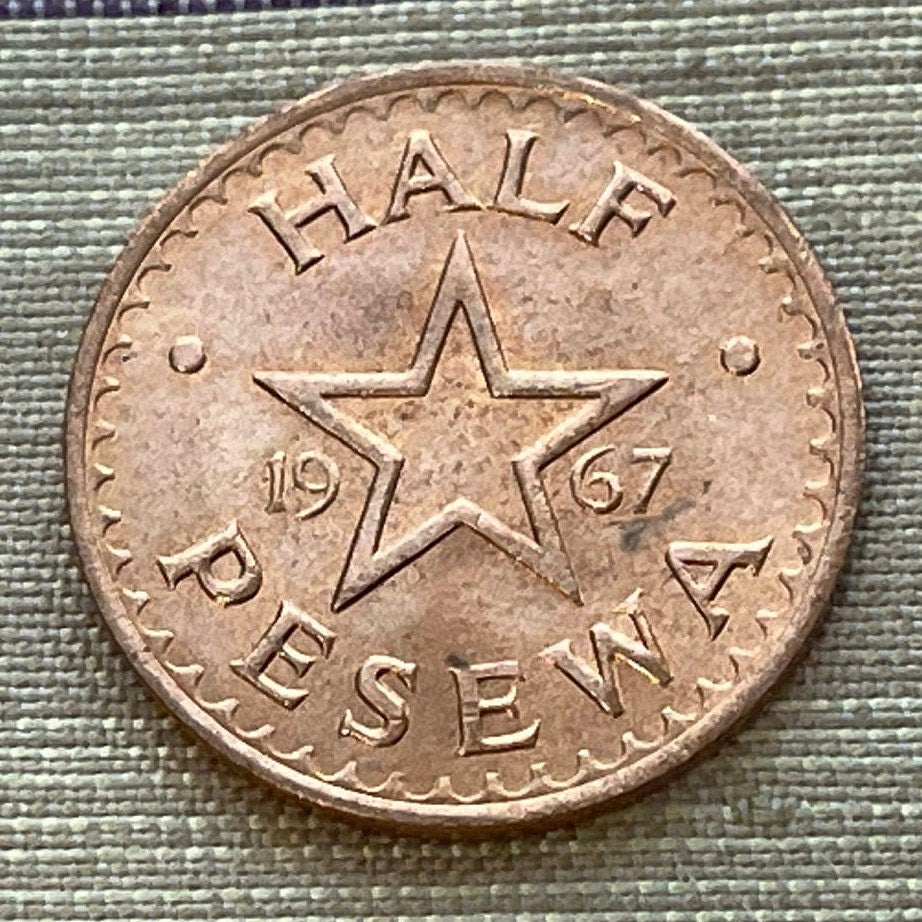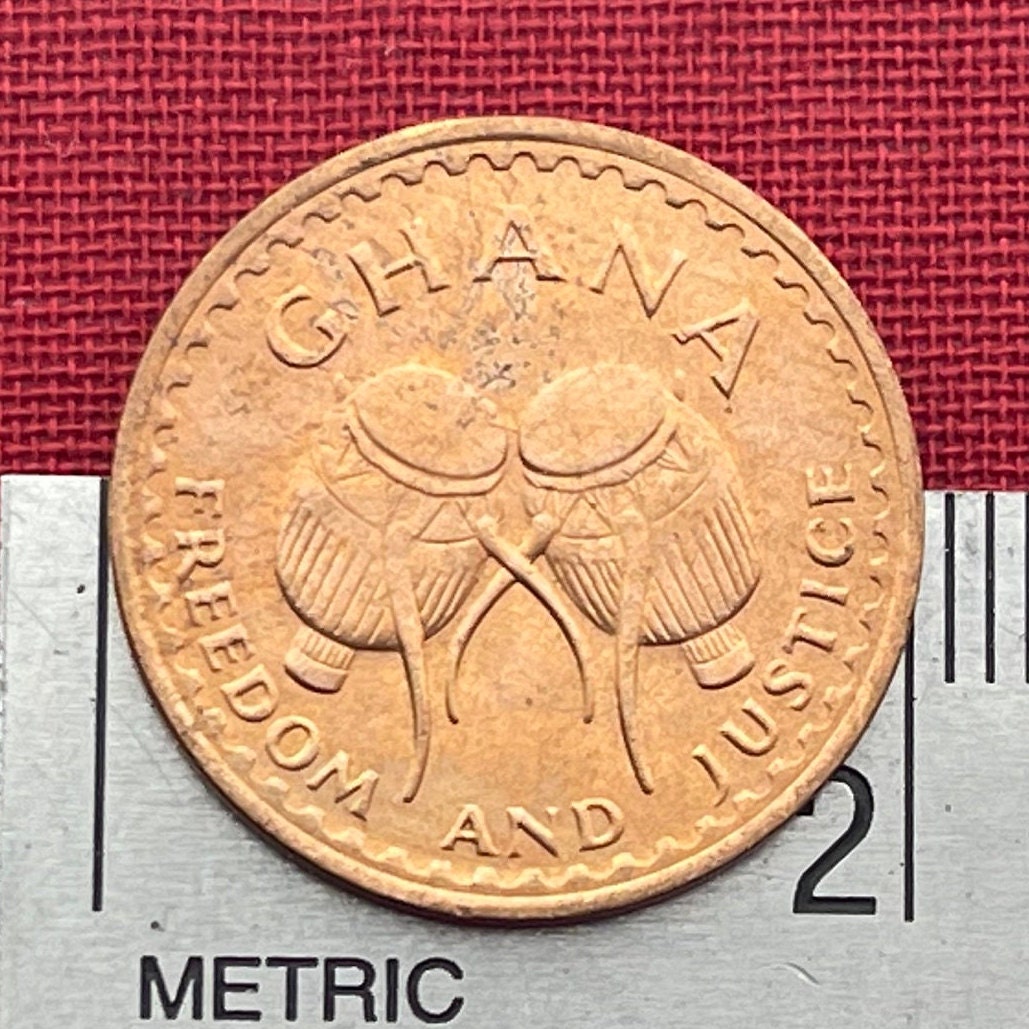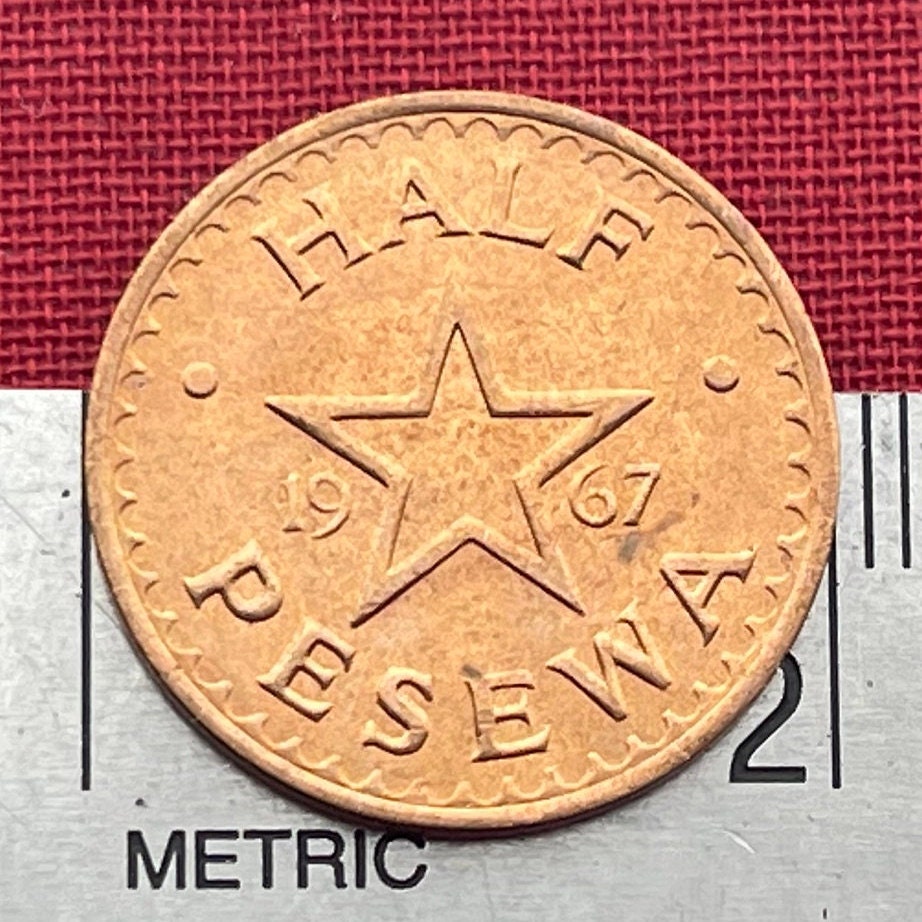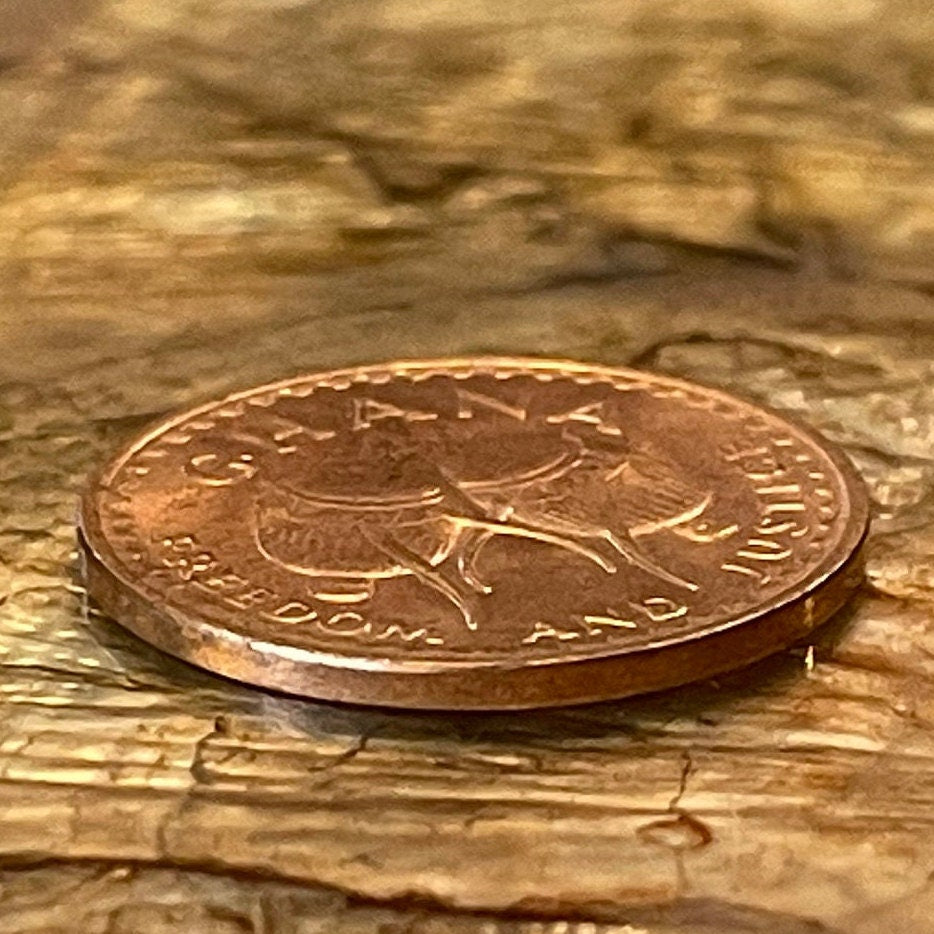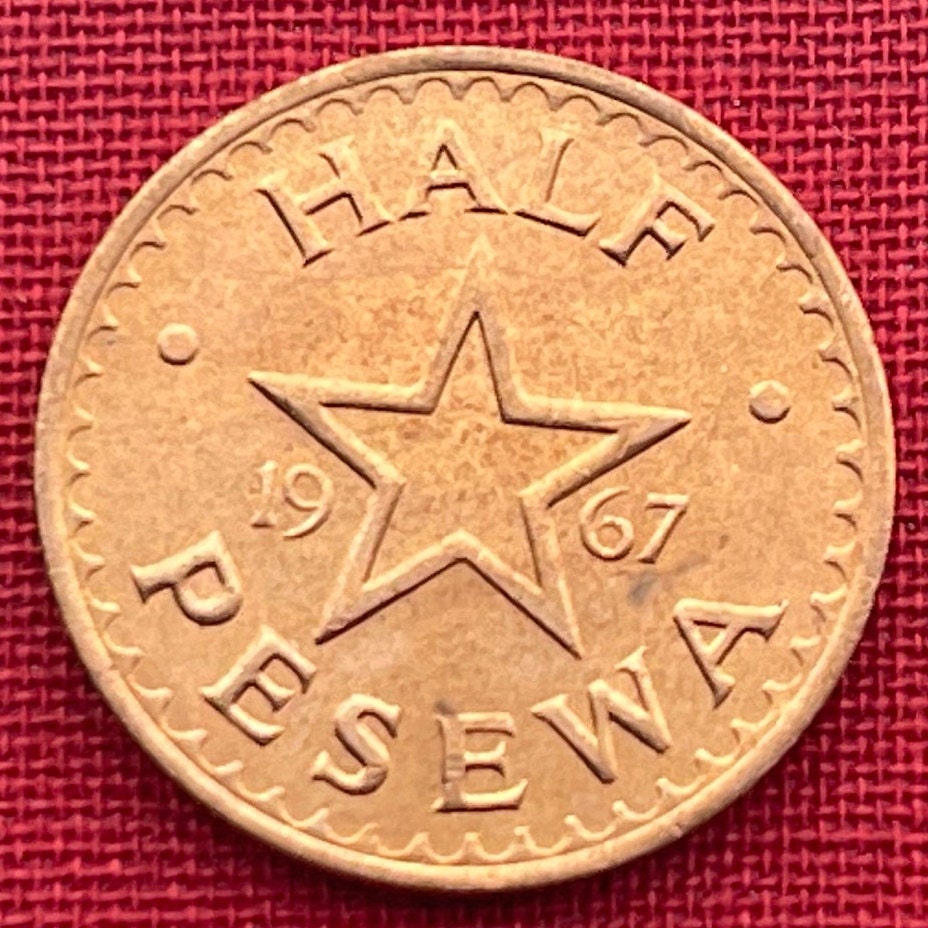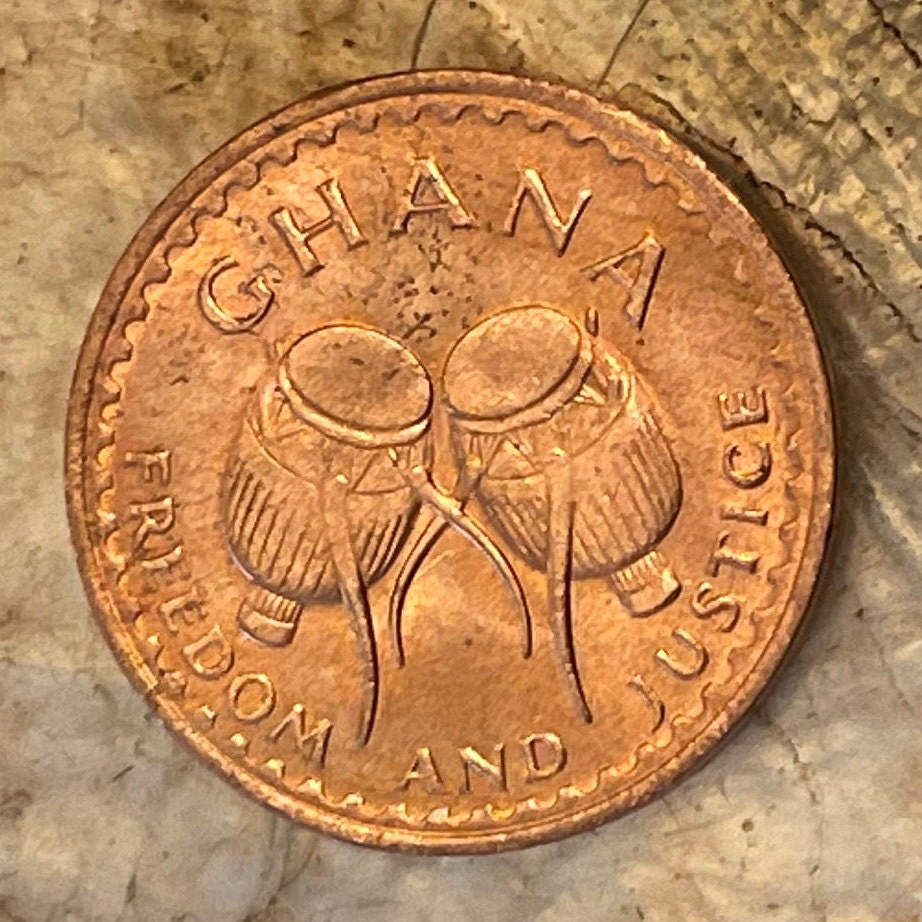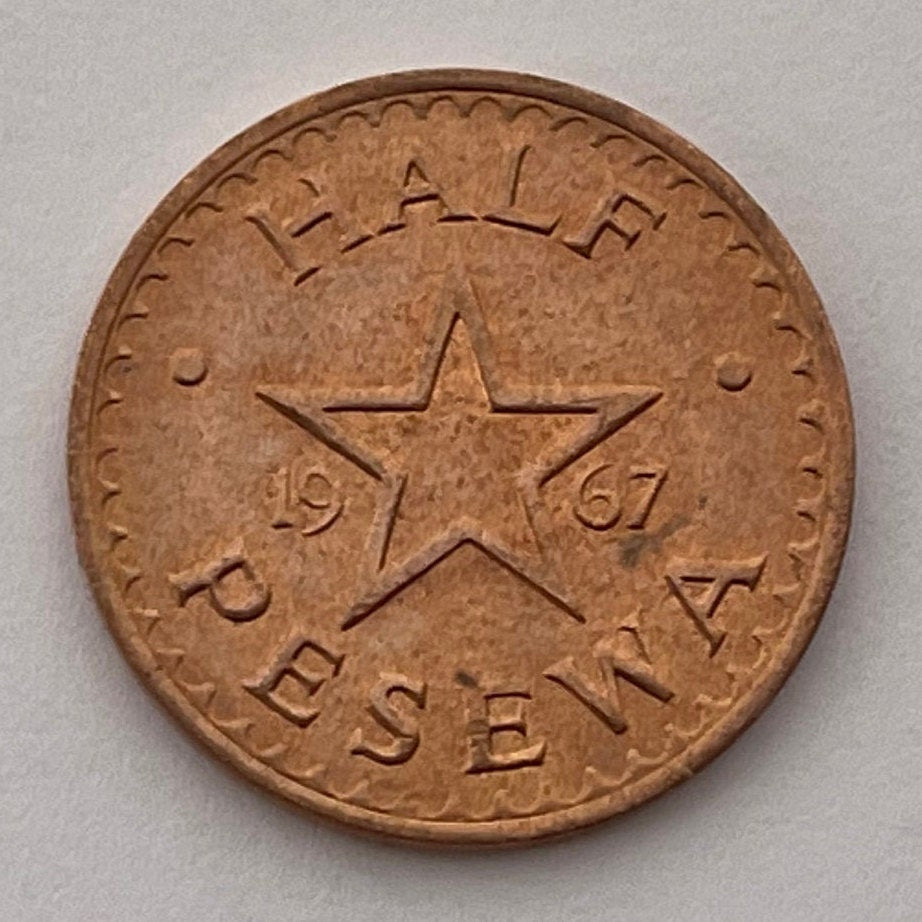 Just what I wanted and quickly shipped too...
Just what I wanted and quickly shipped too.
Great coin for my collection! Thank you! I...
Great coin for my collection! Thank you! Item is true to photos. Would purchase from again. :)