Aung San 10 Pyas Myanmar Authentic Coin Money for Jewelry and Craft Making (Freedom Fighter) (Revolutionary) (Square Coin)
Regular price
Sale price
$6.13 USD
Unit price
per
Aung San 10 Pyas Myanmar Authentic Coin Money for Jewelry and Craft Making (Freedom Fighter) (Revolutionary) (Father of Country) (Burma) (Anti-colonial)
Obverse: Major General Aung San, Burmese era date below
Lettering:
ပြည်ထောင်စုမြန်မာနိုင်ငံတော် ပြည်သူ့ဘဏ်‌
★ သက္ကရာဇ်၁၃၂၈ခုနှစ် ★
Translation:
Union of Burma, People's Bank
Year 1328 BE
Reverse: Denomination flanked by sprays, date below
Lettering:
၁၀
ပြား
၁၉၆၆
Translation: 10 Pya, 1966
Features
Issuer Myanmar
Period Union of Burma (1948-1974)
Type Standard circulation coin
Year 1966
Value 10 Pyas (0.1 BUK)
Currency Union of Burma - Third kyat (1952-1989)
Composition Aluminium
Weight 1 g
Diameter 22.38 mm
Thickness 1.21 mm
Shape Rhombus
Orientation Medal alignment ↑↑
Demonetized Yes
Number N# 1648
References KM# 40, Schön# 14
Wikipedia:
Bogyoke Aung San (Burmese: ဗိုလ်ချုပ် အောင်ဆန်း; MLCTS: aung hcan:, pronounced [àʊɰ̃ sʰáɰ̃]; 13 February 1915 – 19 July 1947) was a Burmese politician, independence activist and revolutionary. Aung San is the founder of the Myanmar Armed Forces, and is considered the Father of the Nation of modern-day Myanmar. He was instrumental in Burma's independence from British rule, but was assassinated just six months before his goal was realized.
Devoted to ending British rule in Burma, Aung San founded or was closely associated with many Burmese political groups and movements and explored various schools of political thought throughout his life. He was a life-long anti-imperialist and studied communism and socialism as a student, and Japanese Pan-Asianism upon joining the Japanese military. In his first year of university he was elected to the executive committee of the Rangoon University Students' Union and served as the editor of its newspaper. He joined the Thakin Society in 1938, working as its general secretary, and founded both the Communist Party of Burma and the Burma Socialist Party.
Shortly before the outbreak of World War II, Aung San fled Burma to solicit support from Chinese communists but was recruited by Suzuki Keiji, a Japanese army intelligence officer stationed in Thailand, who promised support. Aung San recruited a small core of Burmese revolutionaries later known as the Thirty Comrades and left for Japan. During the Japanese occupation of Burma, he served as the minister of war in the Japan-backed State of Burma led by Dr. Ba Maw. As the tide turned against Japan, he switched sides and merged his forces with the Allies to fight against the Japanese. After World War II, he negotiated Burmese independence from Britain in the Aung San-Atlee agreement. He served as the 5th Premier of the British Crown Colony of Burma from 1946 to 1947. He led his party, the Anti-Fascist People's Freedom League, to victory in the 1947 Burmese general election, but he and most of his cabinet were assassinated shortly before the country became independent.
Aung San's daughter, Aung San Suu Kyi, is a stateswoman and politician. She was Burma's State Counsellor and its 20th (and first female) Minister of Foreign Affairs in Win Myint's Cabinet until the 2021 Myanmar coup d'état.
Share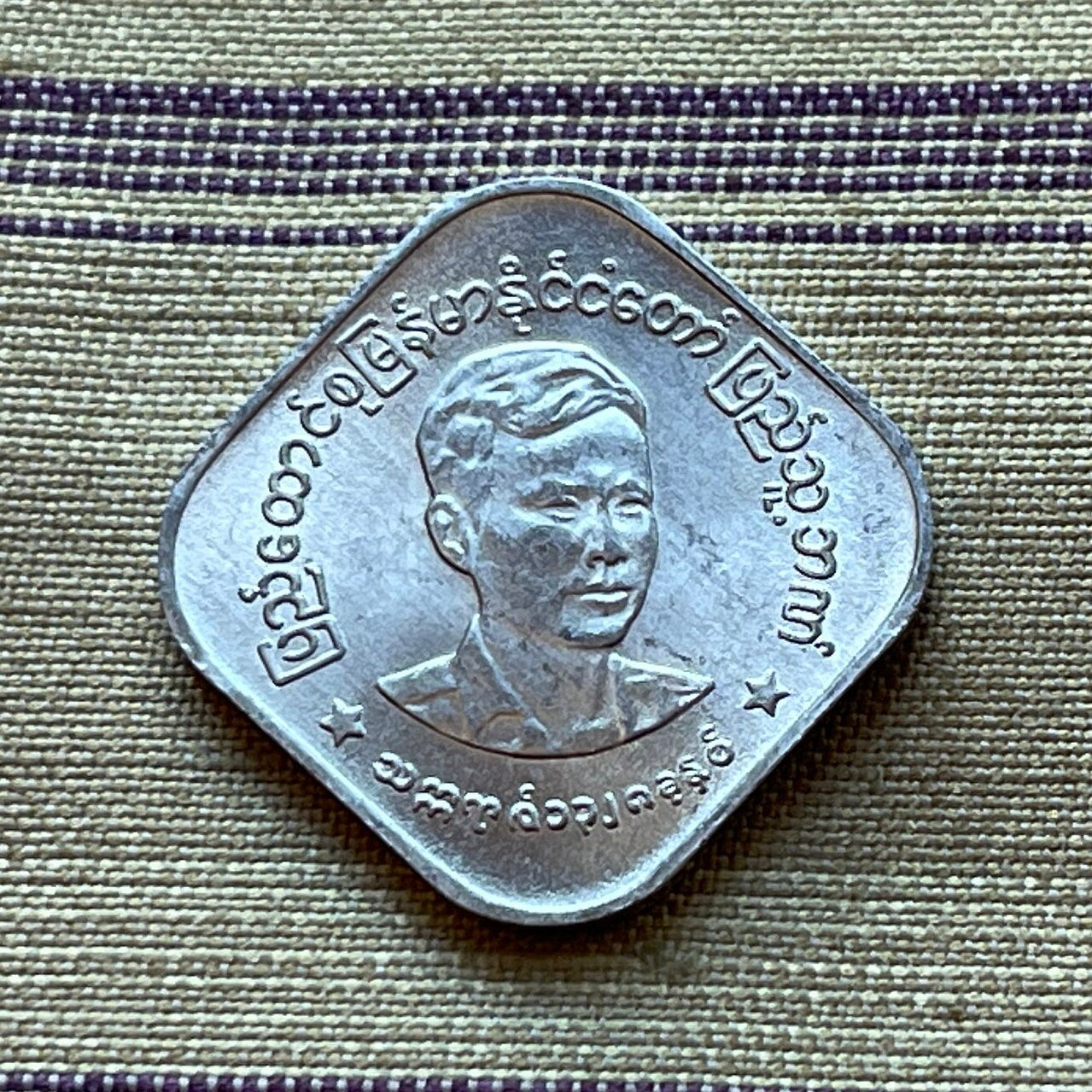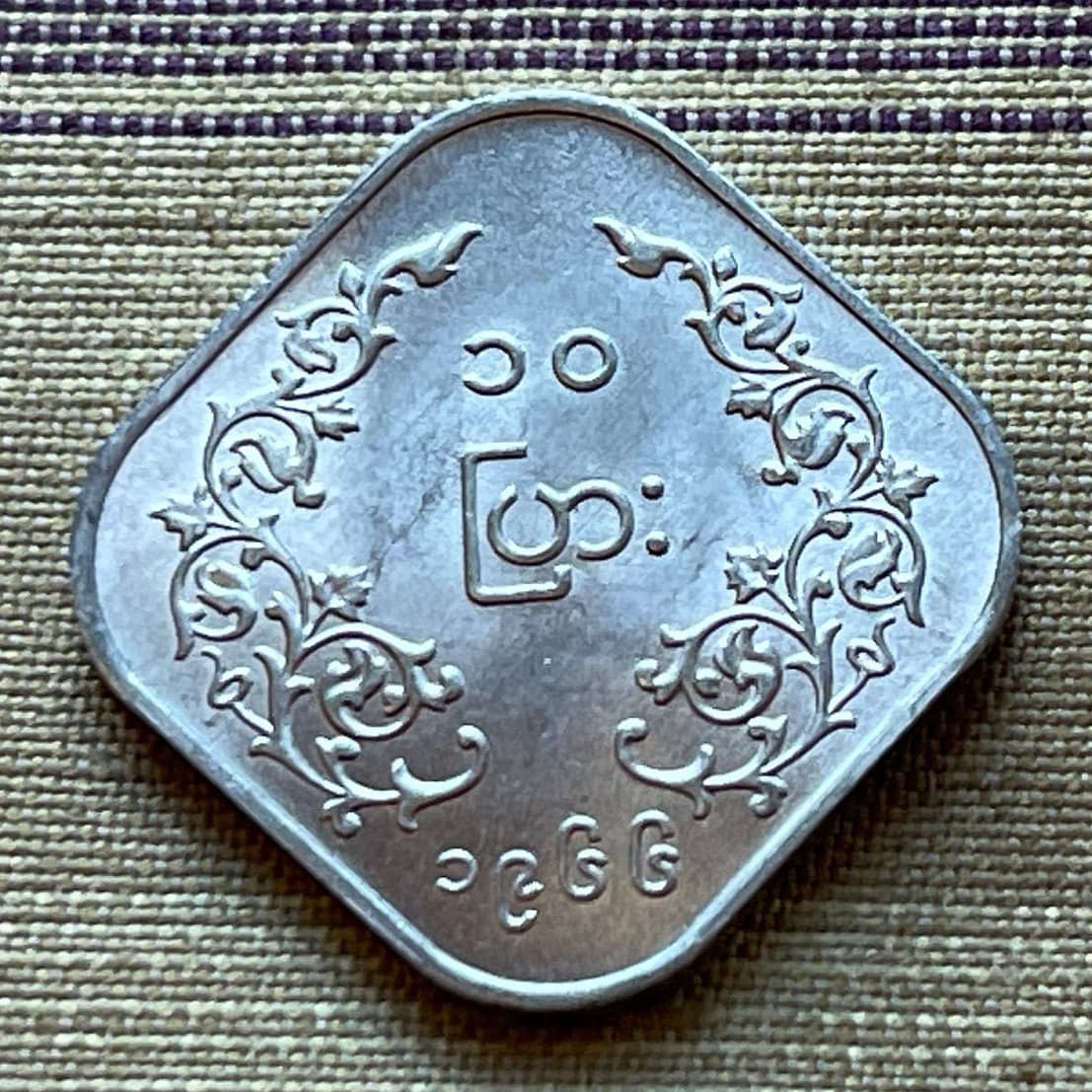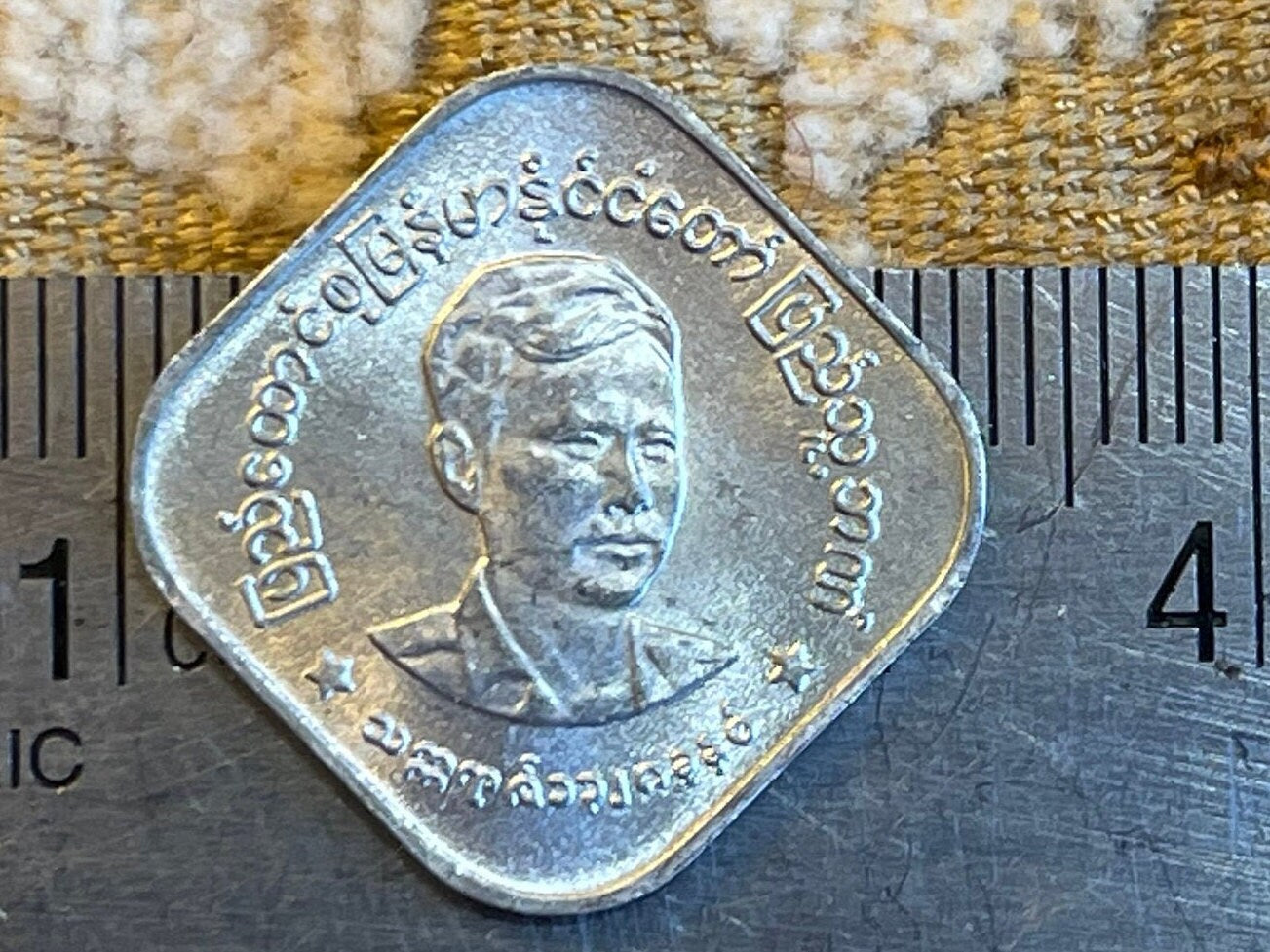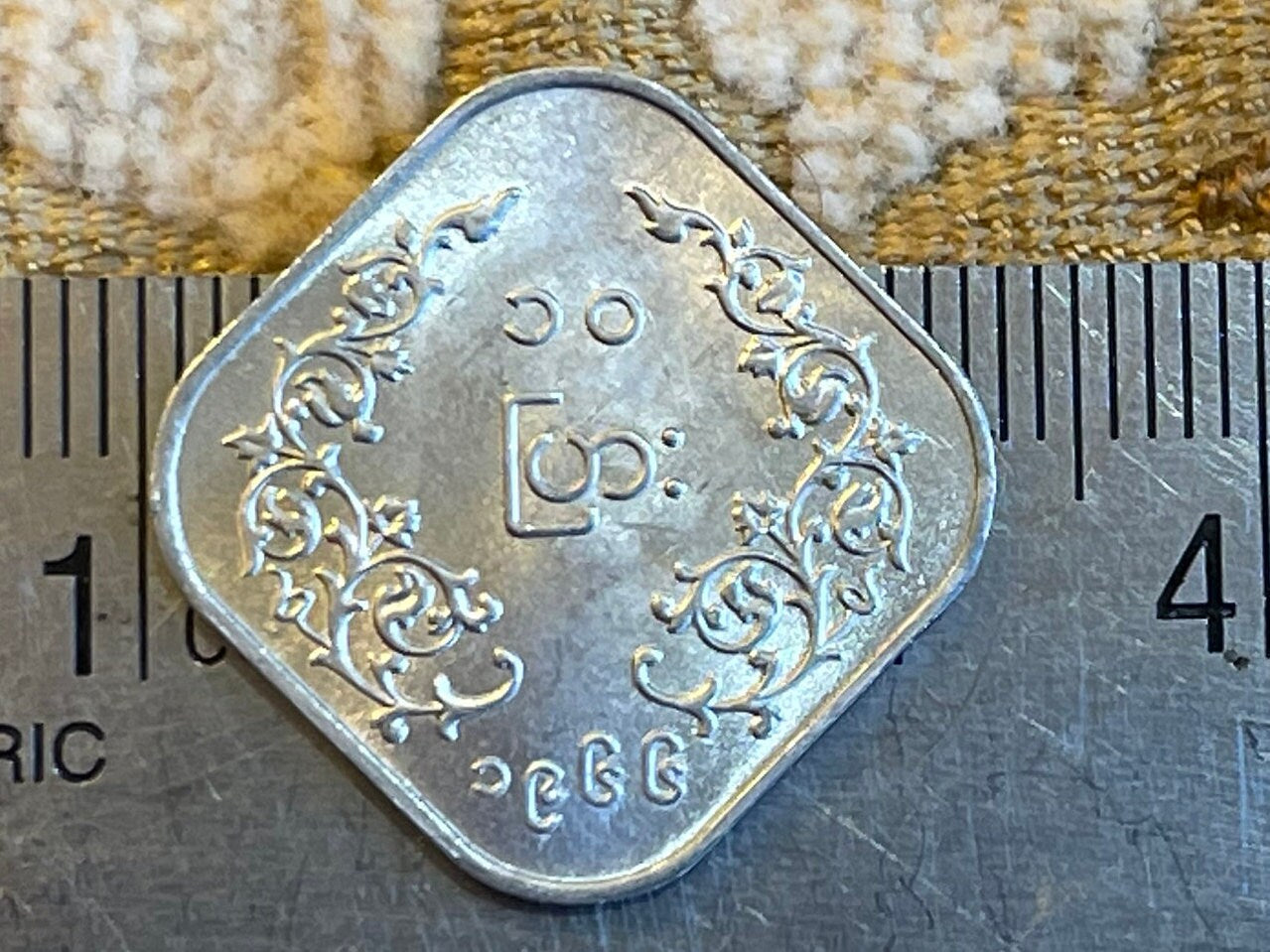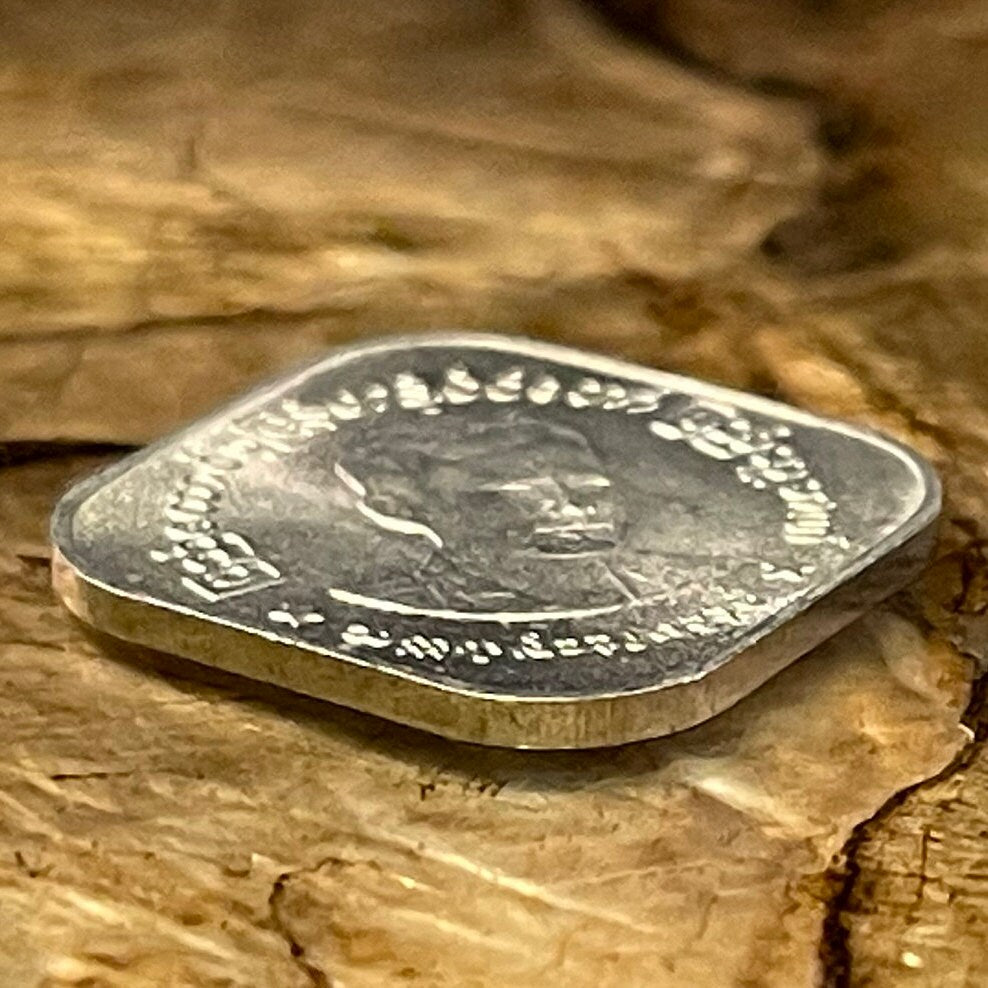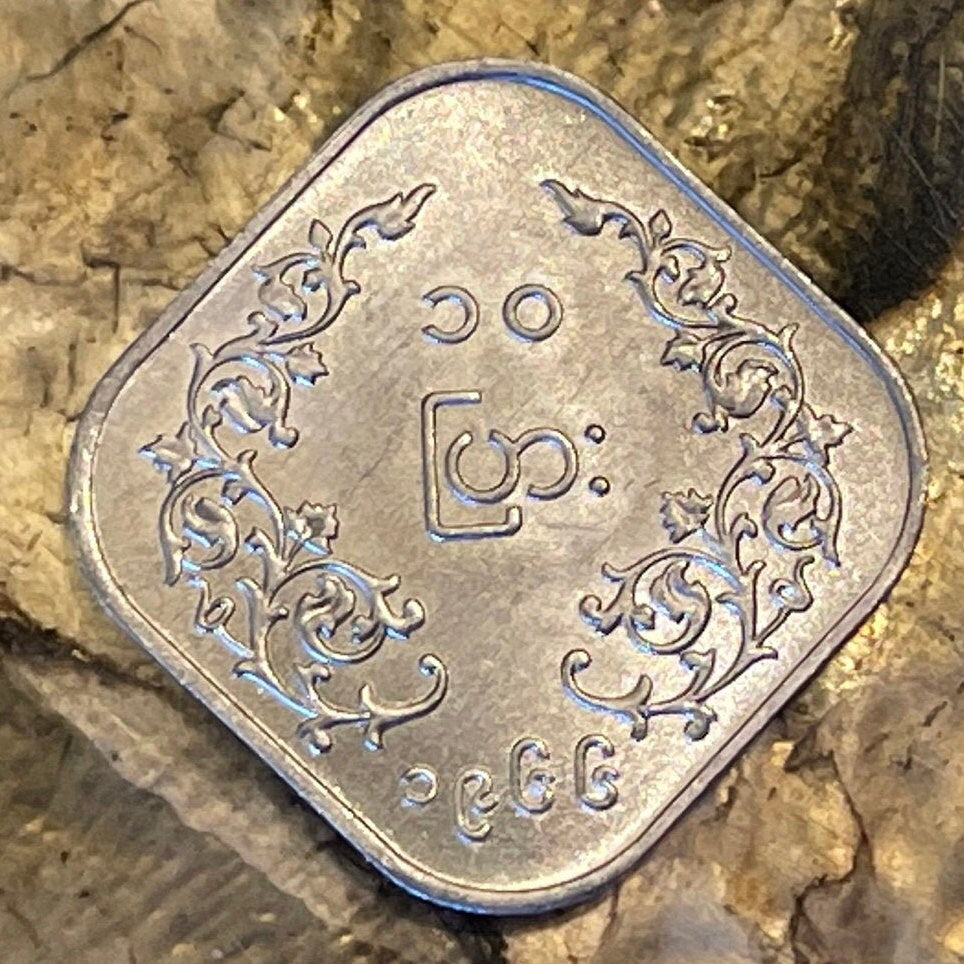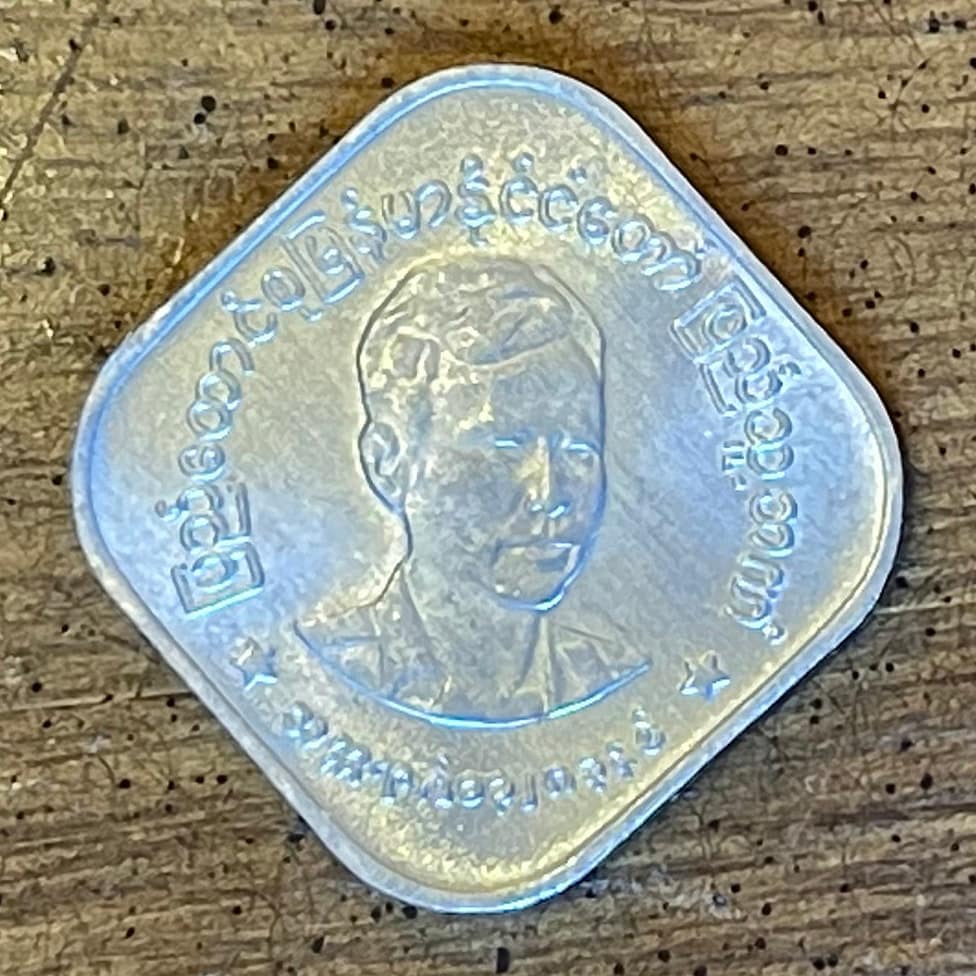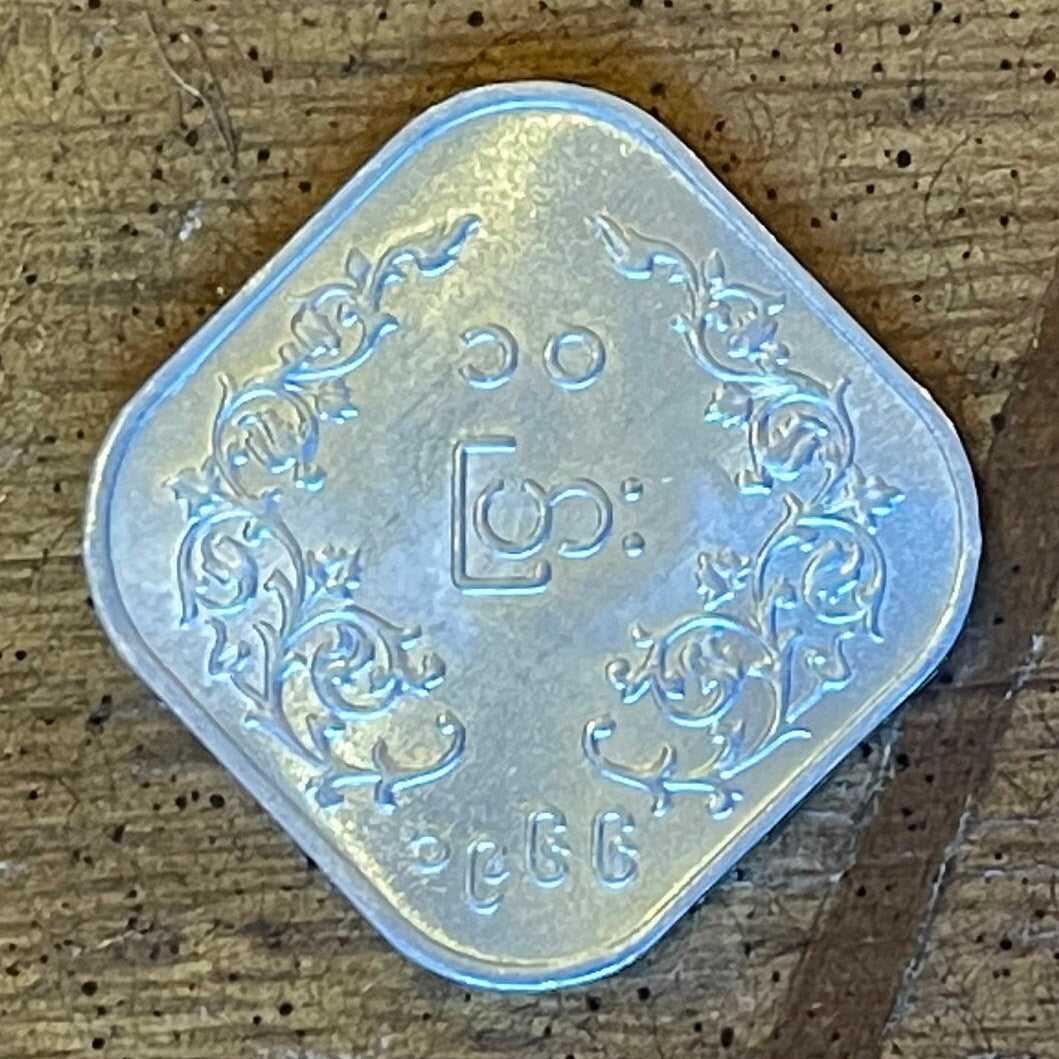 5 stars review from Ellen
5 stars review from Ellen