Beaver & Queen Elizabeth Canada 5 Cents Authentic Coin Money for Jewelry and Craft Making
Regular price
Sale price
$3.33 USD
Unit price
per
Beaver Canada & Queen Elizabeth Canada 5 Cents Authentic Coin Charm for Jewelry and Craft Making
Obverse: The portrait of Queen Elizabeth II facing right from when she was 64 years old, surrounded with the inscription "ELIZABETH II D • G • REGINA"
Translation: Elizabeth II, Queen by the Grace of God
Reverse: A beaver above the country name surrounded with the value flanked on both sides by a maple leaf
Lettering:
5 CENTS
CANADA
Features
Issuer Canada
Queen Elizabeth II (1952-date)
Type Standard circulation coin
Years 1990-2001
Value 5 Cents
0.05 CAD = 0.040 USD
Currency Canadian dollar (1858-date)
Composition Copper-nickel
Weight 4.6 g
Diameter 21.2 mm
Thickness 1.76 mm
Shape Round
Orientation Medal alignment ↑↑
Number N# 398
References KM# 182, Schön# 164
Wikipedia:
The beaver has been used to represent industry, tradition, masculinity and respectability. References to the beaver's skills are reflected in everyday language. The English verb "to beaver" means to work hard and constantly, and a "beaver intellect" refers to a slow but honest mentality. The name "beaver" is also a slang term for the human vulva.
Native American myths emphasize the beaver's skill and industriousness. In the mythology of the Haida, beavers are descended from the Beaver-Woman, who built a dam on a stream next to their cabin while her husband was out hunting and gave birth to the first beavers. In a Cree story, the Great Beaver and its dam caused a world flood. Other tales involve beavers using their tree chewing skills against an enemy. Beavers have been featured as companions in some stories, including a Lakota tale where a young woman escapes her evil husband with the help of her pet beaver.
Europeans have traditionally thought of beavers as fantastical animals due to their amphibious nature. They depicted them as looking dog-like with dagger-like tusks, fish tails and visible testicles. French cartographer Nicolas de Fer illustrated beavers building a dam at Niagara Falls; fantastically depicting them like human builders. Beavers have also appeared in literature such as in Dante Alighieri's Divine Comedy and in the writings of Athanasius Kircher, who wrote that when the beavers entered Noah's Ark they were given a stall near a water-filled tub which they shared with mermaids and otters.
The beaver has long been associated with Canada, appearing on the first pictorial postage stamp issued in the Canadian colonies in 1851—the so-called "Three-Penny Beaver". It was declared the national animal in 1975. The five-cent coin, the coat of arms of the Hudson's Bay Company and the logos for Parks Canada and Roots Canada use its image. Bell Canada used two cartoon beavers, Frank and Gordon, in their advertising campaign from 2005 to 2008. However, the beaver's status as a rodent has made it controversial, and it was not chosen to be on the Arms of Canada in 1921. The beaver has commonly been used to represent Canada in political cartoons, typically to signify it as a benign nation, and as subject to both affection and ridicule. In the United States, the beaver is the state animal of New York and Oregon. It is also featured on the coat of arms of the London School of Economics.
********
WIkipedia:
Since Elizabeth rarely gives interviews, little is known of her personal feelings. As a constitutional monarch, she has not expressed her own political opinions in a public forum. She does have a deep sense of religious and civic duty, and takes her coronation oath seriously. Aside from her official religious role as Supreme Governor of the established Church of England, she is a member of that church and also of the national Church of Scotland. She has demonstrated support for inter-faith relations and has met with leaders of other churches and religions, including five popes: Pius XII, John XXIII, John Paul II, Benedict XVI, and Francis. A personal note about her faith often features in her annual Christmas Message broadcast to the Commonwealth. In 2000, she said:
To many of us, our beliefs are of fundamental importance. For me the teachings of Christ and my own personal accountability before God provide a framework in which I try to lead my life. I, like so many of you, have drawn great comfort in difficult times from Christ's words and example.
She is patron of over 600 organisations and charities. The Charities Aid Foundation estimated that Elizabeth has helped raised over £1.4 billion for her patronages during her reign. Her main leisure interests include equestrianism and dogs, especially her Pembroke Welsh Corgis. Her lifelong love of corgis began in 1933 with Dookie, the first corgi owned by her family. Scenes of a relaxed, informal home life have occasionally been witnessed; she and her family, from time to time, prepare a meal together and do the washing up afterwards.
In the 1950s, as a young woman at the start of her reign, Elizabeth was depicted as a glamorous "fairytale Queen". After the trauma of the Second World War, it was a time of hope, a period of progress and achievement heralding a "new Elizabethan age". Lord Altrincham's accusation in 1957 that her speeches sounded like those of a "priggish schoolgirl" was an extremely rare criticism. In the late 1960s, attempts to portray a more modern image of the monarchy were made in the television documentary Royal Family and by televising Prince Charles's investiture as Prince of Wales. In public, she took to wearing mostly solid-colour overcoats and decorative hats, which allow her to be seen easily in a crowd.
At her Silver Jubilee in 1977, the crowds and celebrations were genuinely enthusiastic, but, in the 1980s, public criticism of the royal family increased, as the personal and working lives of Elizabeth's children came under media scrutiny. Her popularity sank to a low point in the 1990s. Under pressure from public opinion, she began to pay income tax for the first time, and Buckingham Palace was opened to the public. Discontent with the monarchy reached its peak on the death of the former Princess of Wales, Diana, although Elizabeth's personal popularity—as well as general support for the monarchy—rebounded after her live television broadcast to the world five days after Diana's death.
In November 1999, a referendum in Australia on the future of the Australian monarchy favoured its retention in preference to an indirectly elected head of state. Polls in Britain in 2006 and 2007 revealed strong support for Elizabeth, and in 2012, her Diamond Jubilee year, approval ratings hit 90 percent. Referendums in Tuvalu in 2008 and Saint Vincent and the Grenadines in 2009 both rejected proposals to become republics.
Elizabeth has been portrayed in a variety of media by many notable artists, including painters Pietro Annigoni, Peter Blake, Chinwe Chukwuogo-Roy, Terence Cuneo, Lucian Freud, Rolf Harris, Damien Hirst, Juliet Pannett, and Tai-Shan Schierenberg. Notable photographers of Elizabeth have included Cecil Beaton, Yousuf Karsh, Annie Leibovitz, Lord Lichfield, Terry O'Neill, John Swannell, and Dorothy Wilding. The first official portrait of Elizabeth was taken by Marcus Adams in 1926.i
Share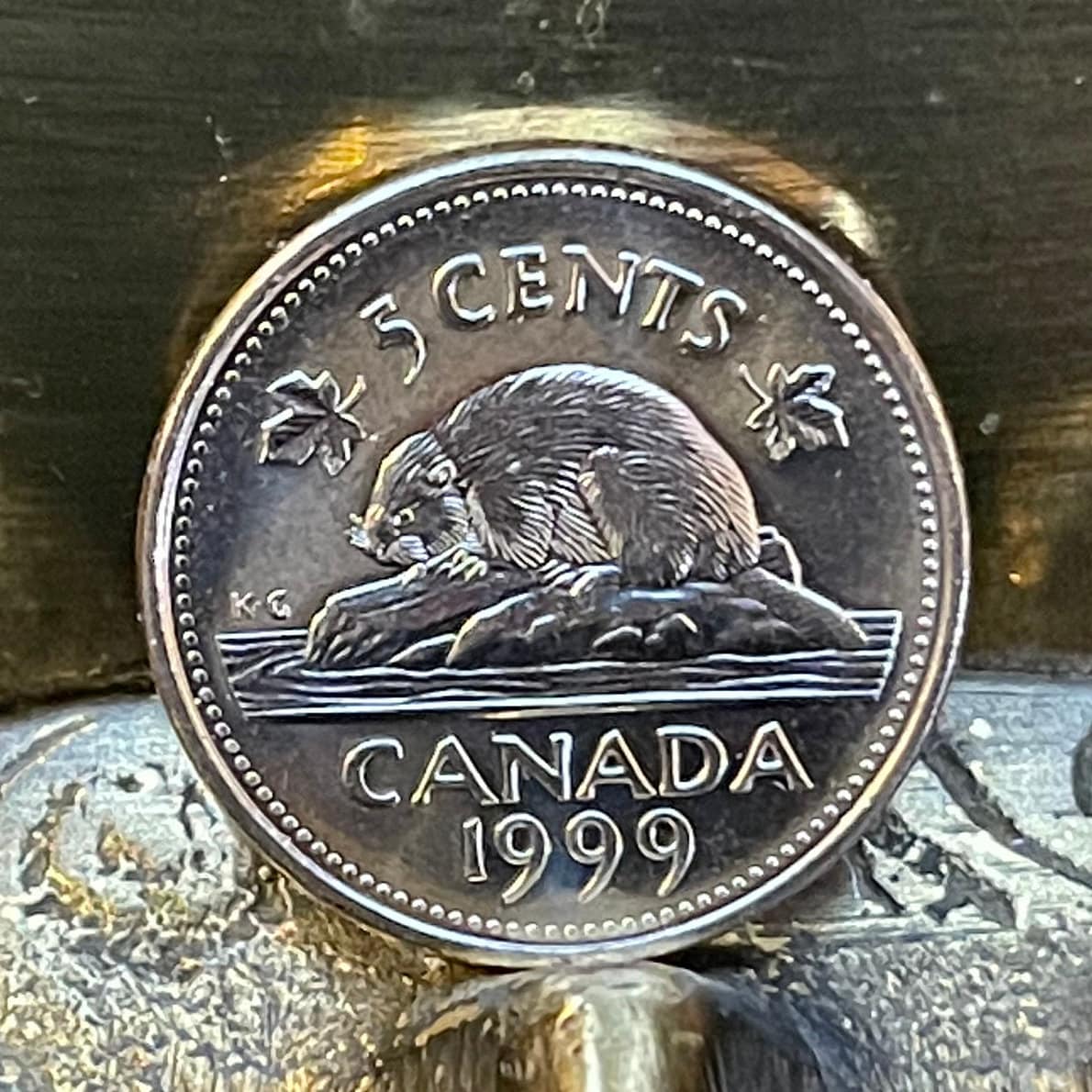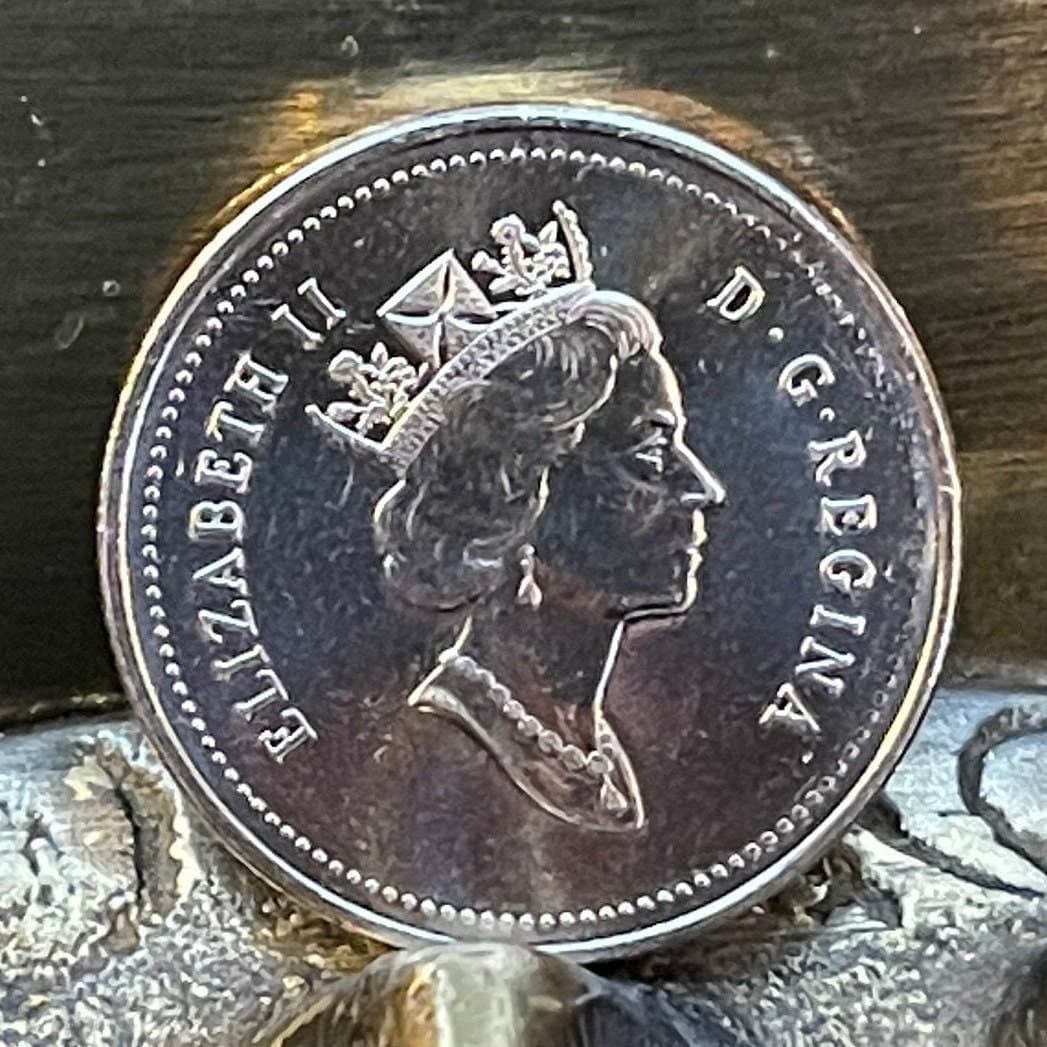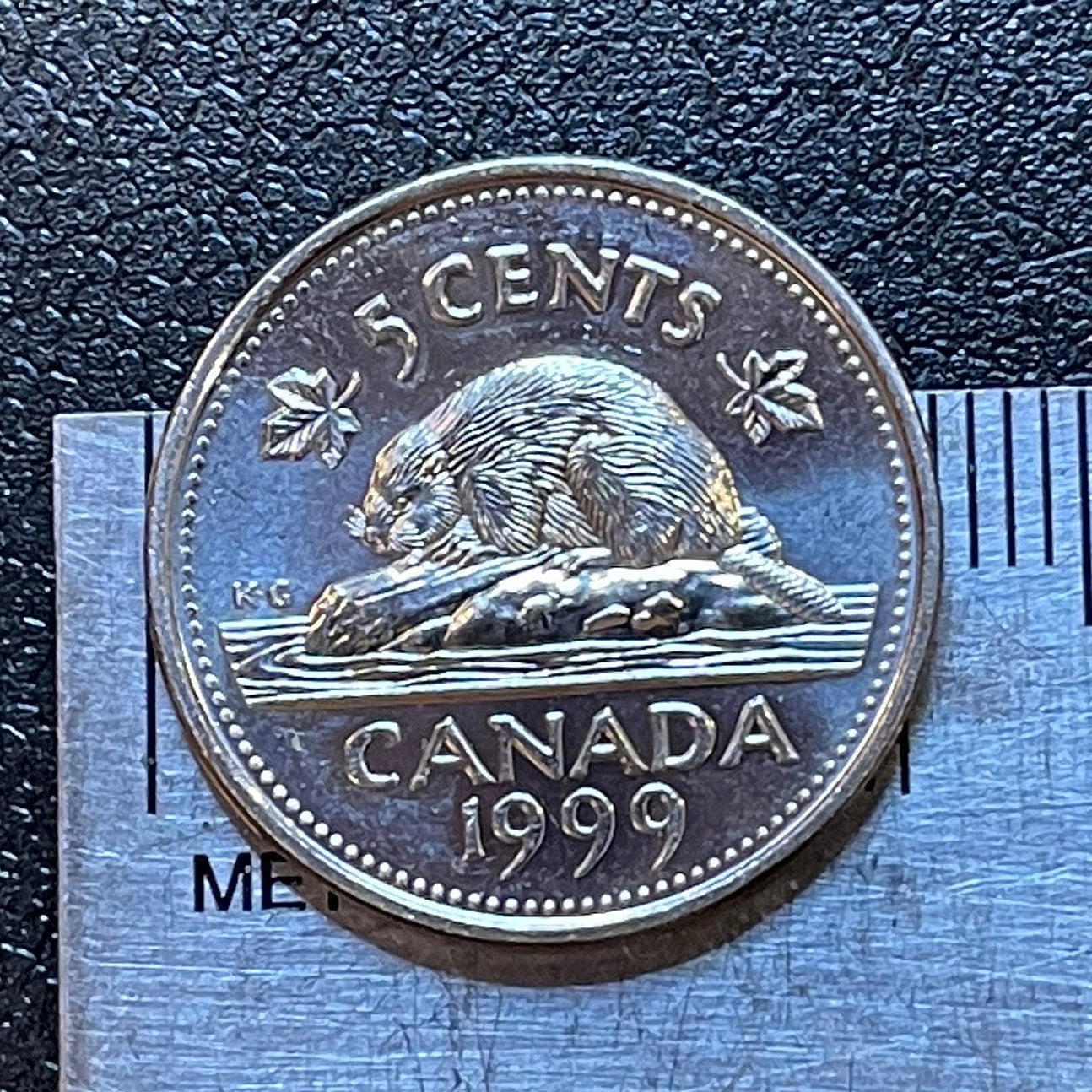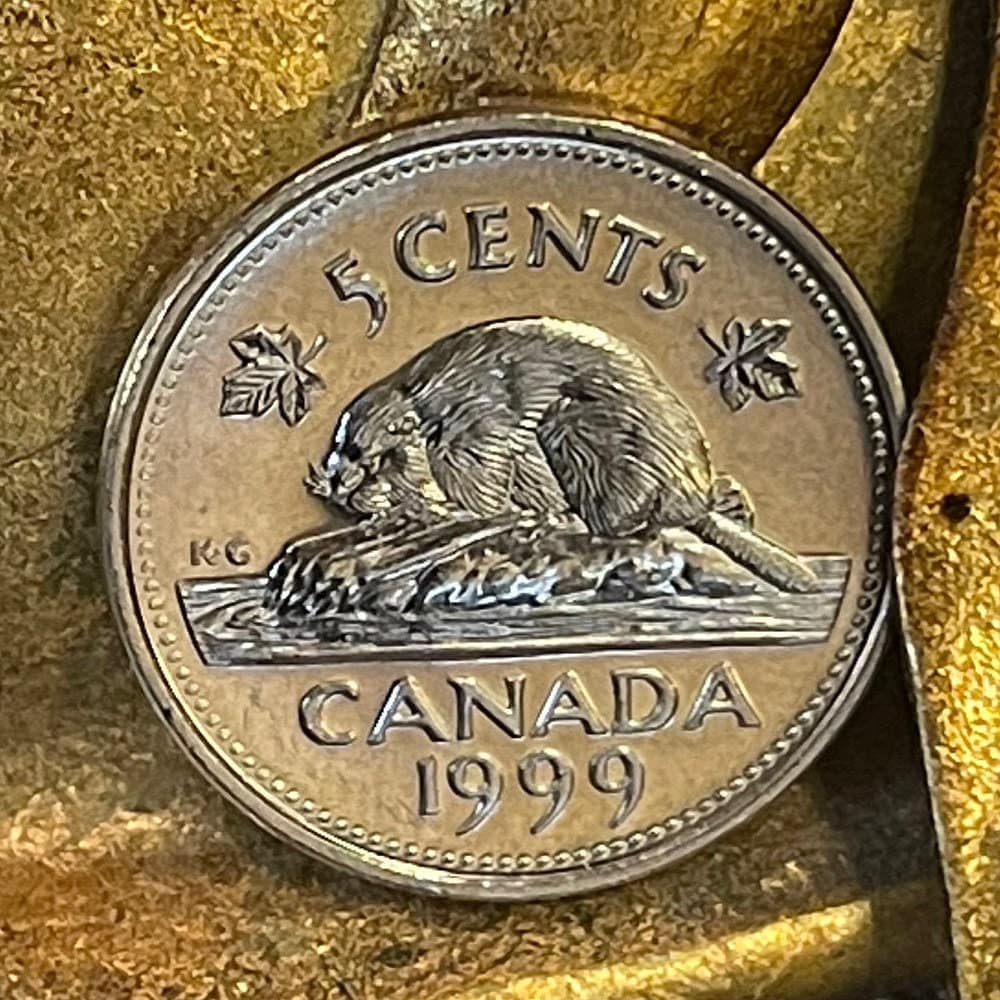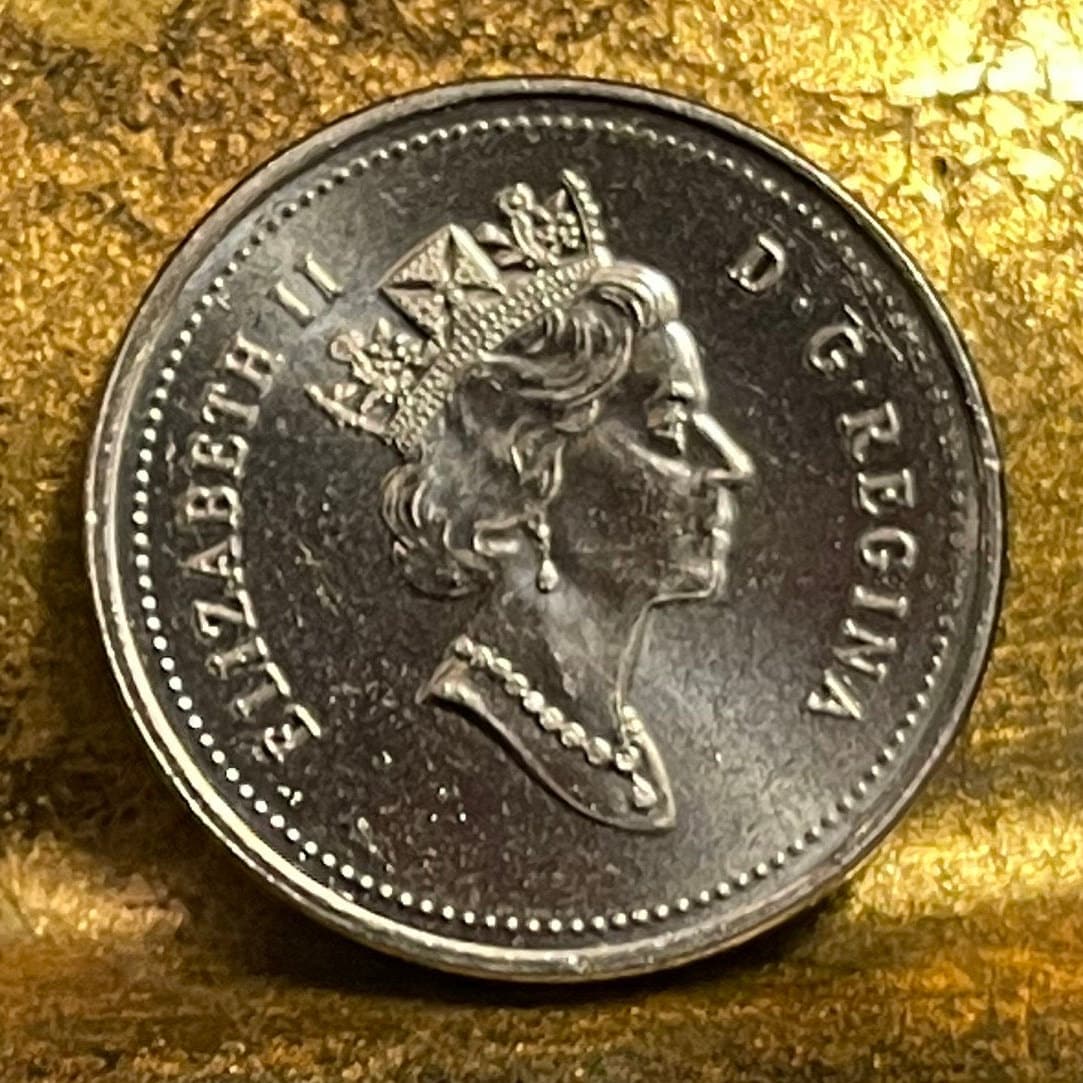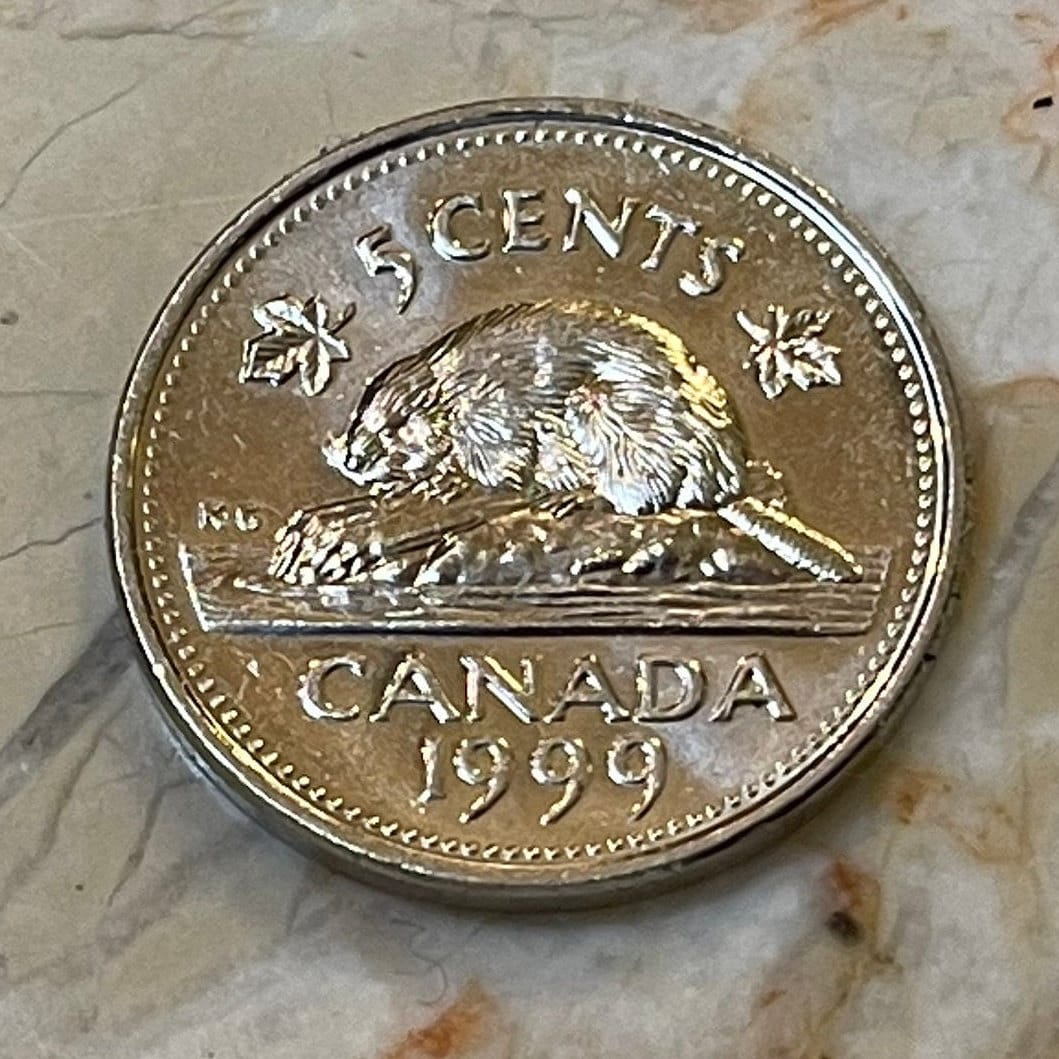 super coins, thanks very much!
super coins, thanks very much!