Bird Dog (English Pointer) 1 Cent Cook Islands Authentic Coin Money for Jewelry and Craft Making (2003) (Gundog) (Hunting Dog)
Regular price
Sale price
$3.99 USD
Unit price
per
Bird Dog (English Pointer) 1 Cent Cook Islands Authentic Coin Money for Jewelry and Craft Making (2003) (Gundog) (Hunting Dog)
Obverse: Queen Elizabeth with tiara right, date below.
Lettering: ELIZABETH II COOK ISLANDS
2003
Reverse: English Pointer (AKA Bird Dog), right, denomination above.
Lettering: ONE CENT
Features
Issuer Cook Islands
Queen Elizabeth II (1952-date)
Type Circulating commemorative coin
Year 2003
Value 1 Cent (0.01 NZD)
Currency Dollar (1972-date)
Composition Aluminium
Weight 1.44 g
Diameter 21.9 mm
Shape Round
Orientation Medal alignment ↑↑
Demonetized 05-01-2016
Number N# 3670
References KM# 421
Wikipedia:
The English Pointer is a medium-sized breed of pointing dog developed in England. Pointers are used to find game for hunters, and are considered by gundog enthusiasts to be one of the finest breeds of its type; however, unlike most other pointing breeds, its purpose is to point, not retrieve game.
The popular belief is that the Pointer descends from the Old Spanish Pointer that was brought to England from Spain with returning soldiers at the beginning of the 18th century. Once in England, they were crossed with local dog breeds to improve the breed's hunting abilities.
The Pointer takes its name from the stance it adopts when it detects the scent of game, "pointing" at the hidden game as a visible signal to the hunter that it has found something and where it is; the breed is sometimes called the English Pointer to differentiate it from other pointing dog breeds. The term "bird dog" is usually used to describe all pointing dogs and setters, but in the United States the term is often used to describe the Pointer breed, particularly south of the Mason–Dixon line.
The Pointer is an adaptable, obedient, even-tempered breed; field lines in particular can be extremely active. Compared to other gundog breeds, the Pointer is more aloof and reserved with a lower need for human companionship, perhaps reflecting the blood of the reserved greyhound in its ancestry.
When hunting, the Pointer quarters in front of the hunter systematically with its head high scenting the air upwind, when a dog detects hidden game it halts suddenly with its nose pointing to the game so the hunter can prepare to shoot, when ready the hunter commands the pointer to flush the game to be shot.
Many writers consider the Pointer to be the ultimate pointing dog breed because of its sensitive nose, big stylish movements and flashy pointing stance. The Pointer is the most popular pointing dog breed used by sporting estates in the United Kingdom and commercial shooting preserves in the United States, they are also the most popular and successful pointing breed used in pointing dog trials in both countries.
When compared to many of the continental European pointing dog breeds, a classically trained Pointer is usually only used to point and flush walked up game before it is shot, and if required specialist retrievers are used to retrieve the game once shot; the European breeds which are often termed "hunt-point-retrievers" or "versatile gundogs" point game and retrieve it once shot. Additionally, compared to the European pointing breeds the Pointer is typically faster when working and quarters further in search for game.
The Pointer is also used by falconers and austringers in falconry to locate the game to be flushed for the falcon or hawk to dispatch.
Share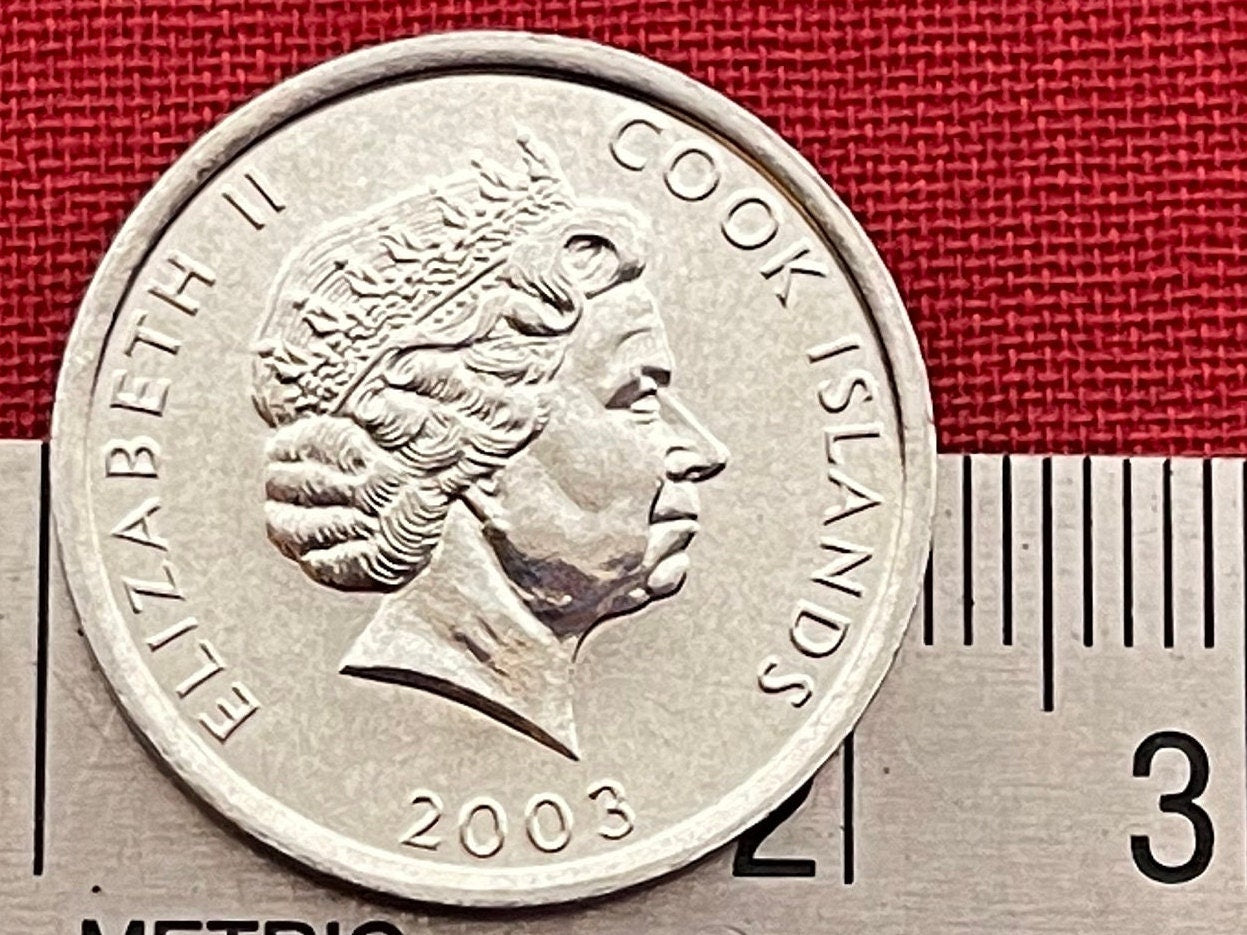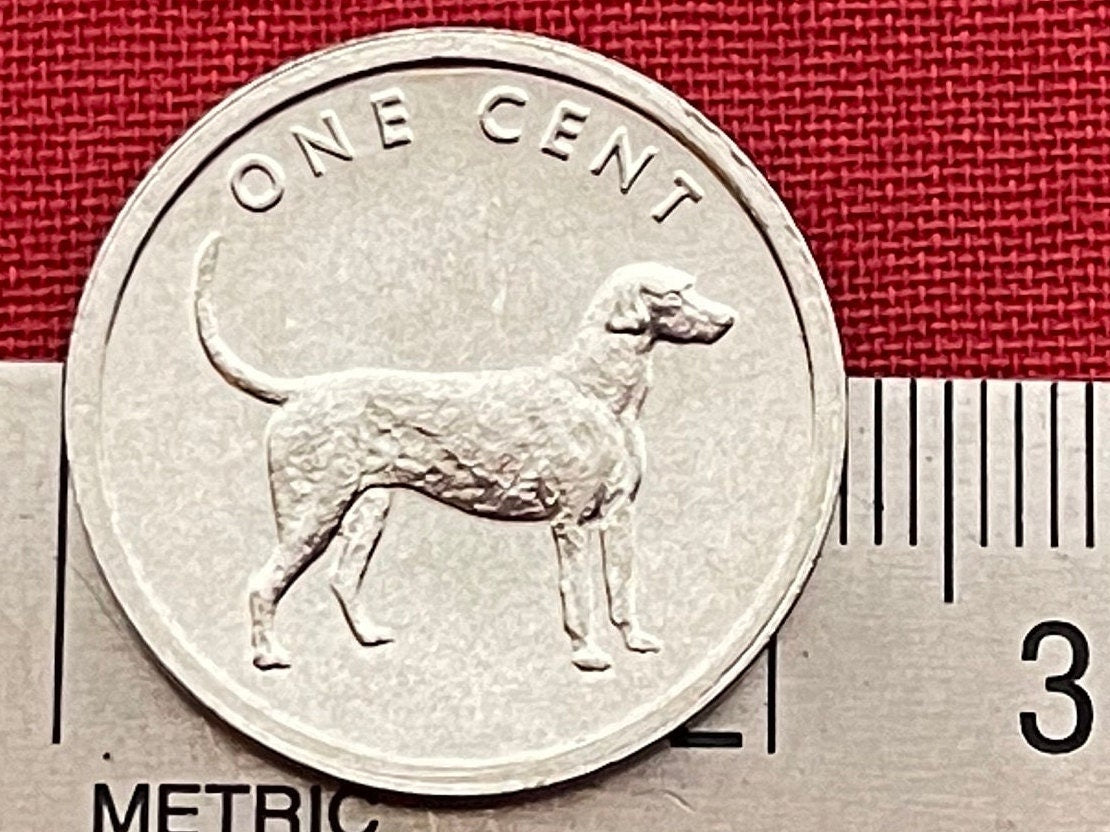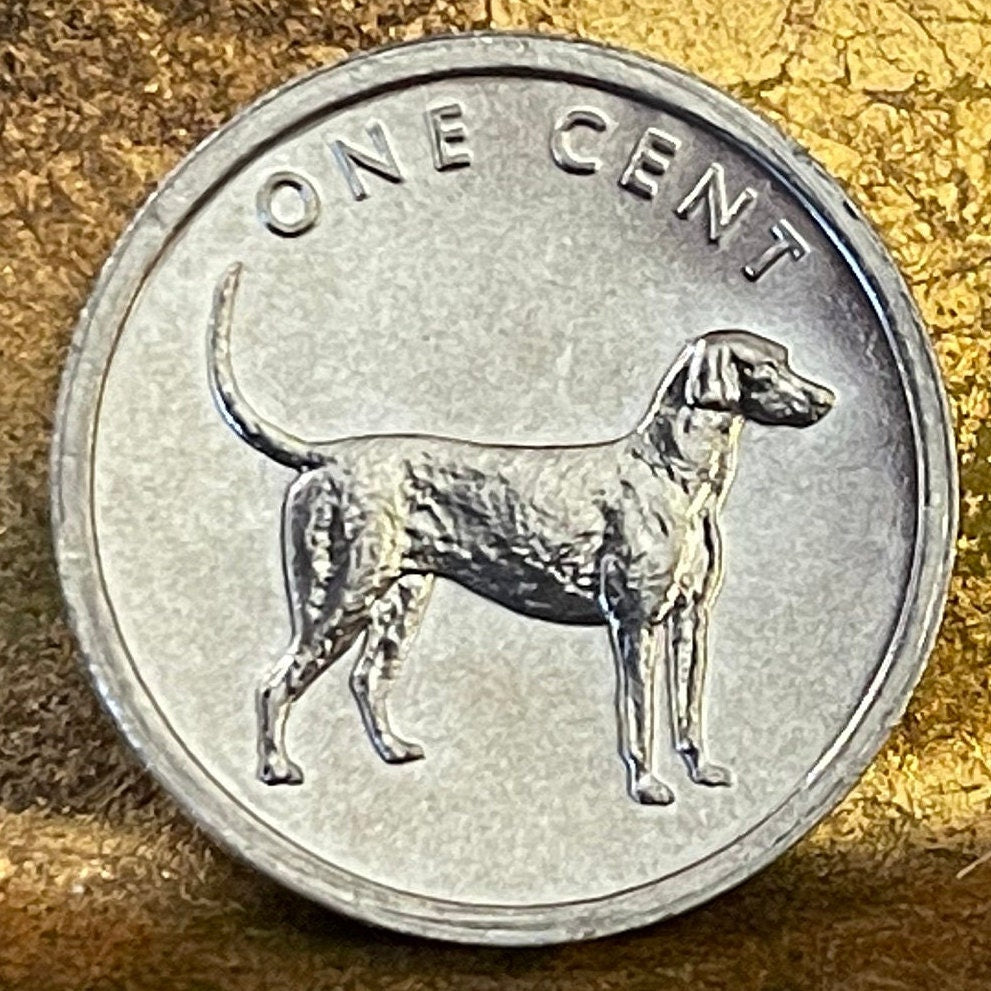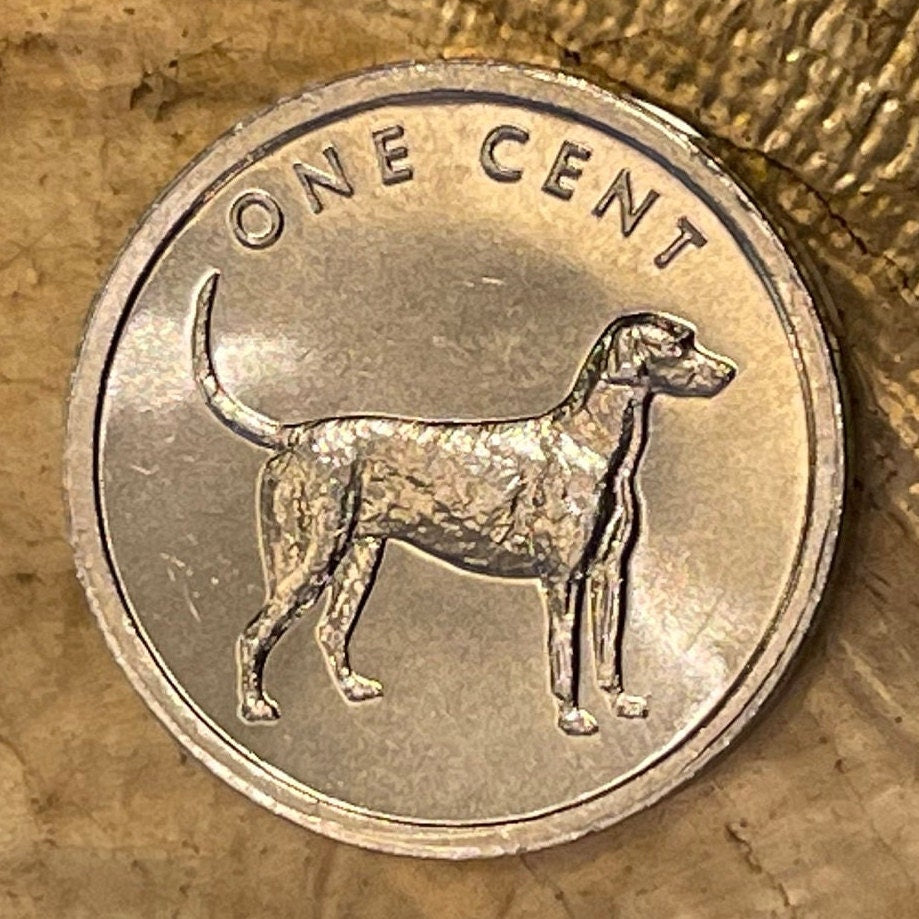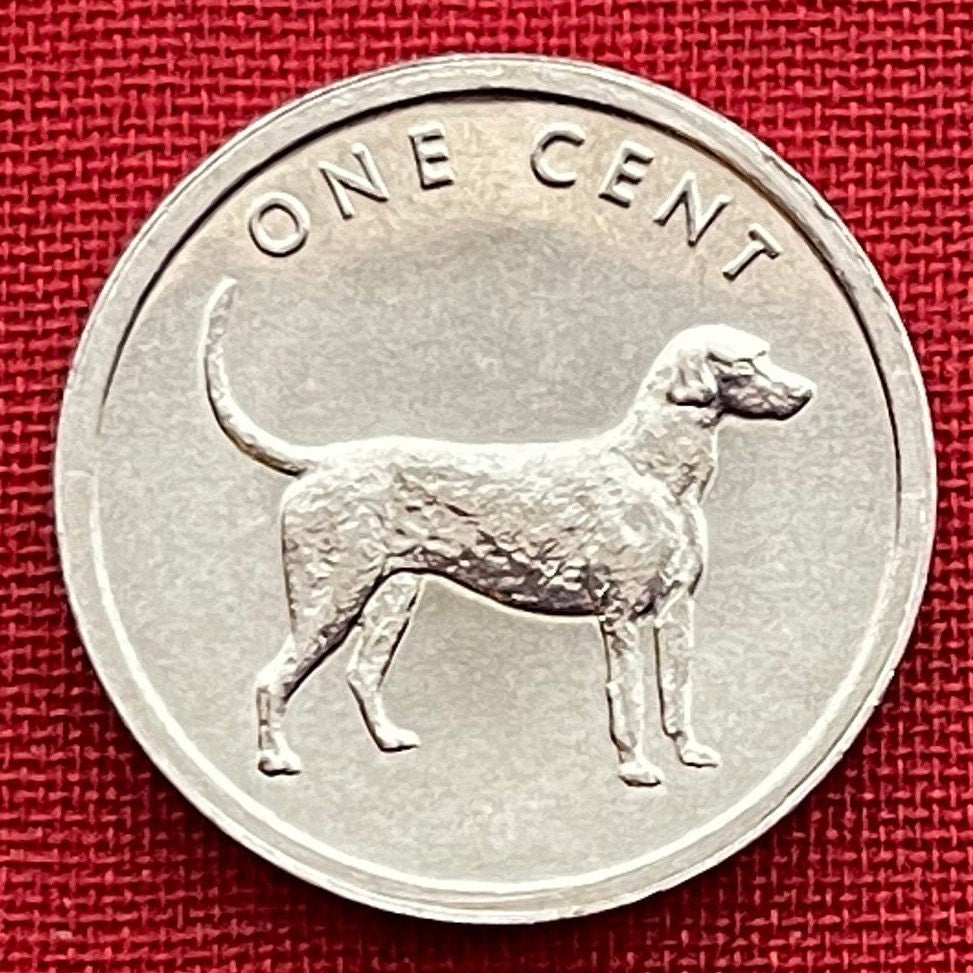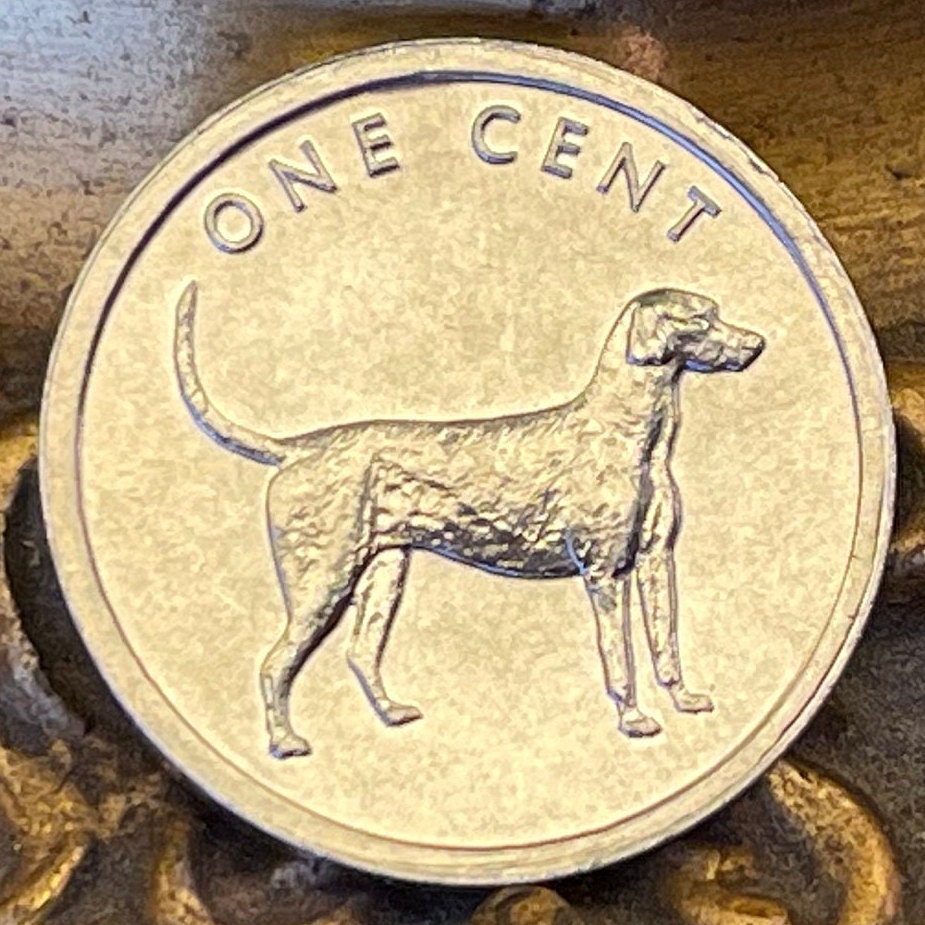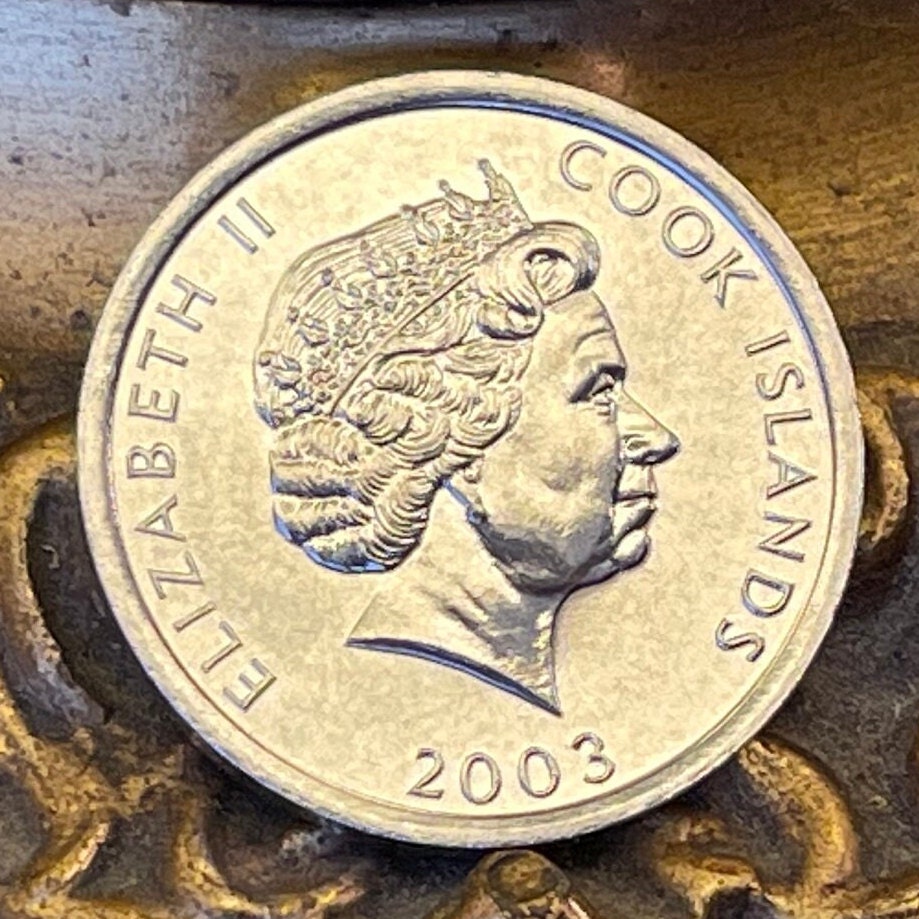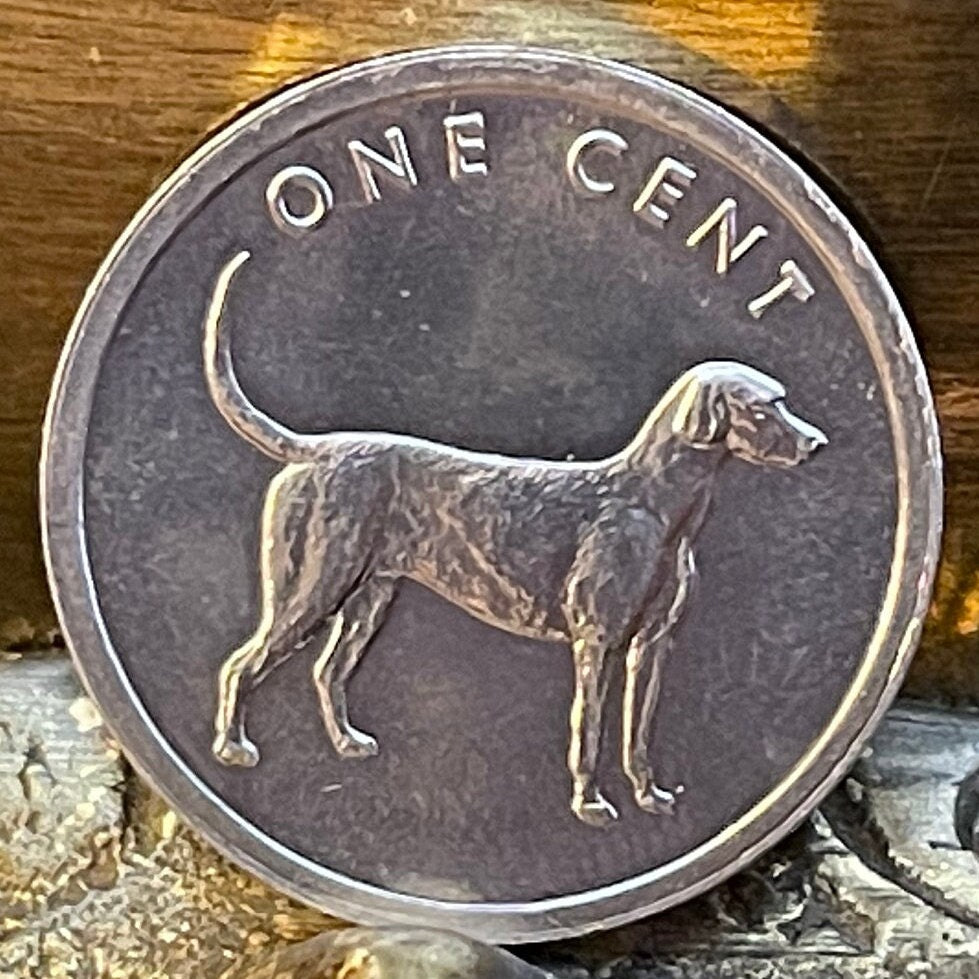 Prompt delivery. Item as described. Wonder...
Prompt delivery. Item as described. Wonderful buying experience.
5 stars review from Hannah
5 stars review from Hannah