Bitcoin Logo Charm with Miner's Axe & Circuitboard 24-Karat Gold-plated Novelty Medallion (No Monetary Value) (Cryptocurrency) (BTC Mining)
Regular price
Sale price
$52.95 USD
Unit price
per
Bitcoin ₿ Logo & Miner's Axe with Circuitboard 24-Karat Gold-Plated Collectible Medallion Charm (No Monetary Value) Cryptocurrency-themed Novelty Token (Blockchain) (Bitcoin Mining)
Obverse: Logo of Bitcoin cryptocurrency
Text: Cryptocurrency Bitcoin Digital Decentralized Peer to Peer
Reverse: Circuitboard design; Miner's axe with buried ₿ Bitcoin logo (referring to Bitcoin-mining activity).
Diameter: 39.5 mm
Weight: 31 g
Material: Zinc alloy coin; 24-karat gold plating.
Medallion comes protected in a hard plastic case. (Medallion can be easily removed from case.)
N.B. This medallion has no monetary value and is not for actual Bitcoin/Blockchain currency use. It is a novelty collectors item only.
Wikipedia:
Bitcoin (₿) is a decentralized digital currency, without a central bank or single administrator, that can be sent from user to user on the peer-to-peer bitcoin network without the need for intermediaries. Transactions are verified by network nodes through cryptography and recorded in a public distributed ledger called a blockchain. The cryptocurrency was invented in 2008 by an unknown person or group of people using the name Satoshi Nakamoto. The currency began use in 2009 when its implementation was released as open-source software.
Bitcoins are created as a reward for a process known as mining. They can be exchanged for other currencies, products, and services. Bitcoin has been criticized for its use in illegal transactions, the large amount of electricity (and thus carbon footprint) used by mining, price volatility, and thefts from exchanges. Some investors and economists have characterized it as a speculative bubble at various times. Others have used it as an investment, although several regulatory agencies have issued investor alerts about bitcoin.
A few local and national governments are officially using Bitcoin in some capacity, with one country, El Salvador, adopting it as a legal tender.
The word bitcoin was defined in a white paper published on 31 October 2008. It is a compound of the words bit and coin.
Share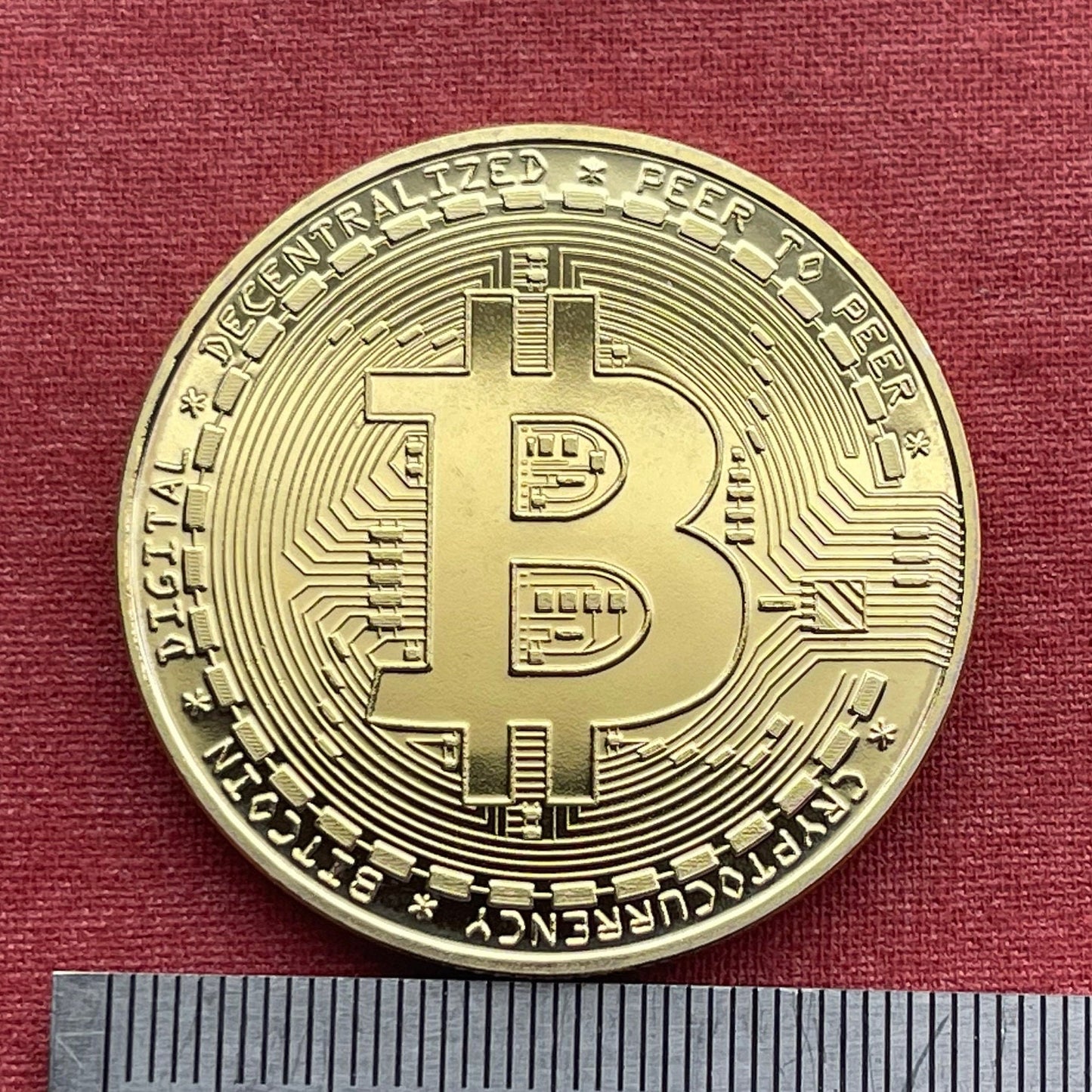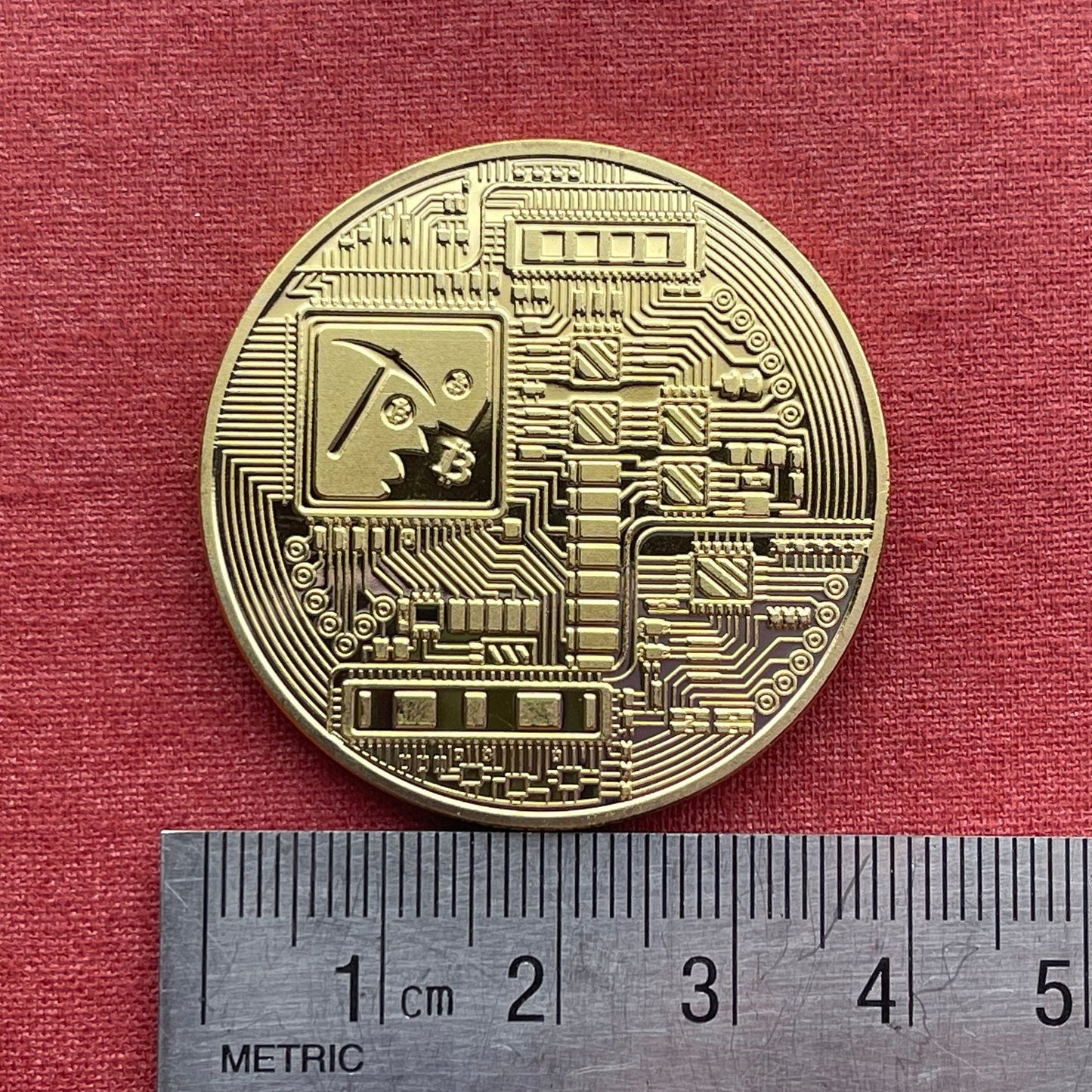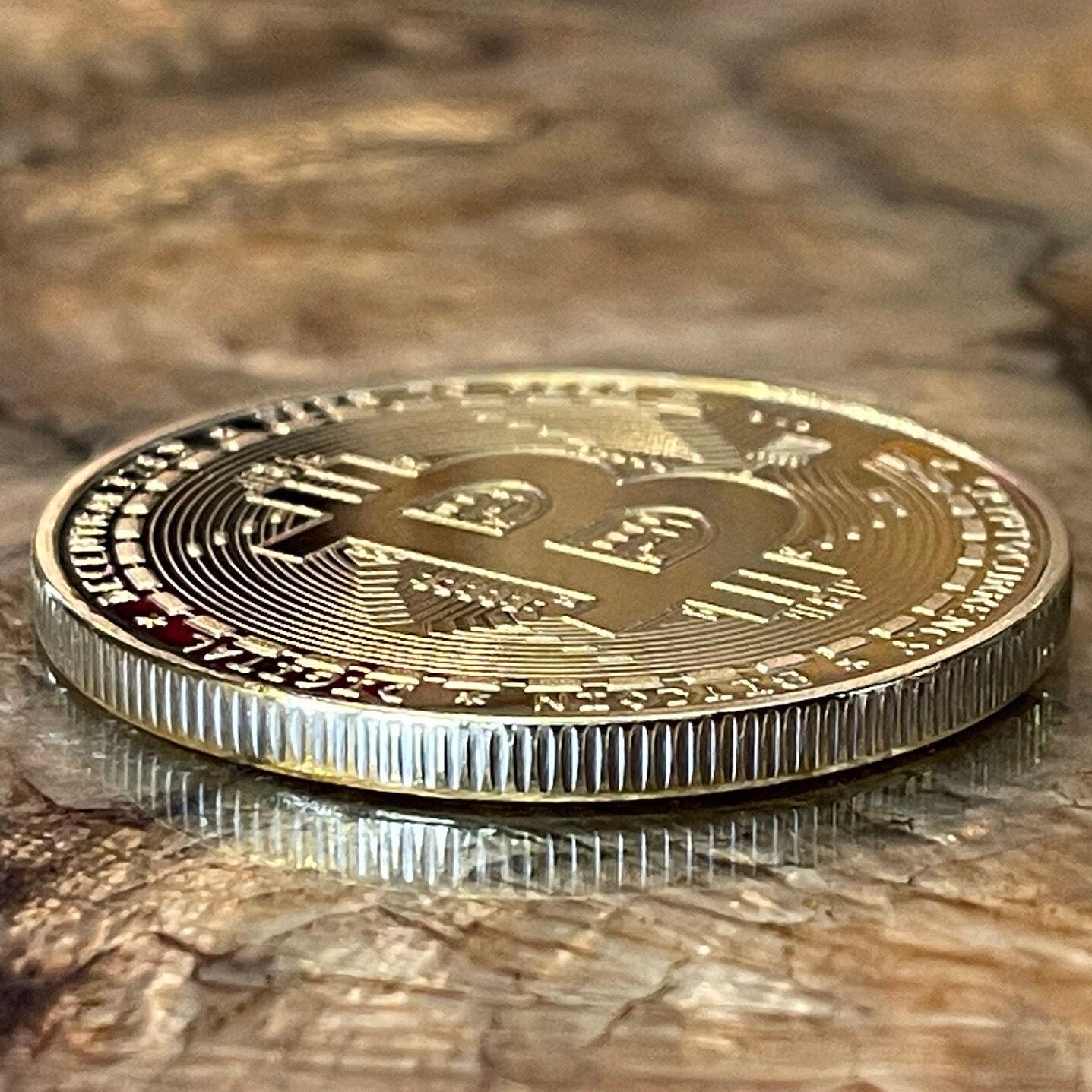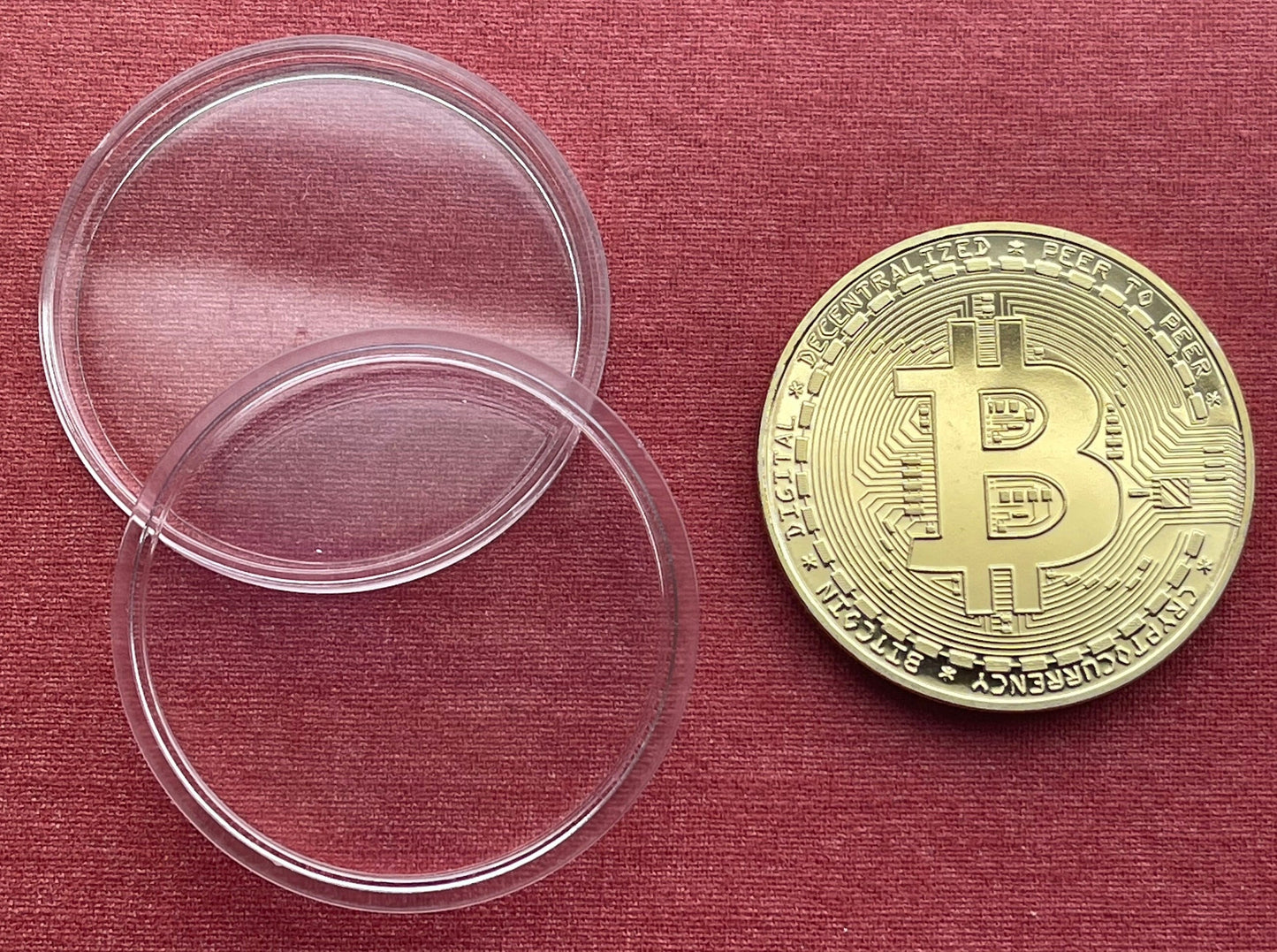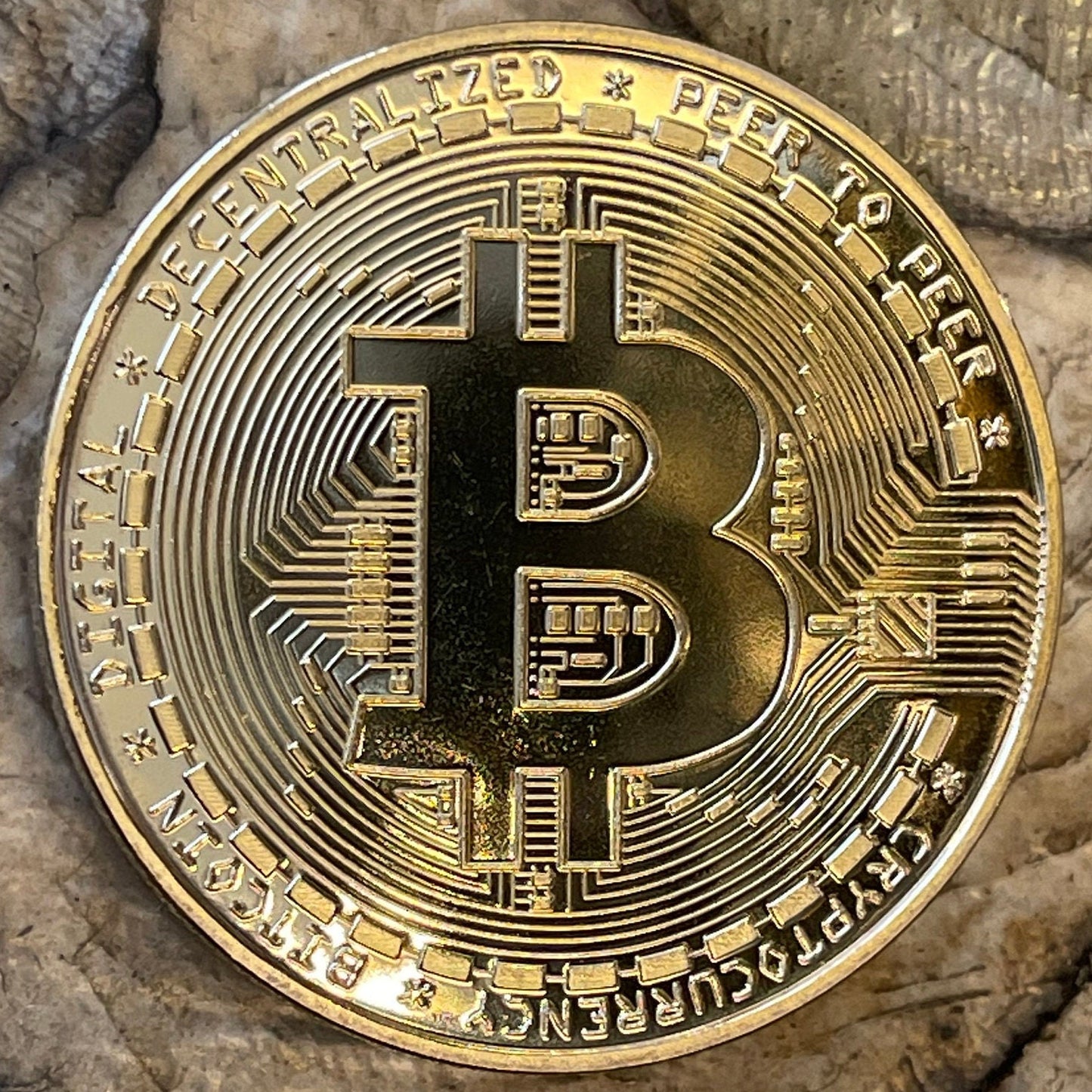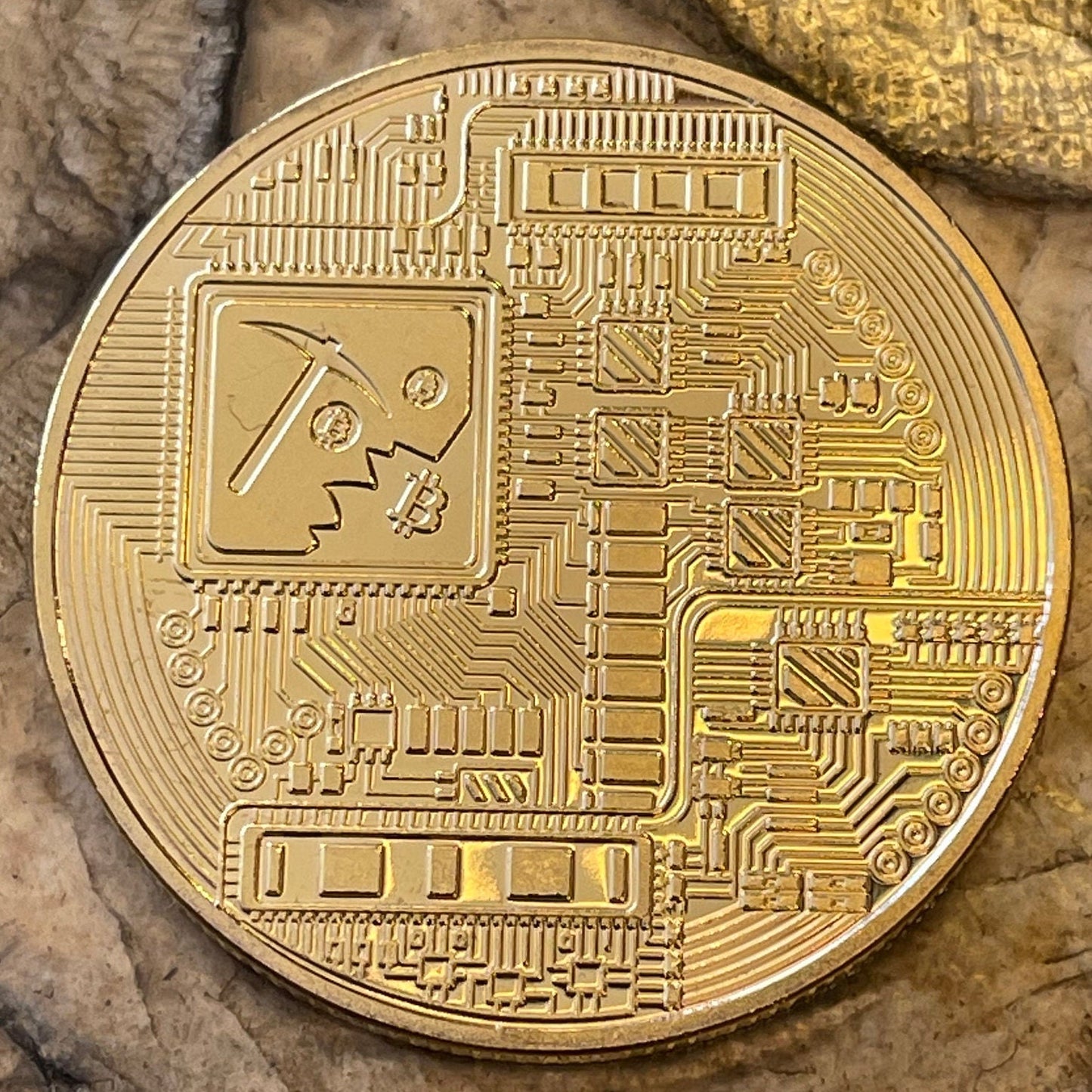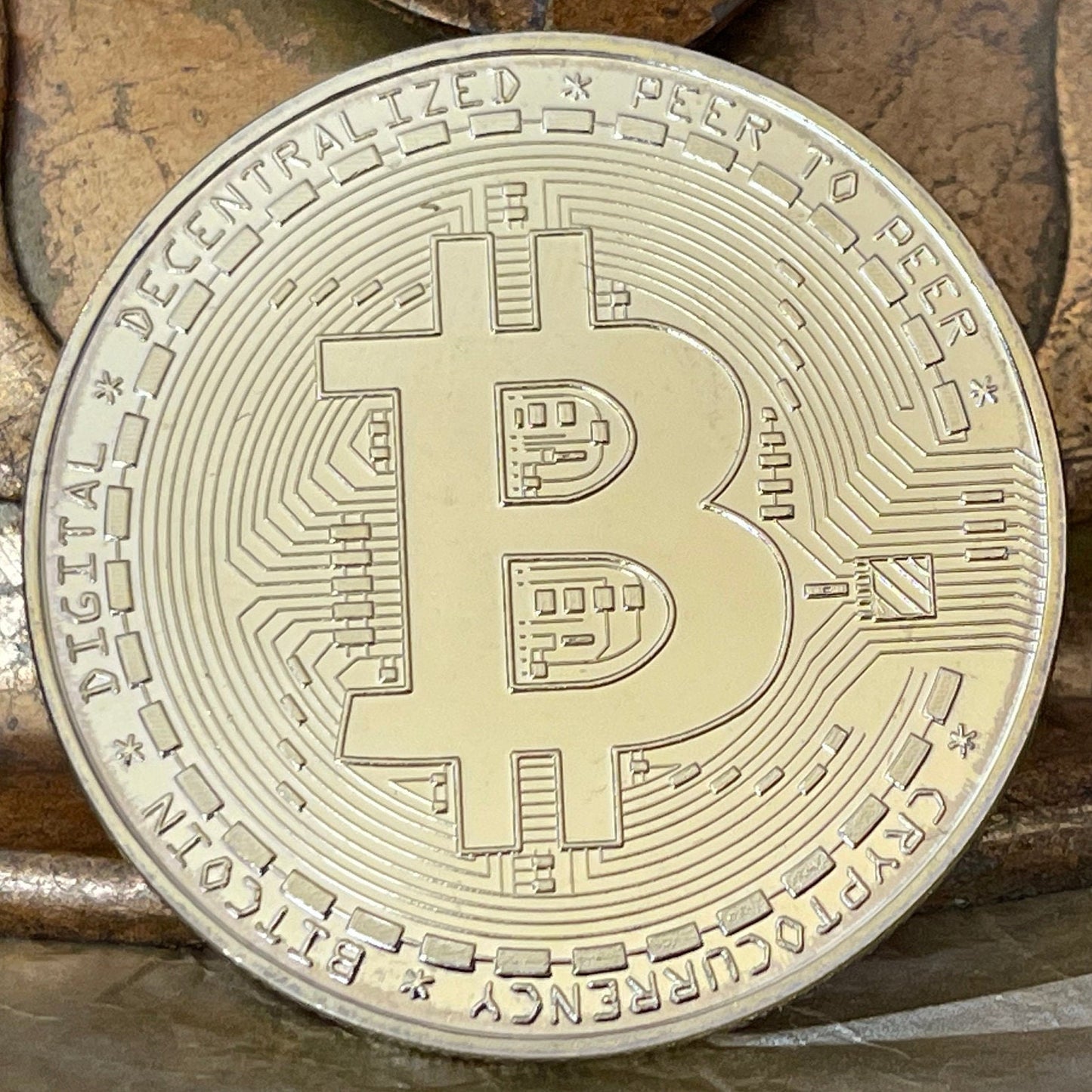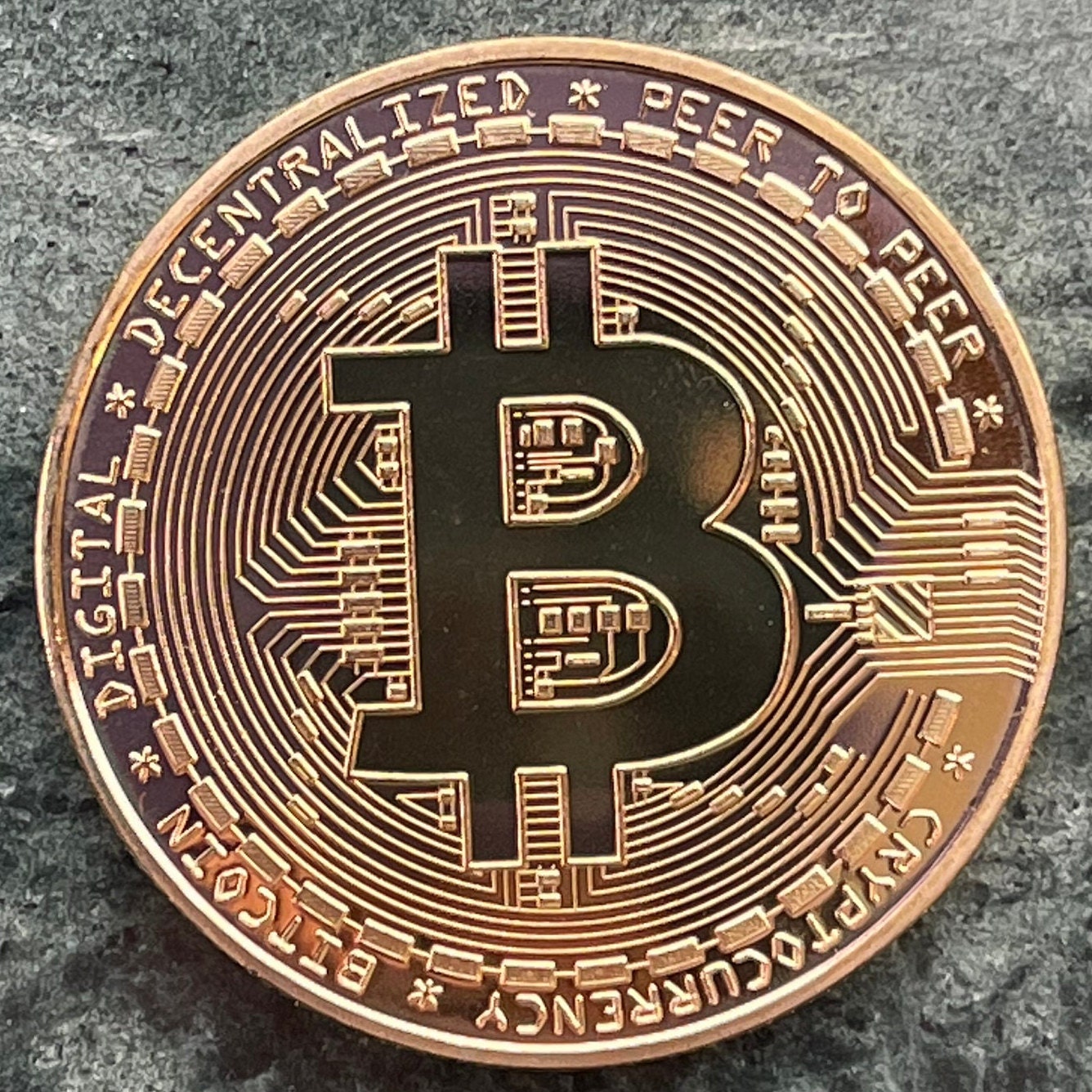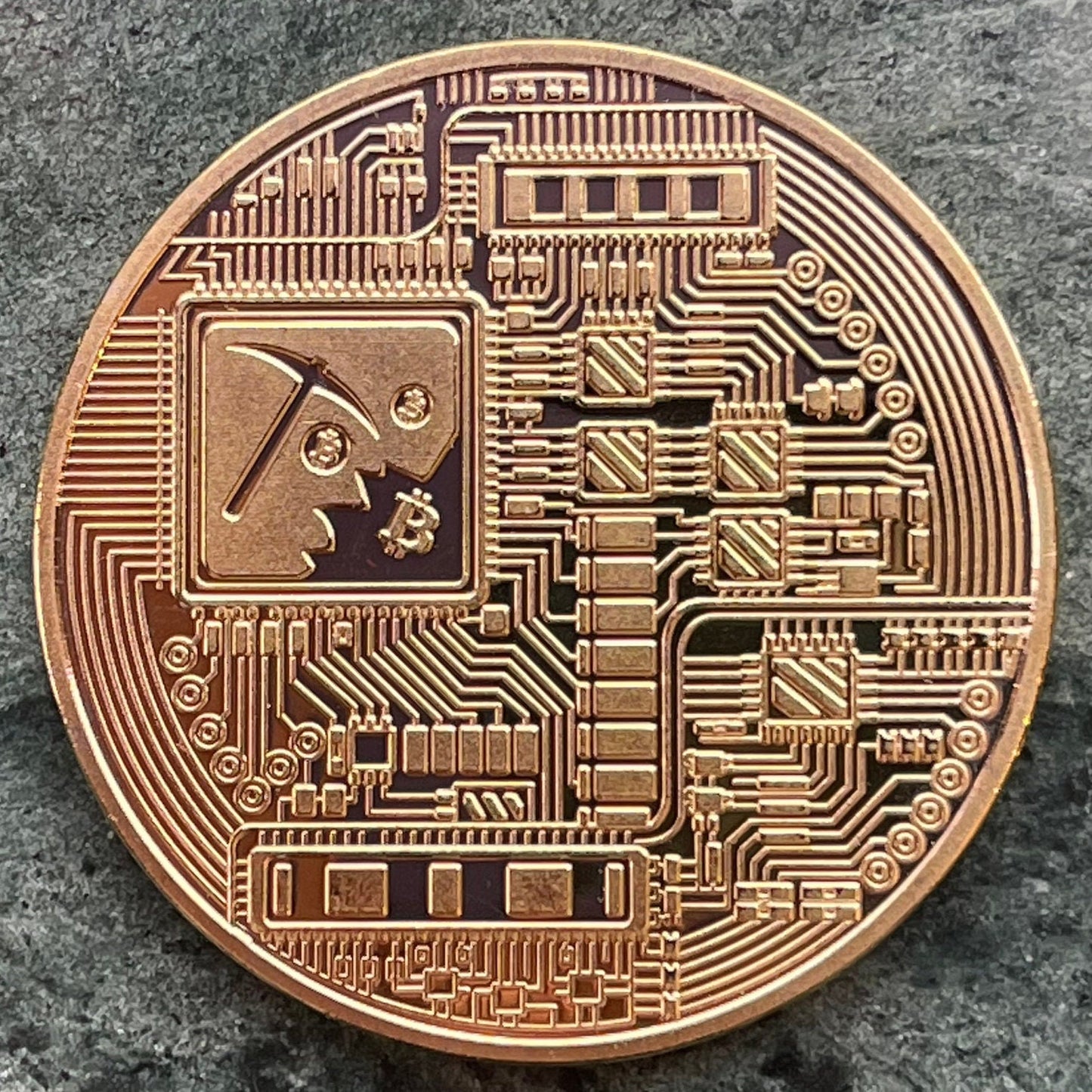 Super high quality, quick and secure shipp...
Super high quality, quick and secure shipping!
Elemintal is a great Esty shop with wild v...
Elemintal is a great Esty shop with wild variety of coins that reflect the variety of the countries. On top a perfect shipment service. 😊