Black-headed Gull Macedonia 50 Deni Authentic Coin Money for Jewelry and Craft Making
Regular price
Sale price
$2.54 USD
Unit price
per
Black-headed Gull Macedonia 50 Deni Authentic Coin Charm for Jewelry and Craft Making
Obverse
Black-headed gull (Chroicocephalus ridibundus) flying offshore, date below, name of the country around
Lettering: РЕПУБΛИКА МАКЕДОНИЈА
Translation: Republic of Macedonia
Reverse
Radiant value
Lettering: 50 ДЕНИ
Translation: 50 Deni
Features
Issuer North Macedonia
Period Republic (1993-date)
Type Standard circulation coin
Year 1993
Value 50 Deni (0.50 MKD)
Currency Second denar (1993-date)
Composition Brass
Weight 4.05 g
Diameter 21.5 mm
Thickness 1.6 mm
Shape Round
Orientation Medal alignment ↑↑
Demonetized 01-01-2013
Number N# 4733
References KM# 1, Schön# 1
Wikipedia:
The black-headed gull (Chroicocephalus ridibundus) is a small gull that breeds in much of the Palearctic including Europe and also in coastal eastern Canada. Most of the population is migratory and winters further south, but some birds reside in the milder westernmost areas of Europe. Some black-headed gulls also spend the winter in northeastern North America, where it was formerly known as the common black-headed gull. As is the case with many gulls, it was previously placed in the genus Larus.
The genus name Chroicocephalus is from Ancient Greek khroizo, "to colour", and kephale, "head". The specific ridibundus is Latin for "laughing", from ridere "to laugh".
The black-headed gull displays a variety of compelling behaviours and adaptations. Some of these include removing eggshells from ones nest after hatching, begging coordination between siblings, differences between sexes, conspecific brood parasitism, and extra-pair paternity. They are an overwintering species, found in a variety of different habitats.
Walking displays
Black-headed gulls display both head-bobbing walking (HBW) and non-bobbing walking (NBW). Head-bobbing walking is expressed by a hold phase and a thrust phase. The hold phase in black-headed gulls occurs mainly during the single support phase and is when the bird balances its head to equal the environment. Head-bobbing walking occurs during a seeking type foraging by walking through water and includes benefits such as enhancing motion and pattern detection and gathering depth information from motion parallax during the thrust phase. Non-bobbing walking occurs when black-headed gulls are displaying a waiting behaviour while foraging on flat surfaces.
Share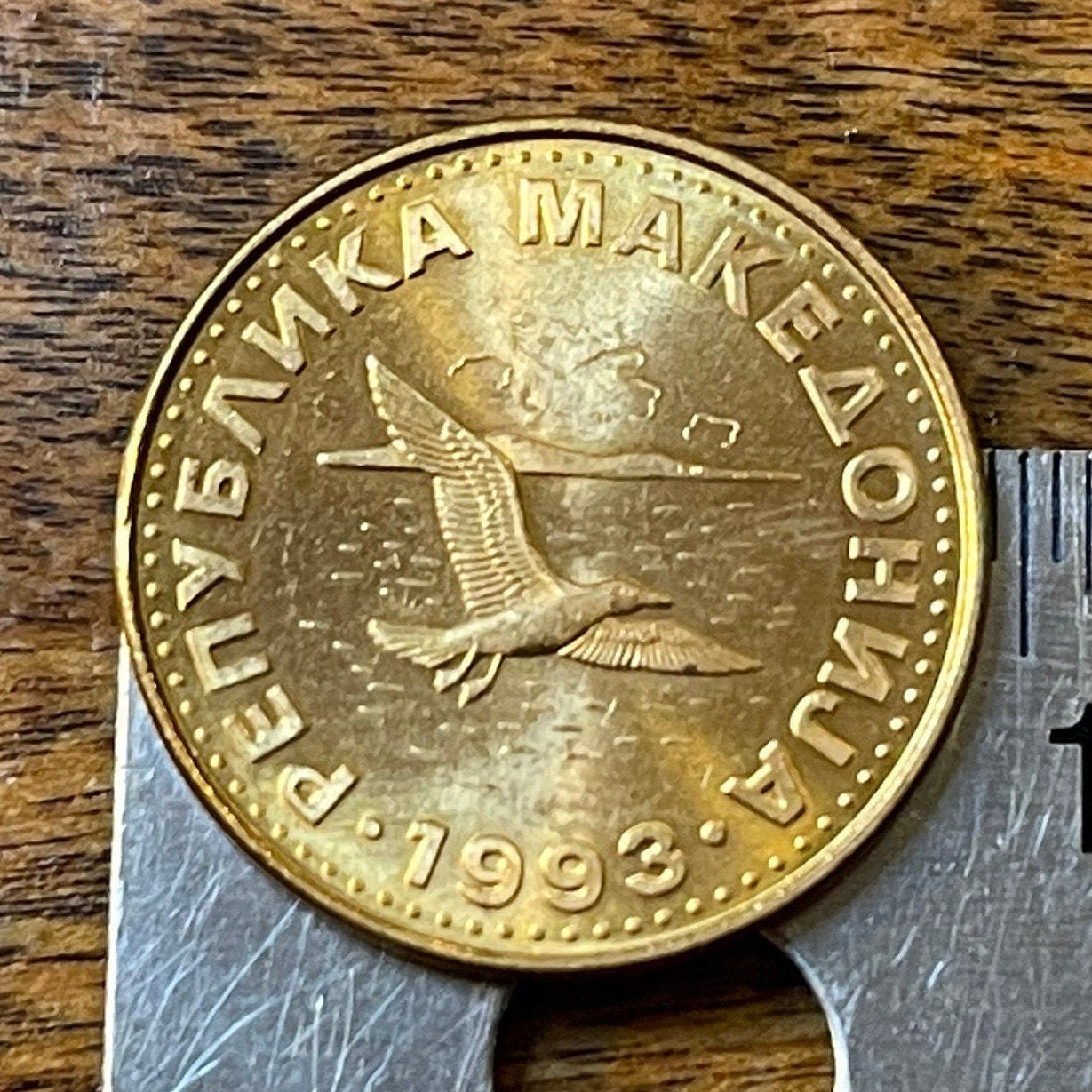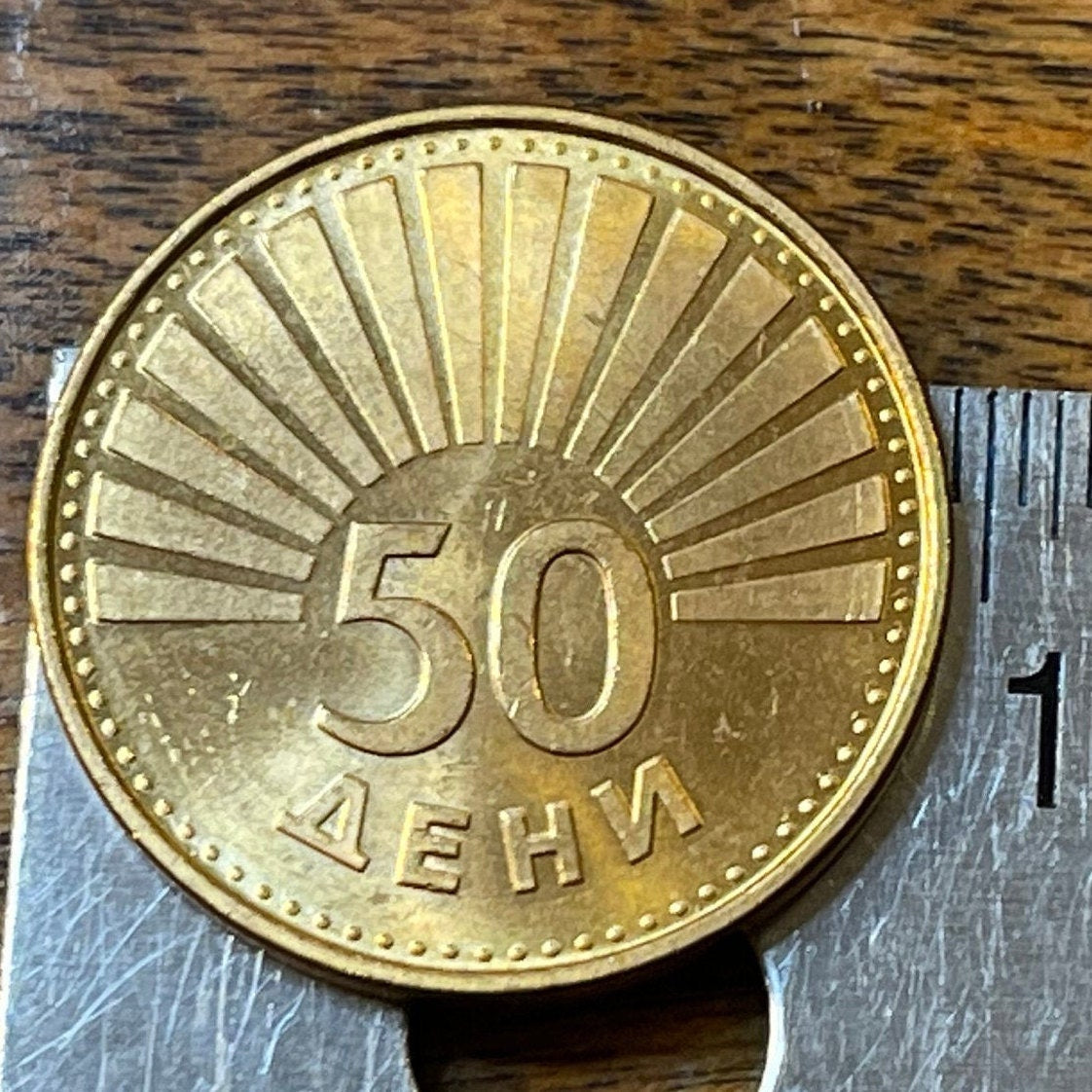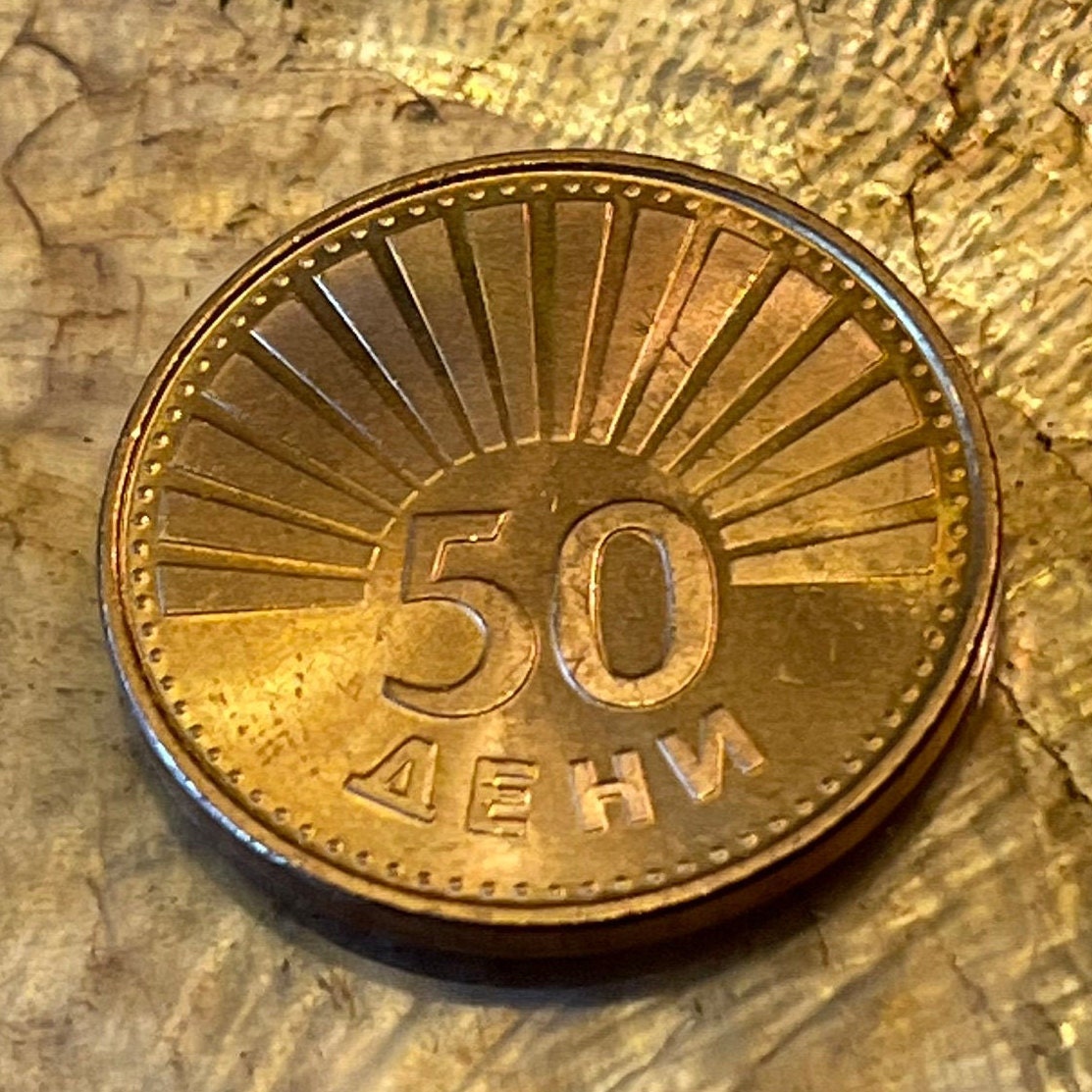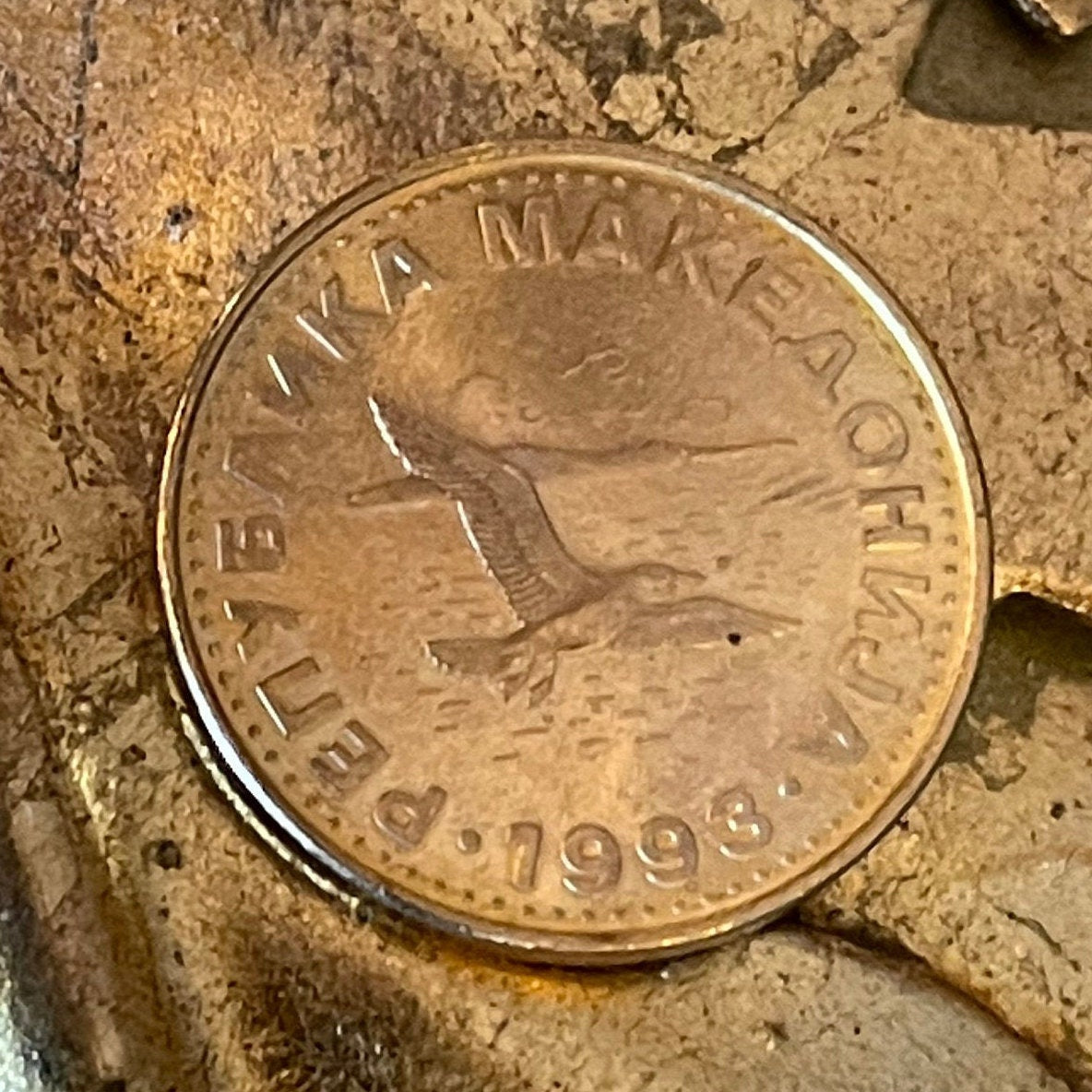 5 stars review from Crystal
5 stars review from Crystal
This is a nice coin and it arrived quickly...
This is a nice coin and it arrived quickly.