Camel Somalia 10 Shillings Authentic Coin Money for Jewelry and Craft Making
Regular price
Sale price
$2.28 USD
Unit price
per
Camel Somalia 10 Shillings Authentic Coin Charm for Jewelry and Craft Making
Commemorative issue: FAO - Food Security
Obverse: Crowned arms with supporters
Lettering:
REPUBLIC OF SOMALIA
SHILLINGS 10 SCELLINI
Reverse: A dromedary
Lettering:
FAO
XXI CENTURY 2000 FOOD SECURITY
Features
Issuer Somalia
Period Somali Republic (1991-date)
Type Non-circulating coin
Years 1999-2002
Value 10 Shillings / Scellini
10 SOS = 0.017 USD
Currency Shilling (1962-date)
Composition Aluminium
Weight 1.4 g
Diameter 22 mm
Thickness 2 mm
Shape Round
Orientation Medal alignment ↑↑
Number N# 4552
References KM# 46
Wikipedia:
The dromedary (Camelus dromedarius) (/ˈdrɒmədɛri/ or /-ədri/), also called the Arabian camel, is a large even-toed ungulate, of the genus Camelus, with one hump on its back.
It is the tallest of the three species of camel; adult males stand 1.8–2 m (5.9–6.6 ft) at the shoulder, while females are 1.7–1.9 m (5.6–6.2 ft) tall. Males typically weigh between 400 and 600 kg (880 and 1,320 lb), and females weigh between 300 and 540 kg (660 and 1,190 lb).
The species' distinctive features include its long, curved neck, narrow chest, a single hump (compared with two on the Bactrian camel and wild Bactrian camel), and long hairs on the throat, shoulders and hump. The coat is generally a shade of brown. The hump, 20 cm (7.9 in) tall or more, is made of fat bound together by fibrous tissue.
Dromedaries are mainly active during daylight hours. They form herds of about 20 individuals, which are led by a dominant male. This camel feeds on foliage and desert vegetation; several adaptations, such as the ability to tolerate losing more than 30% of its total water content, allow it to thrive in its desert habitat. Mating occurs annually and peaks in the rainy season; females bear a single calf after a gestation of 15 months.
The dromedary has not occurred naturally in the wild for nearly 2,000 years. It was probably first domesticated in the Arabian Peninsula about 4,000 years ago, or in Somalia where there are paintings in Laas Geel that figure it from more than 5,000 to 9,000 years ago. In the wild, the dromedary inhabited arid regions, including the Sahara Desert. The domesticated dromedary is generally found in the semi-arid to arid regions of the Old World, mainly in Africa and the Arabian Peninsula, and a significant feral population occurs in Australia. Products of the dromedary, including its meat and milk, support several north Arabian tribes; it is also commonly used for riding and as a beast of burden.
*****
The Food and Agriculture Organization of the United Nations (FAO) is a specialized agency of the United Nations that leads international efforts to defeat hunger and improve nutrition and food security. Its Latin motto, fiat panis, translates to "let there be bread". It was founded in October 1945.
The FAO is headquartered in Rome, Italy and maintains regional and field offices around the world, operating in over 130 countries. It helps governments and development agencies coordinate their activities to improve and develop agriculture, forestry, fisheries, and land and water resources. It also conducts research, provides technical assistance to projects, operates educational and training programs, and collects data on agricultural output, production, and development.
Composed of 197 member states, the FAO is governed by a biennial conference representing each member country and the European Union, which elects a 49-member executive council. The Director-General, currently Qu Dongyu of China, serves as the chief administrative officer. There are various committees governing matters such as finance, programs, agriculture, and fisheries.
Share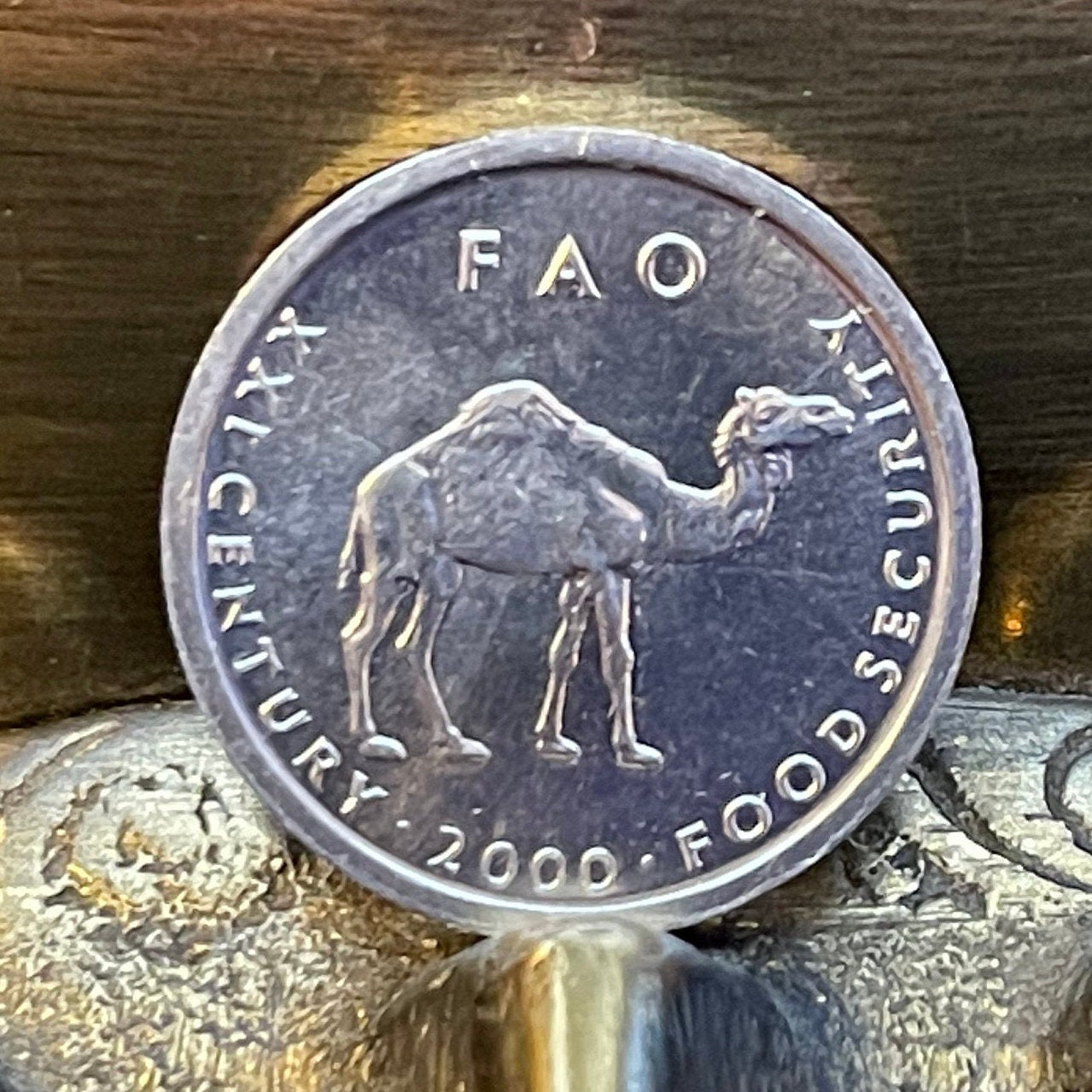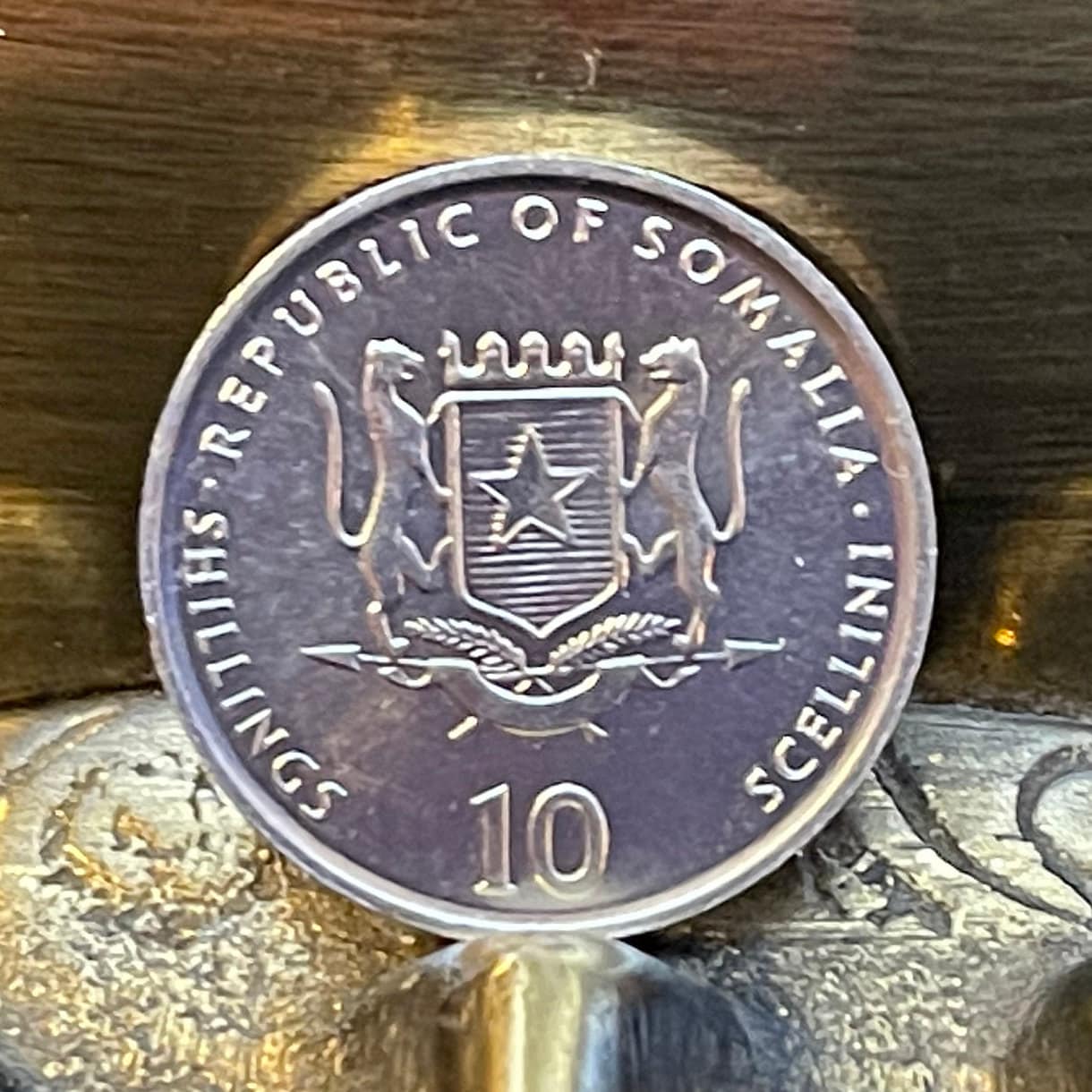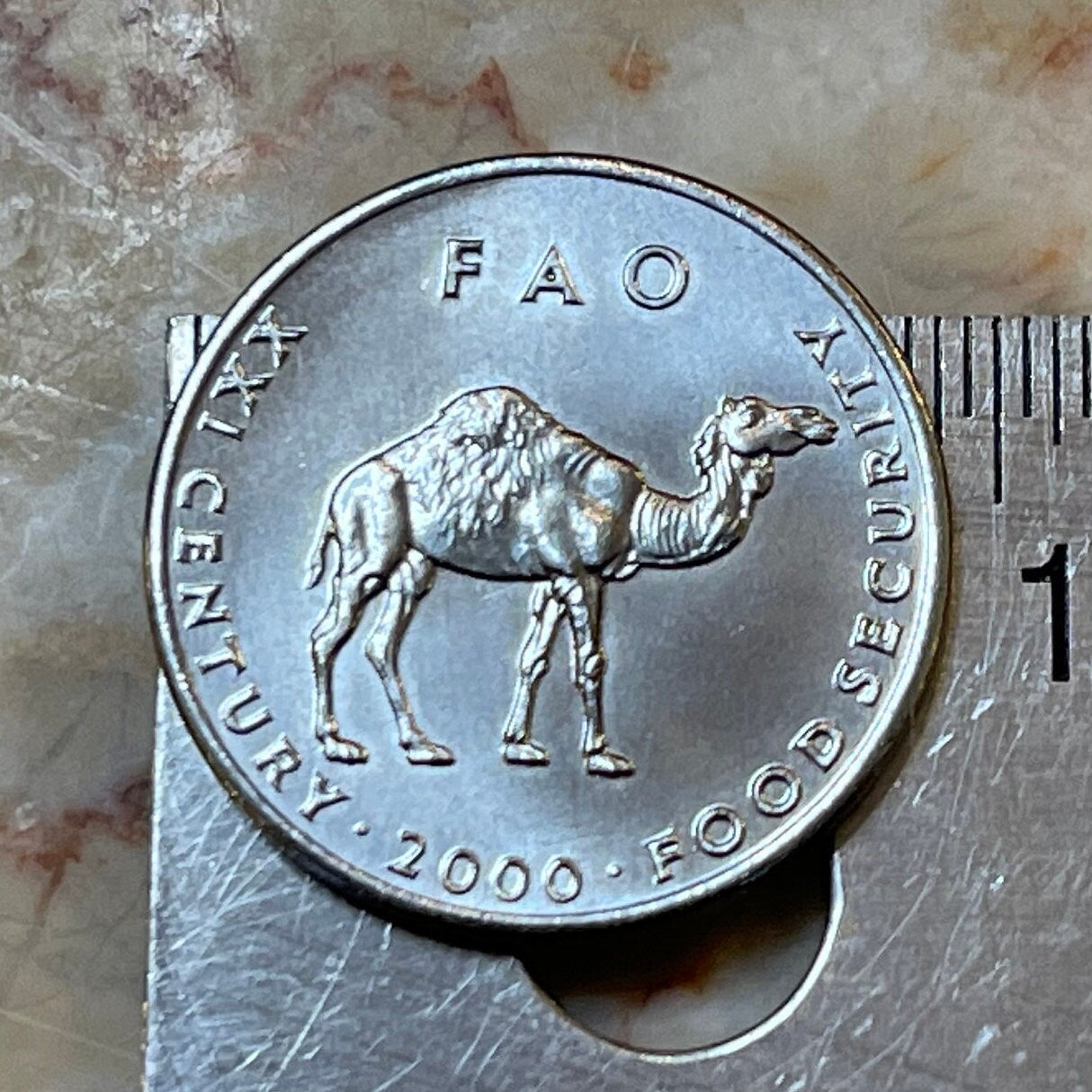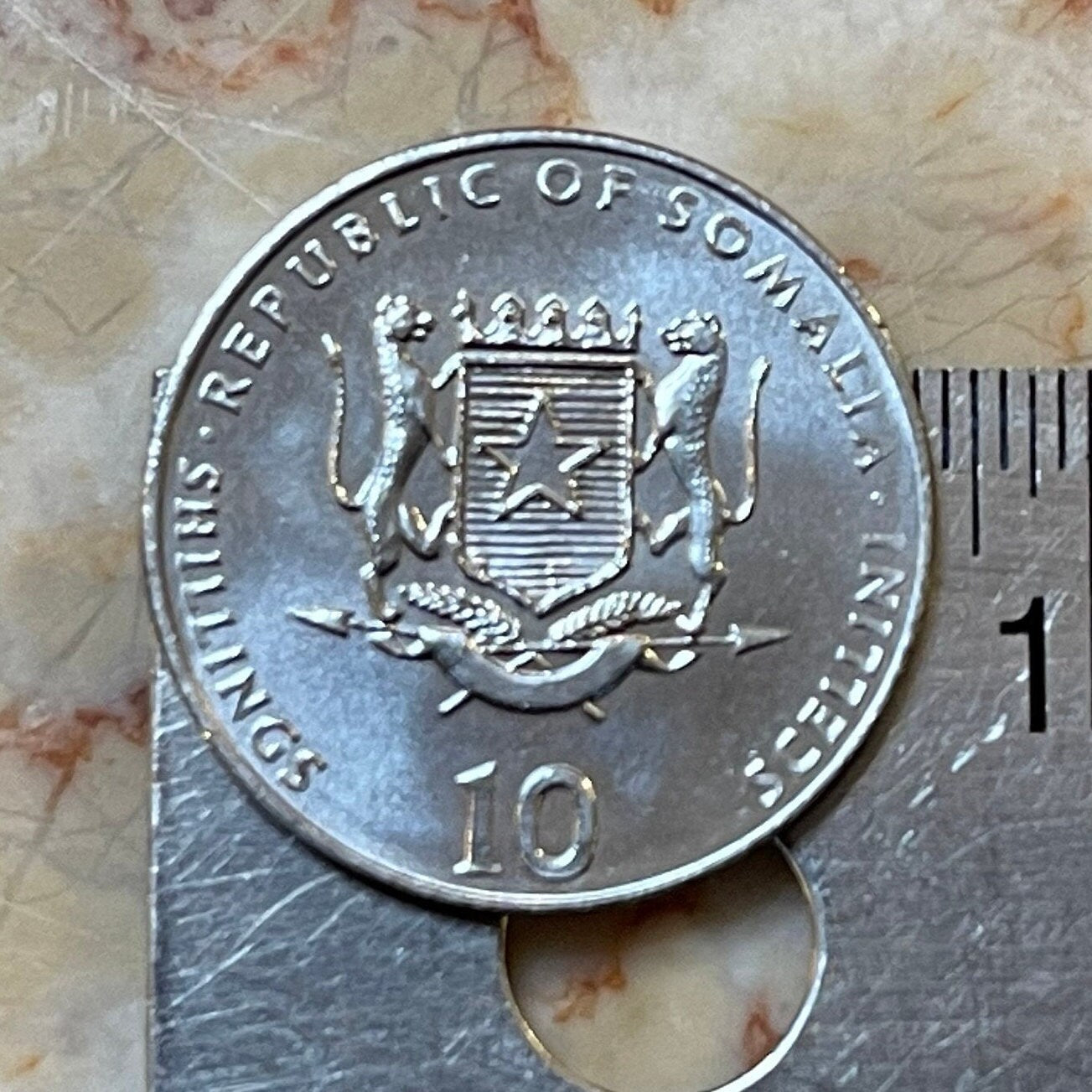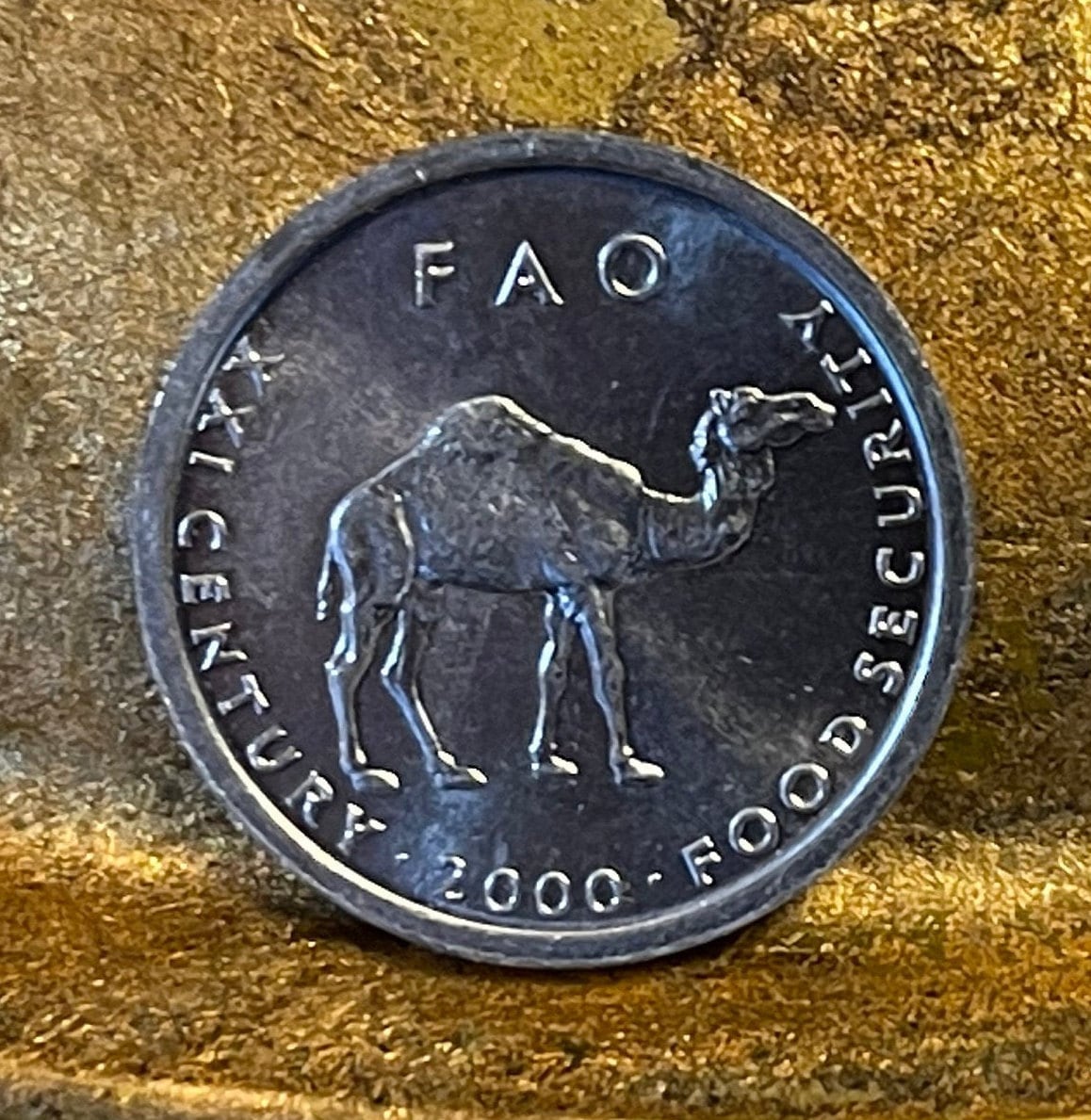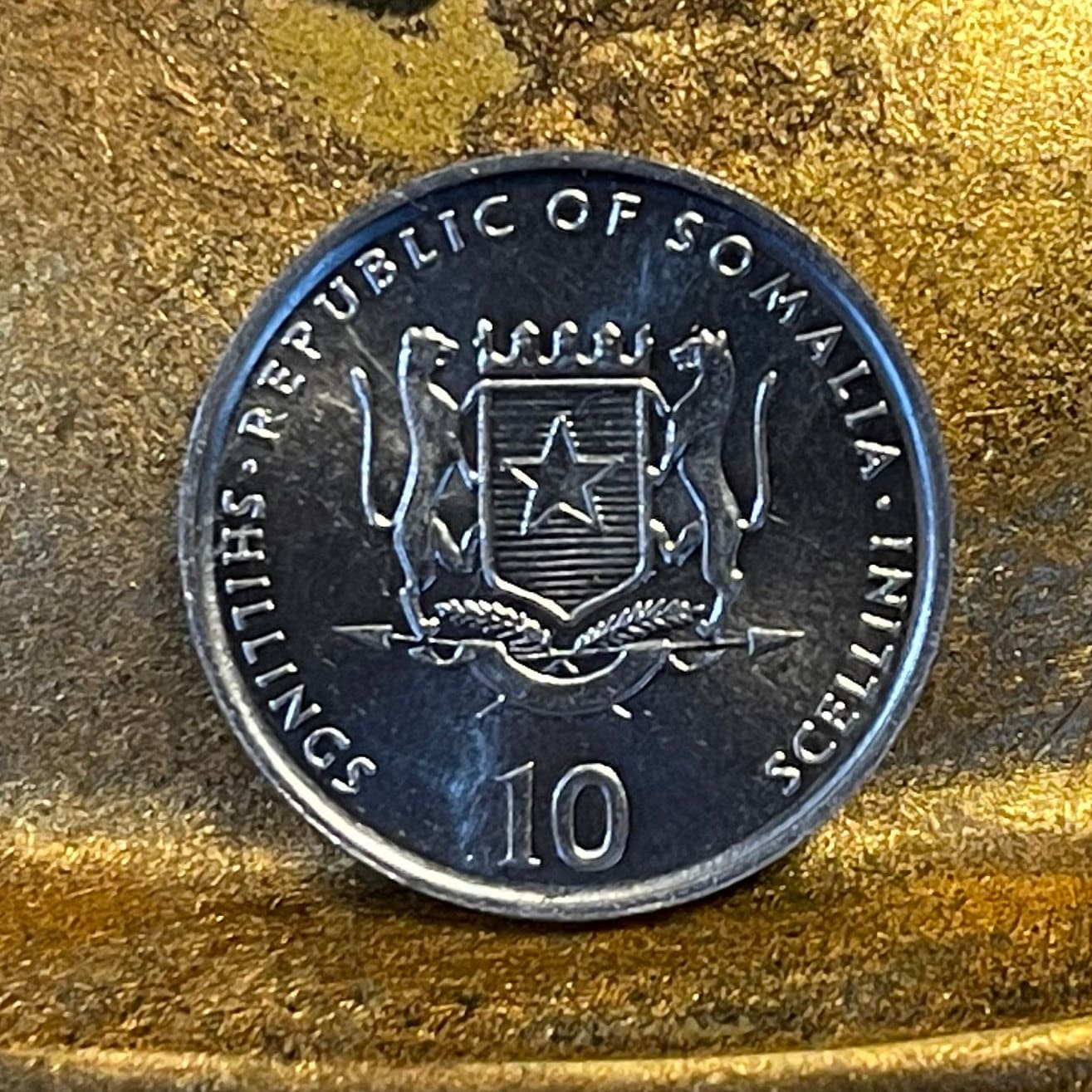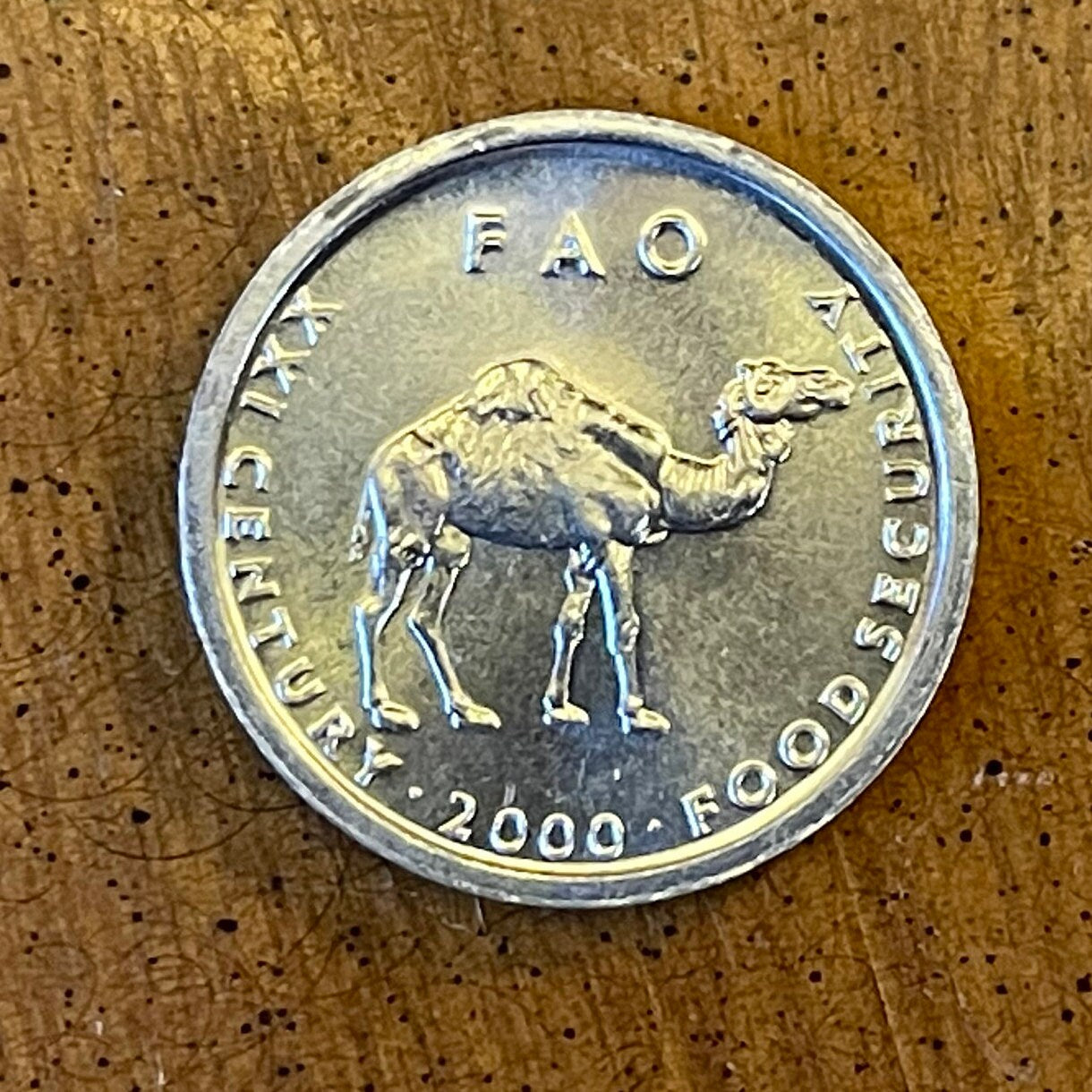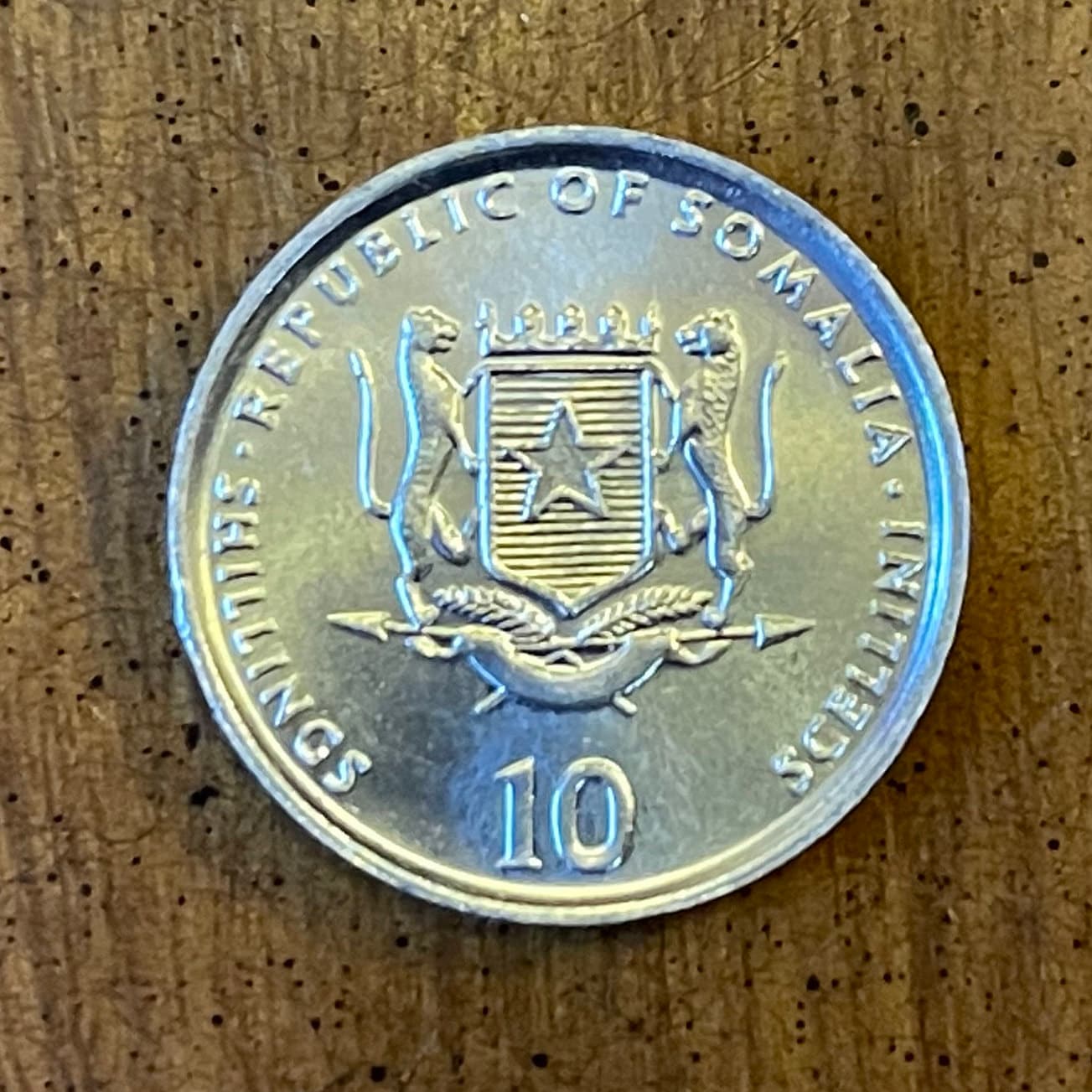 Very nice. I'm using these for what most...
Very nice. I'm using these for what most would consider a weird art (or craft) project, but they work great for me. Thanks!
My bestie loves camels and this coin. Than...
My bestie loves camels and this coin. Thank you so much!
Fast arrival, good quality and very good p...
Fast arrival, good quality and very good price. They look great.
a one humper great camel awesome deal than...
a one humper great camel awesome deal thank you stay safe be well and happy