Cancer the Crab 10 Shillings Somaliland Authentic Coin Money for Jewelry and Craft Making (Zodiac Series) (Astrology)
Regular price
Sale price
$4.99 USD
Unit price
per
Cancer the Crab 10 Shillings Somaliland Authentic Coin Money for Jewelry and Craft Making (Zodiac Series) (Astrology)
Commemorative issue: Zodiac Series - Cancer the Crab
Reverse: Crab, astrological symbol above, date below
Lettering: CANCER
♋︎
2006
Obverse: Denomination
Lettering: • BAANKA SOMALILAND •
10/- TEN SOMALILAND SHILLINGS
Features
Issuer Somaliland
Ruling authority Republic (1991-date)
Type Circulating commemorative coin
Year 2006
Value 10 Shillings (10 SLS)
Currency Shilling (1994-date)
Composition Stainless steel
Weight 4.8 g
Diameter 24.9 mm
Thickness 1.50 mm
Shape Round
Orientation Medal alignment ↑↑
Number N# 2522
References KM# 12
Element: Water
Color: White
Quality: Cardinal
Day: Monday, Thursday
Ruler: Moon
Greatest Compatibility: Capricorn, Taurus
Lucky Numbers: 2, 3, 15, 20
Dates: June 21 - July 22
Cancer (June 21 - July 22)
Cancer Traits
Strengths: Tenacious, highly imaginative, loyal, emotional, sympathetic, persuasive
Weaknesses: Moody, pessimistic, suspicious, manipulative, insecure
Cancer likes: Art, home-based hobbies, relaxing near or in water, helping loved ones, a good meal with friends
Cancer dislikes: Strangers, any criticism of Mom, revealing of personal life
Deeply intuitive and sentimental, Cancer can be one of the most challenging zodiac signs to get to know. They are very emotional and sensitive, and care deeply about matters of the family and their home. Cancer is sympathetic and attached to people they keep close. Those born with their Sun in Cancer are very loyal and able to empathize with other people's pain and suffering.
The sign of Cancer belongs to the element of Water, just like Scorpio and Pisces. Guided by emotion and their heart, they could have a hard time blending into the world around them. Being ruled by the Moon, phases of the lunar cycle deepen their internal mysteries and create fleeting emotional patterns that are beyond their control. As children, they don't have enough coping and defensive mechanisms for the outer world, and have to be approached with care and understanding, for that is what they give in return.
Lack of patience or even love will manifest through mood swings later in life, and even selfishness, self-pity or manipulation. They are quick to help others, just as they are quick to avoid conflict, and rarely benefit from close combat of any kind, always choosing to hit someone stronger, bigger, or more powerful than they imagined. When at peace with their life choices, Cancer representatives will be happy and content to be surrounded by a loving family and harmony in their home.
Cancer - the Brave Crab Sent to this Earth by something they believe in, only to mess with someone bigger than they are, this isn't an animal aware of their strength. Patriotism can make them endanger their own wellbeing, fighting for someone else's cause, as if others can become their higher power. The Crab knows where they're going, but this is often in a wrong direction, at least until they learn their lessons and start relying solely on themselves.
https://www.astrology-zodiac-signs.com/zodiac-signs/cancer/
*******
Wikipedia:
In Hindu astrology, the sign of Cancer is named Karka and its Lord is Moon. Divine associations with Cancer in Renaissance astrology are Luna/Diana, both goddesses that represent the Moon, Cancer's ruling planet.
Early history
"Cancer" is an ancient word of Indo-European origin, derived from a root meaning "to scratch." In ancient Egypt, the sign of Cancer was conceived as a scarab beetle, while in Mesopotamia it was represented by a turtle. In each case, the animal representative of the sign was perceived as "pushing" the sun across the heavens, initiating the summer solstice.
Latin cancer is the generic word for 'crab'. According to Greek myth, the symbol of Cancer—often a crab, though sometimes a lobster—is based on the Karkinos (Greek: "Cancer"), a crab crushed under the foot of Hercules, and whose remains were placed in the sky by Hera, forming the Cancer constellation.In Roman variations of the story, it is Juno—Hera's counterpart in Roman mythology—who places the crab in the sky. Naturalist Richard Hinckley Allen, in 1899, deemed Cancer the "most inconspicuous figure in the zodiac," adding that its mythology "apologizes for its being there by the story that when the Crab was crushed by Hercules, for pinching his toes during a contest with the Hydra in the Marsh of Lerna, Juno exalted it to the sky."
Share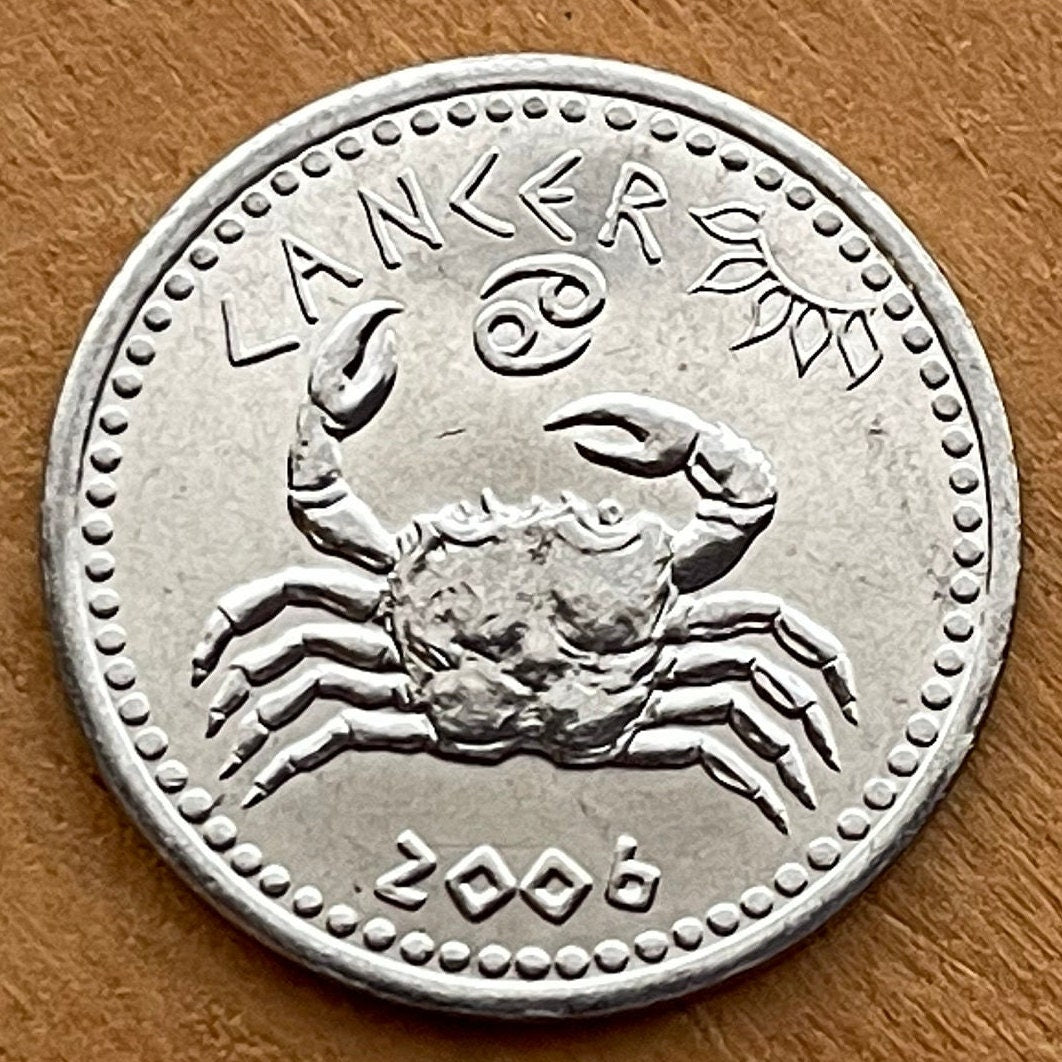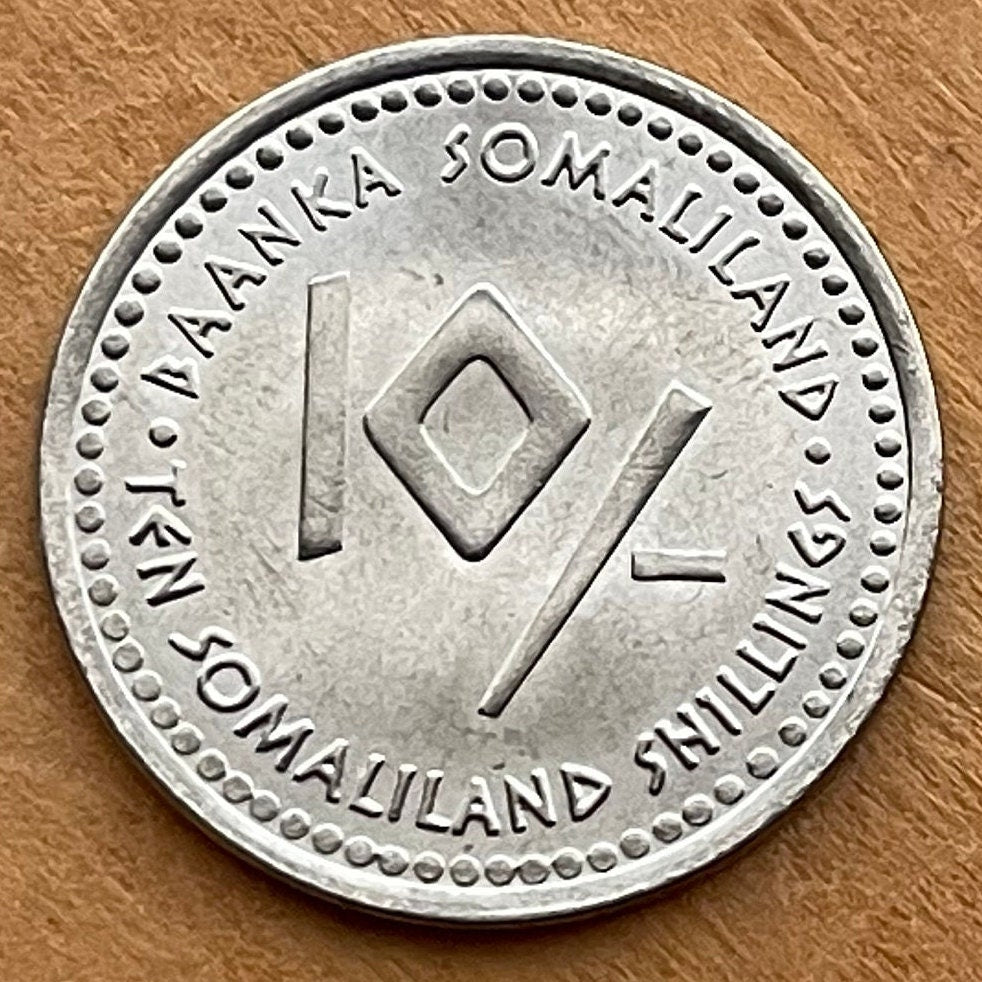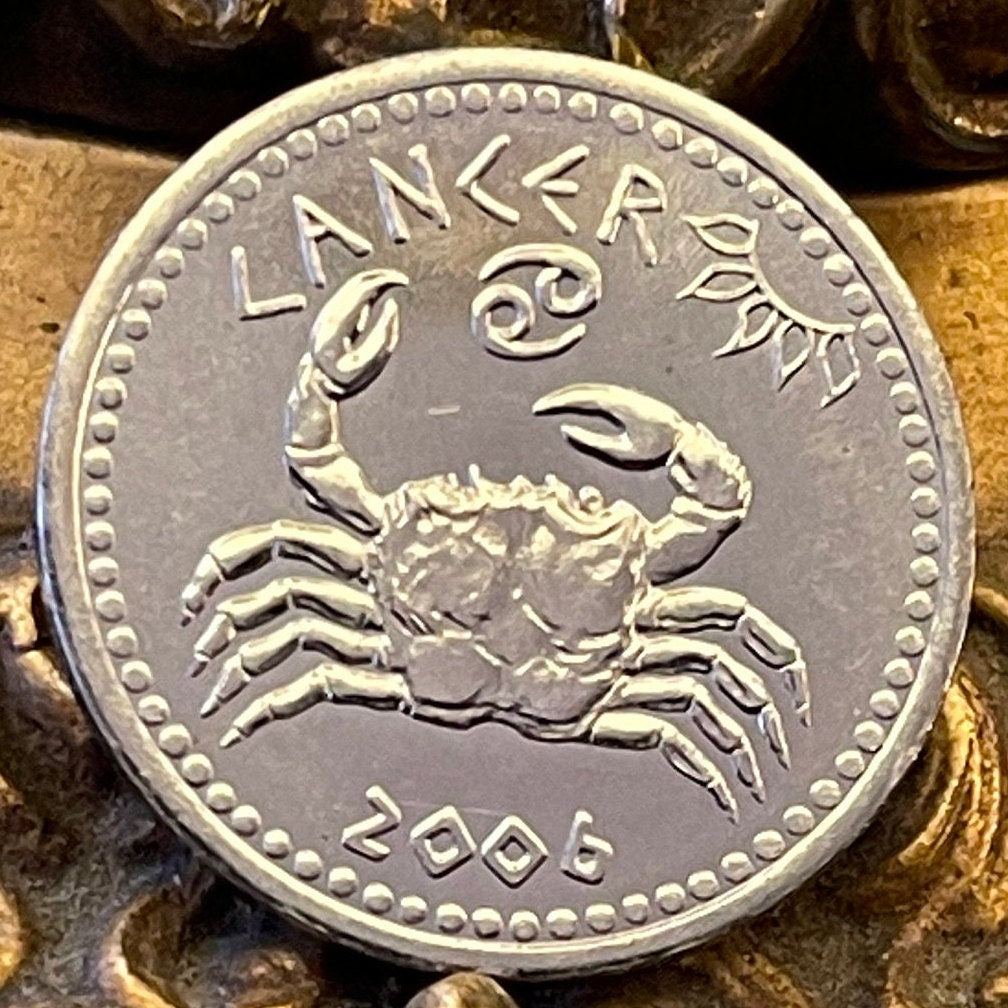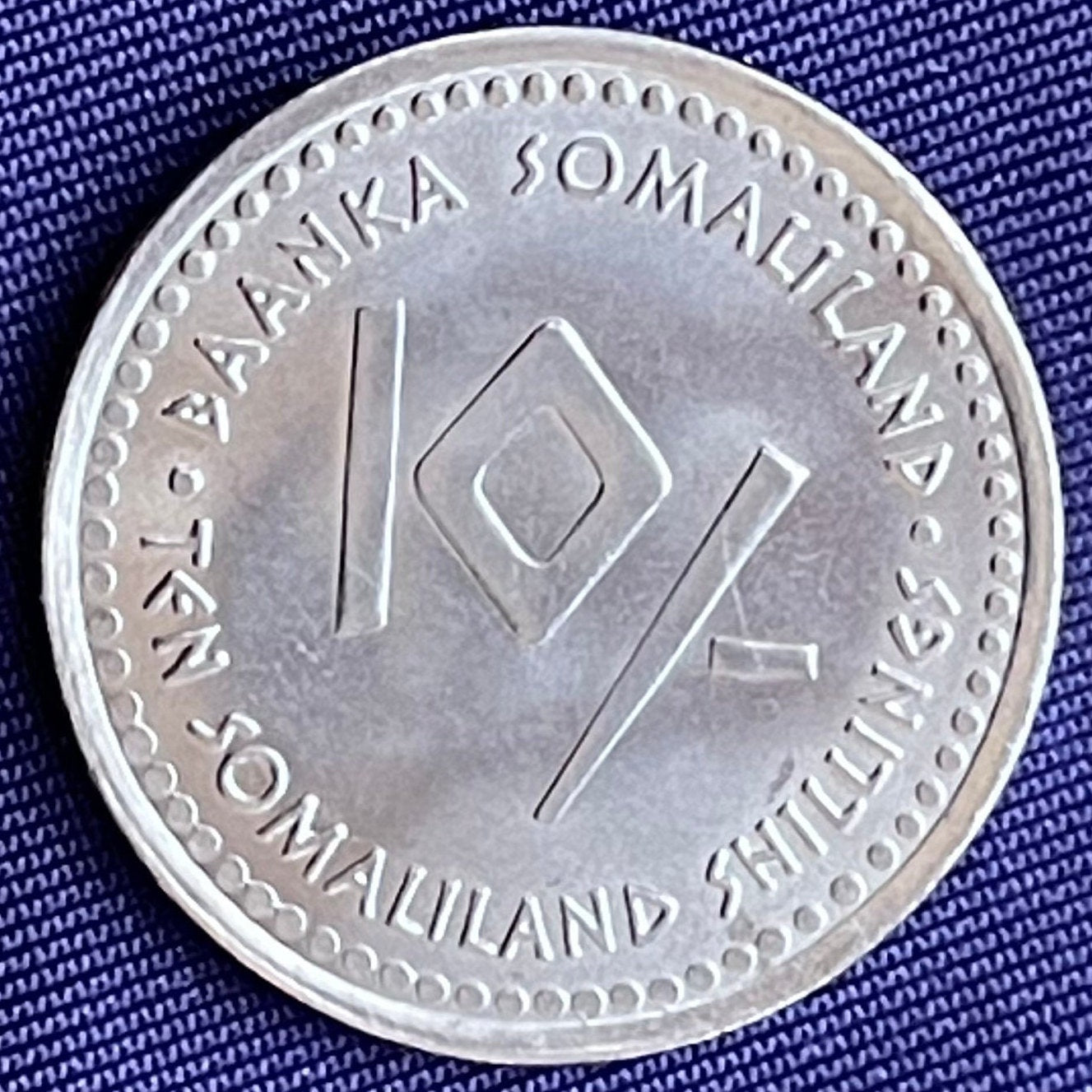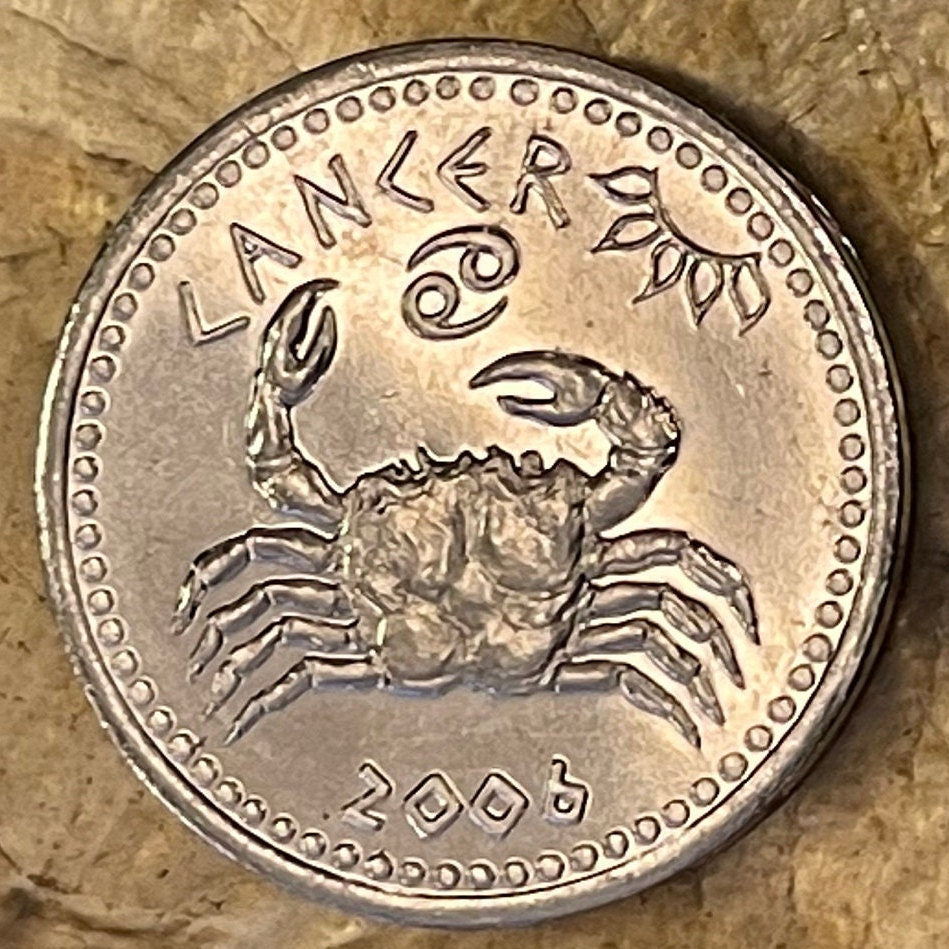 Thank you! Fast shipping perfect descript...
Thank you! Fast shipping perfect description and just what I wanted!☺♥
Great. Fast shipping. Thank you. 💖
Great. Fast shipping. Thank you. 💖