Cape Sparrows on Acacia Quarter-Penny South Africa Authentic Coin Money for Jewelry and Craft Making (1955) (Sweet Thorn) (Farthing)
Regular price
Sale price
$7.99 USD
Unit price
per
Cape Sparrows on Acacia Quarter-Penny South Africa Authentic Coin Money for Jewelry and Craft Making (1955) (Sweet Thorn) (Farthing)
Reverse: Cape Sparrows perched on acacia branch within circle, date 1955 above, and denomination below. Legend in English and Afrikaans
Lettering: SUID-AFRIKA·1955·SOUTH AFRICA
1/4D.
Obverse: Elizabeth II head right
Lettering: ELIZABETH II REGINA
Translation: Elizabeth the Second Queen
Features
Issuer South Africa
Queen Elizabeth II (1952-1961)
Type Standard circulation coin
Years 1953-1960
Value 1/4 Penny = 1/48 Shilling = 1/960 Pound (1/960)
Currency Pound (1825-1961)
Composition Bronze
Weight 2.83 g
Diameter 20.2 mm
Thickness 1.43 mm
Shape Round
Orientation Medal alignment ↑↑
Demonetized 03-31-1961
Number N# 7469
References KM# 44, Hern# S34-41
Wikipedia:
The Cape sparrow was featured on the lowest-denomination South African coin, from the farthing (¼-cent) in 1923 to the cent that ceased to be minted in 2002, with designs based on an original by George Kruger Gray. This was said to be because women interned at a concentration camp in Bethulie during the Boer War adopted a biblical quotation (from Matthew 10) as their motto: "Are not two sparrows sold for a farthing? and one of them shall not fall on the ground without your Father."
**********
The Cape sparrow is an abundant and familiar bird of human habitations and cultivation in most of southern Africa. It is not believed to be threatened, and accordingly is listed as a species of least concern on the IUCN's Red List. It can be an agricultural pest, especially of grain cultivation and vineyards.
When vineyards in the south-west Cape started letting weeds grow between vines to conserve moisture, around 1956, the Cape sparrow moved in. Cape sparrows quickly exhausted the seeds and started eating the grapes. The Cape sparrow is now a serious pest in vineyards. Vineyards are not an optimal habitat, and some populations have had such a low reproductive success that they could not be maintained without immigration.
******
Vachellia karroo, commonly known as the Sweet thorn, is a species of Vachellia, native to southern Africa from southern Angola east to Mozambique, and south to South Africa. It is a shrub or small to medium-sized tree which grows to height of 12m. Common names in various languages include Acacia, Common acacia, Karoo thorn, Doringboom, Soetdoring, Cape gum, Cassie, Piquants blancs, Cassie piquants blancs, Cockspur thorn, Deo-babool, Doorn boom, Kaludai, Kikar, Mormati, Pahari Kikar, uMga and Udai vel.
V. karroo is used for chemical products, forage, domestic uses, environmental management, fibre, food, drink, and wood. The tough wood is white to slightly yellowish in colour, rarely producing dark brown heartwood. It is widely cultivated in Asia, Australia, the Mediterranean region, India and the Indian Ocean area. The large thorns mean that the tree must be approached, and the branches handled, carefully.
Food
As is common in acacias, edible gum seeps from cracks in the tree's bark, and is an important part of the bushbaby's winter diet. The gum can be used to manufacture candy (see Gum arabic) and used to have economic importance as "Cape Gum". In dry areas, the tree's presence is a sign of water, both above and underground.
Forage and fodder
The tree is especially useful as forage and fodder for domestic and wild animals. Apparently, there is no risk of poisoning from it. Goats seem to like V. karroo better than cattle. The small pom-pom shaped yellow flowers are attractive in mid-summer. The flowers make it a very good source of forage for honey bees; honey from it has a pleasant taste.
Wood and bark
V. karroo is an excellent source of firewood and charcoal. The wood is also used for fencing posts for cattle byres or kraals. The heartwood has a density of about 800 kg/m3. A tough rope can be made from the inside bark of the tree.
Traditional medicine
The gum, bark and leaves have been used as a soothing agent and astringent for colds, conjunctivitis and hemorrhage in other region South Africa. However thorns were even used by early naturalists to pin the insects they collected! It is very widespread throughout southern Africa and there are different forms in some places, which can be confusing. Vachellia karroo may be found from the Western Cape through to Zambia and Angola. In tropical Africa it is replaced by Vachellia seyal. The name acacia is derived from Greek "akis" a point or barb. Karroo is one of the old spellings of karoo which cannot be corrected because of the laws governing botanical nomenclature (giving of names).
Share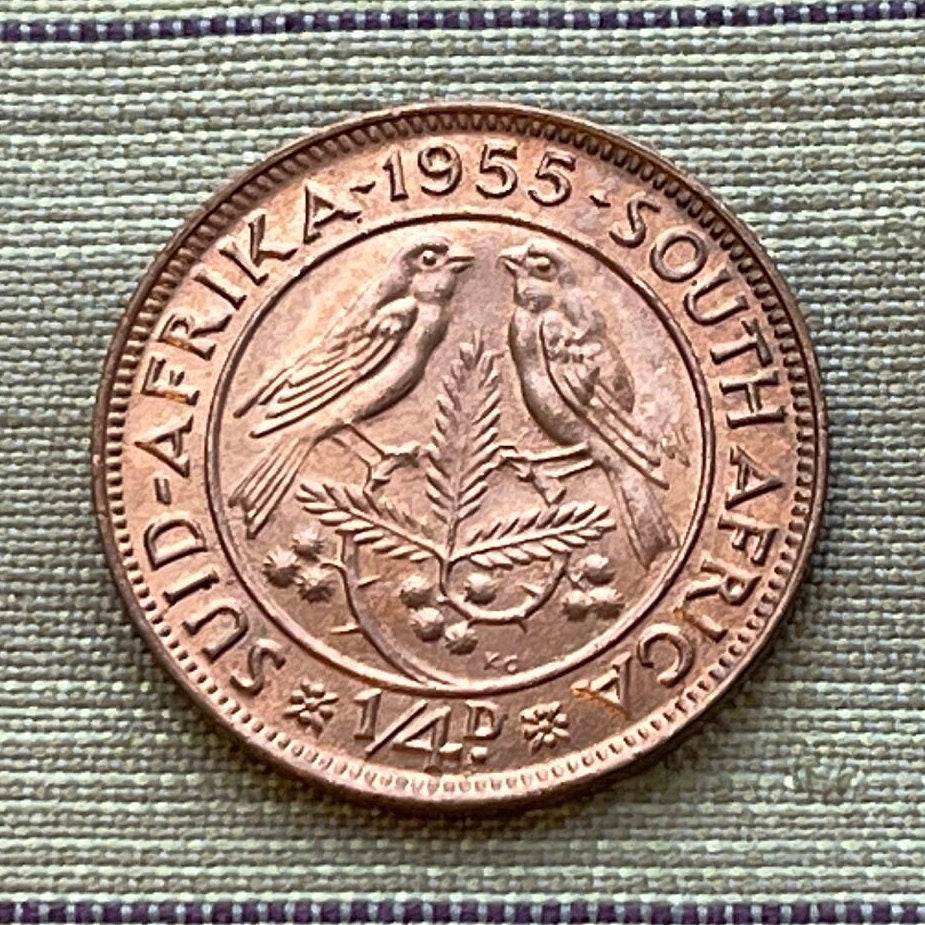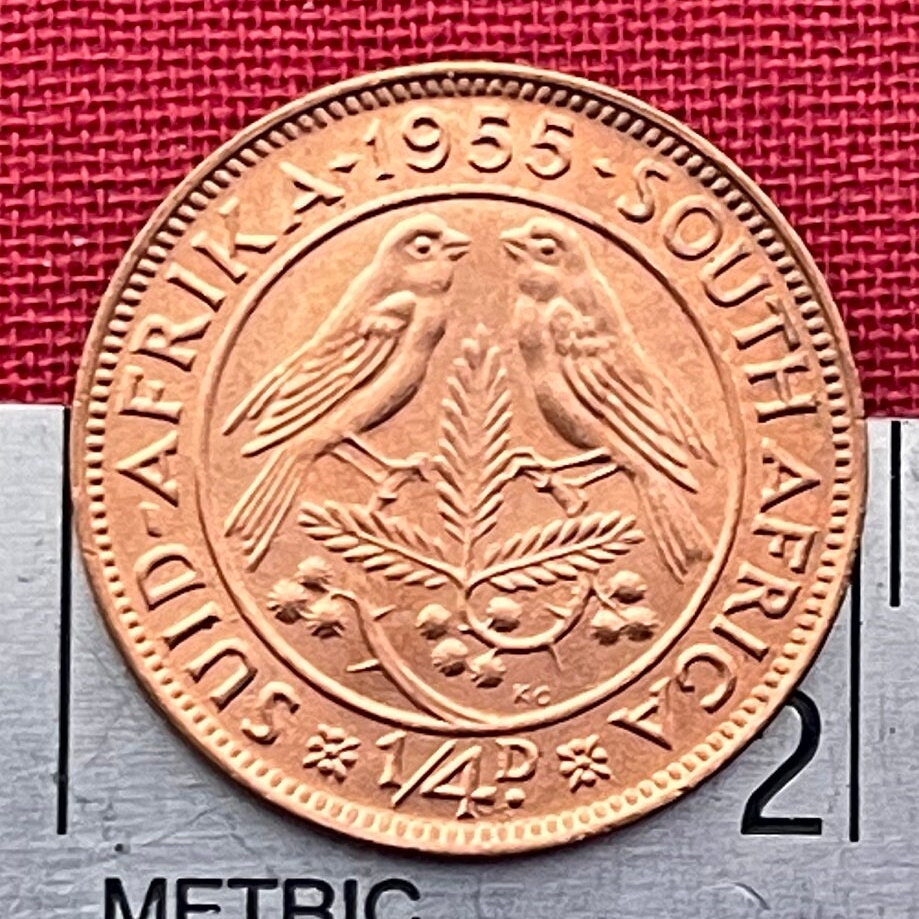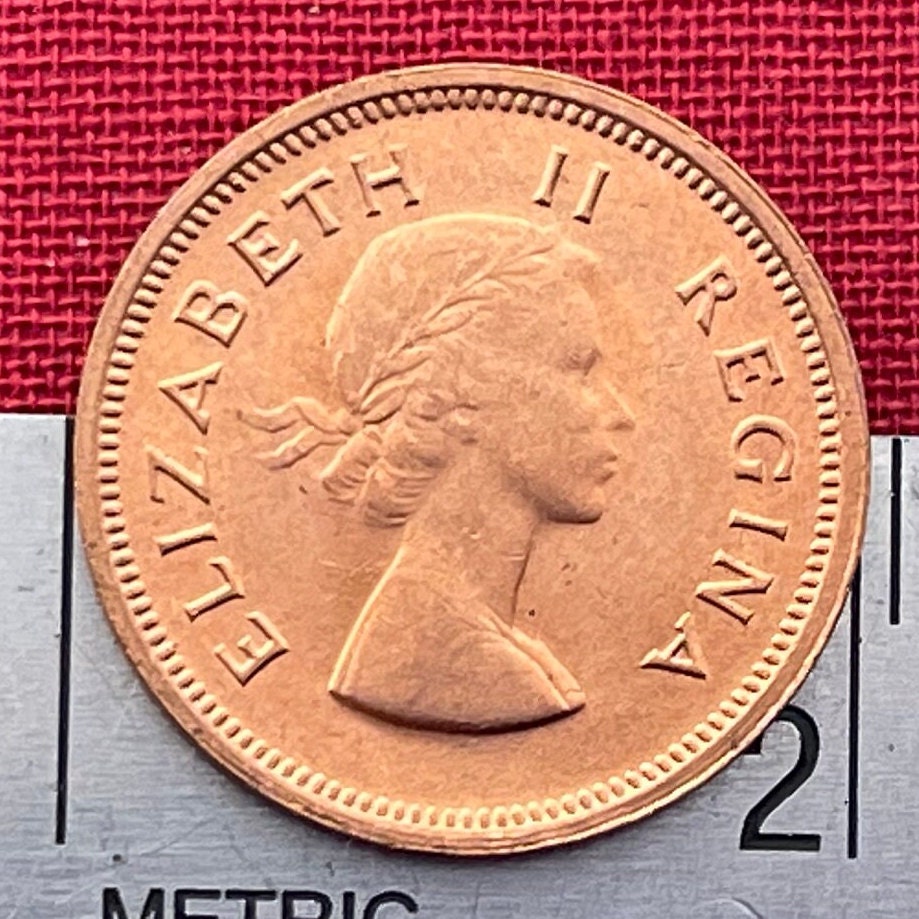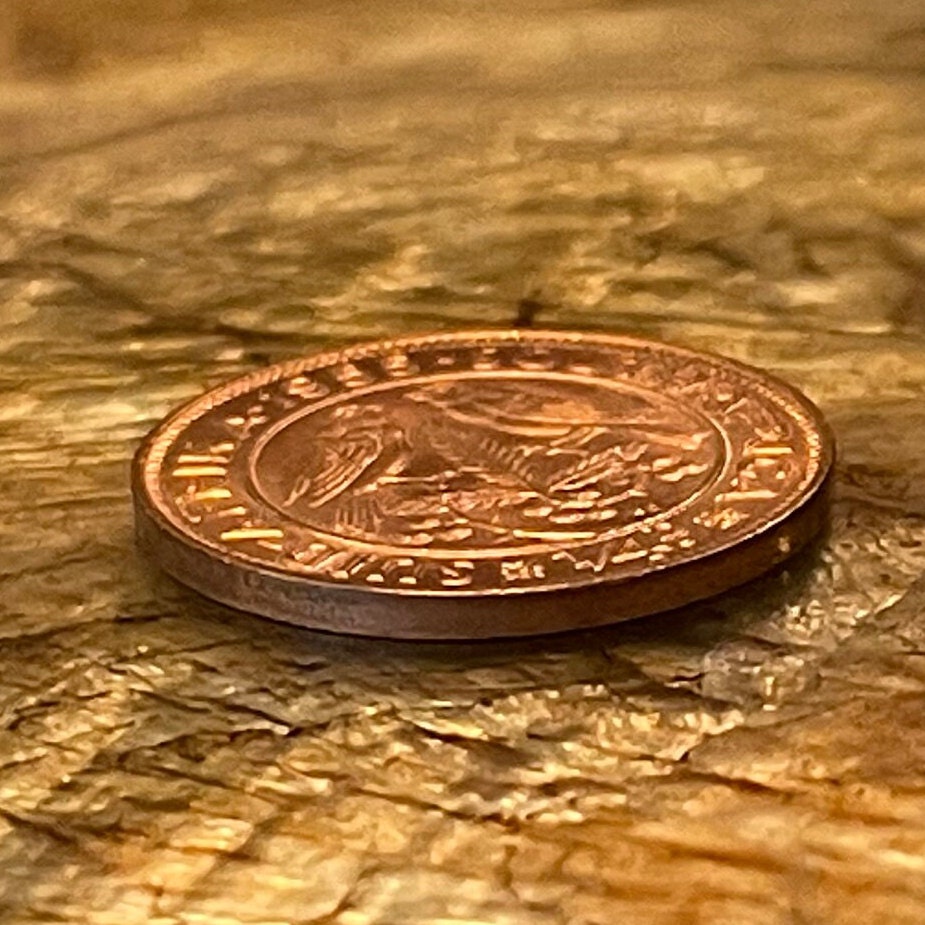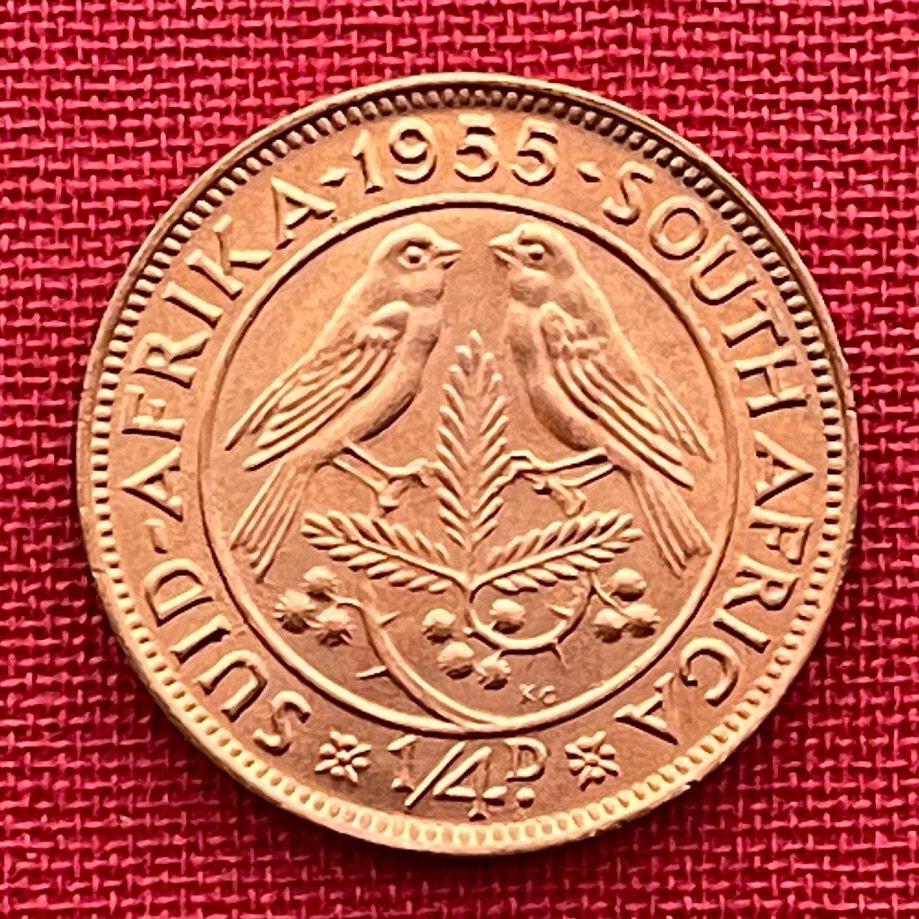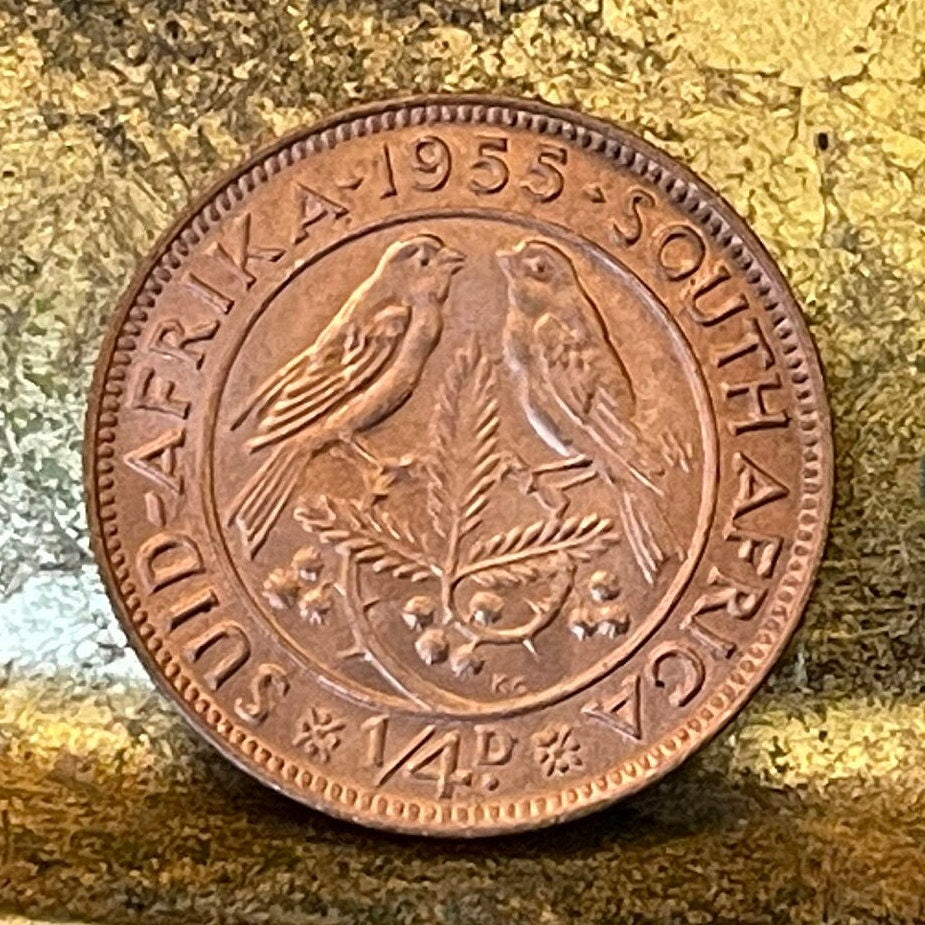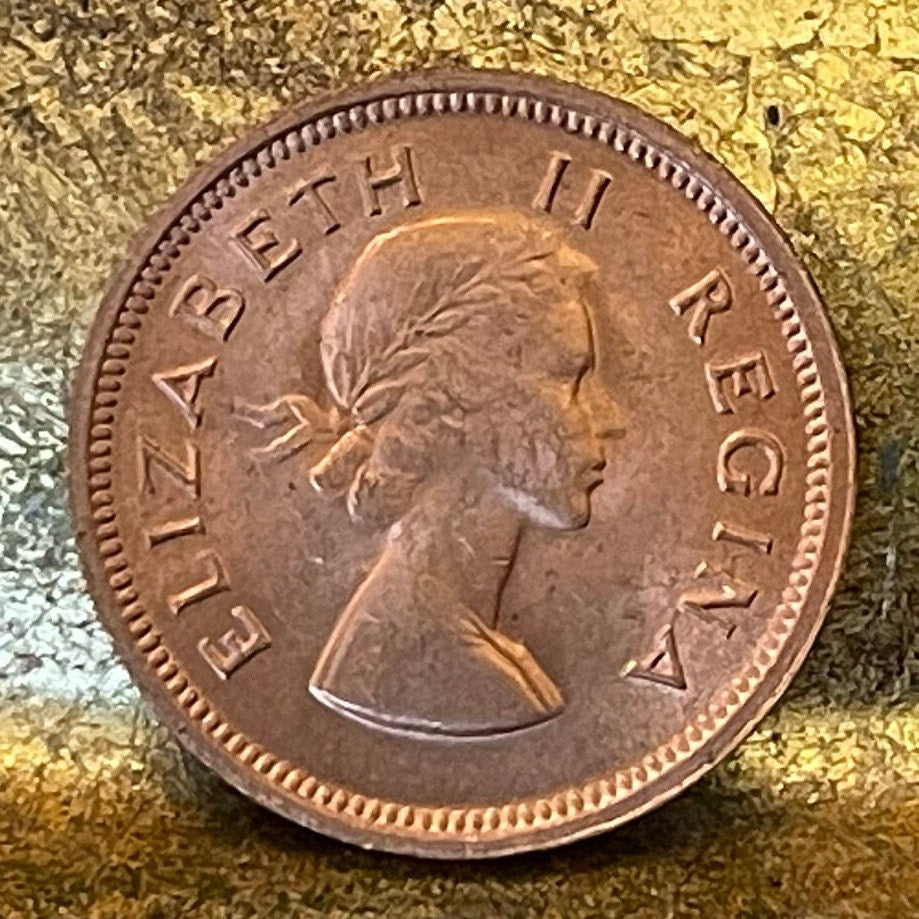 5 stars review from Poliahu
5 stars review from Poliahu