Captain James Cook 1 Cent Cook Islands Authentic Coin Money for Jewelry and Craft Making (2003) (Nautical) (Sailing)
Regular price
Sale price
$2.33 USD
Unit price
per
Captain James Cook 1 Cent Cook Islands Authentic Coin Money for Jewelry and Craft Making (2003) (Sailing)
Commemorative issue: 275th Anniversary of the Birth of James Cook
Reverse: Bust of Captain James Cook right, denomination below.
Lettering: CAPTAIN JAMES COOK 1728 - 1779
ONE CENT
Obverse: Head with tiara right, date below.
Lettering: ELIZABETH II COOK ISLANDS
2003
Features
Issuer Cook Islands
Queen Elizabeth II (1952-date)
Type Circulating commemorative coin
Year 2003
Value 1 Cent (0.01 NZD)
Currency Dollar (1972-date)
Composition Aluminium
Weight 1.44 g
Diameter 21.9 mm
Shape Round
Orientation Medal alignment ↑↑
Demonetized 05-01-2016
Number N# 3669
References KM# 419
WIkipedia:
Captain James Cook FRS (7 November 1728 – 14 February 1779) was a British explorer, navigator, cartographer, and captain in the British Royal Navy, famous for his three voyages between 1768 and 1779 in the Pacific Ocean and to Australia in particular. He made detailed maps of Newfoundland prior to making three voyages to the Pacific, during which he achieved the first recorded European contact with the eastern coastline of Australia and the Hawaiian Islands, and the first recorded circumnavigation of New Zealand.
Cook joined the British merchant navy as a teenager and joined the Royal Navy in 1755. He saw action in the Seven Years' War and subsequently surveyed and mapped much of the entrance to the Saint Lawrence River during the siege of Quebec, which brought him to the attention of the Admiralty and the Royal Society. This acclaim came at a crucial moment in his career and the direction of British overseas exploration, and led to his commission in 1766 as commander of HMS Endeavour for the first of three Pacific voyages.
In these voyages, Cook sailed thousands of miles across largely uncharted areas of the globe. He mapped lands from New Zealand to Hawaii in the Pacific Ocean in greater detail and on a scale not previously charted by Western explorers. He surveyed and named features, and recorded islands and coastlines on European maps for the first time. He displayed a combination of seamanship, superior surveying and cartographic skills, physical courage, and an ability to lead men in adverse conditions.
Cook was attacked and killed in 1779 during his third exploratory voyage in the Pacific while attempting to detain the ruling chief of the island of Hawaii, Kalaniʻōpuʻu, to reclaim a cutter taken from one of his ships after his crew took wood from a burial ground. He left a legacy of scientific and geographical knowledge that influenced his successors well into the 20th century, and numerous memorials worldwide have been dedicated to him.
Share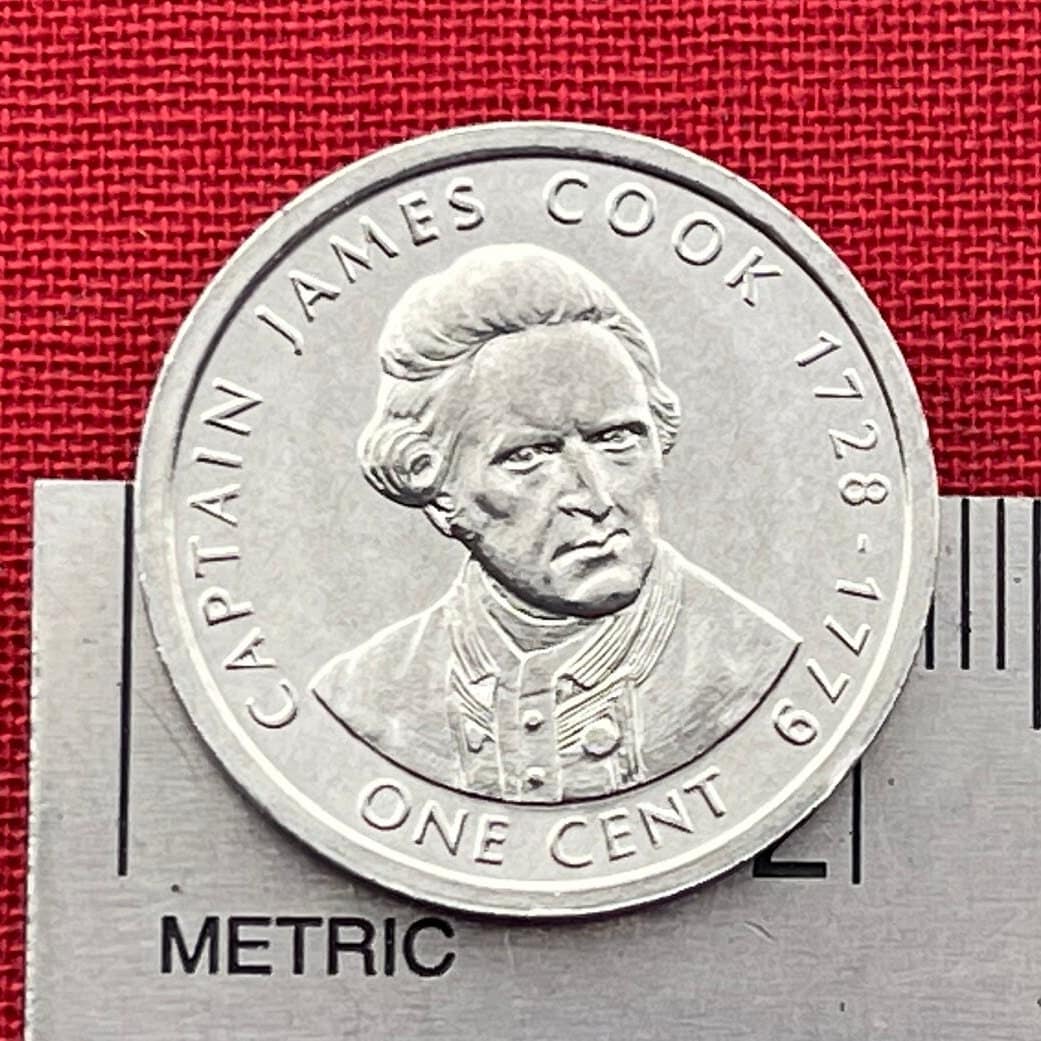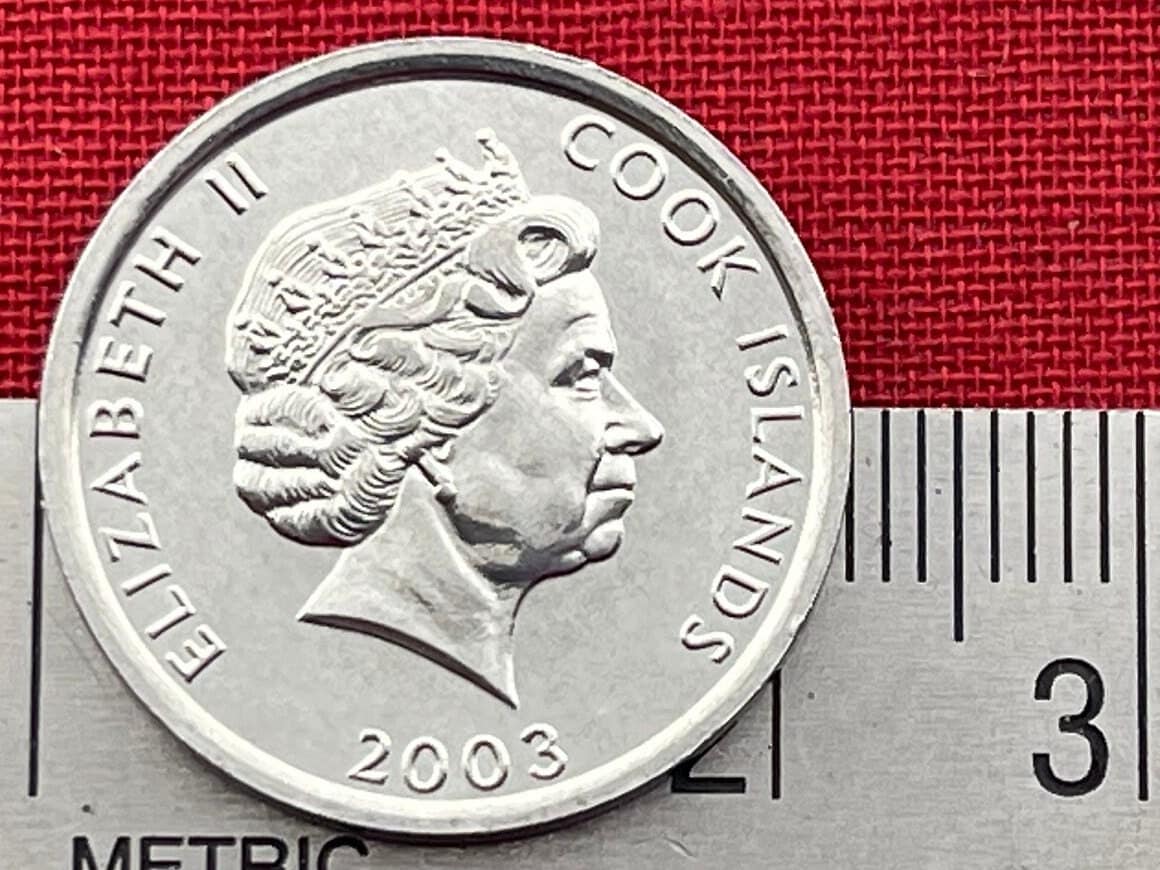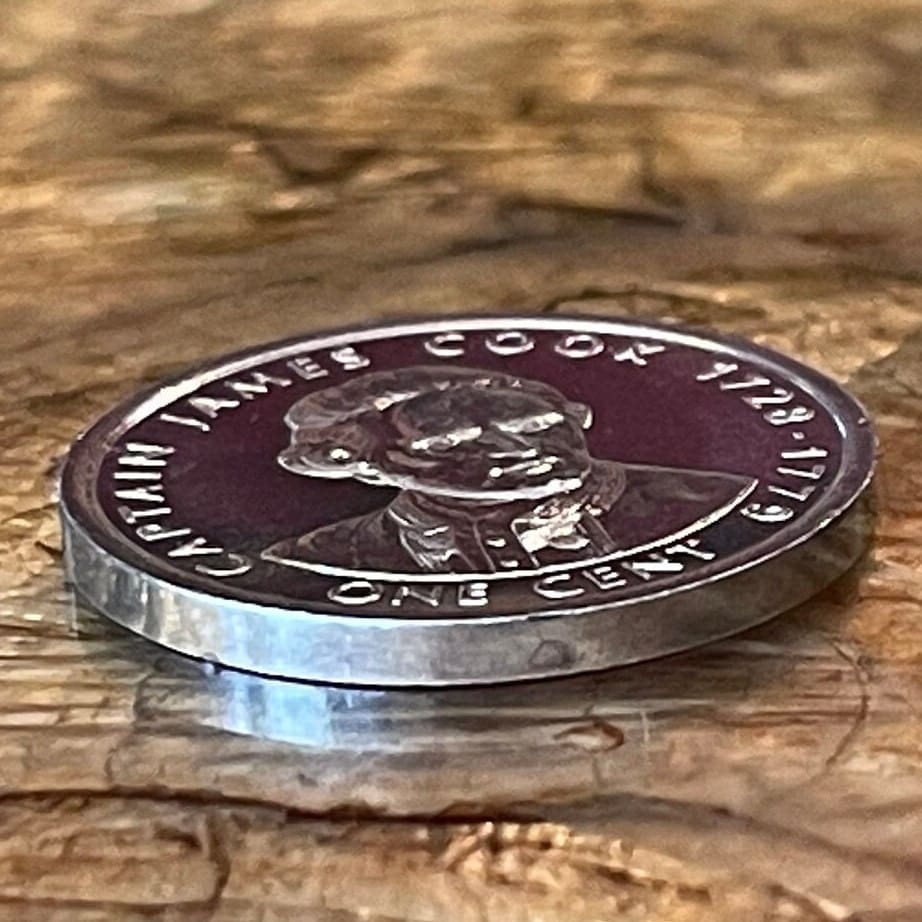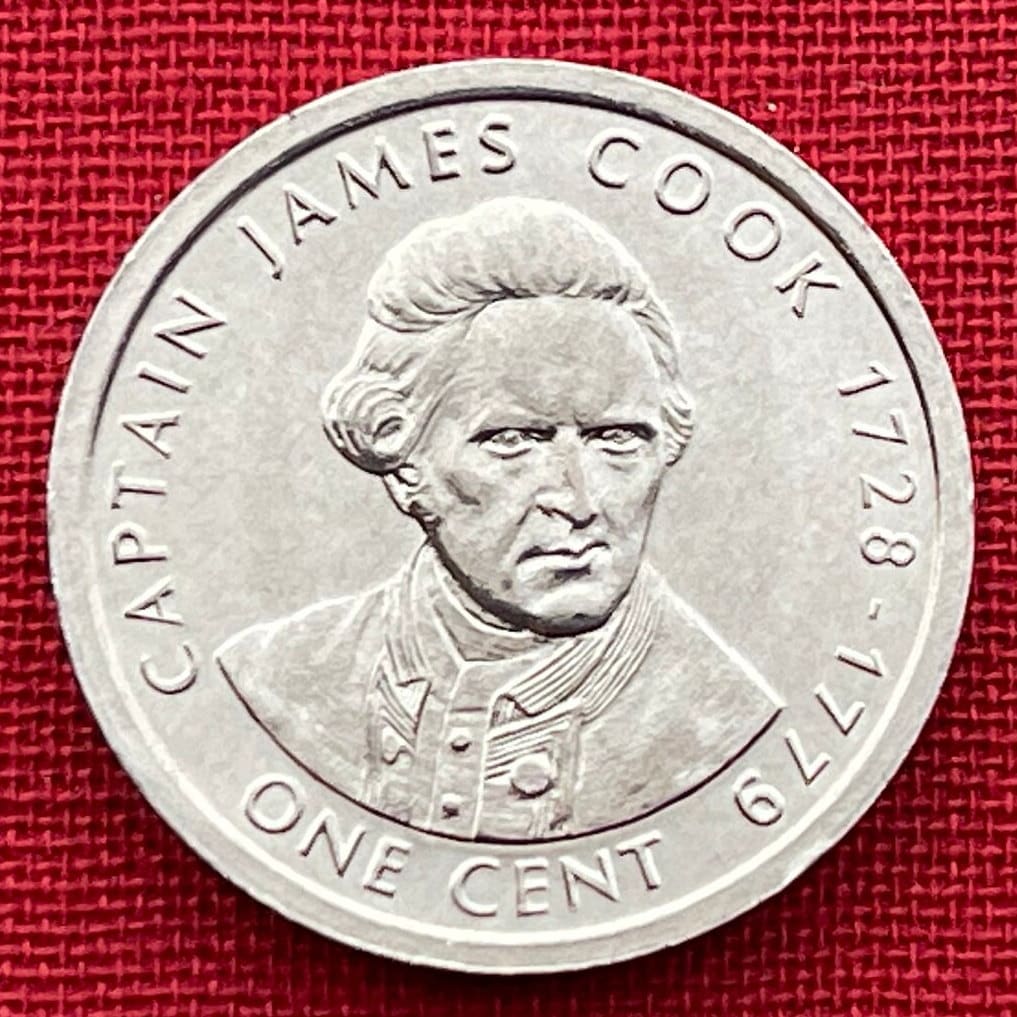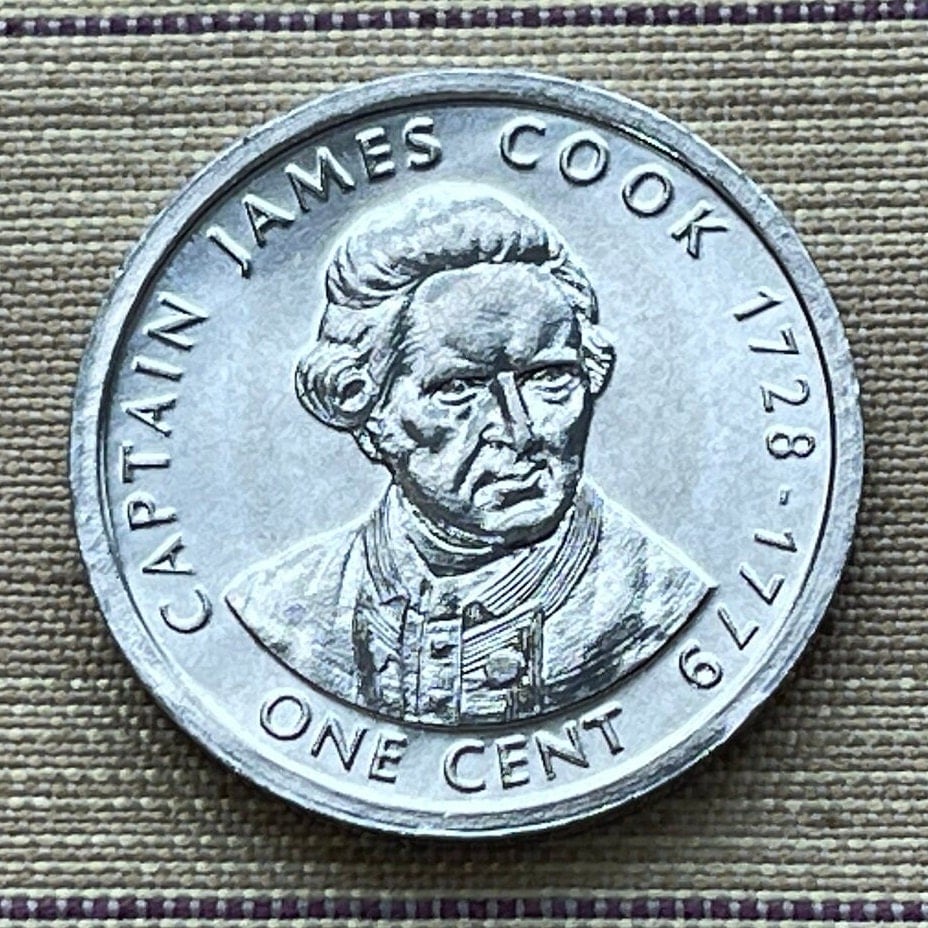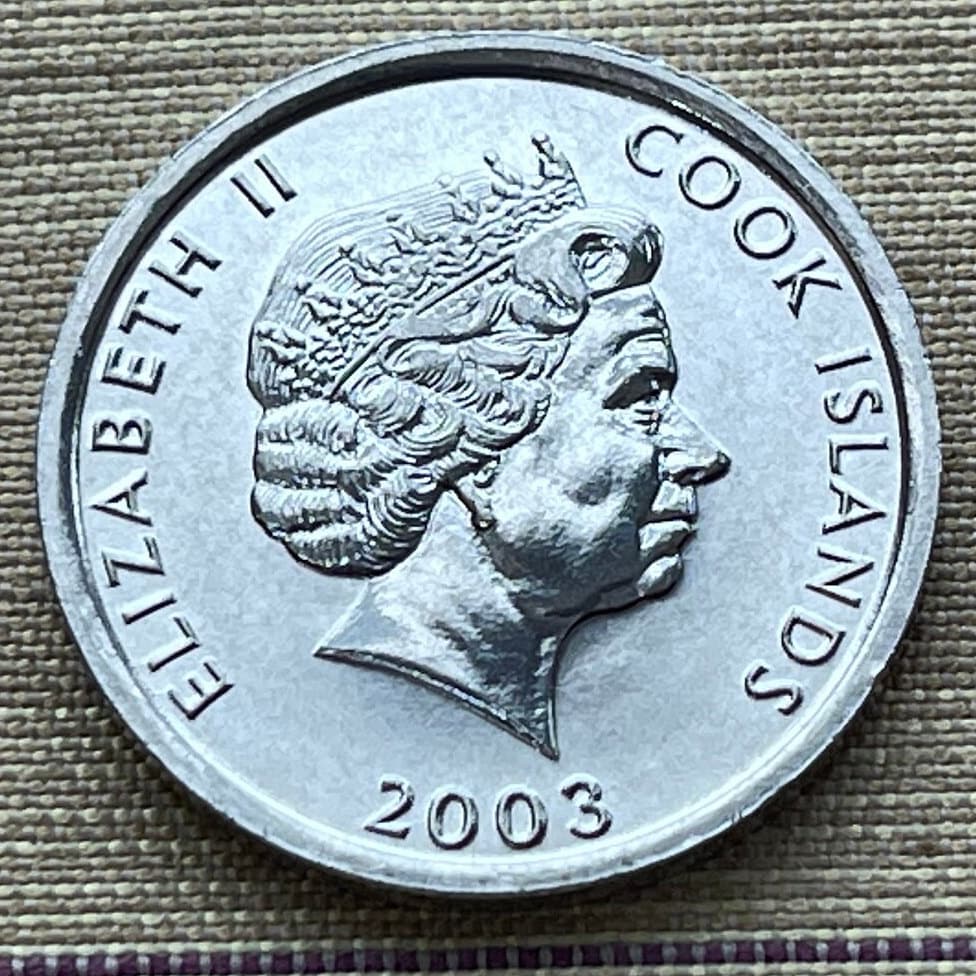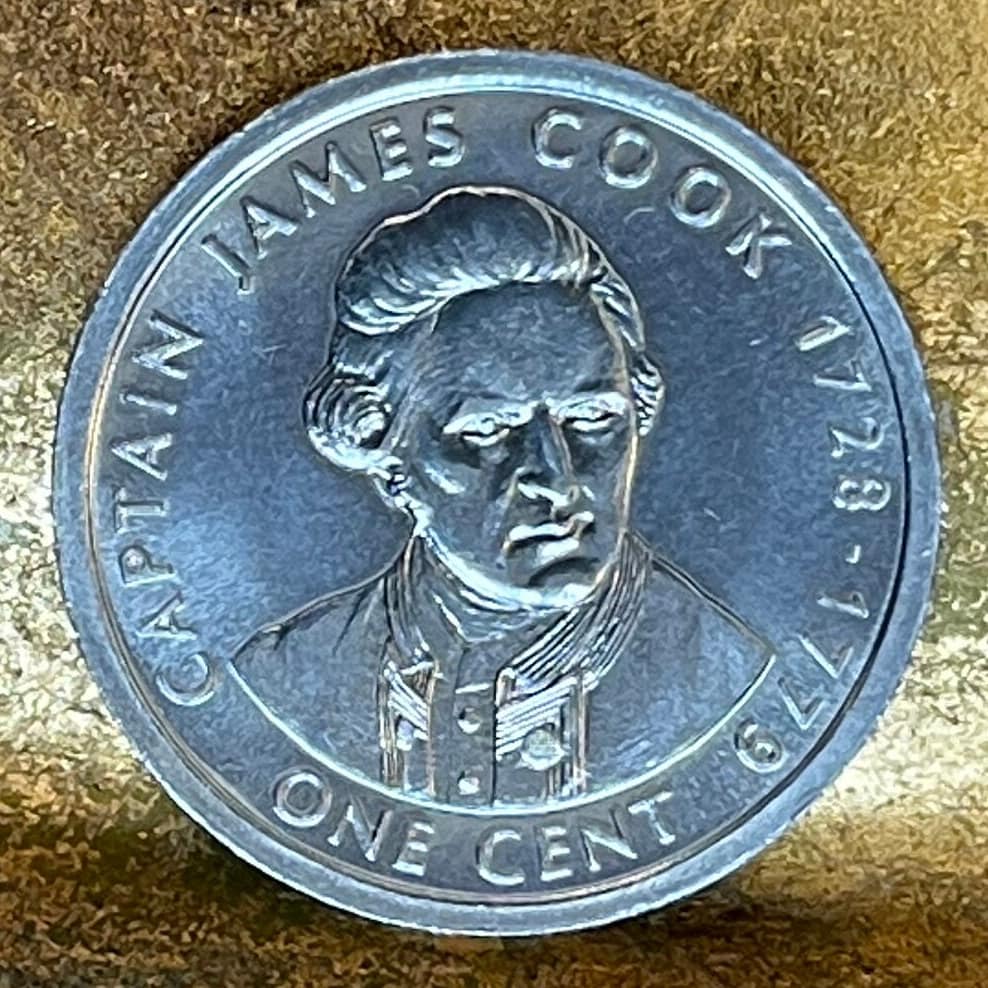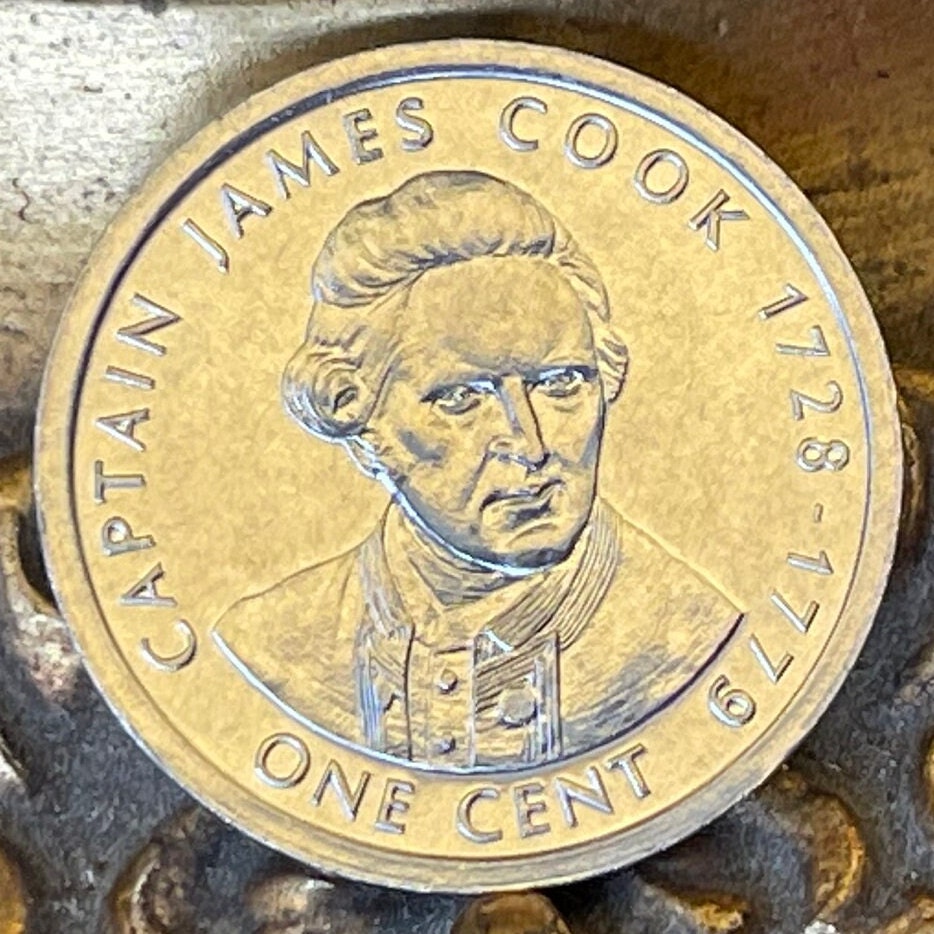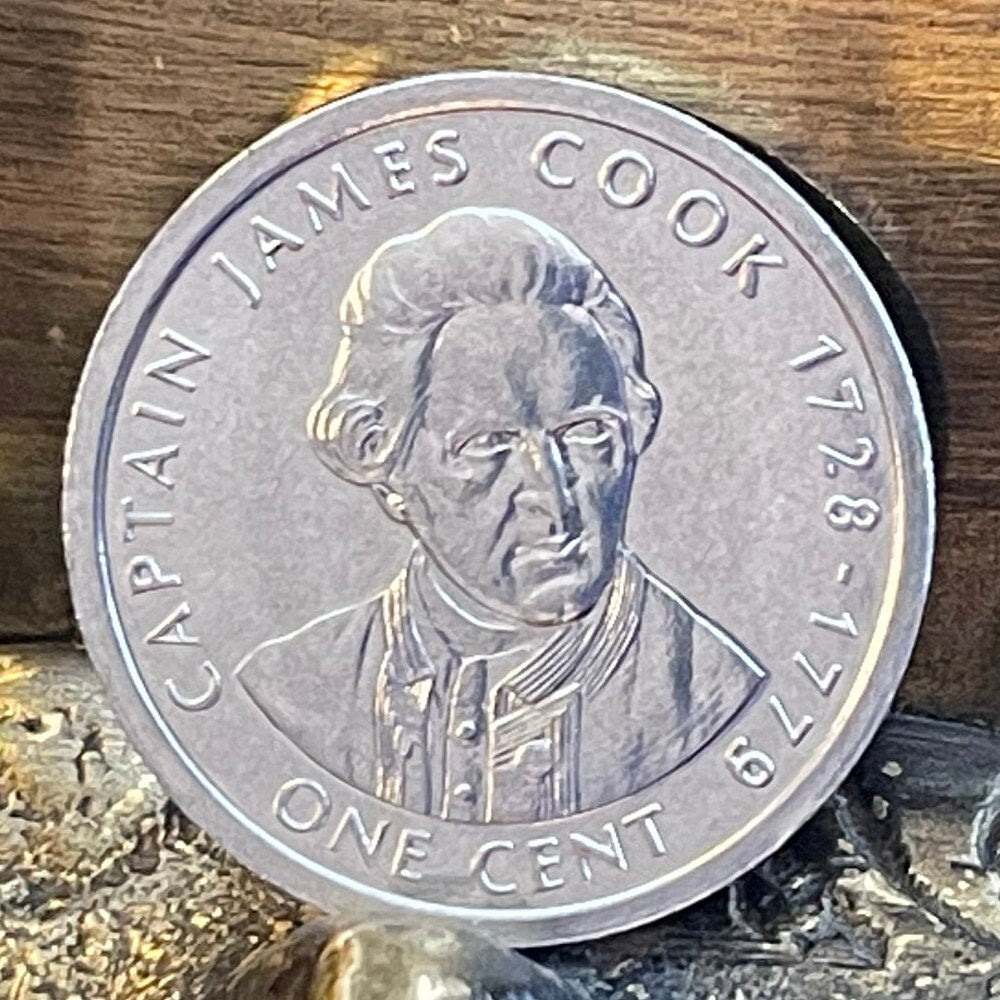 Super coins and notes and fast shipping!
Super coins and notes and fast shipping!
5 stars review from Michael
5 stars review from Michael