Caravel Ship 2 1/2 Escudos Portugal Authentic Coin Money for Jewelry and Craft Making
Regular price
Sale price
$4.73 USD
Unit price
per
Caravel Ship 2 1/2 Escudos Portugal Authentic Coin Charm for Jewelry and Craft Making
Obverse: A ship,(caravel), sailing to the right
Lettering: REPUBLICA PORTUGUESA
Translation: REPUBLIC OF PORTUGAL
Reverse: The arms of Portugal with the value below
Lettering: 2$50
Features
Issuer Portugal
Period Second Republic (1926-1974)
Type Standard circulation coin
Years 1963-1985
Value 2.50 Escudos (2.5 PTE)
Currency Escudo (1911-2001)
Composition Copper-nickel
Weight 3.5 g
Diameter 20 mm
Thickness 1.5 mm
Shape Round
Orientation Coin alignment ↑↓
Demonetized 02-28-2002
Number N# 774
References KM# 590
Wikipedia:
The caravel (Portuguese: caravela, IPA: [kɐɾɐˈvɛlɐ]) was a small highly-maneuverable sailing ship developed in the 15th century by the Portuguese to explore along the West African coast and into the Atlantic Ocean. The lateen sails gave it speed and the capacity for sailing windward (beating). Caravels were used by the Portuguese and Castilians for the oceanic exploration voyages during the 15th and the 16th centuries, during the Age of Discovery.
Etymology
Its English name derives from the Portuguese caravela, which in turn may derive from the Arabic qārib, used to refer to an ancient boat type known as carabus in Latin or κάραβος in Greek, perhaps indicating some continuity of its carvel build through the ages.
History
Until the 15th century Europeans were limited to coastal navigation. They used the barge or the balinger (barinel), which were ancient cargo vessels of the Mediterranean Sea with a capacity of around 50 to 200 tons. These boats were fragile, with only one mast with a fixed square sail that could not overcome the navigational difficulties of southward oceanic exploration, as the strong winds, shoals and strong ocean currents easily overwhelmed their abilities.
The caravel was developed in about 1450, based on existing fishing boats under the sponsorship of Henry the Navigator of Portugal, and soon became the preferred vessel for Portuguese explorers like Diogo Cão, Bartolomeu Dias or Gaspar and Miguel Corte-Real, and by Christopher Columbus. They were agile and easier to navigate than the barca and barinel, with a tonnage of 50 to 160 tons and 1 to 3 masts, with lateen triangular sails allowing beating. Being smaller and having a shallow keel, the caravel could sail upriver in shallow coastal waters. With the lateen sails attached, it was highly maneuverable and could sail much nearer the shore, while with the square Atlantic-type sails attached, it was very fast. Its economy, speed, agility, and power made it esteemed as the best sailing vessel of its time. The limited capacity for cargo and crew were their main drawbacks, but did not hinder its success.
The exploration done with caravels made the spice trade of the Portuguese and the Spanish possible. However, for the trade itself, the caravel was later replaced by the larger carrack (nau), which was more profitable for trading. The caravel was one of the pinnacle ships in Iberian ship development from 1400–1600.
Share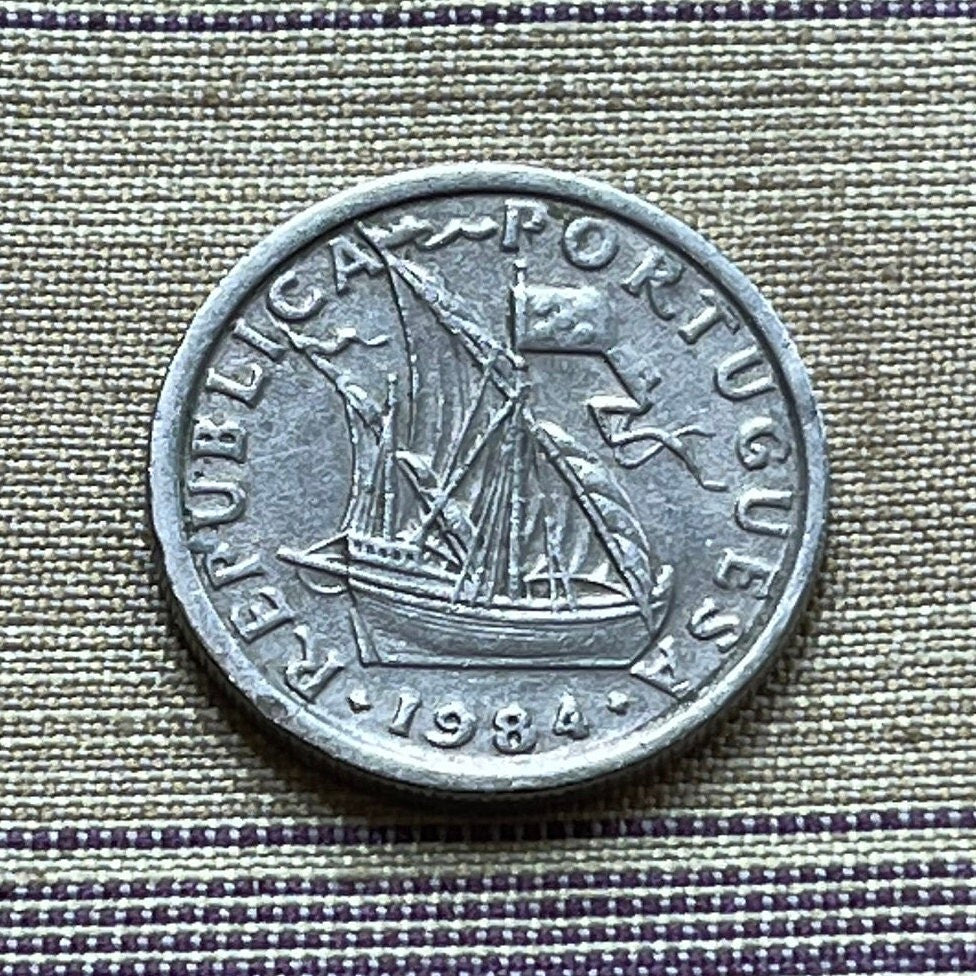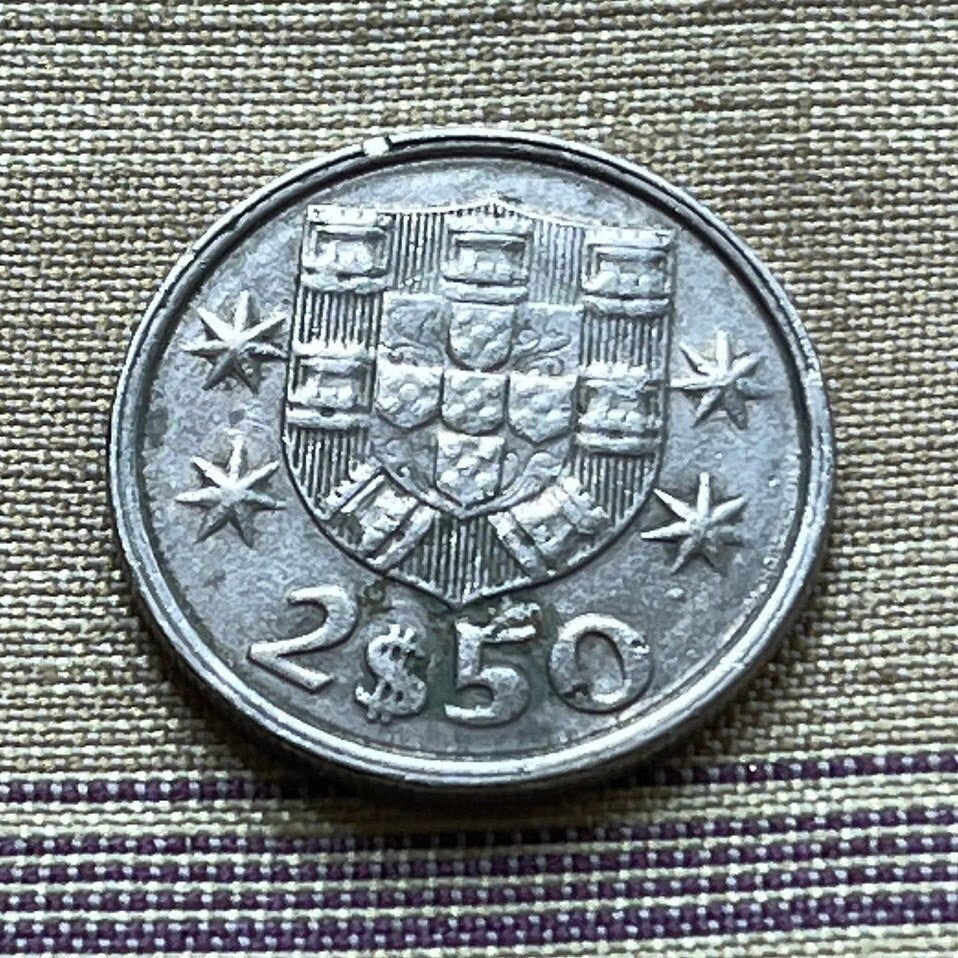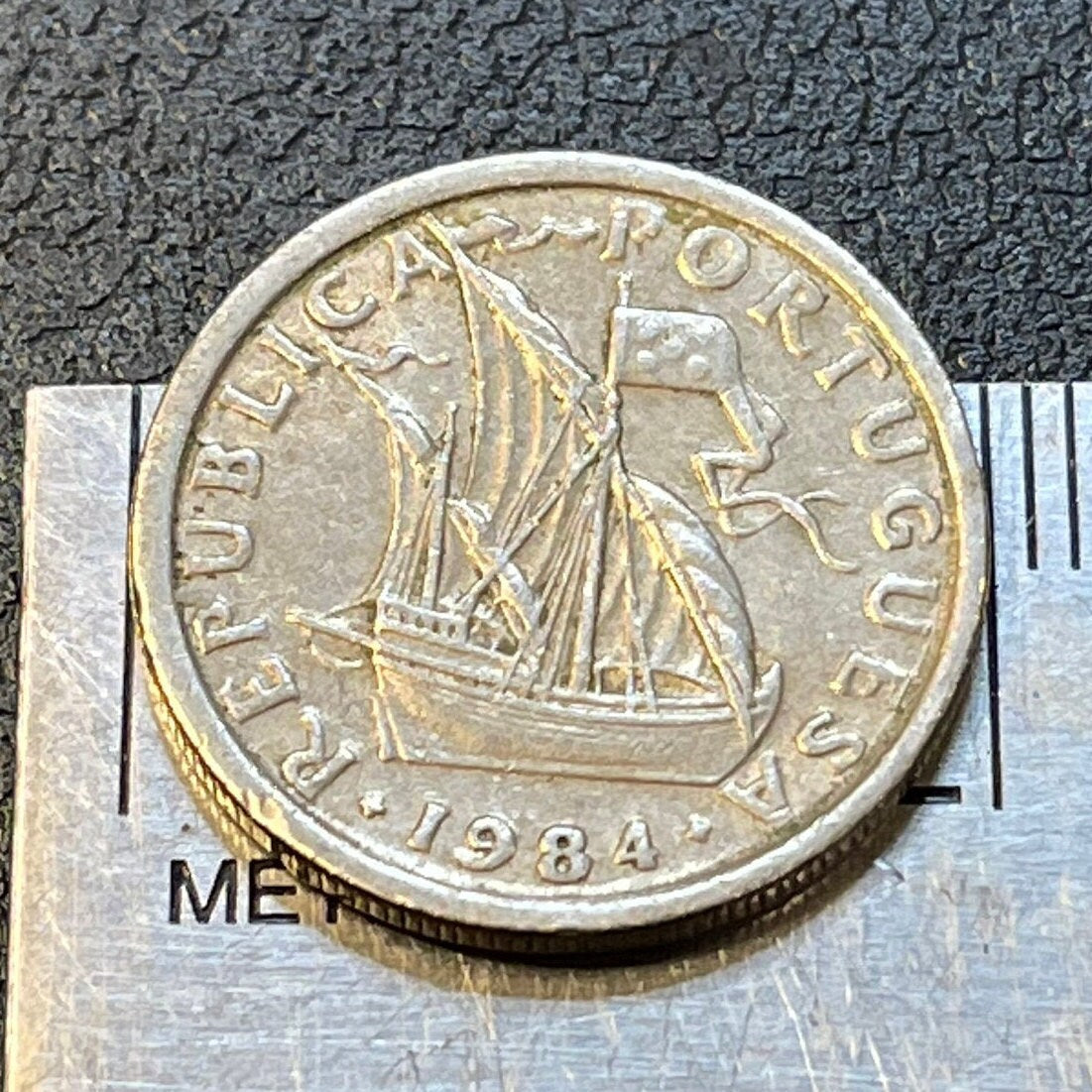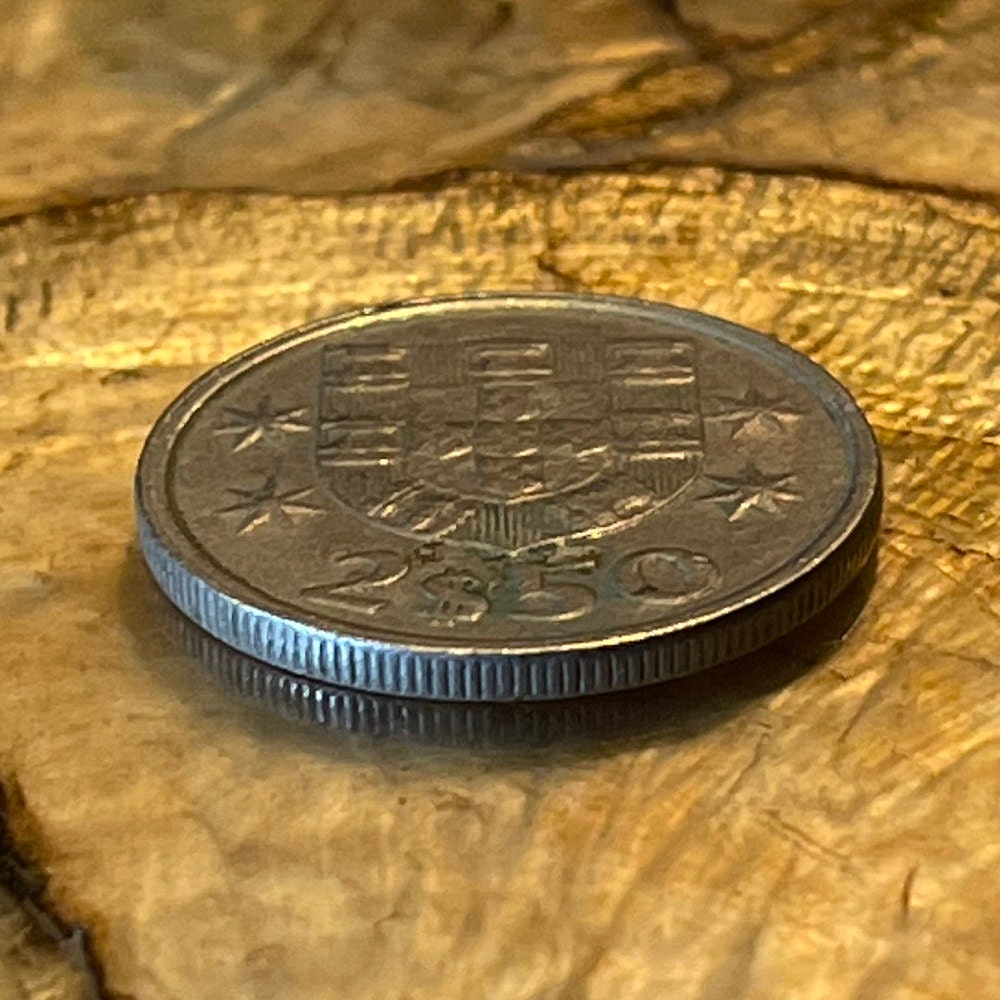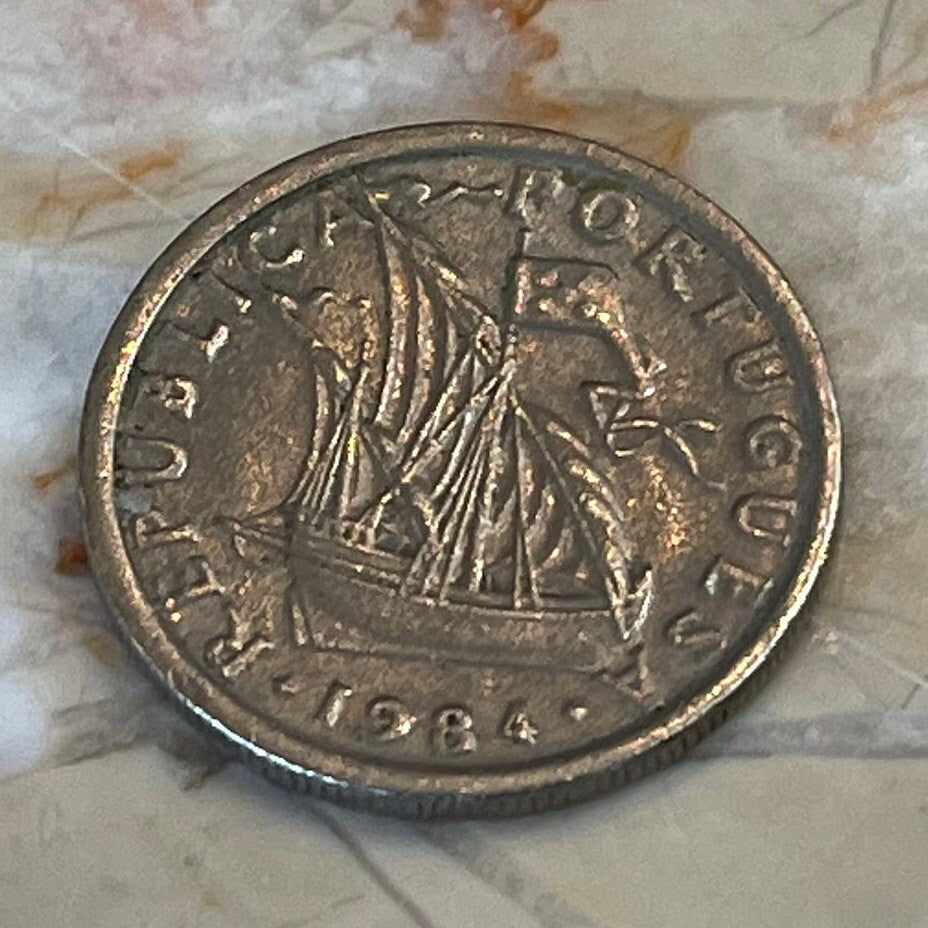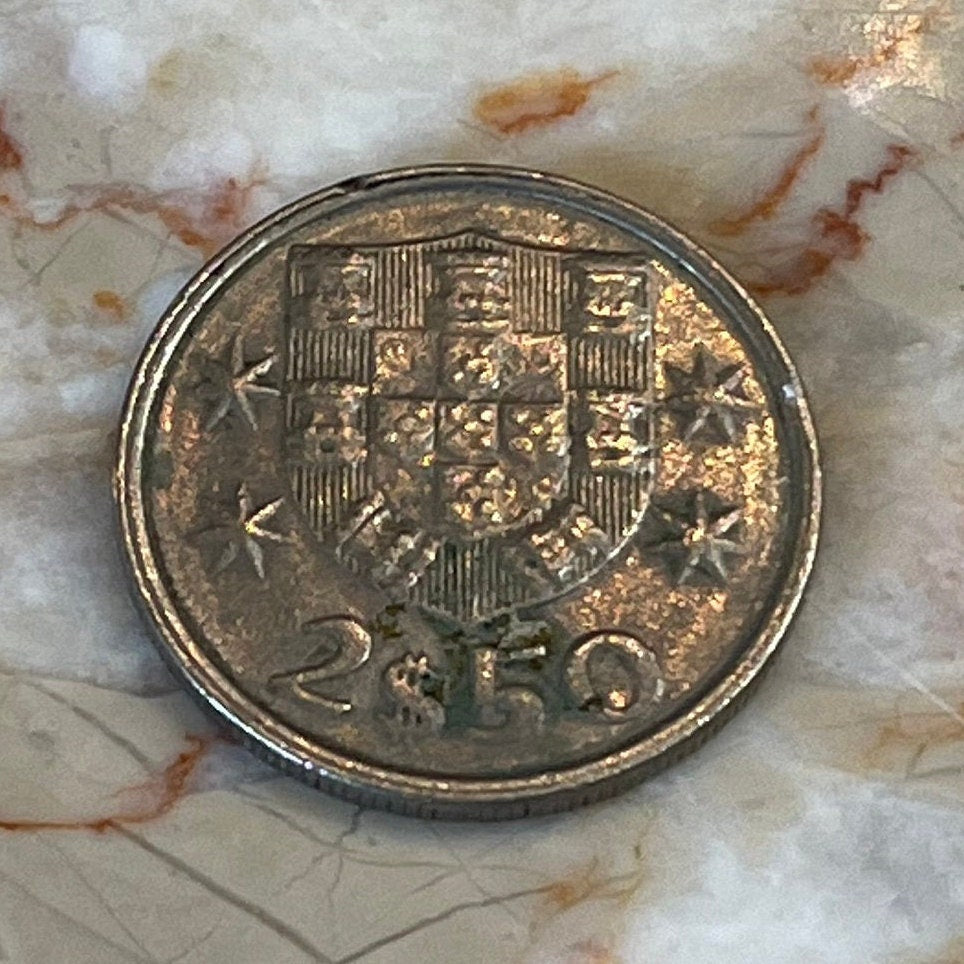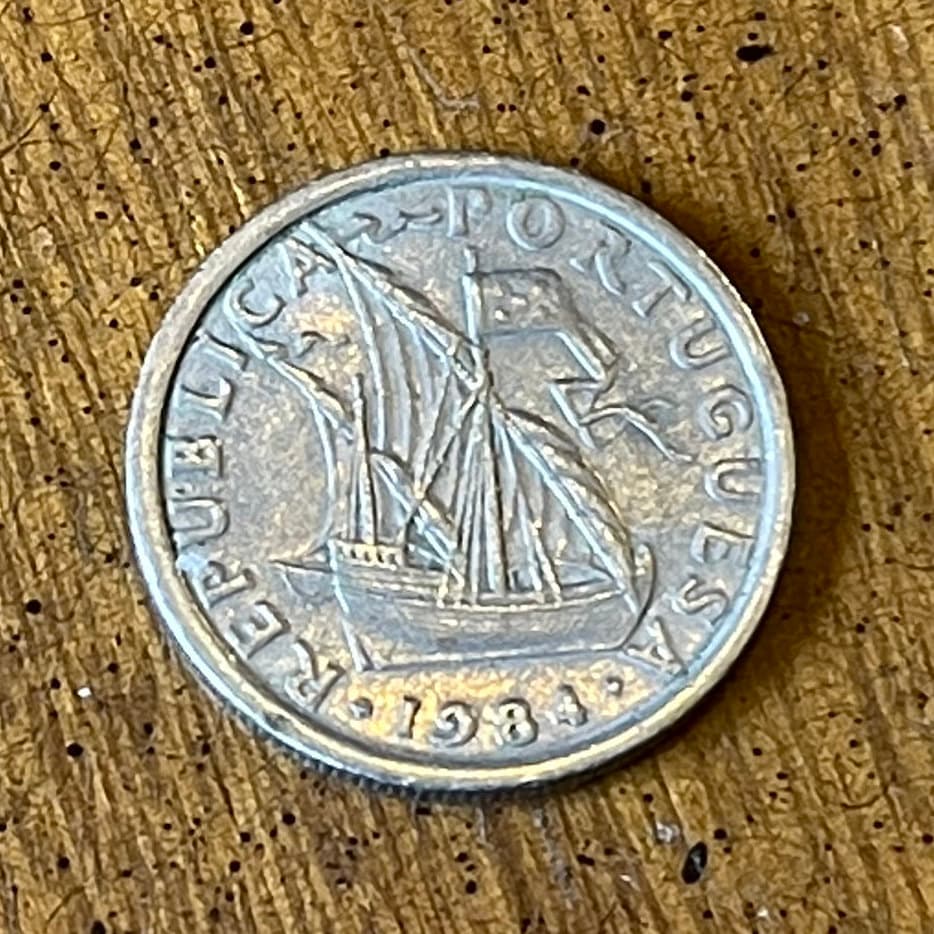 Perfect, just as described, fast shipping.
Perfect, just as described, fast shipping.
Good condition. Described and pictured ac...
Good condition. Described and pictured accurately. Pleased with my purchase.