Cardinal Virtue Temperance 1 Lira Vatican City Authentic Coin Money for Jewelry and Craft Making (Pope Pius XII) (Temperantia) (Keep Calm)
Regular price
Sale price
$15.92 USD
Unit price
per
Cardinal Virtue Temperance 1 Lira Vatican City Authentic Coin Money for Jewelry and Craft Making (Pope Pius XII) (Temperantia)
Reverse: Temperance standing pouring from pitcher into bowl. (In classical iconography, Temperance is often depicted as a woman holding two vessels transferring water from one to another.)
Lettering: CITTA' DEL VATICANO
L·1
TEMPERANTIA
Obverse: Crowned arms, divided date below
Lettering: PIVS·XII·PONT·MAX·ANNO·XV
Features
Issuer Vatican City
Pope Pius XII (1939-1958)
Type Standard circulation coin
Years 1951-1958
Value 1 Lira (1 VAL)
Currency Lira (1929-2001)
Composition Aluminium
Weight 0.6 g
Diameter 17 mm
Thickness 1.35 mm
Shape Round
Orientation Coin alignment ↑↓
Demonetized 03-01-2002
Number N# 1278
References KM# 49
Wikipedia:
Cardinal virtues are four virtues of mind and character in both classical philosophy and Christian theology. They are Prudence, Justice, Fortitude, Temperance. They form a virtue theory of ethics. The term cardinal comes from the Latin cardo (hinge); virtues are so called because they are regarded as the basic virtues required for a virtuous life.
These principles derive initially from Plato in Republic Book IV, 426–435 (see also Protagoras 330b, which also includes piety (hosiotes)). They were also recognized by the Stoics. Cicero expanded on them, and Ambrose, Augustine of Hippo, and Thomas Aquinas adapted them while expanding on the theological virtues.
*******
WIkipedia:
Temperance in its modern use is defined as moderation or voluntary self-restraint. It is typically described in terms of what an individual voluntarily refrains from doing. This includes restraint from revenge by practicing non-violence and forgiveness, restraint from arrogance by practicing humility and modesty, restraint from excesses such as extravagant luxury or splurging, and restraint from rage or craving by practicing calmness and self-control.
Temperance has been described as a virtue by religious thinkers, philosophers, and more recently, psychologists, particularly in the positive psychology movement. It has a long history in philosophical and religious thought.
In classical iconography, the virtue is often depicted as a woman holding two vessels transferring water from one to another. It is one of the cardinal virtues in western thought found in Greek philosophy and Christianity, as well as eastern traditions such as Buddhism and Hinduism.
Temperance is one of the six virtues in the positive psychology classification, included with wisdom, courage, humanity, justice, and transcendence. It is generally characterized as the control over excess, and expressed through characteristics such as chastity, modesty, humility, self-regulation, hospitality, decorum, abstinence, and forgiveness; each of these involves restraining an excess of some impulse, such as sexual desire, vanity, or anger.
The term "temperance" can also refer to the abstention from alcohol (teetotalism), especially with reference to the temperance movement. It can also refer to alcohol moderation.
"Temperance is the moral virtue that moderates the attraction of pleasures and provides balance in the use of created goods." The Old Testament emphasizes temperance as a core virtue, as evidenced in the Book of Proverbs. The New Testament does so as well, with forgiveness being central to theology and self-control being one of the Fruits of the Spirit. With regard to Christian theology, the word temperance is used by the King James Version in Galatians 5:23 for the Greek word ἐγκρατεία (enkrateia), which means self-control or discipline (Strong's Concordance, 1466). Thomas Aquinas promoted Plato's original virtues in addition to several others.
Within the Christian church Temperance is a virtue akin to self-control. It is applied to all areas of life. It can especially be viewed in practice among sects like the Amish, Old Order Mennonites, and Conservative Mennonites. In the Christian religion, temperance is a virtue that moderates attraction and desire for pleasure and "provides balance in the use of created goods". St. Thomas calls it a "disposition of the mind which binds the passions". Temperance is believed to combat the sin of gluttony.
******
Wikipedia:
Pope Pius XII (Italian: Pio XII), born Eugenio Maria Giuseppe Giovanni Pacelli (Italian pronunciation: [euˈdʒɛːnjo maˈriːa dʒuˈzɛppe dʒoˈvanni paˈtʃɛlli]; 2 March 1876 – 9 October 1958), was head of the Catholic Church and sovereign of the Vatican City State from 2 March 1939 until his death in 1958. Before his election to the papacy, he served as secretary of the Department of Extraordinary Ecclesiastical Affairs, papal nuncio to Germany, and Cardinal Secretary of State, in which capacity he worked to conclude treaties with European and Latin American nations, such as the Reichskonkordat with Nazi Germany.
While the Vatican was officially neutral during World War II, the Reichskonkordat and his leadership of the Catholic Church during the war remain the subject of controversy—including allegations of public silence and inaction about the fate of the Jews. Pius employed diplomacy to aid the victims of the Nazis during the war and, through directing the Church to provide discreet aid to Jews and others, saved hundreds of thousands of lives. Pius maintained links to the German Resistance, and shared intelligence with the Allies. His strongest public condemnation of genocide was, however, considered inadequate by the Allied Powers, while the Nazis viewed him as an Allied sympathizer who had dishonoured his policy of Vatican neutrality. After the war, he advocated peace and reconciliation, including lenient policies towards former Axis and Axis-satellite nations.
During his papacy, the Church issued the Decree against Communism, declaring that Catholics who profess Communist doctrine are to be excommunicated as apostates from the Christian faith. The Church experienced severe persecution and mass deportations of Catholic clergy in the Eastern Bloc. He explicitly invoked ex cathedra papal infallibility with the dogma of the Assumption of Mary in his Apostolic constitution Munificentissimus Deus. His magisterium includes almost 1,000 addresses and radio broadcasts. His forty-one encyclicals include Mystici corporis, the Church as the Body of Christ; Mediator Dei on liturgy reform; and Humani generis, in which he instructed theologians to adhere to episcopal teaching and allowed that the human body might have evolved from earlier forms. He eliminated the Italian majority in the College of Cardinals in 1946.
After he died in 1958, Pope Pius XII was succeeded by John XXIII. In the process toward sainthood, his cause for canonization was opened on 18 November 1965 by Paul VI during the final session of the Second Vatican Council. He was made a Servant of God by John Paul II in 1990 and Benedict XVI declared Pius XII Venerable on 19 December 2009.
Share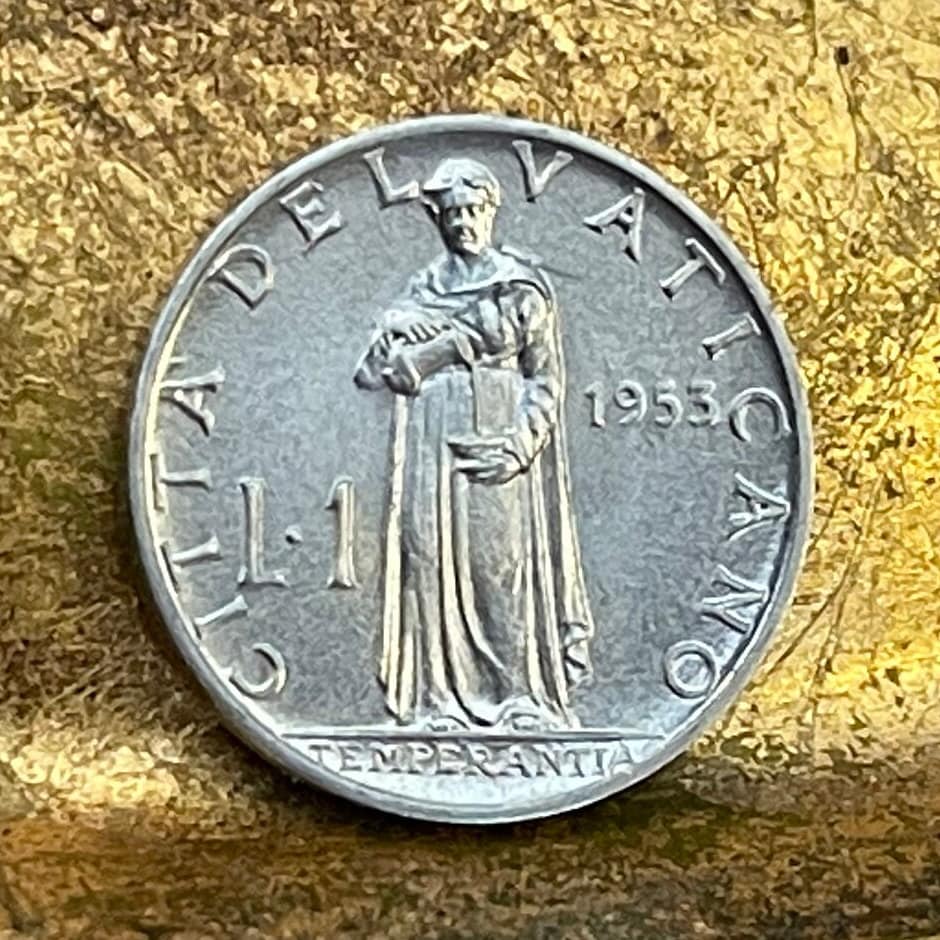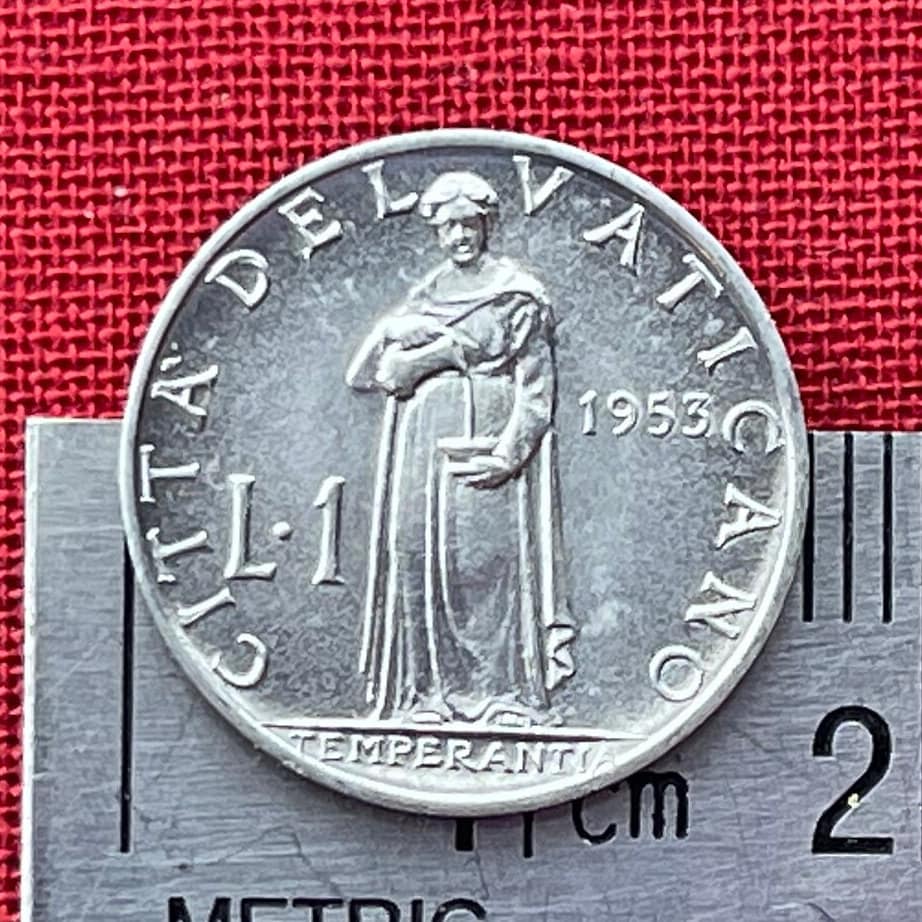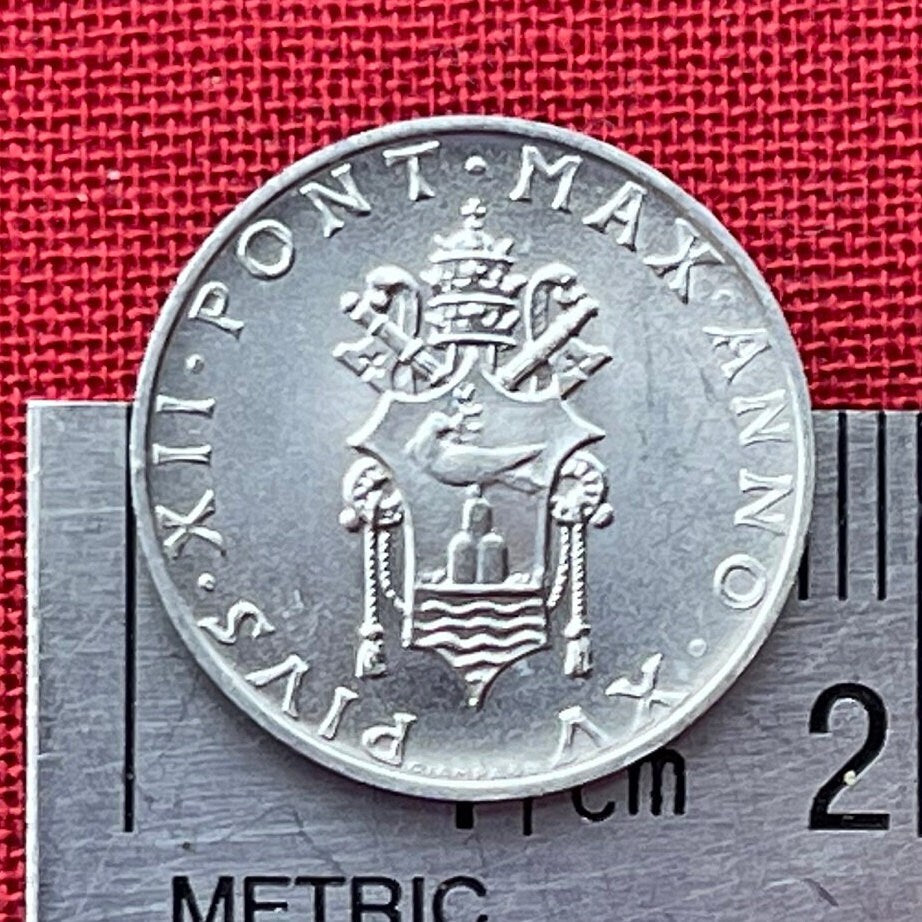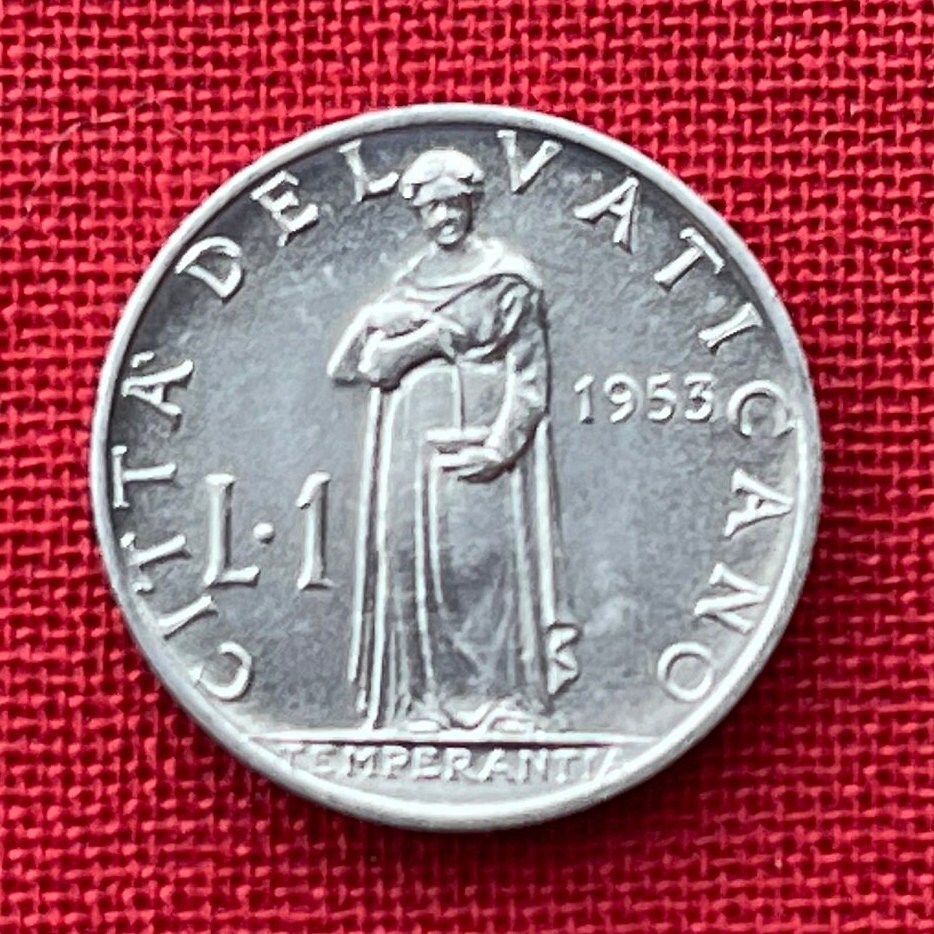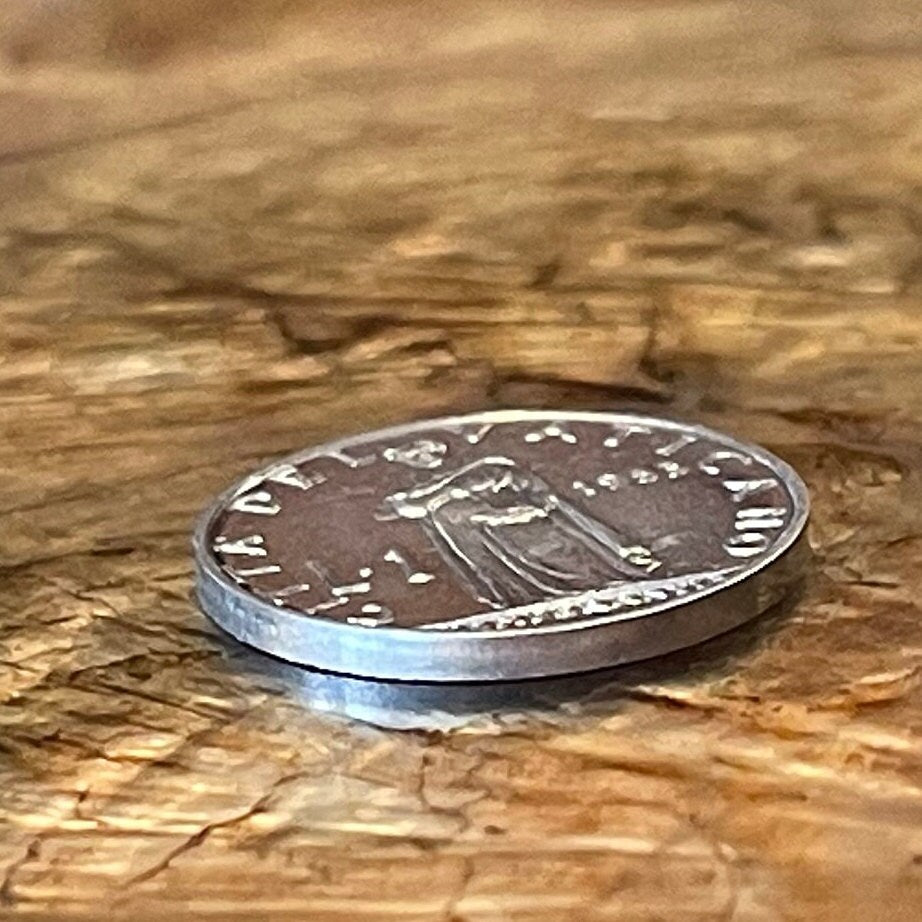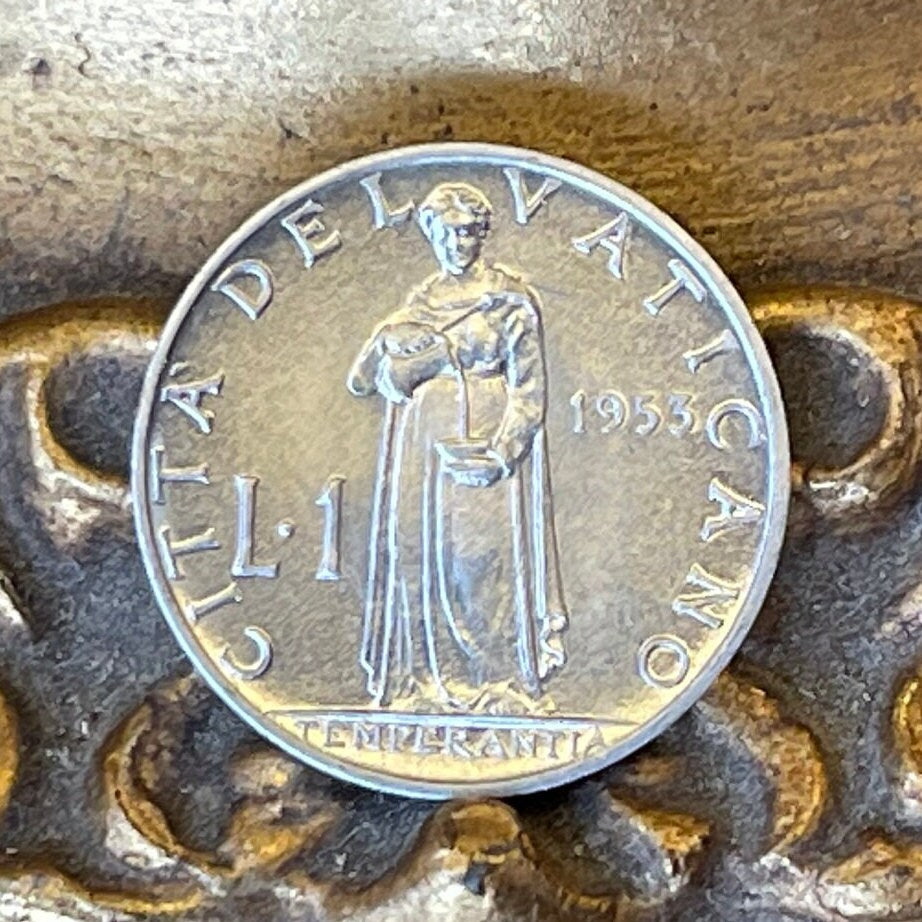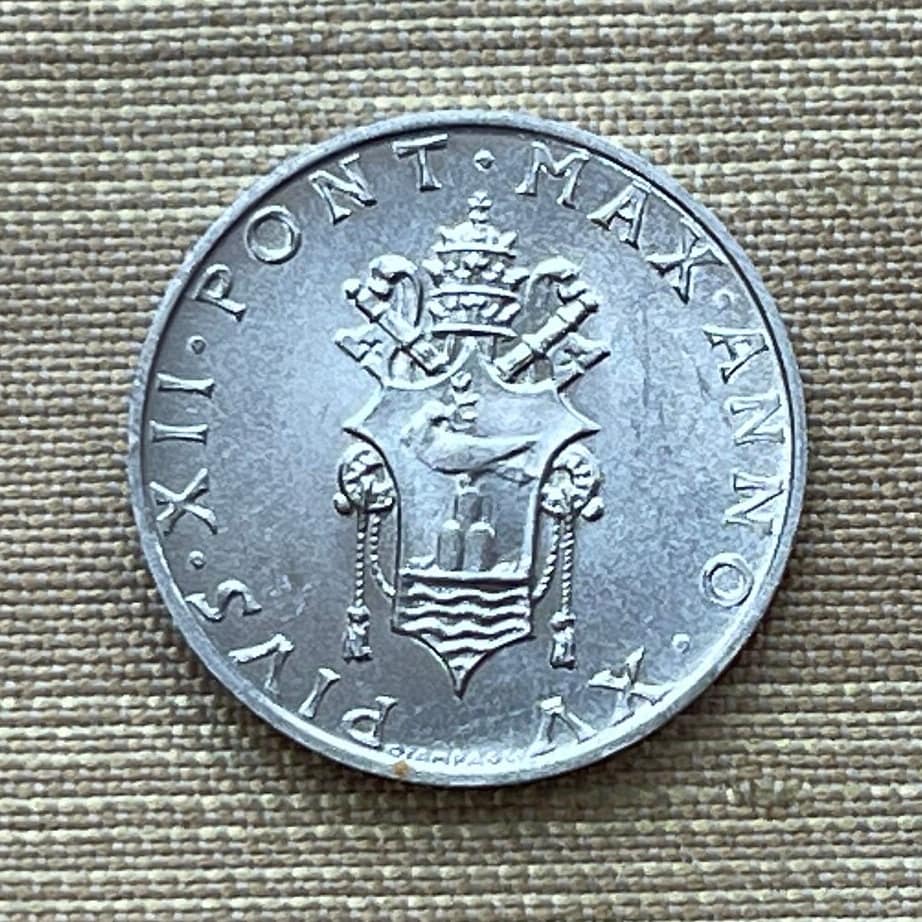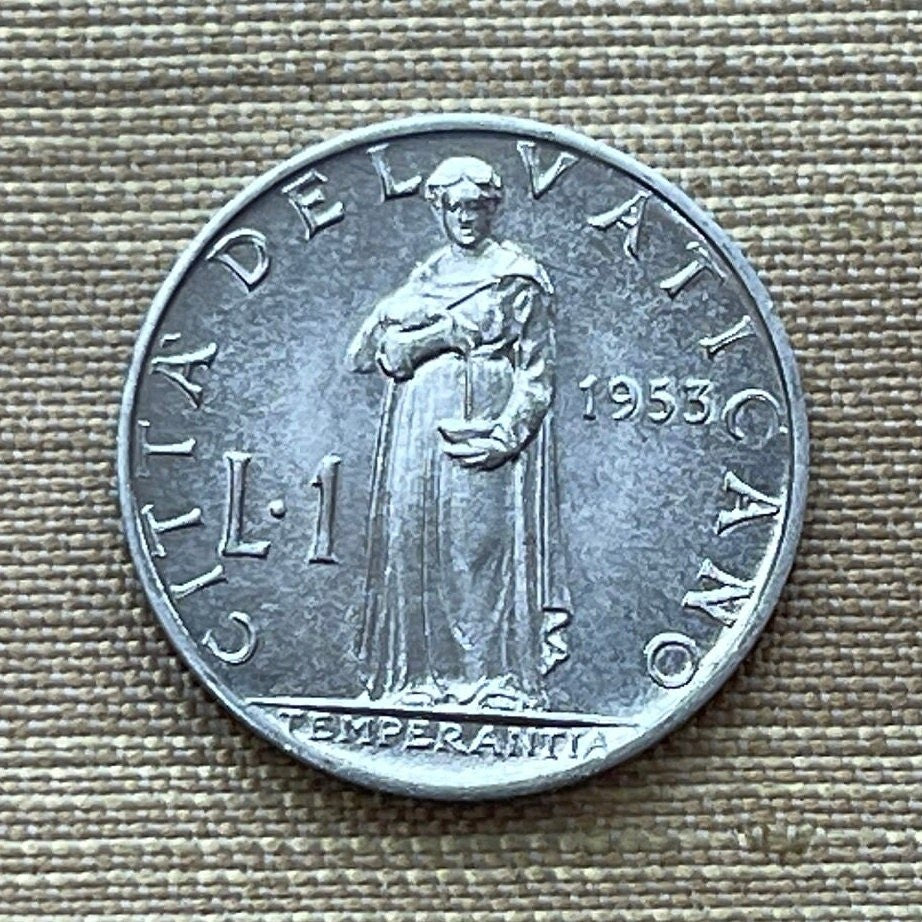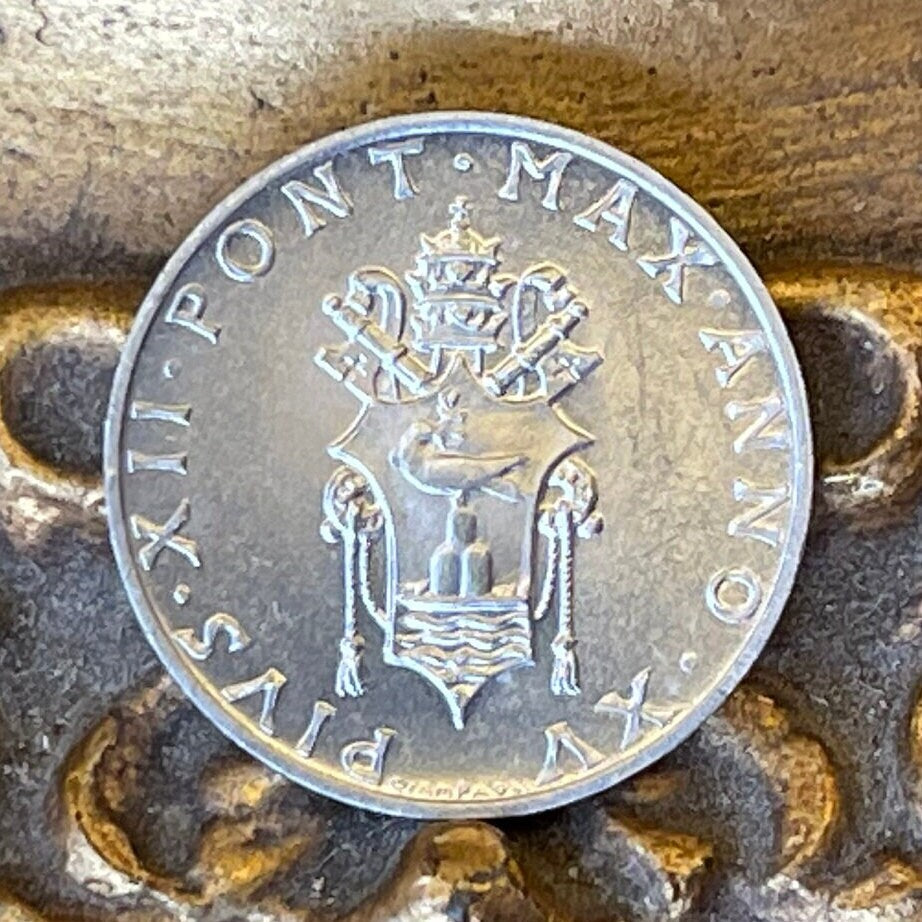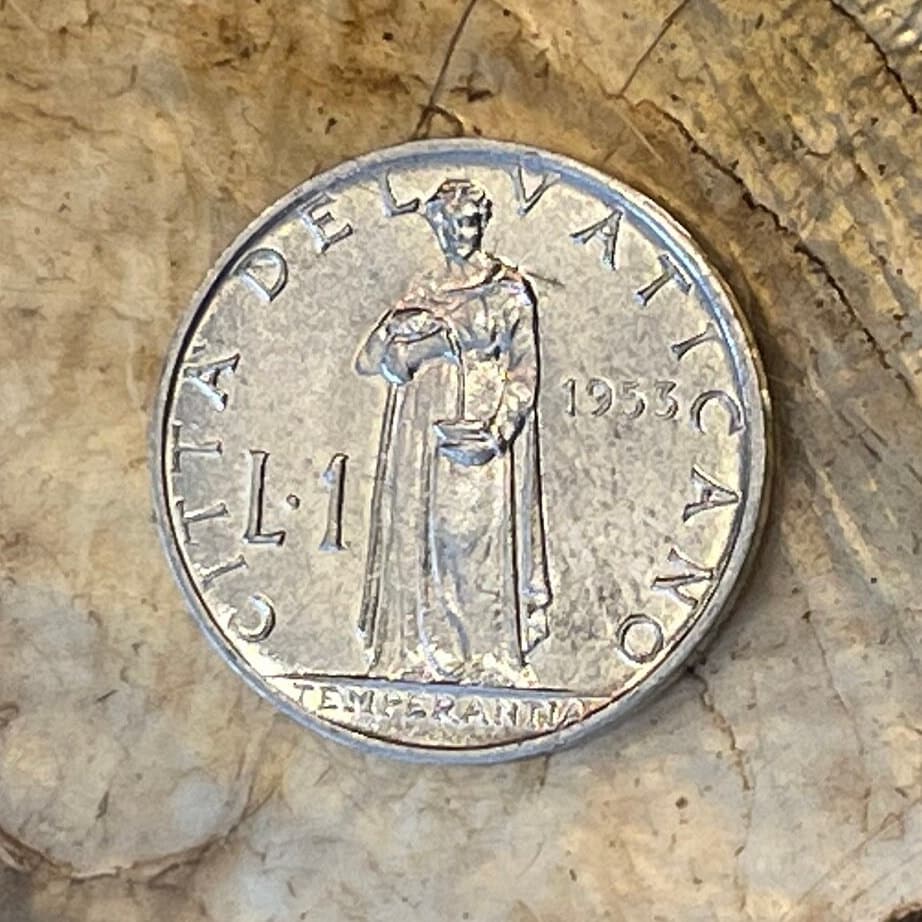 5 stars review from Crystal
5 stars review from Crystal