Caribou & Queen Elizabeth Canadian Authentic Coin Money for Jewelry and Craft Making
Regular price
Sale price
$4.99 USD
Unit price
per
Caribou & Queen Elizabeth Canadian Coin Charm for Jewelry and Craft Making
This coin charm's magical attributes would strengthen anyone seeking endurance or perseverance to continue a journey. It makes a great gift for Mother's Day, Fathers' Day, Graduation or Initiations. Use in jewelry crafts to celebrate the hardiness of the caribou.
Symbols: Caribou, Her Majesty Queen Elizabeth II
The front of the coin bears a portrait of Queen Elizabeth II facing right from when she was 39 years old, surrounded with the inscription "ELIZABETH II D · G · REGINA," meaning "Elizabeth II Queen by the Grace of God."
The back of the coin bears a caribou accompanied with the face value and surrounded with the inscription "CANADA".
Features
Issuer Canada
Queen Elizabeth II (1952-date)
Type Standard circulation coin
Years 1979-1989
Value 25 Cents
0.25 CAD = 0.20 USD
Currency Canadian dollar (1858-date)
Composition Nickel
Weight 5.07 g
Diameter 23.88 mm
Thickness 1.58 mm
Shape Round
Orientation Medal alignment ↑↑
Number N# 364
References KM# 74, Schön# 62b.3
History: The first fifty years of Canadian coins were struck at the Royal Mint in London, starting in 1858. The Ottawa branch of the Royal Mint was authorized in 1901, as Canada emerged as its own nation. Lord Grey activated the presses in 1908-- since then, the effigy of the reigning monarch has appeared on every Canadian coin.
After negotiating its independence from the British Royal Mint, the Ottawa Mint was renamed the Royal Canadian Mint in 1931. Her Majesty Queen Elizabeth II has had the most various portraits as monarch in the history of Canadian coins. This portrait of the Queen at 39, designed by Arnold Machin, replaced the obverse in 1965.
Before Her Majesty appeared on the coin, the now-iconic motif of the caribou appeared in 1937, designed by German-born Canadian sculptor Emanuel Hahn. The caribou has been essential to indigenous people in Canada for centuries, providing warmth and food during the cold winter months. Unlike other deer species, both male and female Caribou have antlers. The use of caribou bone, skin, fur, and meat has been a part of native tradition in Canada as long as history, making them essential to survival.
One of the oldest Inuit deities, the Caribou Mother, is an all-encompassing figure who holds the people and caribou on her giant body. In traditional Innu myth, a man goes to live with the caribou and transforms into the Caribou Master, the provider of caribou for the Innu people. As such, the caribou has long been a symbol for endurance, abundance, community, adaptation, and the balance of feminine and masculine duality.
Magical imbuements: Endurance, determination, adaption, balance, community, duality, perseverance, and personal/spiritual journey.
Share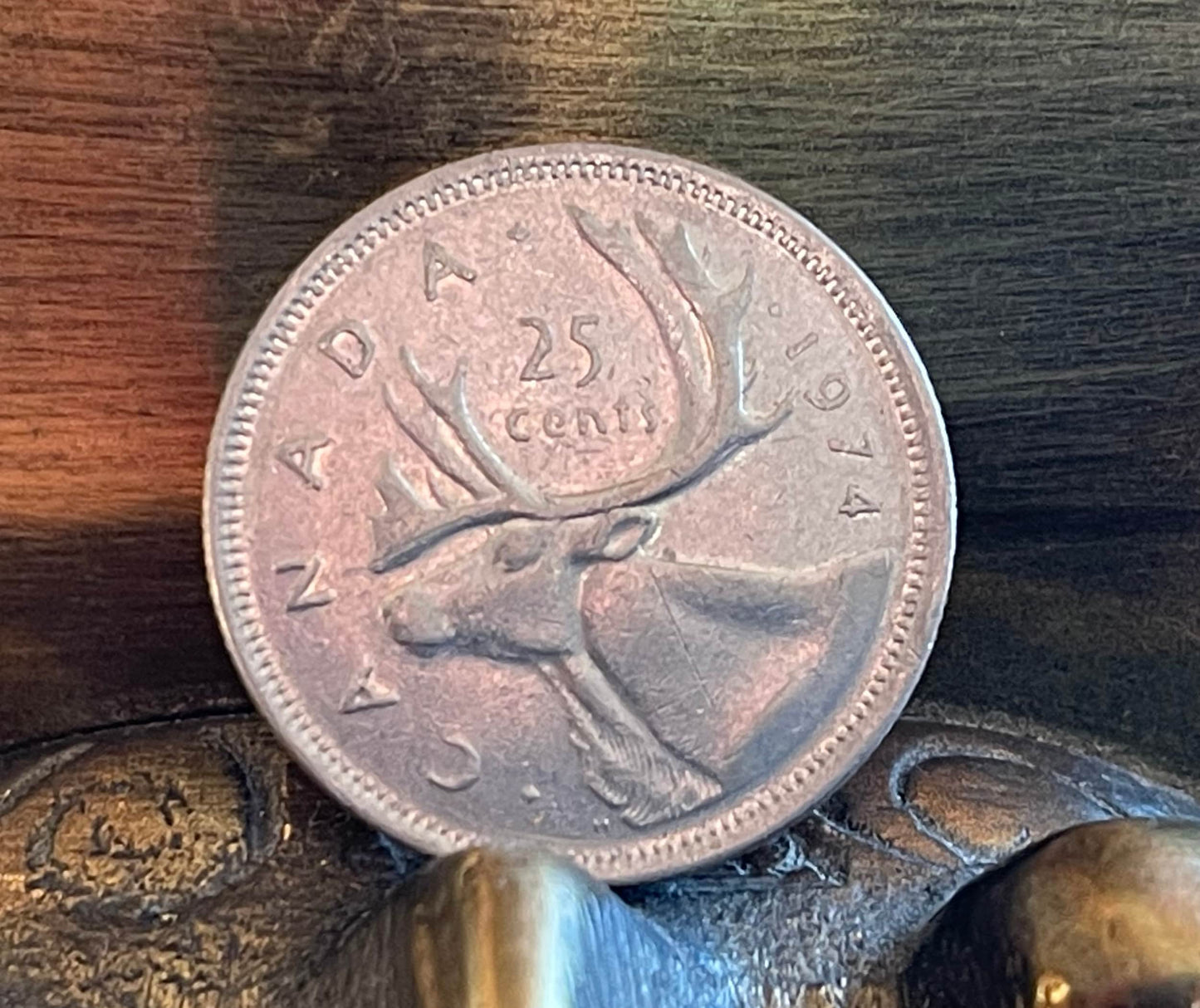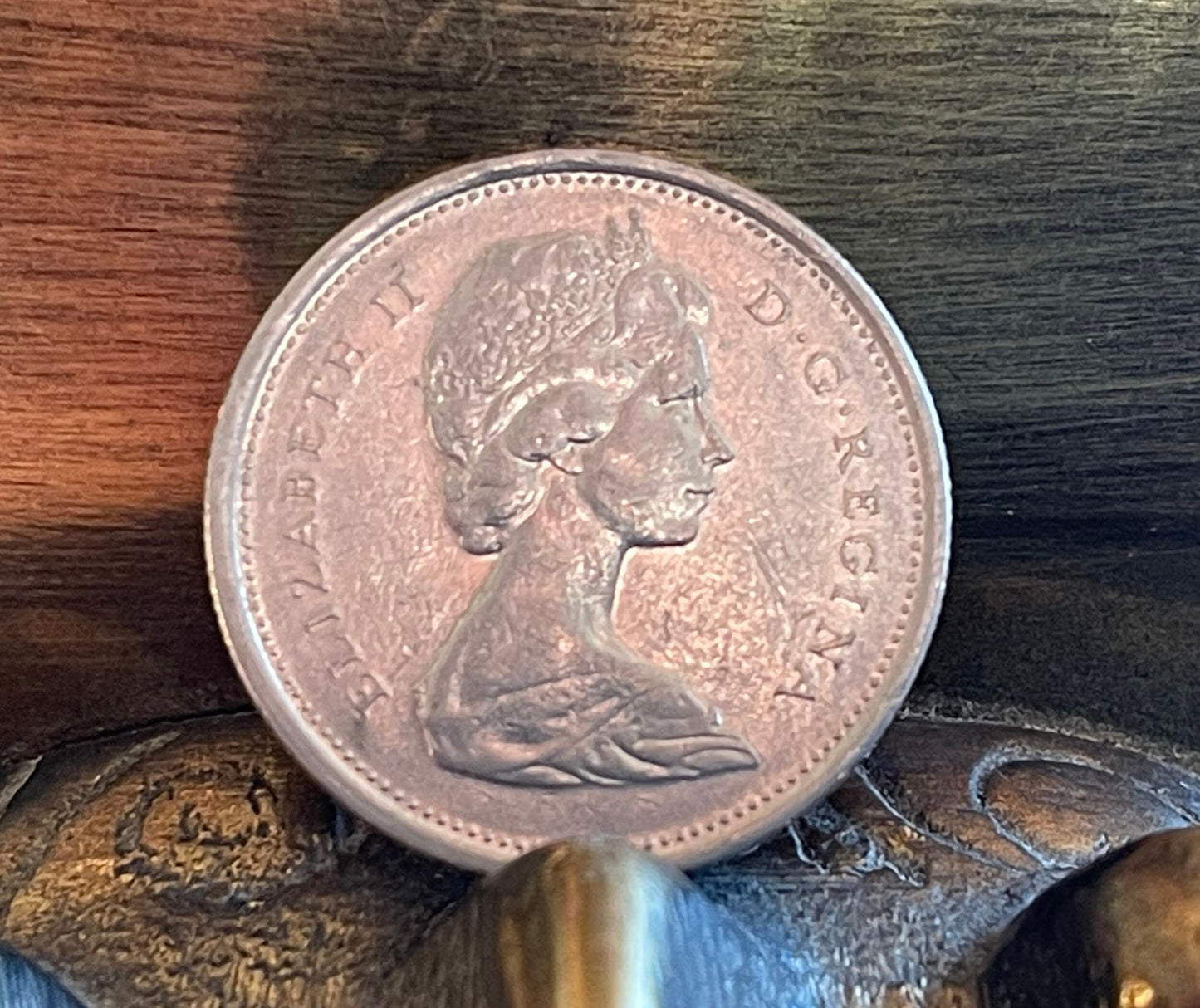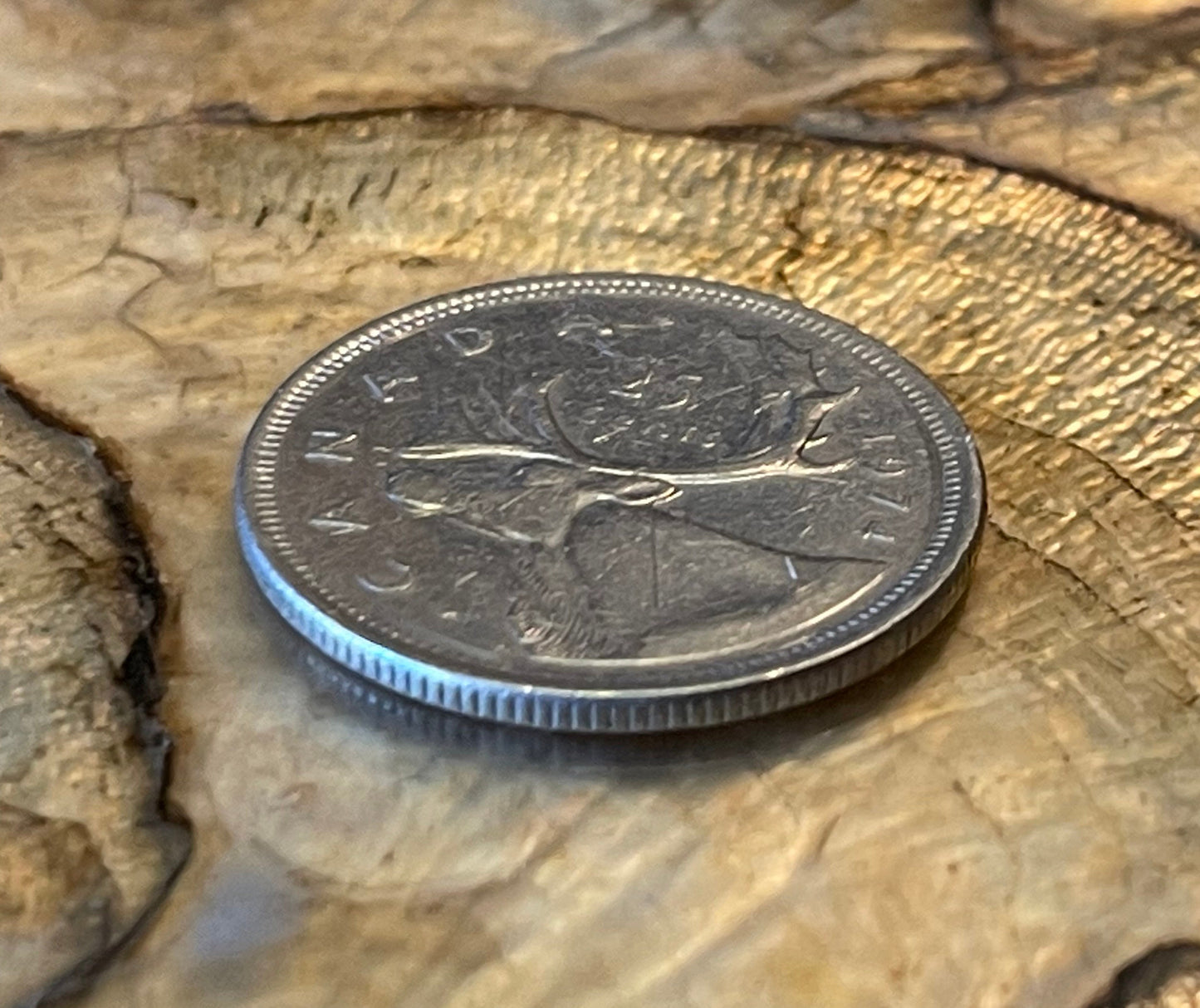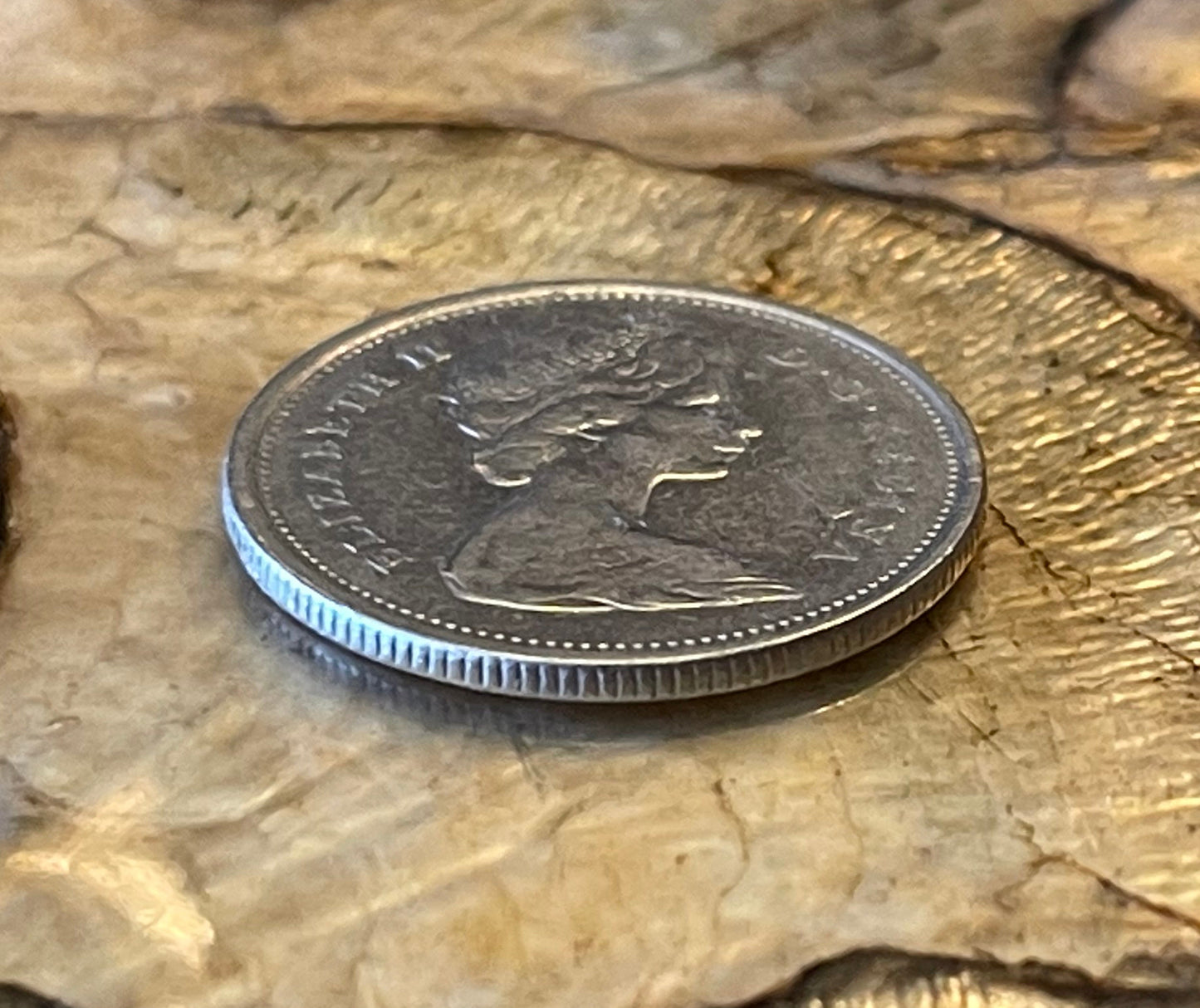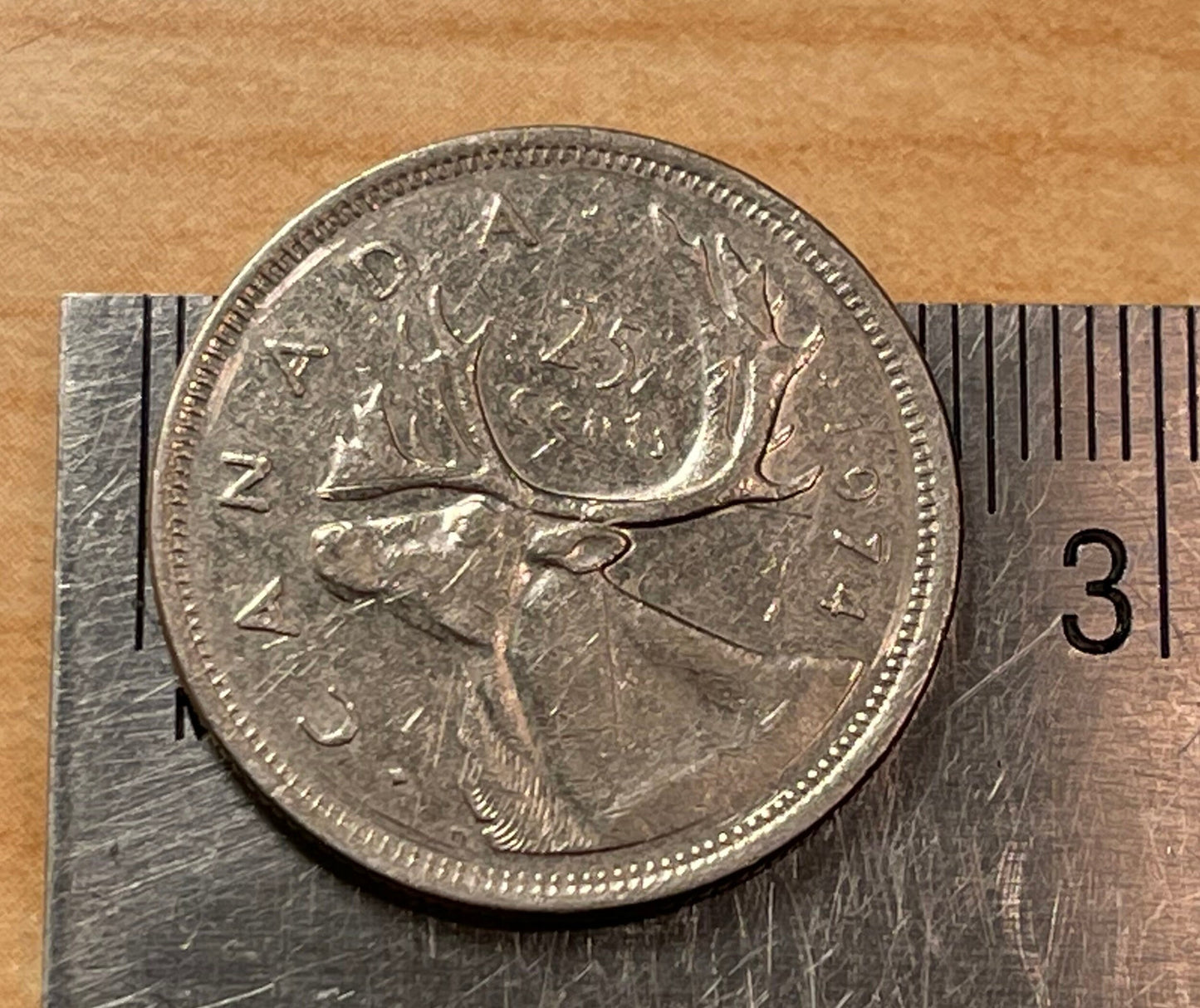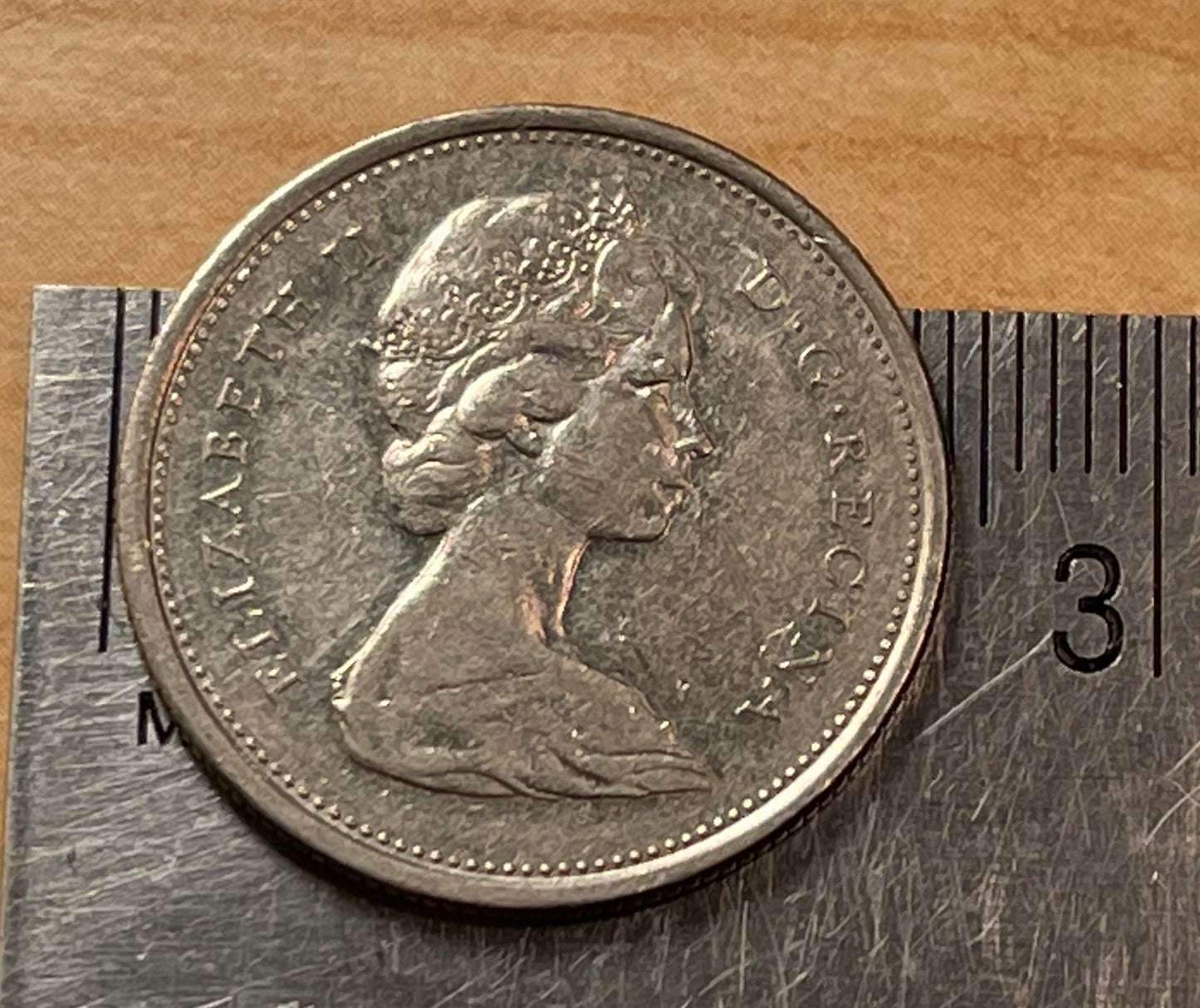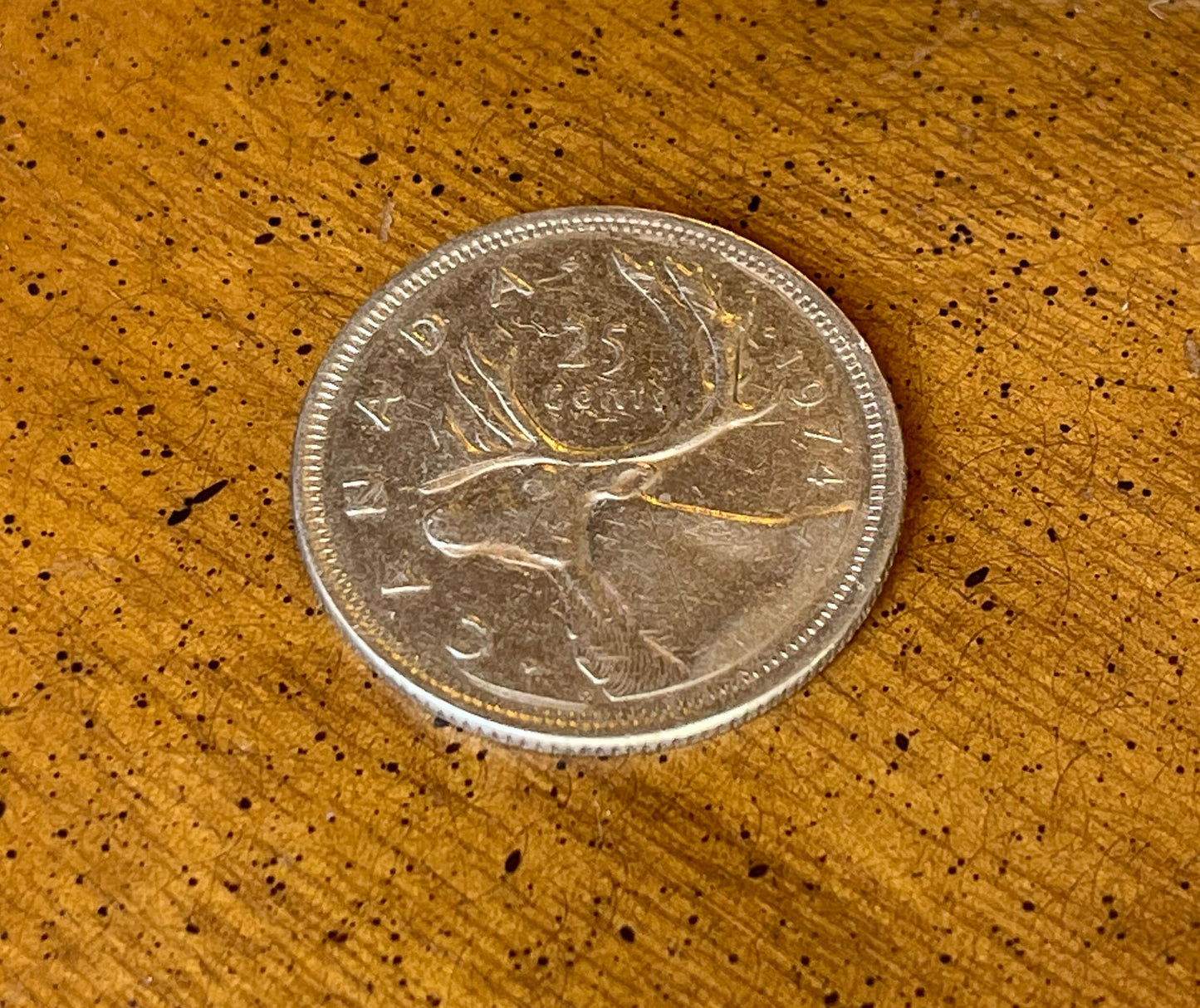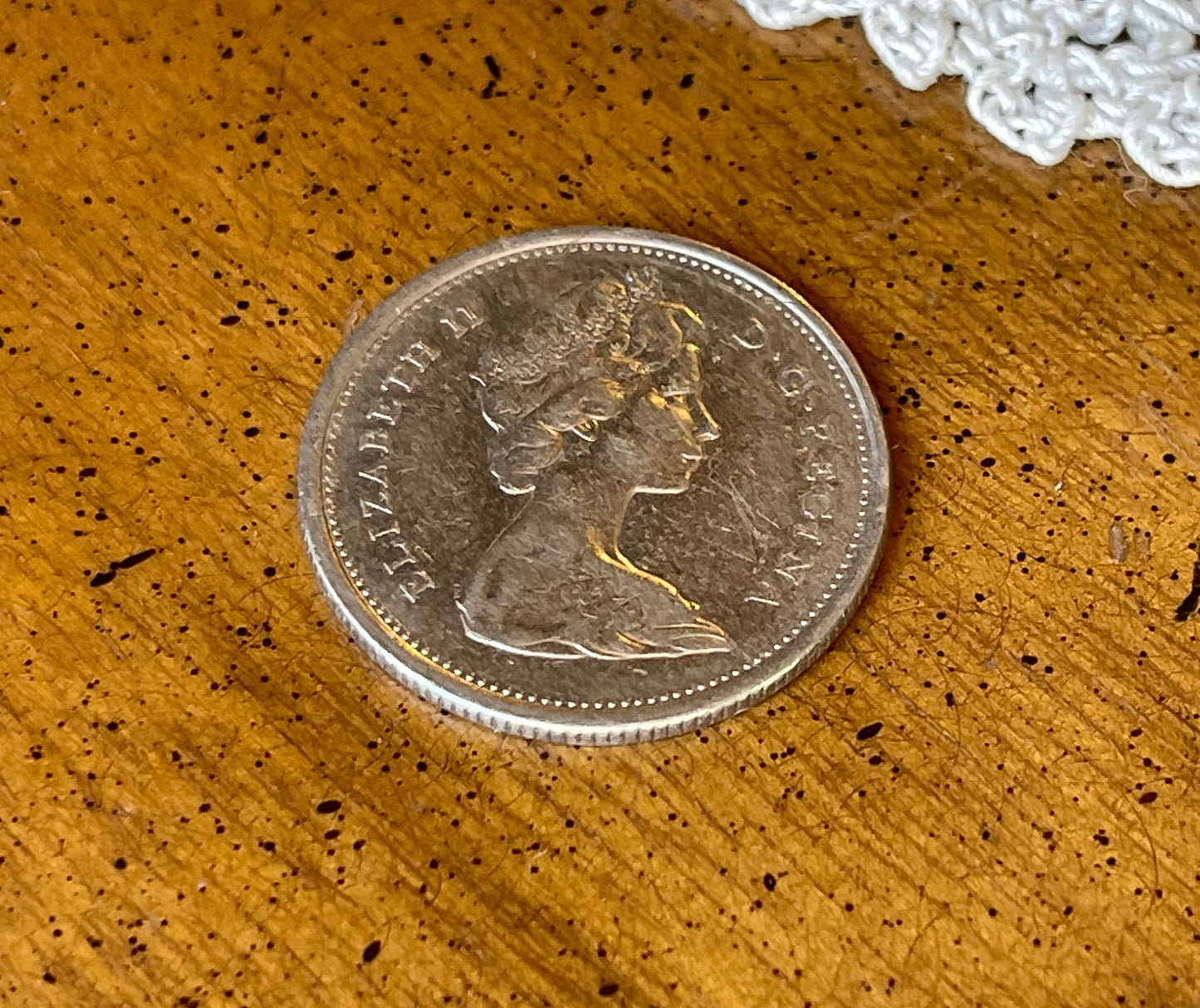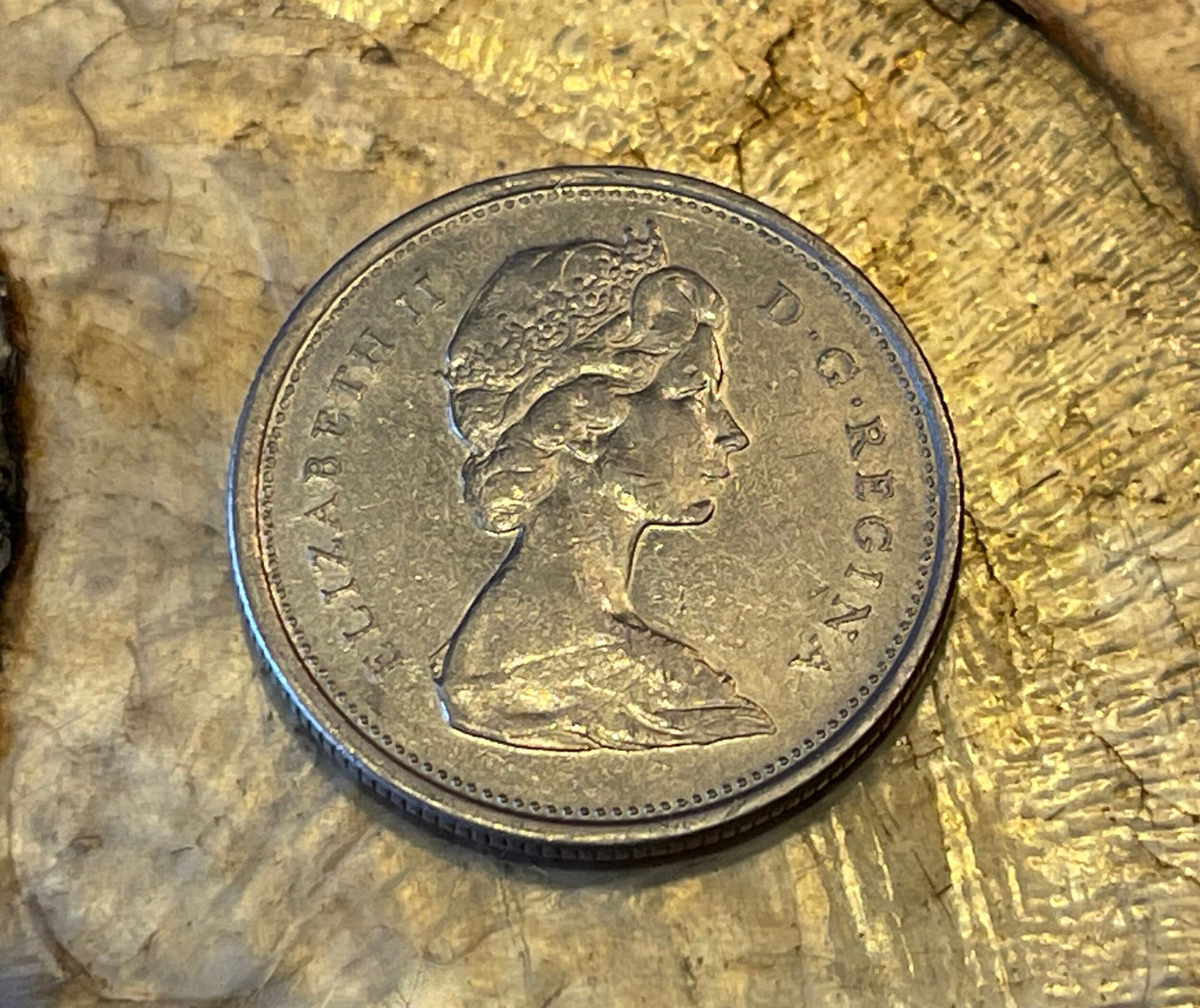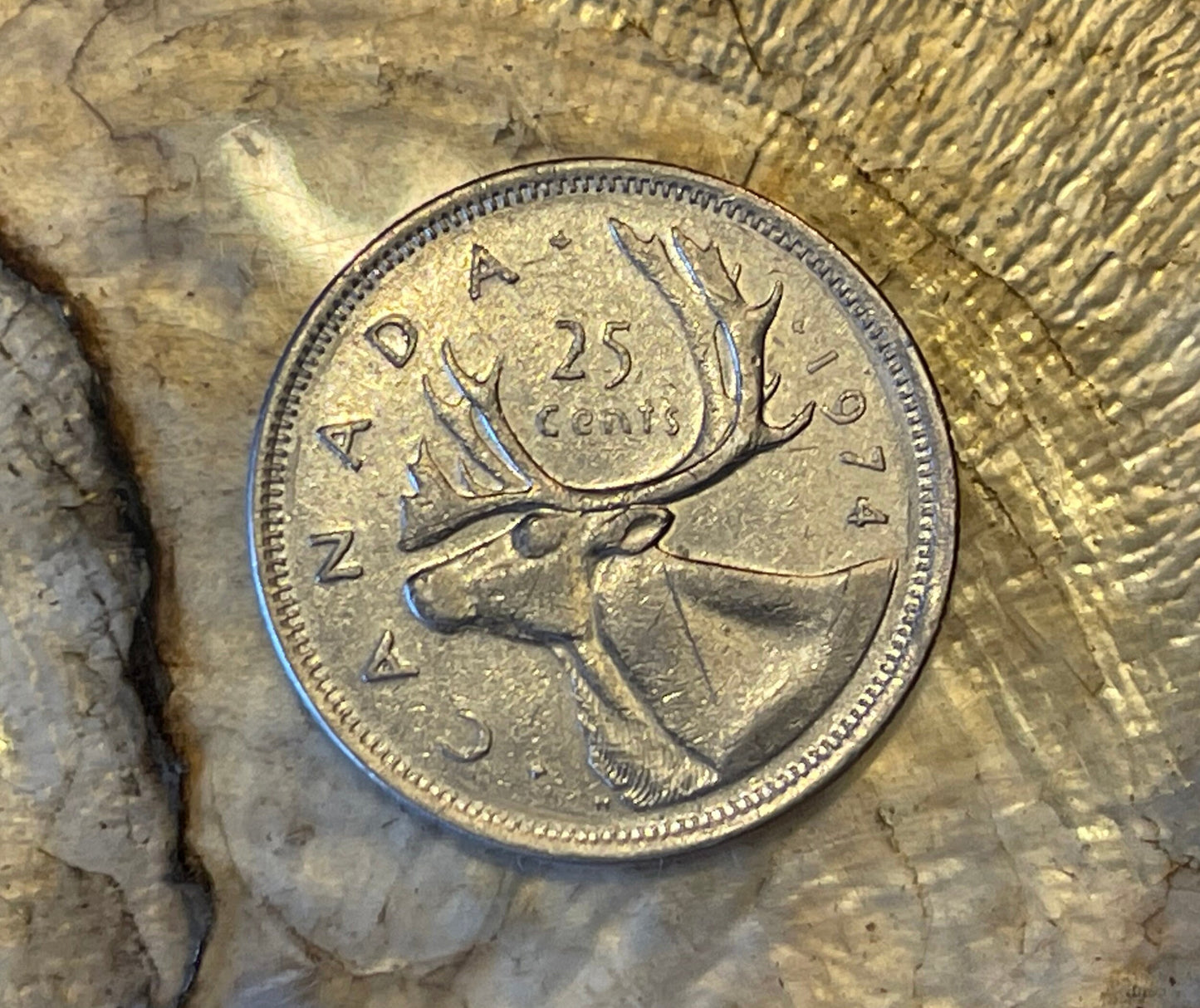 Thanks for the great item!
Thanks for the great item!
thanks for the quick turnaround on my orde...
thanks for the quick turnaround on my order! and for placing the coins in protectors.. my grandkids will have fun with this world animals set! (me too!)