Chrysanthemum 1 Yuan China Authentic Coin Money for Jewelry and Craft Making (Peoples Republic of China) (Longevity)
Regular price
Sale price
$2.33 USD
Unit price
per
Chrysanthemum 1 Yuan China Authentic Coin Money for Jewelry and Craft Making (Longevity) (Nobility)
Obverse: Chrysanthemum blossom and the issuer name in Pinyin above
Lettering: ZHONGGUO RENMIN YINHANG
Translation: People's Bank of China
Reverse: Bank name '中国人民银行', denomination '1 元' 'YI YUAN', and year of issue.
Lettering: 中国人民银行
1 元
YI YUAN
Translation: People's Bank of China (CHINESE)
1 Yuan (CHINESE)
One Yuan (PINYIN)
Edge: Plain with incuse RMB initials repeated three times (which means "Renminbi")
Lettering: RMB RMB RMB
Features
Issuer People's Republic of China
Period People's Republic (1949-date)
Type Standard circulation coin
Years 1999-2019
Value 1 Yuan
1 CNY = USD 0.16
Currency Second Rénmínbì (1955-date)
Composition Nickel plated steel
Weight 6.1 g
Diameter 25 mm
Thickness 1.85 mm
Shape Round
Technique Milled
Orientation Medal alignment ↑↑
Number N# 1588
References KM# 1212, Schön# 1105, Y# 1069
Wikipedia:
Chrysanthemums, sometimes called mums or chrysanths, are flowering plants of the genus Chrysanthemum in the family Asteraceae. They are native to East Asia and northeastern Europe. Most species originate from East Asia and the center of diversity is in China. Countless horticultural varieties and cultivars exist.
Chrysanthemums (Chinese: 菊花; pinyin: Júhuā) were first cultivated in China as a flowering herb as far back as the 15th century BC. Over 500 cultivars had been recorded by 1630. By 2014 it was estimated that there were over 20,000 cultivars in the world and about 7,000 cultivars in China. The plant is renowned as one of the Four Gentlemen (四君子) in Chinese and East Asian Art. The plant is particularly significant during the Double Ninth Festival.
The chrysanthemum is the city flower of Beijing and Kaifeng.
The tradition of cultivating different varieties of chrysanthemums stretches back 1600 years, and the scale reached a phenomenal level during the Song dynasty until its loss to the Jürchens in 1126. The city has held the Kaifeng Chrysanthemum Cultural Festival since 1983 (renamed China Kaifeng Chrysanthemum Cultural Festival in 1994). The event is the largest chrysanthemum festival in China; it has been a yearly feature since, taking place between 18 October and 18 November every year.
The chrysanthemum is one of the "Four Gentlemen" (四君子) of China (the others being the plum blossom, the orchid, and bamboo). The chrysanthemum is said to have been favored by Tao Qian, an influential Chinese poet, and is symbolic of nobility. It is also one of the four symbolic seasonal flowers.
A chrysanthemum festival is held each year in Tongxiang, near Hangzhou, China.
Chrysanthemums are the topic in hundreds of poems of China.
The "golden flower" referred to in the 2006 movie Curse of the Golden Flower is a chrysanthemum.
"Chrysanthemum Gate" (jú huā mén 菊花门), often abbreviated as Chrysanthemum (菊花), is taboo slang meaning "anus" (with sexual connotations).
An ancient Chinese city (Xiaolan Town of Zhongshan City) was named Ju-Xian, meaning "chrysanthemum city".
The plant is particularly significant during the Chinese Double Ninth Festival.
In Chinese culture, the chrysanthemum is a symbol of autumn and the flower of the ninth moon. People even drank chrysanthemum wine on the ninth day of the ninth lunar month to prolong their lives during the Han dynasty. It is a symbol of longevity because of its health-giving properties. Because of all of this, the flower was often worn on funeral attire.
Pharmacopoeia of the People's Republic of China listed two kinds of chrysanthemum for medical use, Yejuhua and Juhua. Historically Yejuhua is said to treat carbuncle, furuncle, conjunctivitis, headache, and vertigo. Juhua is said to treat cold, headache, vertigo, and conjunctivitis.
Share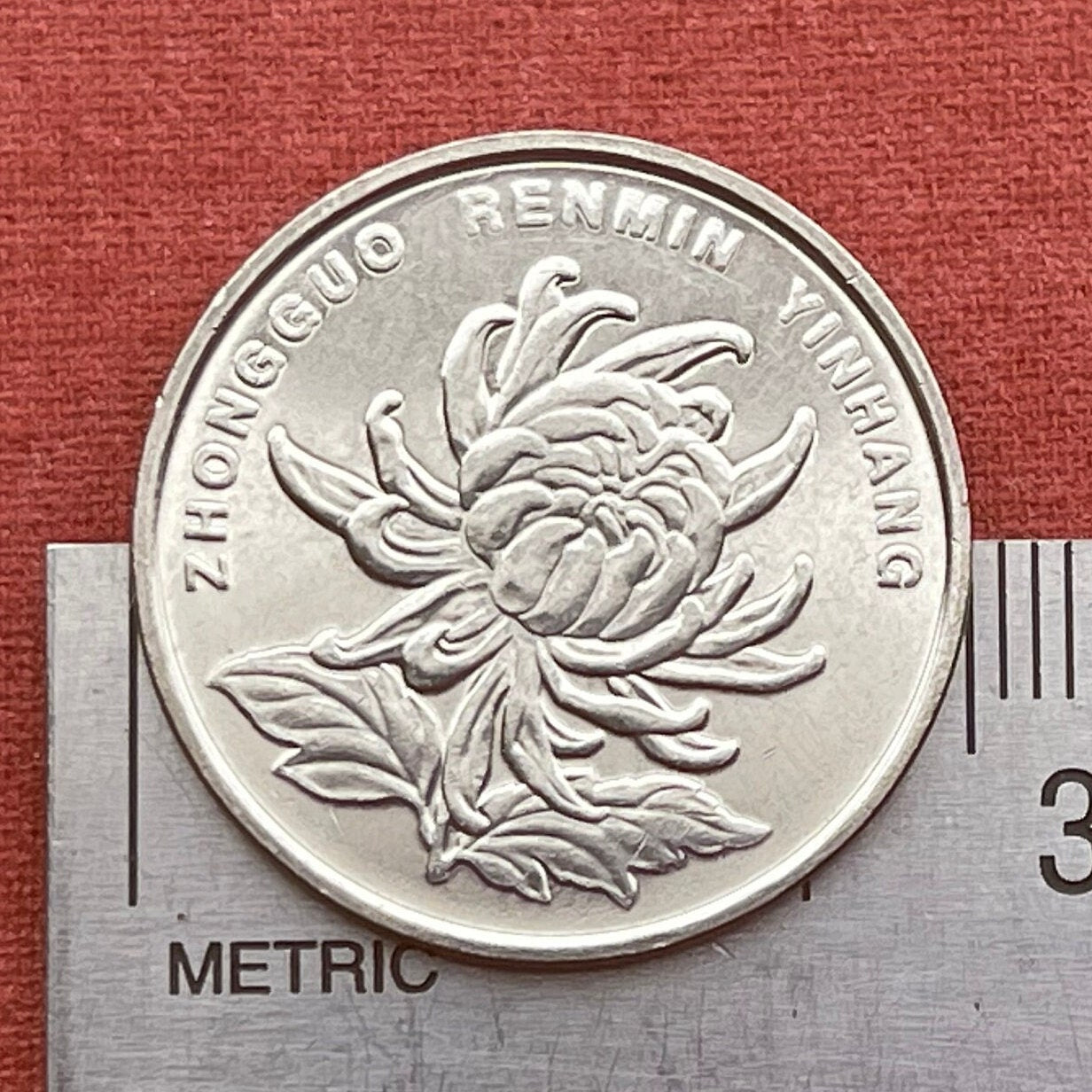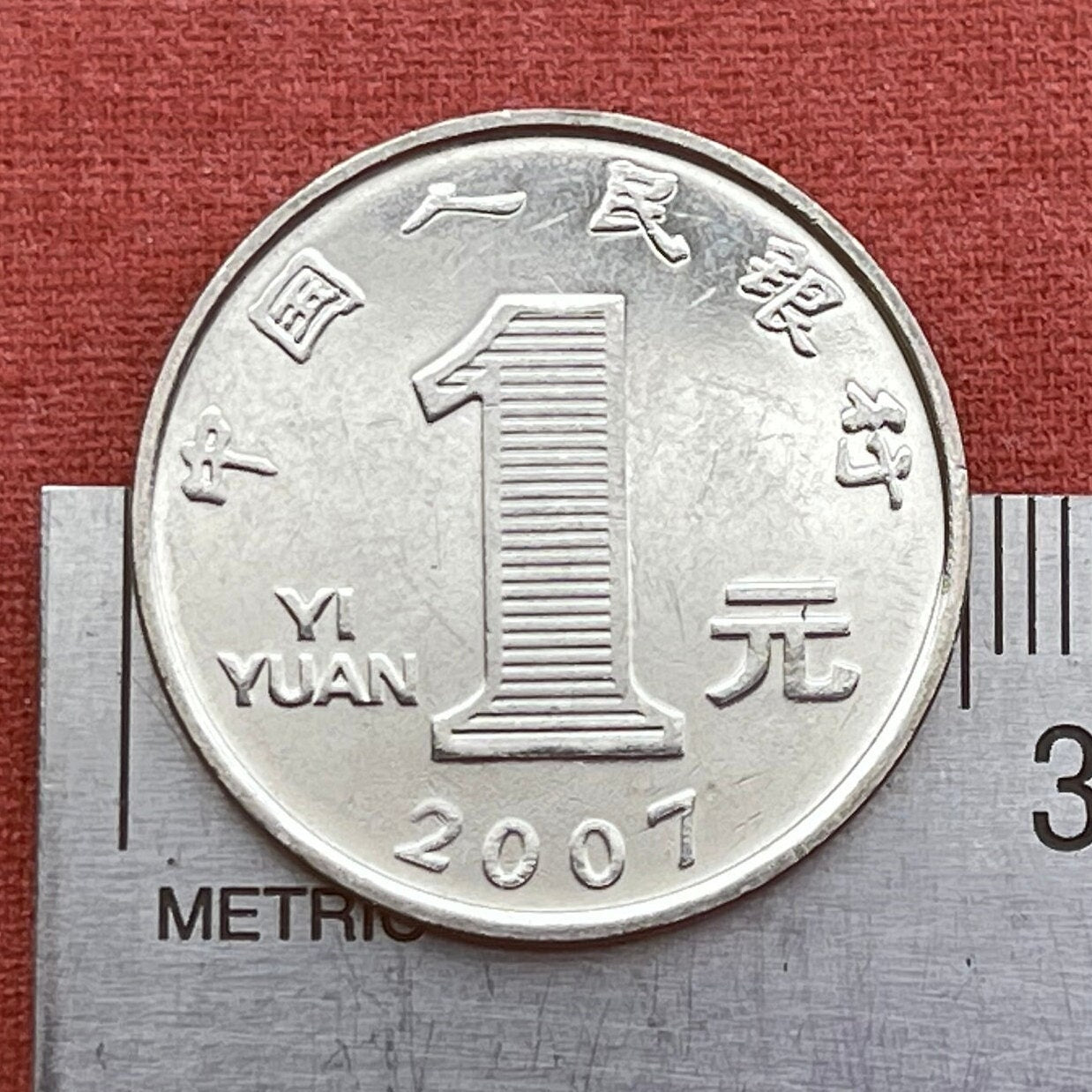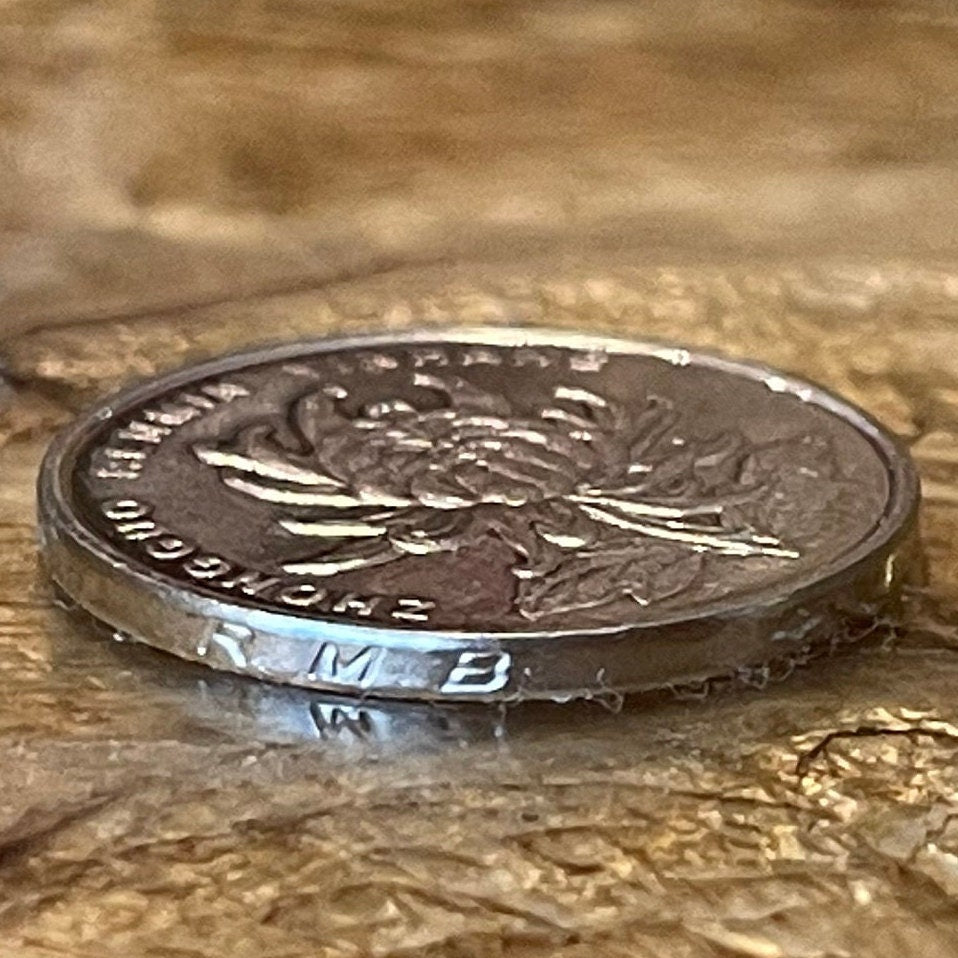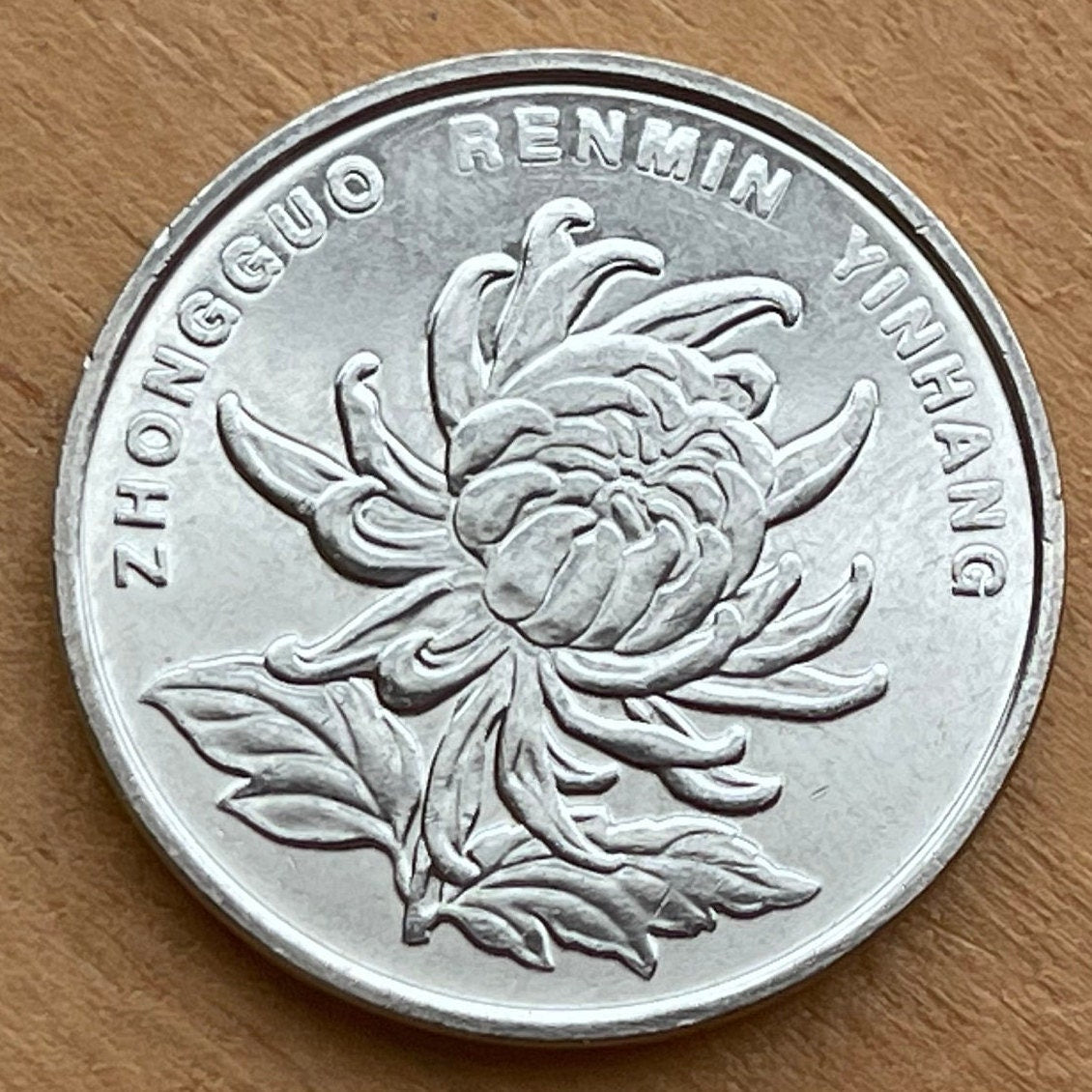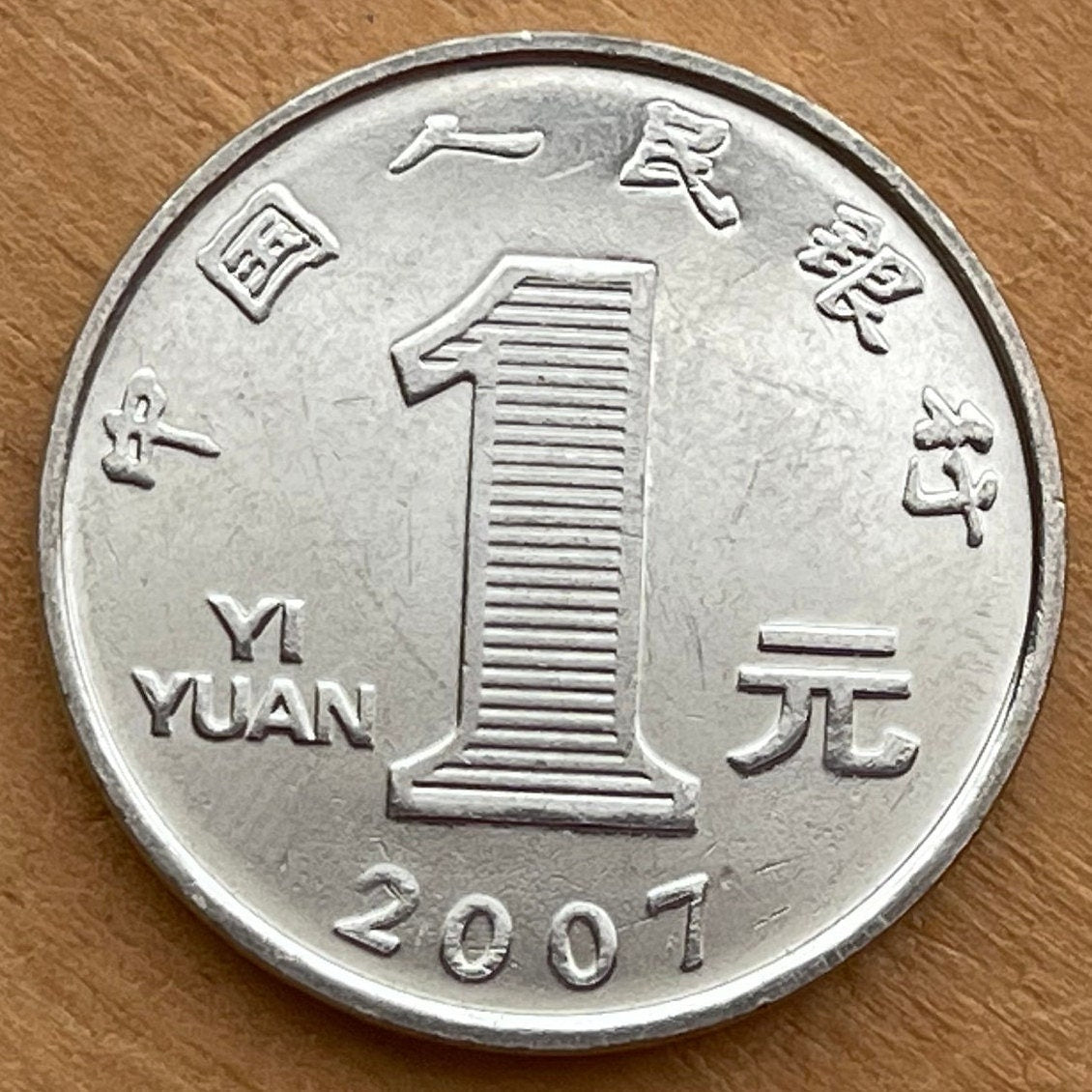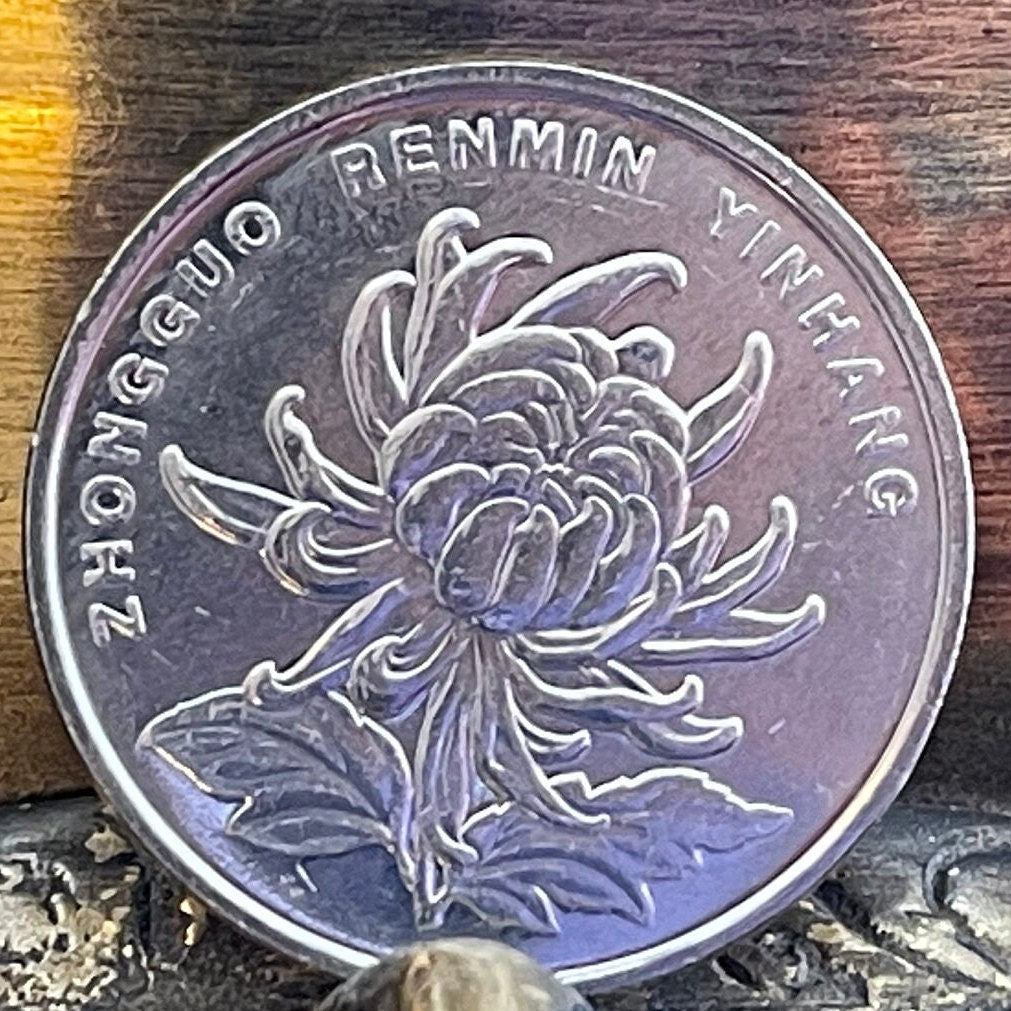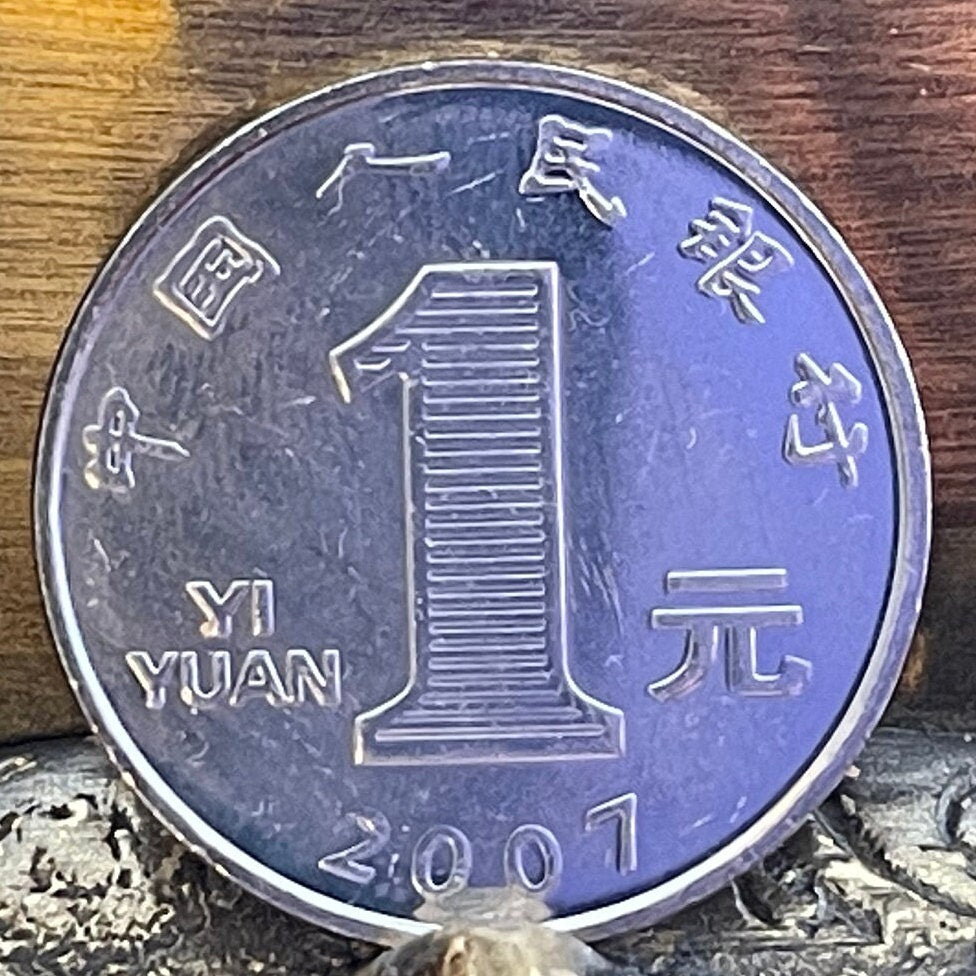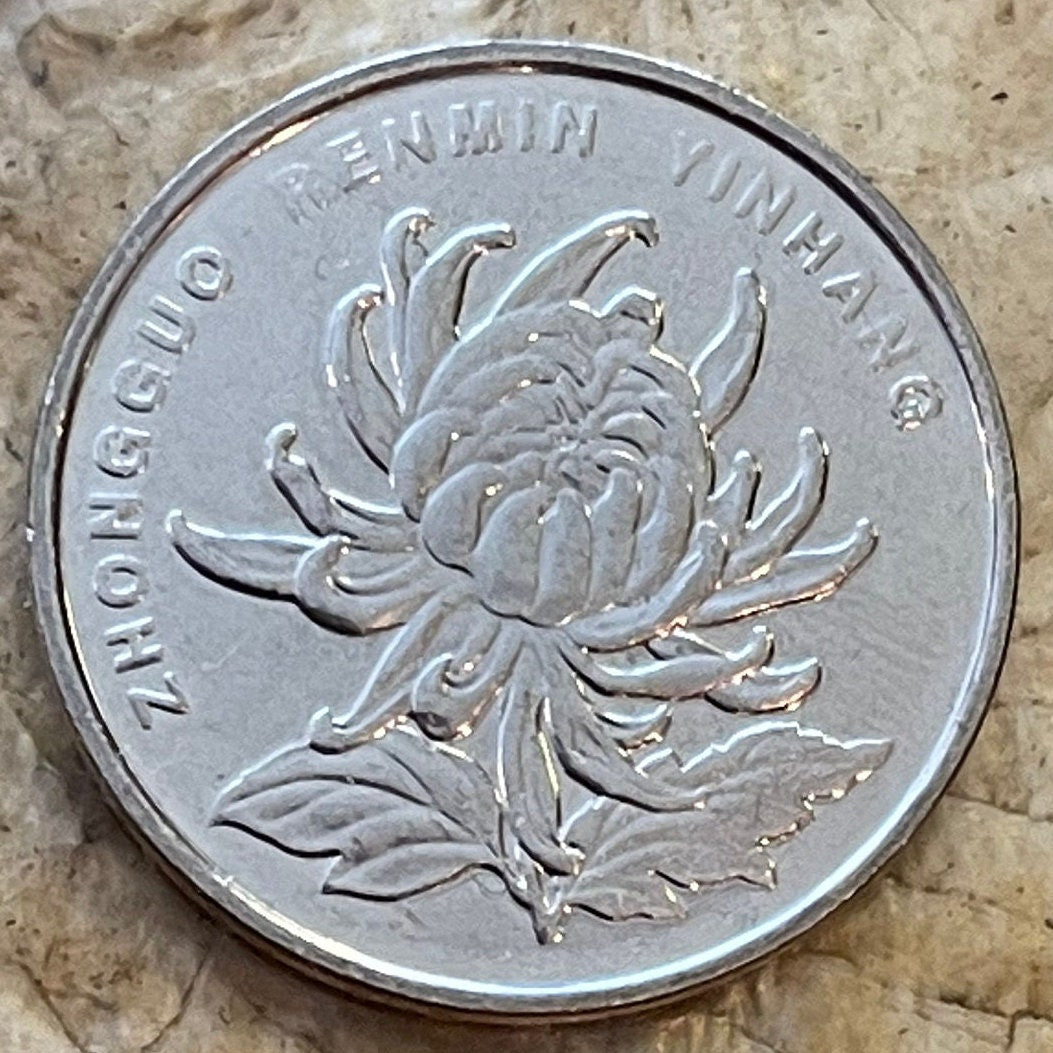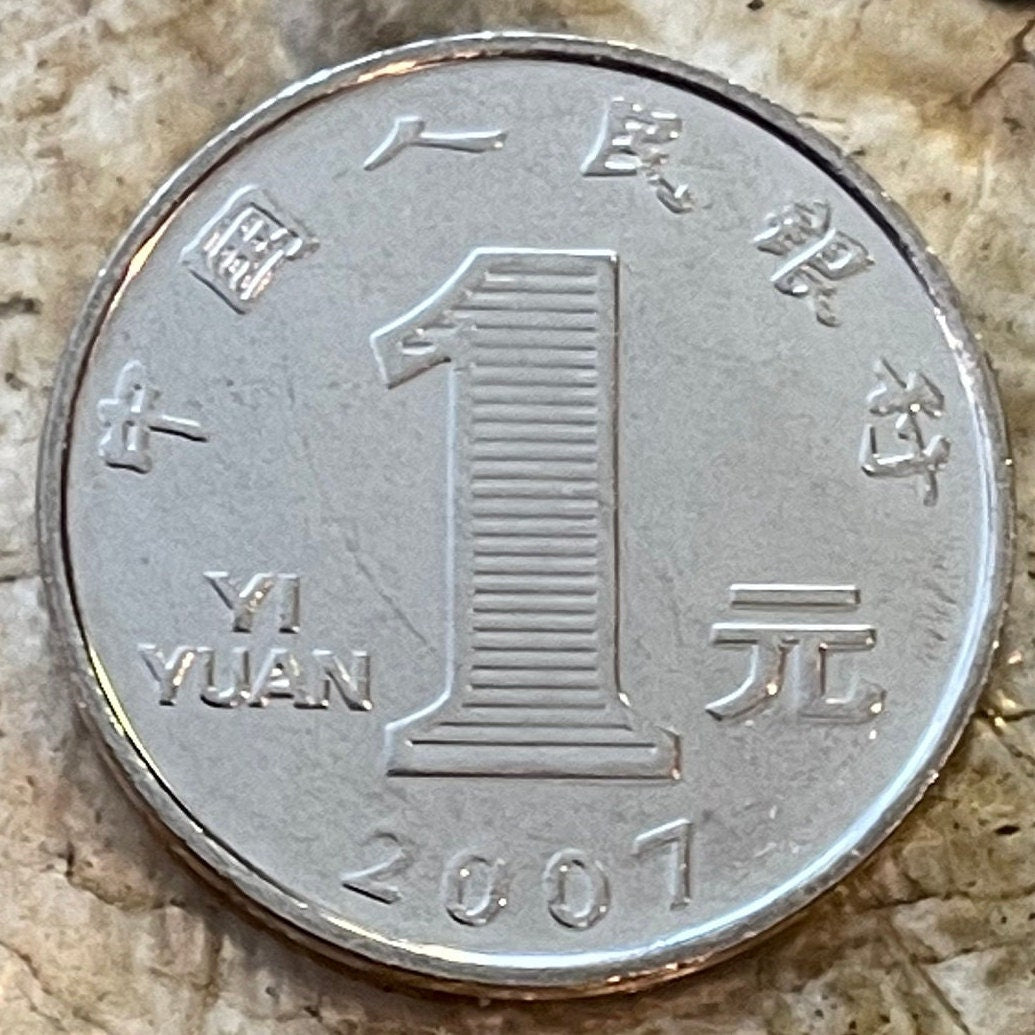 5 stars review from Patricia
5 stars review from Patricia
Wish I had a million more!
Wish I had a million more!