Coconuts & Hen and Chicks 5 Seniti Tonga Authentic Coin Money for Jewelry and Craft Making
Regular price
Sale price
$3.60 USD
Unit price
per
Coconuts & Hen and Chicks 5 Seniti Tonga Authentic Coin Charm for Jewelry and Craft Making
Commemorative issue: FAO - World Food Day
Obverse: Hen and four chicks
Lettering: TONGA
Reverse: Coconuts
Lettering: FAKALAHI ME'AKAI
Translation: "Grow More Food"
Features
Issuer Tonga
King Tāufaʻāhau Tupou IV (1965-2006)
Type Circulating commemorative coin
Years 1981-1996
Value 5 Seniti
0.05 TOP = 0.022 USD
Currency Paʻanga (1967-date)
Composition Copper-nickel
Weight 2.8 g
Diameter 19.5 mm
Shape Round
Number N# 1515
References KM# 68, Schön# 53
Legend of the Coconut- Tonga
Posted on January 24, 2017 by islandculturearchivalsupport
https://islandculturearchivalsupport.wordpress.com/2017/01/24/legend-of-the-coconut-tonga/
The coconut tree has often been referred to as the "Tree of Life" throughout the Pacific Islands. This name was given because of the tree's many uses and flexibility within their culture. It is also called the Tree of Life because it sustains communities and helps them survive. The leaves, the bark, the husk and the flesh all have a functional use. This tree in its various forms gives food, shelter, warmth, materials and sustenance to people. Additionally, it provides a source for arts and crafts and helps their culture remain bright and vibrant.
Just about all of the island nations in the Pacific have their own legend on how the coconut started. Here is one from Tonga that I found in the book, Po Fananga: Folk Tales of Tonga by Tupou Posesi Fanua:
It is said that there was once a very beautiful maiden called Hina who had a lovely bathing hole or pond where an eel lived. One day Hina's father caught her making love with a handsome young man, so he grabbed the man. Imagine his surprise when the young man turned into an eel and slipped into the water!
An order was immediately sent out that everyone must come and help to empty all the water out of the pond. As soon as this was done and the pond lay dry, the eel was lifted out and killed. But before he was killed, he cried out:
"Tossing aside wood and stones at the
bottom of the pond,
Search for poor eel. Find me and prepare
to cut me up.
Cut me up and divide out
to your friends and relatives.
Only my head bury close to the surface,
Cover the head of poor eel with dirt,
Leave it for three or four nights,
Then a coconut tree will slowly begin to grow.
It will bear fruit and a face will appear,
A most useful tree it will be in many ways.
Scrape the coconut and add flowers (for making coconut oil)
Or take the young coconut and
Bake it (for drinking) to keep my lover warm.
And I'll return to Pulotu."
It was done as the eel had asked, and from his head the first coconut grew. If you husk a coconut and scrape it clean, you will see clearly the eyes and mouth of the eel. Thus, it was out of his deep love for Hina that the eel presented himself as a gift that would be useful forever to his lover and to the world.
************
NEWS STORY:
Tonga gives away thousands of chicks in anti-fat drive
By News from Elsewhere...
...as found by BBC Monitoring
Published22 March 2017
The authorities in Tonga are delivering thousands of free chicks and ducklings to communities across the country to encourage people to cut down on fatty imported meat.
The Pacific nation is trying to combat its well-documented obesity problem, blamed largely on the population's unhealthy dietary choices. At least 10,000 baby ducks and chickens have been sent to villages across the archipelago and a discount on animal feed is also being offered, the agriculture ministry says.
Church leaders are chipping in to provide free wire fencing so that new bird owners can keep their brood safe, Radio New Zealand reports. "The whole thing is trying to reduce the imports of fatty chicken," says Viliami Taufa, a technical advisor at the agriculture ministry. "It is a huge problem here because of the fat that's in chickens that are imported."
A third of the Tongan population now has type 2 diabetes, according to the government, and the country's life expectancy for both men and women has fallen in recent years.
Health officials have been trying to make it easier for Tongans to afford healthy food, announcing a discount on fresh fish earlier this year. In 2016, the government increased taxes on tobacco and fatty meats - including cholesterol-laden turkey tails.
Share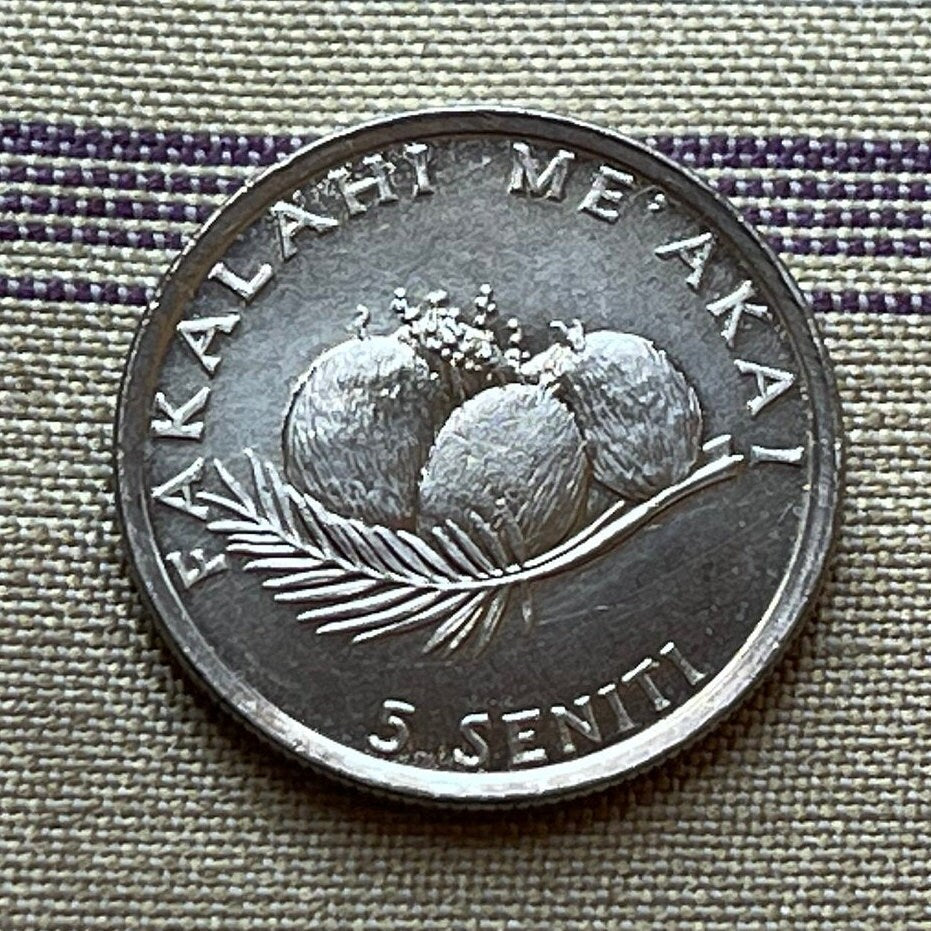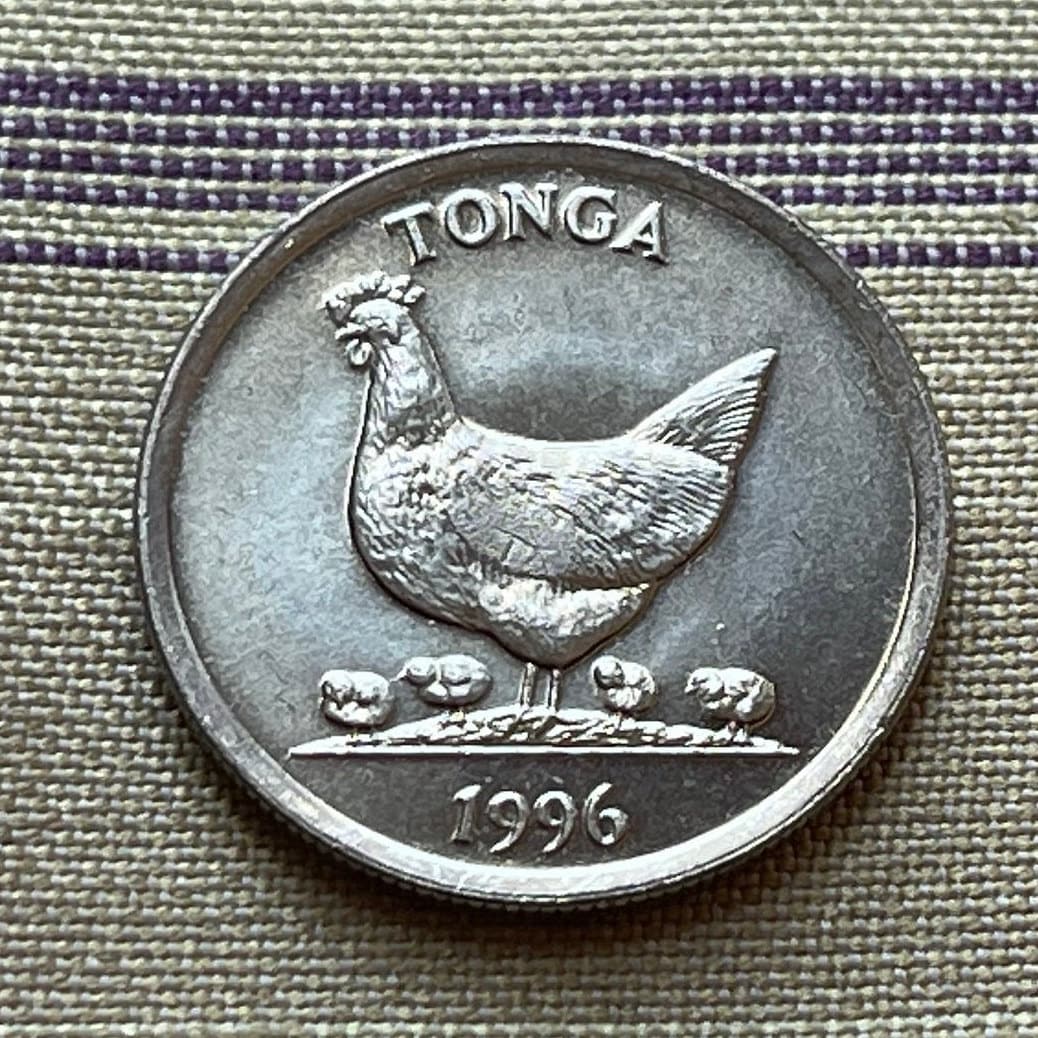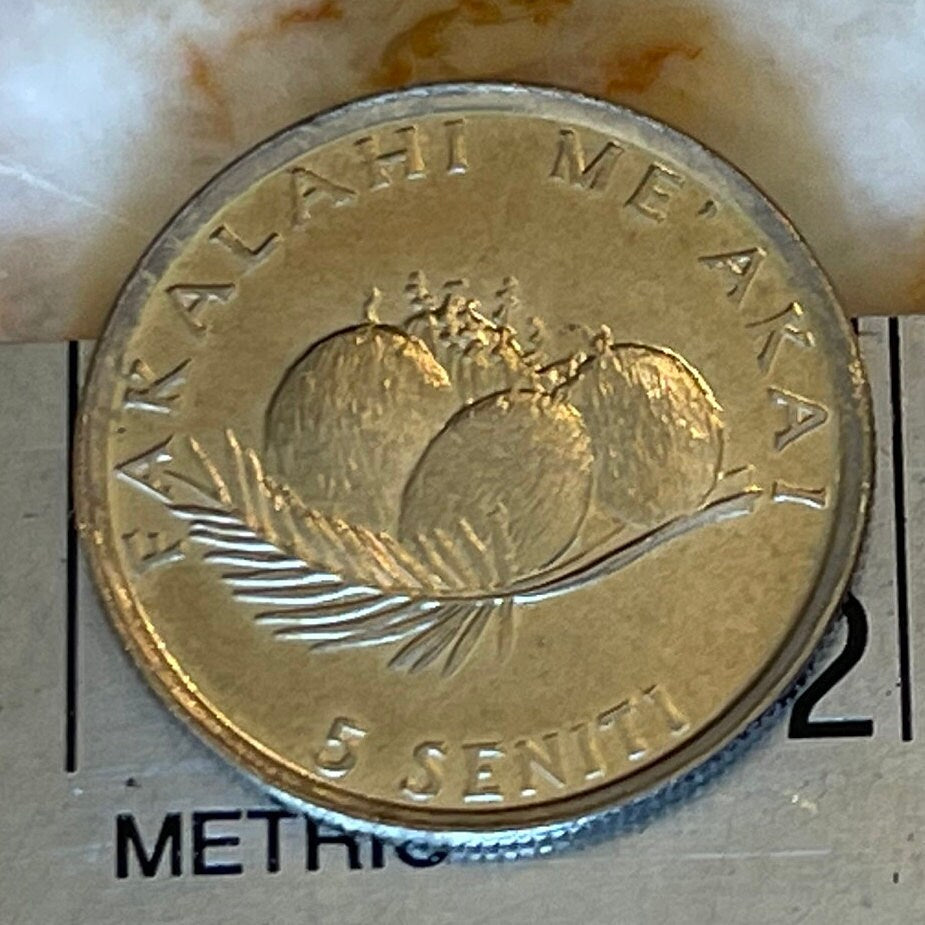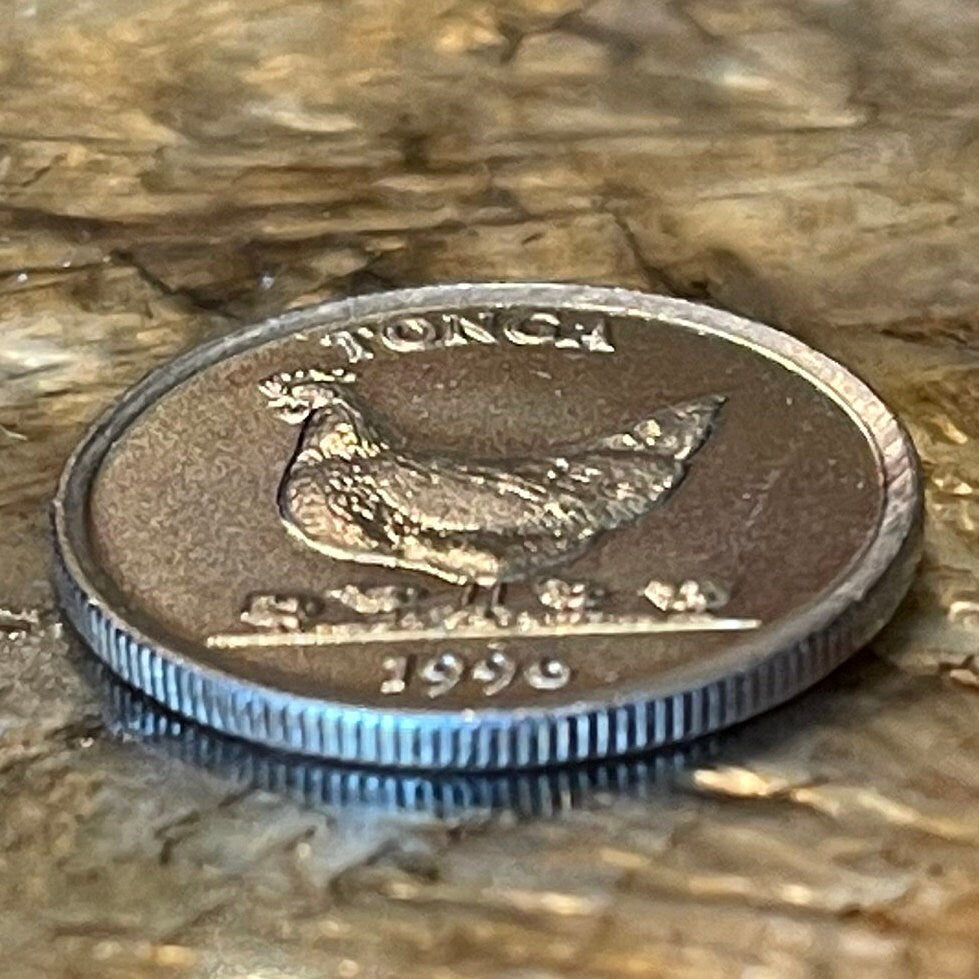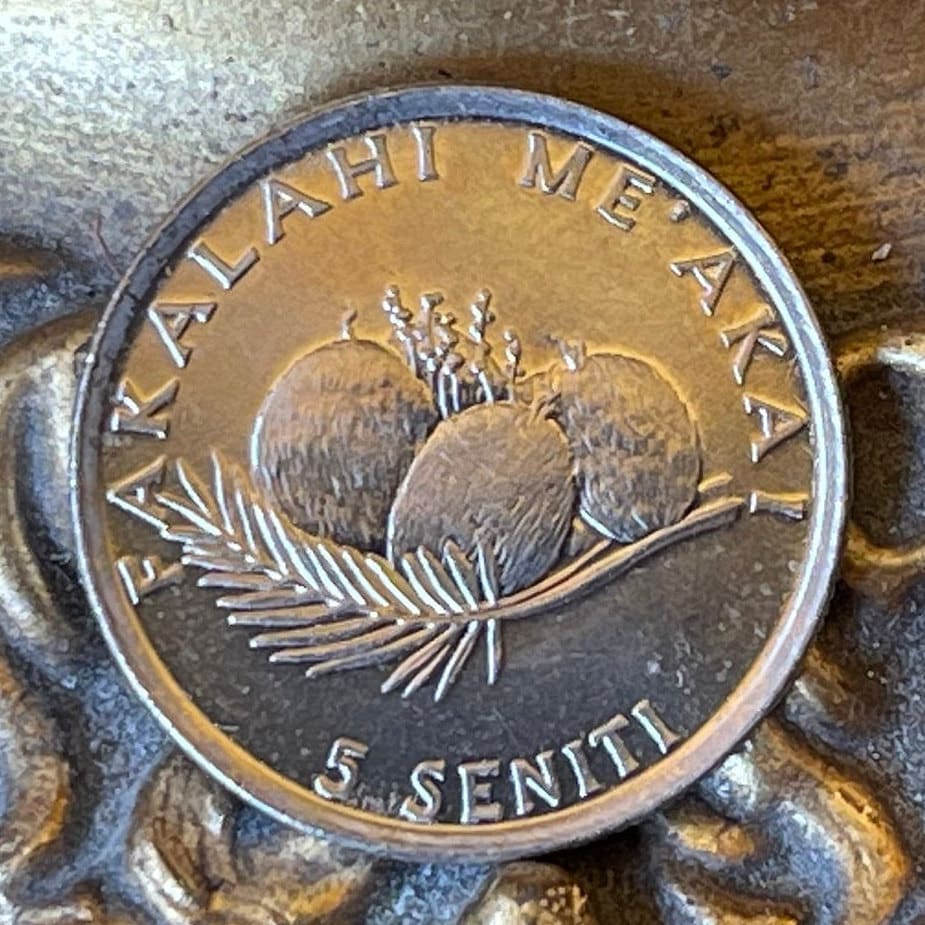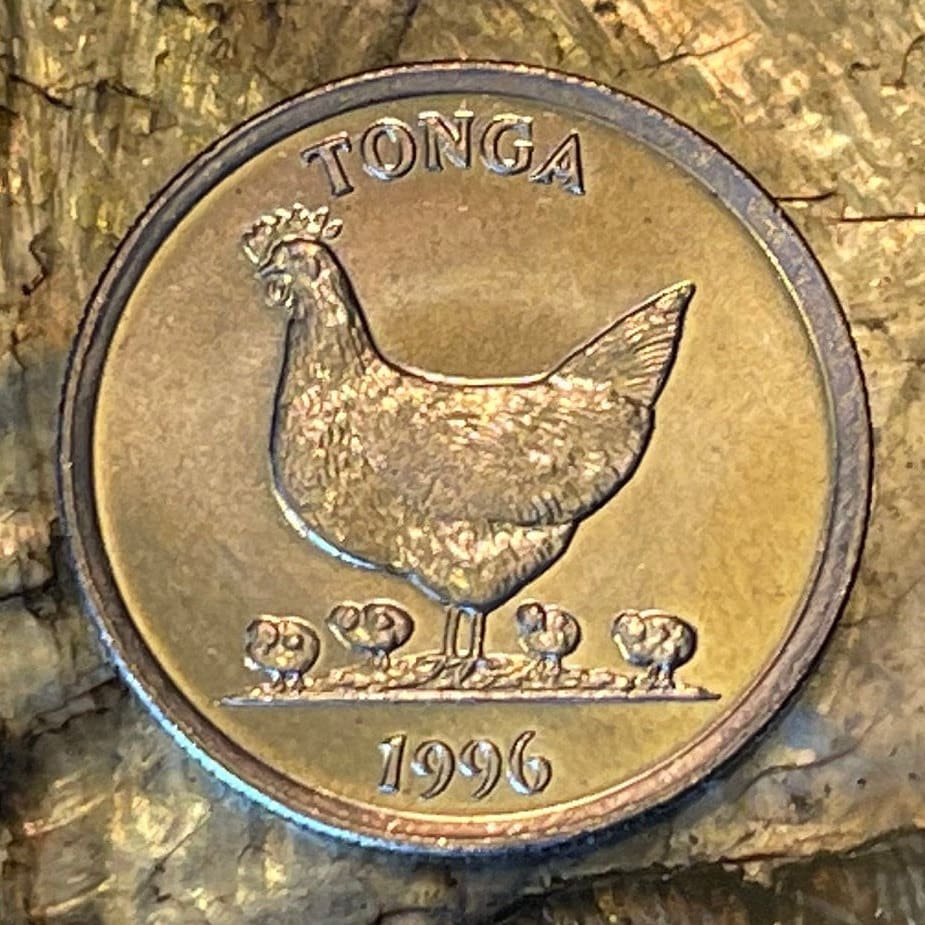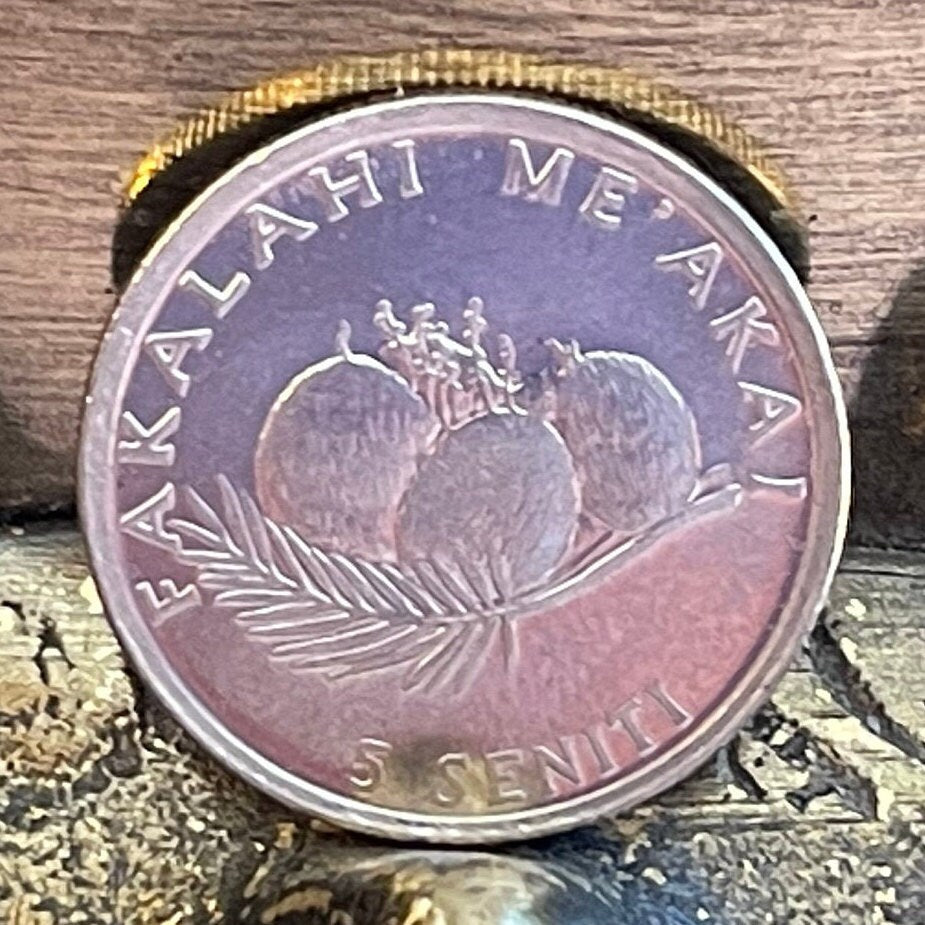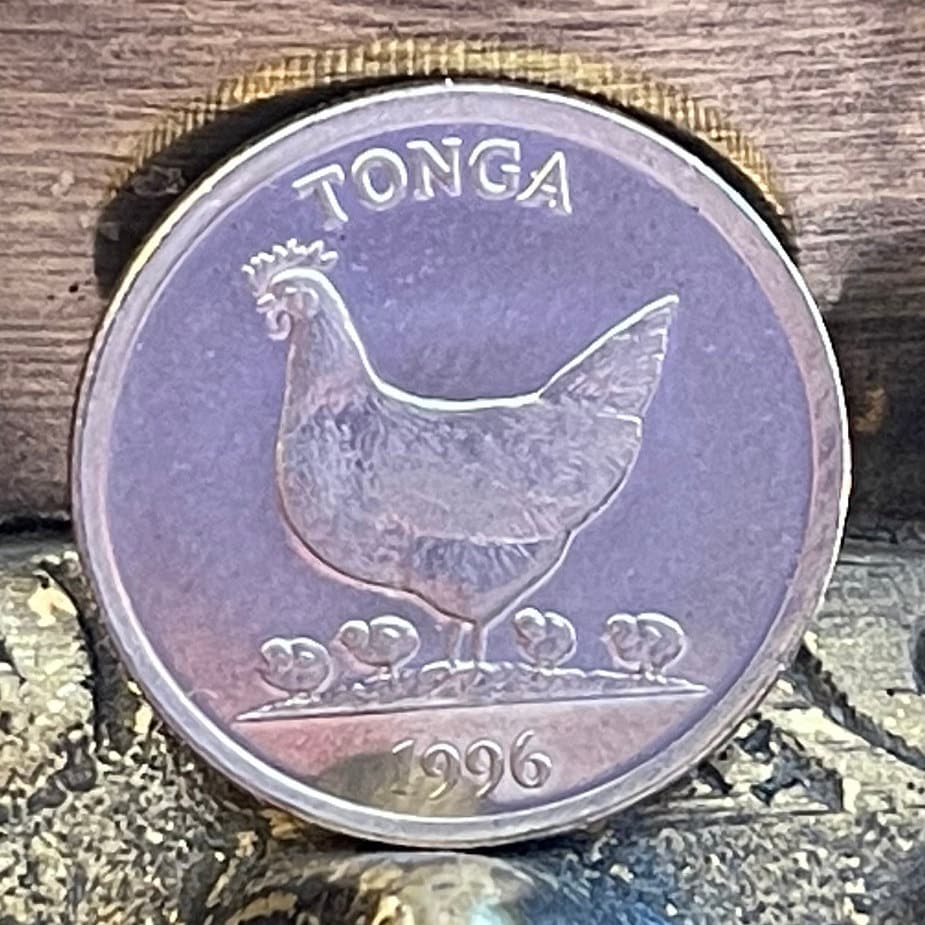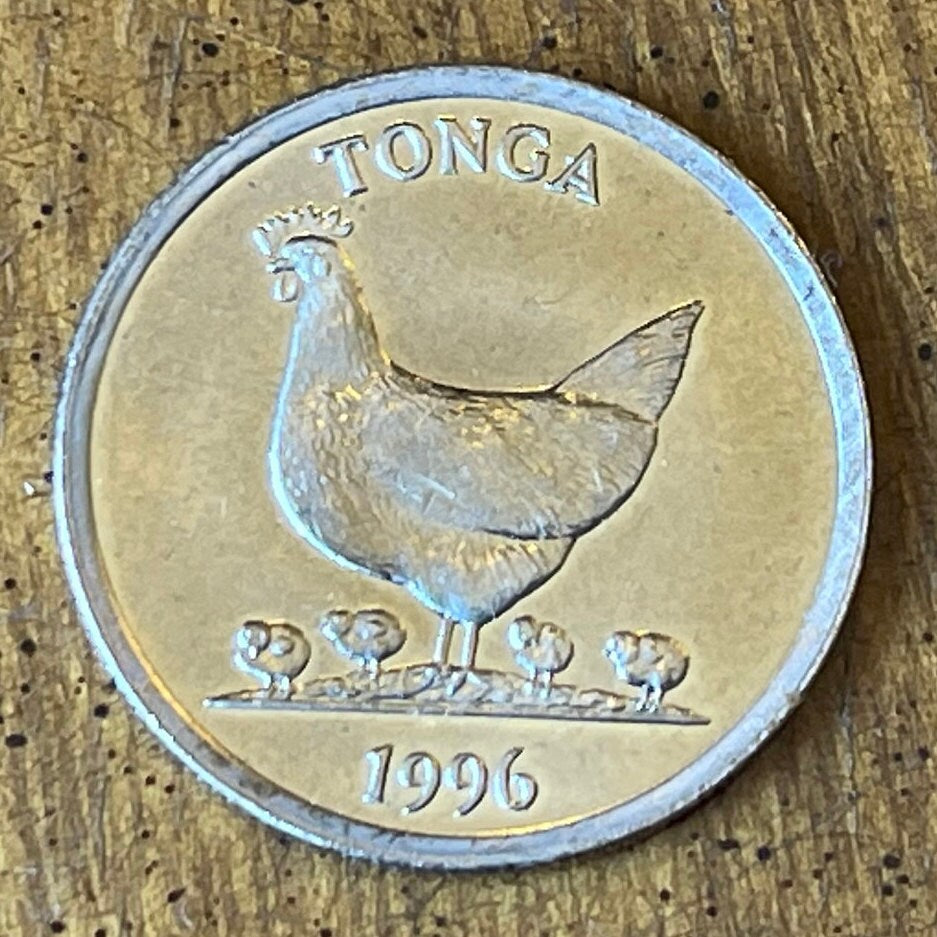 Kudos to you for your consistently good se...
Kudos to you for your consistently good service.
Really beautiful and very well packaged. T...
Really beautiful and very well packaged. Thank you so much.