Cornucopia 5 Sheqalim Israel Authentic Coin Money for Jewelry and Craft Making (Double Cornucopia)
Regular price
Sale price
$6.39 USD
Unit price
per
Cornucopia 5 Sheqalim Israel Authentic Coin Money for Jewelry and Craft Making
Obverse: Double cornucopia with pendant ribbon; the emblem of the State of Israel
Lettering:
ישראל
اسرائيل ישראל ISRAEL
Translation: Israel
Reverse: Value and year
Lettering:
5
שקלים
SHEQALIM
התשמ׳׳ד
Translation: 5 Sheqalim 5744 (1984)
Features
Issuer Israel
Period State of Israel (1948-date)
Type Standard circulation coin
Years 5742-5745 (1982-1985)
Calendar Hebrew
Value 5 Sheqalim (5 ILR)
Currency Old Shekel (1980-1985)
Composition Aluminium-bronze
Weight 6.1 g
Diameter 24 mm
Thickness 1.96 mm
Shape Round
Orientation Medal alignment ↑↑
Demonetized 09-04-1985
Number N# 1723
References KM# 118, Schön# 103
Wikipedia:
In classical antiquity, the cornucopia (/ˌkɔːrnjəˈkoʊpiə, ˌkɔːrnə-, ˌkɔːrnu-, ˌkɔːrnju-/), from Latin cornu (horn) and copia (abundance), also called the horn of plenty, was a symbol of abundance and nourishment, commonly a large horn-shaped container overflowing with produce, flowers, or nuts.
Baskets or panniers of this form were traditionally used in western Asia and Europe to hold and carry newly harvested food products. The horn-shaped basket would be worn on the back or slung around the torso, leaving the harvester's hands free for picking.
Mythology offers multiple explanations of the origin of the cornucopia. One of the best-known involves the birth and nurturance of the infant Zeus, who had to be hidden from his devouring father Cronus. In a cave on Mount Ida on the island of Crete, baby Zeus was cared for and protected by a number of divine attendants, including the goat Amaltheia ("Nourishing Goddess"), who fed him with her milk. The suckling future king of the gods had unusual abilities and strength, and in playing with his nursemaid accidentally broke off one of her horns, which then had the divine power to provide unending nourishment, as the foster mother had to the god.
In another myth, the cornucopia was created when Heracles (Roman Hercules) wrestled with the river god Achelous and ripped off one of his horns; river gods were sometimes depicted as horned. This version is represented in the Achelous and Hercules mural painting by the American Regionalist artist Thomas Hart Benton.
The cornucopia became the attribute of several Greek and Roman deities, particularly those associated with the harvest, prosperity, or spiritual abundance, such as personifications of Earth (Gaia or Terra); the child Plutus, god of riches and son of the grain goddess Demeter; the nymph Maia; and Fortuna, the goddess of luck, who had the power to grant prosperity. In Roman Imperial cult, abstract Roman deities who fostered peace (pax Romana) and prosperity were also depicted with a cornucopia, including Abundantia, "Abundance" personified, and Annona, goddess of the grain supply to the city of Rome. Hades, the classical ruler of the underworld in the mystery religions, was a giver of agricultural, mineral and spiritual wealth, and in art often holds a cornucopia.
Share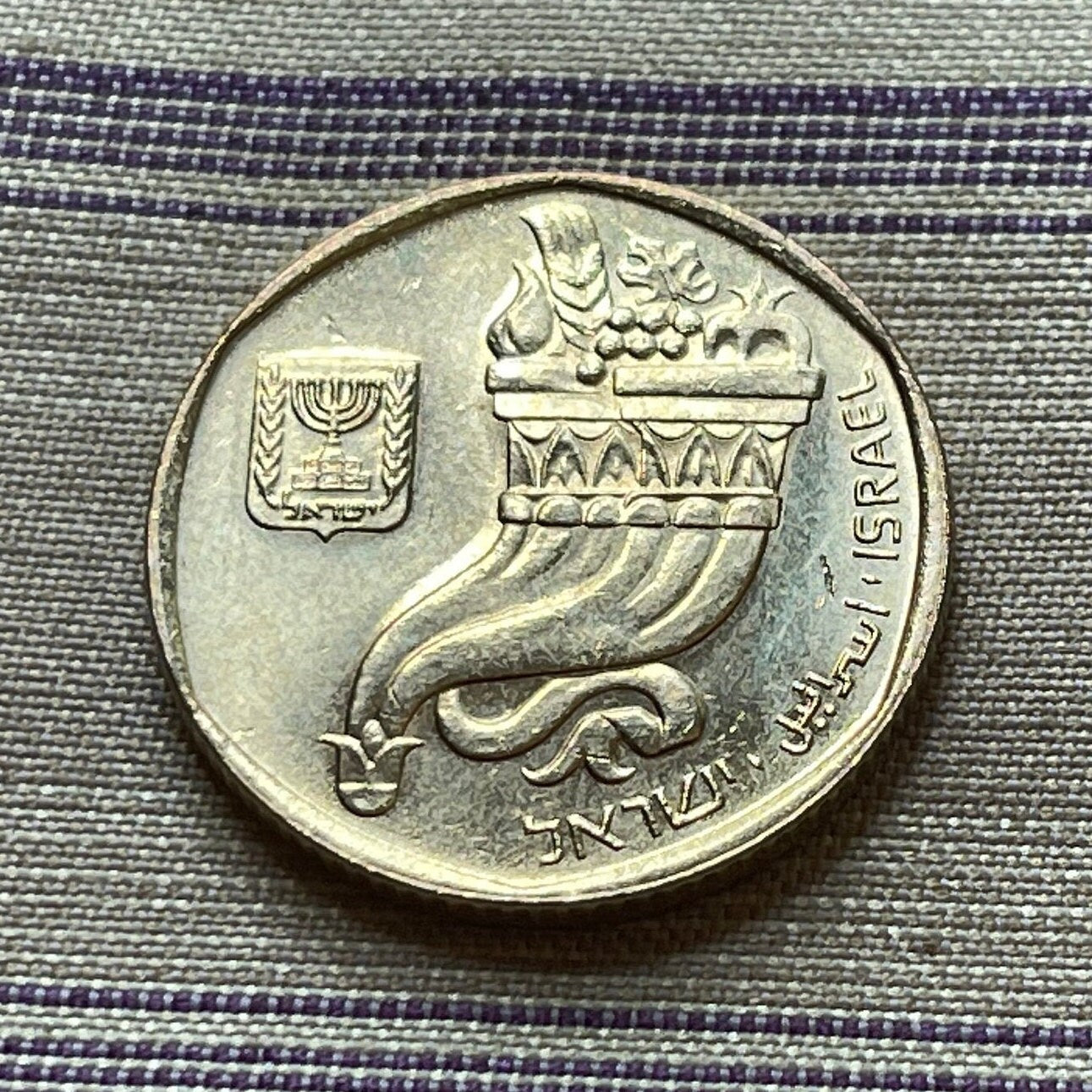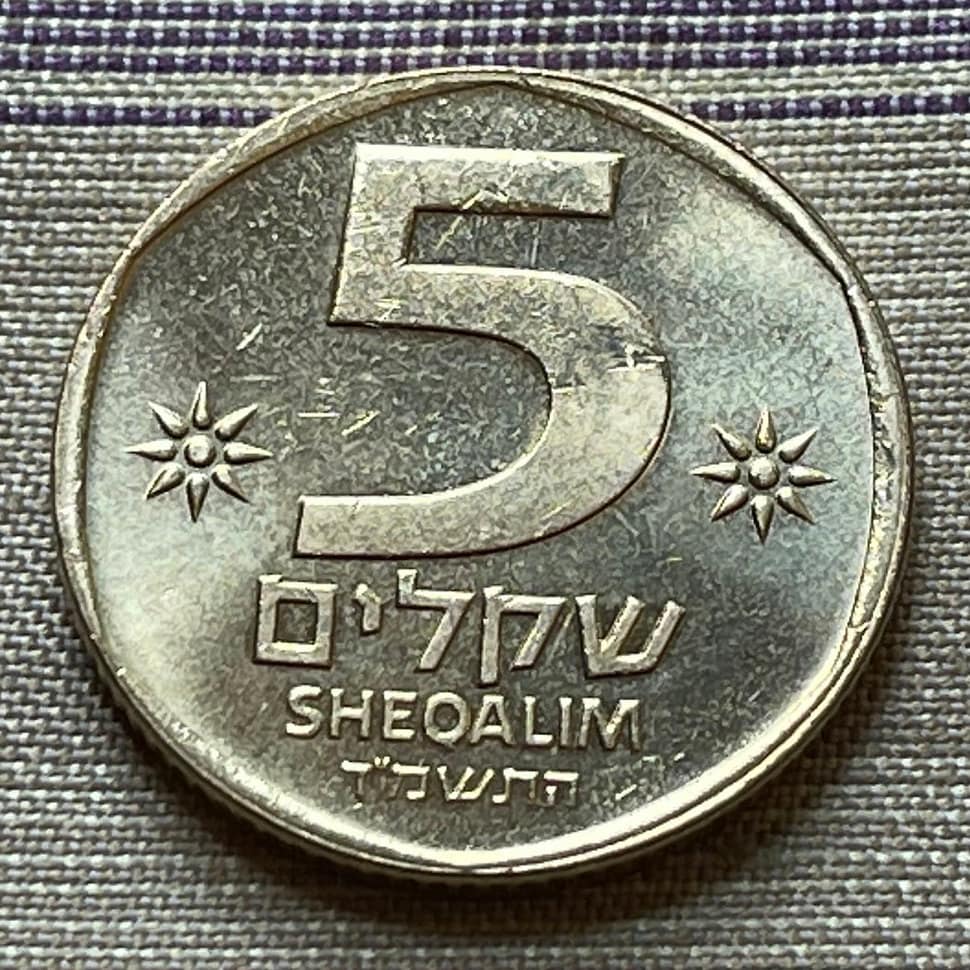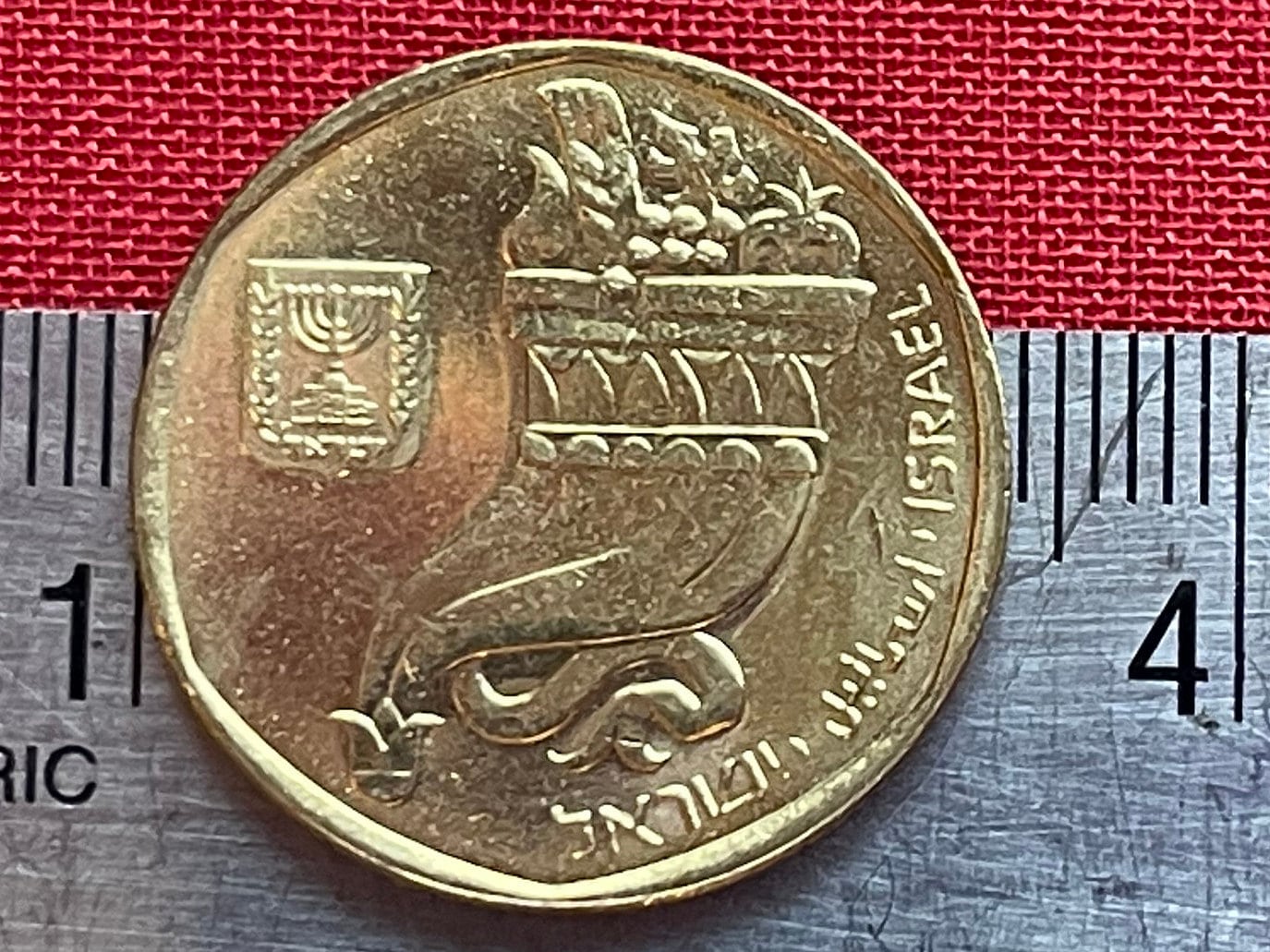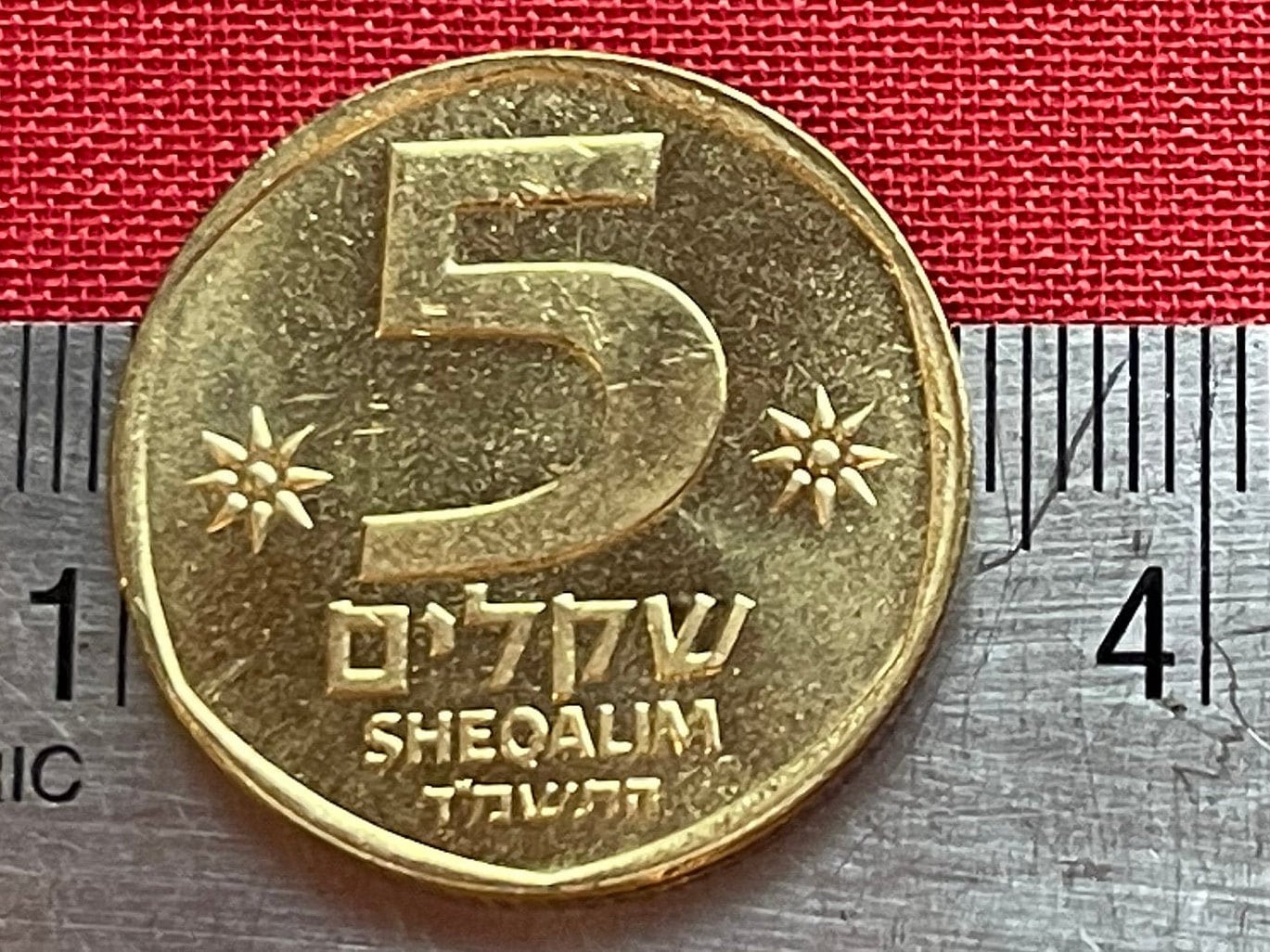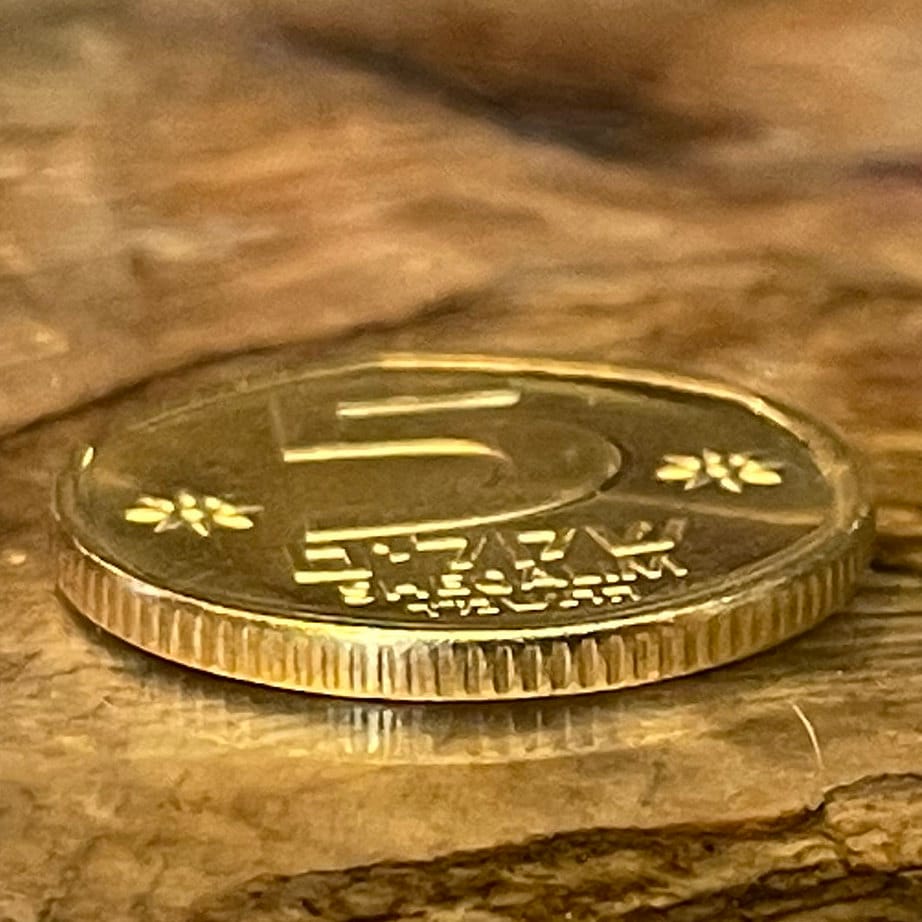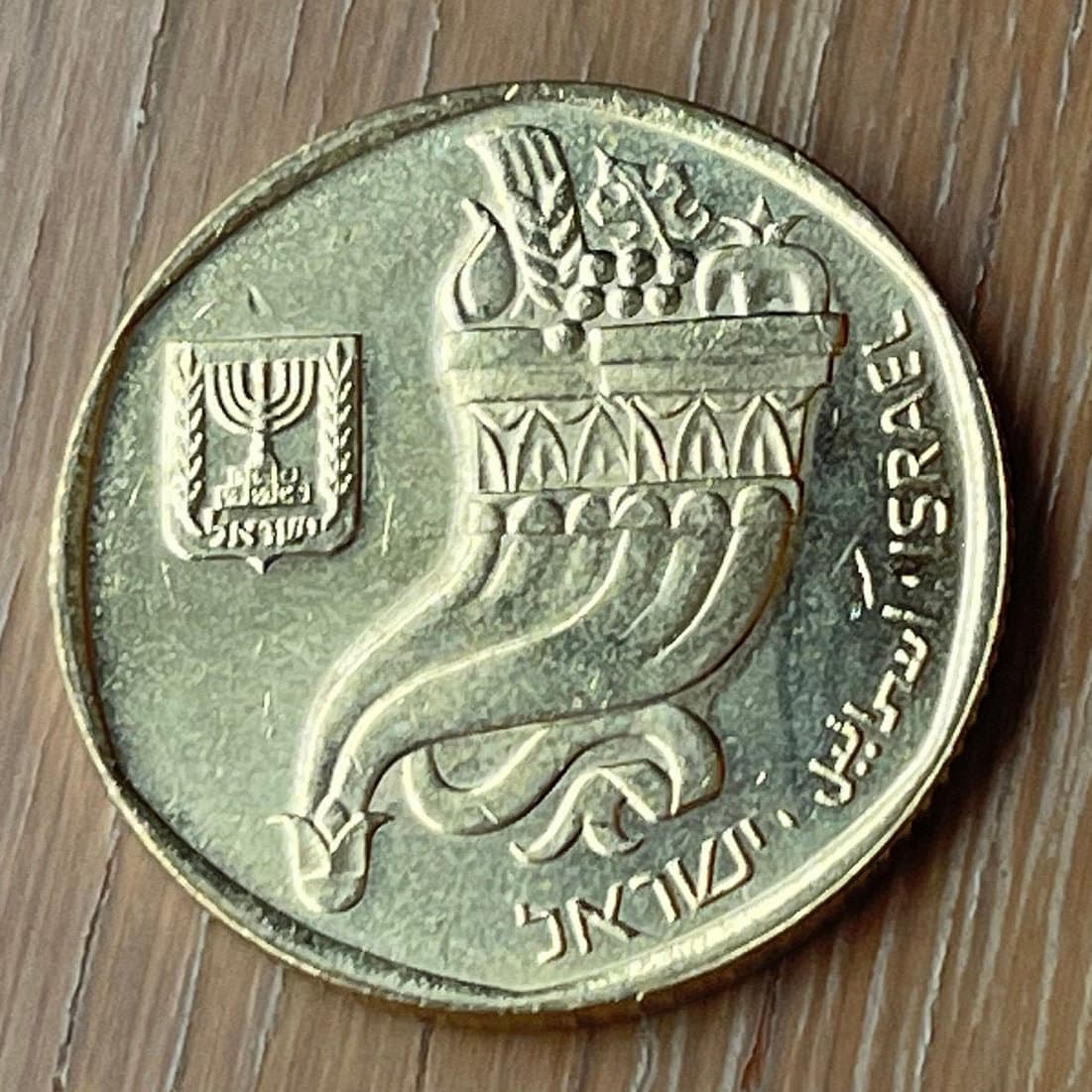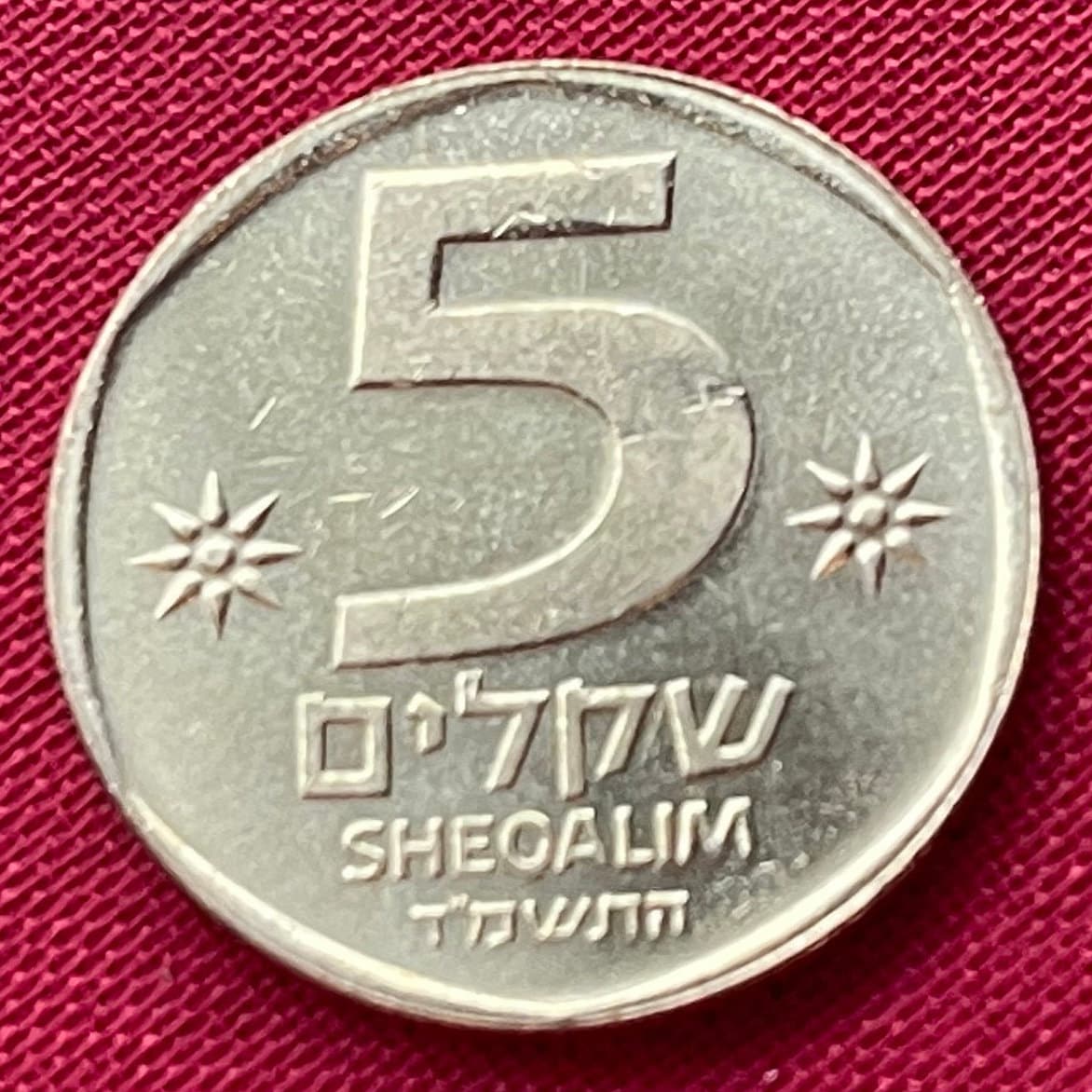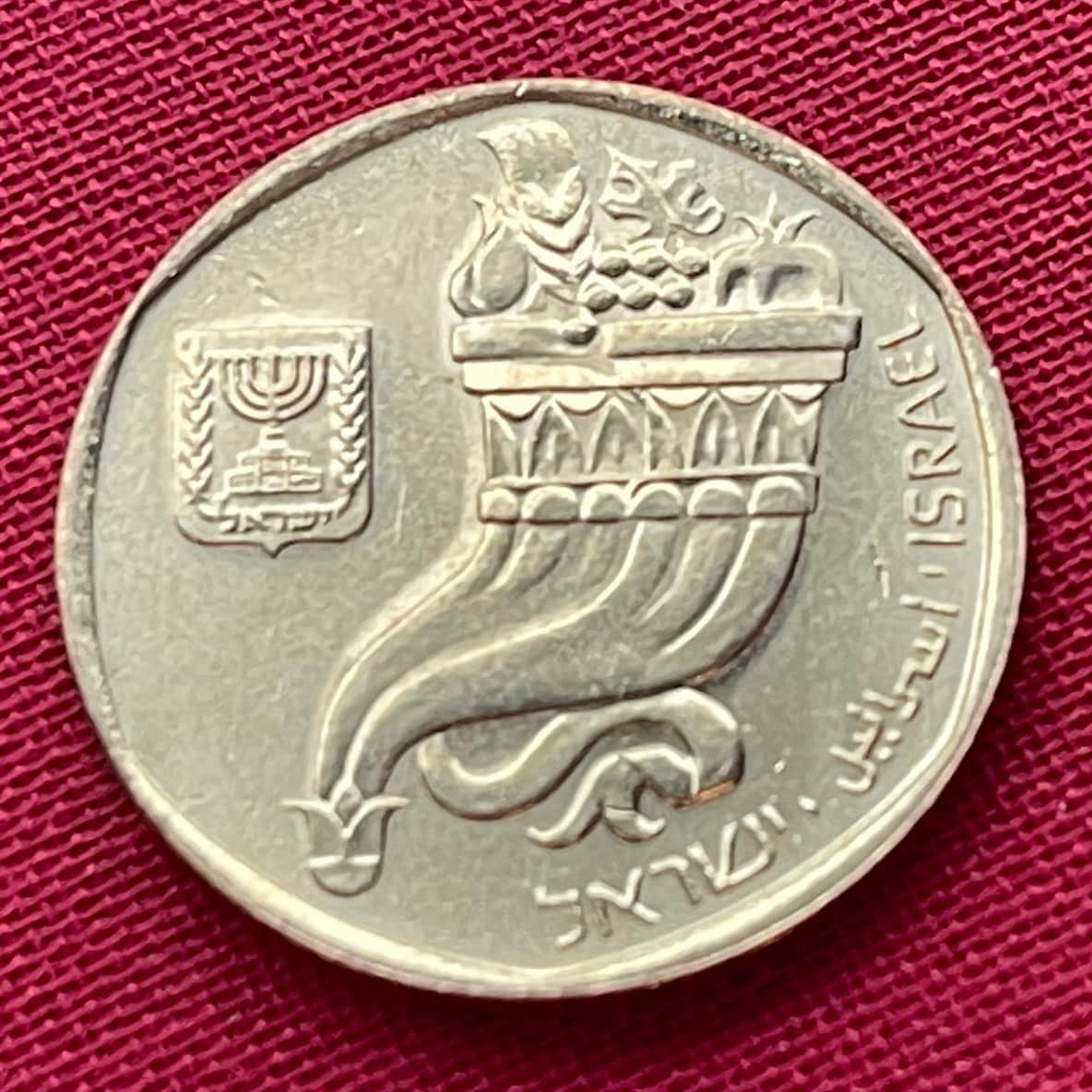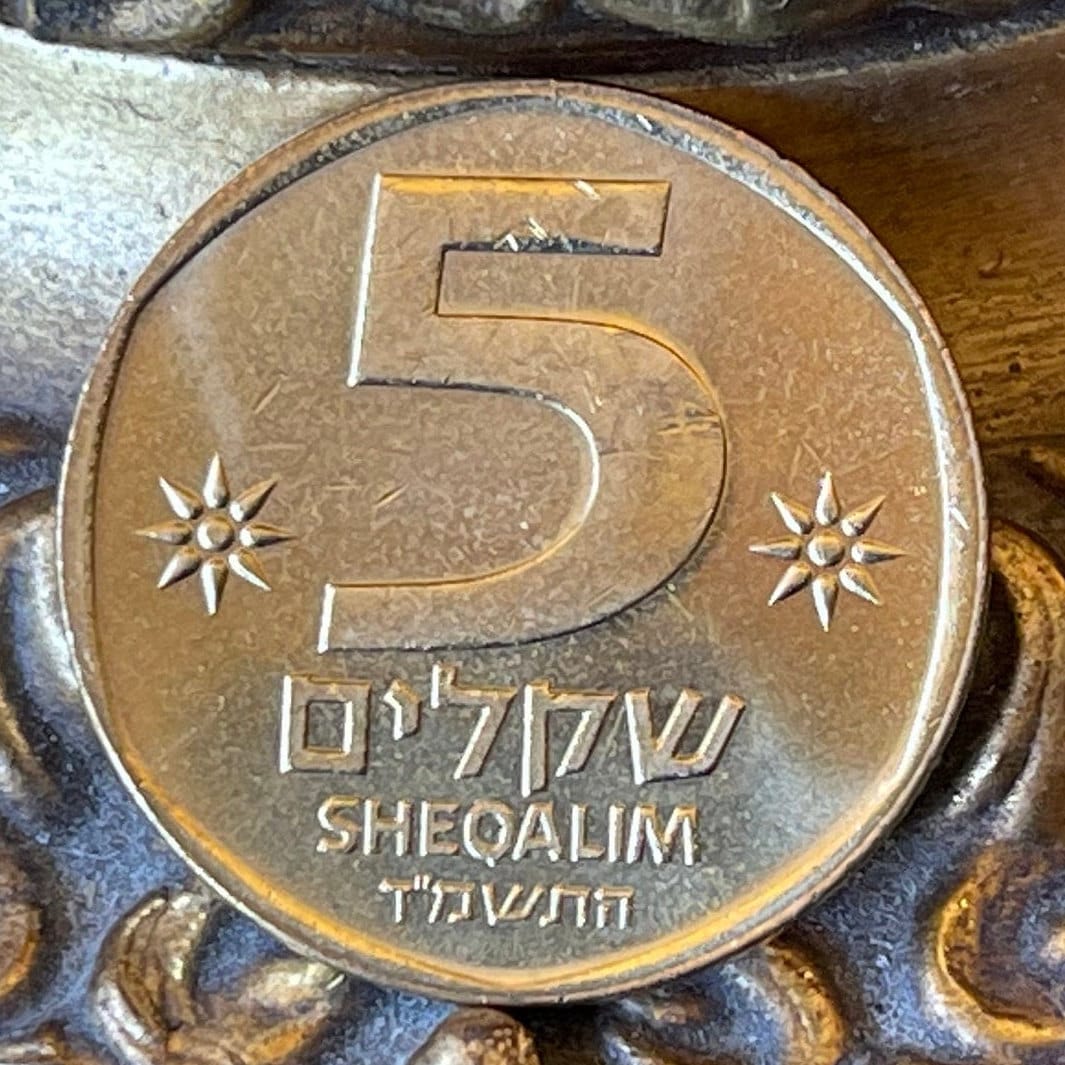 5 stars review from Sutton
5 stars review from Sutton