Corvette Greece 2 Euro Cents Authentic Coin Money for Jewelry and Craft Making
Regular price
Sale price
$2.28 USD
Unit price
per
Corvette Greece 2 Euro Cents Authentic Coin Charm for Jewelry and Craft Making
Obverse: A corvette, a type of ship/boat used during the Greek War of Independence (1821-27), is accompanied with the face value and encircled by the twelve stars of Europe
Lettering: 2 ΛΕΠΤΑ
Translation: 2 Cents
Reverse: A globe, next to the face value, shows Europe in relation to Africa and Asia
Features
Issuer Greece
Period Third Hellenic Republic (1974-date)
Type Standard circulation coin
Years 2002-2021
Value 2 Euro Cent
0.02 EUR = 0.023 USD
Currency Euro (2002-date)
Composition Copper plated steel
Weight 3.06 g
Diameter 18.75 mm
Thickness 1.67 mm
Shape Round
Orientation Medal alignment ↑↑
Number N# 114
References KM# 182, Schön# 132
Wikipedia:
A corvette is a small warship. It is traditionally the smallest class of vessel considered to be a proper (or "rated") warship. The warship class above the corvette is that of the frigate, while the class below was historically that of the sloop-of-war. The modern types of ship below a corvette are coastal patrol craft, missile boat and fast attack craft. In modern terms, a corvette is typically between 500 tons and 2,000 tons, although recent designs may approach 3,000 tons, which might instead be considered a small frigate.
The word "corvette" is first found in Middle French, a diminutive of the Dutch word corf, meaning a "basket", from the Latin corbis.
The rank "corvette captain", equivalent in many navies to "lieutenant commander", derives from the name of this type of ship. The rank is the most junior of three "captain" ranks in several European (e.g., France, Spain, Italy, Croatia) and South American (e.g., Argentina, Chile, Brazil) navies, because a corvette, as the smallest class of rated warship, was traditionally the smallest class of vessel entitled to a commander of a "captain" rank.
Share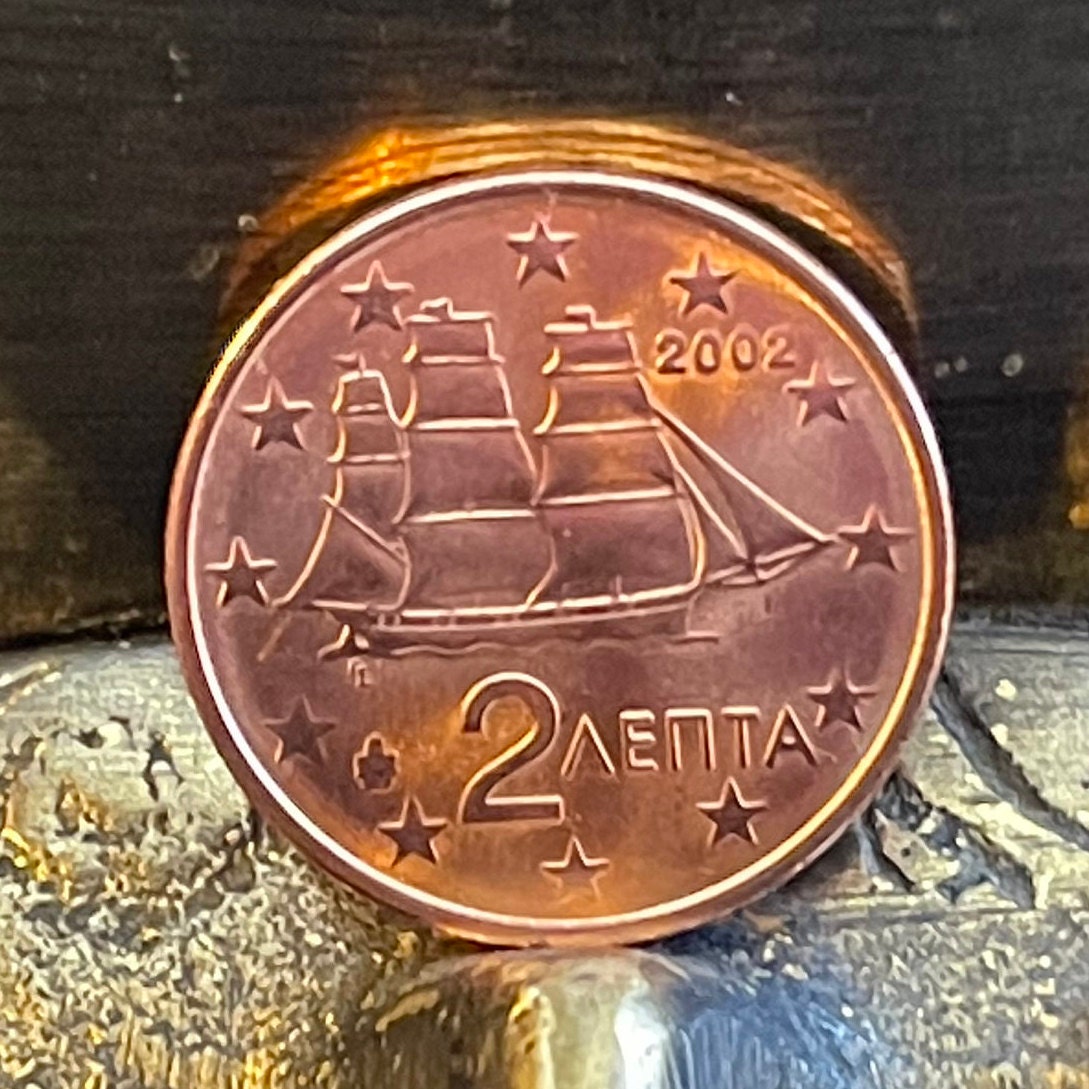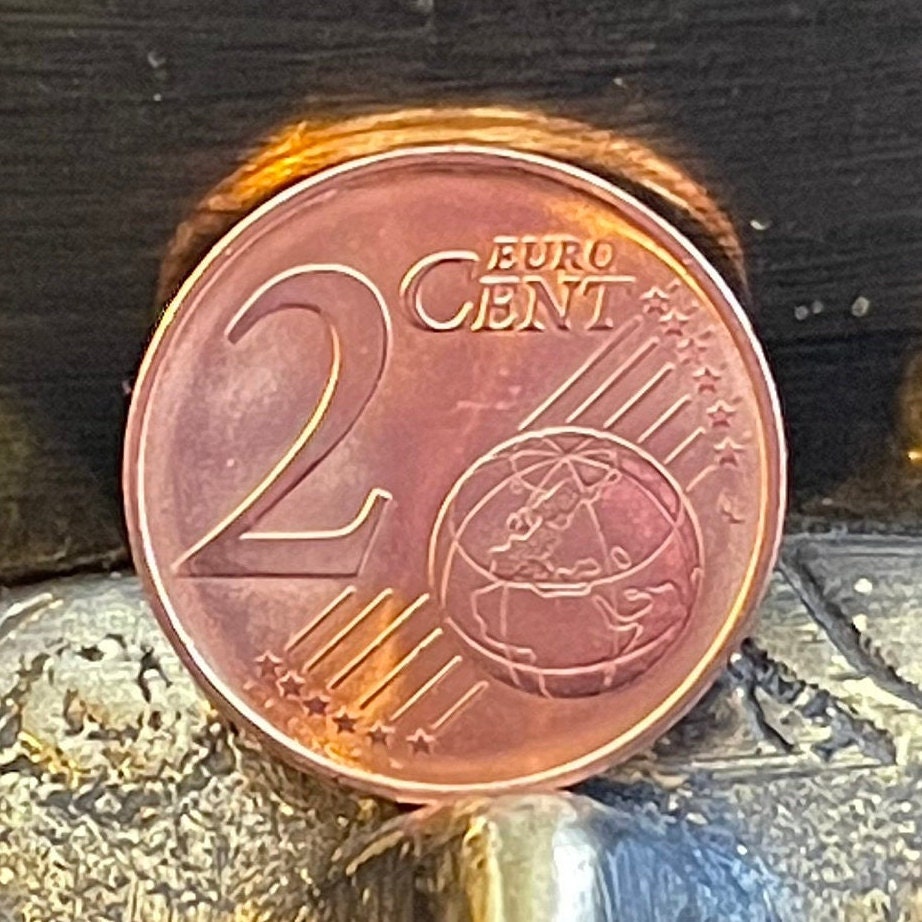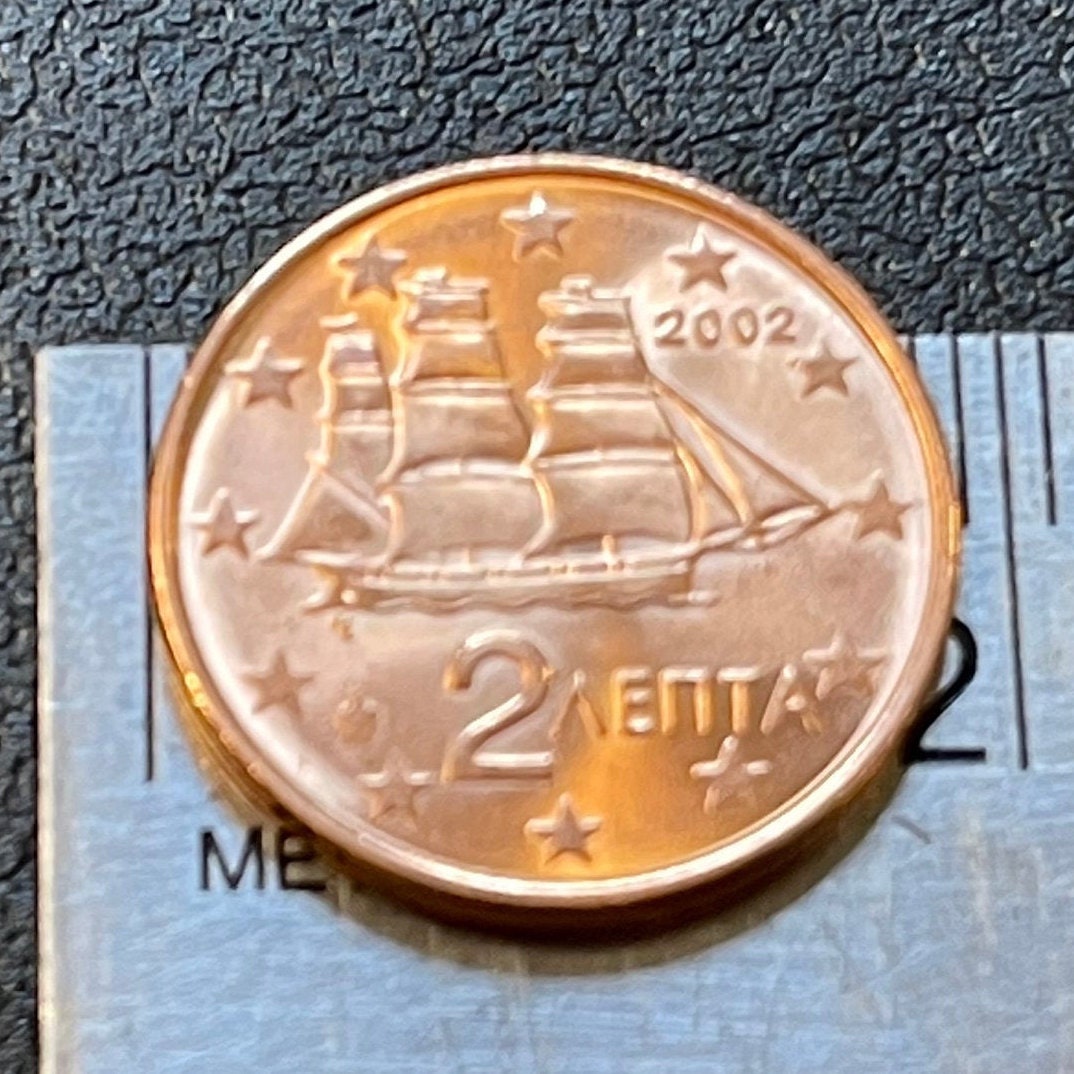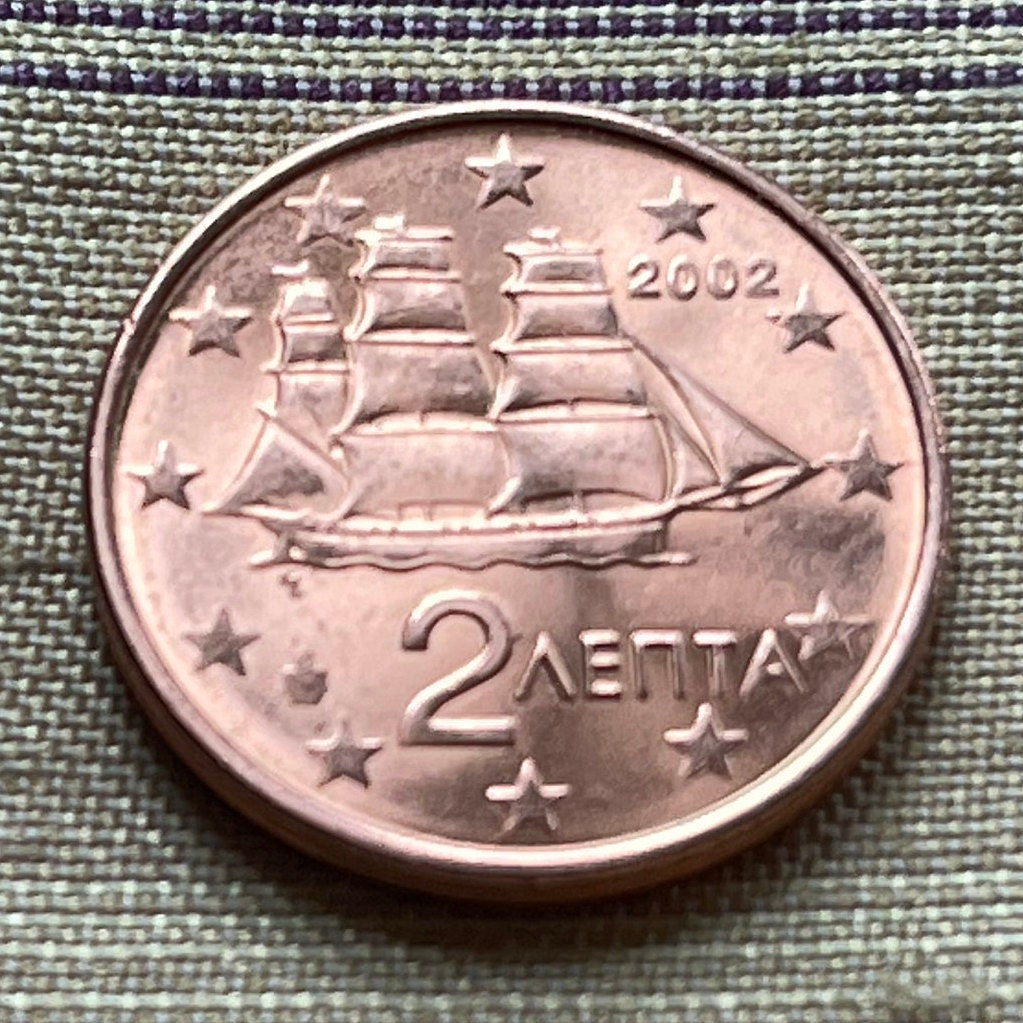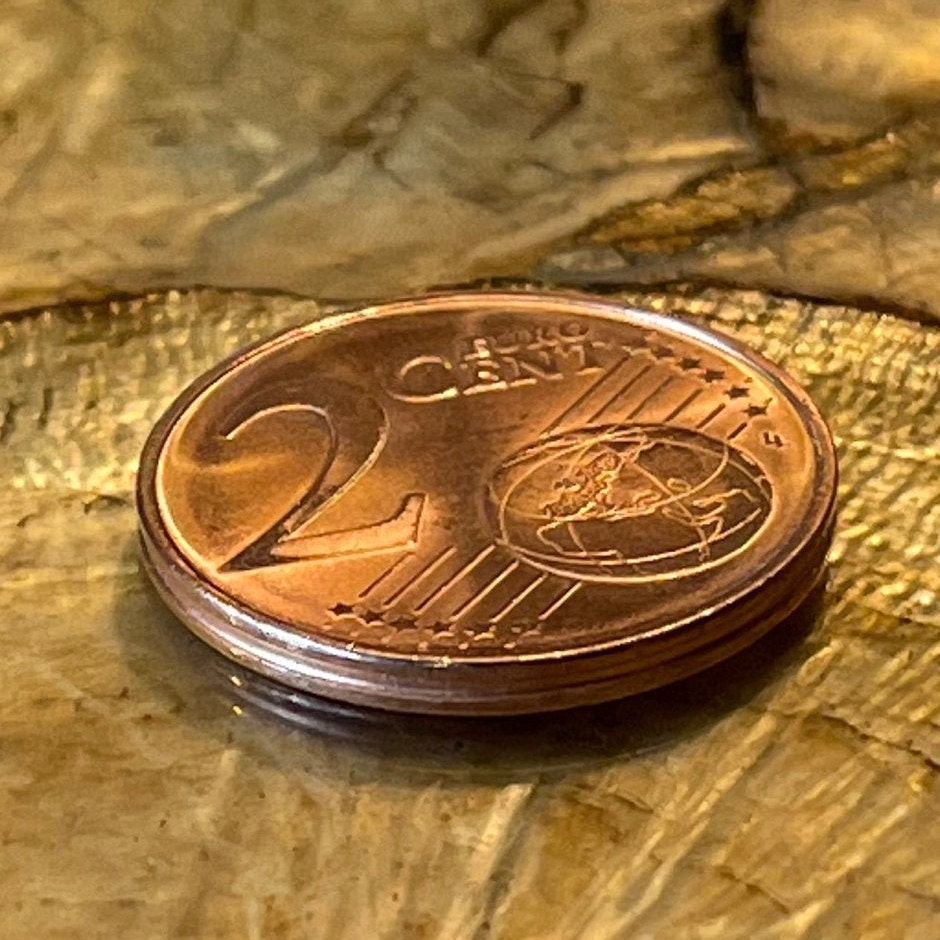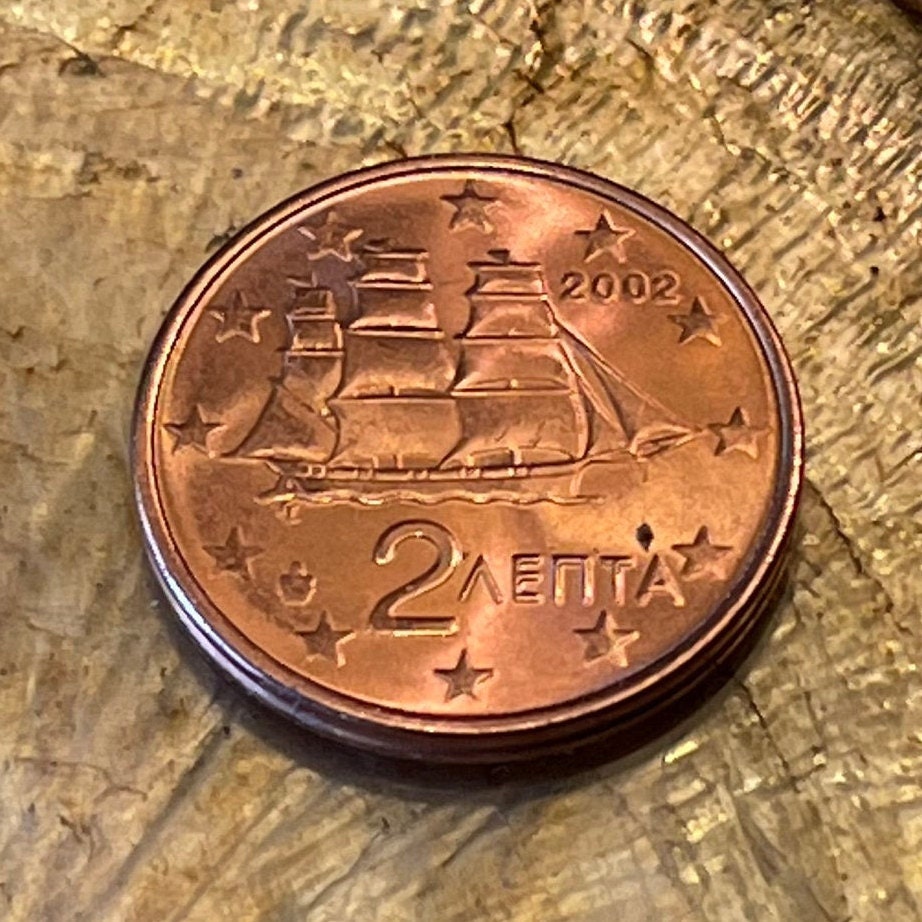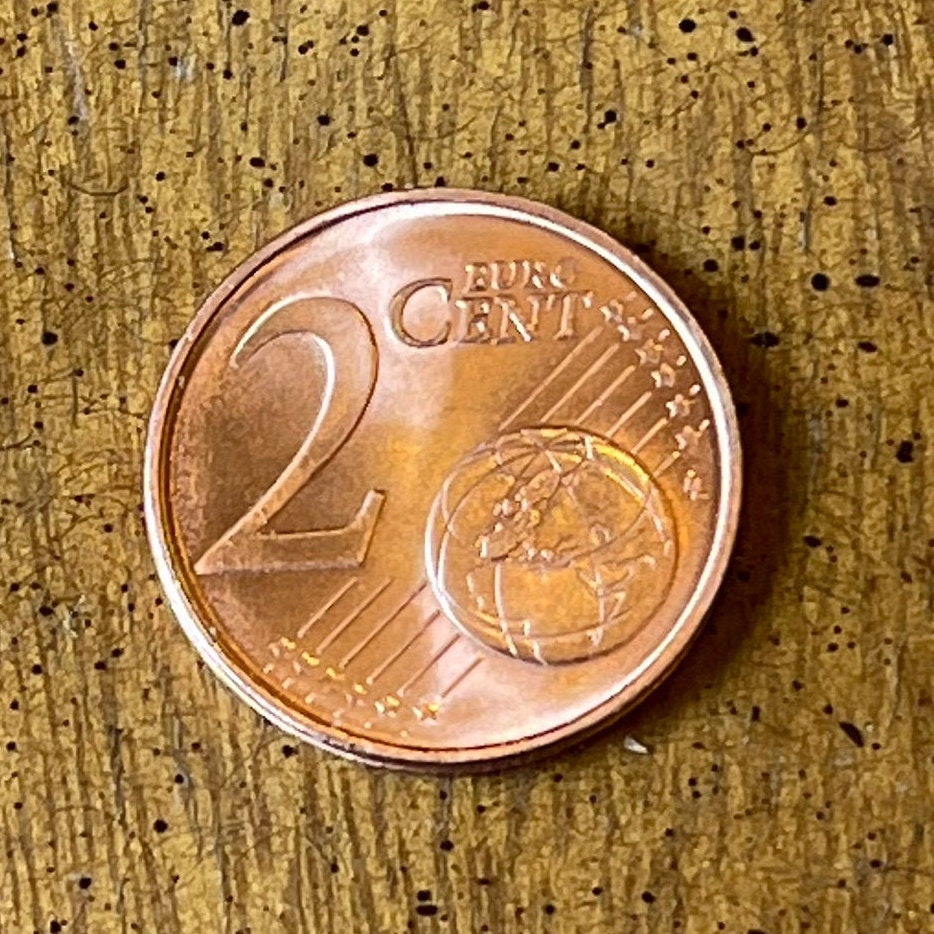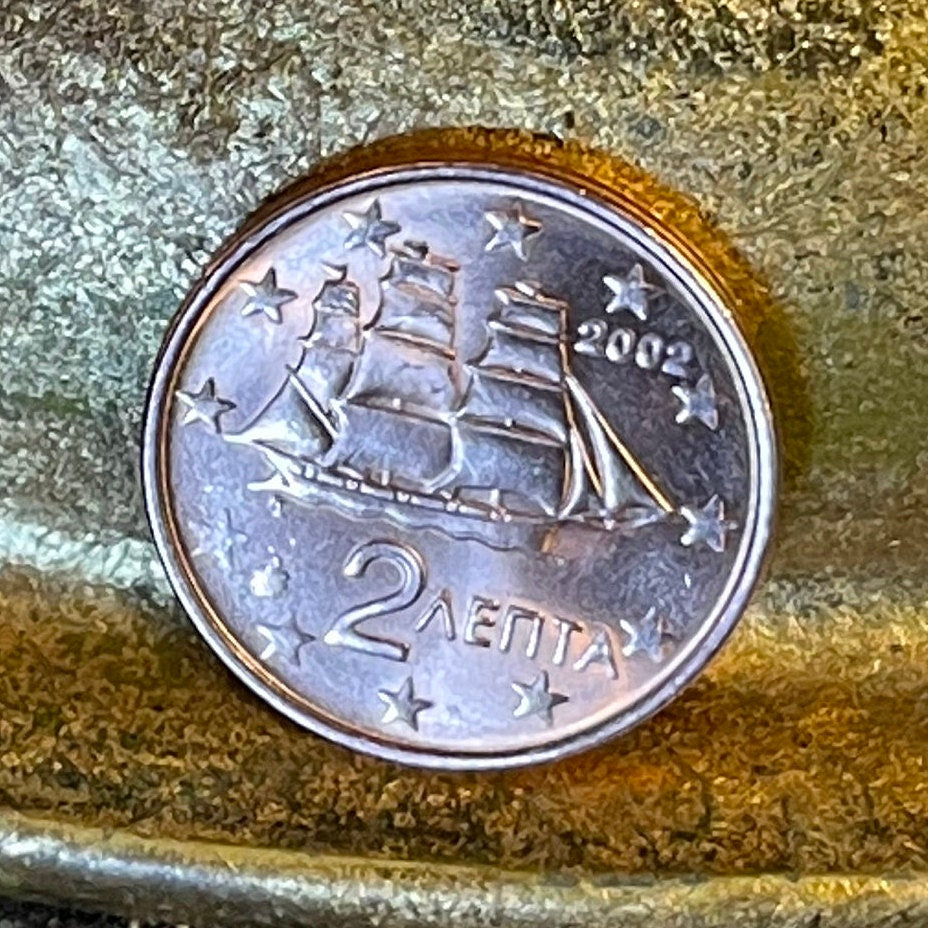 Looking for coins to make a bracelet. Thes...
Looking for coins to make a bracelet. These will fit the bill. Described and pictured accurately. Very pleased with my purchase.
5 stars review from Dianna
5 stars review from Dianna