Crown Penny w/Hole Fiji 1 Penny Authentic Coin Money for Jewelry and Craft Making
Regular price
Sale price
$6.39 USD
Unit price
per
Crown Penny w/Hole Fiji 1 Penny Authentic Coin Charm for Jewelry and Craft Making
Obverse: Legend and crown around a large central hole.
Lettering: QUEEN·ELIZABETH·THE·SECOND
Reverse: Center hole divides date, denomination below.
Features
Issuer Fiji
Queen Elizabeth II (1952-1970)
Type Standard circulation coin
Years 1954-1968
Value 1 Penny (1/240)
Currency Pound (1873-1969)
Composition Copper-nickel
Weight 6.64 g
Diameter 26 mm
Shape Round with a round hole
Orientation Medal alignment ↑↑
Demonetized Yes
Number N# 3865
References KM# 21
Wikipedia:
Fiji (/ˈfiːdʒi/ Fijian: Viti [ˈβitʃi]; Fiji Hindi: फ़िजी, Fijī), officially the Republic of Fiji,[13] is an island country in Melanesia, part of Oceania in the South Pacific Ocean. It lies about 1,100 nautical miles (2,000 km; 1,300 mi) northeast of New Zealand. Fiji consists of an archipelago of more than 330 islands—of which about 110 are permanently inhabited—and more than 500 islets, amounting to a total land area of about 18,300 square kilometres (7,100 sq mi). The most outlying island group is Ono-i-Lau. About 87% of the total population of 883,483 live on the two major islands, Viti Levu and Vanua Levu. About three-quarters of Fijians live on Viti Levu's coasts: either in the capital city of Suva; or in smaller urban centres such as Nadi—where tourism is the major local industry; or in Lautoka, where the sugar-cane industry is dominant. The interior of Viti Levu is sparsely inhabited because of its terrain.
The majority of Fiji's islands were formed by volcanic activity starting around 150 million years ago. Some geothermal activity still occurs today on the islands of Vanua Levu and Taveuni. The geothermal systems on Viti Levu are non-volcanic in origin, and have low-temperature surface discharges (of between roughly 35 and 60 degrees Celsius).
Humans have lived in Fiji since the second millennium BC—first Austronesians and later Melanesians, with some Polynesian influences. Europeans first visited Fiji in the 17th century. In 1874, after a brief period in which Fiji was an independent kingdom, the British established the Colony of Fiji. Fiji operated as a Crown colony until 1970, when it gained independence and became known as the Dominion of Fiji.
Share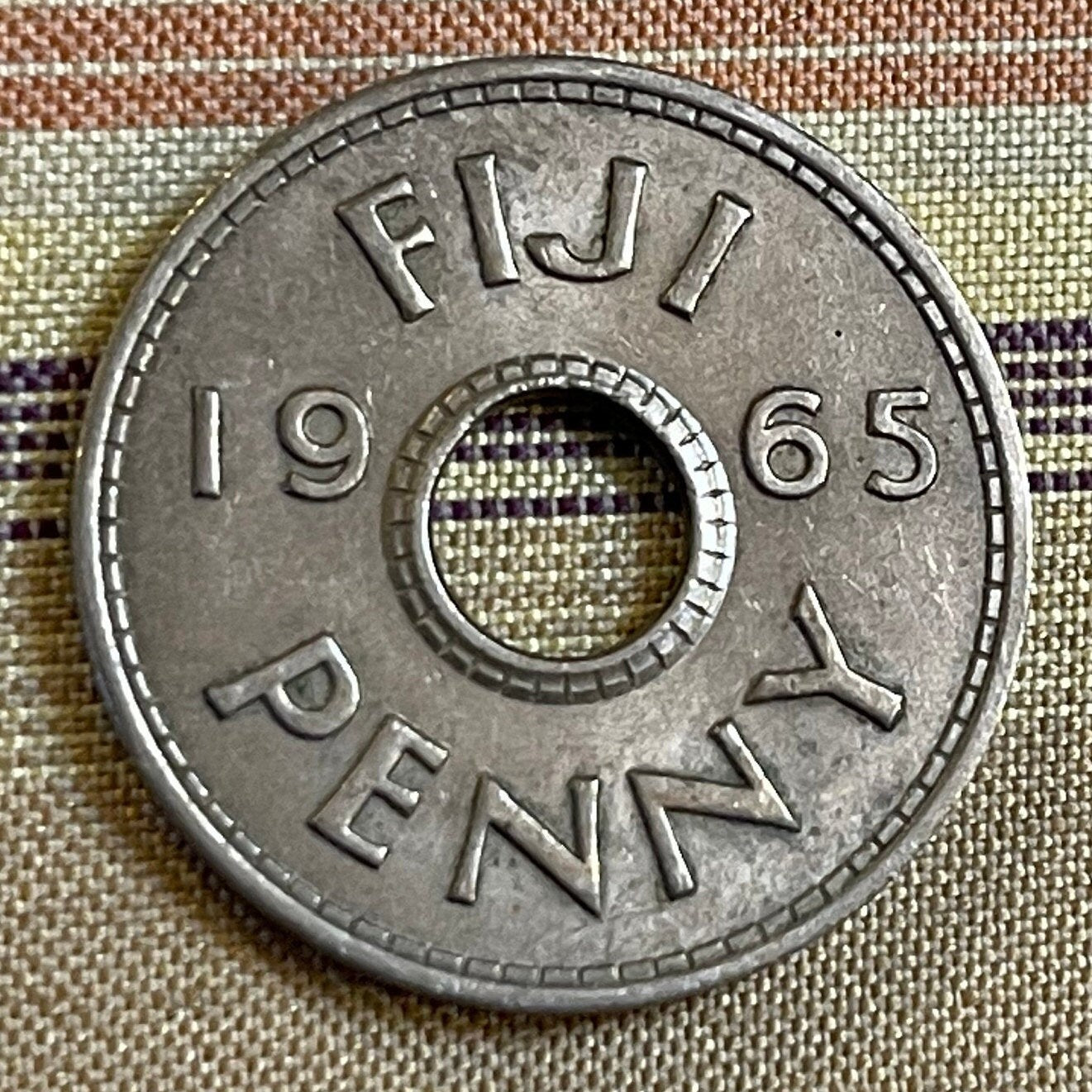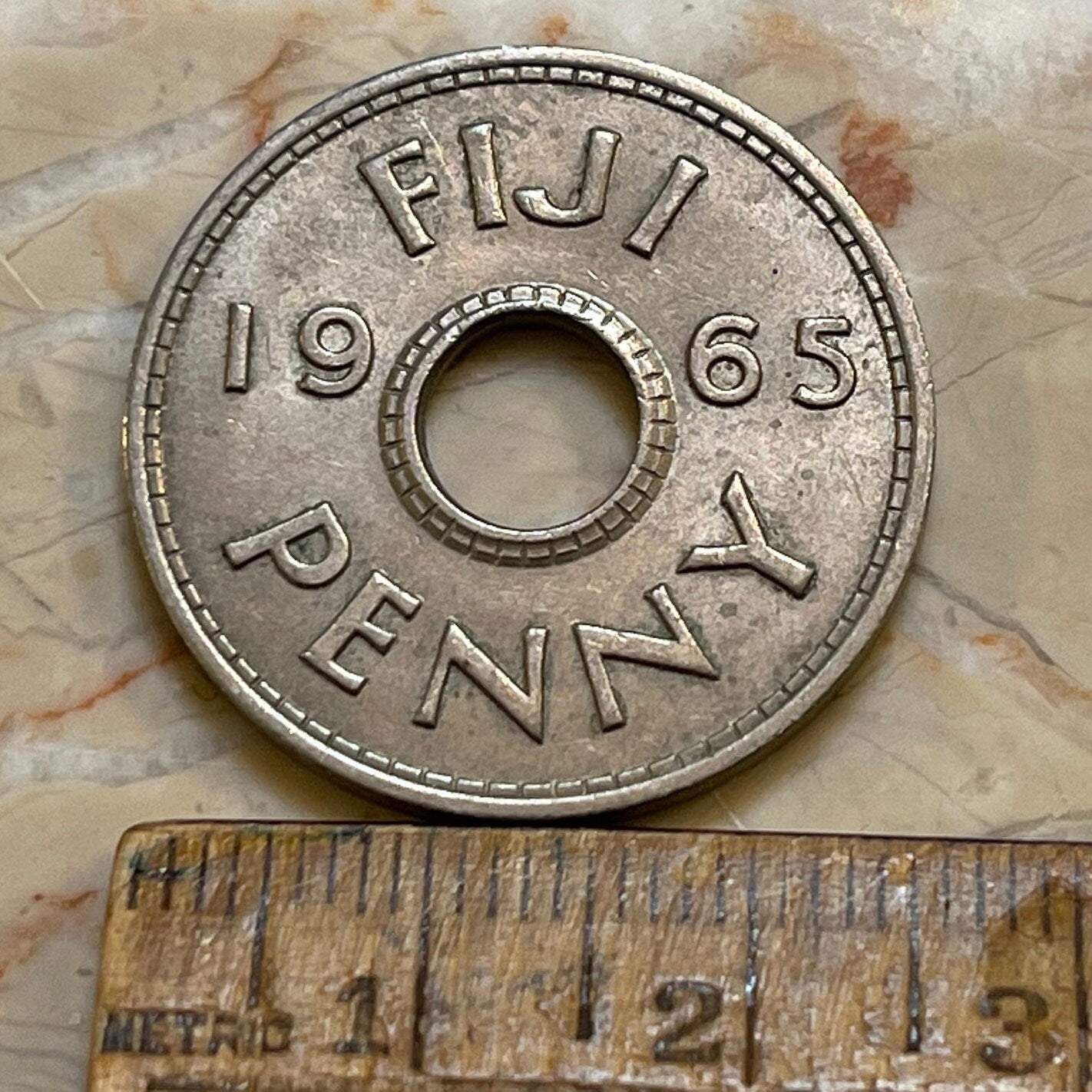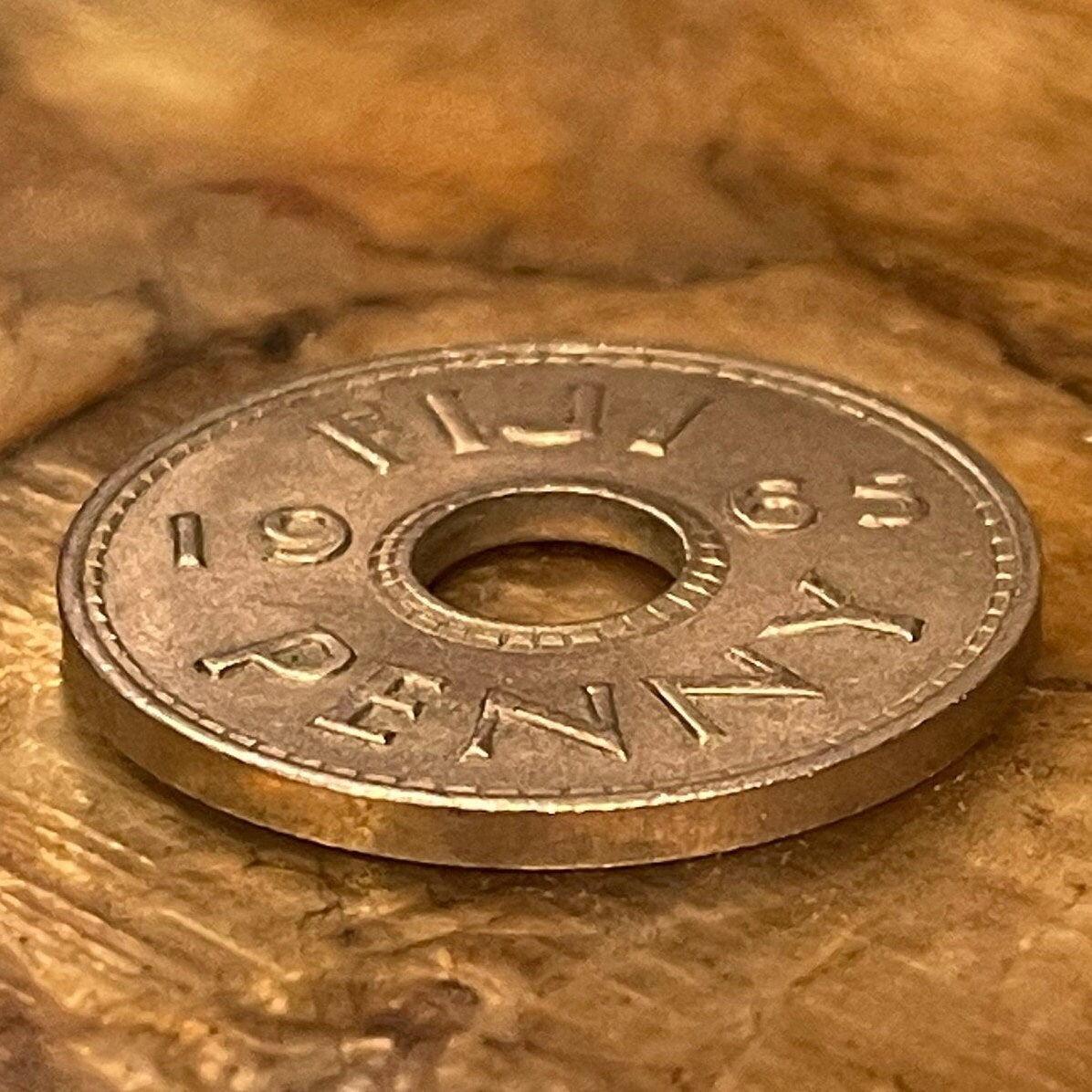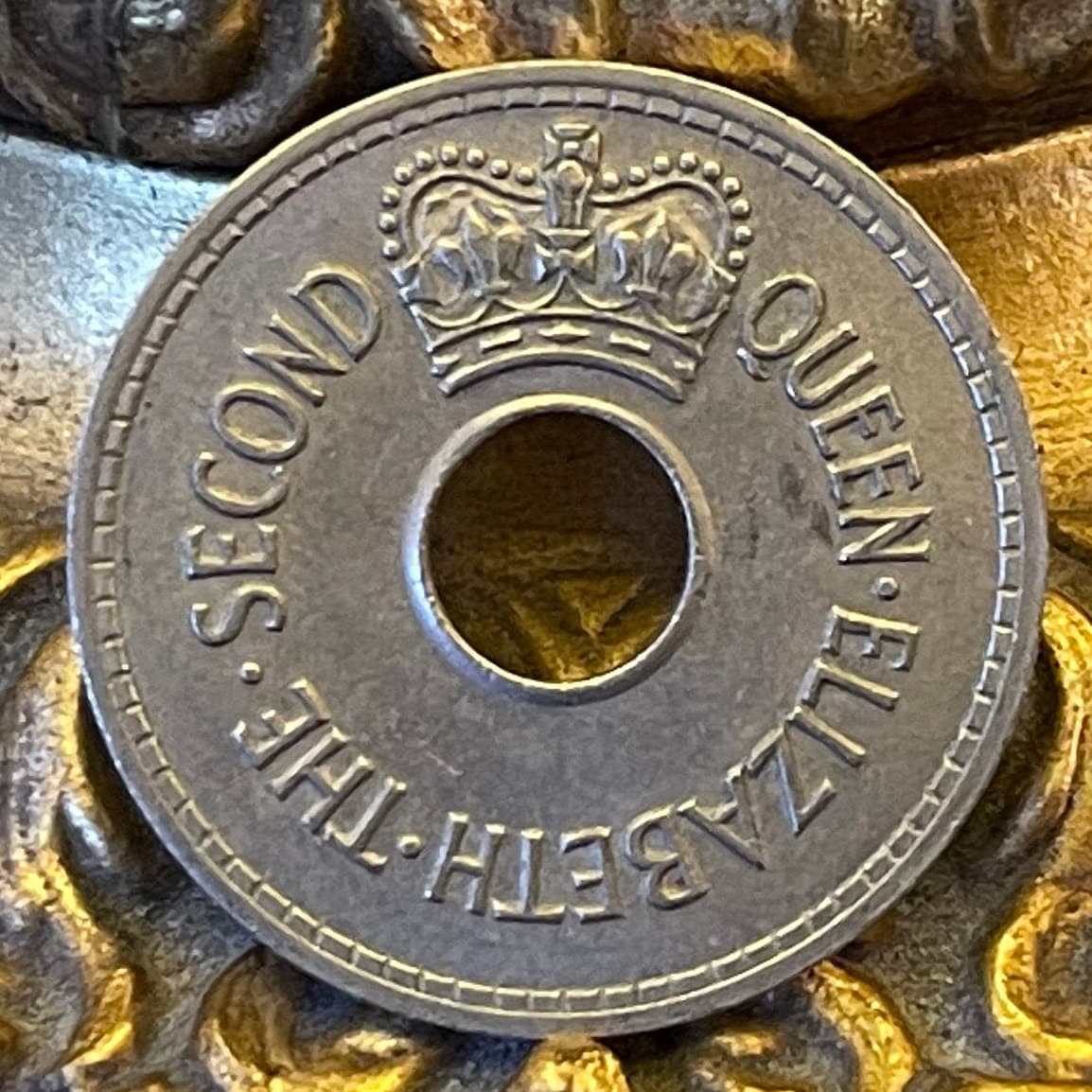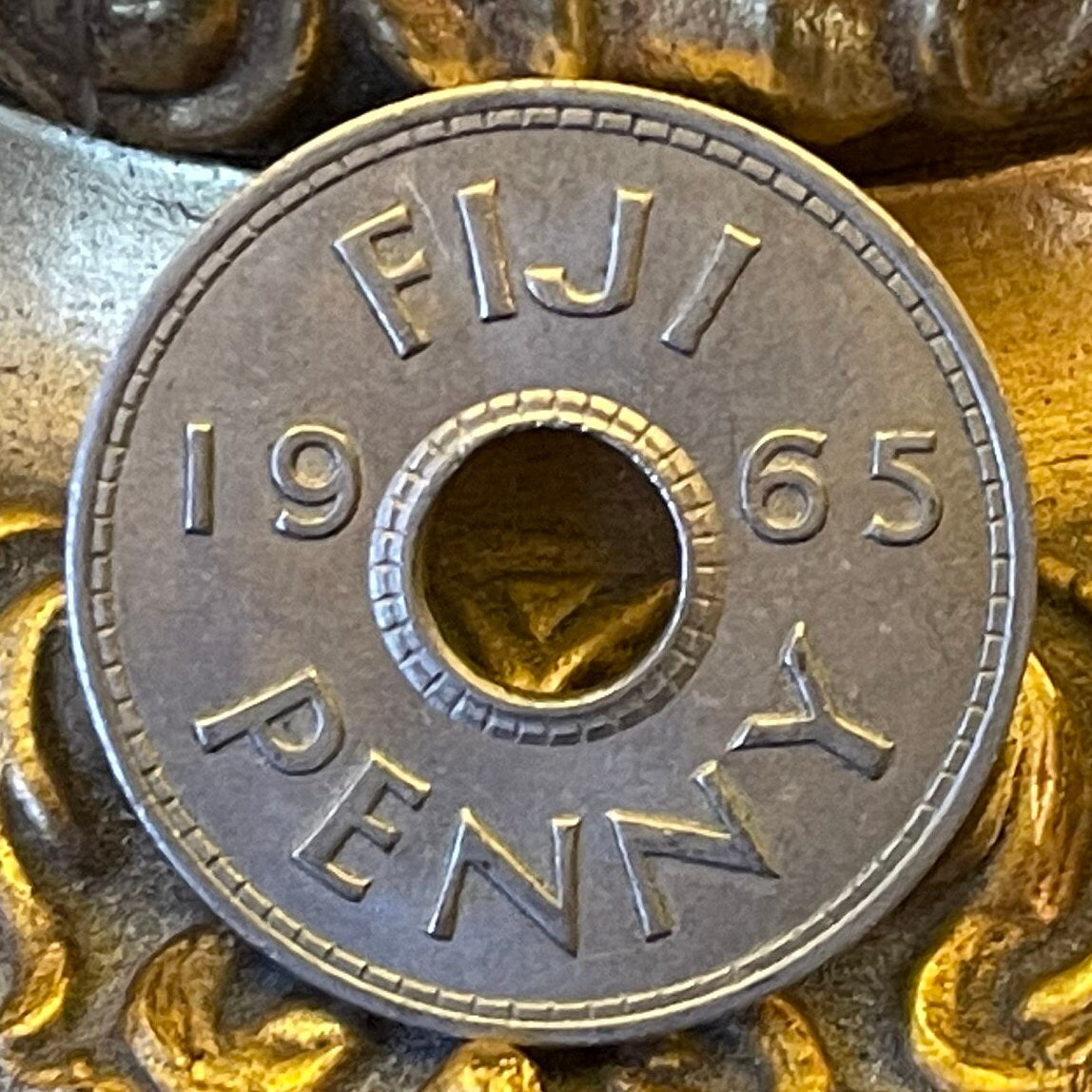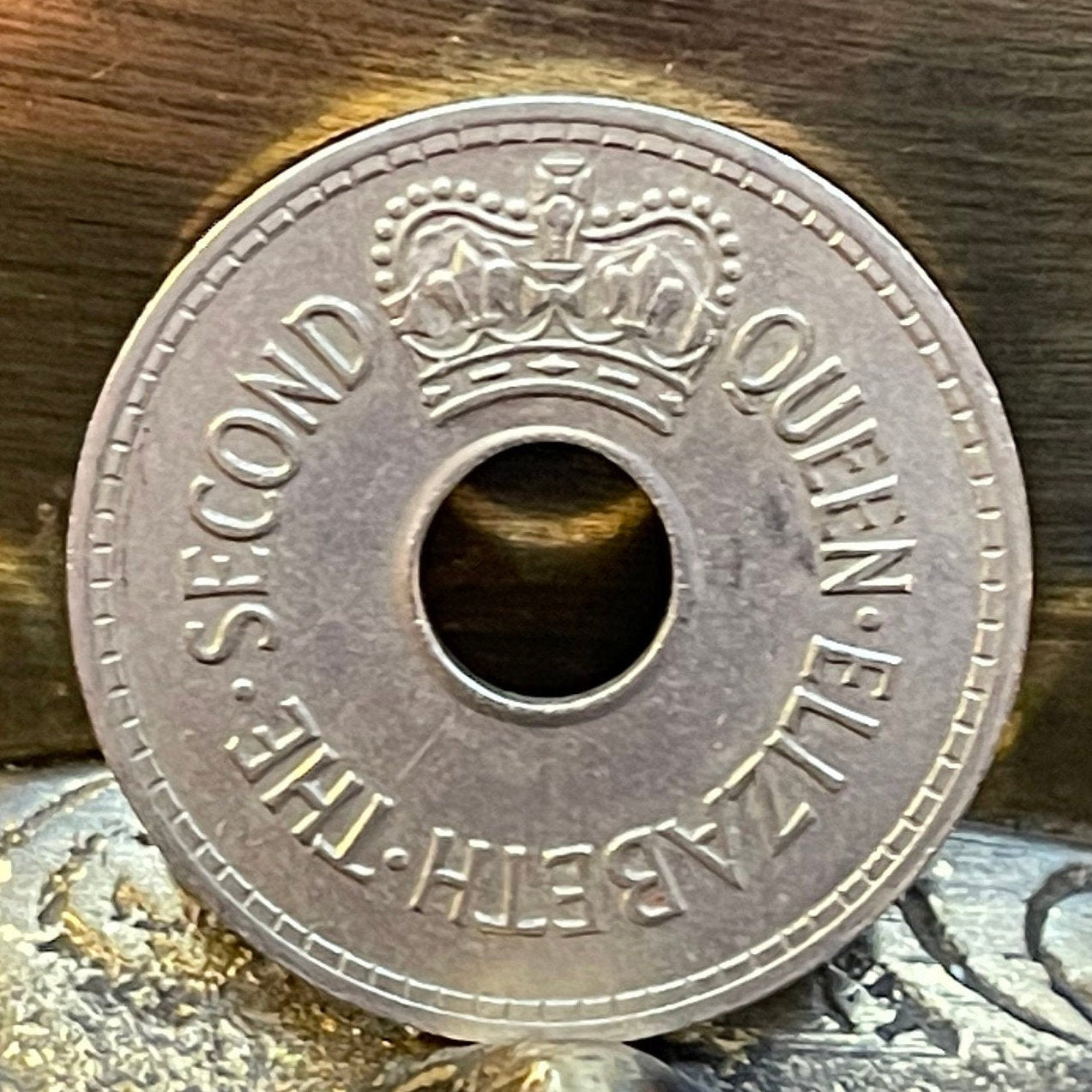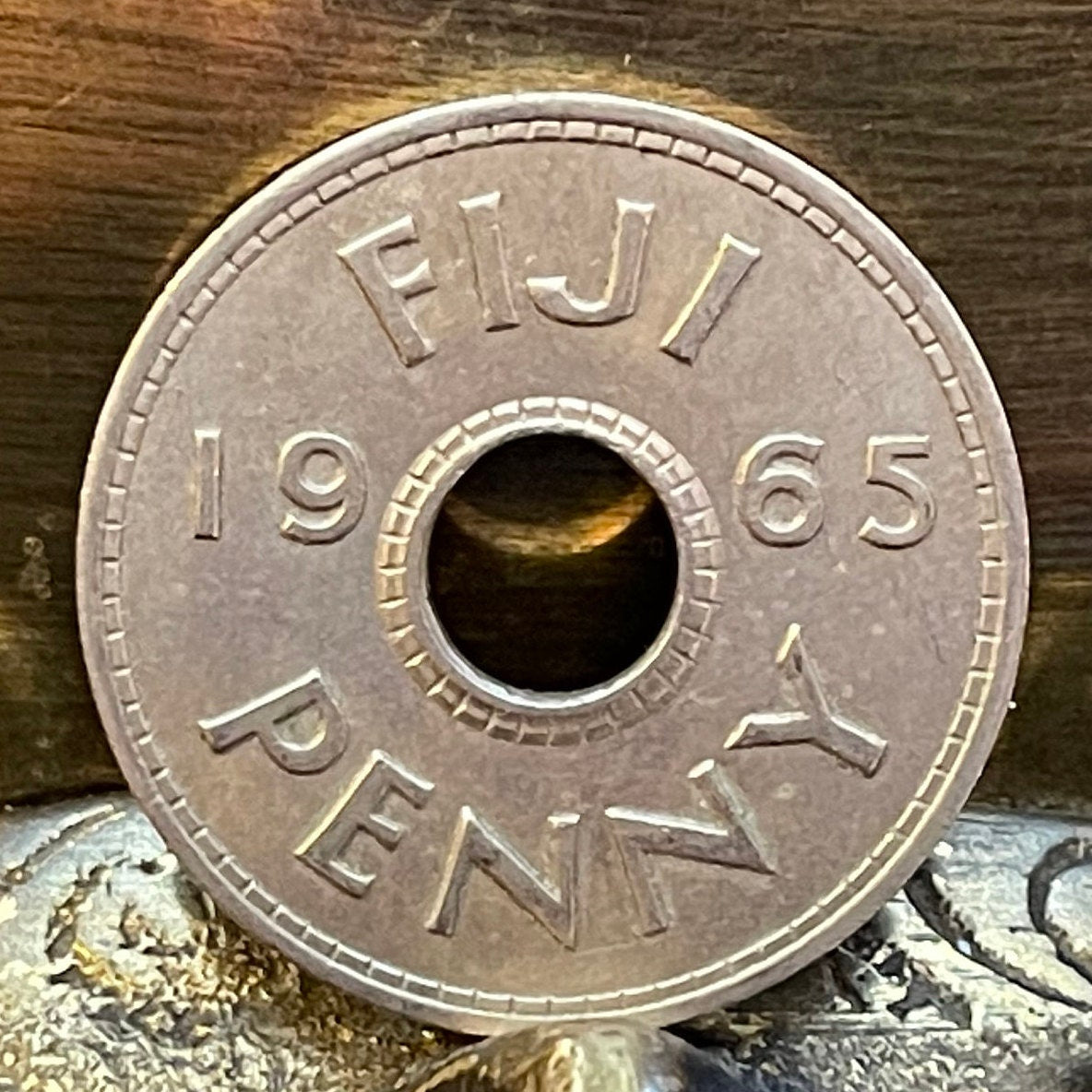 4 stars review from Shannon
4 stars review from Shannon
Perfect and just what I wanted. Thank you!...
Perfect and just what I wanted. Thank you!😊💗
Interesting coins, great presentation and great service.
The coins were in great condition and very interesting to look at. I have an interest in coins from the Oceania region (the small islands near New Zealand and Australia). It is hard to find coins from these islands. The service was excellent and I recommend this website.
5 stars review from Toffcreations
5 stars review from Toffcreations