Cymbidium Orchid 1 Jiao China Authentic Coin Money for Jewelry and Craft Making (Confucius' King of Fragrance)
Regular price
Sale price
$2.33 USD
Unit price
per
Cymbidium Orchid 1 Jiao China Authentic Coin Money for Jewelry and Craft Making (Confucius' King of Fragrance)
Obverse: Cymbidium orchid blossom and "People's Bank of China" in Pinyin above.
Lettering: ZHONGGUO RENMIN YINHANG
Translation: People's Bank of China
Reverse: The issuing authority above the value in Chinese and Pinyin
Lettering: 中国人民银行
1 YI
JIAO 角
Translation: People's Bank of China
1 One
Jiao Jiao
[Confucius (551–479 BC) called the orchid (lan in Chinese) the 'King of Fragrant Plants', and Chinese writings indicated that they stood for many things: 'retirement, friendship, perfection, numerous progeny, all things feminine, noble and elegant'. -- see below]
Features
Issuer People's Republic of China
Period People's Republic (1949-date)
Type Standard circulation coin
Years 2005-2018
Value 1 Jiao
0.1 CNY = USD 0.016
Currency Second Rénmínbì (1955-date)
Composition Stainless steel
Weight 3.2 g
Diameter 19 mm
Thickness 1.5 mm
Shape Round
Technique Milled
Orientation Medal alignment ↑↑
Number N# 1223
References KM# 1210b, Schön# 1103a, Y# 1068b
Chinese Cymbidiums have been very popular and in cultivation for centuries in China, Korea, Taiwan, and Japan. The Chinese believe it is a great honor to give or receive one of these extraordinary orchids because they are considered symbols of virtuosity and friendship. These orchids are prized for their fragrant blooms and graceful folage. Confucius called these magnificent plants the "King of Fragrance" around 500 BC, and they are still known by this nickname today. There is a subgenus of Cymbidiums, which is called Jensoa. The five species that make up this subgenus are:
Cymbidium ensifolium, Cymbidium goeringii (Chun Lan), Cymbidium kanran (Han Lan), Cymbidium sinense (Mo Lan) and Cymbidium faberi (Hui Lan).
Orchids, for the most part, are not known for the beauty of their foliage. Chinese Cymbidiums are the exception to this rule. The leaves of these orchids are cherished as much as the blooms. In fact, variegated Cymbidiums are often judged in orchid shows without blooms because the foliage is so beautiful!
Each species of Chinese Cymbidiums blooms at different times of the year which allows owners of the different species to have at least one of them in bloom almost year round. The flowers tend to be small, but plentiful, sprouting from very tall spikes which can be twice as tall as the plant. In each species, the colors may vary greatly. Different variations of Cymbidium sinense for example, can be pure yellow, red, white or a mixture of colors. The pure colored flowers are the most cherished and thus the most valuable.
In their natural environment, the Chinese Cymbidiums are found growing in the mountains from the lower elevations (Cymbidium sinese) to the mountaintops (Cymbidium faberi). Most of them require low light, shaded areas and constant moist surroundings. They can be typically found growing under other vegetation that filters out the hot sunshine.
Source: http://www.orchidlady.com/pages/orchidGarden/ChineseCymbidium.html
*********
There is no doubt that the Chinese were the first to cultivate and describe orchids, and they were almost certainly the first to describe orchids for medicinal use. Reinikka reports a Chinese legend that Shên-nung described Bletilla striata and a Dendrobium species in his Materia Medica of the 28th century BC. The earliest Middle East report of plant remedies is in a 4000-year-old Sumerian clay tablet, but I do not know if this included any orchids. Shên-nung's herbal 'cures' were probably published many times, but were certainly published in 1600 in the Pun-tsae, a pharmacopoeia. Confucius (551–479 BC) called the orchid (lan in Chinese) the 'King of Fragrant Plants', and Chinese writings indicated that they stood for many things: 'retirement, friendship, perfection, numerous progeny, all things feminine, noble and elegant'—and some of these themes were echoed in Europe.
The Chinese were also the first to write books devoted to orchids. In 1233, Chao Shih-Kgraphicng wrote Chin Chan Lan P'u, and described 20 species and how to grow them.3 In 1247, Wang Kuei-hsueh wrote his Treatise on Chineseorchids, and described 37 species. The first Western volumes dedicated to orchids did not appear until Georg Eberhard Rumphius' (1628–1702) Herbarium Amboinense was eventually published in 1741–1755, two of 12 volumes being devoted to orchids.
Source: https://academic.oup.com/qjmed/article/98/9/625/1547881
Share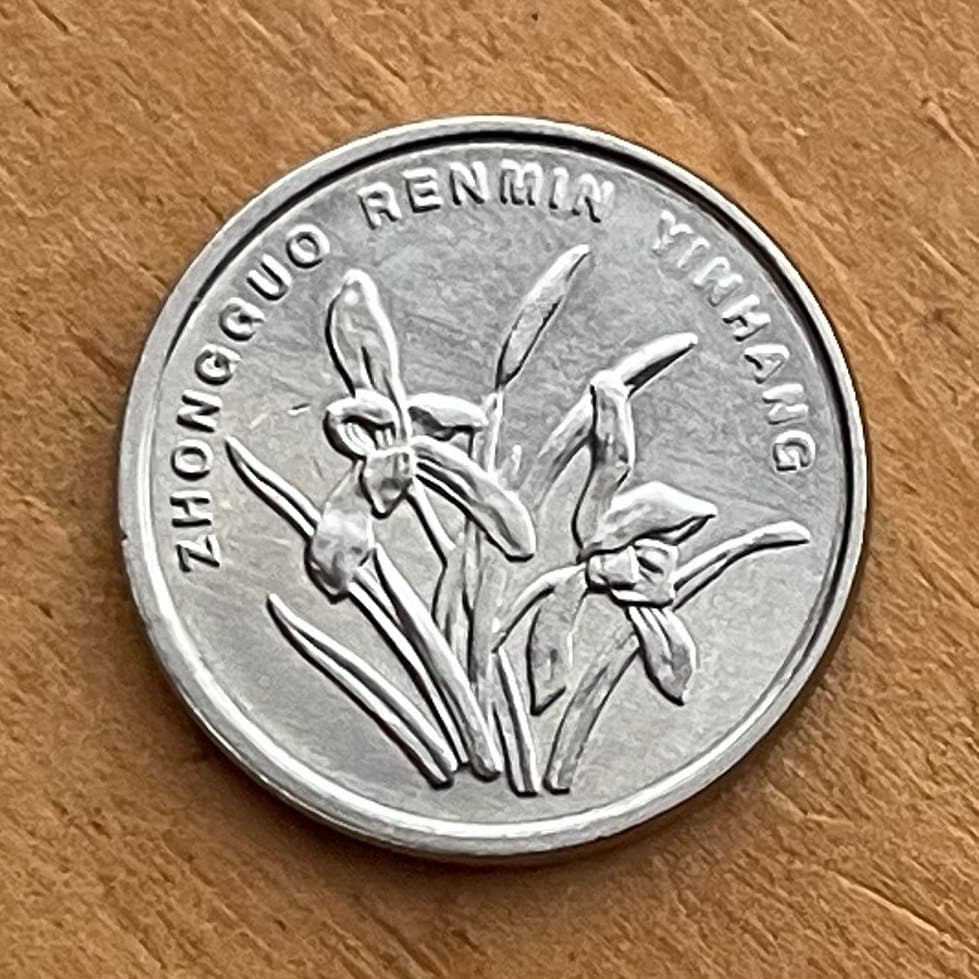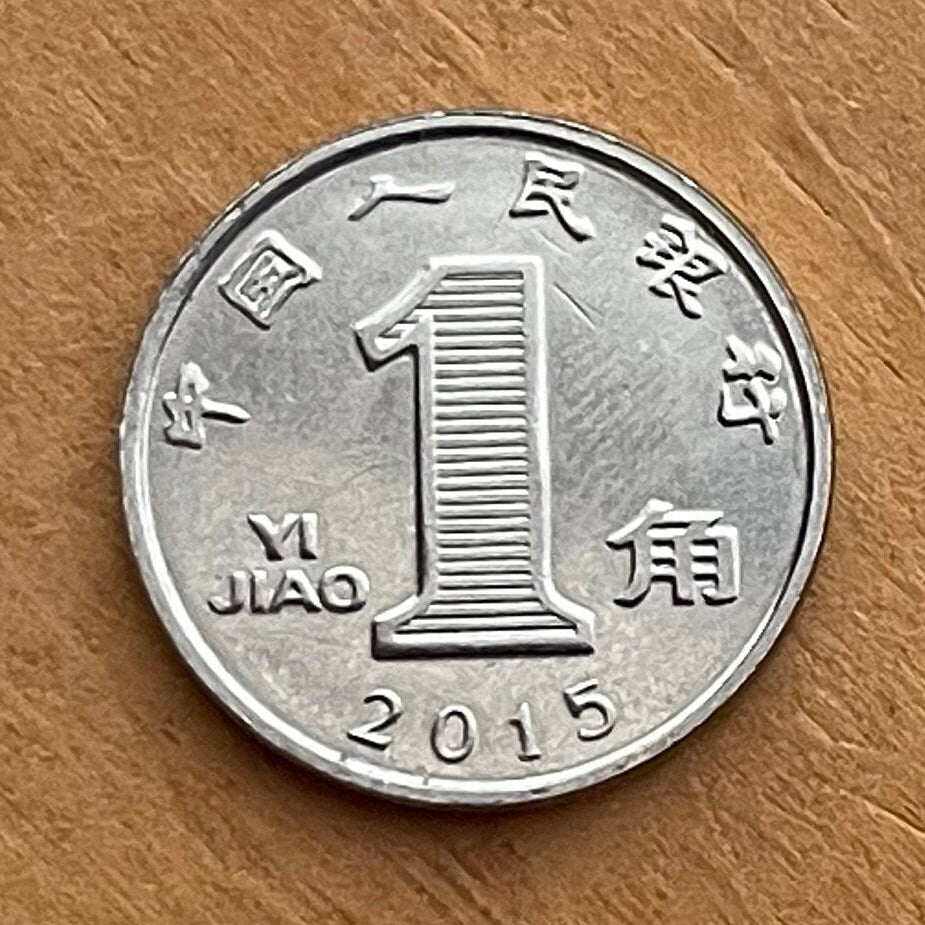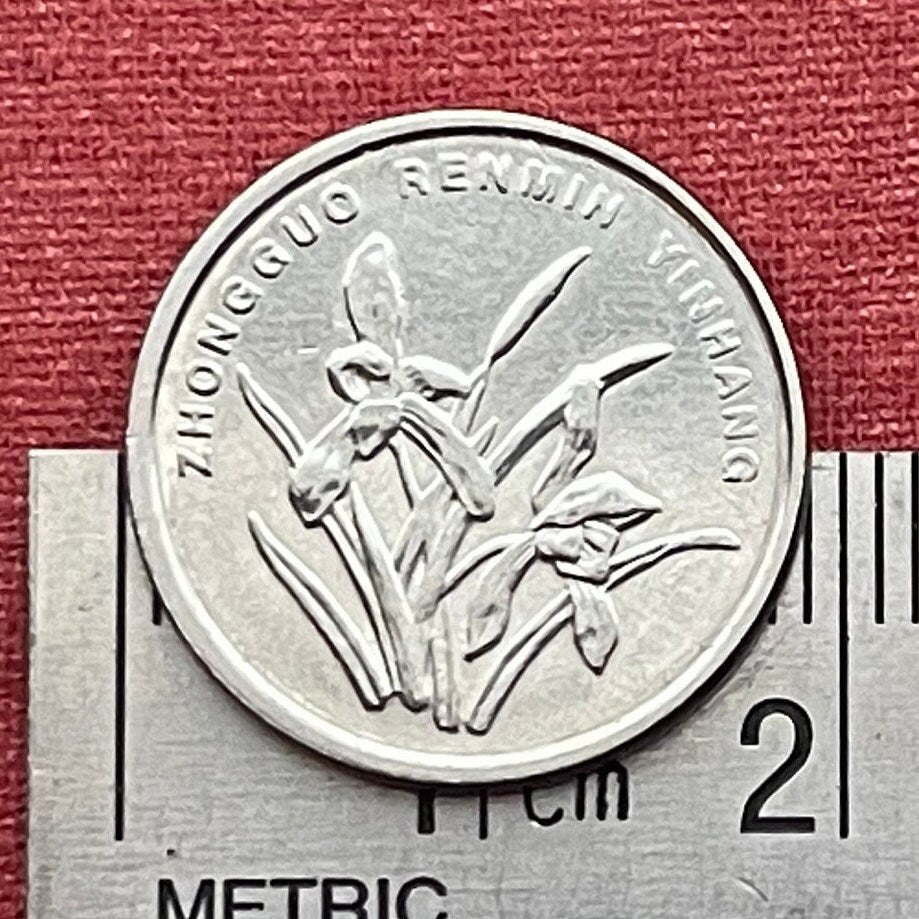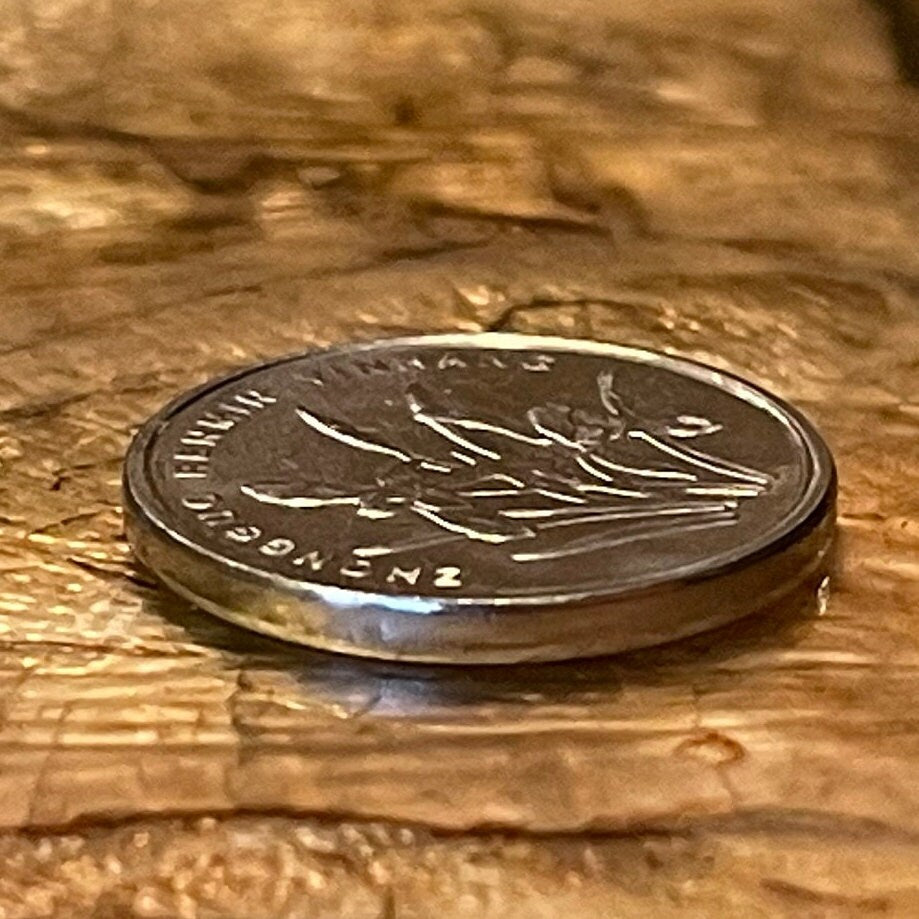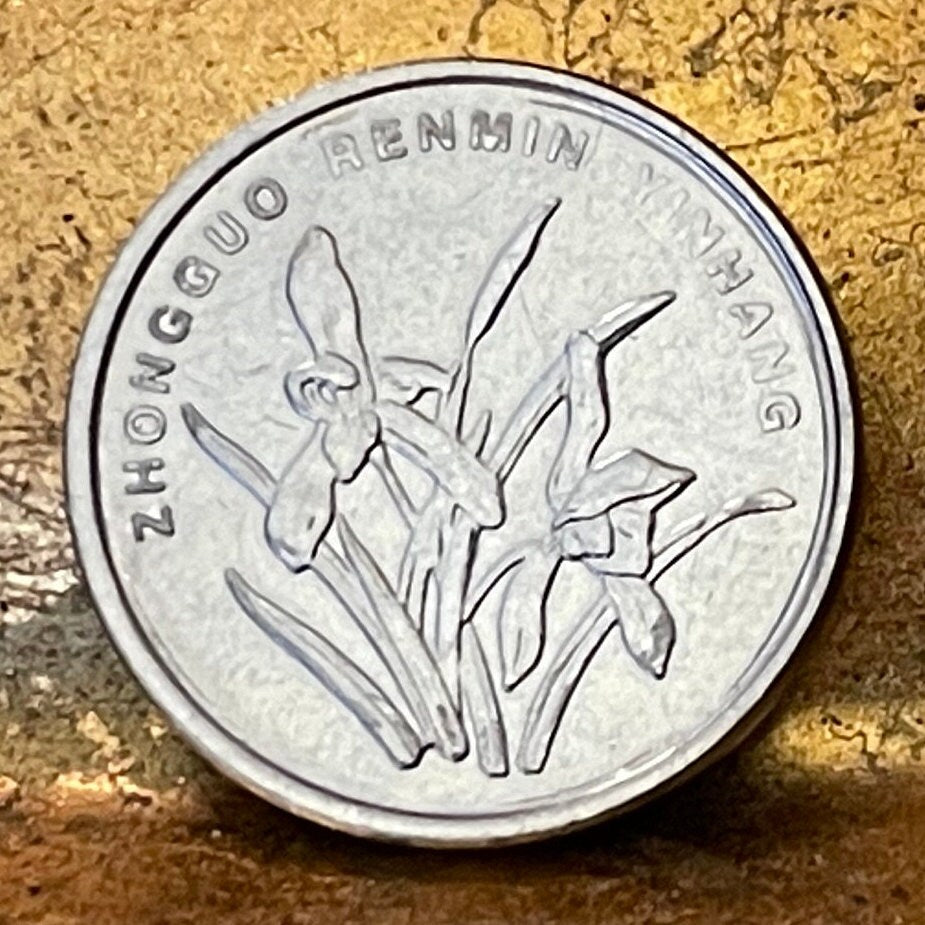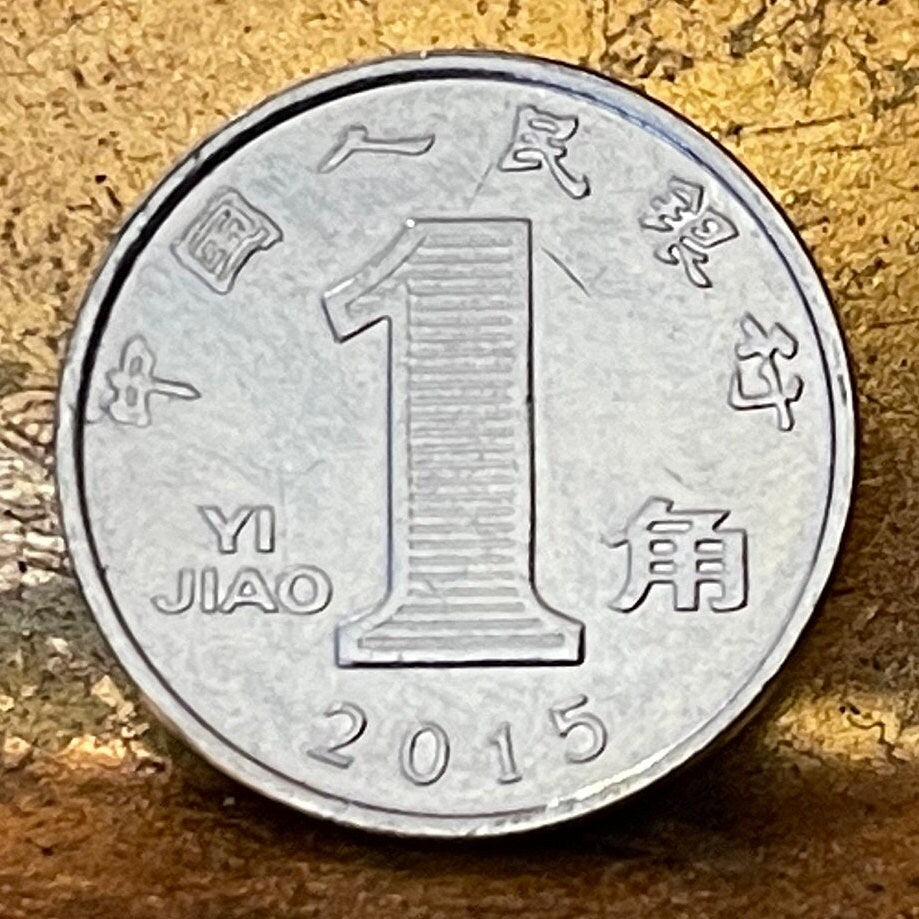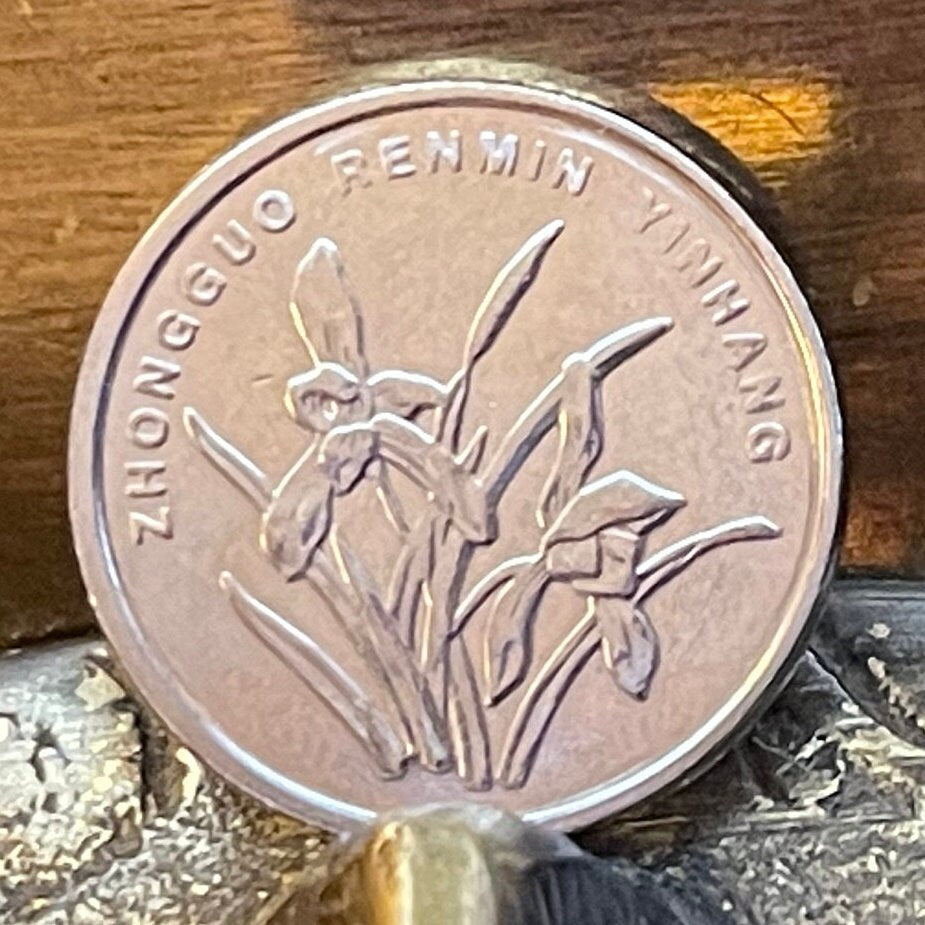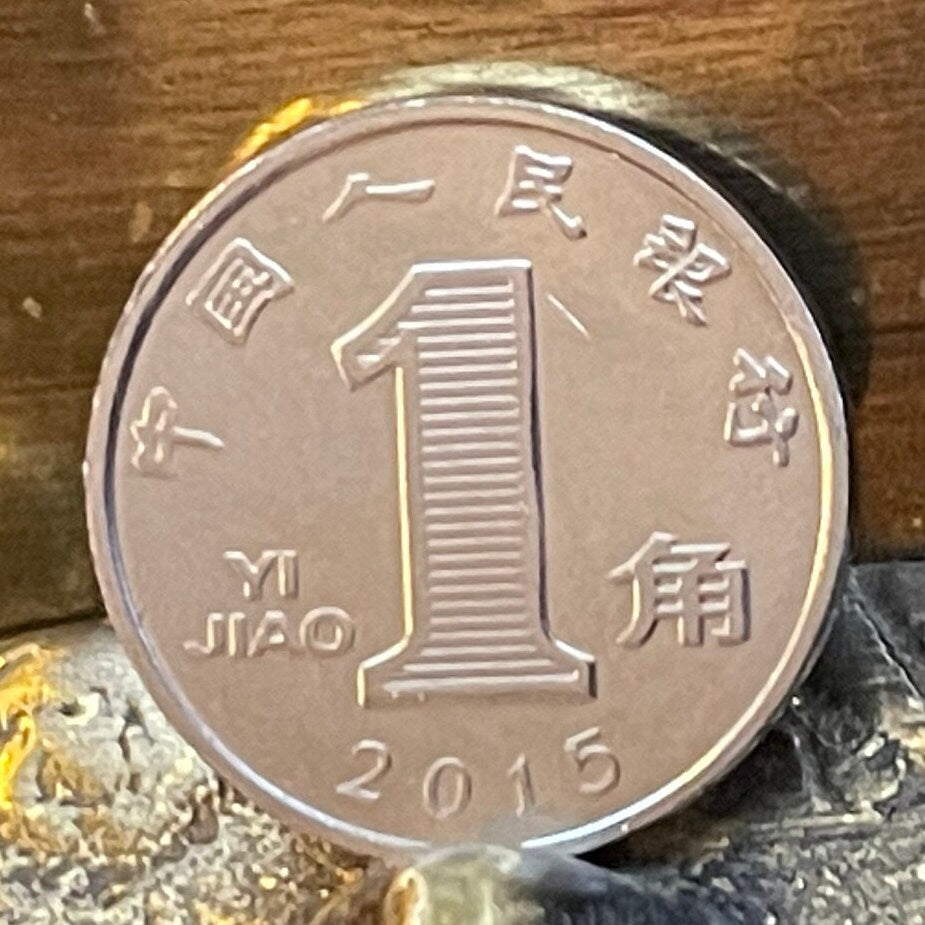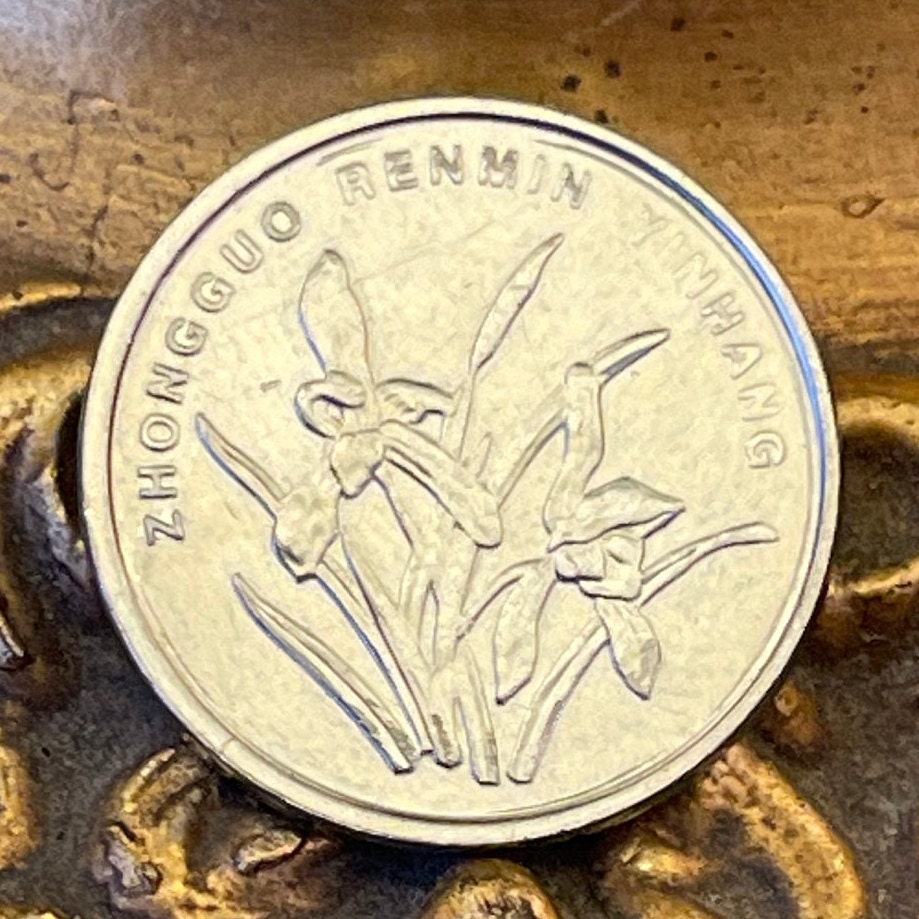 Beautiful coins! They made a great gift fo...
Beautiful coins! They made a great gift for my dad who grows and crossbreeds orchids :) He is impossible to buy for - but now he has a mini orchid coin collection!