Double-Headed Eagle (Large) 50 Rubles Russia Authentic Coin Charm for Jewelry and Craft Making (1993)
Regular price
Sale price
$3.00 USD
Unit price
per
Double-Headed Eagle 50 Rubles Russia Authentic Coin Charm for Jewelry and Craft Making (1993)
Obverse: The Emblem of the Bank of Russia (the two headed eagle).
Lettering: ПЯТЬДЕСЯТ РУБЛЕЙ
БАНК РОССИИ
Translation: Fifty Rubles
Bank of Russia
Reverse: Value, date.
Lettering: 50 РУБЛЕЙ
ММД
Translation: 50 Rubles
MMD
Features
Issuer Russia
Period Russian Federation (1991-date)
Type Standard circulation coin
Year 1993
Value 50 Rubles (50 RUR)
Currency Ruble (1991-1997)
Composition Brass clad steel
Weight 5.2 g
Diameter 25 mm
Thickness 1.9 mm
Shape Round
Orientation Medal alignment ↑↑
Demonetized Yes
Number N# 16501
References Y# 329.2, Schön# 279a
Wikipedia:
In heraldry and vexillology, the double-headed eagle (or double-eagle) is a charge associated with the concept of Empire. Most modern uses of the symbol are directly or indirectly associated with its use by the Byzantine Empire, whose use of it represented the Empire's dominion over the Near East and the West. The symbol is much older, and its original meaning is debated among scholars. The eagle has long been a symbol of power and dominion.
The double-headed eagle or double-eagle is a motif that appears in Mycenaean Greece and in the Ancient Near East, especially in Hittite iconography. It re-appeared during the High Middle Ages, from around the 10th or 11th centuries, and was notably used by the Byzantine Empire, but 11th or 12th century representations have also been found originating from Islamic Spain, France and the Serbian principality of Raška. From the 13th century onward, it became even more widespread, and was used by the Seljuk Sultanate of Rum and the Mamluk Sultanate within the Islamic world, and within the Christian world by the Holy Roman Empire, Serbia, several medieval Albanian noble families and Russia.
Used in the Byzantine Empire as a dynastic emblem of the Palaiologoi, it was adopted during the Late Medieval to Early Modern period in the Holy Roman Empire on the one hand, and in Orthodox principalities (Serbia and Russia) on the other, representing an augmentation of the (single-headed) eagle or Aquila associated with the Roman Empire. In a few places, among them the Holy Roman Empire and Russia, the motif was further augmented to create the less prominent triple-headed eagle.
**********
After the fall of Constantinople, the use of two-headed eagle symbols spread to Grand Duchy of Moscow after Ivan III's second marriage (1472) to Zoe Palaiologina (a niece of the last Byzantine emperor Constantine XI Palaiologos, who reigned 1449–1453),[17] The last prince of Tver, Mikhail III of Tver (1453–1505), was stamping his coins with two-headed eagle symbol. The double-headed eagle remained an important motif in the heraldry of the imperial families of Russia (the House of Romanov (1613-1762)).
The double-headed eagle was a main element of the coat of arms of the Russian Empire (1721–1917), modified in various ways from the reign of Ivan III (1462–1505) onwards, with the shape of the eagle getting its definite Russian form during the reign of Peter the Great (1682–1725). It continued in Russian use until abolished (being identified with Tsarist rule) with the Russian Revolution in 1917; it was restored in 1993 after that year's constitutional crisis and remains in use up to the present, although the eagle charge on the present coat of arms is golden rather than the traditional, imperial black.
Share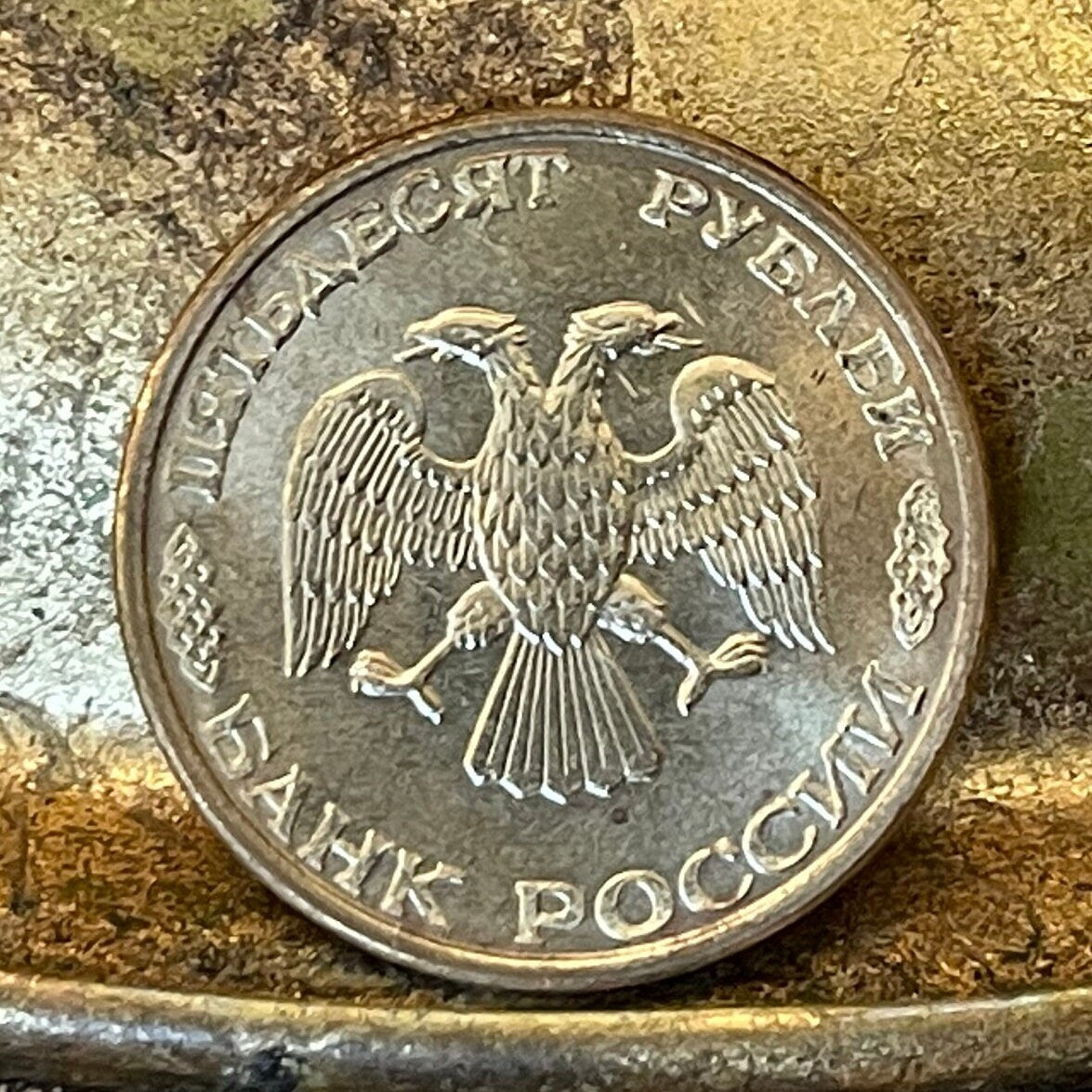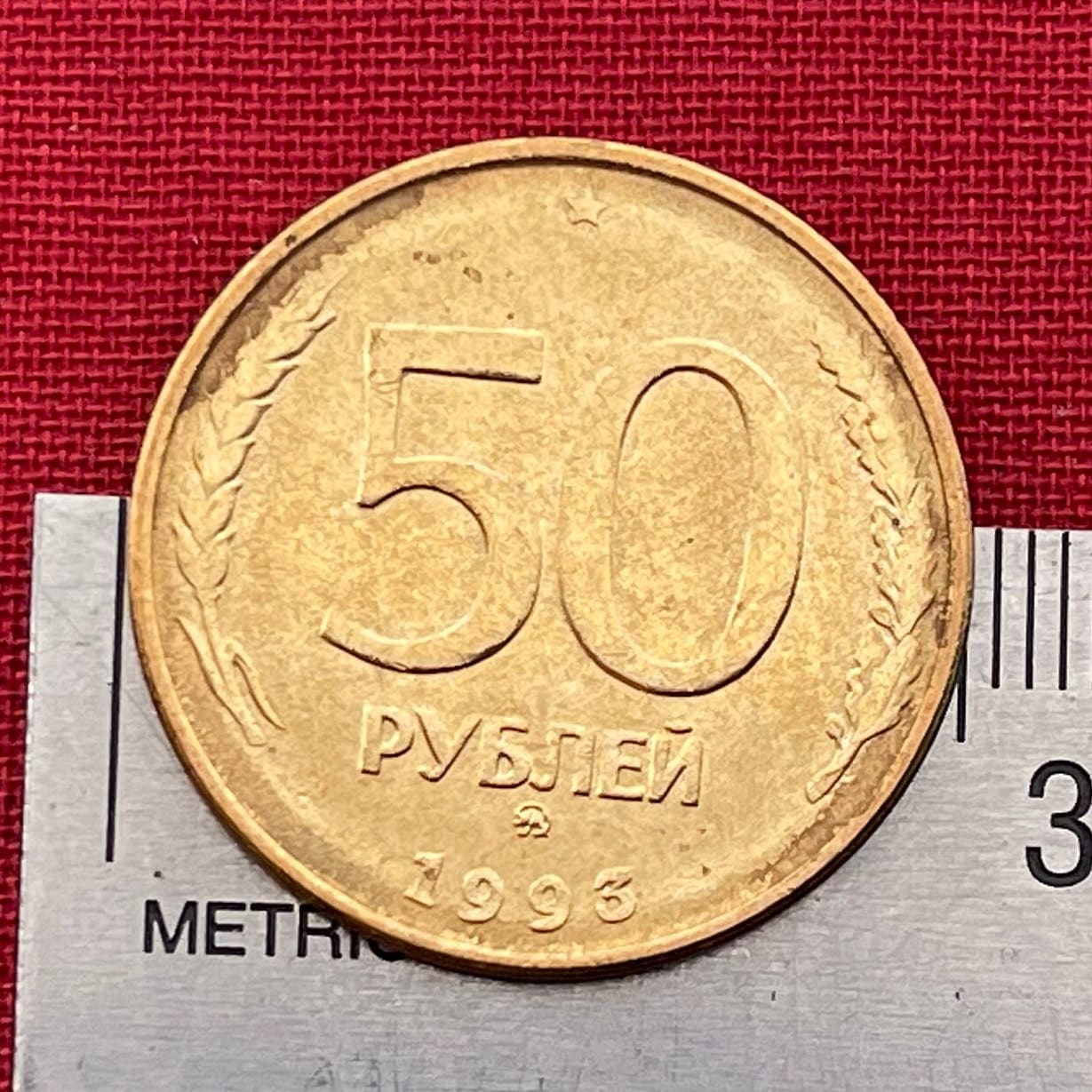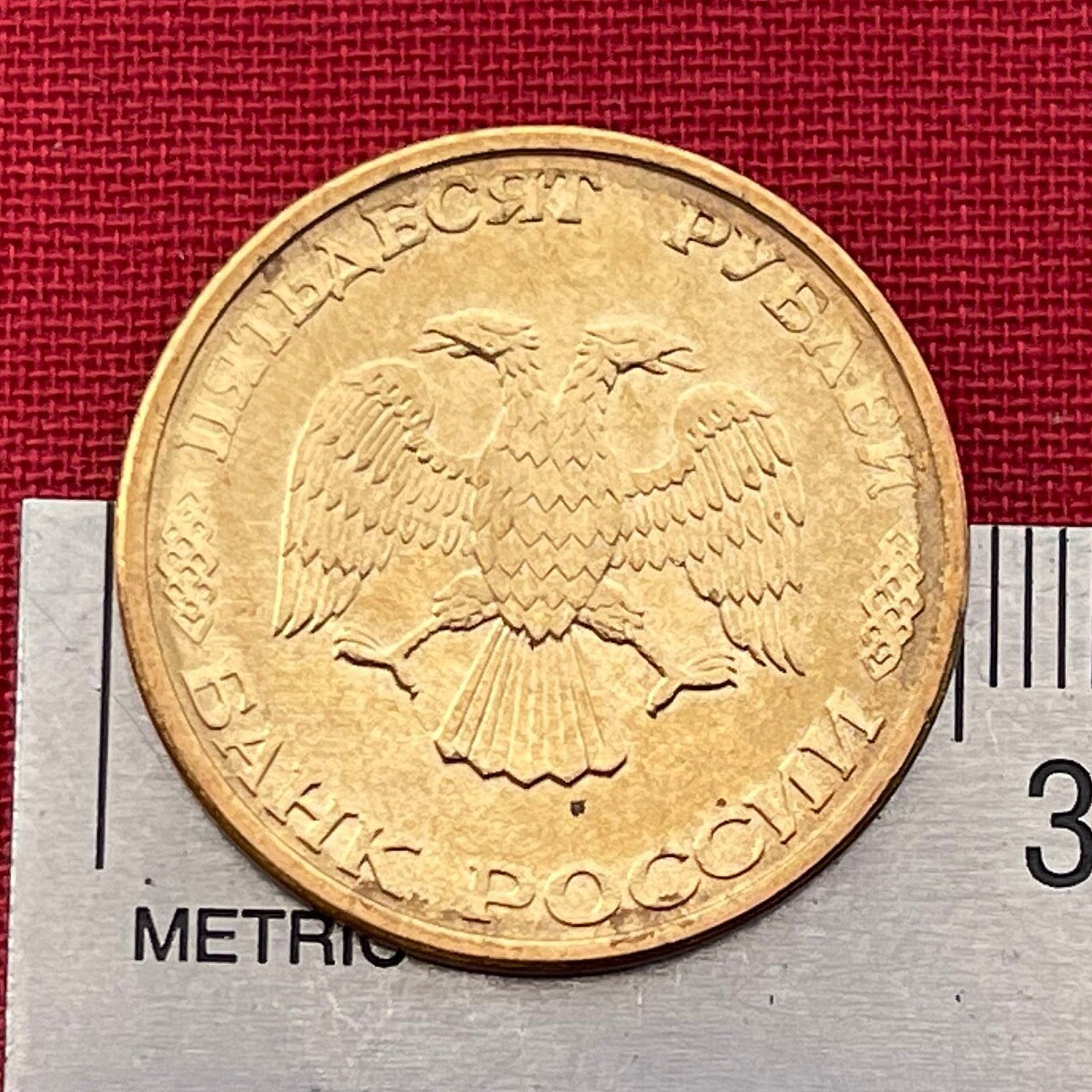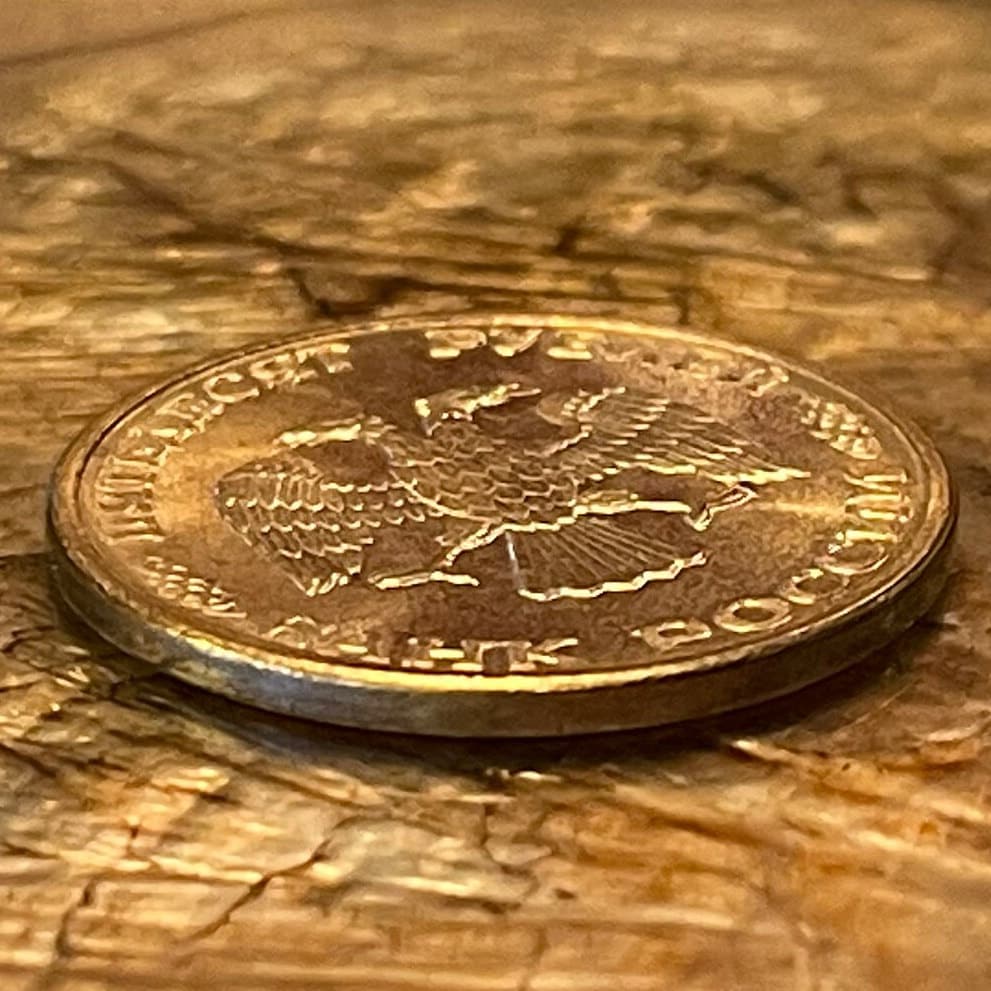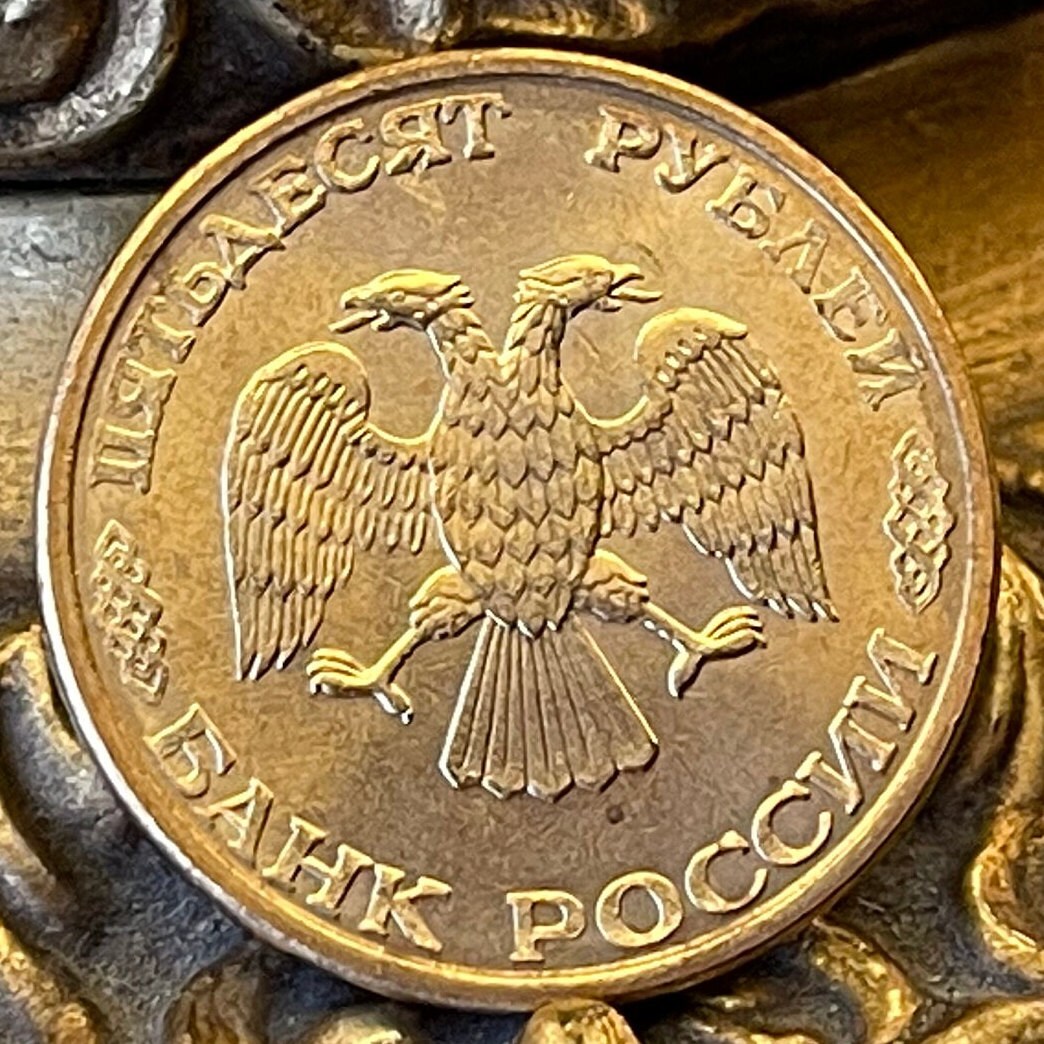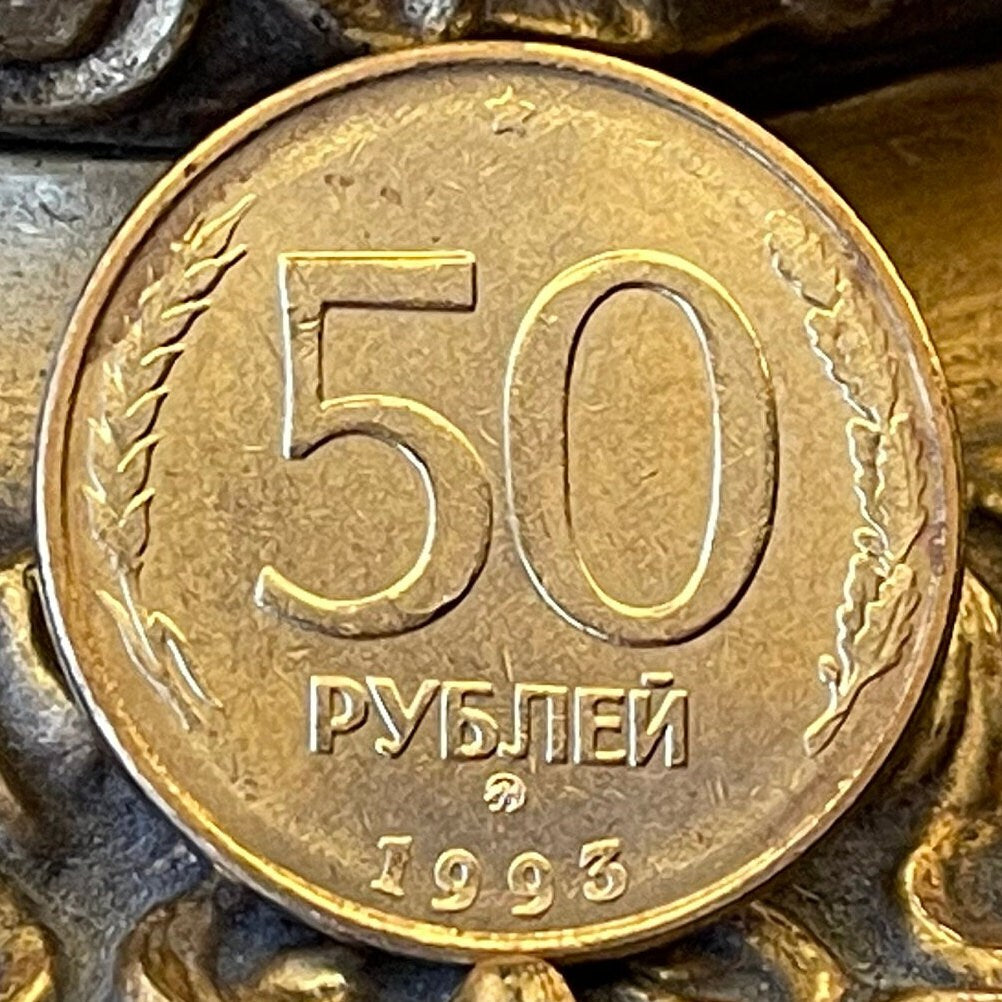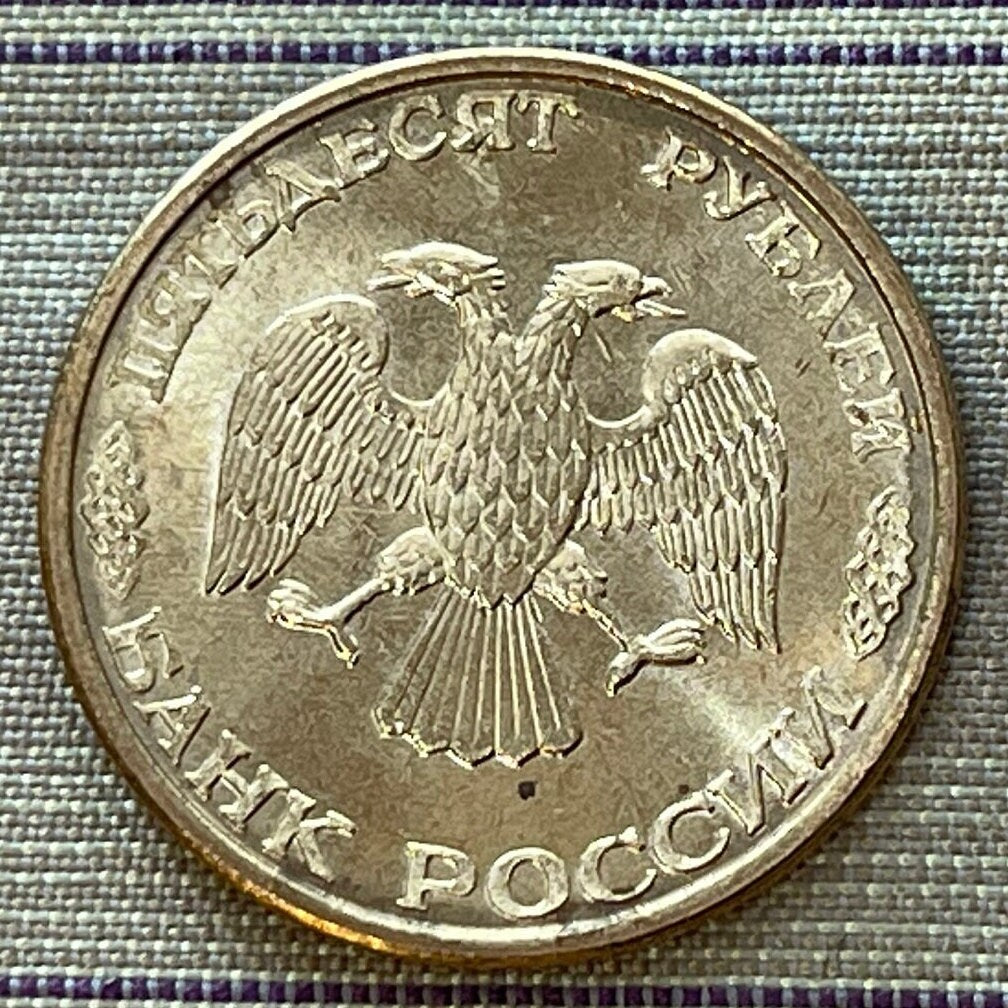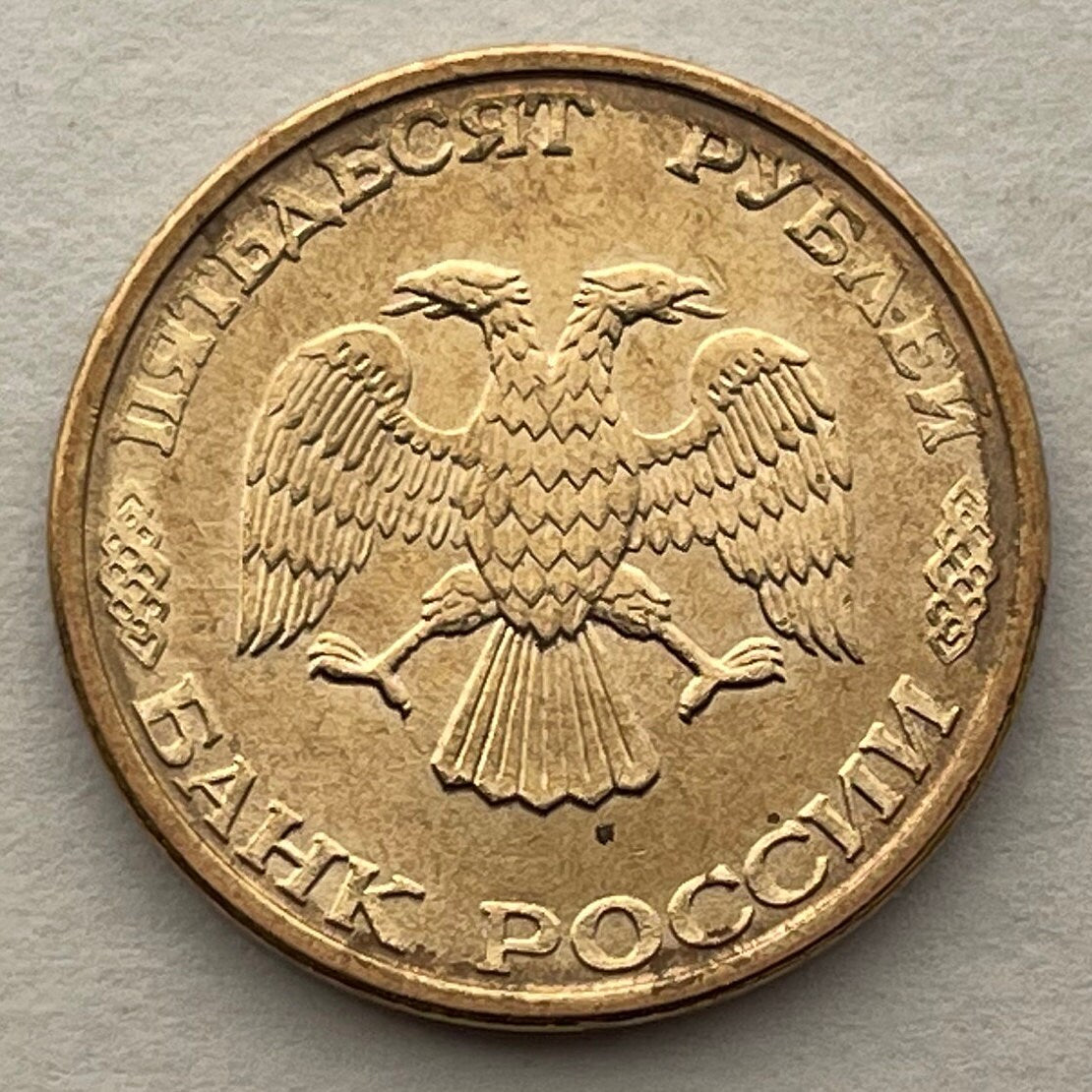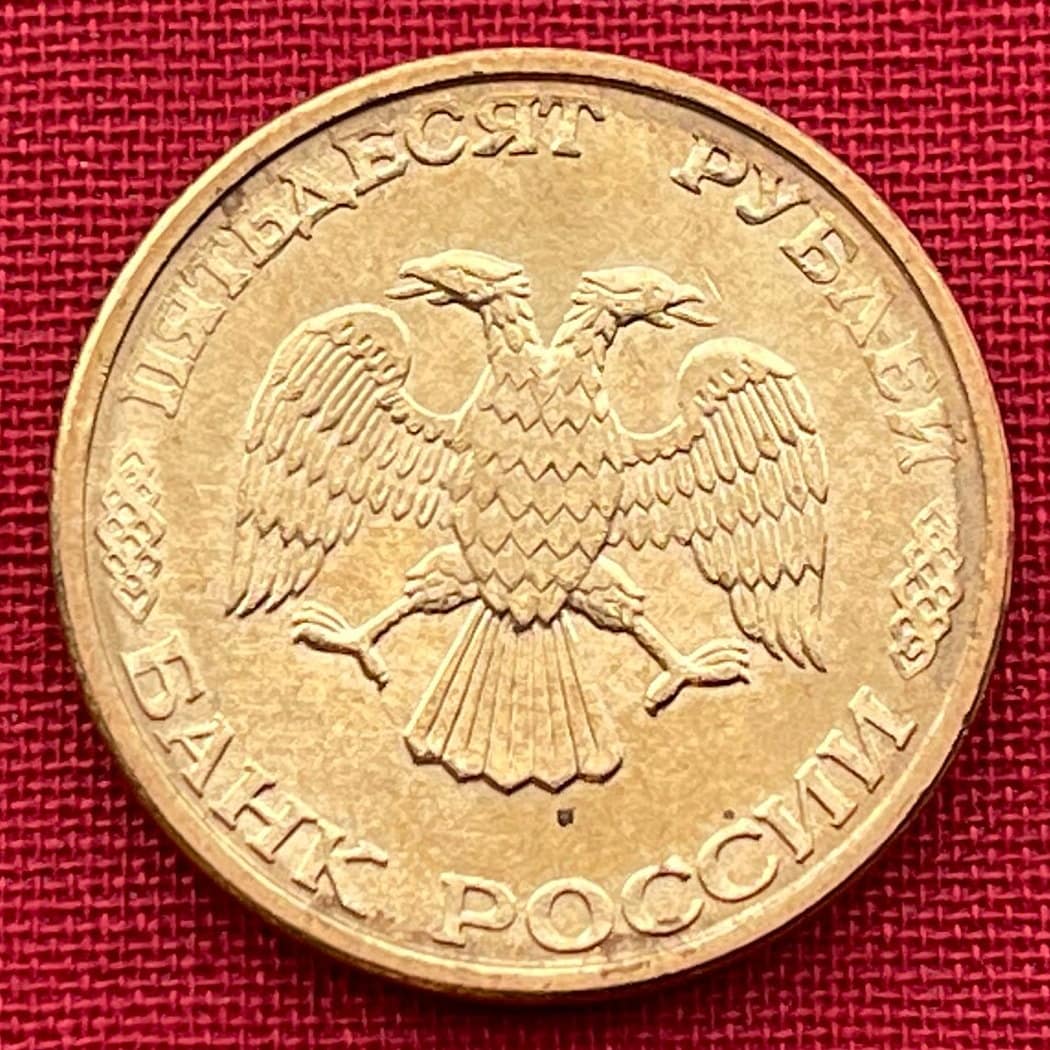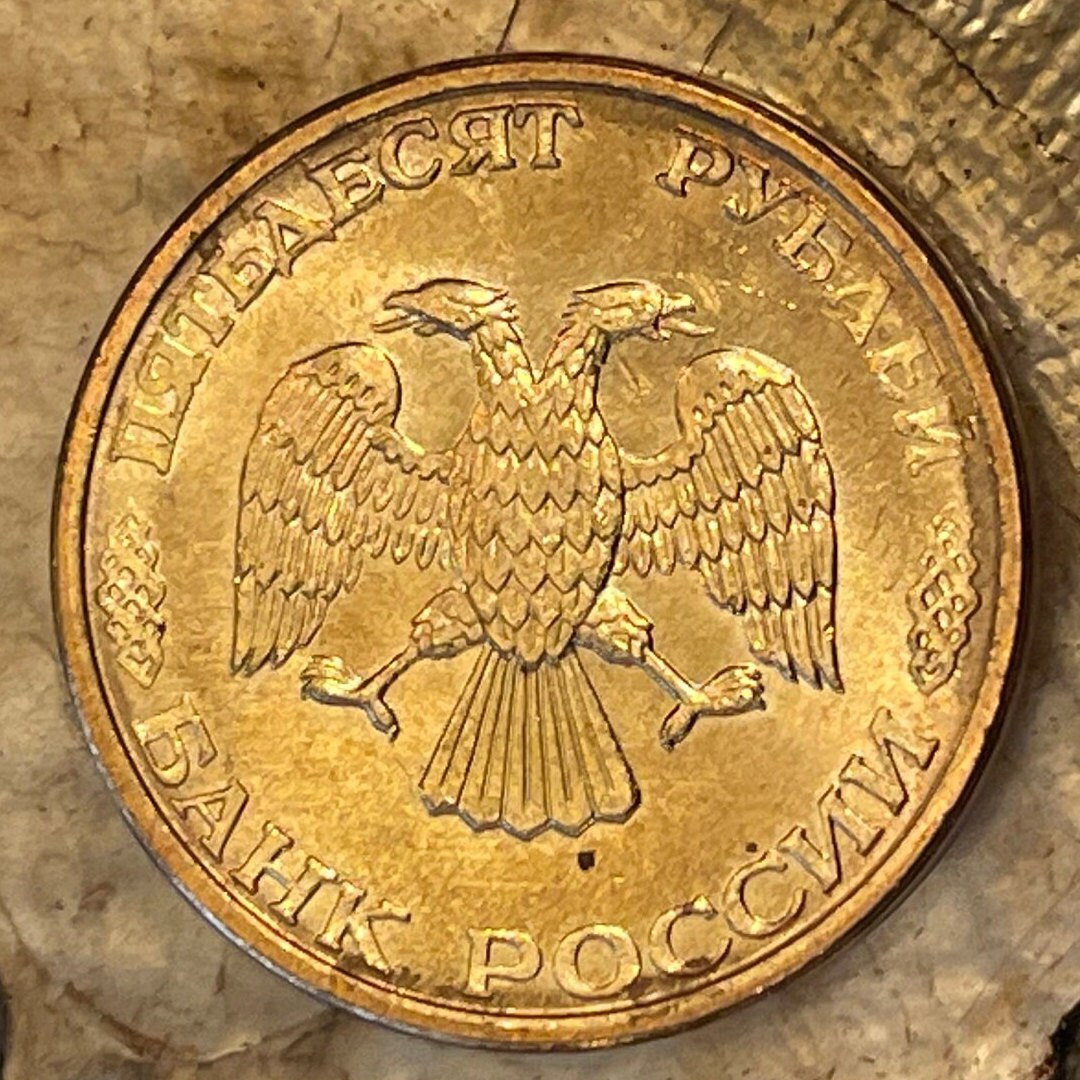 excellent transaction ... excellent coins
excellent transaction ... excellent coins