Ear of Corn & Vanilla Plant "Grow More Food" 1 Seniti Tonga Authentic Coin Money for Jewelry and Craft Making (World Food Day)
Regular price
Sale price
$2.28 USD
Unit price
per
Ear of Corn & Vanilla Plant "Grow More Food" 1 Seniti Tonga Authentic Coin Charm for Jewelry and Craft Making (World Food Day)
Commemorative issue
FAO - World Food Day
Obverse: Ear of corn, date below
Lettering: TONGA
Reverse: Vanilla plant, denomination below
Lettering: FAKALAHI ME'AKAI
Translation: Food Expansion (Grow More Food)
Features
Issuer Tonga
King Tāufaʻāhau Tupou IV (1965-2006)
Type Circulating commemorative coin
Years 1981-1996
Value 1 Seniti
0.01 TOP = 0.0044 USD
Currency Paʻanga (1967-date)
Composition Bronze
Weight 1.9 g
Diameter 17.53 mm
Thickness 1.25 mm
Shape Round
Orientation Medal alignment ↑↑
Number N# 1512
References KM# 66, Schön# 51
Wikipedia:
Tonga (/ˈtɒŋ(ɡ)ə/; Tongan: [ˈtoŋa], officially named the Kingdom of Tonga (Tongan: Puleʻanga Fakatuʻi ʻo Tonga), is a Polynesian country, and also an archipelago comprising 169 islands, of which 36 are inhabited. The archipelago's total surface area is about 750 square kilometres (290 sq mi) scattered over 700,000 square kilometres (270,000 sq mi) of the southern Pacific Ocean. As of 2016, Tonga had a population of 100,651 inhabitants, of whom 70% reside on the main island, Tongatapu.
Tonga stretches across approximately 800 kilometres (500 mi) in a north–south line. It is surrounded by Fiji and Wallis and Futuna (France) to the northwest; Samoa to the northeast; New Caledonia (France) and Vanuatu to the west; Niue (the nearest foreign territory) to the east; and Kermadec (New Zealand) to the southwest. Tonga is about 1,800 kilometres (1,100 mi) from New Zealand's North Island.
*********
In Tonga, agriculture and forestry (together with fisheries) provide the majority of employment, foreign exchange earnings and food. Rural Tongans rely on both plantation and subsistence agriculture. Plants grown for both market cash crops and home use include bananas, coconuts, coffee beans, vanilla beans, and root crops such as cassava, sweet potato and taro. As of 2001, two-thirds of agricultural land was in root crops.
The processing of coconuts into copra and desiccated (dried) coconut was once the only significant industry, and only commercial export, but deteriorating prices on the world market and lack of replanting brought this once vibrant industry, as in most island nations of the South Pacific, to a complete standstill.
Pigs and poultry are the major types of livestock. Horses are kept for draft purposes, primarily by farmers working their ʻapi ʻuta (a plot of bushland). More cattle are being raised, and beef imports are declining.
The traditional feudal land ownership system meant that farmers had no incentive to invest in planting long-term tree crops on land they did not own, but in the late twentieth century kava and vanilla from larger plantations became the main agricultural exports, together with squash. The export of squash to Japan, beginning in 1987, once brought relief to Tonga's struggling economy, but local farmers became increasingly wary of the Japanese market due to price fluctuations, not to mention the huge financial risks involved.
*********
World Food Day is an international day celebrated every year worldwide on 16 October to commemorate the date of the founding of the United Nations Food and Agriculture Organization in 1945. The day is celebrated widely by many other organizations concerned with hunger and food security, including the World Food Programme and the International Fund for Agricultural Development. WFP received the Nobel Prize in Peace for 2020 for their efforts to combat hunger, contribute to peace in conflict areas, and for playing a leading role in stopping the use of hunger in the form of a weapon for war and conflict.
**************
Wikipedia:
Maize has been an essential crop in the Andes since the pre-Columbian era. The Moche culture from Northern Peru made ceramics from earth, water, and fire. This pottery was a sacred substance, formed in significant shapes and used to represent important themes. Maize was represented anthropomorphically as well as naturally.
In the United States, maize ears along with tobacco leaves are carved into the capitals of columns in the United States Capitol building. Maize itself is sometimes used for temporary architectural detailing when the intent is to celebrate the fall season, local agricultural productivity and culture. Bundles of dried maize stalks are often displayed along with pumpkins, gourds and straw in autumnal displays outside homes and businesses. A well-known example of architectural use is the Corn Palace in Mitchell, South Dakota, which uses cobs and ears of colored maize to implement a mural design that is recycled annually. Another well-known example is the Field of Corn sculpture in Dublin, Ohio, where hundreds of concrete ears of corn stand in a grassy field.
A maize stalk with two ripe ears is depicted on the reverse of the Croatian 1 lipa coin, minted since 1993.
***************
Vanilla is a spice derived from orchids of the genus Vanilla, primarily obtained from pods of the Mexican species, flat-leaved vanilla (V. planifolia). The word vanilla, derived from vainilla, the diminutive of the Spanish word vaina (vaina itself meaning a sheath or a pod), is translated simply as "little pod". Pre-Columbian Mesoamerican people cultivated the vine of the vanilla orchid, called tlīlxochitl by the Aztecs.
Pollination is required to make the plants produce the fruit from which the vanilla spice is obtained. In 1837, Belgian botanist Charles François Antoine Morren discovered this fact and pioneered a method of artificially pollinating the plant. The method proved financially unworkable and was not deployed commercially. In 1841, Edmond Albius, a 12-year-old slave who lived on the French island of Réunion in the Indian Ocean, discovered that the plant could be hand-pollinated. Hand-pollination allowed global cultivation of the plant.
Three major species of vanilla currently are grown globally, all of which derive from a species originally found in Mesoamerica, including parts of modern-day Mexico. They are V. planifolia (syn. V. fragrans), grown on Madagascar, Réunion, and other tropical areas along the Indian Ocean; V. tahitensis, grown in the South Pacific; and V. pompona, found in the West Indies, Central America, and South America. The majority of the world's vanilla is the V. planifolia species, more commonly known as Bourbon vanilla (after the former name of Réunion, Île Bourbon) or Madagascar vanilla, which is produced in Madagascar and neighboring islands in the southwestern Indian Ocean, and in Indonesia. Madagascar's and Indonesia's cultivations produce two-thirds of the world's supply of vanilla.
Vanilla is the second-most expensive spice after saffron because growing the vanilla seed pods is labor-intensive. Nevertheless, vanilla is widely used in both commercial and domestic baking, perfume manufacture, and aromatherapy.
Share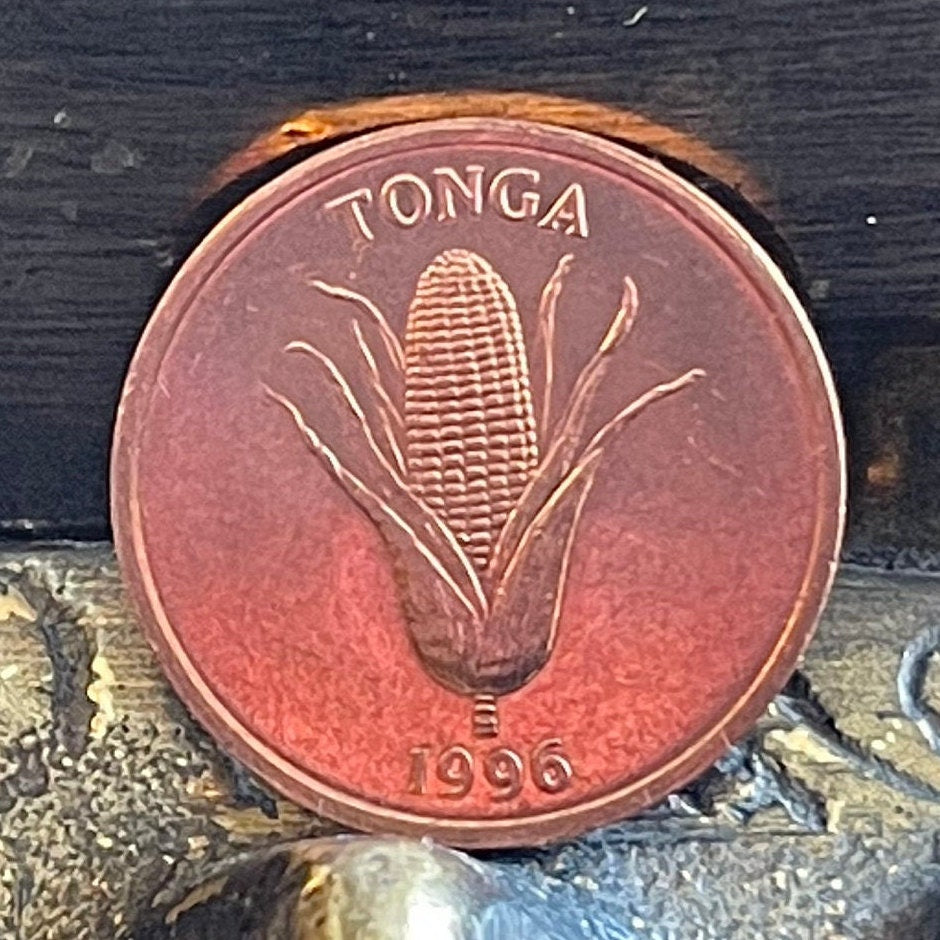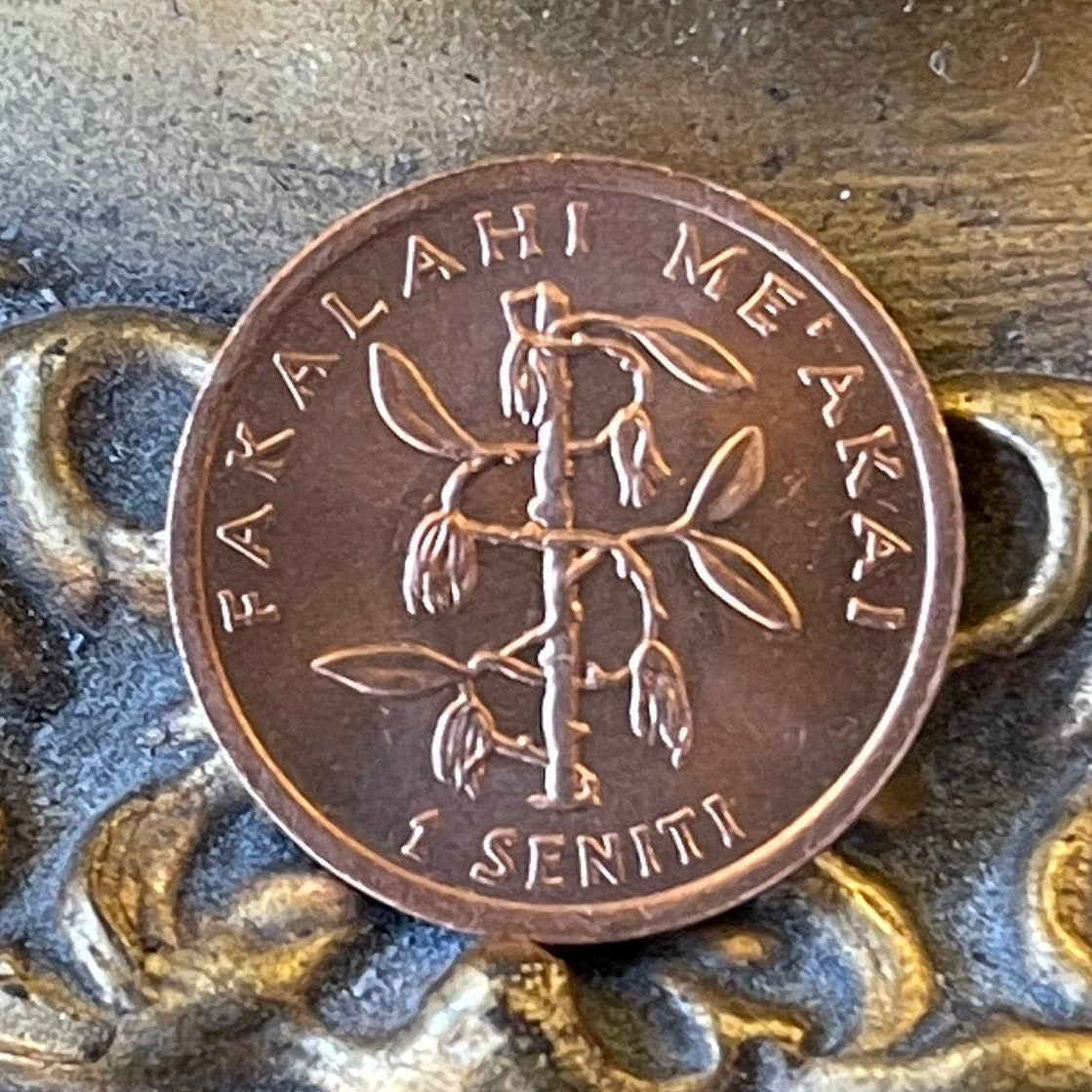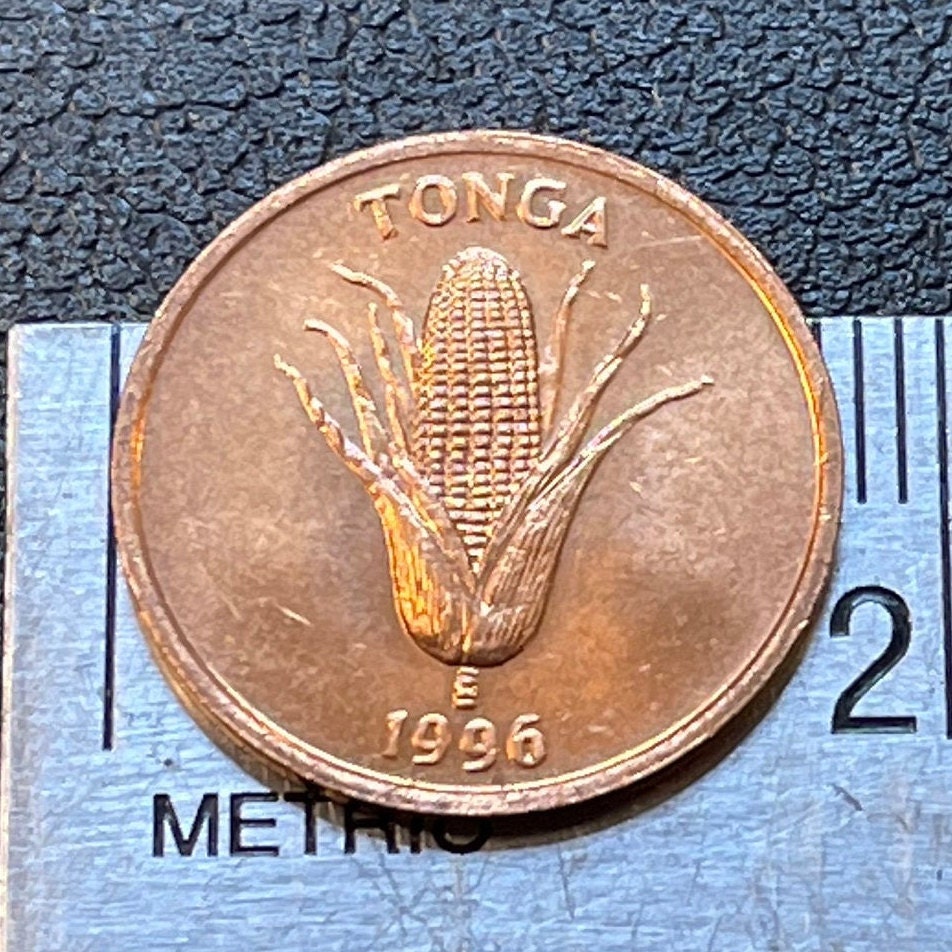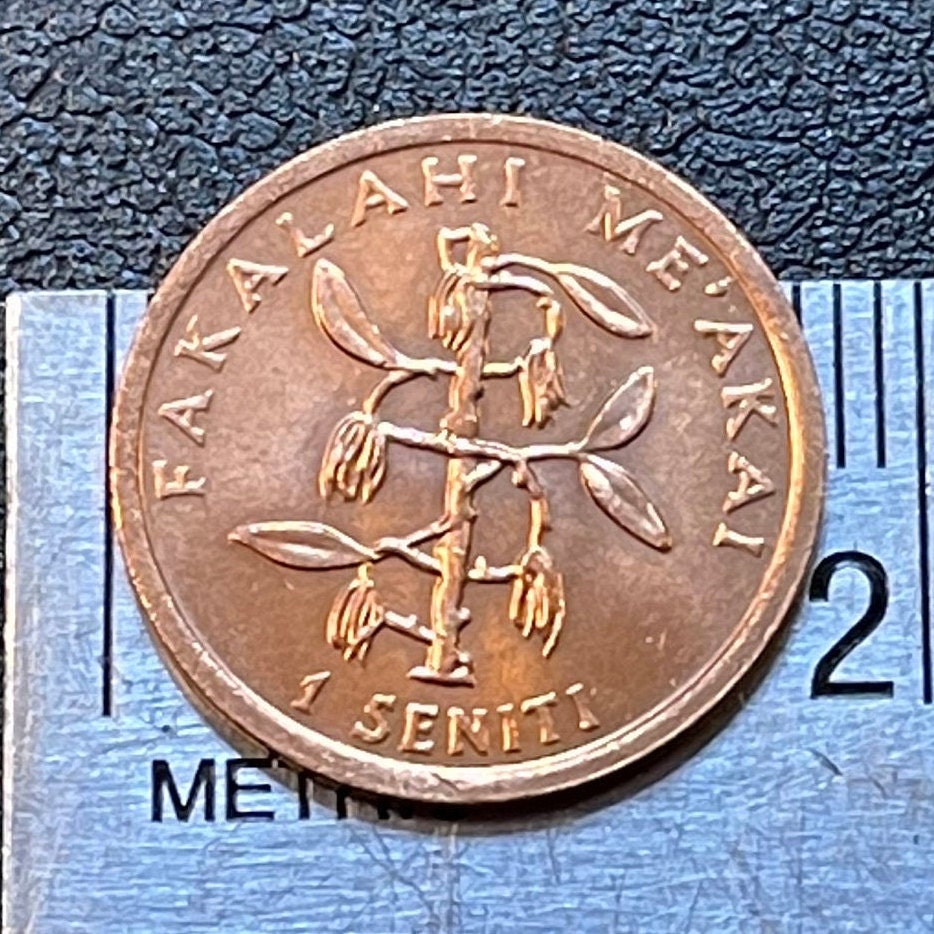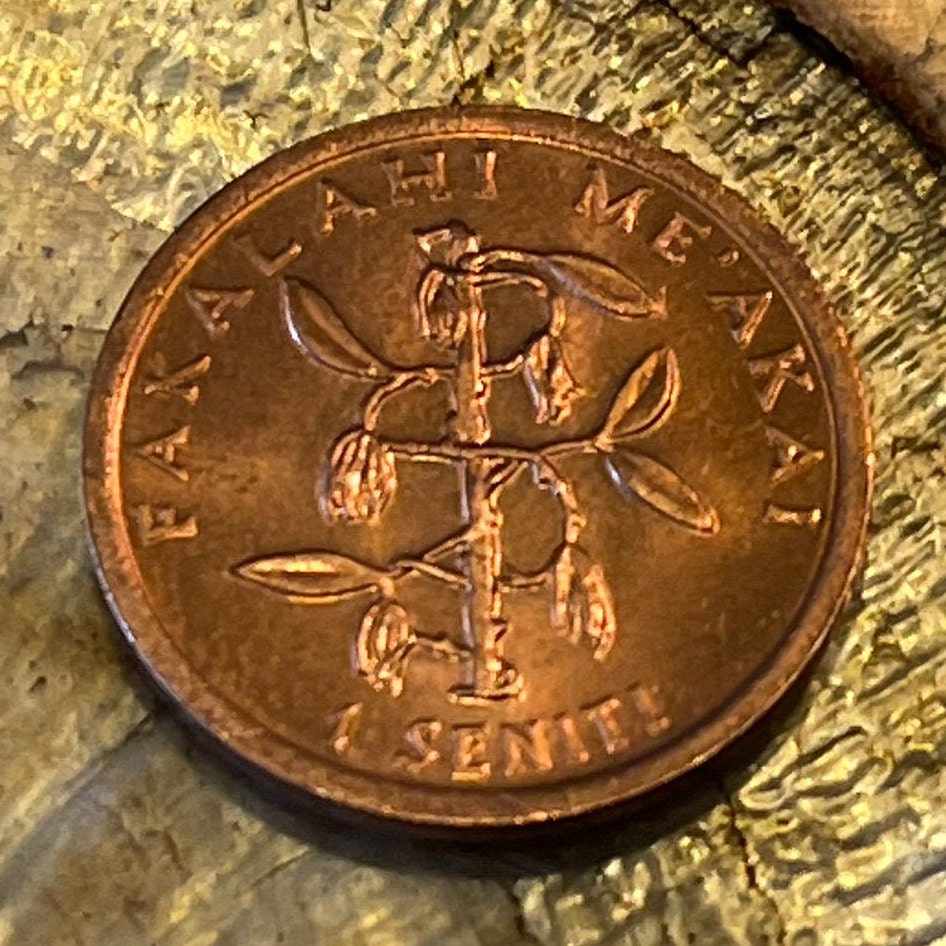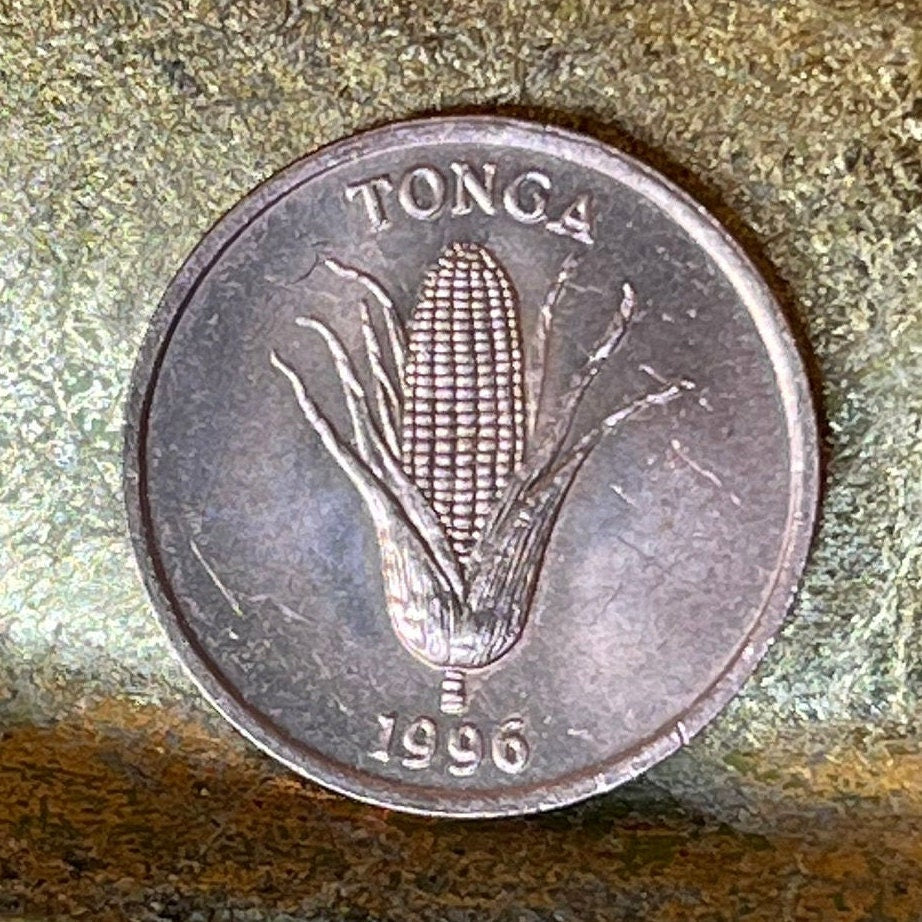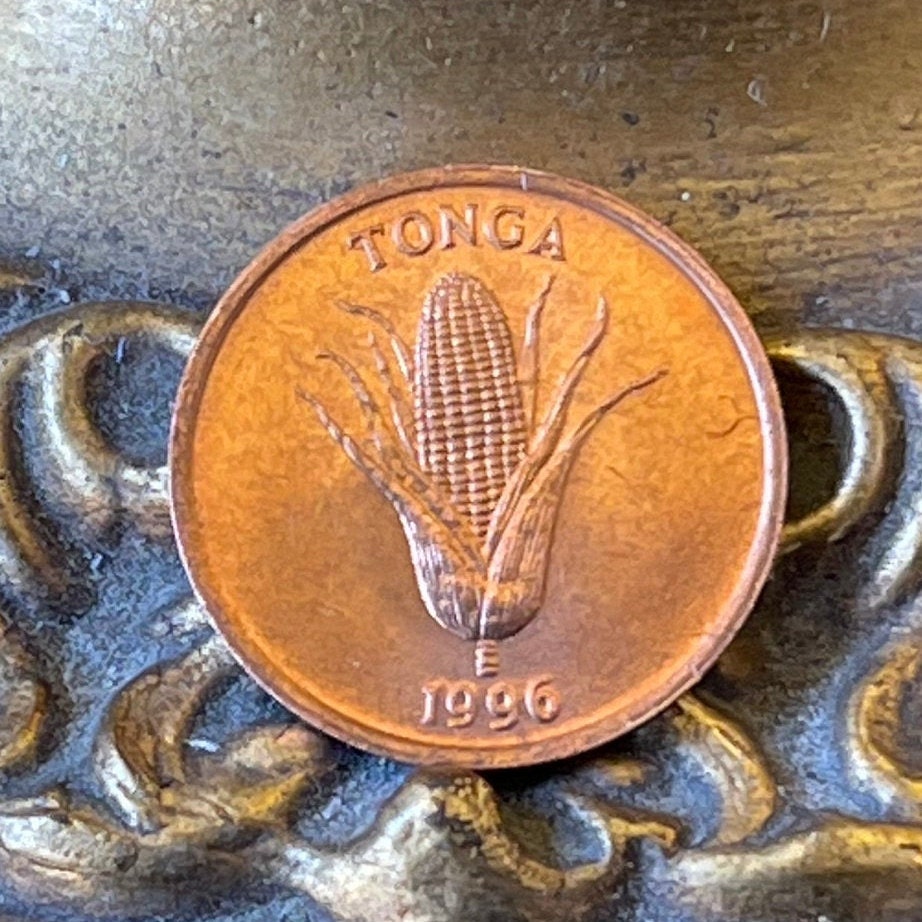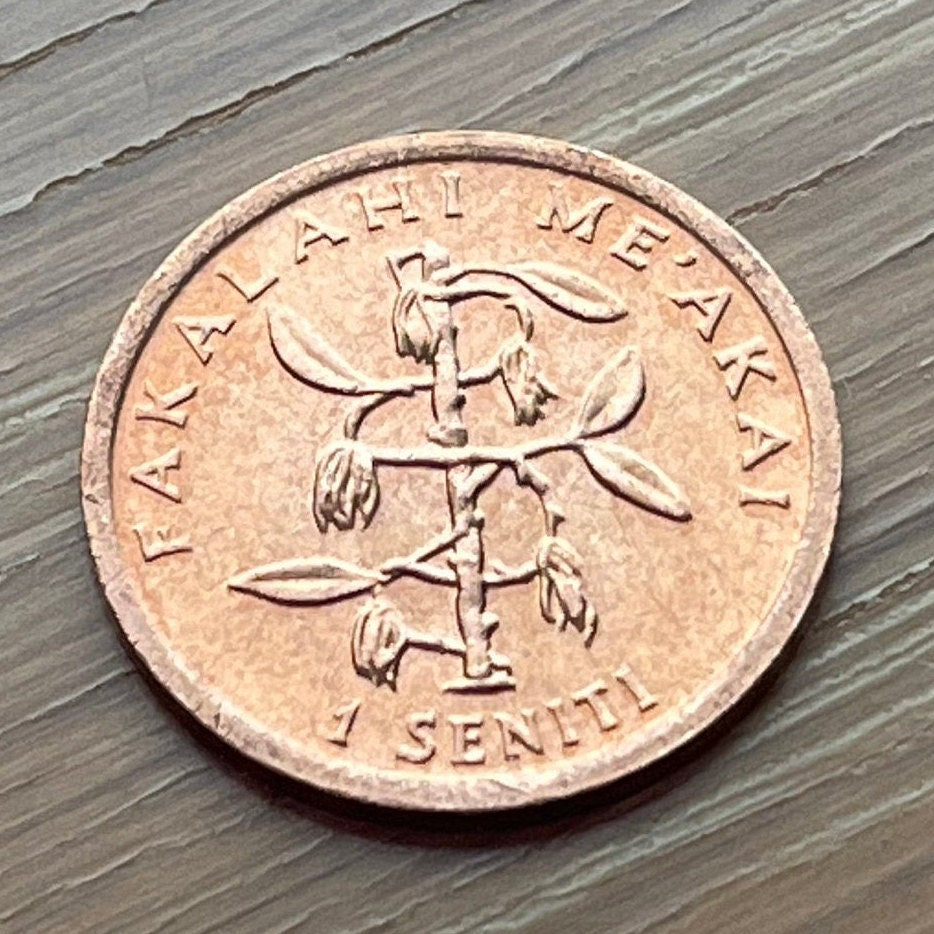 for Toby from corn brother, a family joke,...
for Toby from corn brother, a family joke, very nice thanks
5 stars review from Crystal
5 stars review from Crystal