First King of Italy Victor Emmanuel 10 Centesimi Italy Authentic Coin Money for Jewelry and Craft Making
Regular price
Sale price
$11.98 USD
Unit price
per
First King of Italy Victor Emmanuel 10 Centesimi Italy Authentic Coin Money for Jewelry and Craft Making
Obverse: Head of King Vittorio Emanuele II left and the name of the engraver below the neck
Lettering: VITTORIO EMANUELE II RE D'ITALIA
Translation: Vittorio Emanuele II King of Italy
Reverse: Value and date within two branches, one of laurel and the other of oak and the star of Italy above and the sign of the mint below
Lettering: 10 CENTESIMI
Features
Issuer Italy
King Vittorio Emanuele II (1861-1878)
Type Standard circulation coin
Years 1862-1867
Value 10 Centesimi (0.1 ITL)
Currency Lira (1861-2001)
Composition Bronze
Weight 10 g
Diameter 30 mm
Thickness 1.50 mm
Shape Round
Orientation Coin alignment ↑↓
Demonetized Yes
Number N# 726
References KM# 11
Wikipedia:
Victor Emmanuel II (Italian: Vittorio Emanuele II; full name: Vittorio Emanuele Maria Alberto Eugenio Ferdinando Tommaso di Savoia; 14 March 1820 – 9 January 1878) was King of Sardinia from 1849 until 17 March 1861, when he assumed the title of King of Italy and became the first king of a united Italy since the 6th century, a title he held until his death in 1878. Borrowing from the old Latin title Pater Patriae of the Roman emperors, the Italians gave him the epithet of Father of the Fatherland (Italian: Padre della Patria).
Born in Turin as the eldest son of Charles Albert, Prince of Carignano, and Maria Theresa of Austria, he fought in the First Italian War of Independence (1848–49) before being made King of Piedmont-Sardinia following his father's abdication. He appointed Camillo Benso, Count of Cavour, as his Prime Minister, and he consolidated his position by suppressing the republican left. In 1855, he sent an expeditionary corps to side with French and British forces during the Crimean War; the deployment of Italian troops to the Crimea, and the gallantry shown by them in the Battle of the Chernaya (16 August 1855) and in the siege of Sevastopol led the Kingdom of Sardinia to be among the participants at the peace conference at the end of the war, where it could address the issue of the Italian unification to other European powers. This allowed Victor Emmanuel to ally himself with Napoleon III, Emperor of France. France had supported Sardinia in the Second Italian War of Independence, resulting in liberating Lombardy from Austrian rule.
Victor Emmanuel supported the Expedition of the Thousand (1860–1861) led by Giuseppe Garibaldi, which resulted in the rapid fall of the Kingdom of the Two Sicilies in southern Italy. However, Victor Emmanuel halted Garibaldi when he appeared ready to attack Rome, still under the Papal States, as it was under French protection. In 1860, Tuscany, Modena, Parma and Romagna decided to side with Sardinia-Piedmont, and Victor Emmanuel then marched victoriously in the Marche and Umbria after the victorious battle of Castelfidardo over the Papal forces. He subsequently met Garibaldi at Teano, receiving from him the control of southern Italy and becoming the first King of Italy on 17 March 1861.
In 1866, the Third Italian War of Independence allowed Italy to annex Veneto. In 1870, Victor Emmanuel also took advantage of the Prussian victory over France in the Franco-Prussian War to conquer the Papal States after the French withdrew. He entered Rome on 20 September 1870 and set up the new capital there on 2 July 1871. He died in Rome in 1878, and was buried in the Pantheon.
The Italian national Victor Emmanuel II monument in Rome, containing the Altare della Patria, was built in his honor.
Share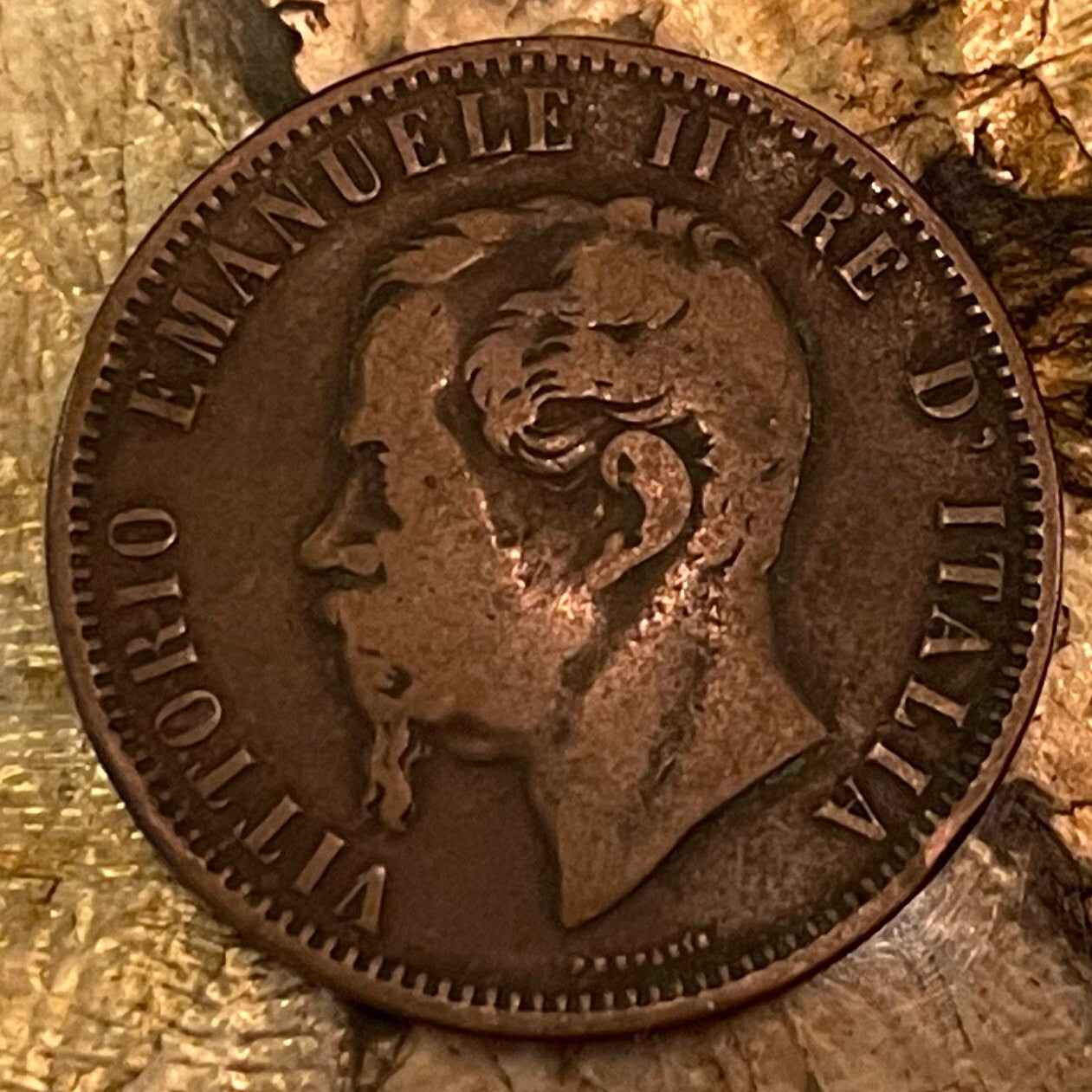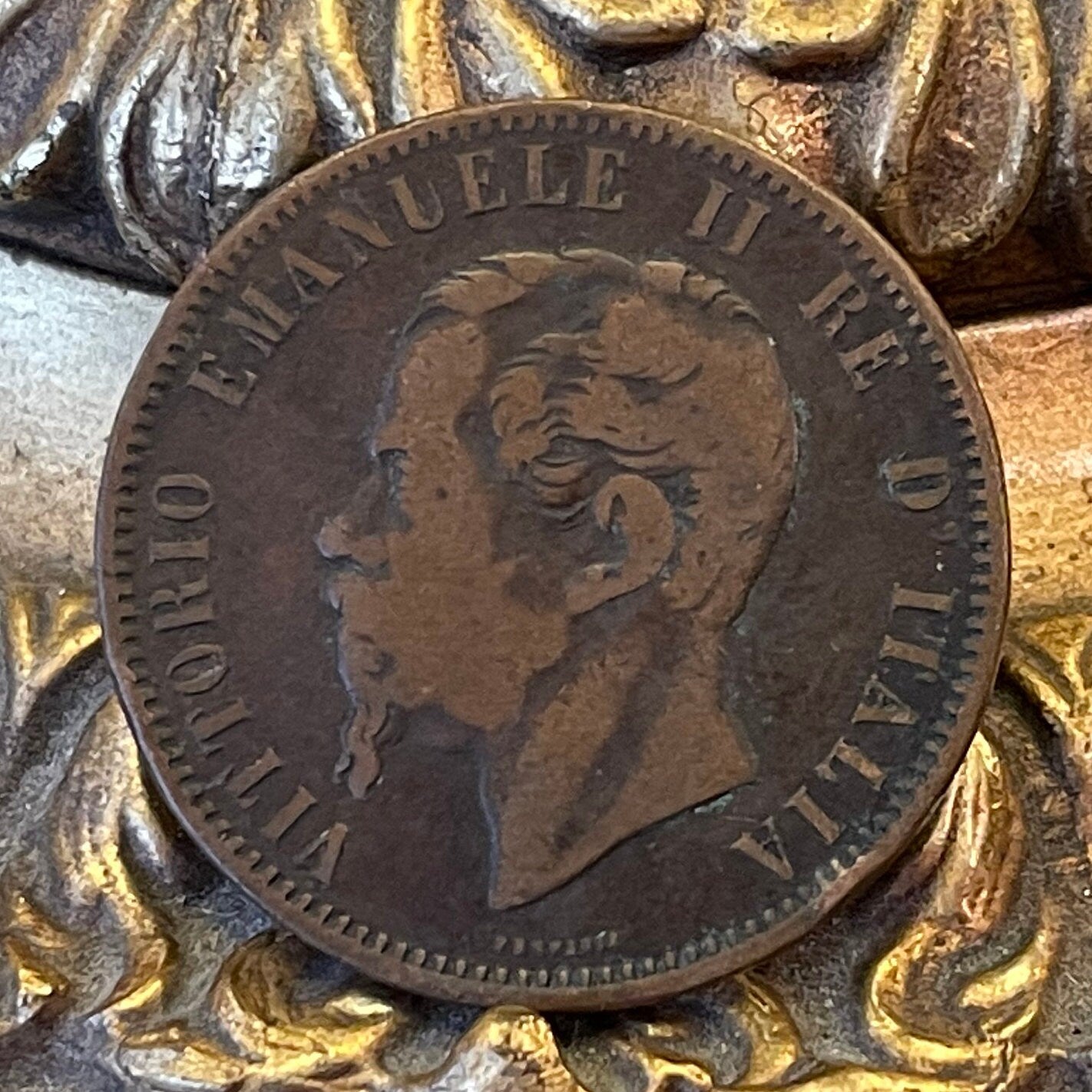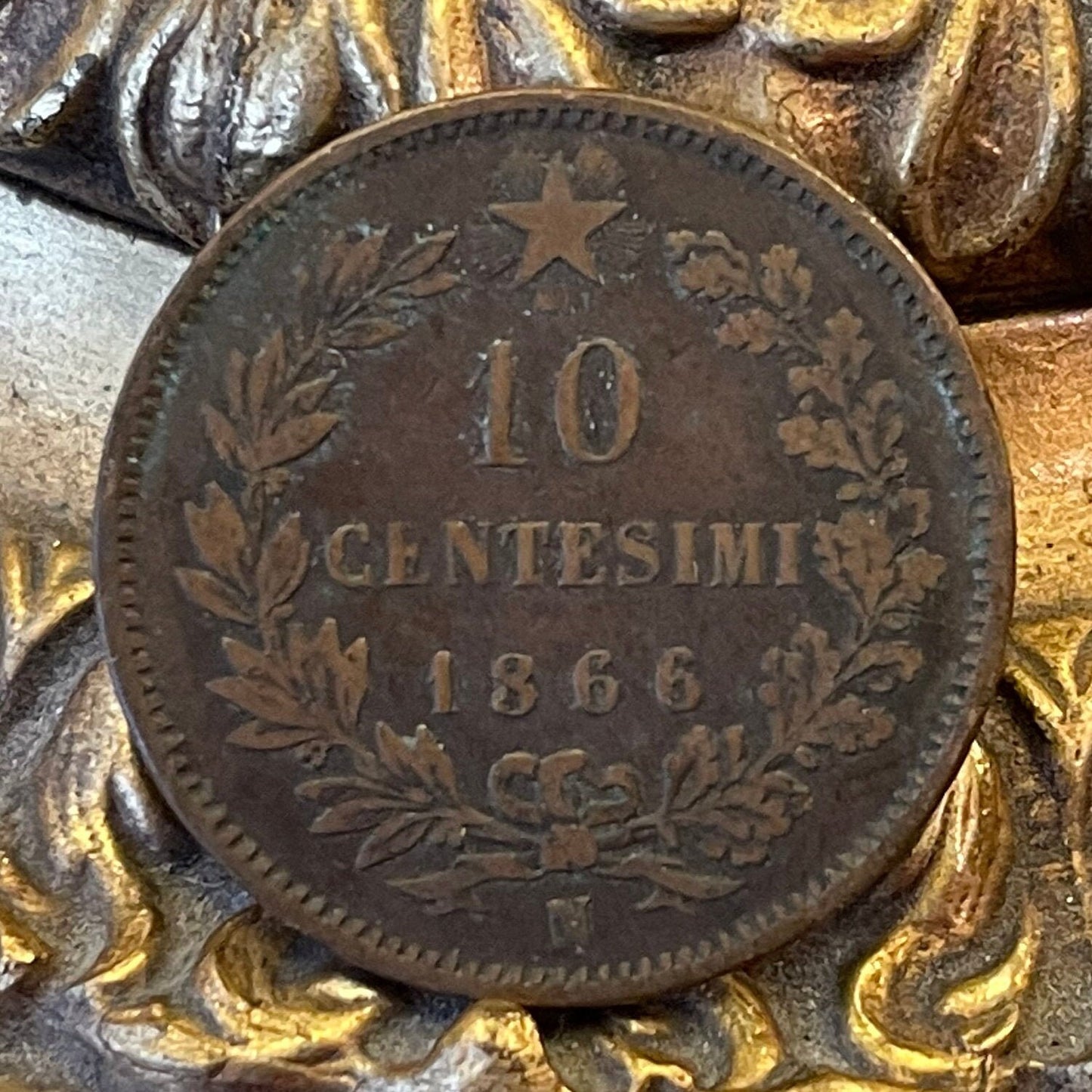 5 stars review from Veronica
5 stars review from Veronica