Fisherman 5 Centavos Brazil Authentic Coin Money for Jewelry and Craft Making
Regular price
Sale price
$2.28 USD
Unit price
per
Fisherman 5 Centavos Brazil Authentic Coin Charm for Jewelry and Craft Making
Obverse: Face value, with big numeral, country name below, on background big circle resembling center of Brazilian flag; on right 2 5-pointed stars, indicating face value on Braille code.
Lettering: 5 CENTAVOS BRASIL
Translation: 5 (5 in Braille code) Cents Brazil
Reverse: Fisherman working fishing net, above 2 fish silhouettes.
Features
Issuer Brazil
Period Federative Republic of Brazil (1967-date)
Type Standard circulation coin
Years 1989-1990
Value 5 Centavos (0.05 BRN)
Currency Cruzado novo (1989-1990)
Composition Stainless steel
Weight 2.26 g
Diameter 17.5 mm
Thickness 1.5 mm
Shape Round
Orientation Coin alignment ↑↓
Demonetized 1990
Number N# 4980
References KM# 612, Schön# 121
From page of Fish Forever (an NGO in Brazil): https://rare.org/program/fish-forever-in-brazil/
Brazil is one of the most populous and diverse countries in the world, home to spectacular beauty, biological diversity, and unique blending of indigenous and non-indigenous populations. As South America's largest country, its lengthy Atlantic coastline—stretching almost 5,000 miles—and coastal waters support more than a million coastal, small-scale fishers who depend on Brazil's natural bounty for food and income.
The vast majority of fishermen in Brazil are small-scale, concentrated in the country's northern and northeastern states, and account for most of the country's fish landings. Further, Brazil holds the world's largest contiguous mangrove area. Such lush and essential vegetation provides food for millions of people and habitat for hundreds of species of plants, arthropods, mollusks, crustaceans, fish, and birds. Importantly, mangroves also help to mitigate the impacts of climate change.
Despite existing area-based fisheries management that provides preferential access to traditional fishing communities, the communities lack confidence in their abilities to sustainably manage their fisheries. Further, they distrust the government to respect their decisionmaking authority; and this distrust is compounded by high-level political corruption scandals that continue to destabilize the country. Unsustainable management of Brazil's coastal fisheries will imperil the food and income security and biodiversity benefits these vital systems have provided communities for generations.
Fish Forever in Brazil works with fishing villages to build and strengthen community-based coastal fisheries management inside existing coastal and marine protected areas within Brazil's northern states, such as Pará.
https://rare.org/program/fish-forever-in-brazil/
Share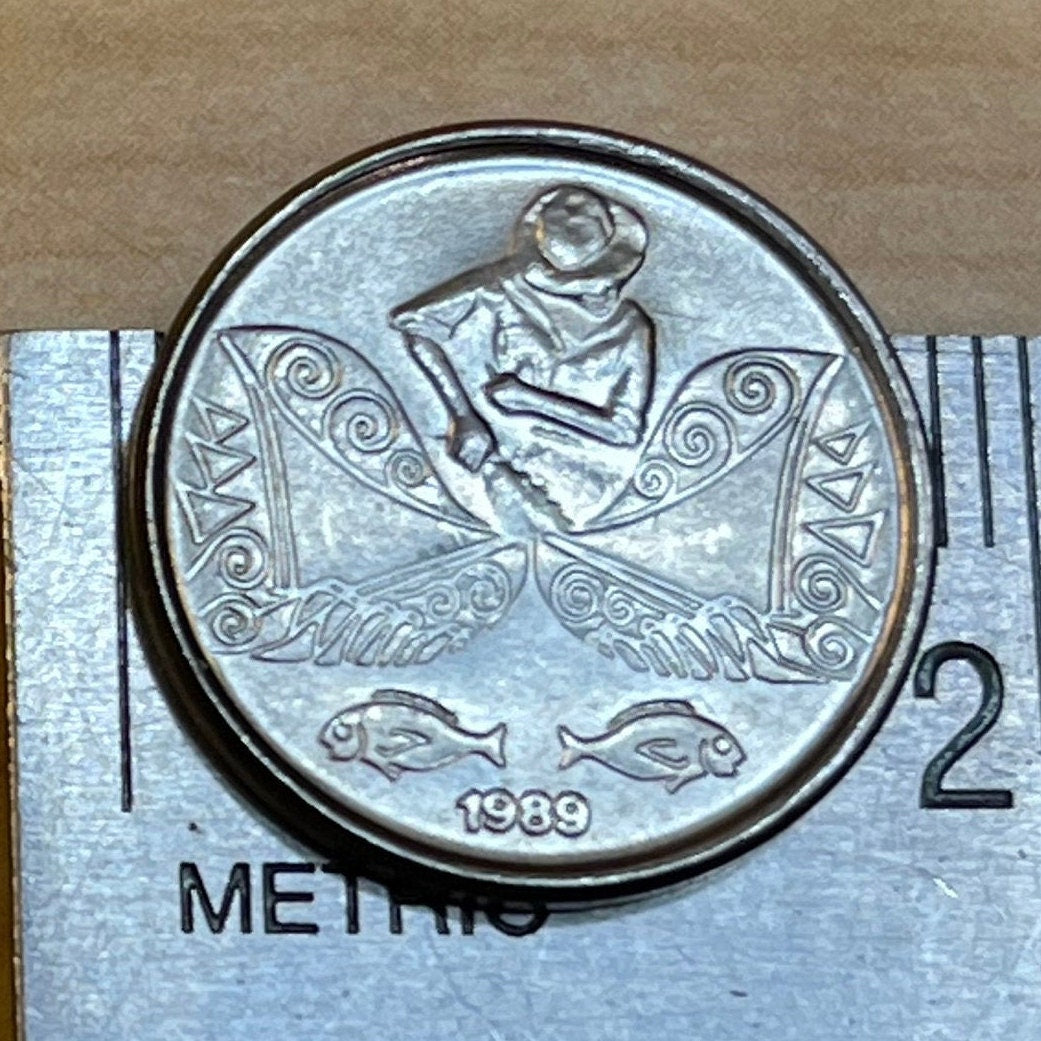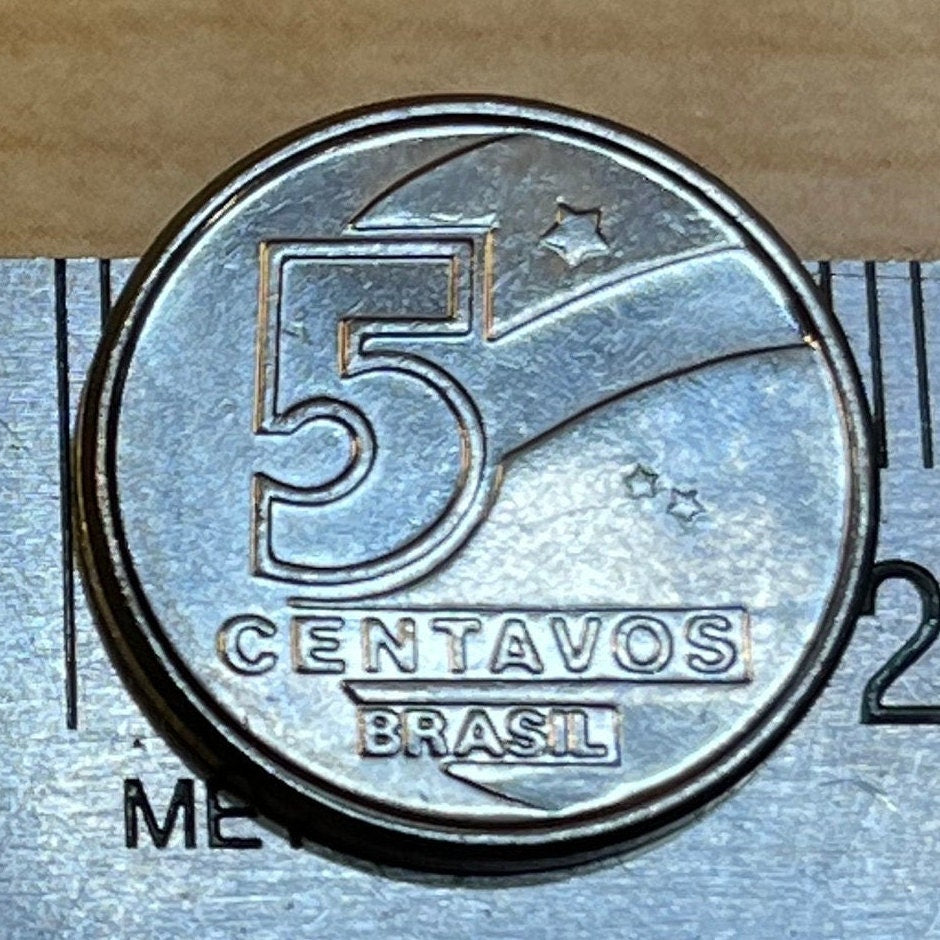 These were great and perfect for what I ne...
These were great and perfect for what I needed. It took a long time to ship, but this was not the shop's fault and they sent me another order as soon as I brought he issue up. Great job with customer service and they bent over backwards to resolve the USPS failings.
5 stars review from Nicole
5 stars review from Nicole
great coin, great service! thanks!
great coin, great service! thanks!