Flaming Hibiscus Trinidad & Tobago Authentic 10 Cent Coin Money for Jewelry and Craft Making
Regular price
Sale price
$2.28 USD
Unit price
per
Flaming Hibiscus Trinidad & Tobago Authentic 10 Cent Coin Charm for Jewelry and Craft Making
The front of the coin bears the Trinidad and Tobago coat of arms, with the date of mintage below.
The back of the coin bears a Flaming Hibiscus alongside the denomination.
Features
Issuer Trinidad and Tobago
Period Republic (1976-date)
Type Standard circulation coin
Years 1976-2017
Value 10 Cents
0.1 TTD = 0.015 USD
Currency Dollar (1964-date)
Composition Copper-nickel
Weight 1.41 g
Diameter 16.26 mm
Thickness 1.02 mm
Shape Round
Orientation Medal alignment ↑↑
Number N# 3463
References KM# 31, Schön# 30
Wikipedia:
The red hibiscus is the flower of the Hindu goddess Kali, and appears frequently in depictions of her in the art of Bengal, India, often with the goddess and the flower merging in form. The hibiscus is used as an offering to goddess Kali and Lord Ganesha in Hindu worship.
In the Philippines, the gumamela (local name for hibiscus) is used by children as part of a bubble-making pastime. The flowers and leaves are crushed until the sticky juices come out. Hollow papaya stalks are then dipped into this and used as straws for blowing bubbles. Together with soap, hibiscus juices produce more bubbles. Also called "Tarukanga" in waray particularly in eastern samar province.
The hibiscus flower is traditionally worn by Tahitian and Hawaiian girls. If the flower is worn behind the left ear, the woman is married or has a boyfriend. If the flower is worn on the right, she is single or openly available for a relationship.
Share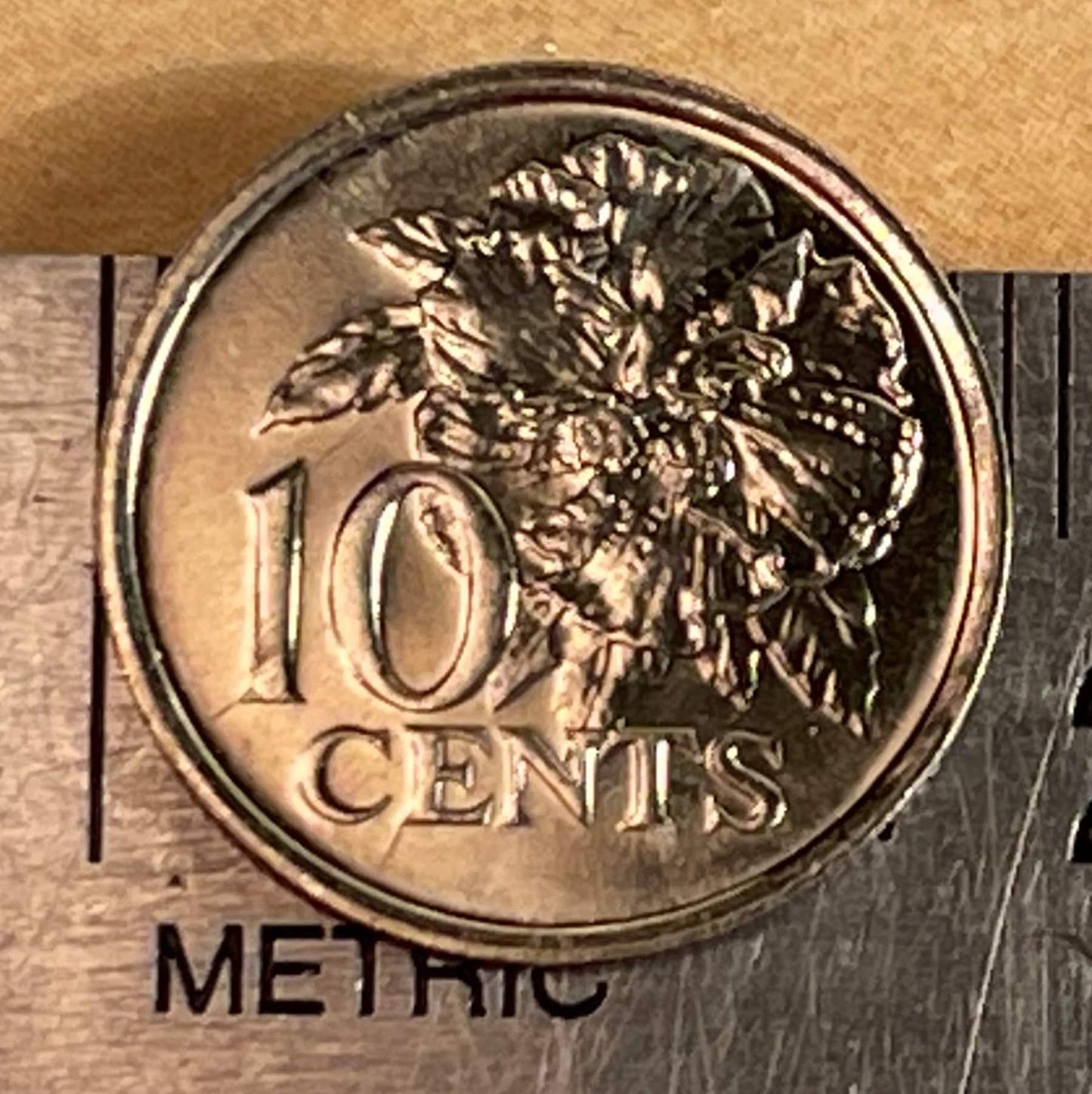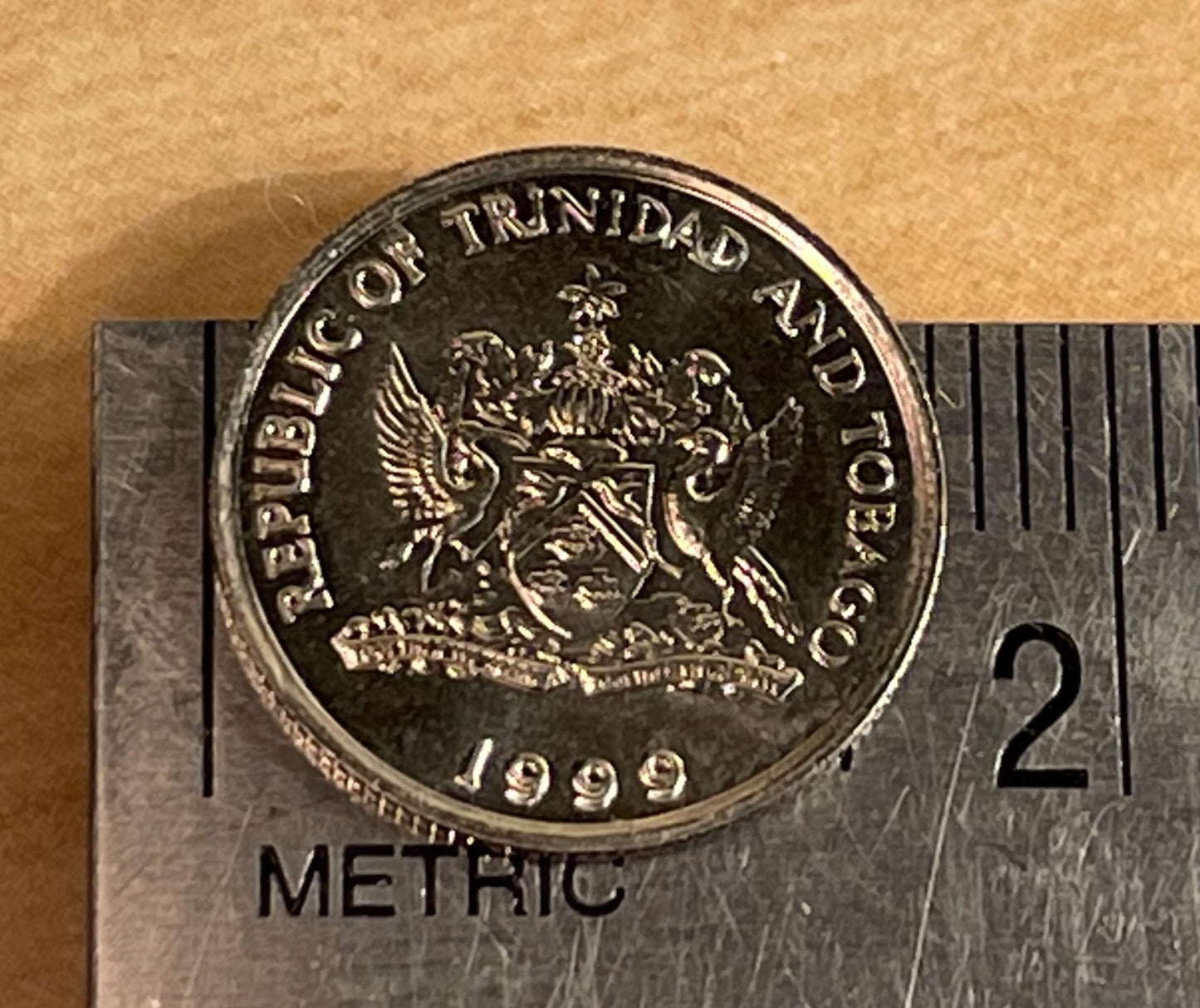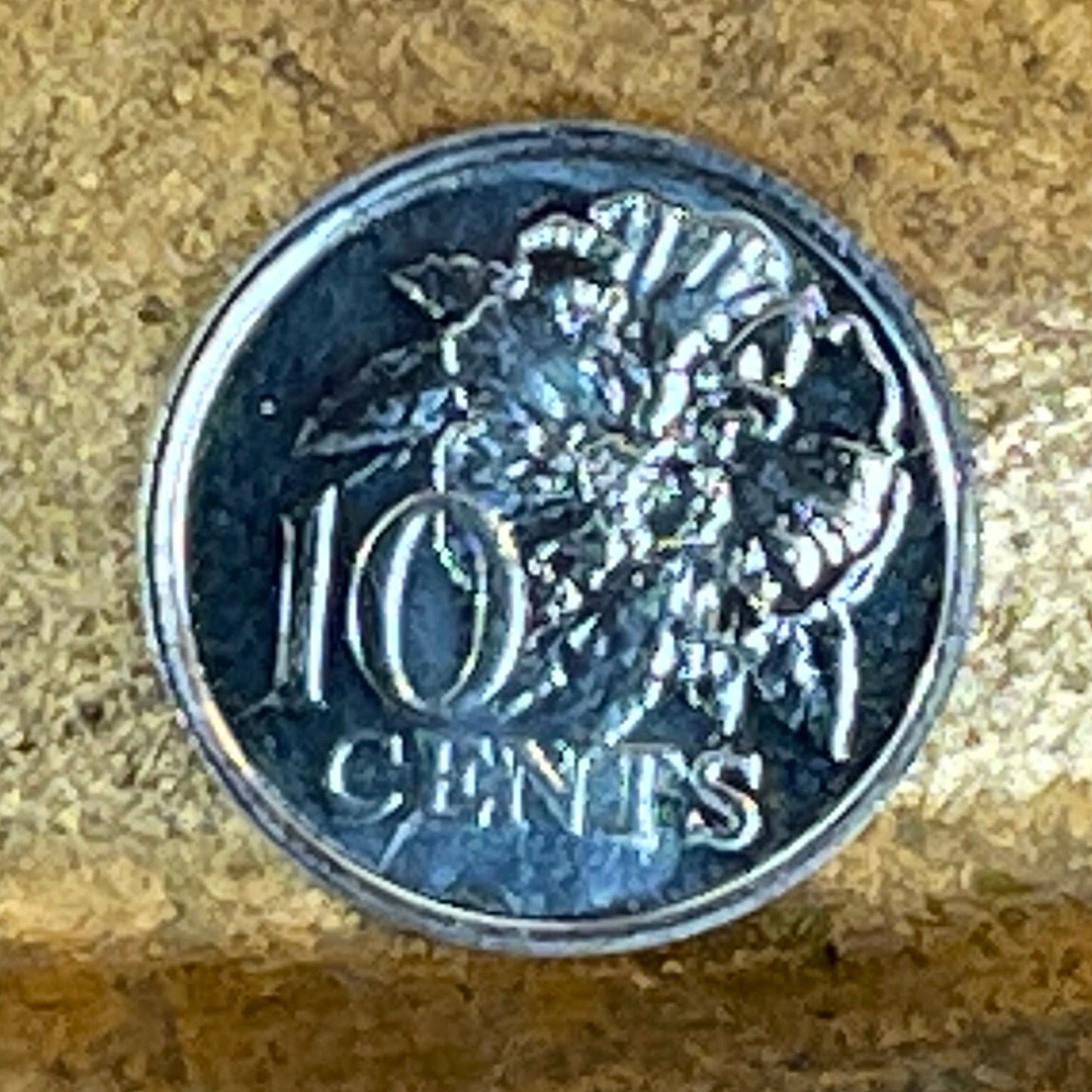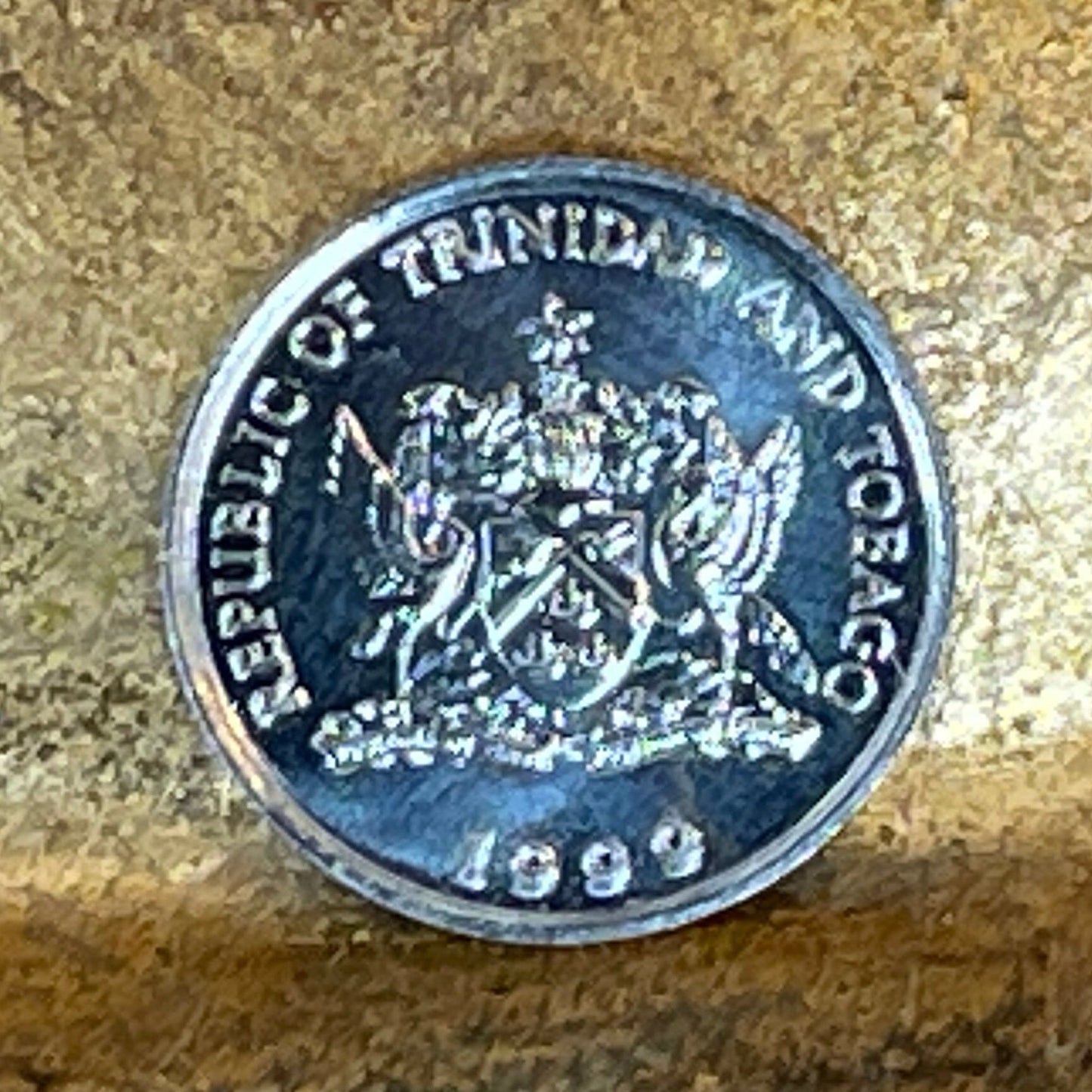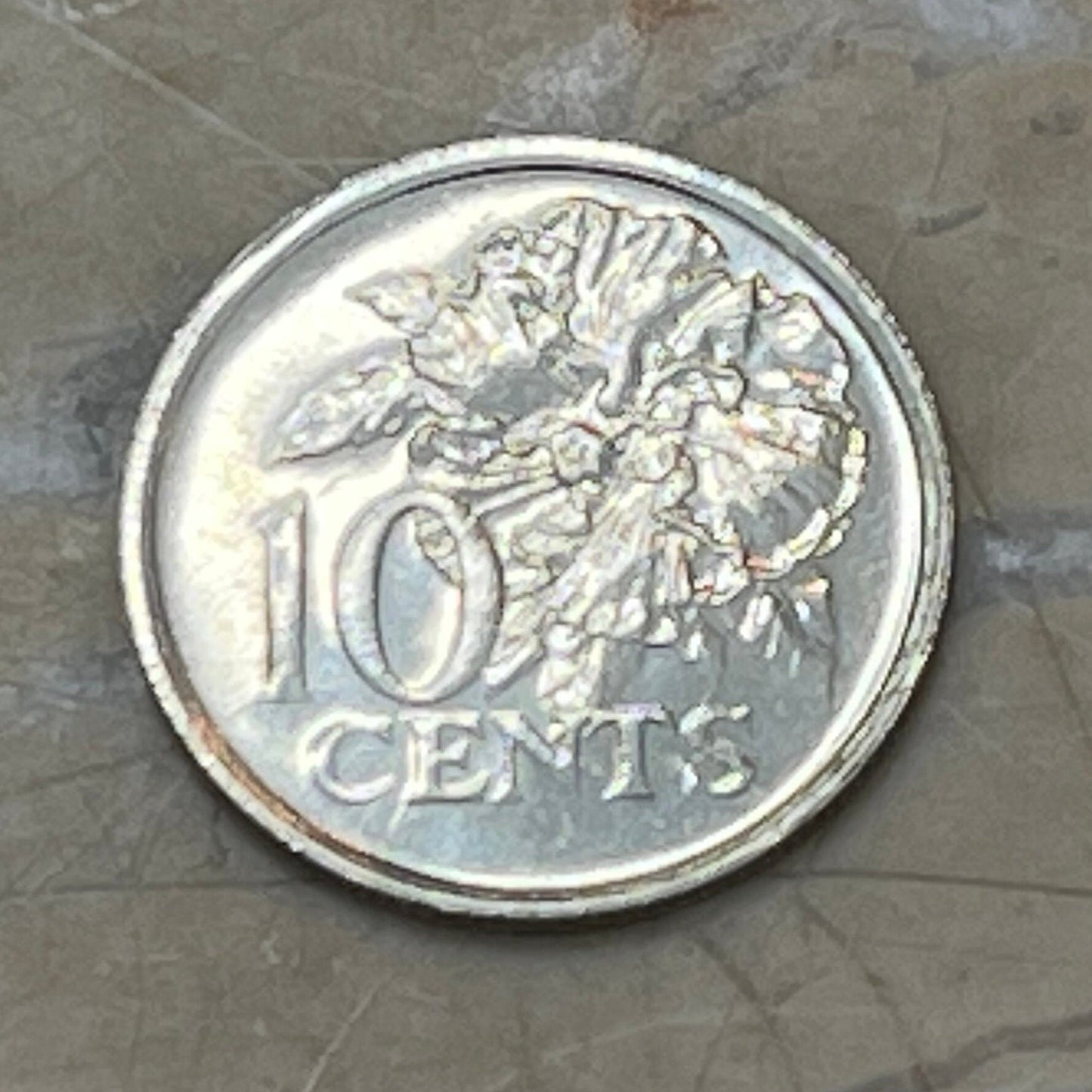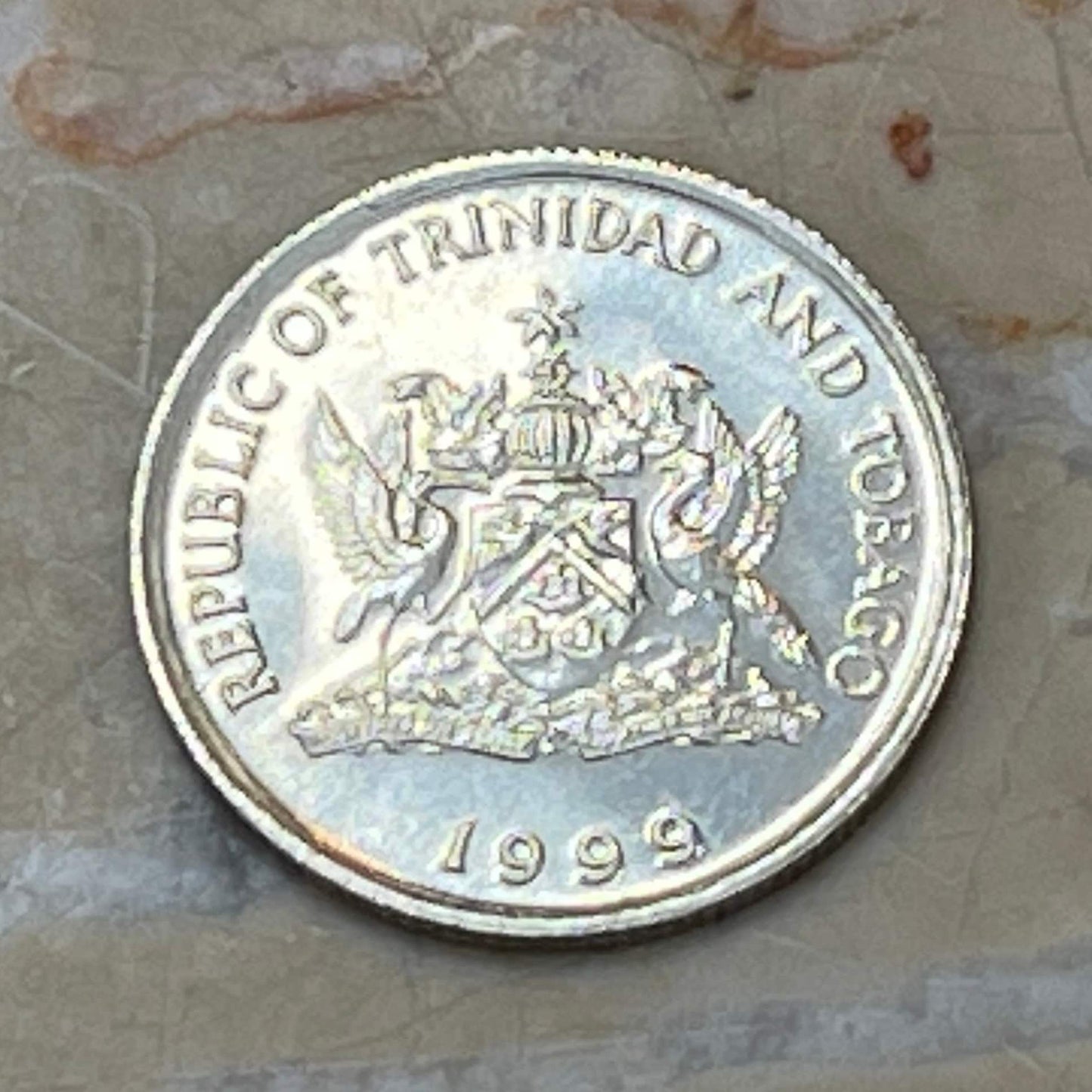 Very nice. I'm using these for what most...
Very nice. I'm using these for what most would consider a weird art (or craft) project, but they work great for me. Thanks!
The coins were packaged well and shipped q...
The coins were packaged well and shipped quickly.
5 stars review from Dianna
5 stars review from Dianna
They answered my email promptly
They answered my email promptly