Gentoo Penguins Falkland Islands 1 Penny Authentic Coin Money for Jewelry and Craft Making
Regular price
Sale price
$2.28 USD
Unit price
per
Gentoo Penguins Falkland Islands 1 Penny Authentic Coin Charm for Jewelry and Craft Making
Obverse
Crowned portrait of Queen Elizabeth II facing right
Lettering:
QUEEN ELIZABETH THE SECOND
IRB
Reverse
Gentoo Penguin
Lettering:
FALKLAND ISLANDS
1
WG
Features
Issuer Falkland Islands
Queen Elizabeth II (1952-2022)
Type Standard circulation coin
Years 1998-1999
Value 1 Penny
0.01 FKP = USD 0.011
Currency Pound (decimalized, 1971-date)
Composition Copper plated steel
Weight 3.56 g
Diameter 20.32 mm
Shape Round
Technique Milled
Orientation Medal alignment ↑↑
Number N# 9406
References KM# 2a
Wikipedia:
The gentoo penguin (/ˈdʒɛntuː/ JEN-too) (Pygoscelis papua) is a penguin species (or possibly a species complex) in the genus Pygoscelis, most closely related to the Adélie penguin (P. adeliae) and the chinstrap penguin (P. antarcticus). The earliest scientific description was made in 1781 by Johann Reinhold Forster with a type locality in the Falkland Islands. They call in a variety of ways, but the most frequently heard is a loud trumpeting which the bird emits with its head thrown back.
The application of gentoo to the penguin is unclear. Gentoo was an Anglo-Indian term to distinguish Hindus from Muslims. The English term may have originated from the Portuguese gentio ("pagan, gentile"). Some speculate that the white patch on the bird's head was thought to resemble a turban.
It may also be a variation of another name for this bird, "Johnny penguin", Johnny being Juanito in Spanish and sounds vaguely like gentoo. The Johnny rook, a predator, is likely named after the Johnny penguin.
The specific name papua is a misnomer; in the original description, Johann Reinhold Forster, a naturalist who had circumnavigated the world with Captain James Cook, mistakenly assumed that the species occurred in Papua (New Guinea), the closest gentoos actually being over 6000 km to the south (on Macquarie Island). There are no penguins in New Guinea. Others trace the error to a "possibly fraudulent claim" in 1776 by French naturalist Pierre Sonnerat, who also alleged a Papuan location for the king penguin despite never having been to the island himself.
Share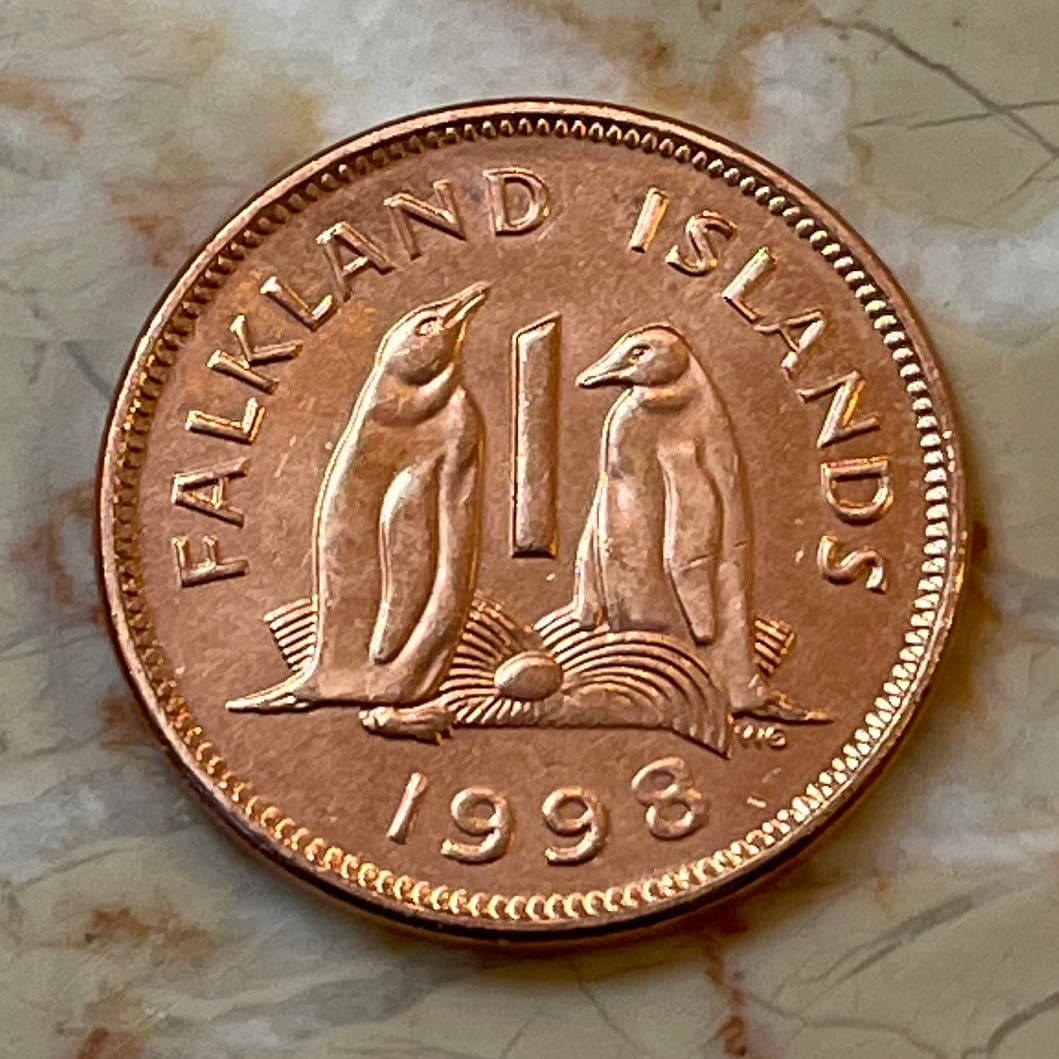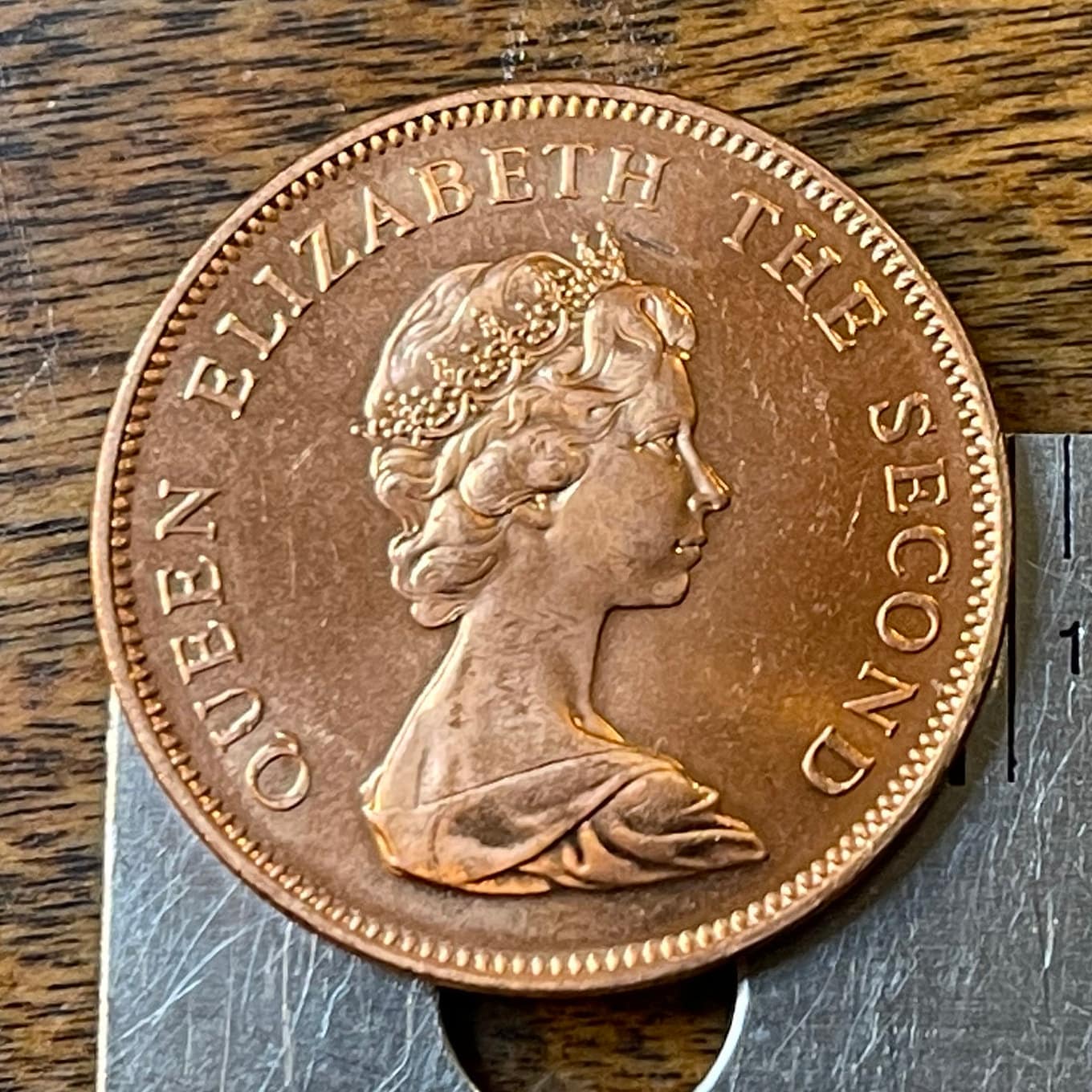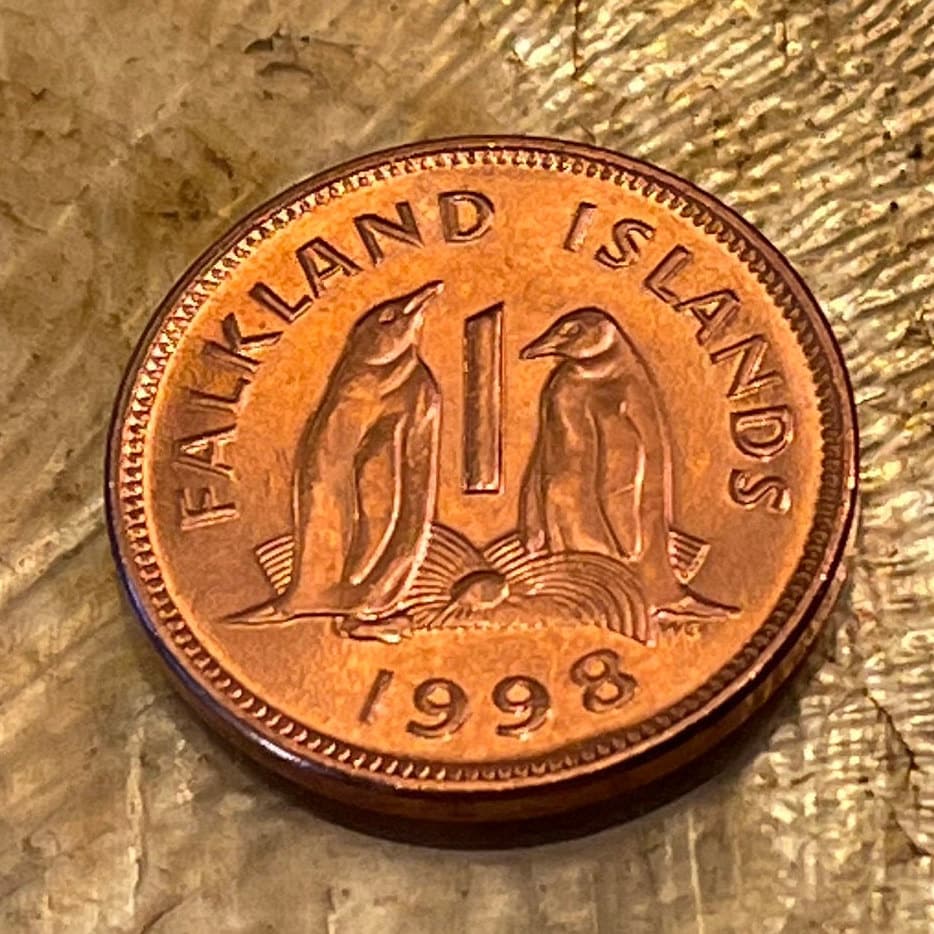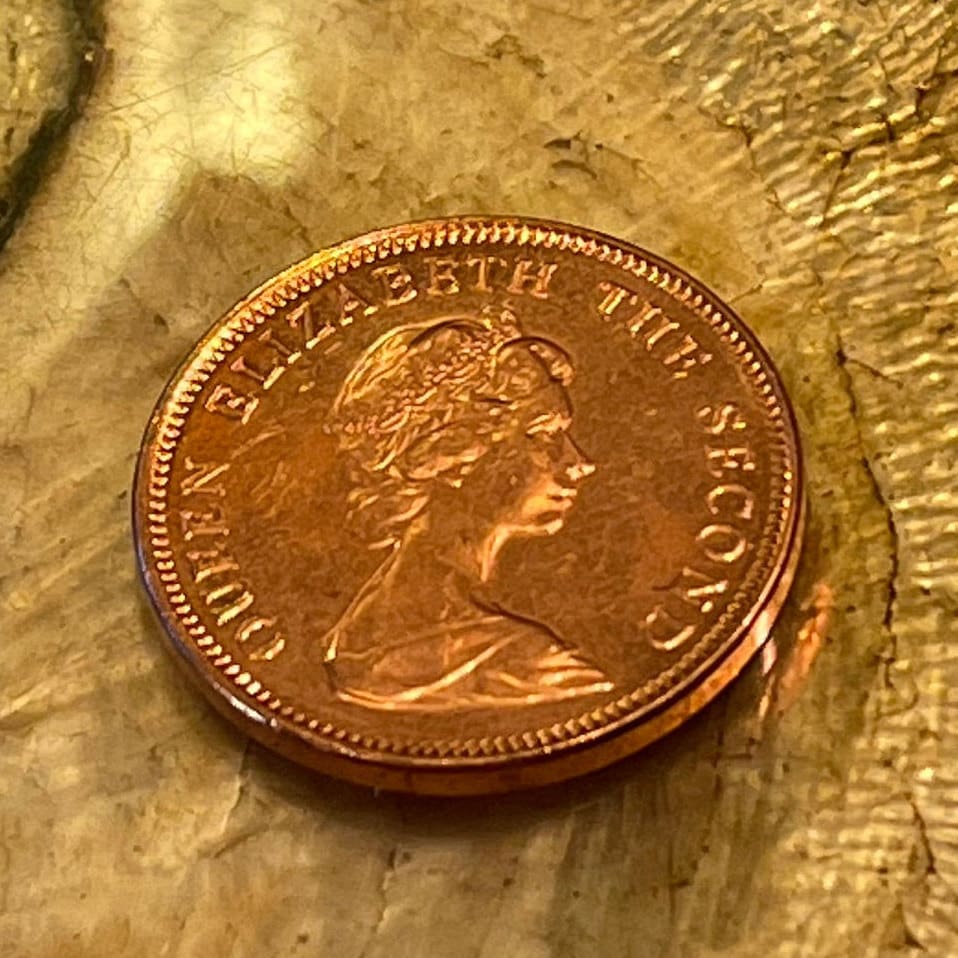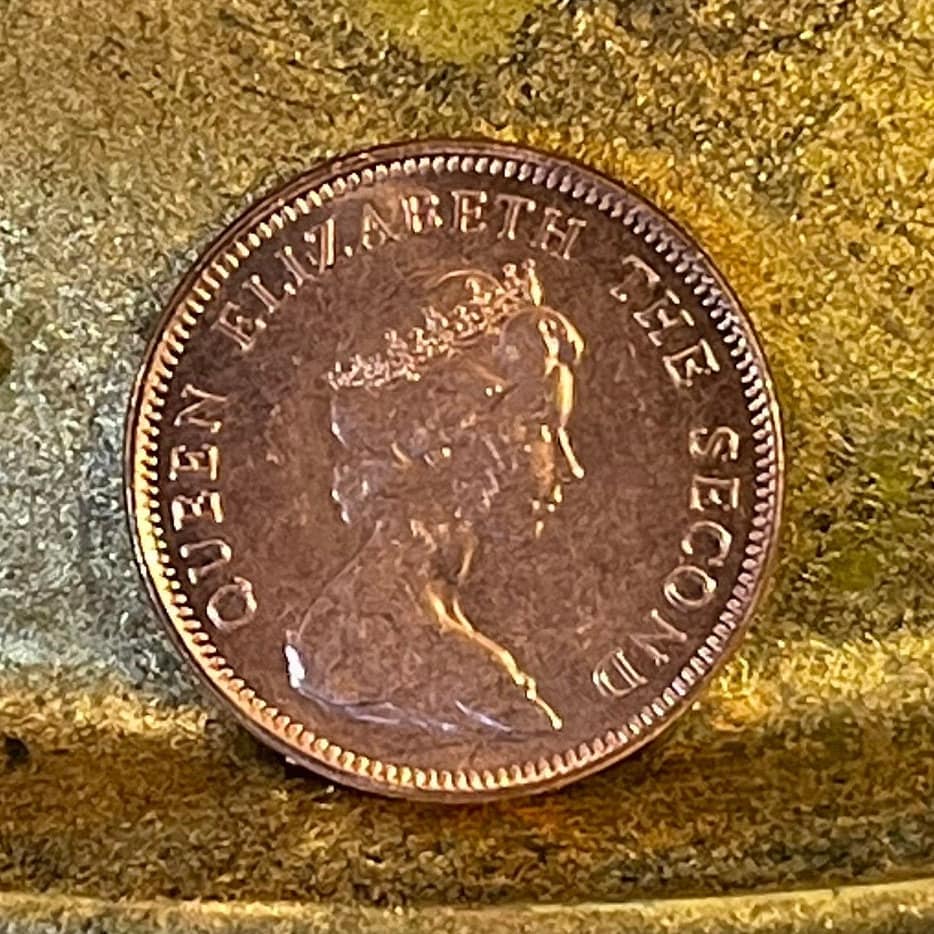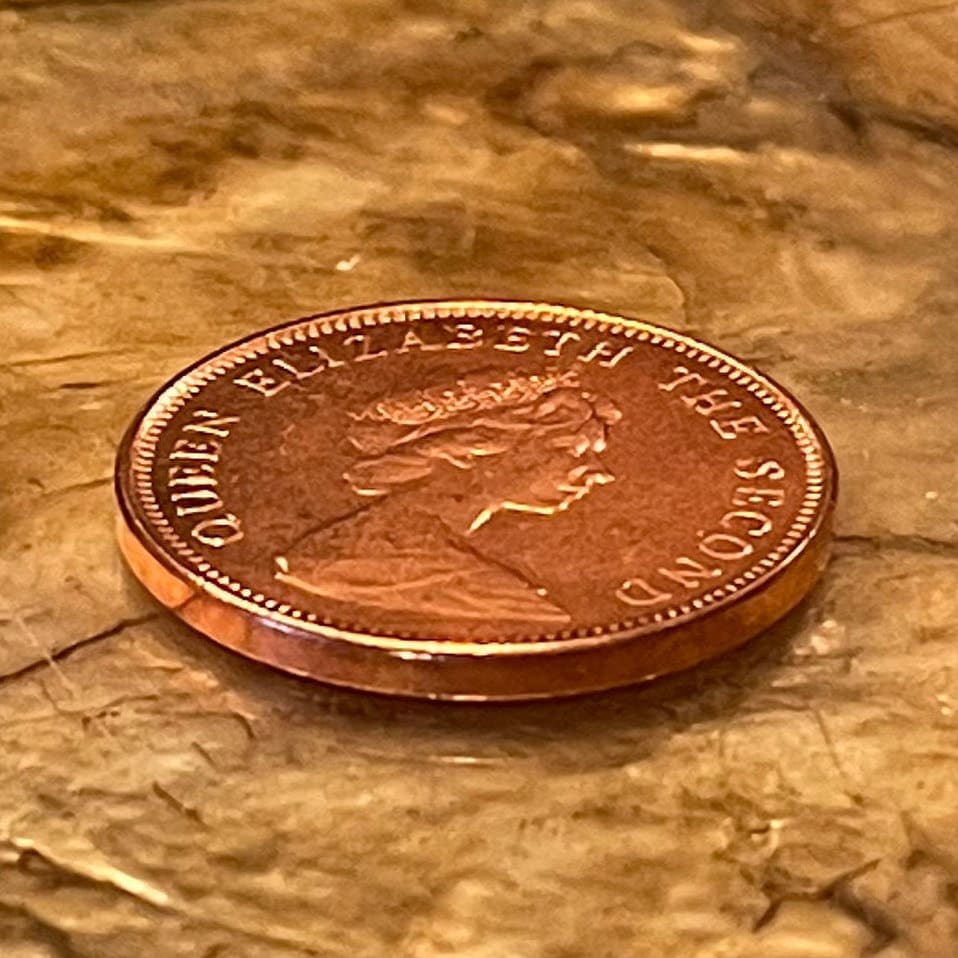 5 stars review from Crystal
5 stars review from Crystal
Excellent seller! Fast shipping! Item as...
Excellent seller! Fast shipping! Item as described!
Penguin Lover Perfect Souvenir!
The coin is lovely, just as described. It is the perfect momento commemorating my visit to Falkland Island and walking among the penguins! Great find!
5 stars review from Daniel
5 stars review from Daniel