Giant Elands 5 Francs Central African States Authentic Coin Money for Jewelry and Craft Making (Lord Derby Eland) 2003 (Hunting) (Antelope)
Regular price
Sale price
$2.33 USD
Unit price
per
Giant Elands 5 Francs Central African States Authentic Coin Money for Jewelry and Craft Making (Lord Derby Eland)
Obverse: Giant Elands with the date below
Lettering: BANQUE DES ETATS DE L'AFRIQUE CENTRALE
Translation: Bank of the Central African States
Reverse: Denomination within a wreath
Lettering: 5 FRANCS
Features
Issuer Central African States
Period Bank of Central African States (1973-date)
Type Standard circulation coin
Years 1973-2003
Value 5 Francs CFA
5 XAF = 0.0088 USD
Currency CFA franc (Bank of Central African States, 1973-date)
Composition Aluminium-bronze
Weight 3 g
Diameter 20 mm
Thickness 1.47 mm
Shape Round
Orientation Coin alignment ↑↓
Number N# 1803
References KM# 7, Schön# 18
Wikipedia:
The giant eland (Taurotragus derbianus), also known as the Lord Derby eland, is an open-forest and savanna spiral-horned antelope. A species of the family Bovidae and genus Taurotragus, it was described in 1847 by John Edward Gray. The giant eland is the largest species of antelope, with a body length ranging from 220–290 cm (86.5–114 in). There are two subspecies: T. d. derbianus and T. d. gigas.
The giant eland is a herbivore, eating grasses, foliage and branches. They usually form small herds consisting of 15–25 members, both males and females. Giant elands are not territorial, and have large home ranges. They are naturally alert and wary, which makes them difficult to approach and observe. They can run at up to 70 km/h (43 mph) and use this speed as a defence against predators. Mating occurs throughout the year but peaks in the wet season. They mostly inhabit broad-leafed savannas, woodlands and glades.
The giant eland is native to Cameroon, Central African Republic, Chad, Democratic Republic of the Congo, Guinea, Mali, Senegal, and South Sudan. It is no longer present in The Gambia, Ghana, Ivory Coast, and Togo. It can also be found in the Jos wildlife park in Nigeria, Guinea-Bissau, and Uganda due to over hunting and a lack of professional wildlife management. The subspecies have been listed with different conservation statuses by the International Union for Conservation of Nature (IUCN).
Uses
Giant elands give large quantities of tender meat and high-quality hides even if fed a low-quality diet. These are game animals and are also hunted for trophies. Their milk is comparatively richer in proteins and milkfat than dairy cows, which may be an explanation for the quick growth of eland calves. Eland's milk has about triple the fat content and twice the protein of a dairy cow's milk. Its docility and profitable characteristics have made it a target of domestication in Africa and Russia and has also resulted in hunting.
Many people prefer to tame and raise eland rather than cattle due to their numerous benefits. Elands can survive on scarce water, which is a great advantage over domestic cattle. They can also eat coarse grasses, and can even manage to ingest some poisonous plants that can prove fatal for cattle. They are also immune to some diseases to which cattle may succumb.
Share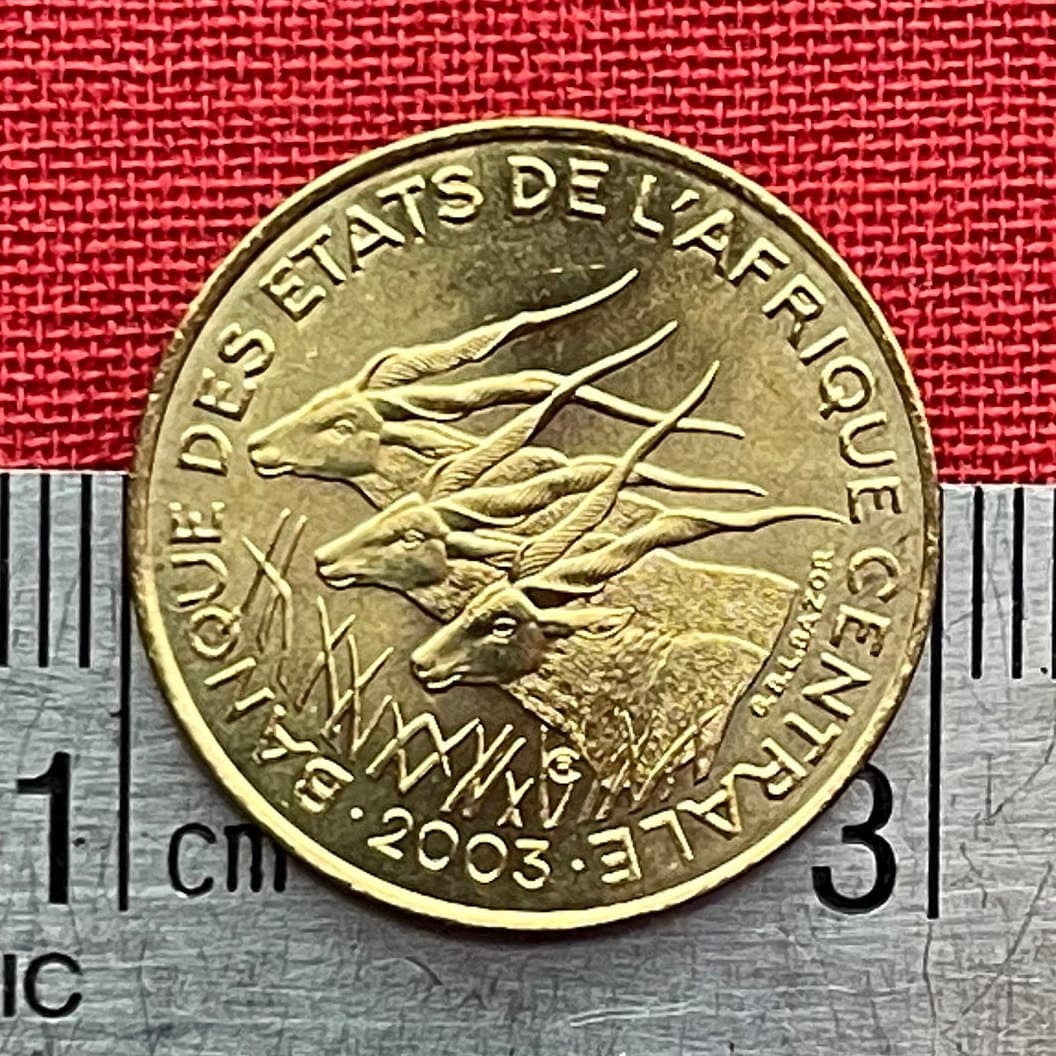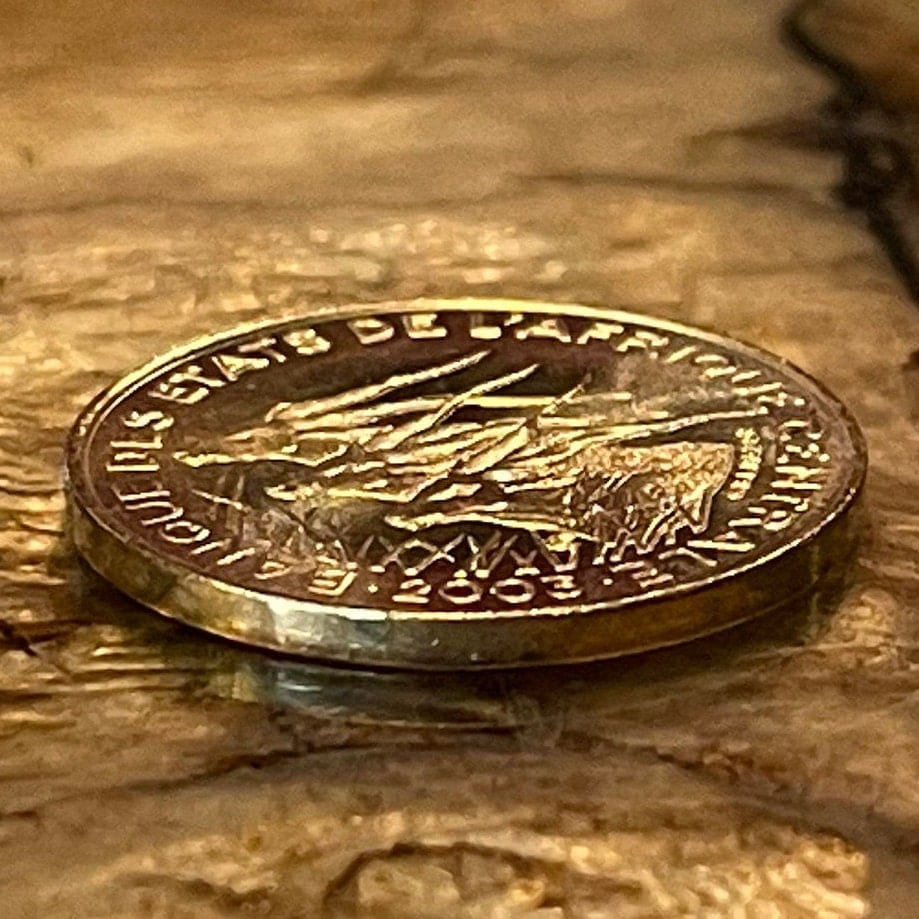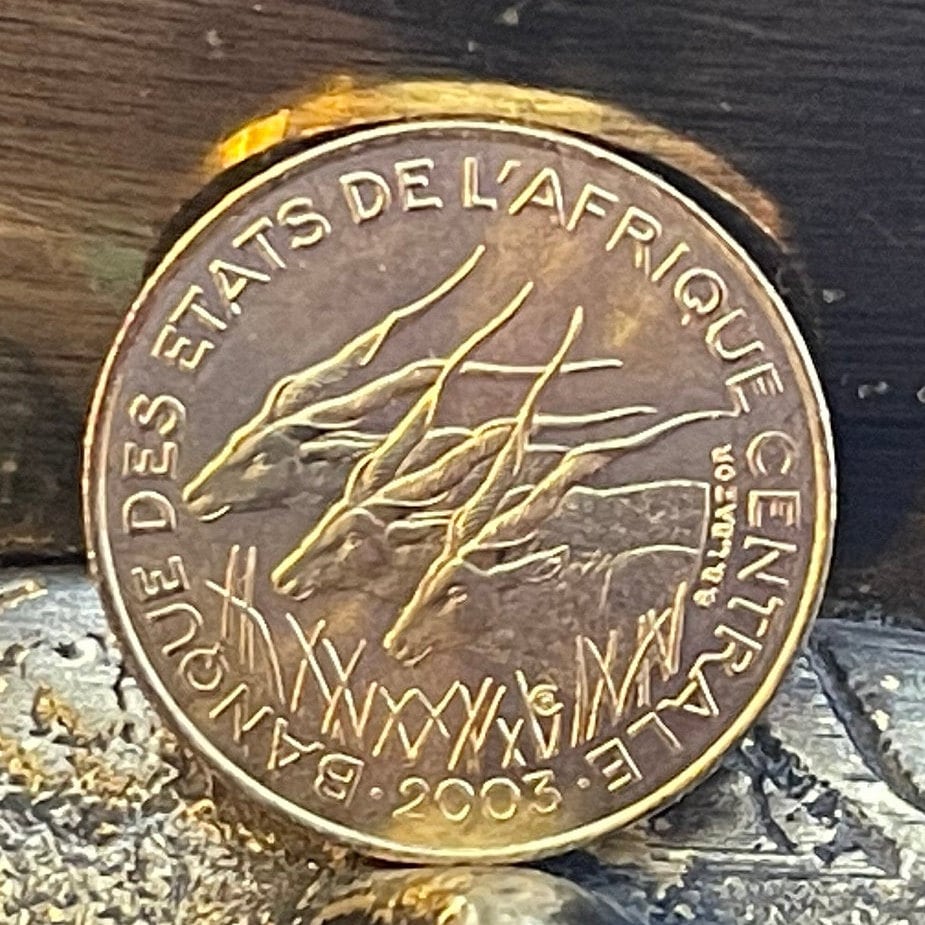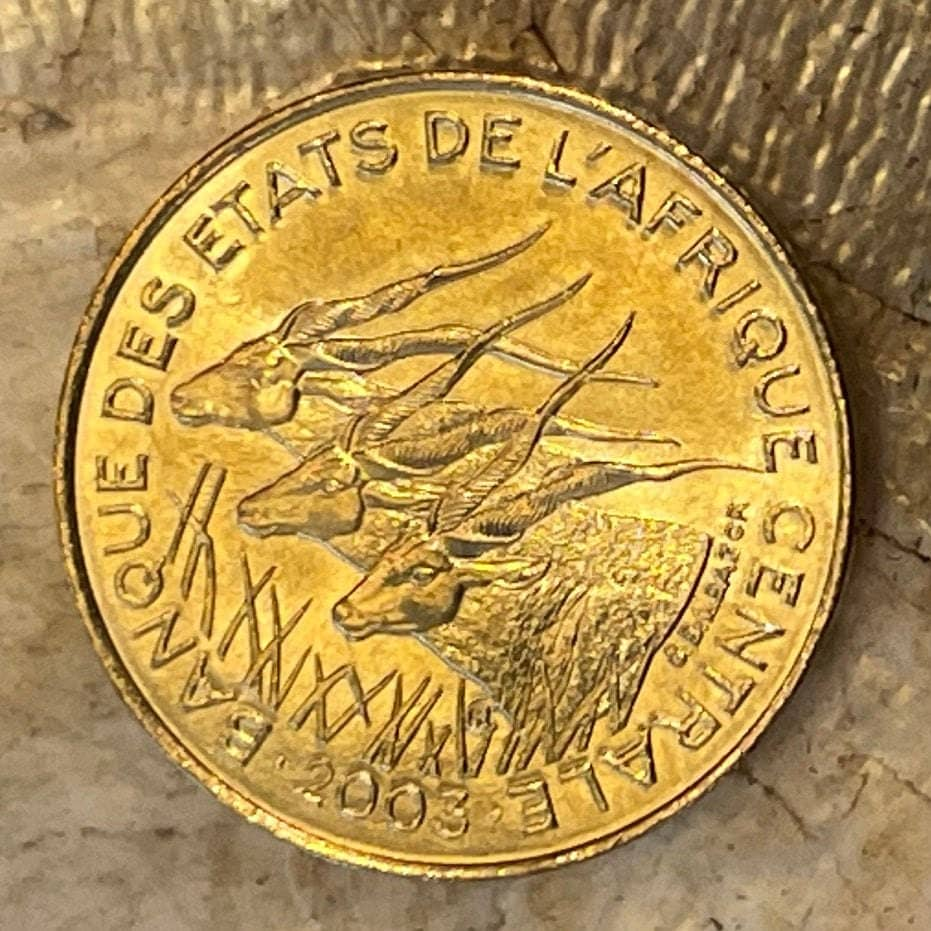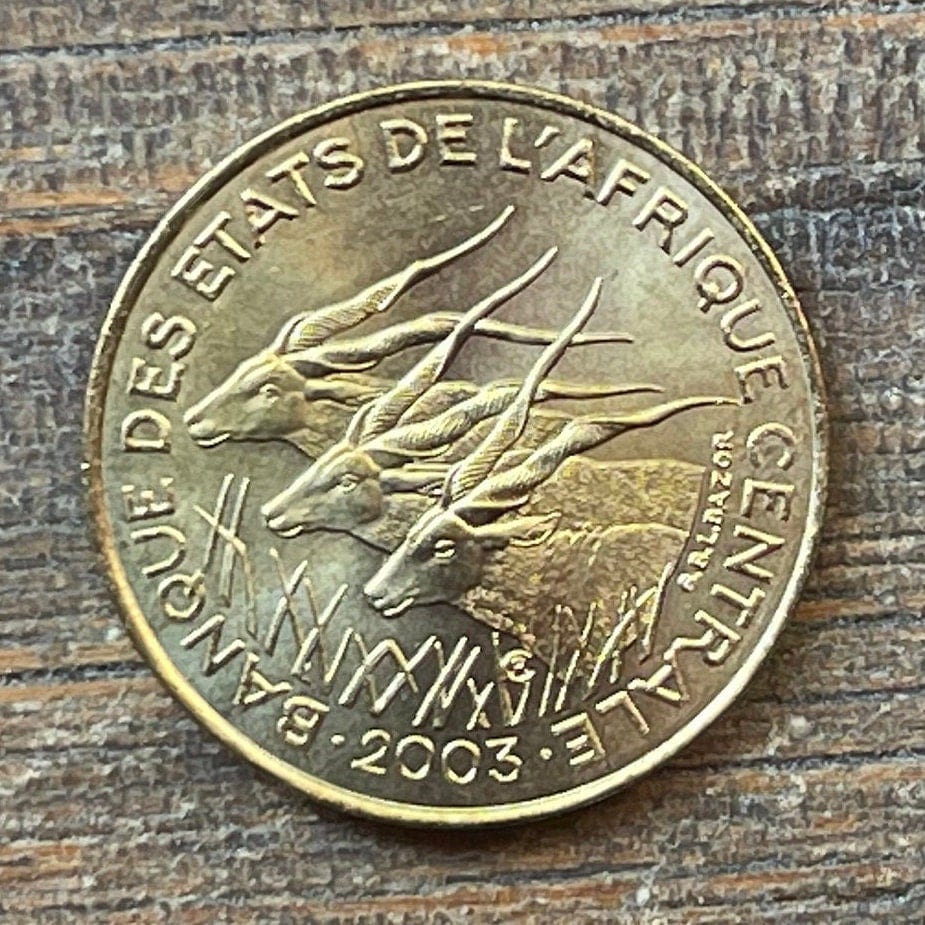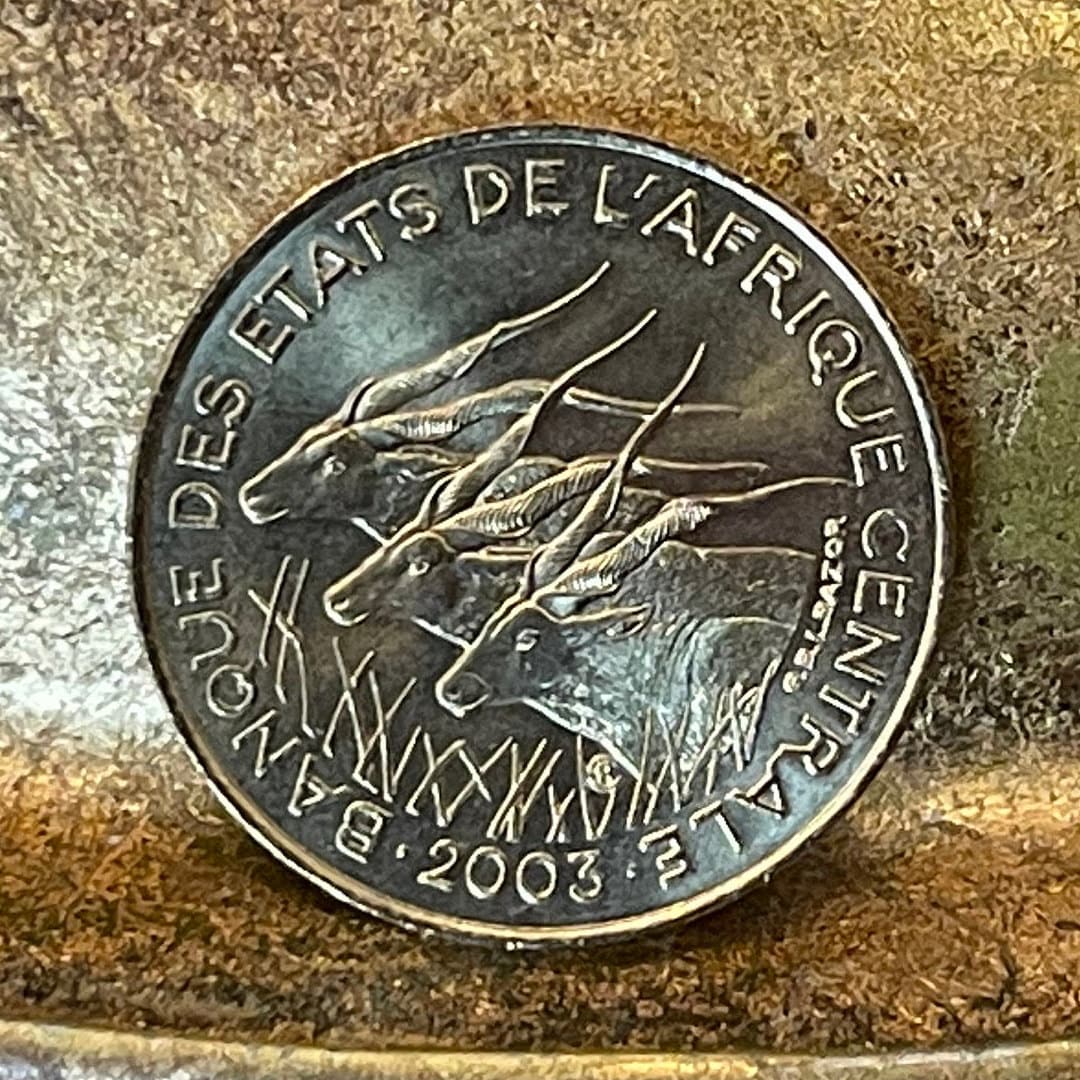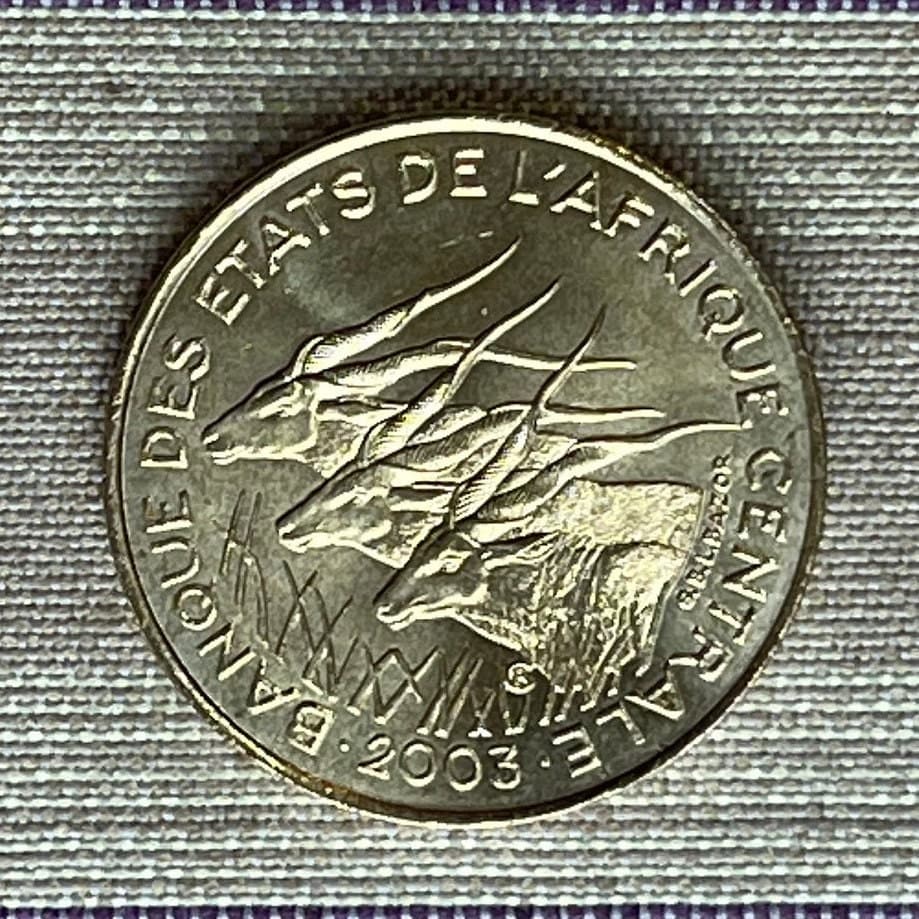 Thanks for the great item!
Thanks for the great item!
Great coin! Arrived fast and exactly as de...
Great coin! Arrived fast and exactly as described in the listing. I would purchase from this seller again.
5 stars review from Ellen
5 stars review from Ellen
5 stars review from Michael
5 stars review from Michael