Grand Cayman Thrush Cayman Islands 1 Cent Authentic Coin Money for Jewelry and Craft Making
Regular price
Sale price
$2.28 USD
Unit price
per
Grand Cayman Thrush Cayman Islands 1 Cent Authentic Coin Charm for Jewelry and Craft Making (Queen Elizabeth)
Obverse
Bust of Elizabeth II to right above date.
Lettering:
CAYMAN ISLANDS ELIZABETH II
Reverse
A grand cayman thrush (Turdus ravidus), an extinct bird endemic to Grand Cayman beside value.
Features
Issuer Cayman Islands
Queen Elizabeth II (1952-date)
Type Standard circulation coin
Years 1992-1996
Value 1 Cent
0.01 KYD = 0.012 USD
Currency Dollar (1972-date)
Composition Copper plated steel
Weight 2.55 g
Diameter 17 mm
Thickness 1.65 mm
Shape Round
Orientation Medal alignment ↑↑
Number N# 7365
References KM# 87a
Wikipedia:
The Grand Cayman thrush (Turdus ravidus) is an extinct bird from the thrush family (Turdidae). It was endemic to the island of Grand Cayman in the Caribbean.
Extinction
Charles B. Cory described them as common in 1886 but shortly after its discovery, it became a favorite object for bird collectors. Twenty-one specimens were collected on four occasions in total. The first four specimens were taken in August 1886. Another three were killed in 1892 and one female was obtained in 1896. Finally, thirteen specimens were shot between April and July 1916 by bird collector W. W. Brown, Jr. Suddenly this bird was vanished and several surveys to find this species again have failed until zoologist C. Bernard Lewis observed one individual north of East End in the eastern of Grand Cayman in the summer of 1938. This was the last reliable report of a living Grand Cayman thrush. Causes of its extinction were most likely deforestation and the destroying of its habitat by hurricanes between 1932 and 1944.
Share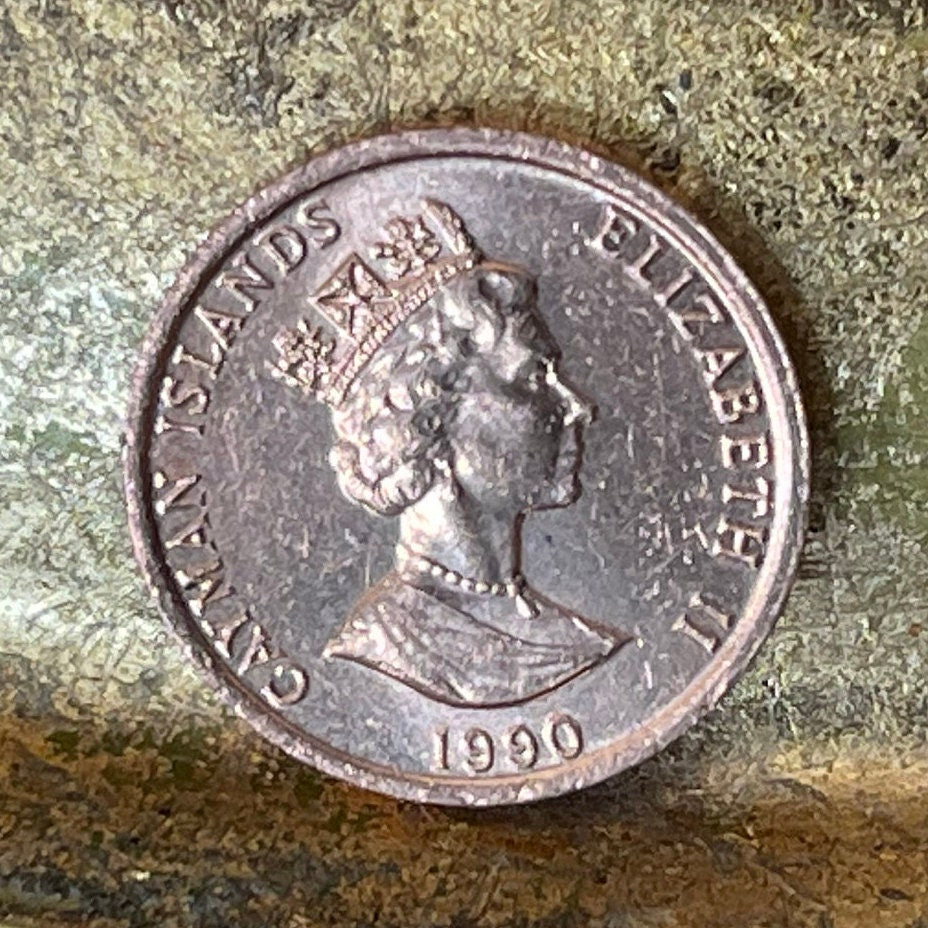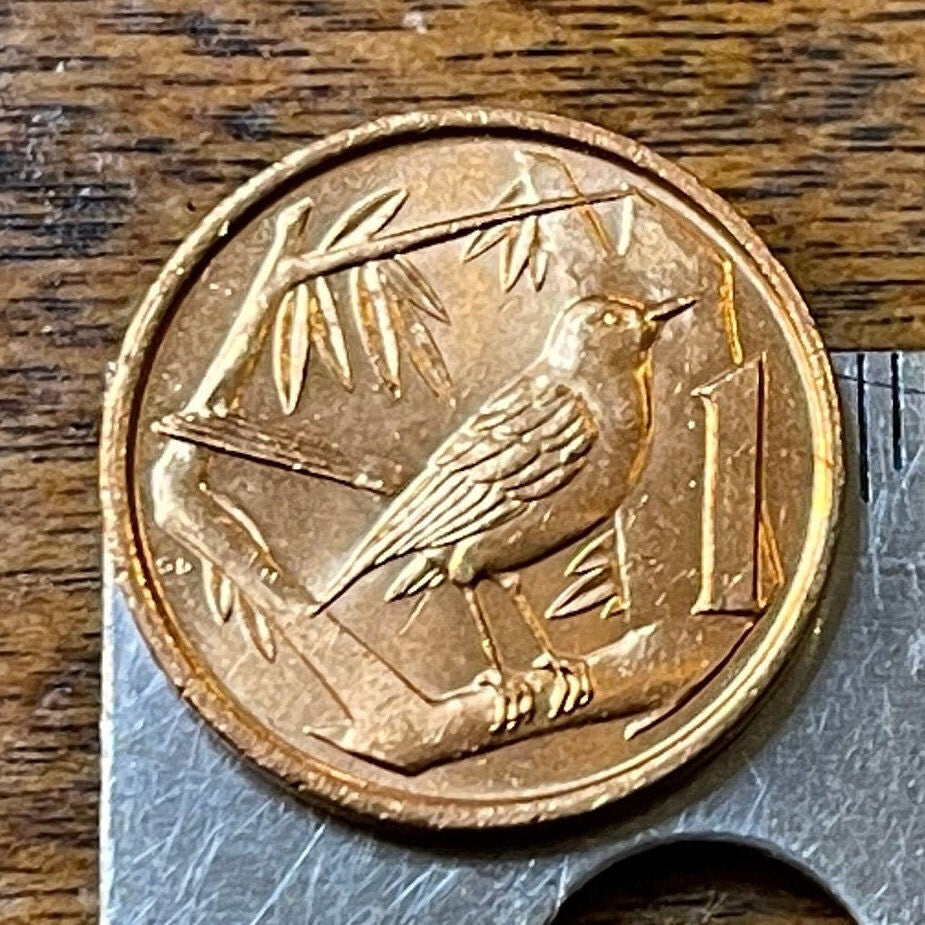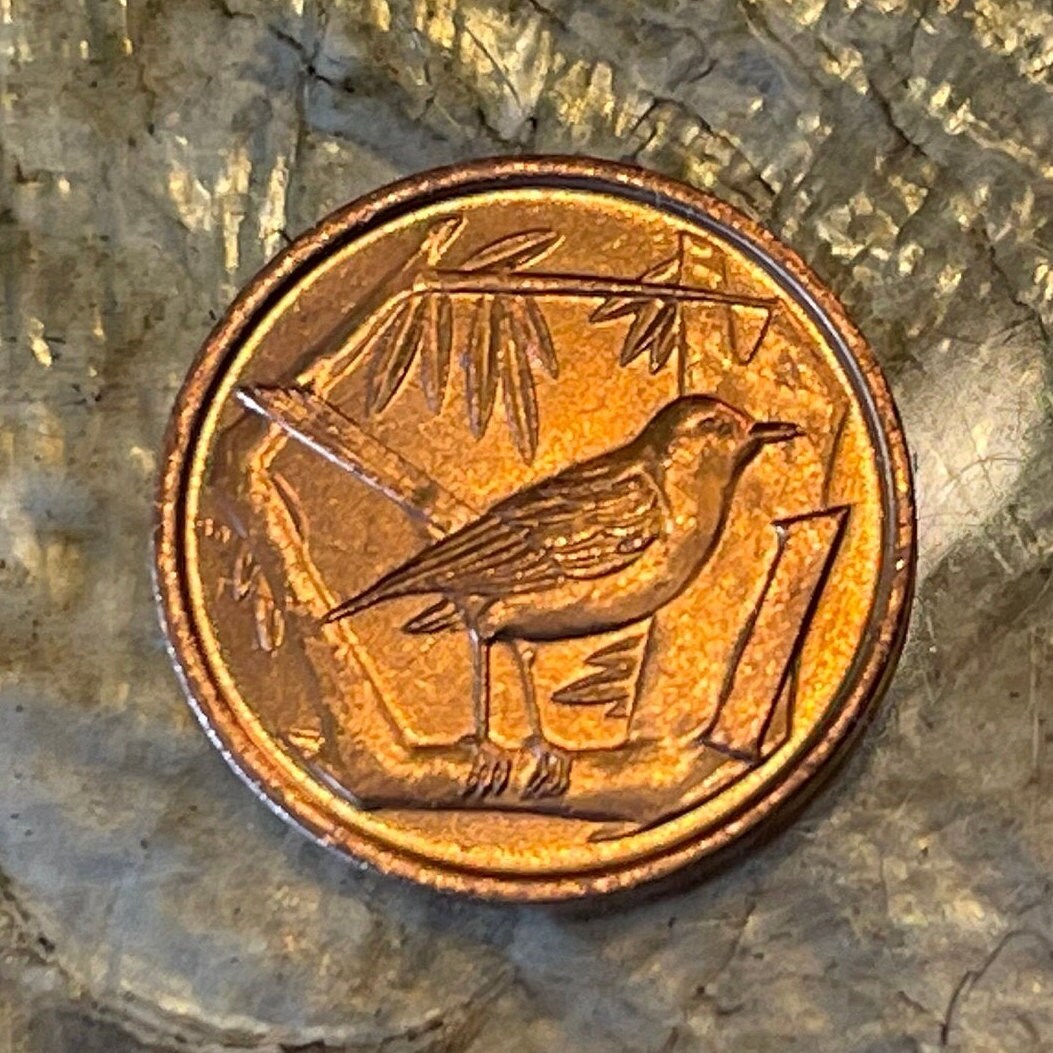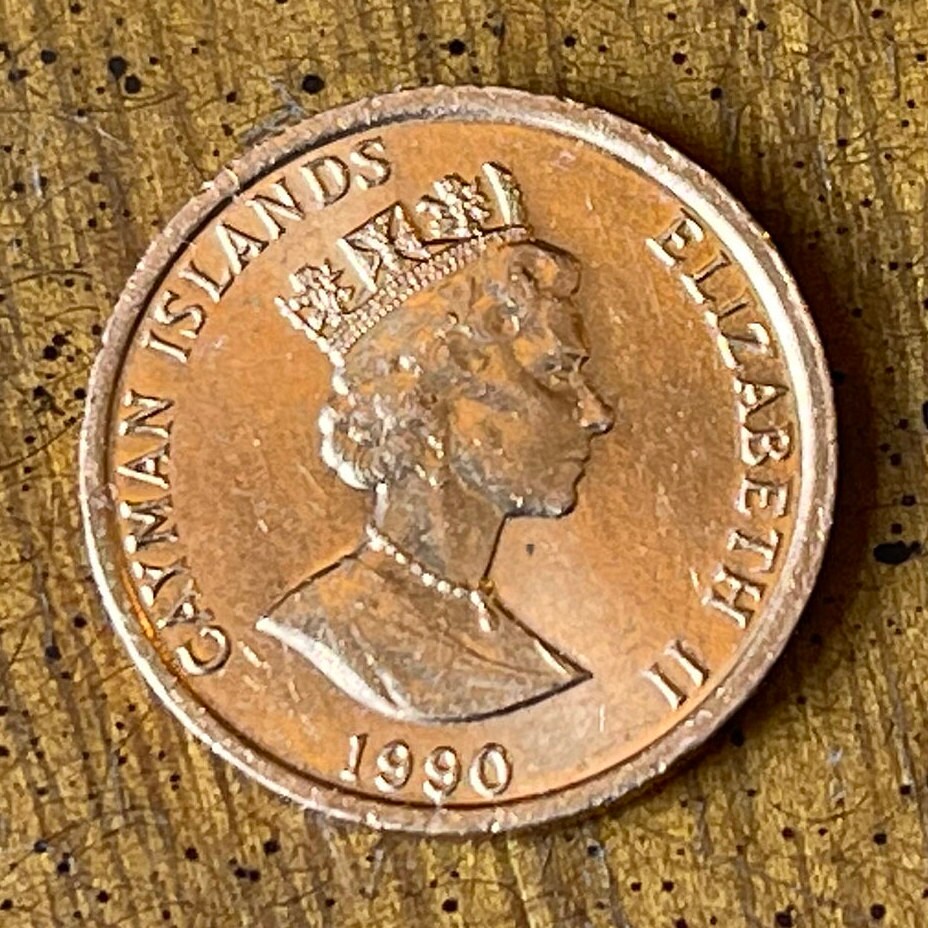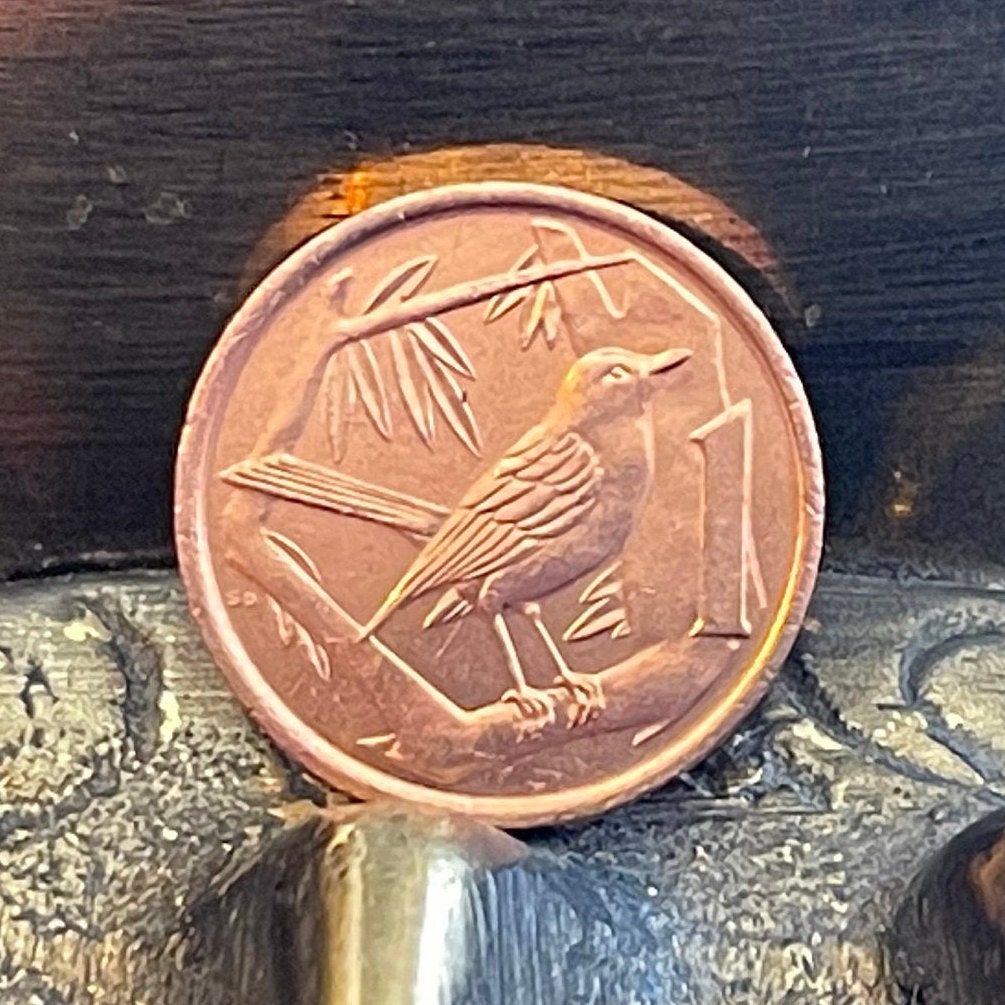 Great quality; great service; will use aga...
Great quality; great service; will use again