Great Zimbabwe Bird 1 Cent Bacheleur Eagle Authentic Coin Money for Jewelry and Craft Making
Regular price
Sale price
$2.28 USD
Unit price
per
Great Zimbabwe Bird 1 Cent Bacheleur Eagle Authentic Coin Charm for Jewelry and Craft Making
Obverse
The stone-carved Great Zimbabwe Bird, the national emblem of Zimbabwe.
Lettering: ZIMBABWE
Reverse: 1 in a wreath of Leaves of Flame Lily (Gloriosa superba) in a circle
Features
Issuer Zimbabwe
Period Republic (1980-date)
Type Standard circulation coin
Years 1989-1999
Value 1 Cent (0.01 ZWD)
Currency First Dollar (1980-2006)
Composition Bronze plated steel
Weight 3.0 g
Diameter 18.45 mm
Thickness 1.5 mm
Shape Round
Orientation Medal alignment ↑↑
Demonetized Yes
Number N# 2567
References KM# 1a, Schön# 55a
Wikipedia:
The stone-carved Zimbabwe Bird is the national emblem of Zimbabwe, appearing on the national flags and coats of arms of both Zimbabwe and Rhodesia, as well as on banknotes and coins (first on the Rhodesian pound and then on the Rhodesian dollar). It probably represents the bateleur eagle or the African fish eagle. The bird's design is derived from a number of soapstone sculptures found in the ruins of the ancient city of Great Zimbabwe.
It is now the definitive icon of Zimbabwe, with Matenga (2001) listing over 100 organisations which now incorporate the Bird in their logo.
The original carved birds are from the ruined city of Great Zimbabwe, which was built by ancestors of the Shona, starting in the 11th century and inhabited for over 300 years. The ruins, after which modern Zimbabwe was named, cover some 730 hectares (1,800 acres) and are the largest ancient stone construction in sub-Saharan Africa. Among its notable elements are the soapstone bird sculptures, about 40 centimetres (16 inches) tall and standing on columns more than 90 cm (3 ft) tall, which were originally installed on walls and monoliths within the city. They are unique to Great Zimbabwe; nothing like them has been discovered elsewhere.
Various explanations have been advanced to explain the symbolic meaning of the birds. One suggestion is that each bird was erected in turn to represent a new king, but this would have required improbably long reigns. More probably, the Zimbabwe birds represent sacred or totemic animals of the Shona – the bateleur eagle (Shona: chapungu), which was held to be a messenger from Mwari (God) and the ancestors, or the fish eagle (hungwe) which it has been suggested was the original totem of the Shona.
Share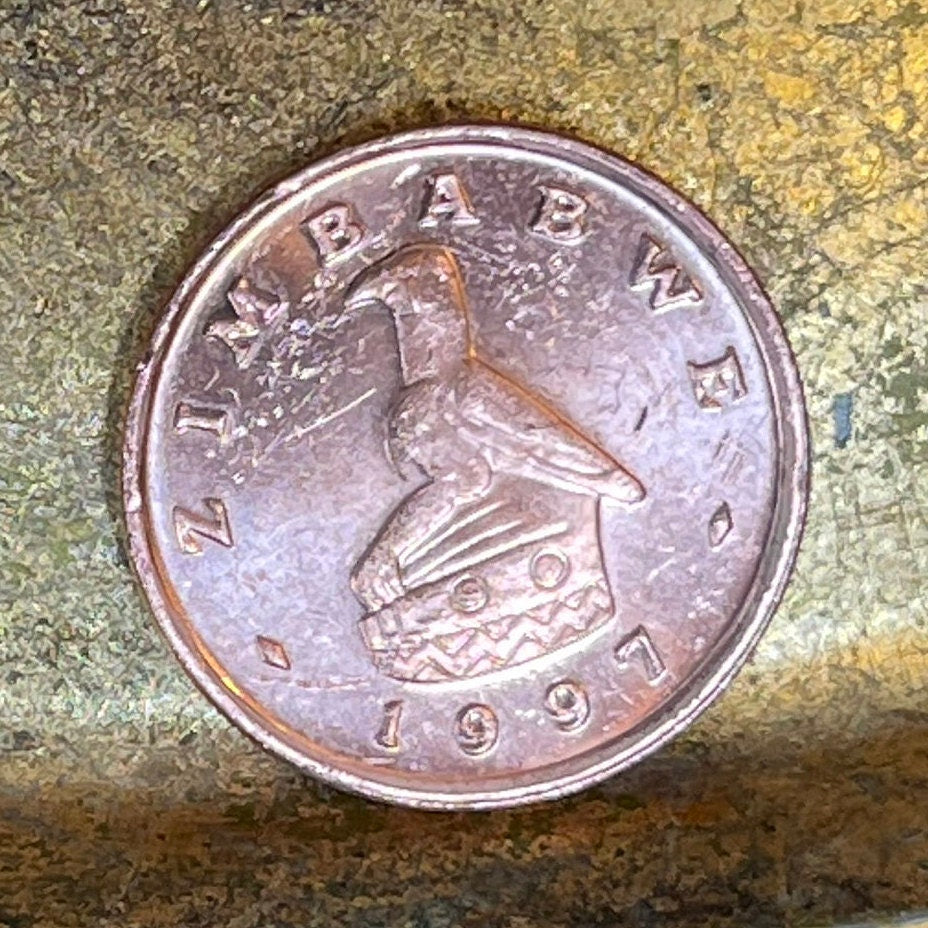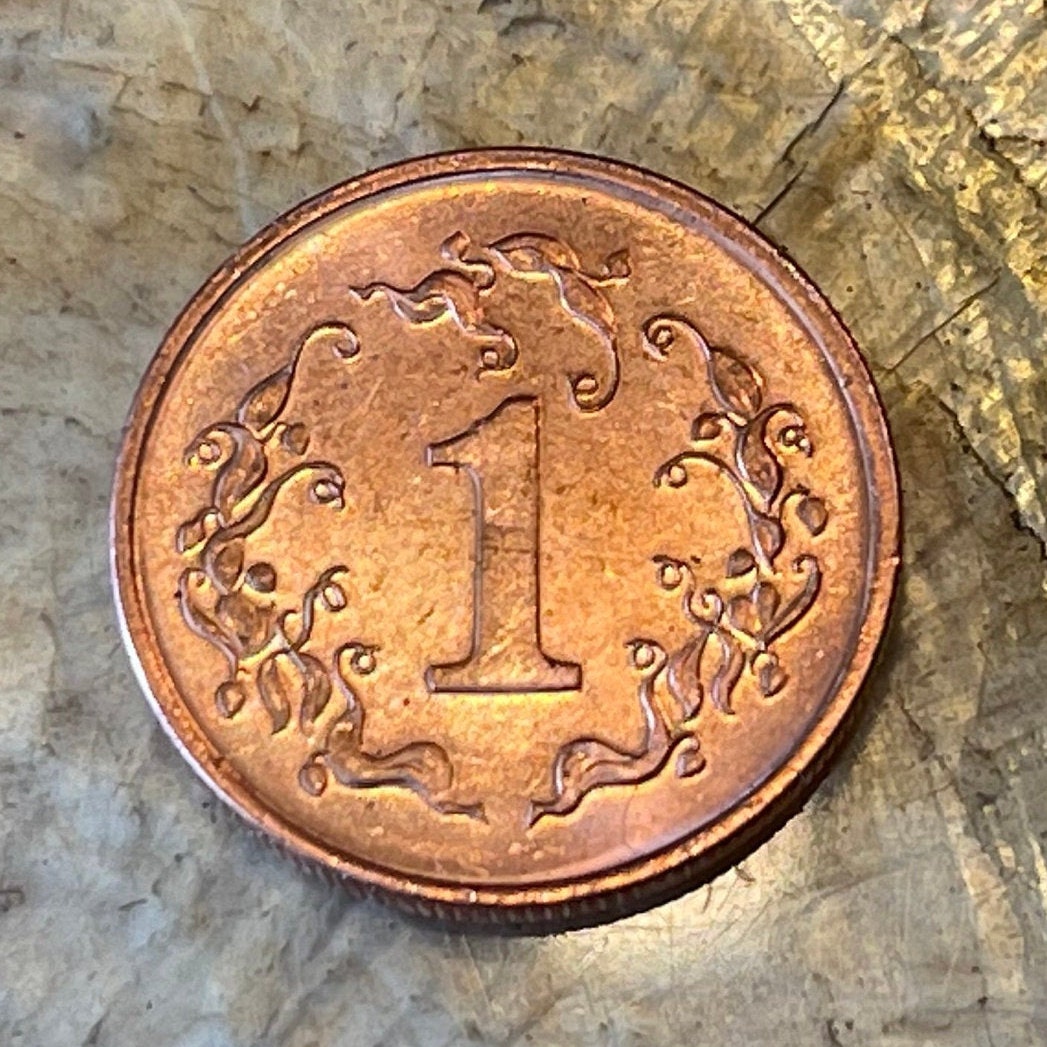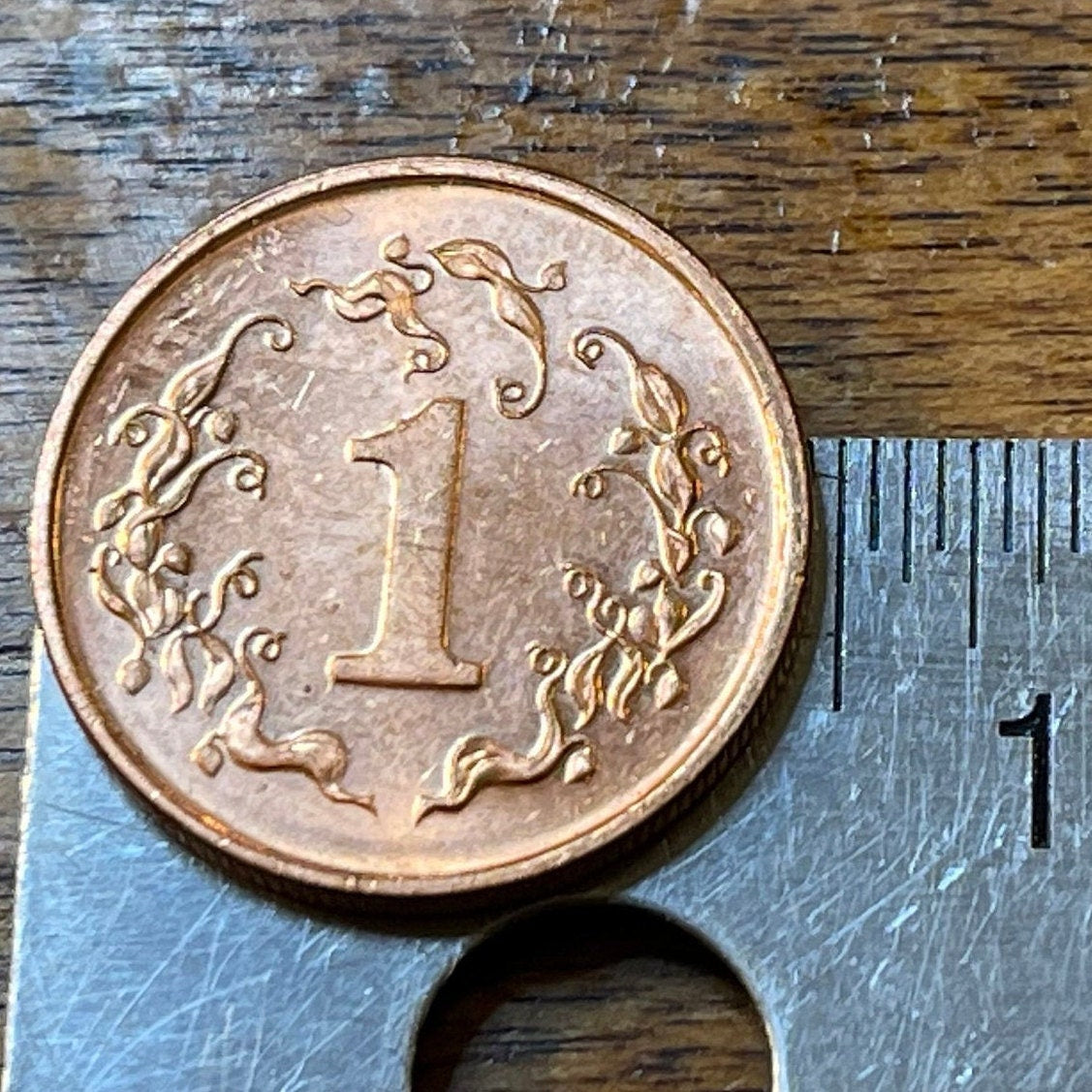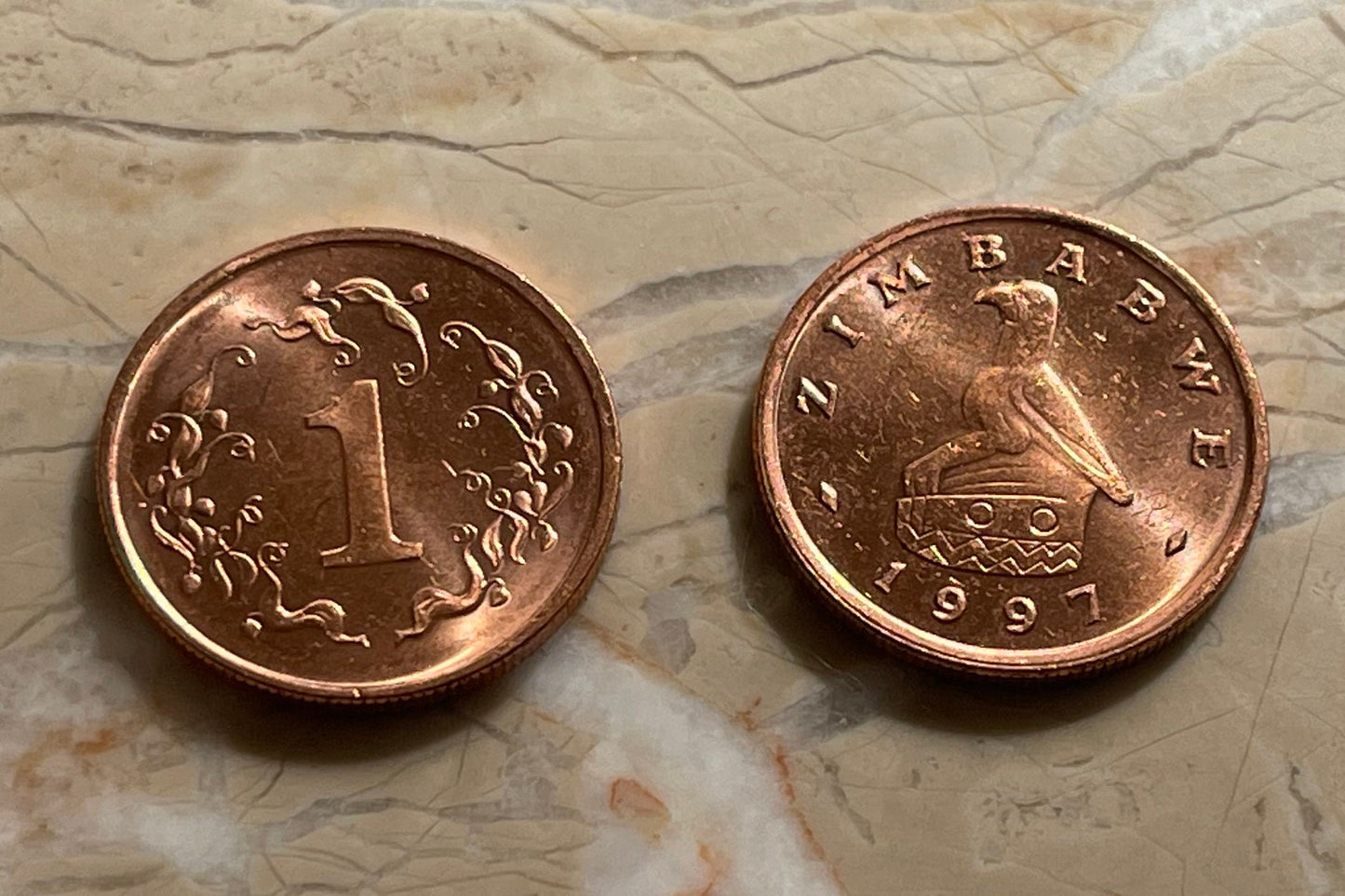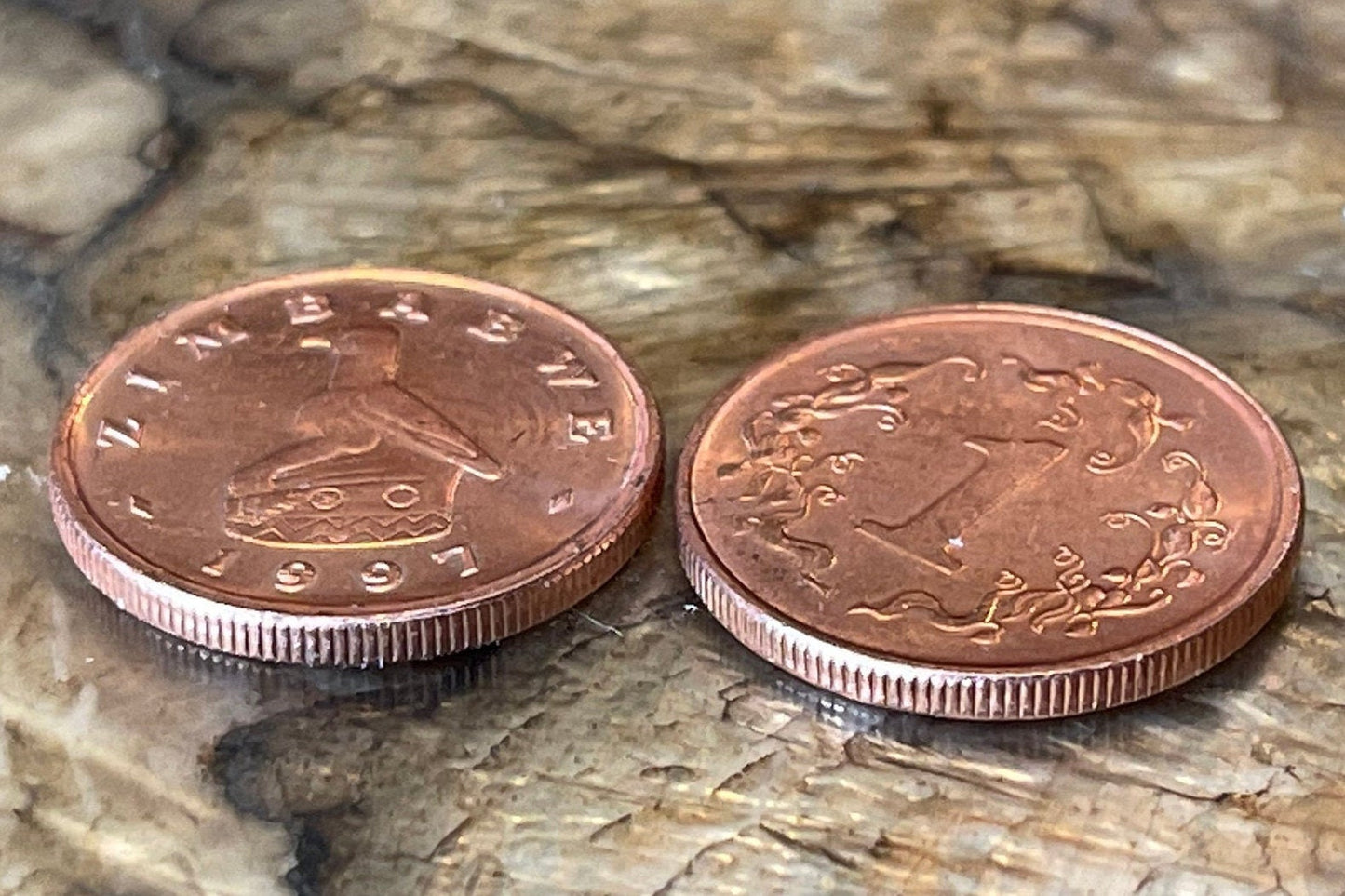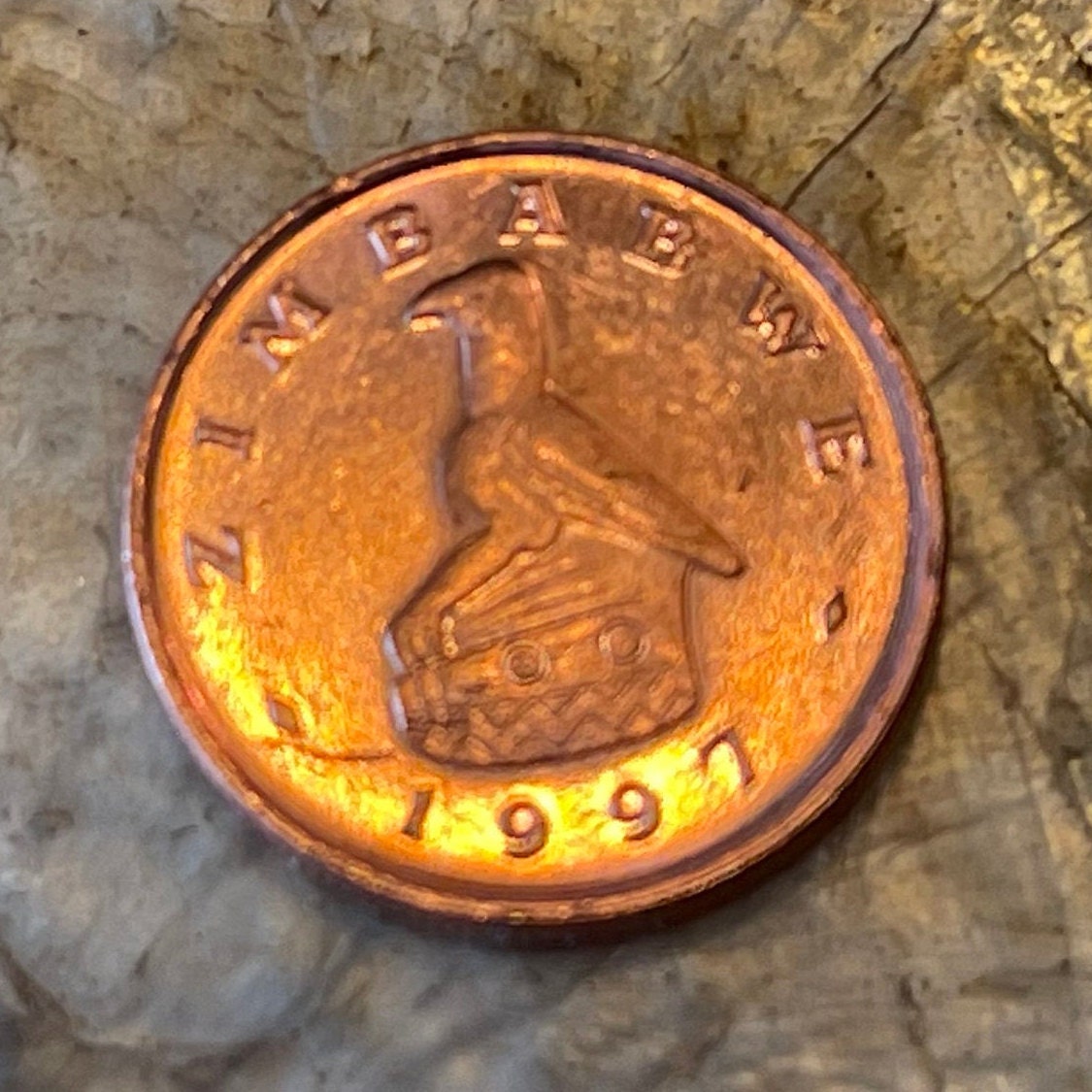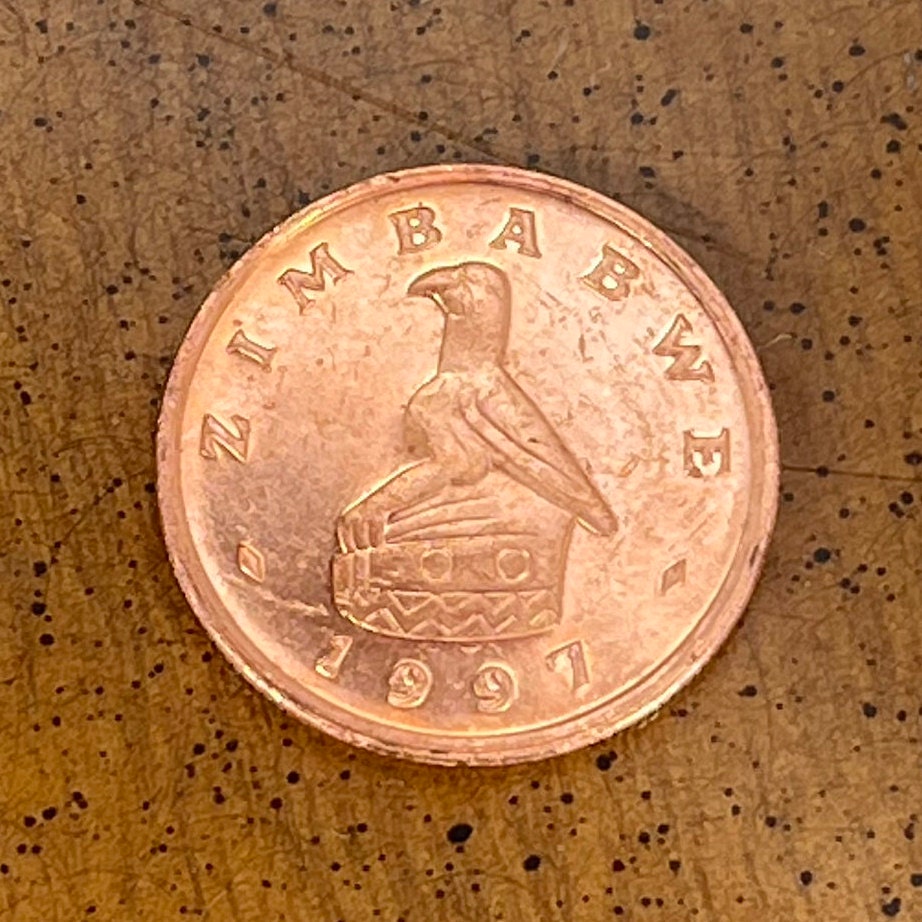 yes very cool nature seen good price , fas...
yes very cool nature seen good price , fast service . Thank you be happy stay well
*