Greyhound Somaliland 20 Shillings Authentic Coin Money for Jewelry and Craft Making (Italian Greyhound)
Regular price
Sale price
$2.28 USD
Unit price
per
Greyhound Somaliland 20 Shillings Authentic Coin Charm for Jewelry and Craft Making (Italian Greyhound)
The obverse of this coin depicts an Italian Greyhound. It is inscribed 'REPUBLIC OF SOMALILAND 2002'. The reverse of this coin is inscribed 'BAANKA SOMALILAND' and '.TWENTY SOMALILAND SHILLINGS.' The symbol '20/-' is in the centre.
Features
Issuer Somaliland
Type Standard circulation coin
Year 2002
Value 20 Shillings (20 SLS)
Currency Shilling (1994-date)
Composition Stainless steel
Weight 3.87 g
Diameter 21.8 mm
Thickness 1.6 mm
Shape Round
Orientation Medal alignment ↑↑
Number N# 2418
References KM# 6
From the 1880s until 1942, Italian Somalia was a colony under Italian control.
The Italian Greyhound (Italian: Piccolo levriero Italiano) is an Italian breed of small sighthound. It may also be called the Italian Sighthound.
This dog has long been popular with nobility and royalty. Among those believed to have kept it are Frederick II, Duke of Swabia; members of the D'Este, Medici and Visconti families; the French kings Louis XI, Charles VIII, Charles IX, Louis XIII and Louis XIV; Frederick the Great of Prussia, Anne of Denmark; Catherine the Great and Queen Victoria.
The breed has often been represented in paintings, notably by Giotto, Sassetta and Tiepolo.
The Italian Greyhound is the smallest[6] of the sighthounds. It weighs no more than 5 kg (11 lb) and stands 32 to 38 cm (13 to 15 in) at the withers. It is in the Sighthound Group of the Fédération Cynologique Internationale, but in the Toy Group of the American Kennel Club and The Kennel Club (UK).
It is deep in the chest, with a tucked-up abdomen, long slender legs and a long neck that tapers down to a small head. The head is long and pointed. The gait should be high-stepping and well-sprung, with good forward extension in the trot, and a fast gallop.
All colours are accepted except brindle or black and tan. Recognised coat colours include black, seal, blue, fawn, and red; In Europe, white markings are accepted on the chest and feet only.
Share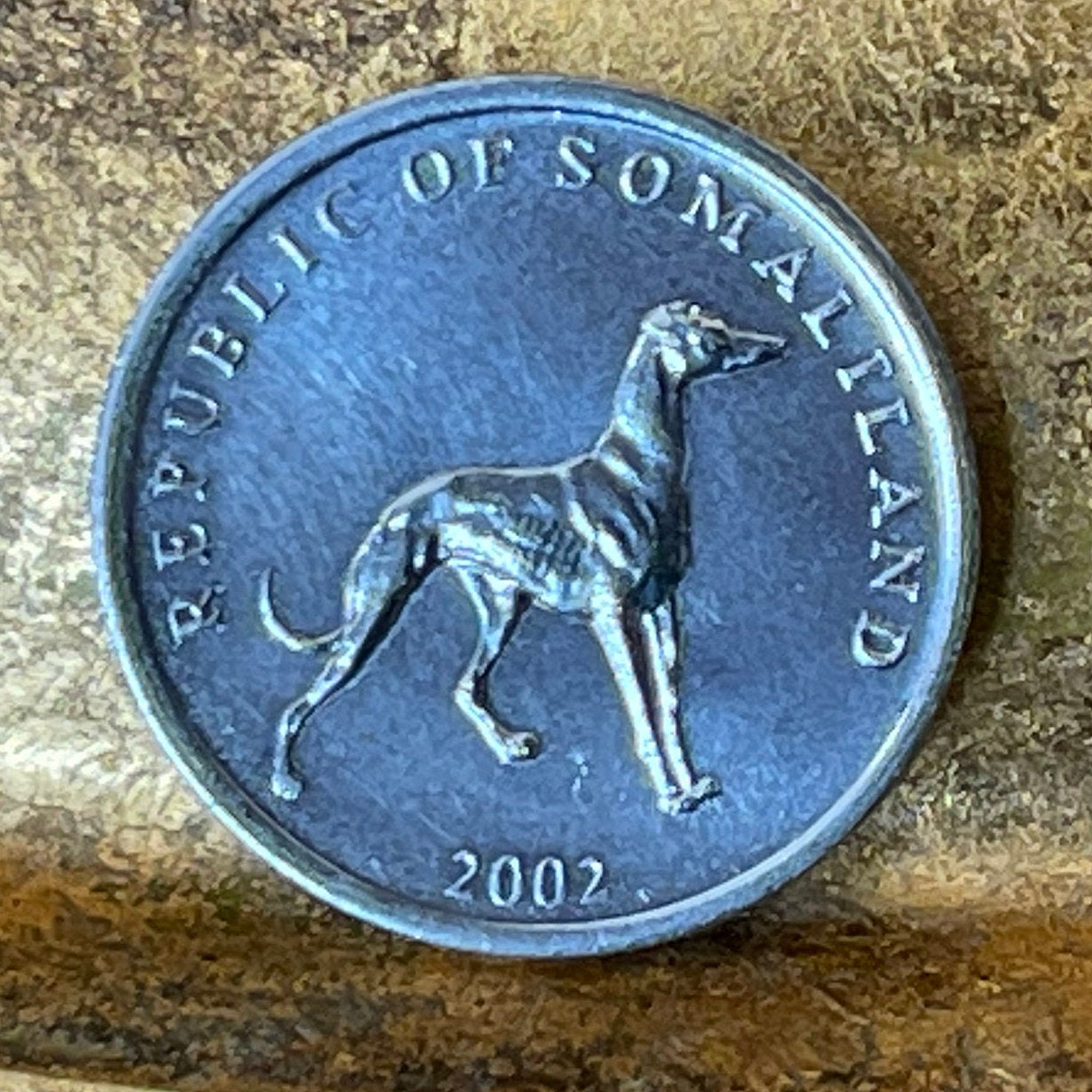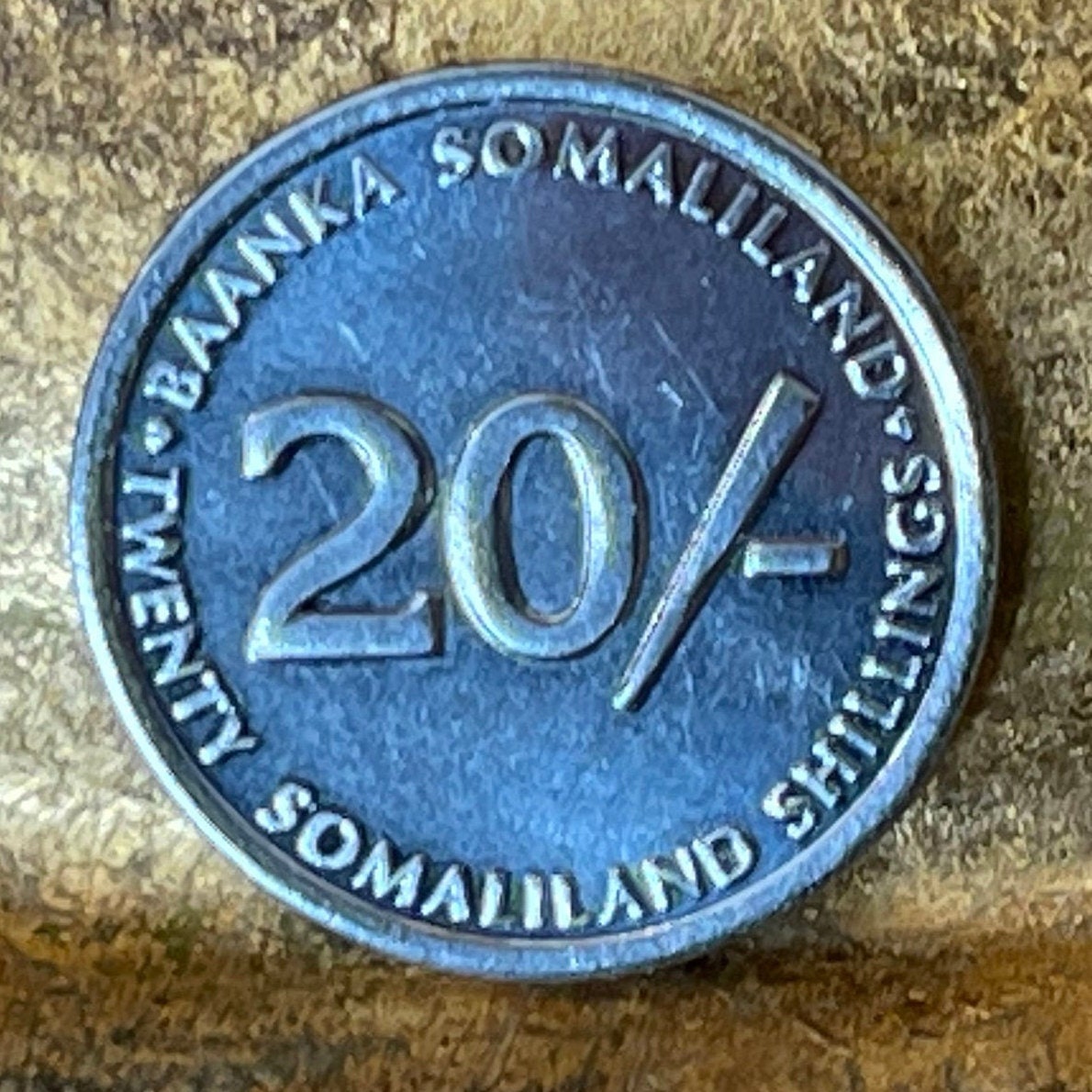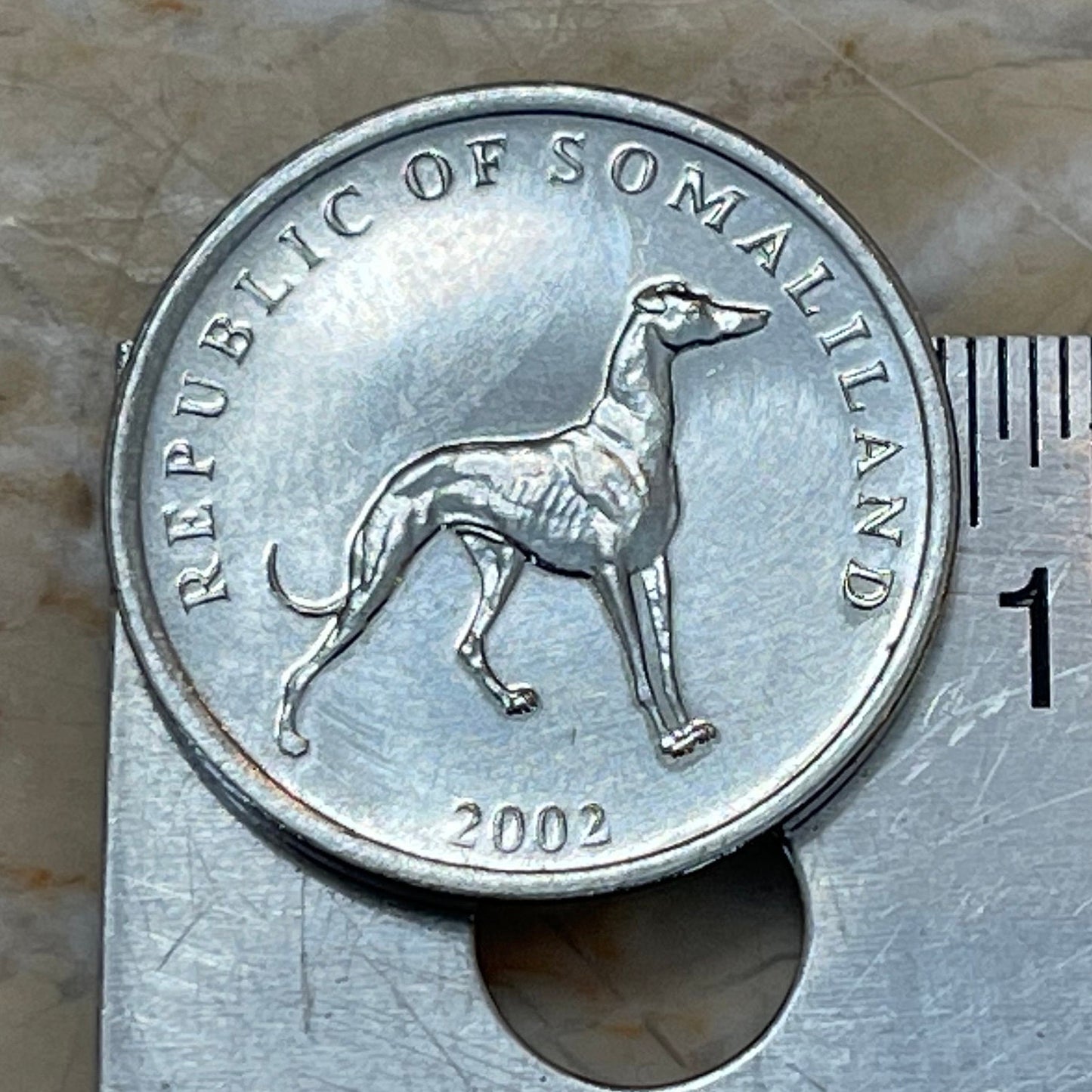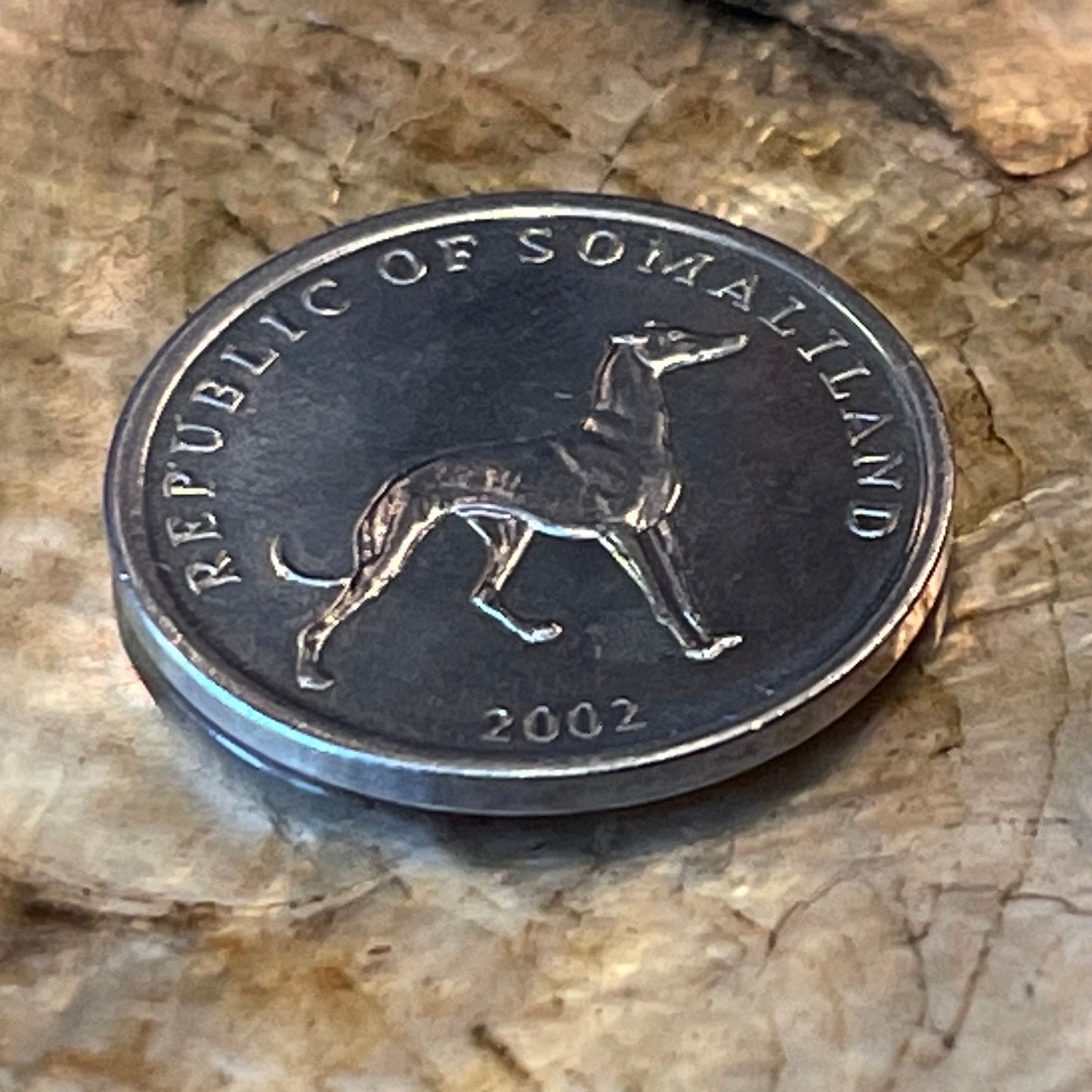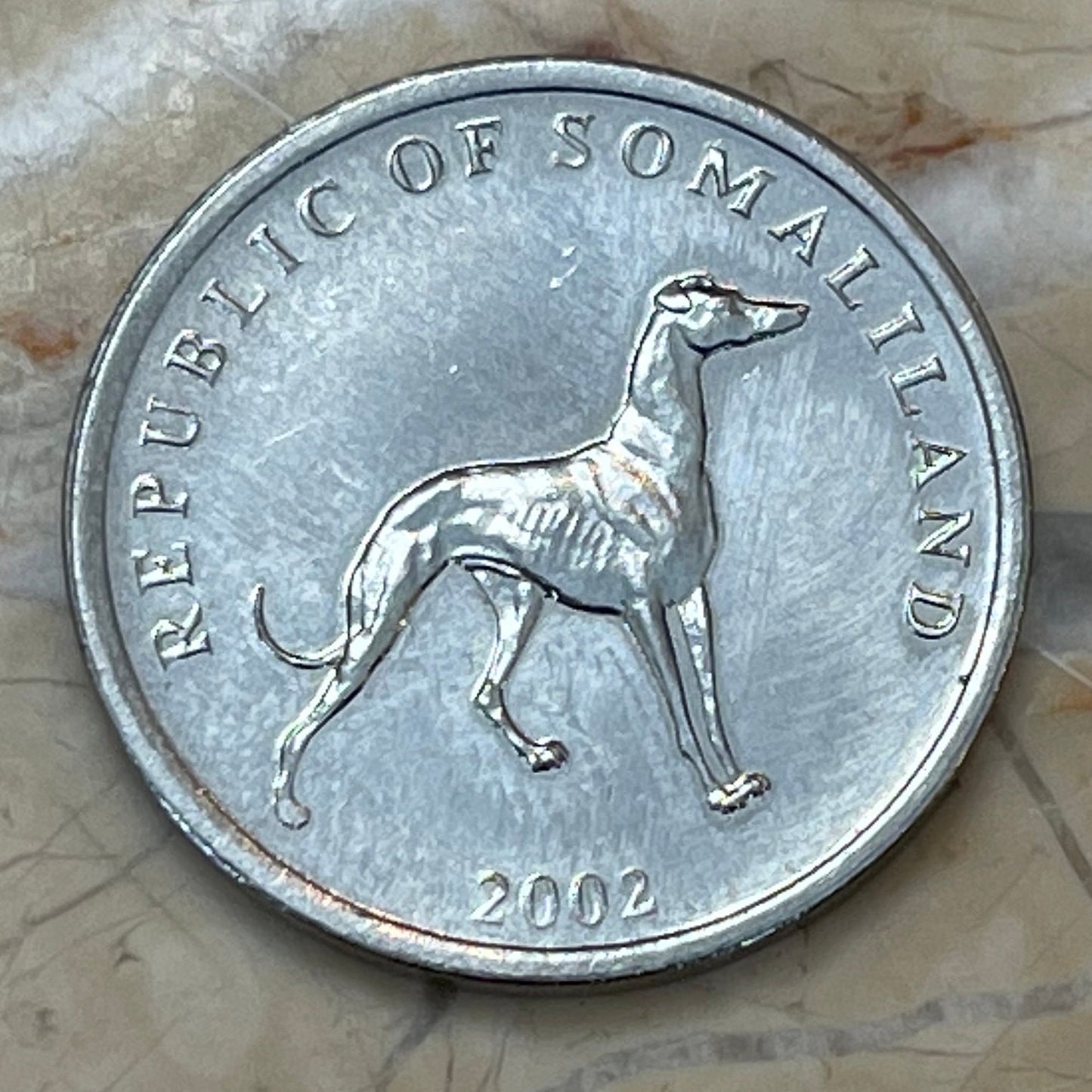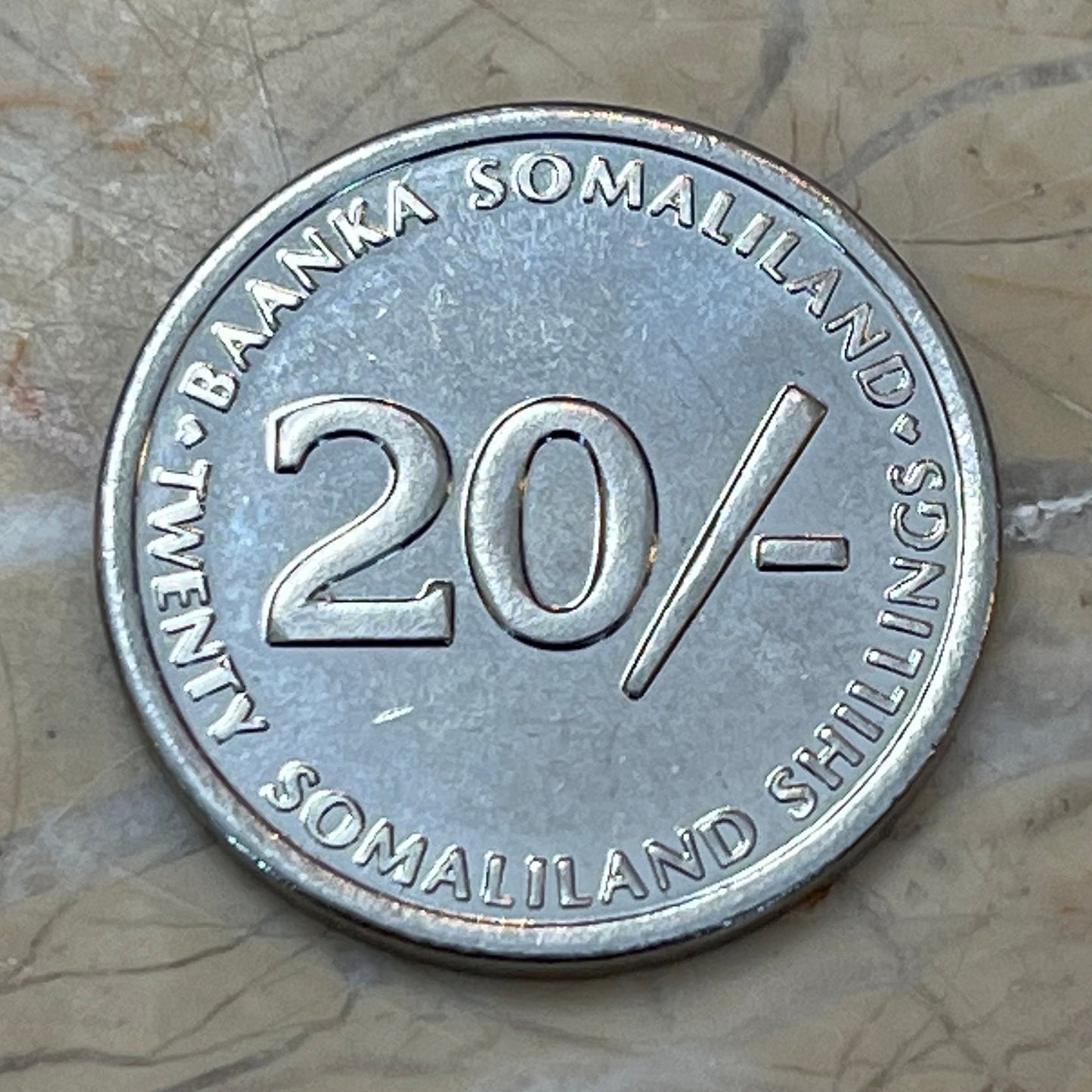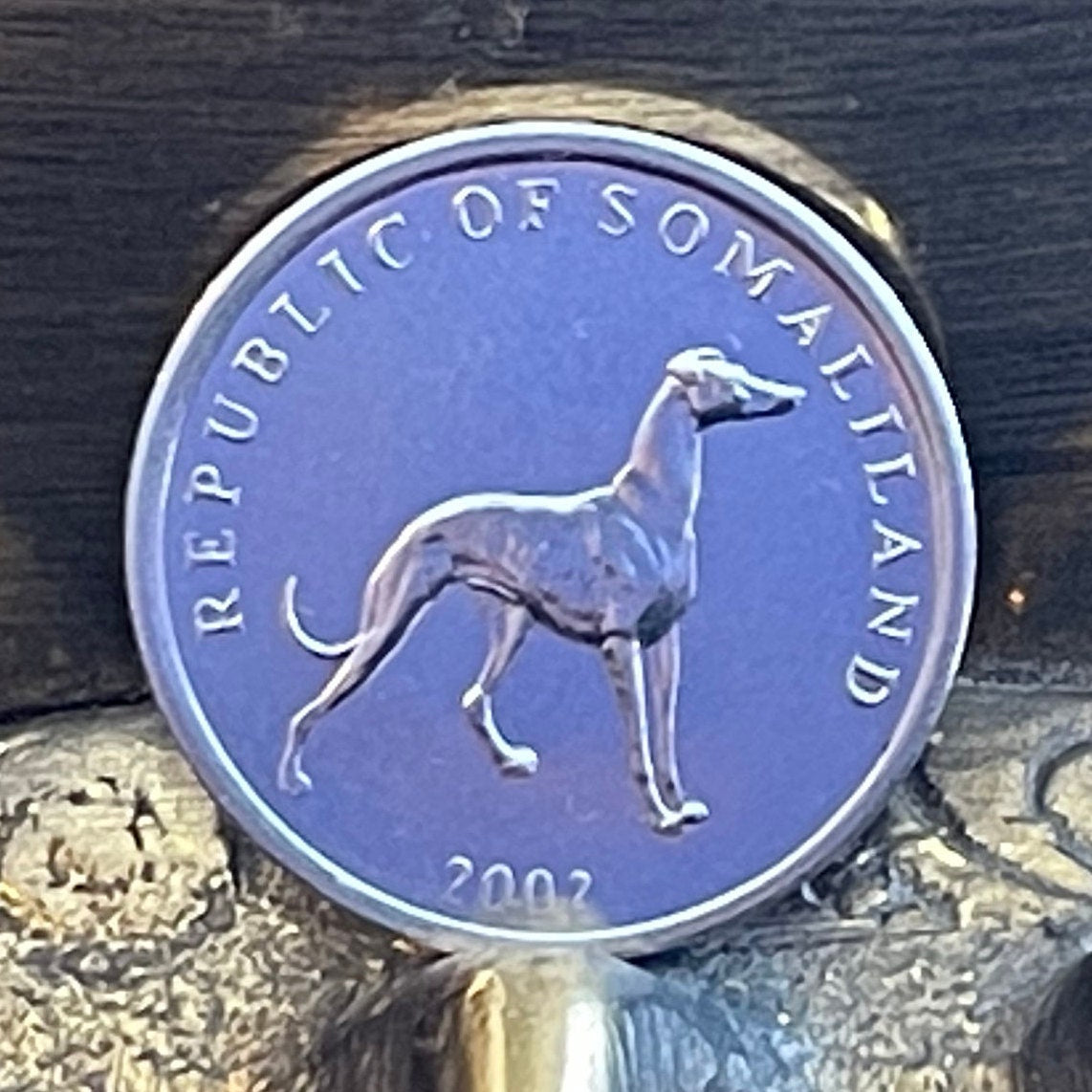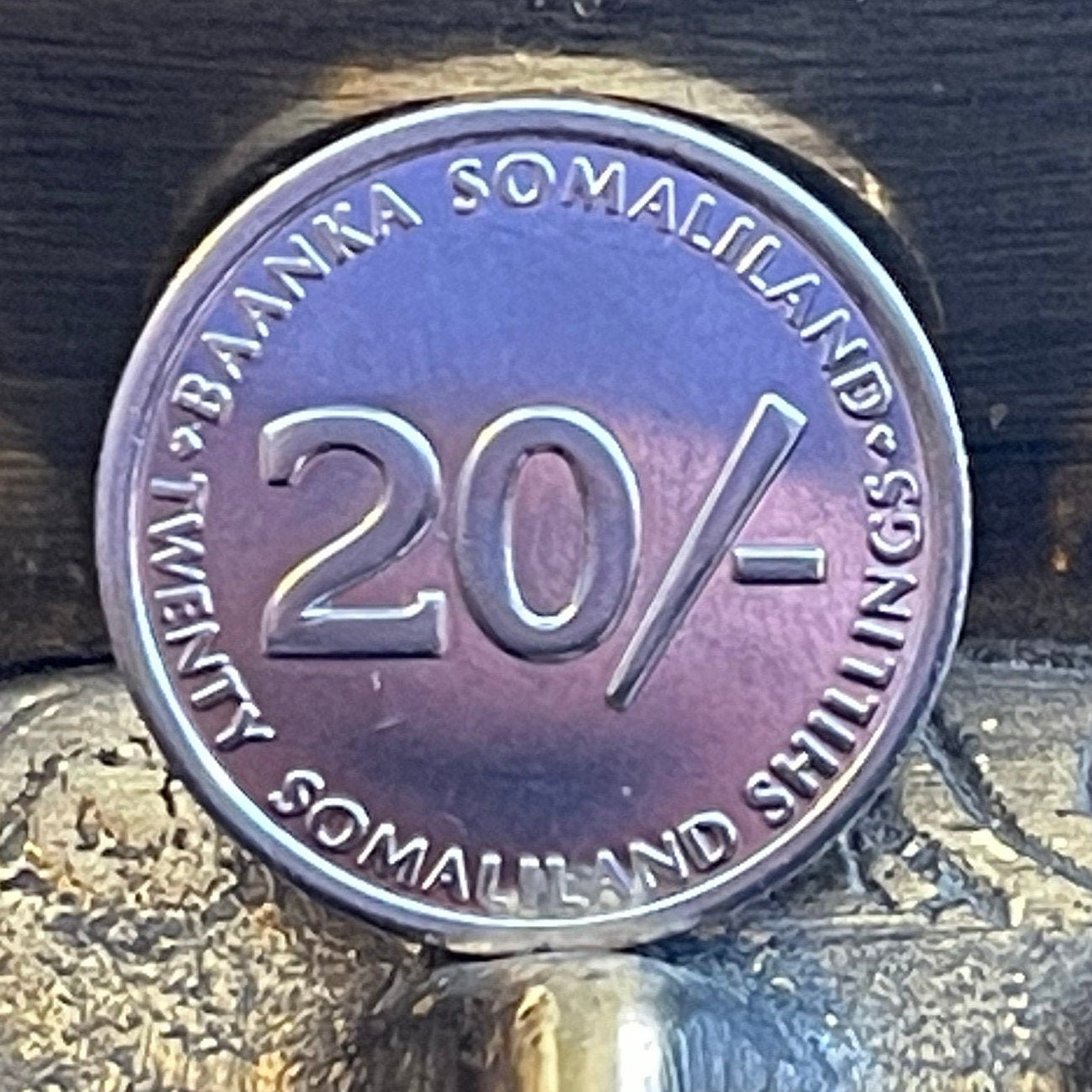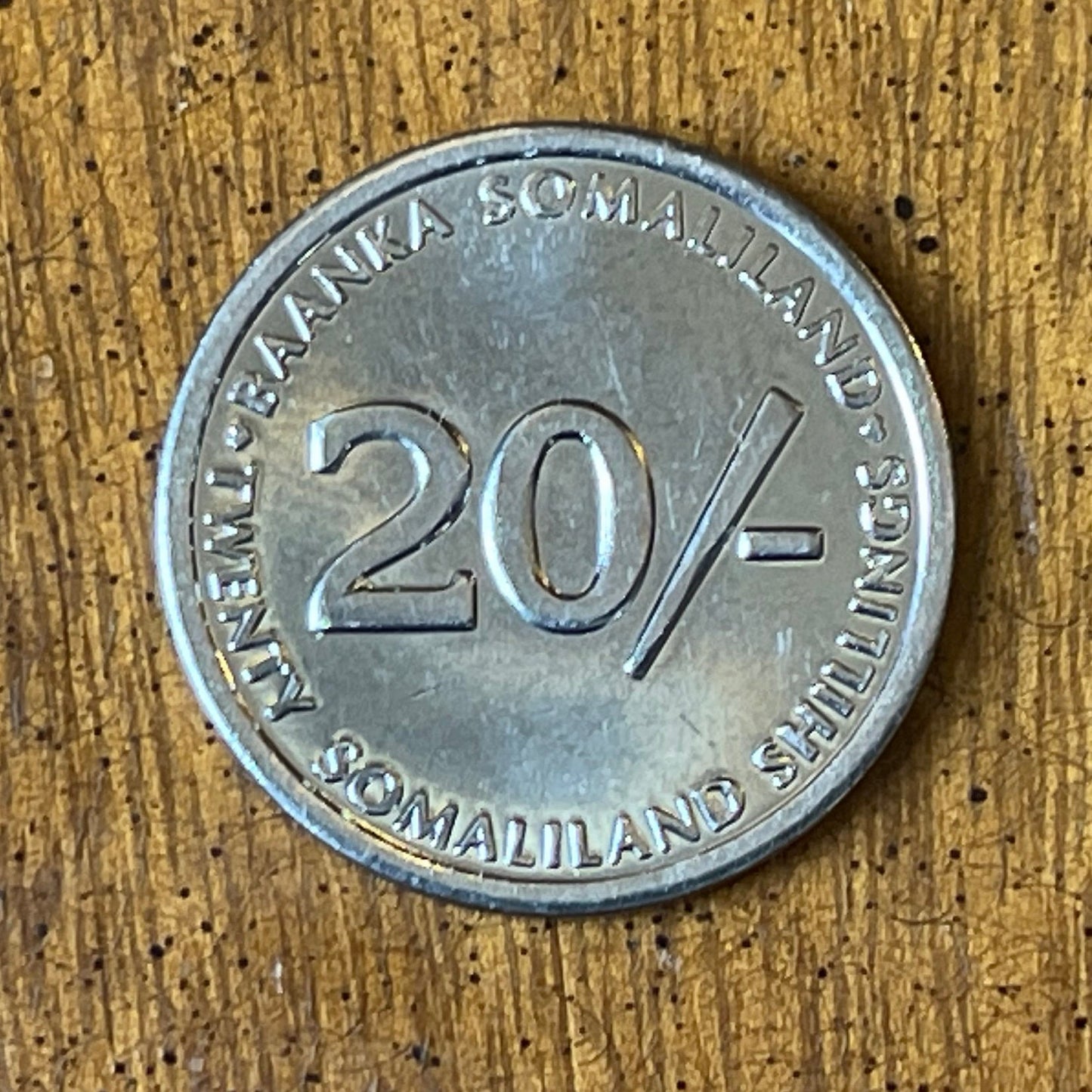 5 stars review from Amber
5 stars review from Amber
As described, very pleased indeed!
As described, very pleased indeed!
Great service. Super fast and items. In ex...
Great service. Super fast and items. In excellent condition. Very satisfied
The "greyhound" coin is so special to me....
The "greyhound" coin is so special to me. All the way around, a very pleasant transaction! Thank you! 🙏♥️
I am a repeat customer love the items, sup...
I am a repeat customer love the items, super fast delivery, and exactly as described