Hungarian Crocus 2 Forint Hungary Authentic Coin Money for Jewelry and Craft Making (Colchicum Hungaricum Janka)
Regular price
Sale price
$2.33 USD
Unit price
per
Hungarian Crocus 2 Forint Hungary Authentic Coin Money for Jewelry and Craft Making (Colchicum Hungaricum Janka)
Obverse: Hungarian crocus (Colchicum Hungaricum) (Species name was first published by Victor von Janka in 1886)
Lettering: MAGYAR KÖZTÁRSASÁG
Translation: Republic of Hungary
Reverse: Value, line across
Lettering: 2 FORINT
Edge: Reeded
Features
Issuer Hungary
Period Republic (1989-date)
Type Standard circulation coin
Years 1992-2008
Value 2 Forint (2 HUF)
Currency Forint (1946-date)
Composition Copper-nickel
Weight 3.1 g
Diameter 19.2 mm
Thickness 1.5 mm
Shape Round
Technique Milled
Orientation Medal alignment ↑↑
Demonetized 1 March 2008
Number N# 812
References KM# 693, Schön# 198
Wikipedia:
Colchicum is a genus of perennial flowering plants containing around 160 species which grow from bulb-like corms. It is a member of the botanical family Colchicaceae, and is native to West Asia, Europe, parts of the Mediterranean coast, down the East African coast to South Africa and the Western Cape. In this genus, the ovary of the flower is underground. As a consequence, the styles are extremely long in proportion, often more than 10 cm (4 in). All species in the genus are toxic.
Medicinal uses and poisonous properties
Plants in this genus contain toxic amounts of the alkaloid colchicine which is used pharmaceutically to treat gout and Familial Mediterranean fever. The use of the roots and seeds in traditional medicine is thought to have arisen due to the presence of this drug.
Its leaves, corm and seeds are poisonous. Murderer Catherine Wilson is thought to have used it to poison a number of victims in the 19th Century. The species known to contain the most lethal amount of colchicine is C. autumnale.
********
Colchicum hungaricum belongs to the group of bulbous and tuberous plants.
Naming: Colchicum hungaricum was described and the name validly published by Victor von Janka in 1886.
Taxonomy: Colchicum hungaricum is a species in the genus Colchicum which contains between 107 and 114 species and belongs to the family of the Colchicaceae (Colchicum Family). The type species of the genus is Colchicum autumnale.
Synonyms: Colchicum bulbocodioides subsp. hungaricum
Colchicum croaticum
Colchicum montanum var. croaticum
Characteristics
Growth: The plants reach heights of 5 to 8 centimetres.
Leaves: Colchicum hungaricum has simple leaves that are basal. The leaves are linear, entire and have parallel venation.
Flowers and Fruits: Colchicum hungaricum produces solitary white cup-shaped flowers in February and March.
The plants produce septicidal capsules.
Distribution: Colchicum hungaricum is native to Hungary and the Balkan Peninsula.
Cultivation: Location and general conditions
The plants prefer a sunny situation on dry soil. The substrate should be gritty-sandy soil or gritty loam. The plants tolerate temperatures down to -18°C.
Toxicity: The plants are toxic.
Source: https://en.hortipedia.com/Colchicum_hungaricum
Share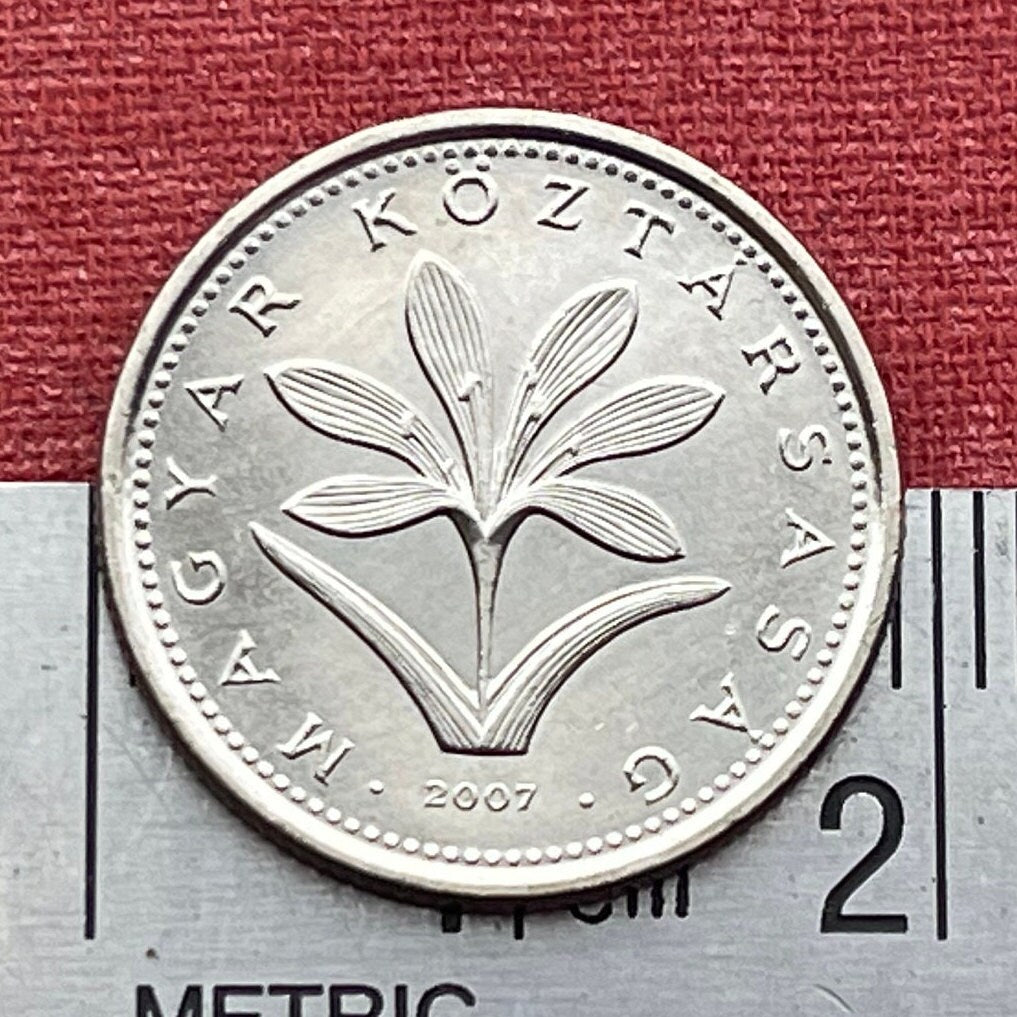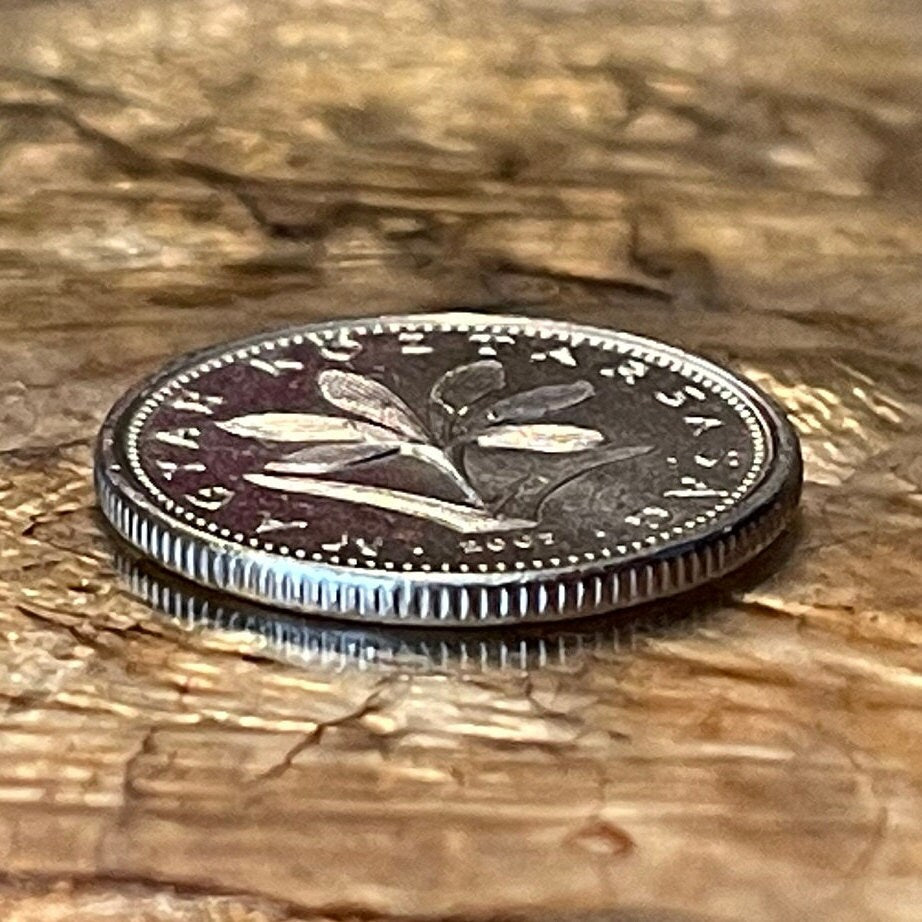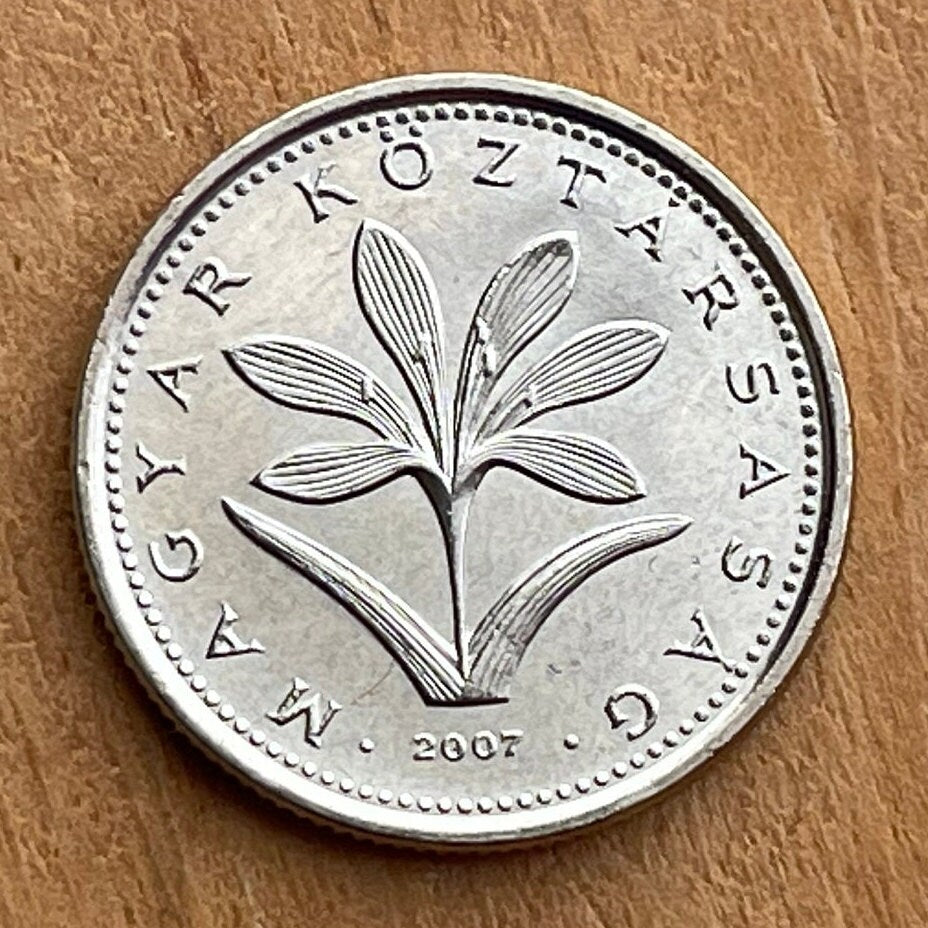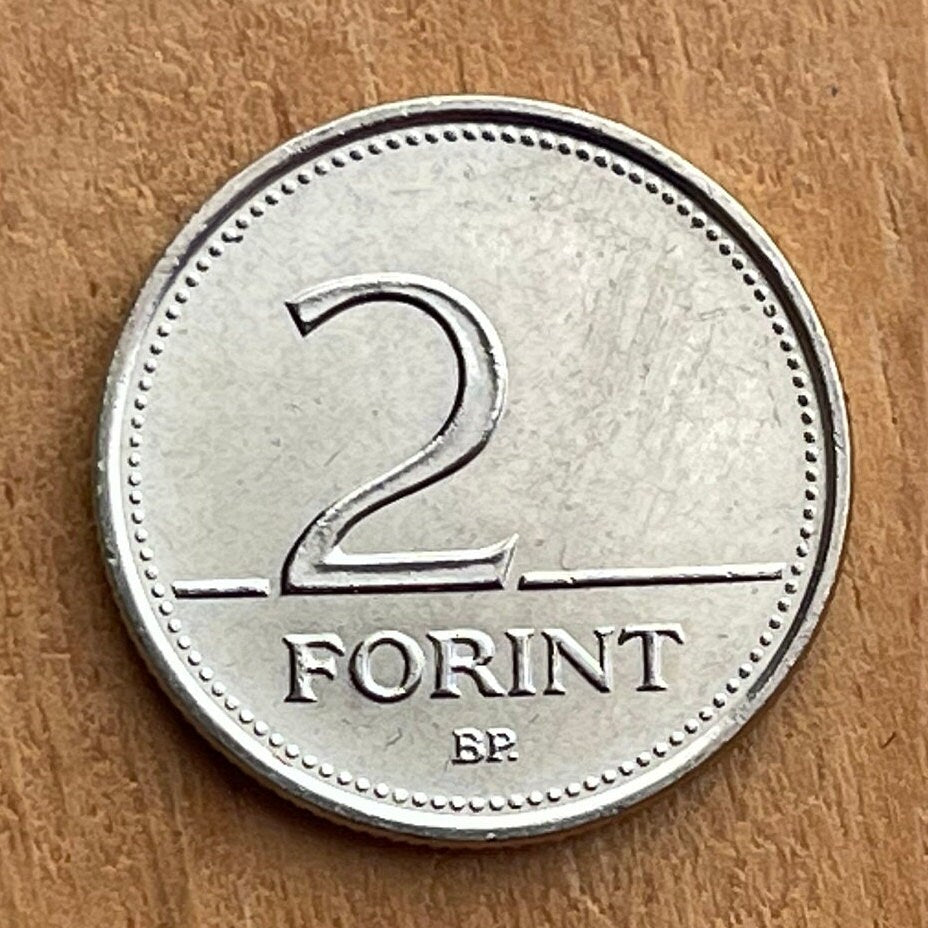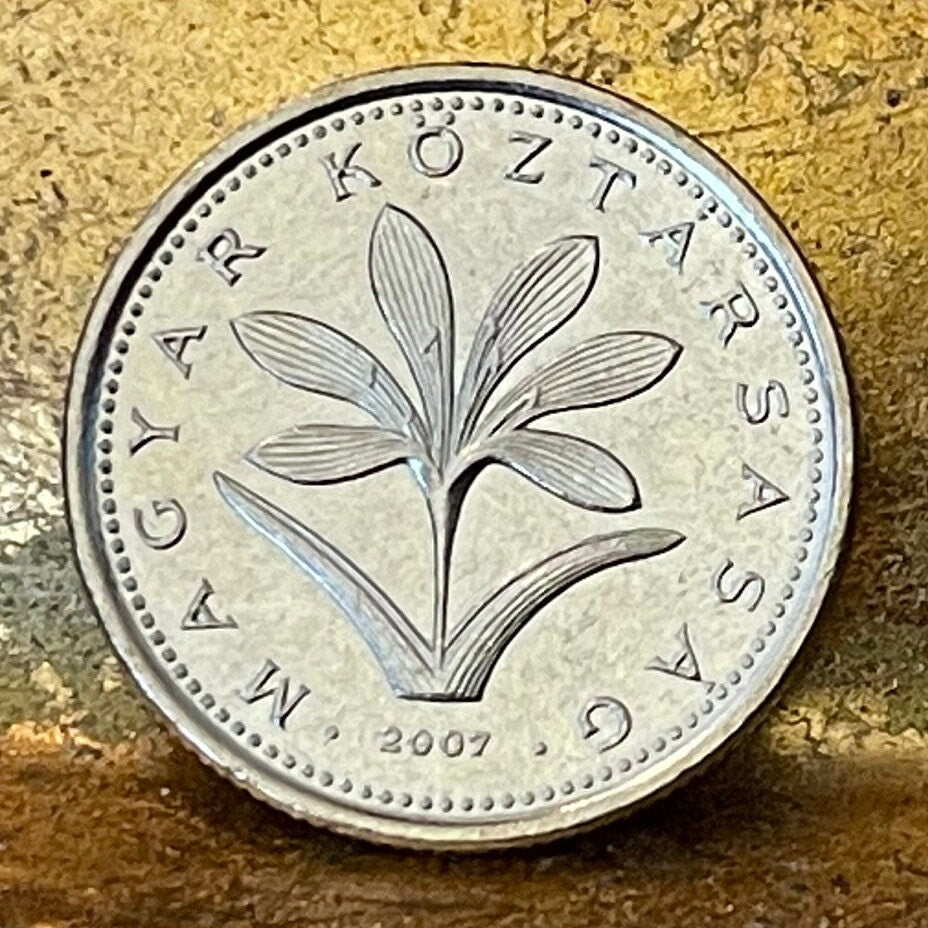 Very nice. I'm using these for what most...
Very nice. I'm using these for what most would consider a weird art (or craft) project, but they work great for me. Thanks!
The coin is beautiful and exactly as descr...
The coin is beautiful and exactly as described in the listing. Very fast delivery. Thanks so much!
5 stars review from Catherine
5 stars review from Catherine