Janaki Mandir 2 Rupees Nepal Authentic Coin Money for Jewelry and Craft Making (Goddess Sita) (Hindu Symbols) (Miracle Coin)
Regular price
Sale price
$3.99 USD
Unit price
per
Janaki Mandir 2 Rupees Nepal Authentic Coin Money for Jewelry and Craft Making (Goddess Sita) (Hindu Symbols)
Reverse: Janaki Mandir (Temple)
Text (large), at top, name of Janaki Mandir Temple, in Devanagari letters: जानकी मन्दिर
Text at lower-left, country name in Devanagari letters: नेपाल (N+e.pa.l
Text at lower-right, currency name in Devanagari letters: रूपैयाँ (Rupee)
Obverse: Traditional Hindu design.
Small trident ♆ in very center of circle, inside a square with 4 fields with dividing lines.
Upper-left: श्री ५
Upper-right: वीरेन्द्र
Upper-left-middle: वीर
Lower-right-middle: विक्रम
Lower-left: शाह
Left-right-bottom) देव
Transliteration: śr.ī 5 Ma.h.ē.n.dra
B.i.r B.i.kra.m
sha.ha.de.v: Highness King Mahendra Bir Bikram
(Heroic Order/Might) Shah Dev.
Between-symbols
Top: moon ☽ श्री श्री sun ✹
Upper-left: Sudarshana Chakra (discus weapon)
Lower-left: Padma (lotus flower)
Upper-right: Panchajanya shankha (conch)
Lower-right: Kaumodaki gada (mace, weapon)
Bottom, year, left: २० ; right: ५q or ५२
(2051 or 2052) (inside circular design)
Features
Issuer Nepal
King Birendra Bir Bikram Shah (1972-2001)
Type Standard circulation coin
Years 2051-2052 (1994-1995)
Calendar Vikram Samvat
Value 2 Rupee
2 NPR = USD 0.016
Currency Rupee (1932-date)
Composition Brass plated steel
Weight 5 g
Diameter 24.5 mm
Shape Round
Technique Milled
Orientation Medal alignment ↑↑
Number N# 7289
References KM# 1074.1
Wikipedia:
Janaki Mandir (Nepali: जानकी मन्दिर) is a Hindu temple in Janakpur in the Mithila region of Nepal, dedicated to the Hindu goddess Sita. It is an example of Hindu-Koiri Nepali architecture. It is often considered the most important model of Koiri architecture in Nepal. Fully built in bright white and constructed in an area of 1,480 square metres (4,860 sq. feet) in a mixed style of Mughal and Koiri domes. It is a three-storied structure made entirely of stone and marble. All its 60 rooms are decorated with the flag of Nepal, colored glass, engravings, and paintings, with beautiful lattice windows and turrets. According to legends and epics, King Janak ruled this area (called Videha) during the Ramayana period. His daughter Janaki (Sita), during her swyambar, had chosen Lord Rama as her husband, and become the queen of Ayodhya. Their marriage ceremony had occurred in the nearby temple which is also called vivaha mandap. The site was designated as a UNESCO tentative site in 2008.
Share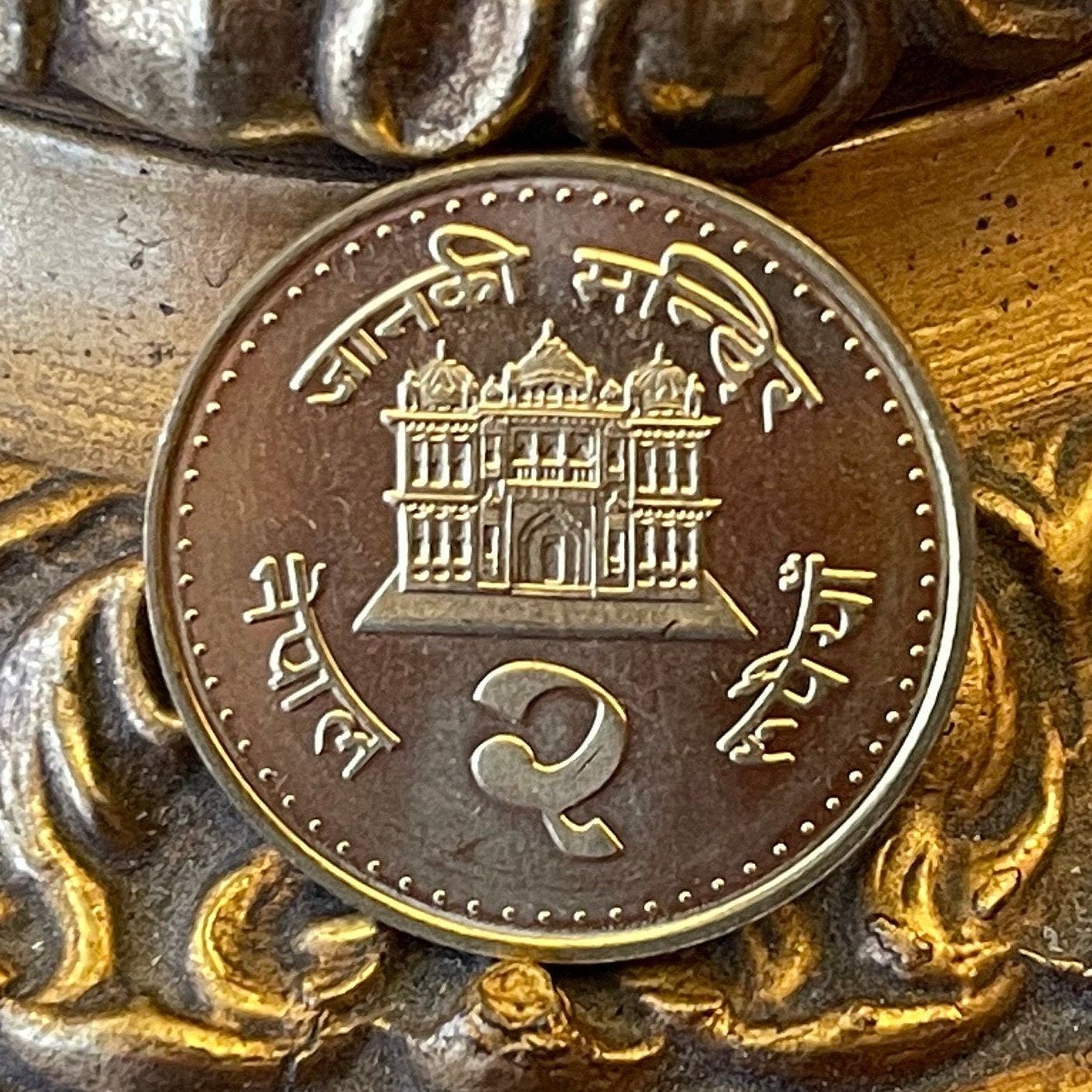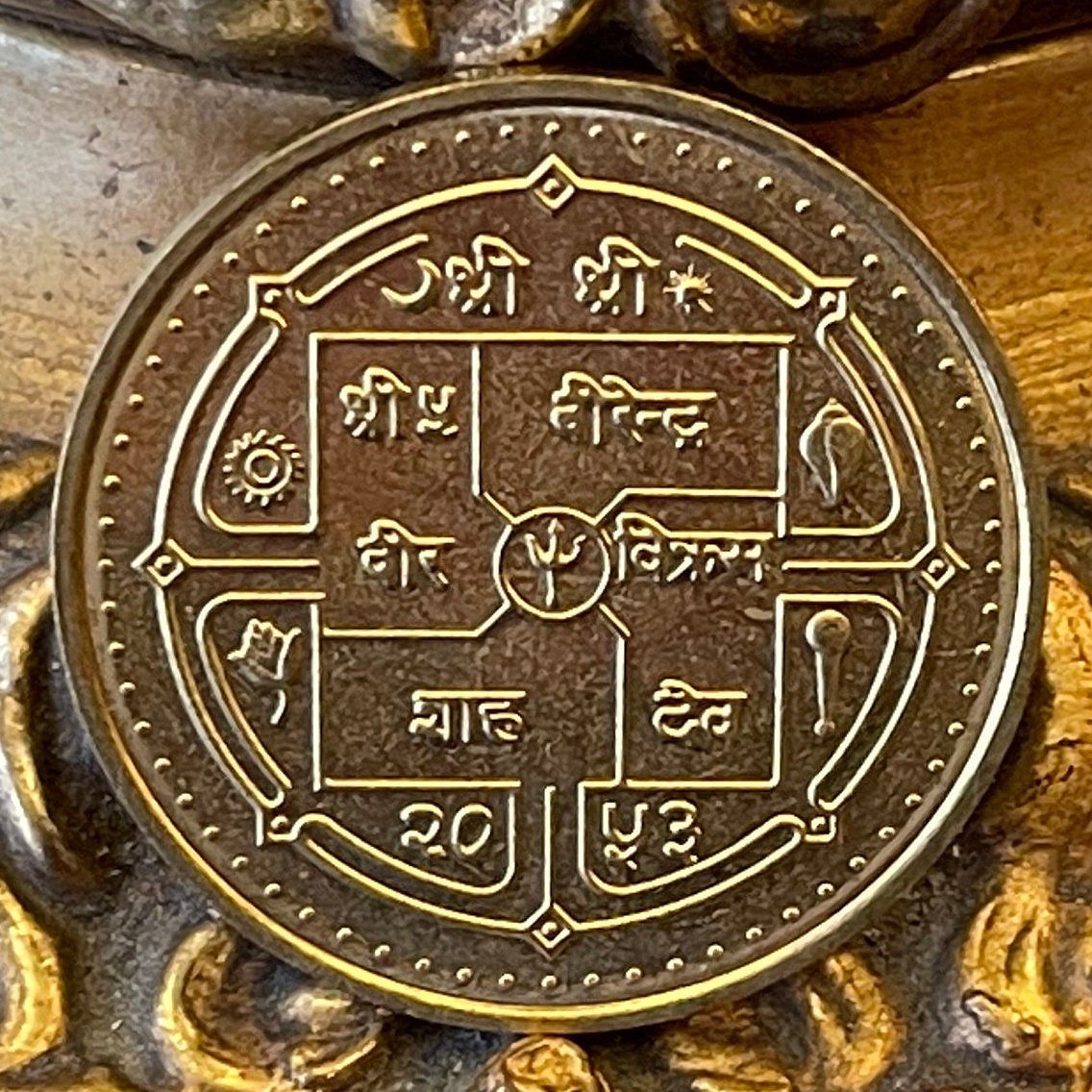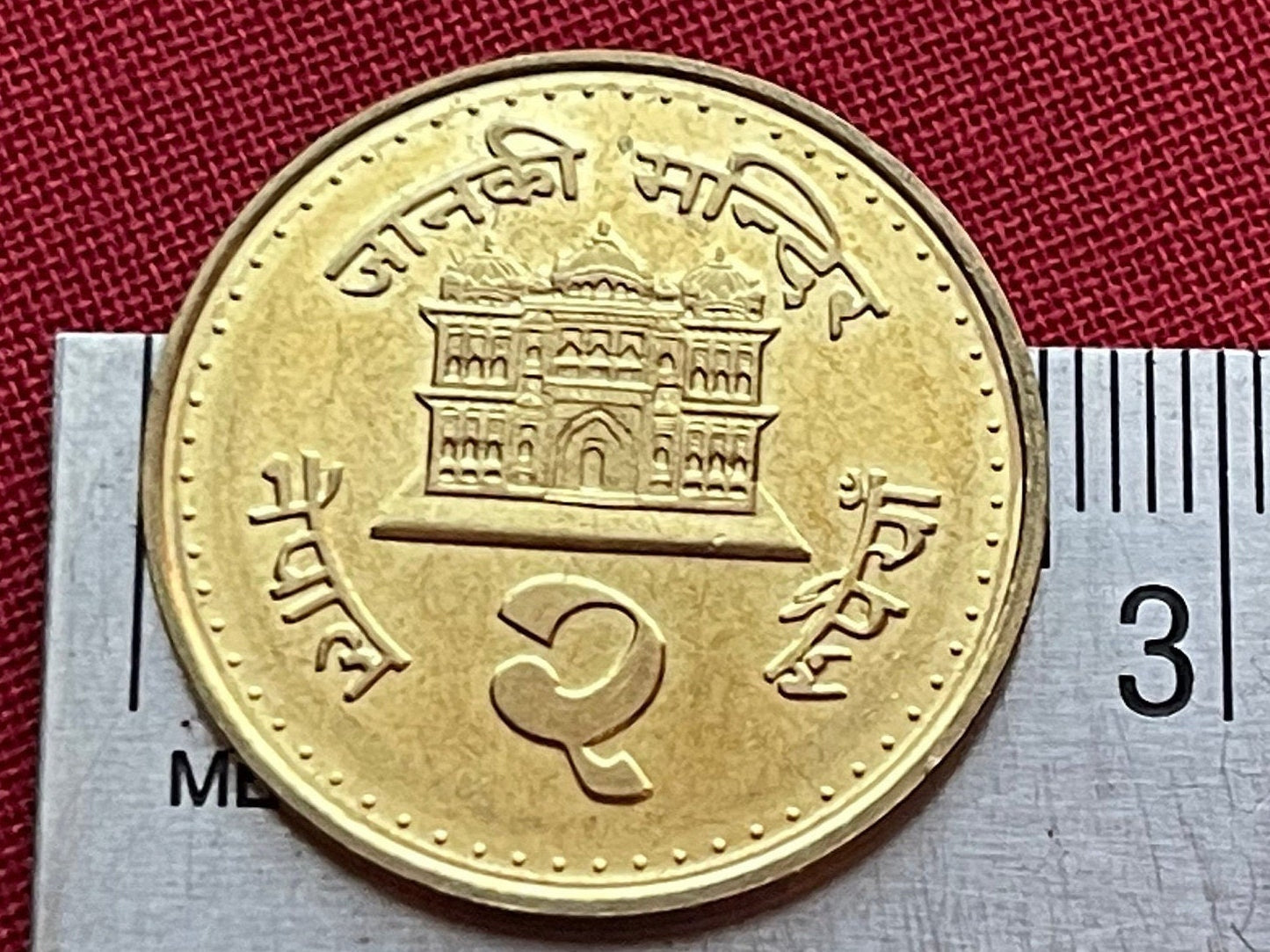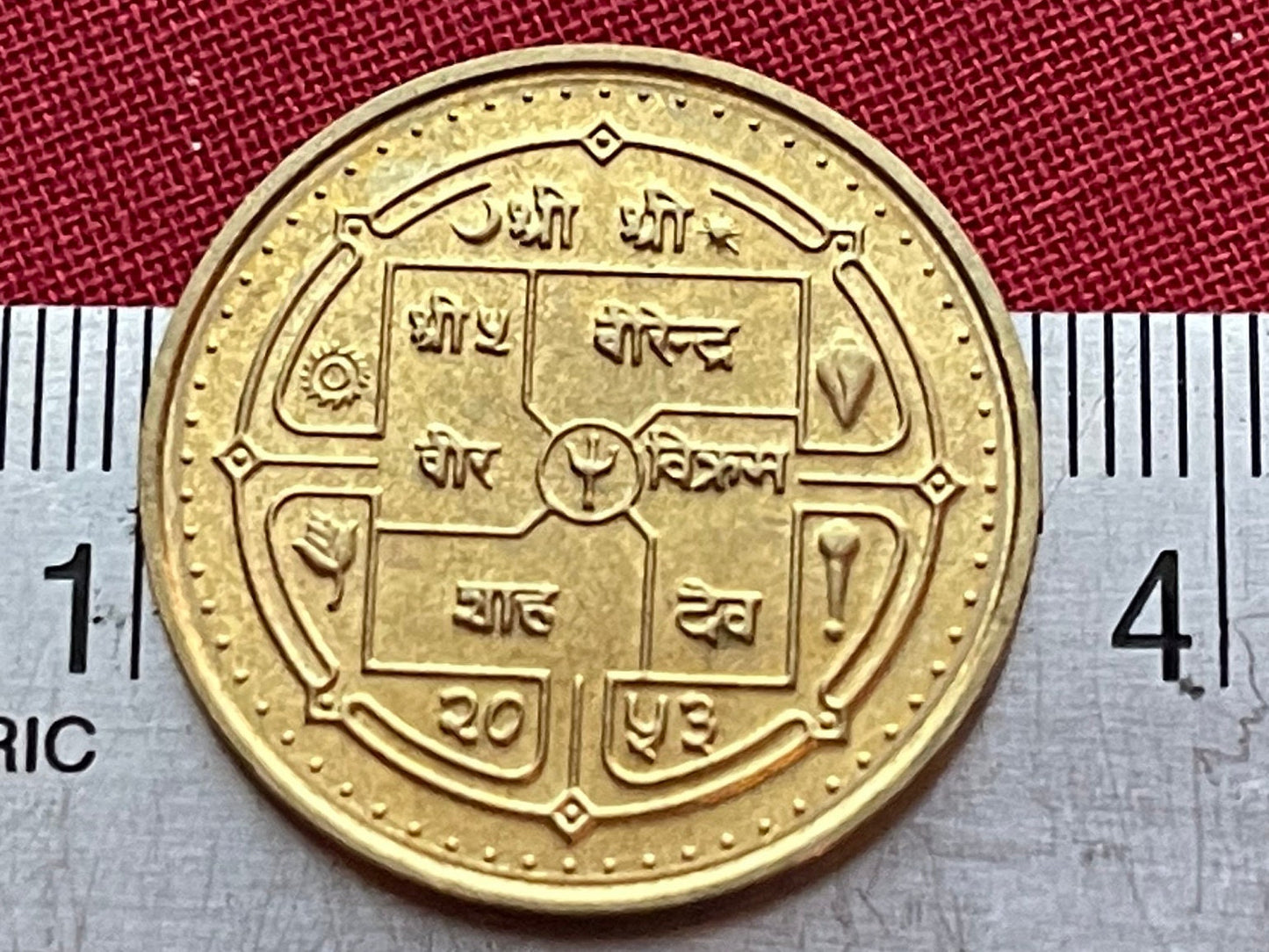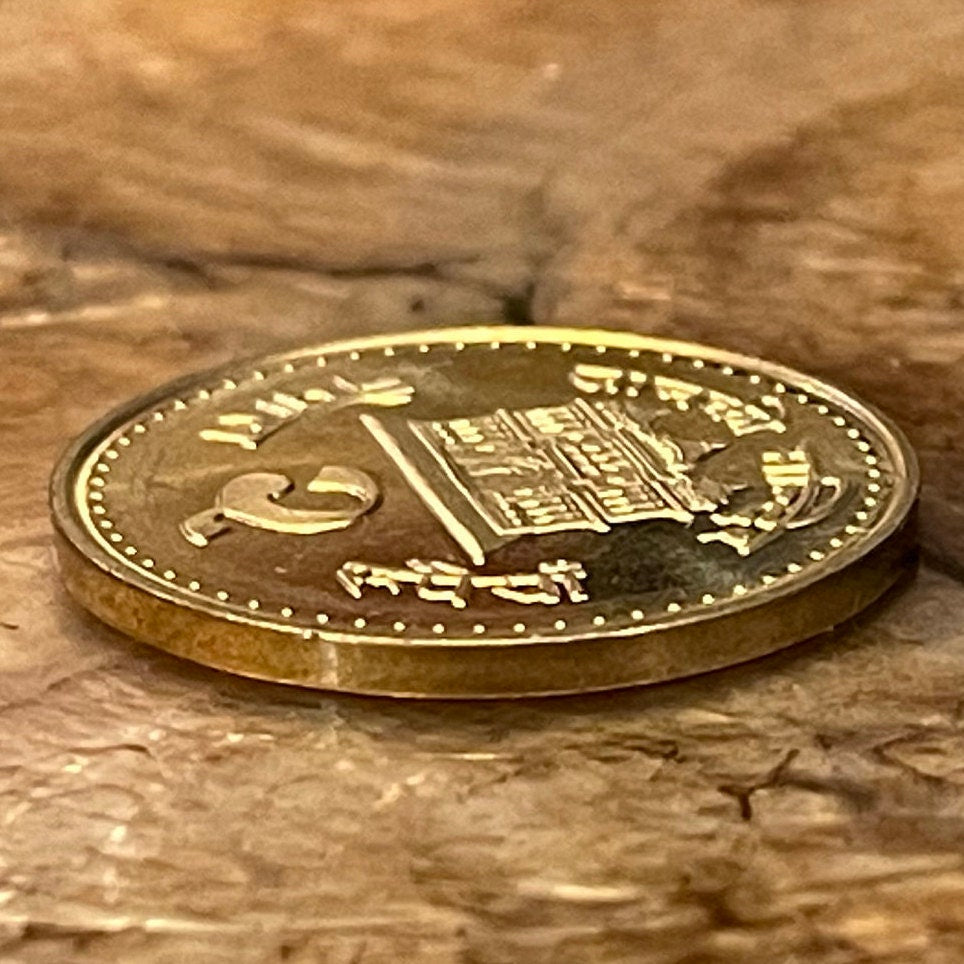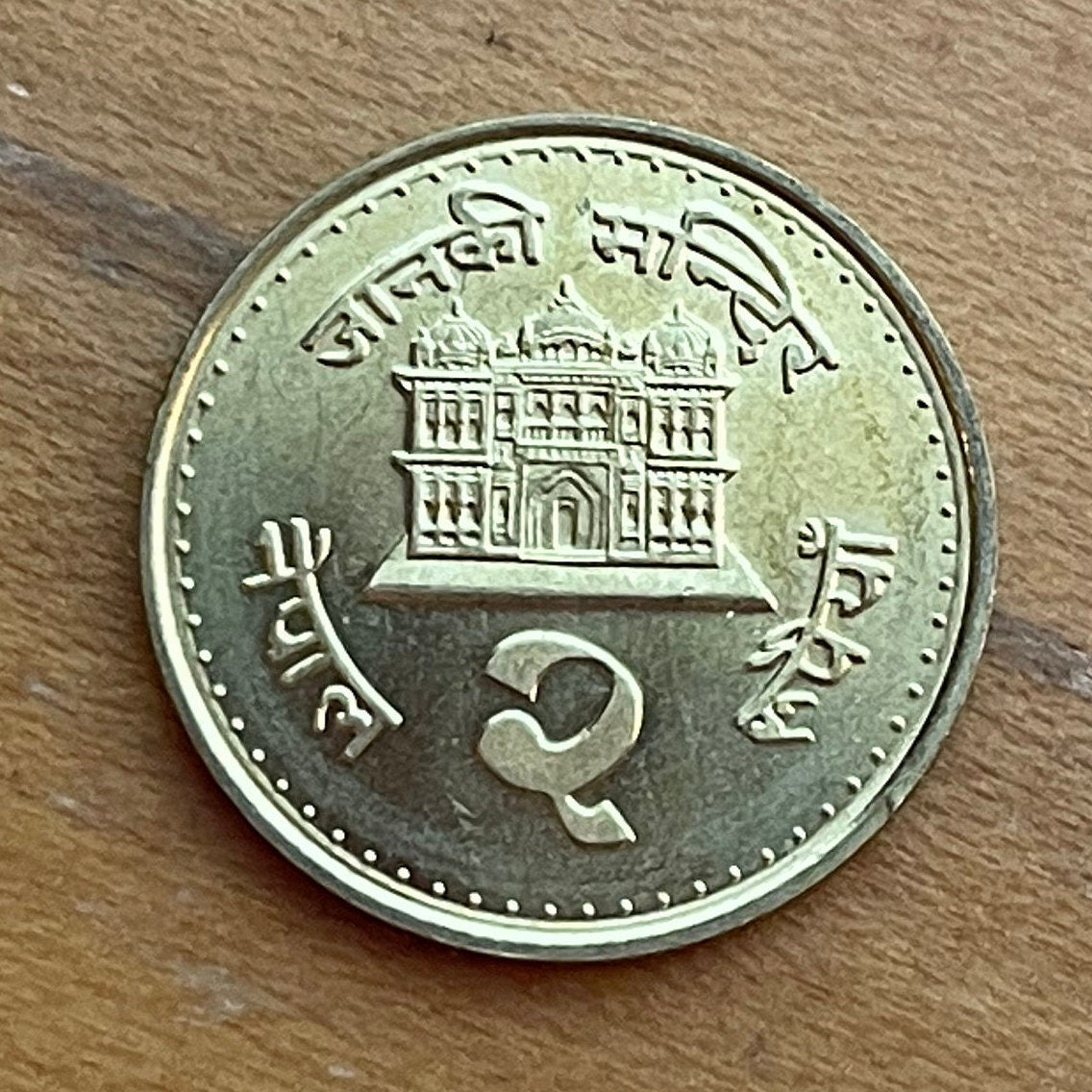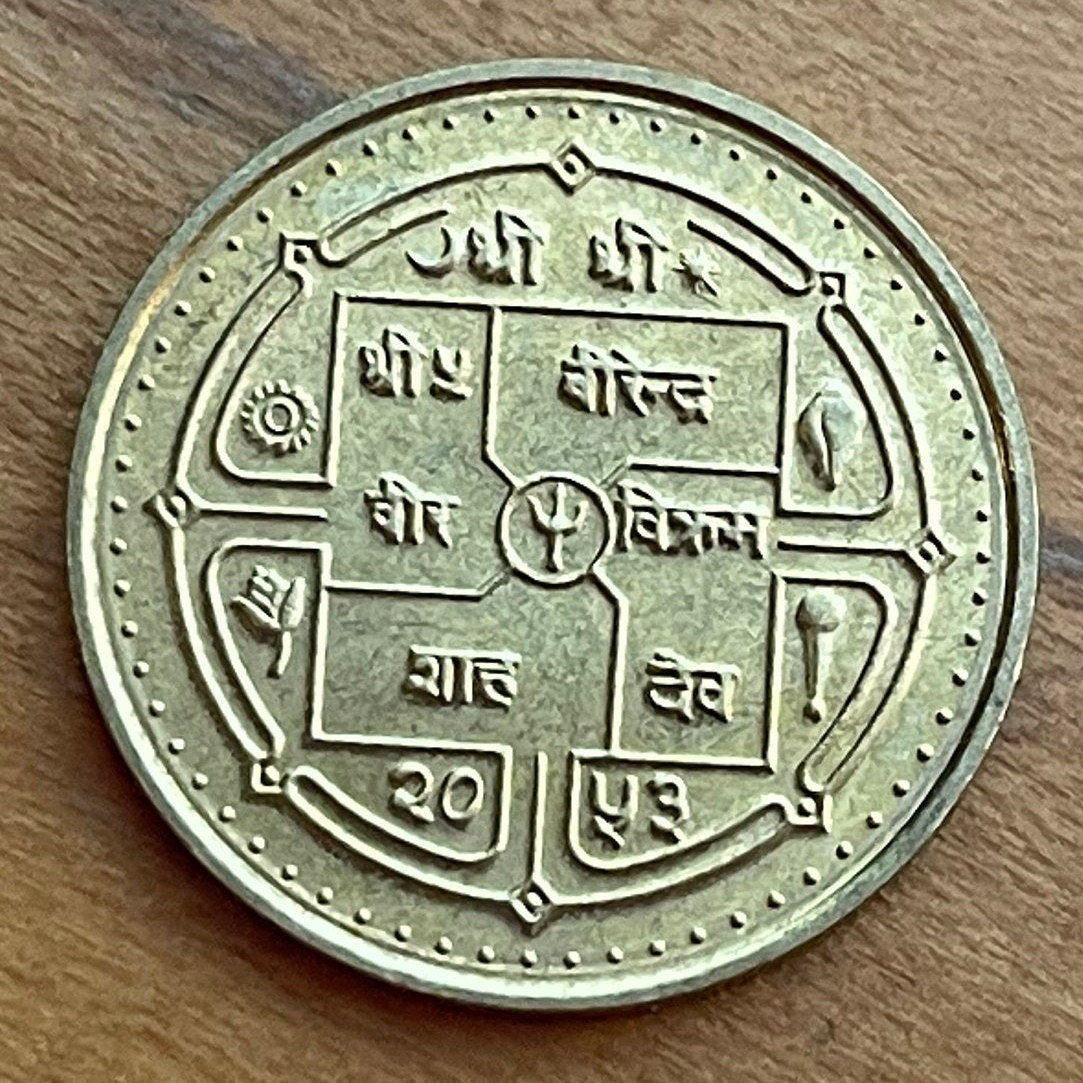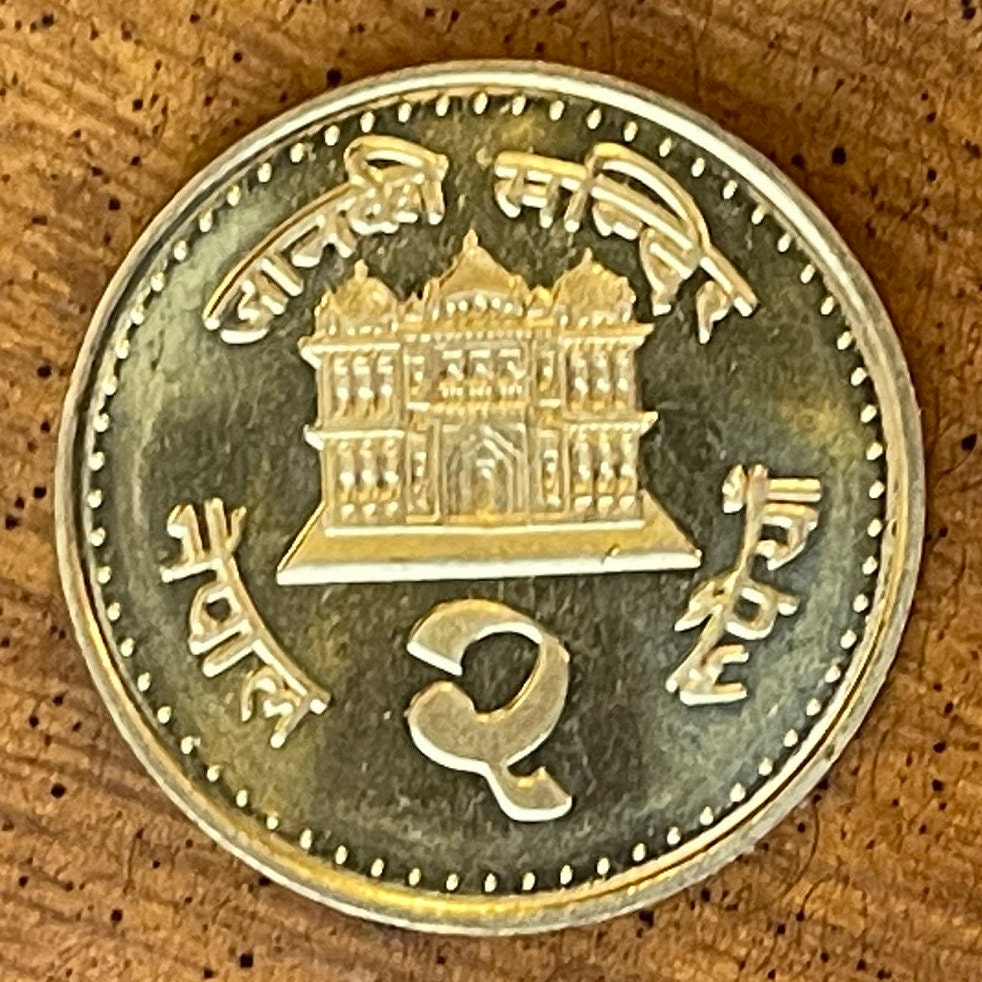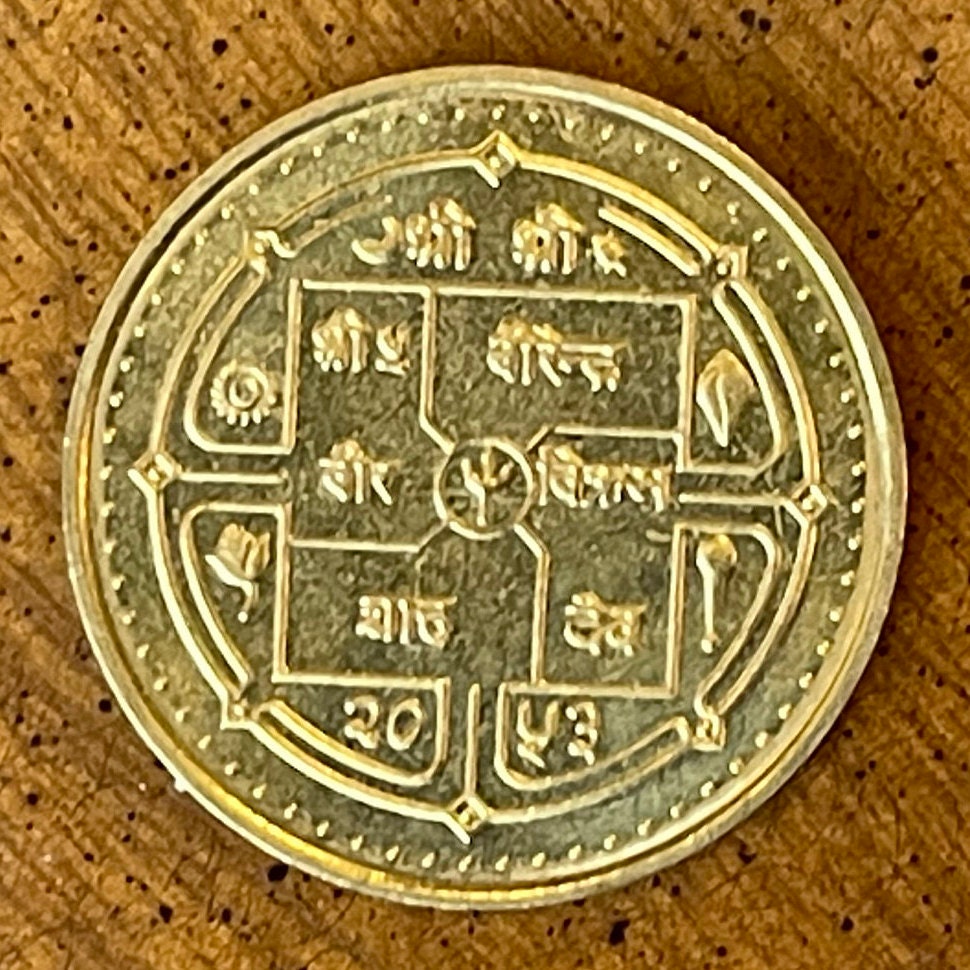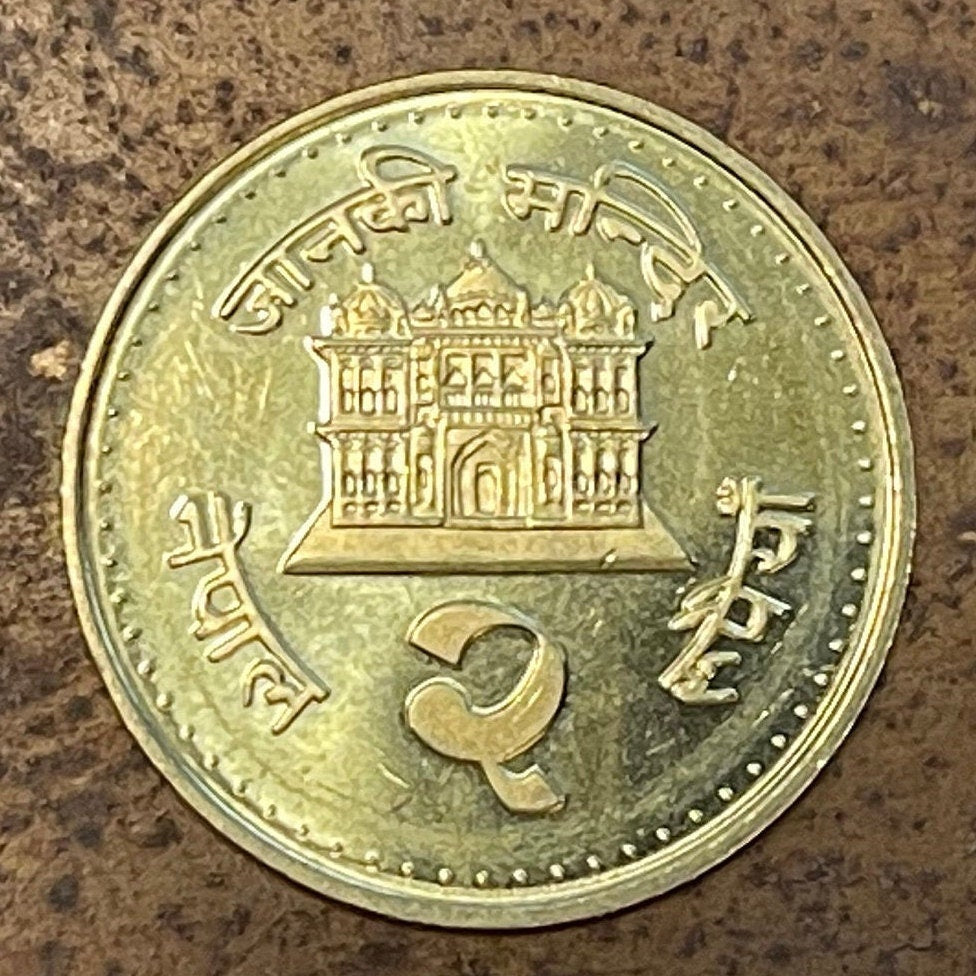 Nice as per order. Nice service.
Nice as per order. Nice service.