Jeweled Victory Cross of Asturias & Asturian Hórreo Granary 5 Peseta Spain Authentic Coin Money for Jewelry and Crafts (Crux Gemmata) (1995)
Regular price
Sale price
$3.33 USD
Unit price
per
Jeweled Victory Cross of Asturias & Asturian Hórreo Granary 5 Peseta Spain Authentic Coin Money for Jewelry and Craft Making (Autonomous Community) (Crux Gemmata) (1995)
Commemorative issue: Asturias
Series: Autonomous communities of Spain
Obverse: Asturian Victory Cross
Lettering: ESPAÑA 1995
Translation: Spain 1995
Reverse: Hórreo (Typical Asturian Granary)
Lettering: 5 PTAS
ASTURIAS
Translation: 5 Pesetas
Asturias
Features
Issuer Spain
King Juan Carlos I (1975-2014)
Type Circulating commemorative coin
Year 1995
Value 5 Pesetas (5 ESP)
Currency Peseta (1868-2001)
Composition Aluminium-bronze (Cu884 Ni50 Al50 Fe10 Mn6)
Weight 3 g
Diameter 17.5 mm
Thickness 1.5 mm
Shape Round
Orientation Coin alignment ↑↓
Demonetized 02-28-2002
Number N# 784
References KM# 946, Schön# 199
Wikipedia:
Asturias (/æˈstʊəriəs/, officially the Principality of Asturias, is an autonomous community in northwest Spain. It is coextensive with the province of Asturias and contains some of the territory that was part of the larger Kingdom of Asturias in the Middle Ages. Asturias is situated in a mountainous setting with vast greenery and lush vegetation, making it part of Green Spain. The region has a maritime climate. It receives plenty of annual rainfall and little sunshine by Spanish standards and has very moderated seasons, most often averaging in the lower 20s celsius.
********
Wikipedia
The Victory Cross (Asturian and Spanish: Cruz de la Victoria) is an early 10th century Asturian crux gemmata or jewelled cross, given by King Alfonso III of Asturias, who reigned from 866 to 910, to the Cathedral of San Salvador of Oviedo (Asturias, Spain). It was made in 908 in the Castle of Gauzón (Raices Viejo, Castrillón, Asturias). At the core is an oakwood cross, in legend identified with a cross carried by King Pelagius of Asturias at the Battle of Covadonga.
According to legend, the primitive, undecorated wooden core of this cross was carried against the Muslims of al-Andalus by King Pelagius of Asturias at the Battle of Covadonga, later kept by his son Favila of Asturias in the Church of Santa Cruz de Cangas de Onís, erected by Favila and his wife Froiluba in 737, and dedicated to the True Cross in Cangas de Onís, the first capital of the Kingdom of Asturias.
However, a 2010 study has radiocarbon dated the cross to the late 9th century, roughly contemporary to the ornate casing.
The ornate casing contains 152 gems and imitation gems. An inscription tells us that this casing was made at the Castle of Gauzón in Asturias in 908. Alfonso III donated this important Pre-Romanesque gold artifact to Cathedral of Oviedo to commemorate a hundred years of the Asturian kingdom's victories and conquests.
********
Wikipedia:
An hórreo is a typical granary from the northwest of the Iberian Peninsula, built in wood or stone, raised from the ground (to keep rodents out) by pillars (pegollos in Asturian) ending in flat staddle stones (mueles or tornarratos in Asturian) to prevent access by rodents. Ventilation is allowed by the slits in its walls. There are several types of Asturian hórreo, according to the characteristics of the roof (thatched, tiled, slate, pitched or double pitched), the materials used for the pillars or the decoration. The oldest still standing date from the 15th century, and even nowadays they are built ex novo. There are an estimated 18,000 hórreos and paneras in Asturias, some are poorly preserved but there is a growing awareness from owners and authorities to maintain them in good shape.
Share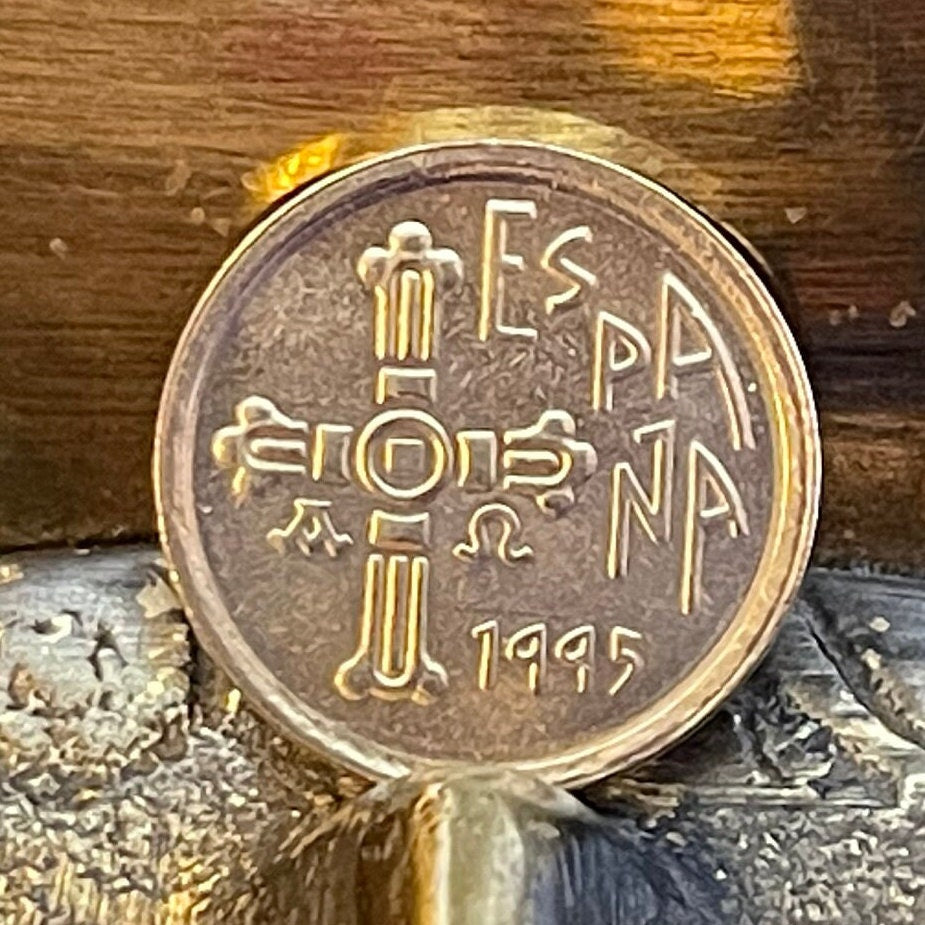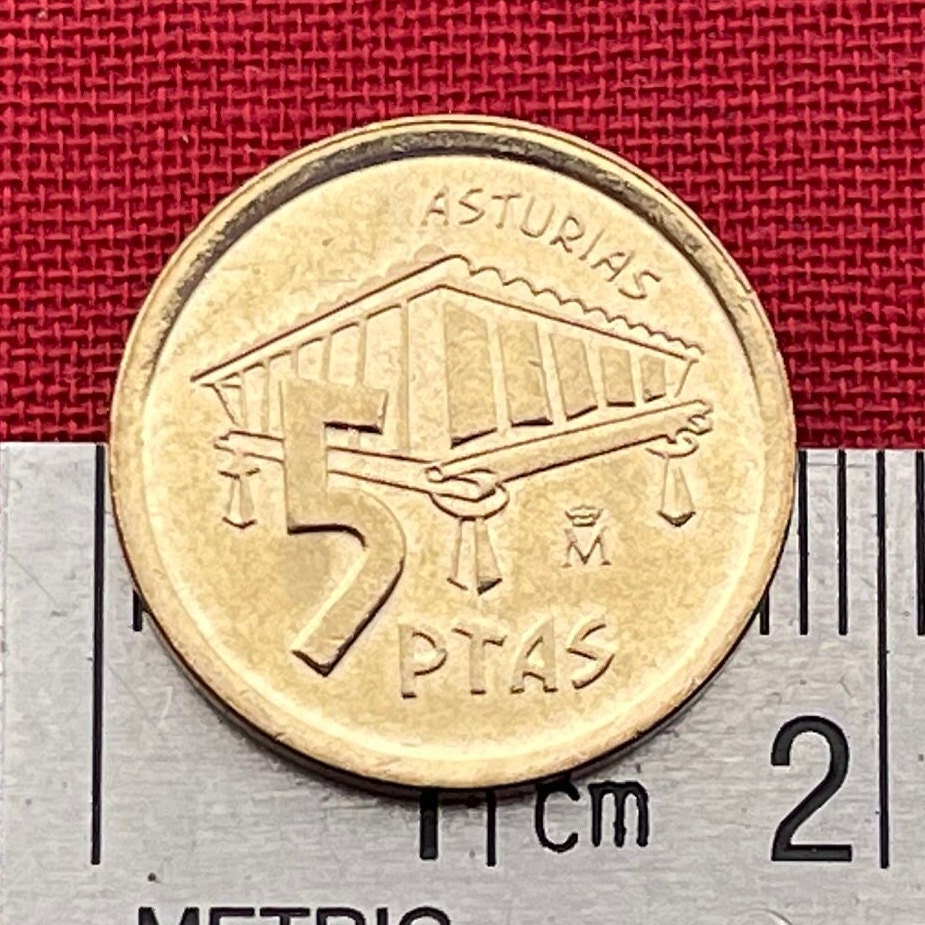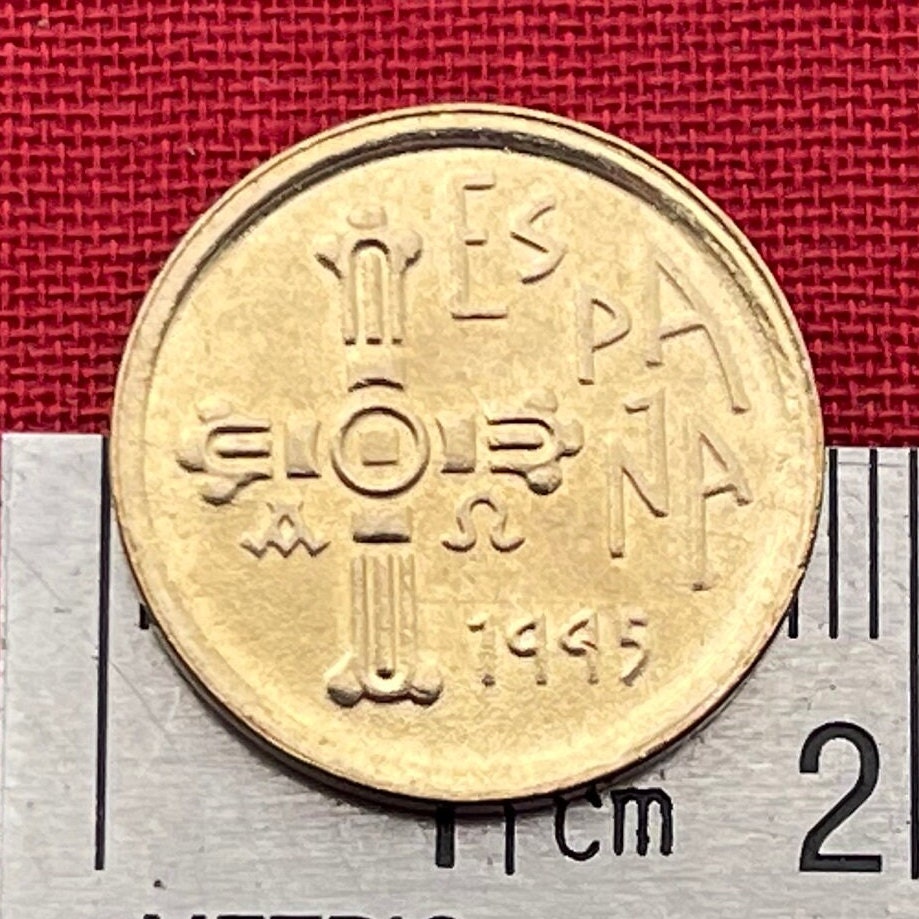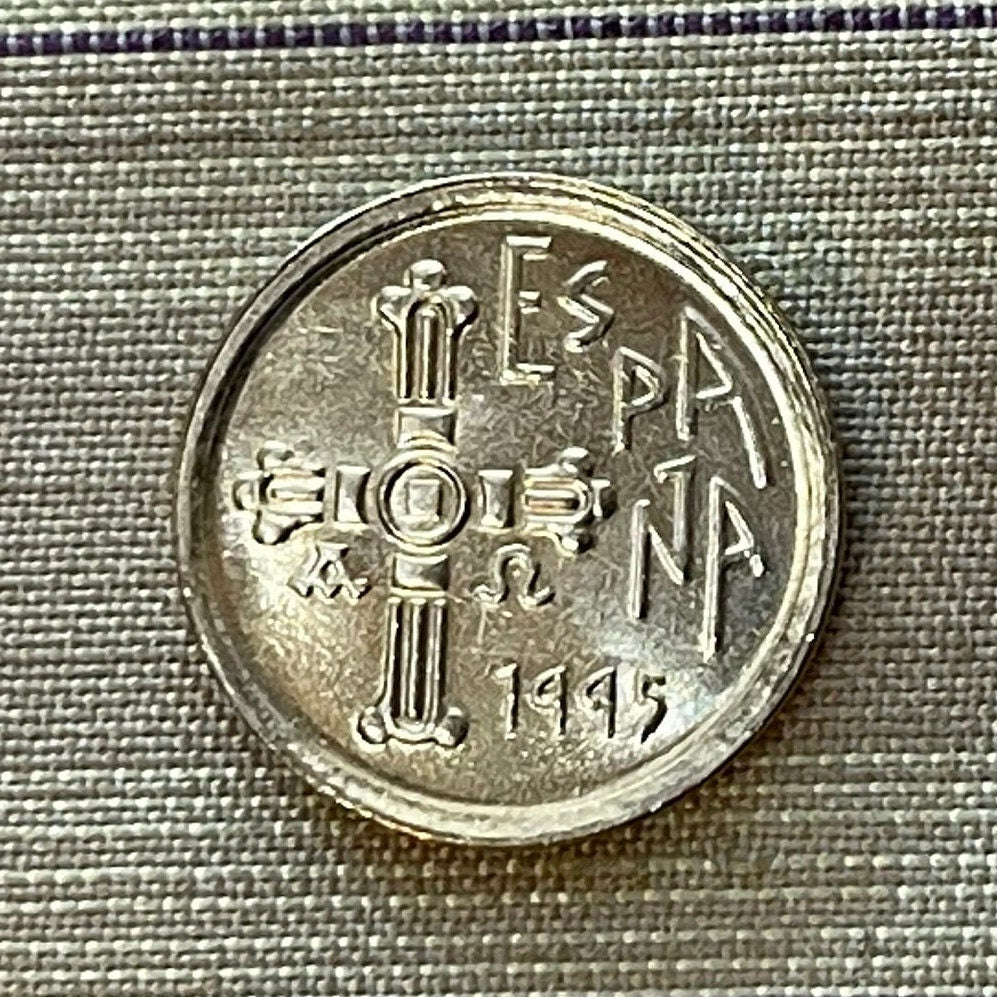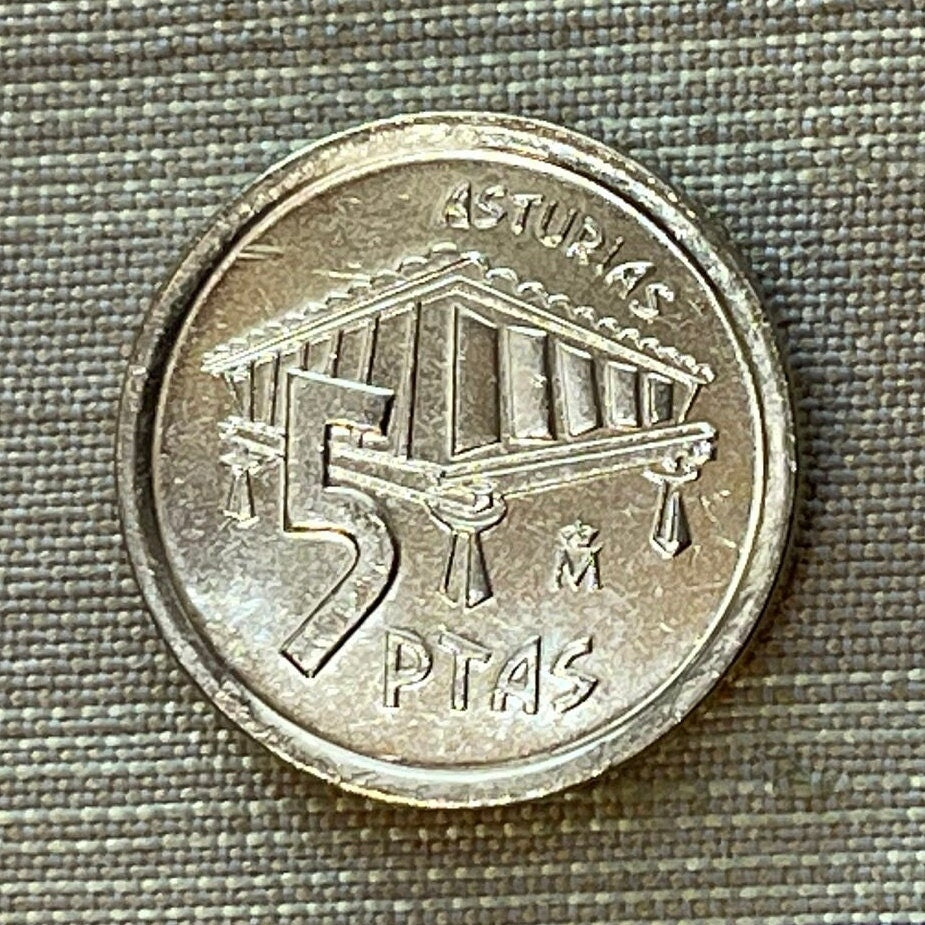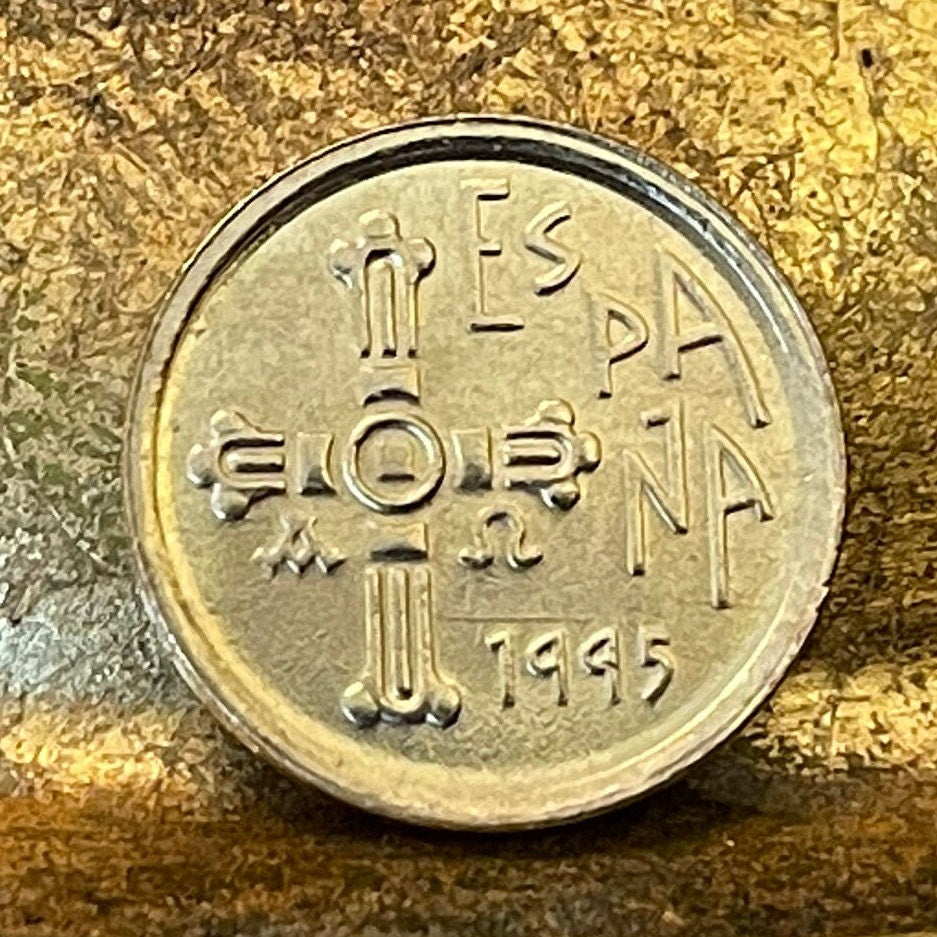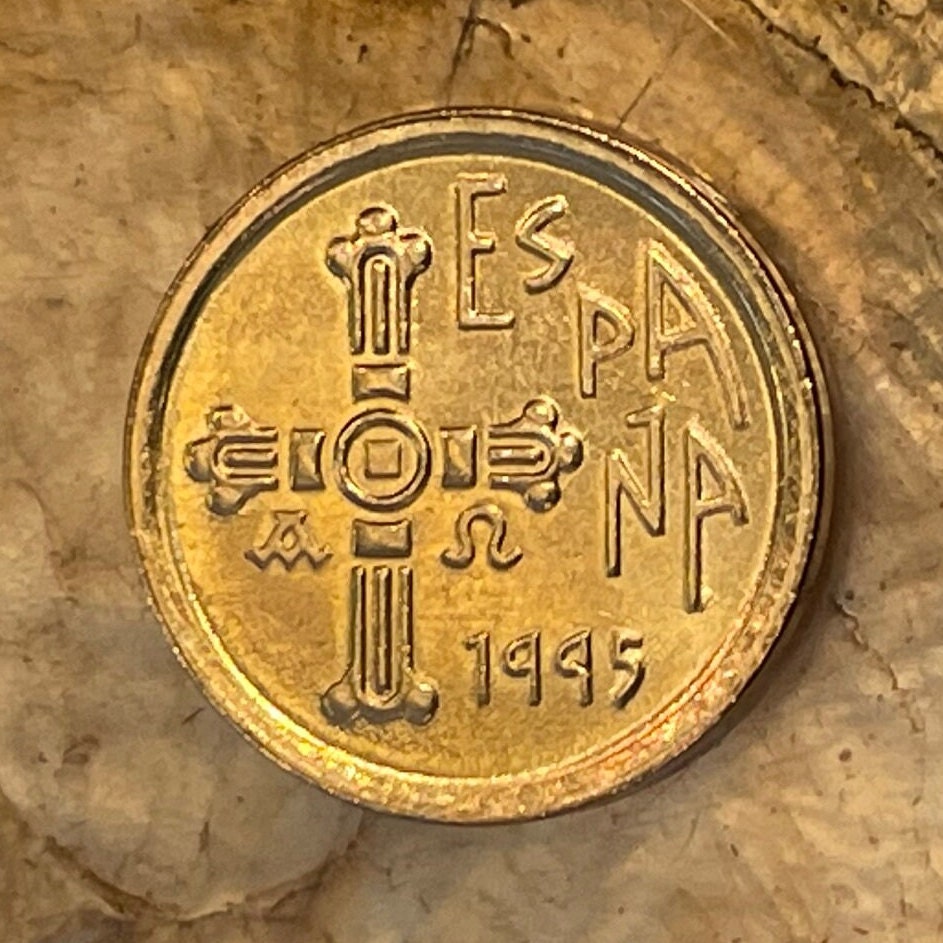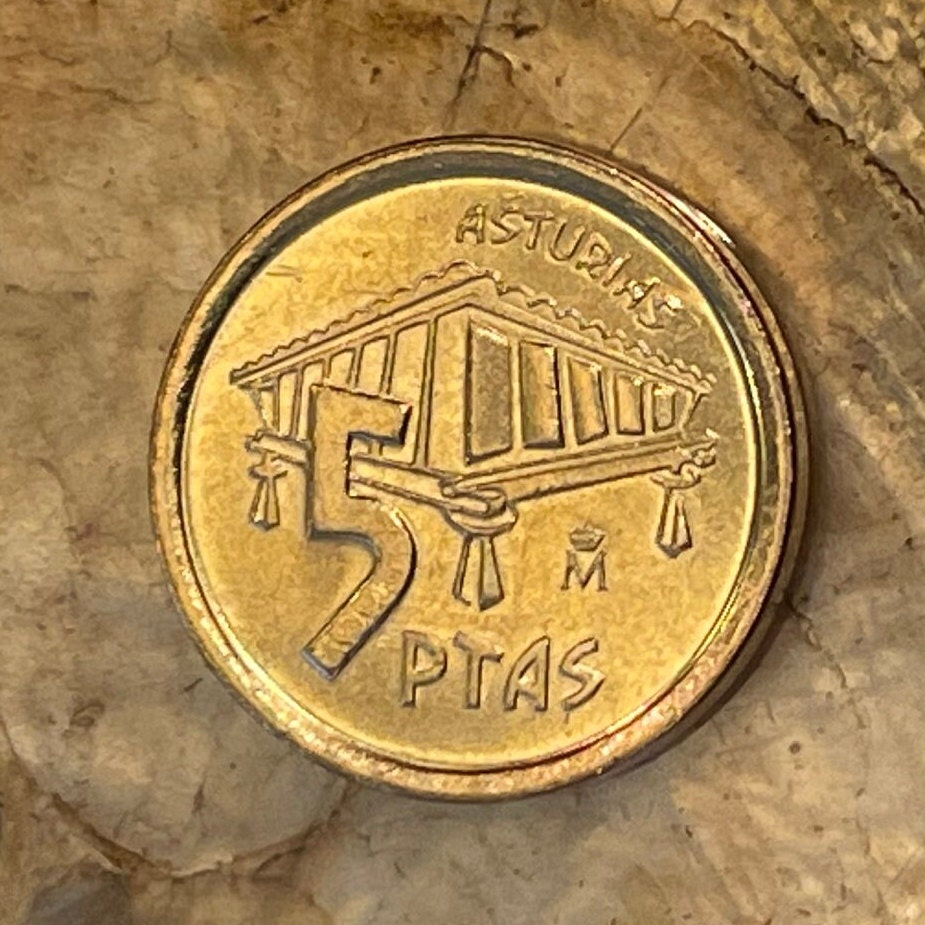 5 stars review from Daniel
5 stars review from Daniel
5 stars review from Sarah
5 stars review from Sarah