Julius Nyerere & Zebra Tanzanian Authentic 10 Senti Coin Money for Jewelry and Craft Making
Regular price
Sale price
$2.28 USD
Unit price
per
First President Julius Nyerere & Zebra Tanzania 10 Senti Authentic Coin Charm for Jewelry and Craft Making
The front of the coin bears a portrait of the first president of Tanzania, Julius Nyerere facing left, with the country and date of mintage above. The Swahili motto "Rais wa Kwanza" means "First President." (Kwanza means "first" or "first fruits".)
The back of the coin bears a prancing zebra facing right, with the denomination below.
Features
Issuer Tanzania
Period Republic (1964-date)
Type Standard circulation coin
Years 1977-1984
Value 10 Senti
0.10 TZS = USD 0.000043
Currency Shilling (1966-date)
Composition Nickel brass
Weight 5.03 g
Diameter 25 mm
Thickness 1.49 mm
Shape Scalloped (with 10 notches)
Technique Milled
Orientation Medal alignment ↑↑
Number N# 1962
References KM# 11, Schön# 2
From WIkipedia:
Born in Butiama, then in the British colony of Tanganyika, Nyerere was the son of a Zanaki chief. After completing his schooling, he studied at Makerere College in Uganda and then Edinburgh University in Scotland. In 1952 he returned to Tanganyika, married, and worked as a teacher. In 1954, he helped form TANU, through which he campaigned for Tanganyikan independence from the British Empire. Influenced by the Indian independence leader Mahatma Gandhi, Nyerere preached non-violent protest to achieve this aim. Elected to the Legislative Council in the 1958–1959 elections, Nyerere then led TANU to victory at the 1960 general election, becoming Prime Minister. Negotiations with the British authorities resulted in Tanganyikan independence in 1961. In 1962, Tanganyika became a republic, with Nyerere elected its first president. His administration pursued decolonisation and the "Africanisation" of the civil service while promoting unity between indigenous Africans and the country's Asian and European minorities. He encouraged the formation of a one-party state and unsuccessfully pursued the Pan-Africanist formation of an East African Federation with Uganda and Kenya. A 1963 mutiny within the army was suppressed with British assistance.
Following the Zanzibar Revolution of 1964, the island of Zanzibar was unified with Tanganyika to form Tanzania. After this, Nyerere placed a growing emphasis on national self-reliance and socialism. Although his socialism differed from that promoted by Marxism–Leninism, Tanzania developed close links with Mao Zedong's Marxist-governed China. In 1967, Nyerere issued the Arusha Declaration which outlined his vision of ujamaa. Banks and other major industries and companies were nationalised; education and healthcare were significantly expanded. Renewed emphasis was placed on agricultural development through the formation of communal farms, although these reforms hampered food production and left Tanzania dependent on foreign food aid. His government provided training and aid to anti-colonialist groups fighting white-minority rule throughout southern Africa and oversaw Tanzania's 1978–1979 war with Uganda which resulted in the overthrow of Ugandan President Idi Amin. In 1985, Nyerere stood down....
He is held in deep respect within Tanzania, where he is often referred to by the Swahili honorific Mwalimu ("teacher") and described as the "Father of the Nation".
Share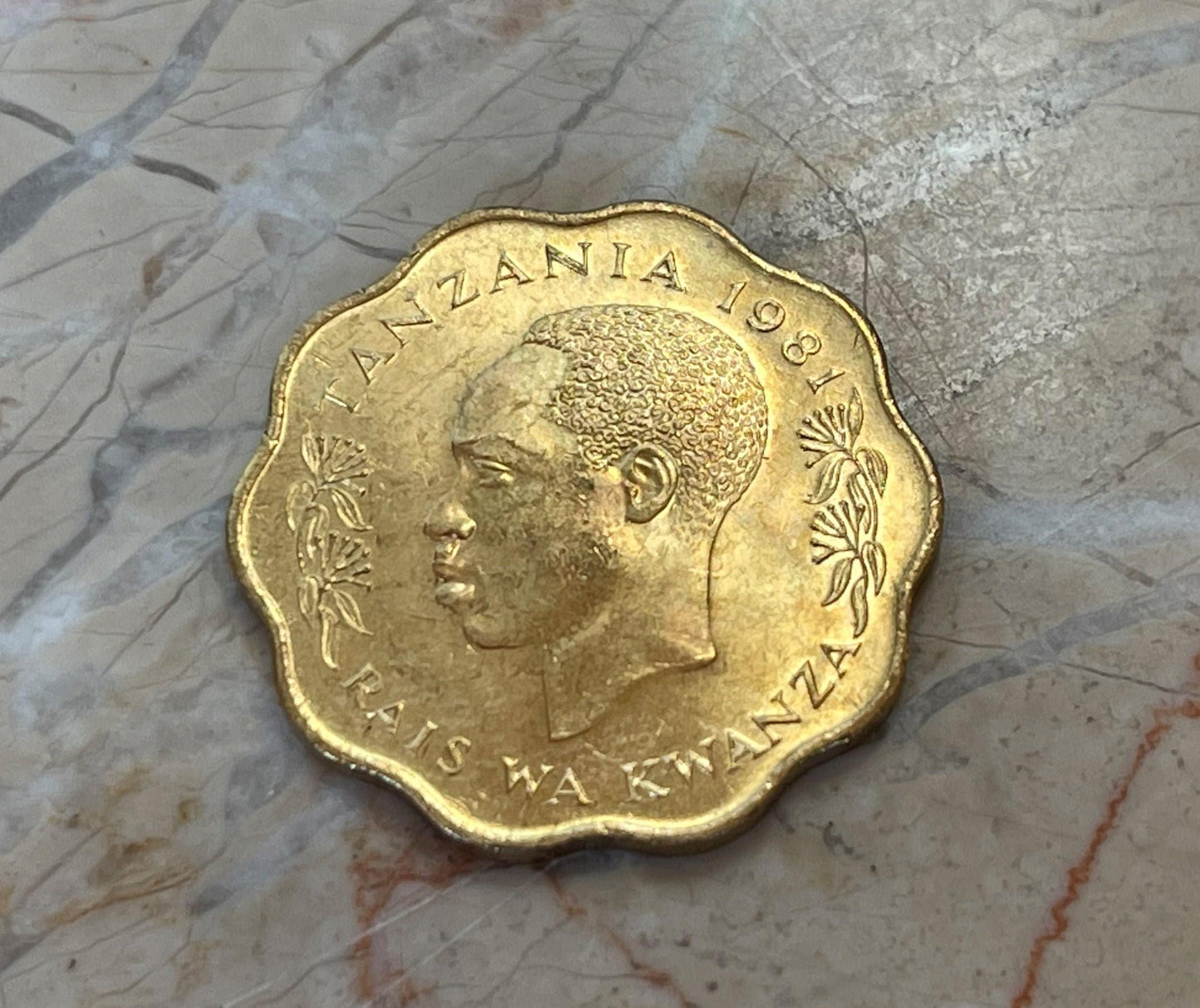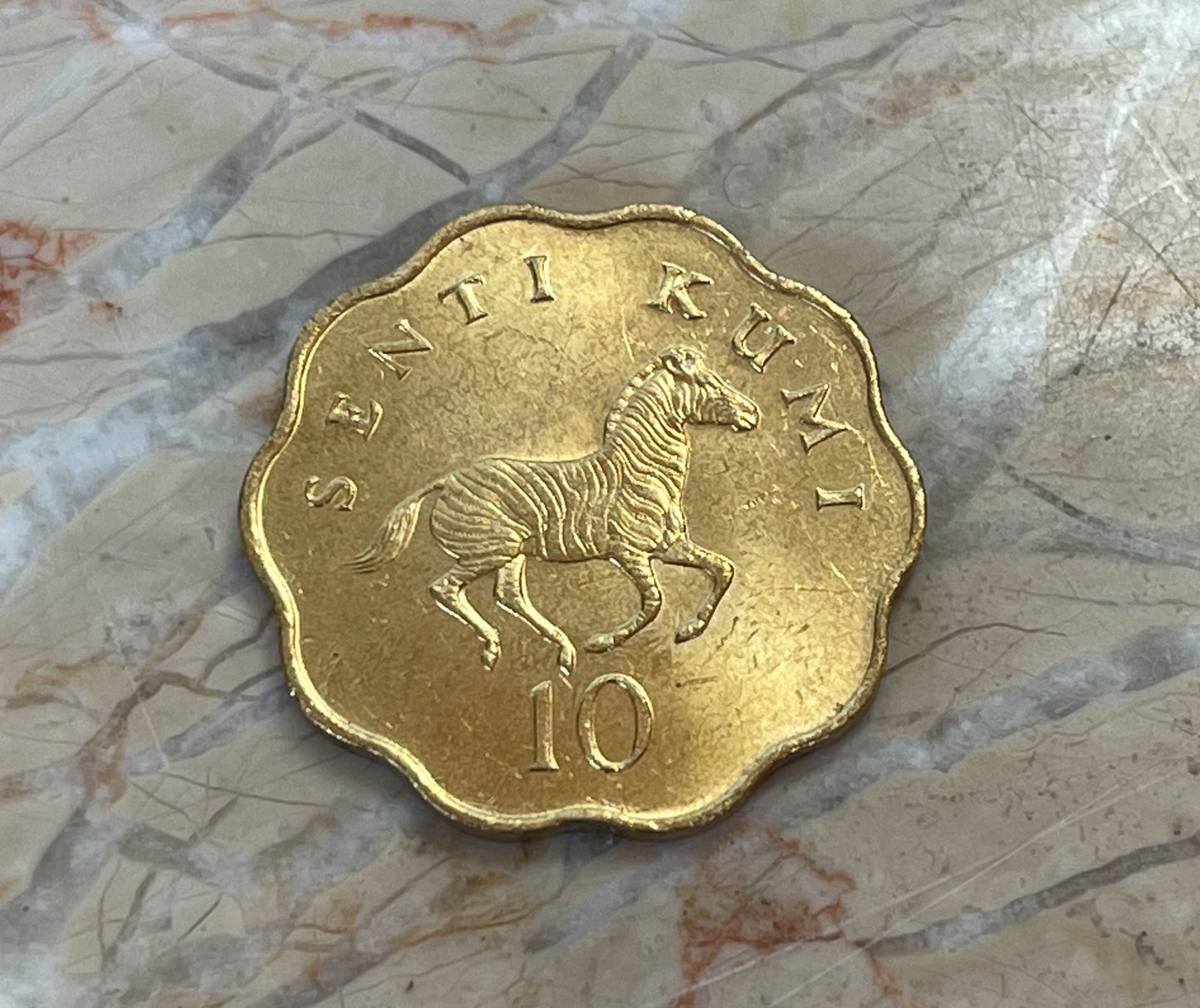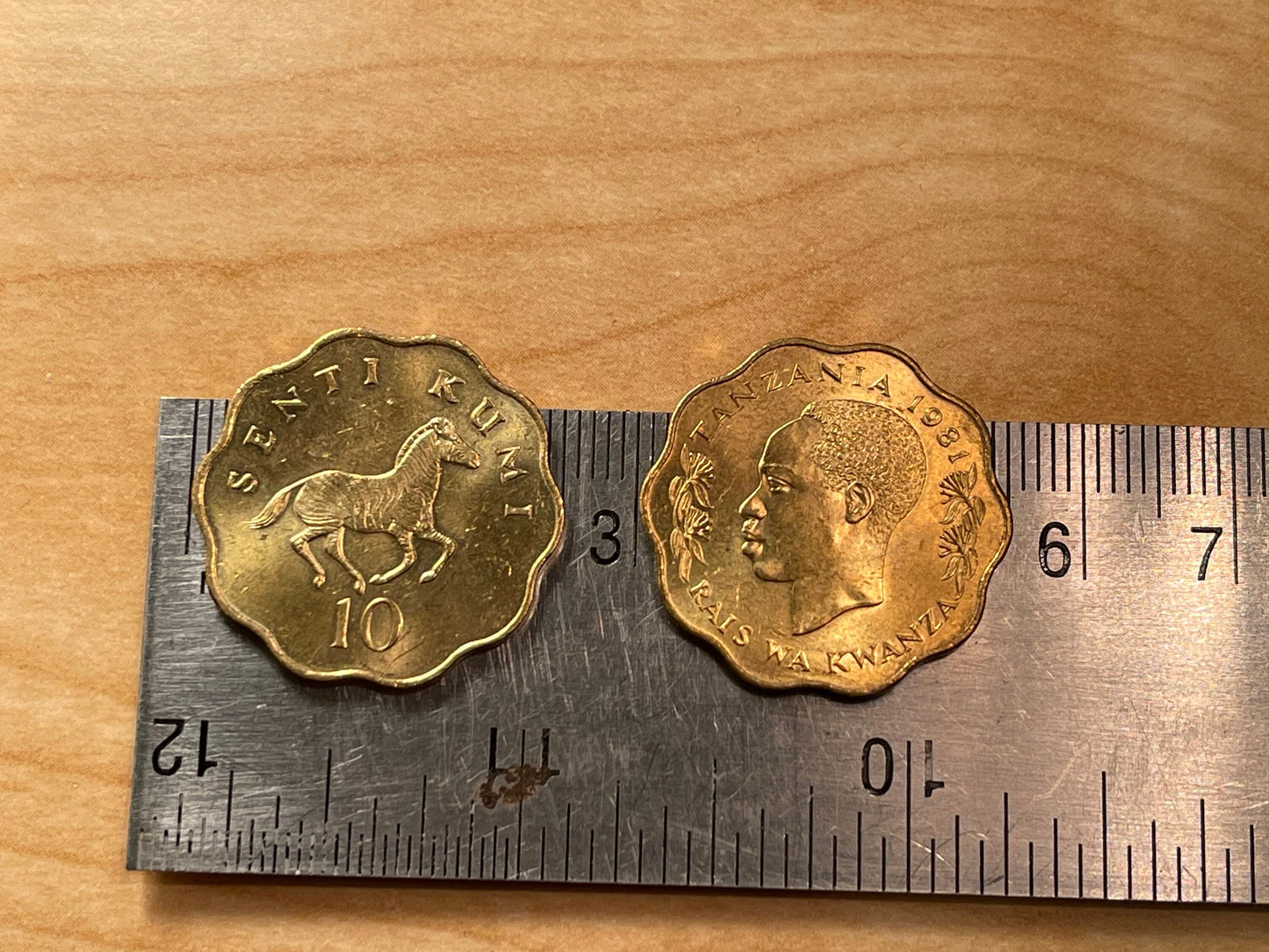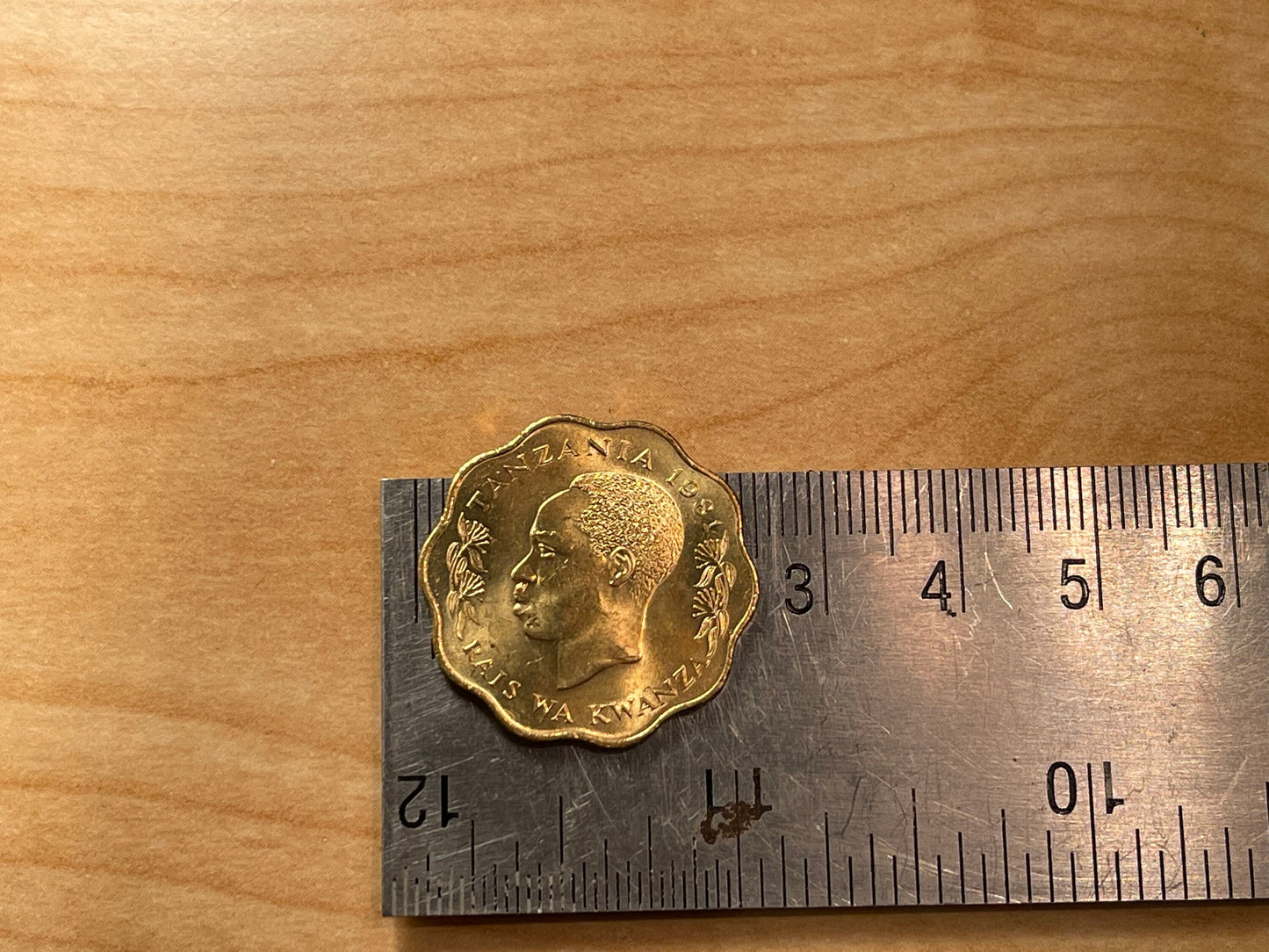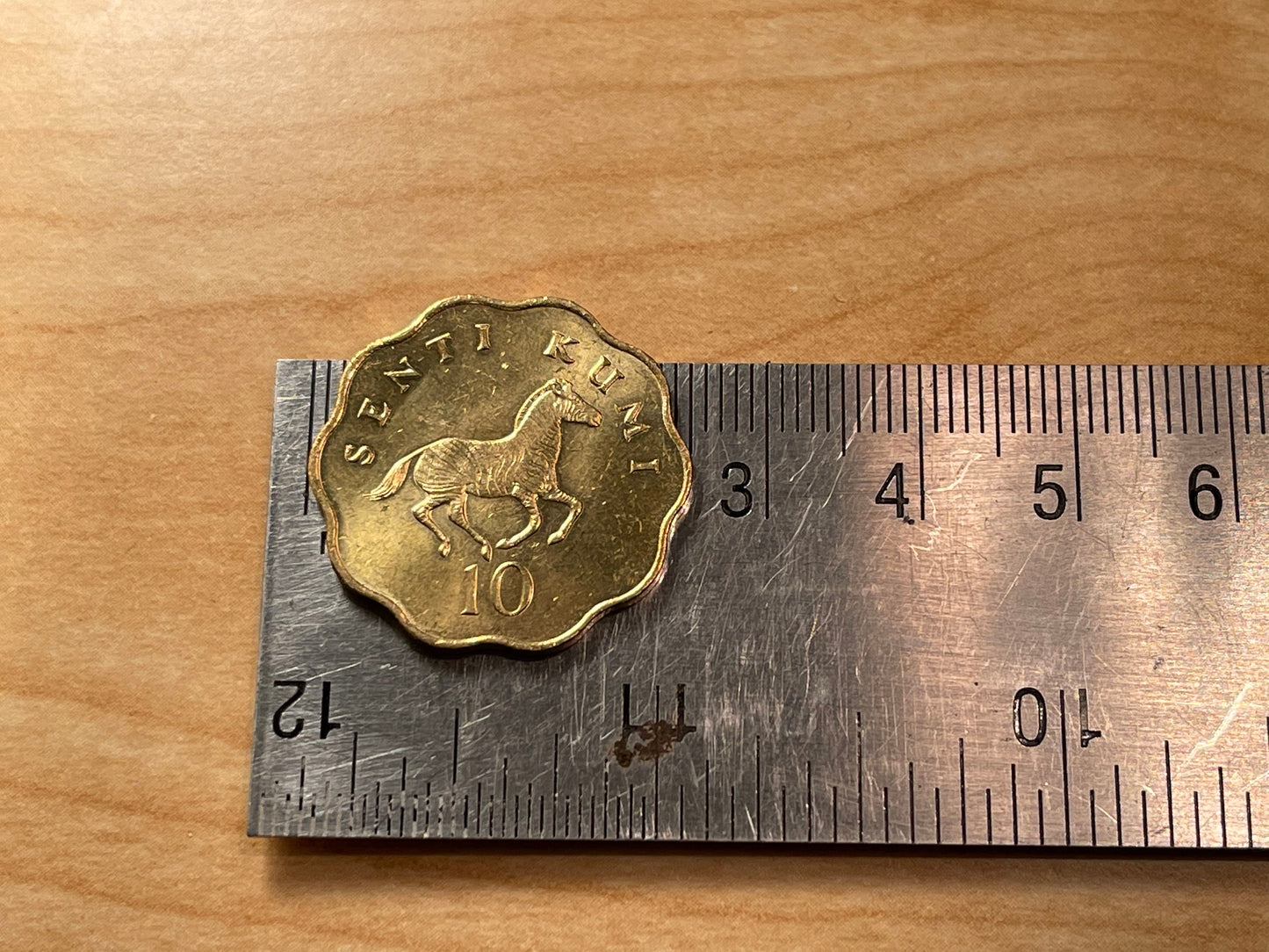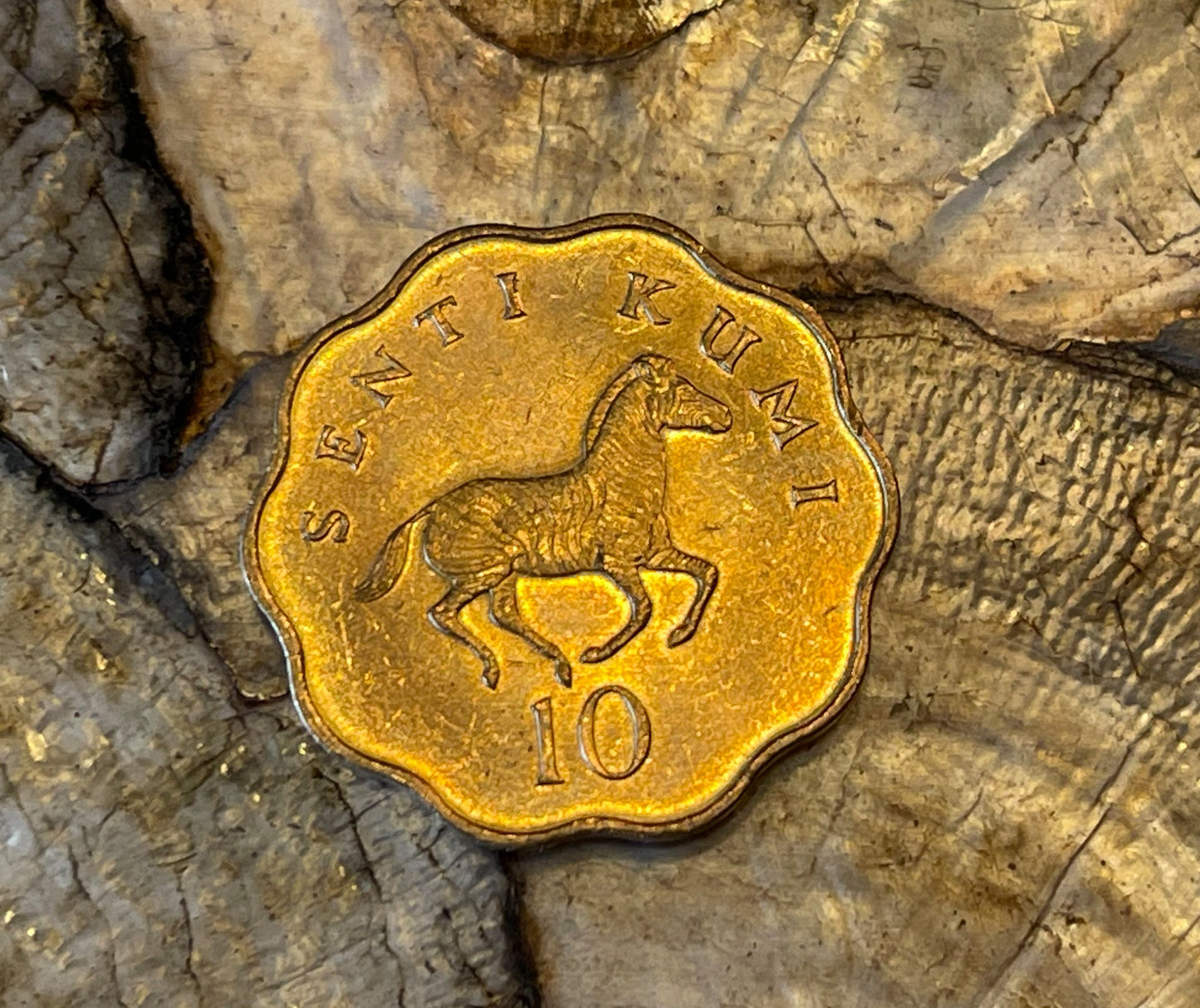 Great experience with this seller! The ite...
Great experience with this seller! The items I ordered arrived very quickly and were in perfect condition. I highly recommend this seller!
Fast shipping and mindful packaging!
Fast shipping and mindful packaging!
5 stars review from Crystal
5 stars review from Crystal