King George VI Emperor of India 5 Cents Ceylon Authentic Coin Money for Jewelry and Craft Making (Sri Lanka) (Square Coin)
Regular price
Sale price
$5.32 USD
Unit price
per
King George VI Emperor of India 5 Cents Ceylon Authentic Coin Money for Jewelry and Craft Making (Sri Lanka) (Square Coin)
Obverse: Crowned bust
Lettering: GEORGE VI KING AND EMPEROR OF INDIA·
Reverse:
Denomination in Sinhalese, Tamil and English languages
Lettering: CEYLON
සත යභ
௫.சதம்
5 CENTS
Translation:
CEYLON
Five Cents
Five Cents
5 CENTS
Features
Issuer Sri Lanka
King Ceylon › George VI (1936-1952)
Type Standard circulation coin
Years 1942-1945
Value 5 Cents (0.05)
Currency Rupee (1871-1972)
Composition Nickel brass
Weight 3.85 g
Diameter 21.2 mm
Thickness 1.71 mm
Shape Square with rounded corners
Technique Milled
Orientation Medal alignment ↑↑
Demonetized Yes
Number N# 4883
References KM# 113.1, KM# 113.2
Wikipedia:
George VI (Albert Frederick Arthur George; 14 December 1895 – 6 February 1952) was King of the United Kingdom and the Dominions of the British Commonwealth from 11 December 1936 until his death in 1952. He was concurrently the last Emperor of India until August 1947, when the British Raj was dissolved.
Known as "Bertie" among his family and close friends, George VI was born in the reign of his great-grandmother Queen Victoria and was named after his great-grandfather Albert, Prince Consort. As the second son of King George V, he was not expected to inherit the throne and spent his early life in the shadow of his elder brother, Edward. He attended naval college as a teenager and served in the Royal Navy and Royal Air Force during the First World War. In 1920, he was made Duke of York. He married Lady Elizabeth Bowes-Lyon in 1923, and they had two daughters, Elizabeth and Margaret. In the mid-1920s, he had speech therapy for a stammer, which he learned to manage to some degree. George's elder brother ascended the throne as Edward VIII after their father died in 1936. Later that year, Edward abdicated to marry the twice-divorced American socialite Wallis Simpson, and George became the third monarch of the House of Windsor.
In September 1939, the British Empire and Commonwealth—but not Ireland—declared war on Nazi Germany. War with the Kingdom of Italy and the Empire of Japan followed in 1940 and 1941, respectively. George was seen as sharing the hardships of the common people and his popularity soared. Buckingham Palace was bombed during the Blitz while the King and Queen were there, and his younger brother, the Duke of Kent, was killed on active service. George became known as a symbol of British determination to win the war. Britain and its allies were victorious in 1945, but the British Empire declined. Ireland had largely broken away, followed by independence of India and Pakistan in 1947. George relinquished the title of Emperor of India in June 1948 and instead adopted the new title of Head of the Commonwealth. He was beset by smoking-related health problems in the later years of his reign and died of coronary thrombosis in 1952. He was succeeded by his daughter, Elizabeth II.
Share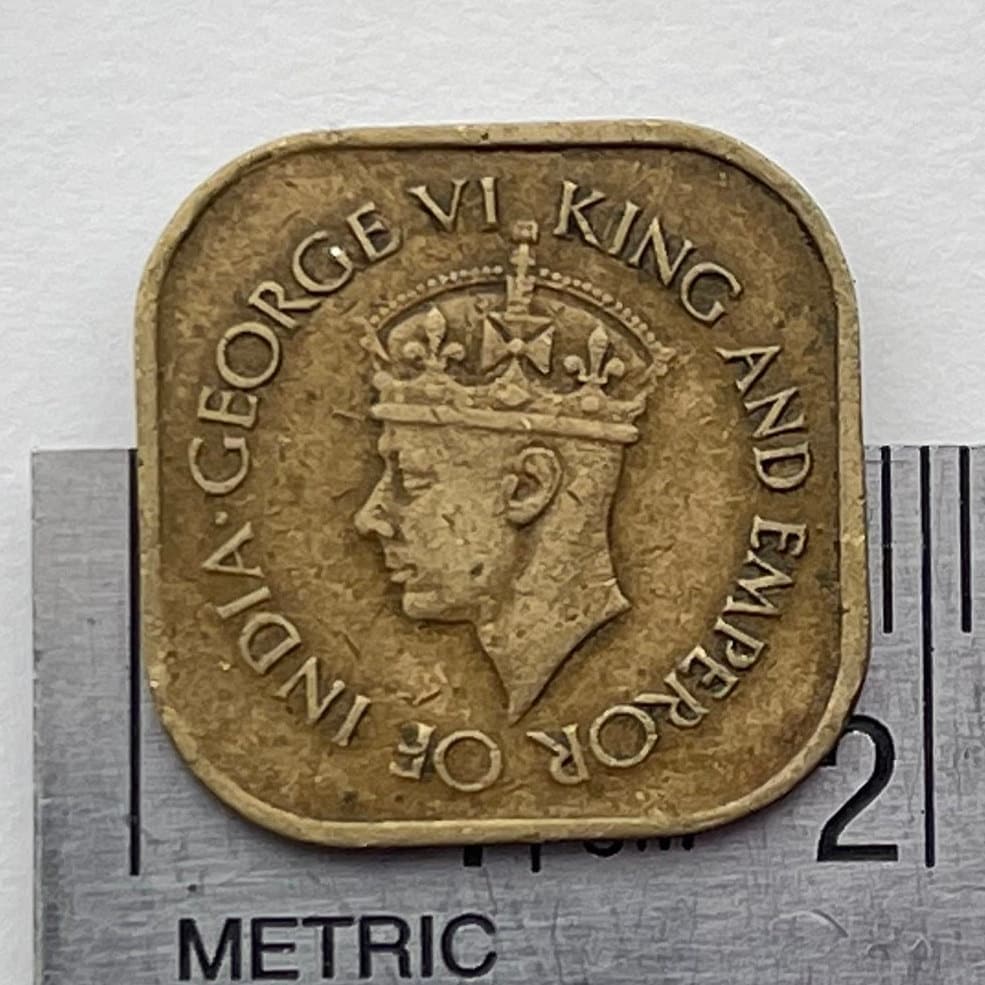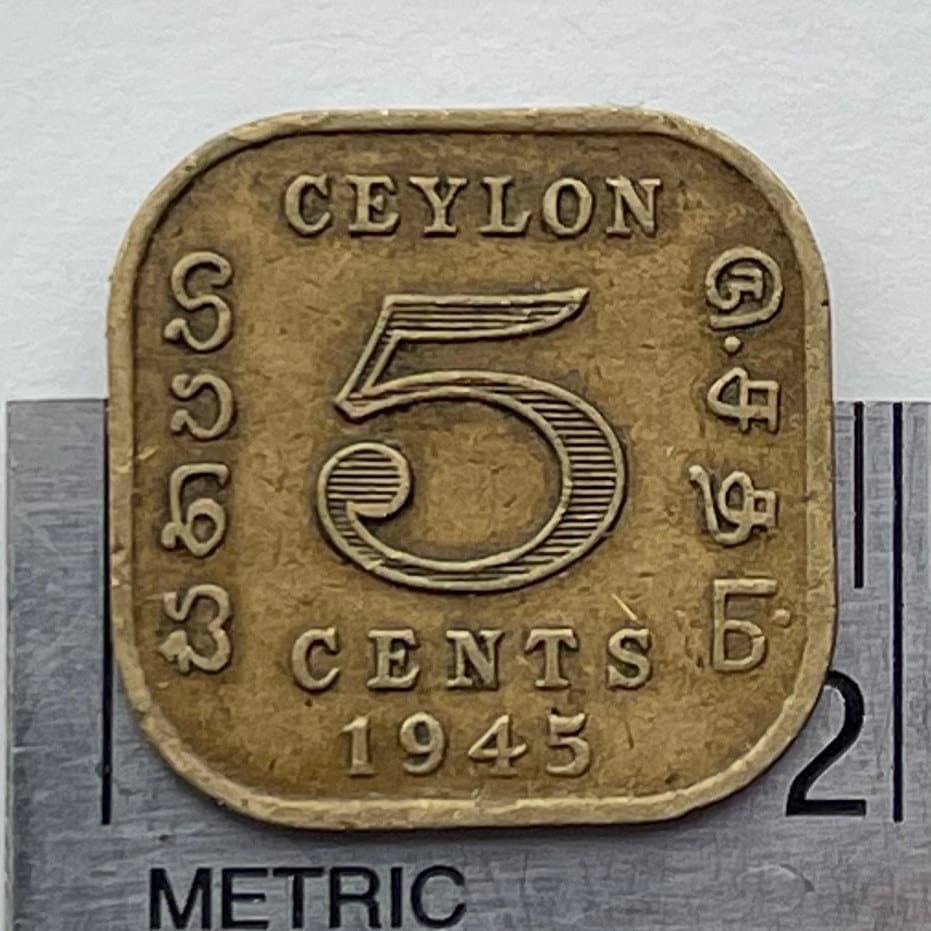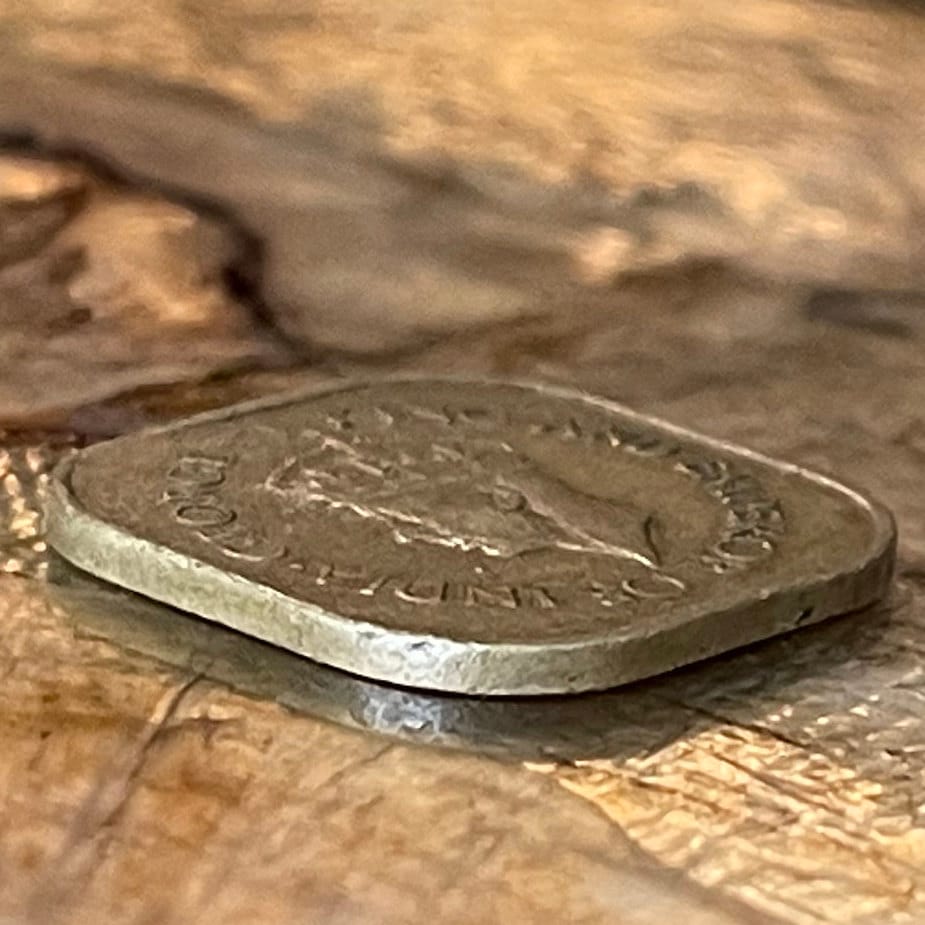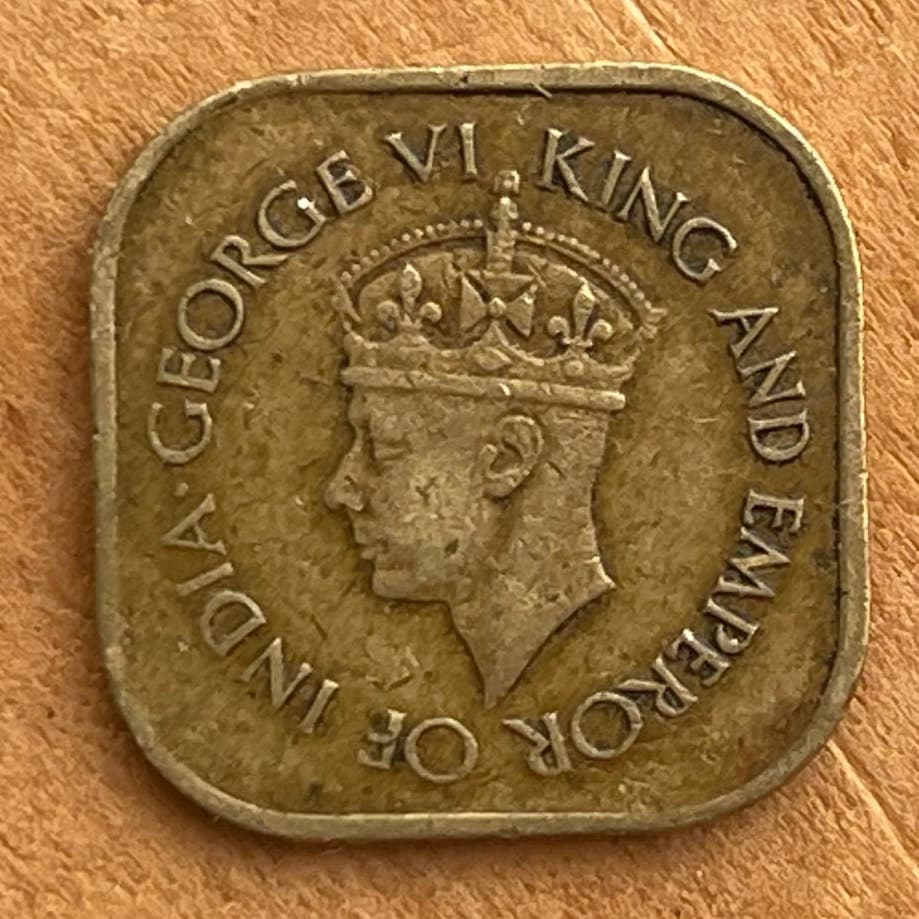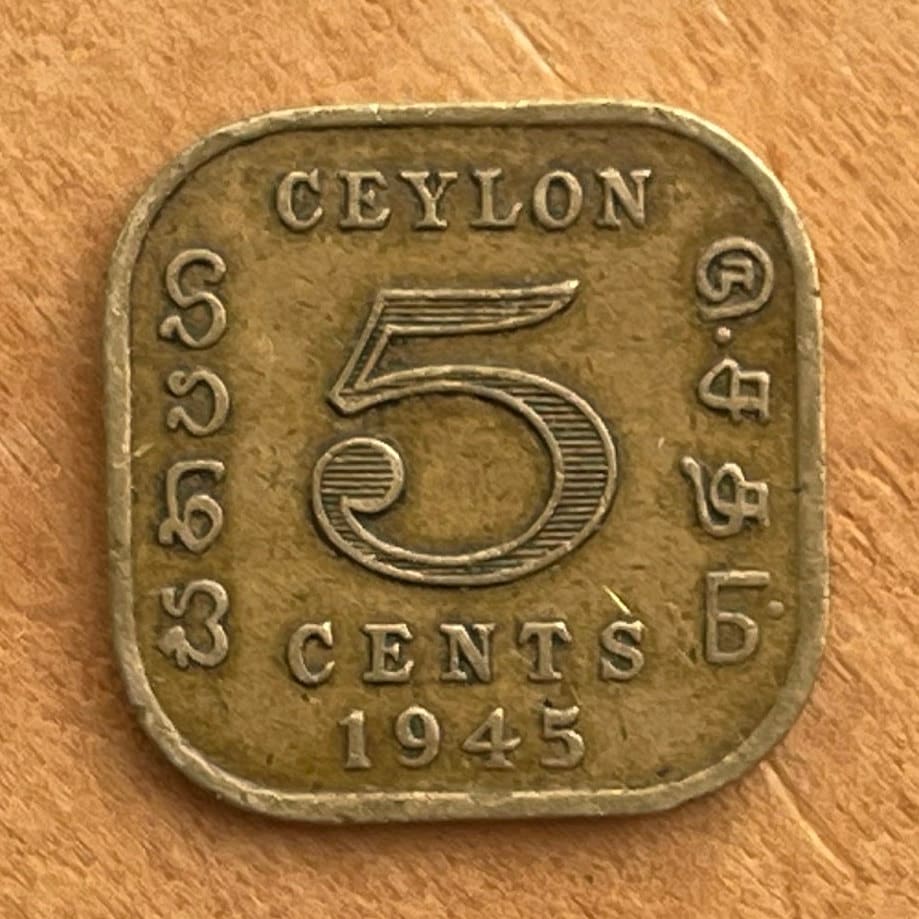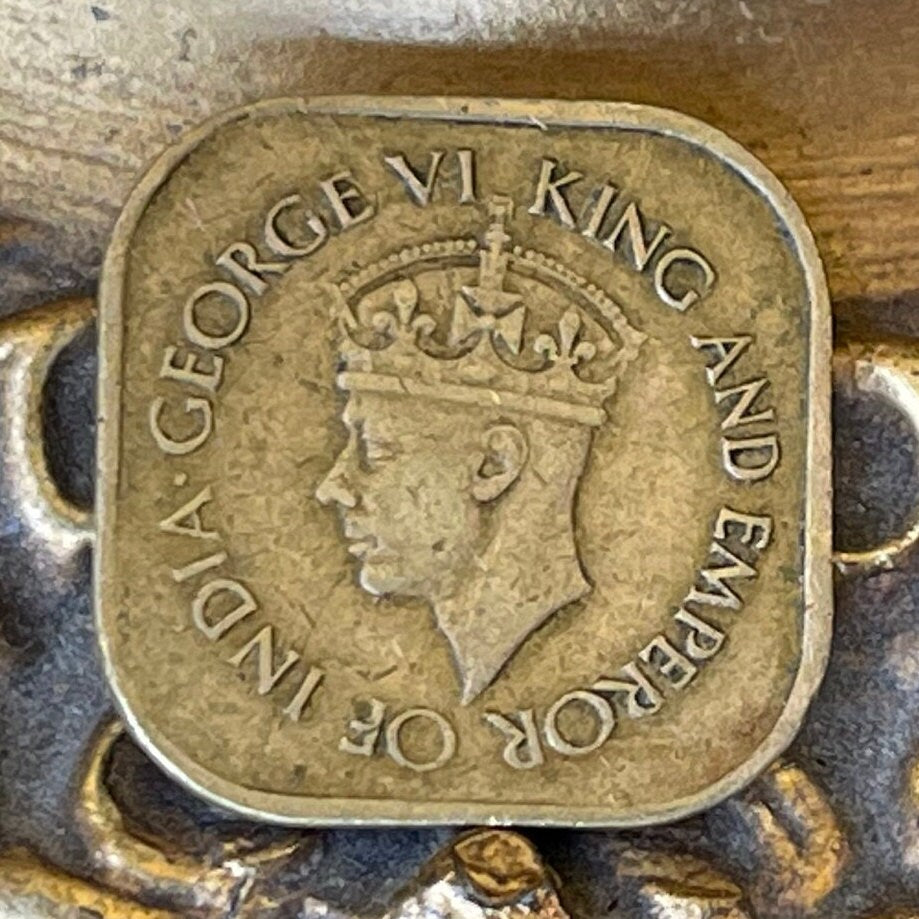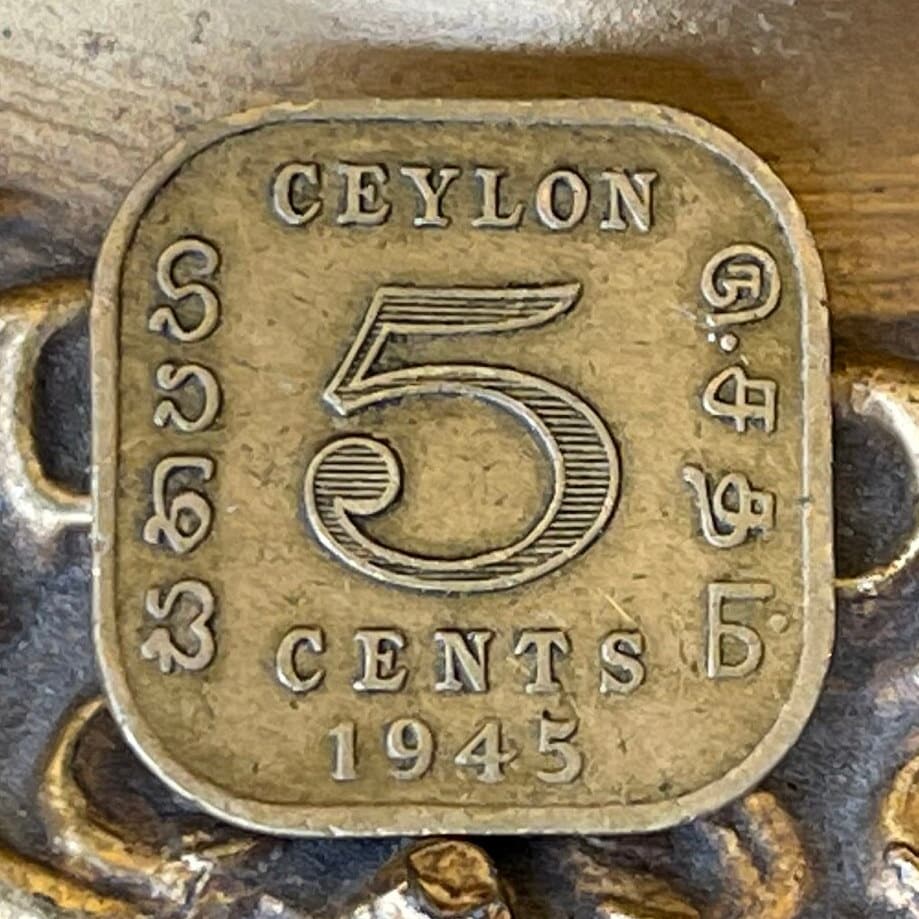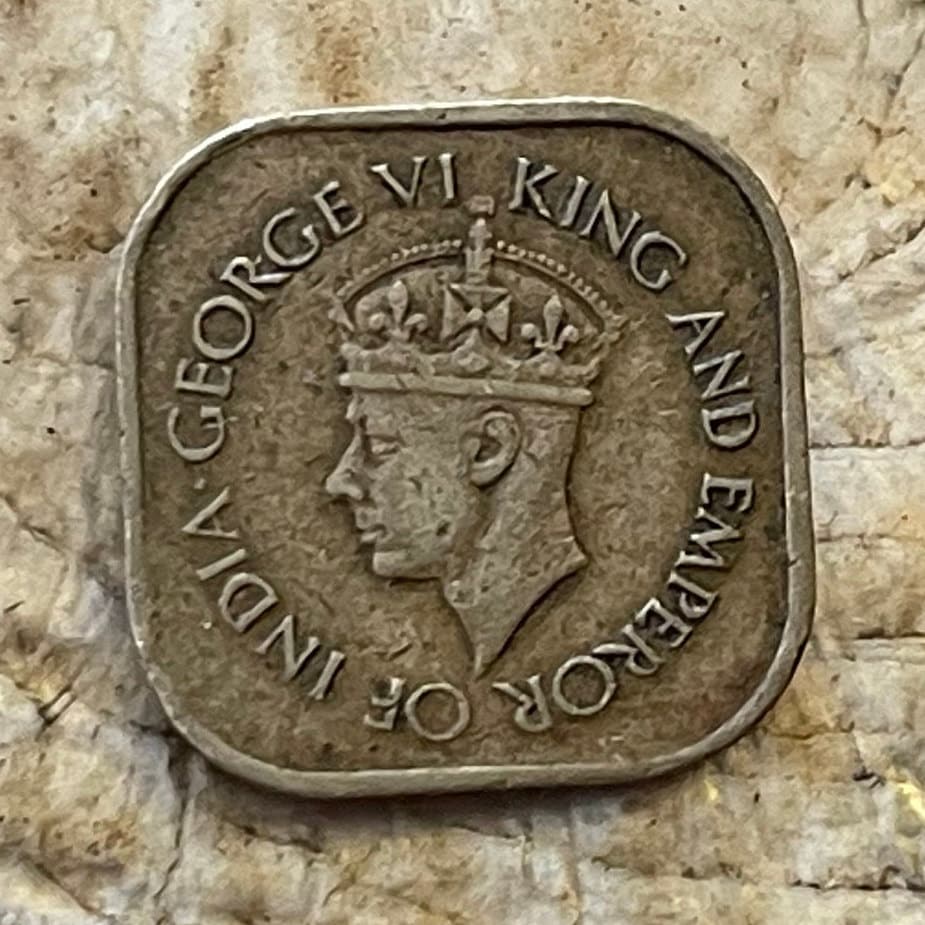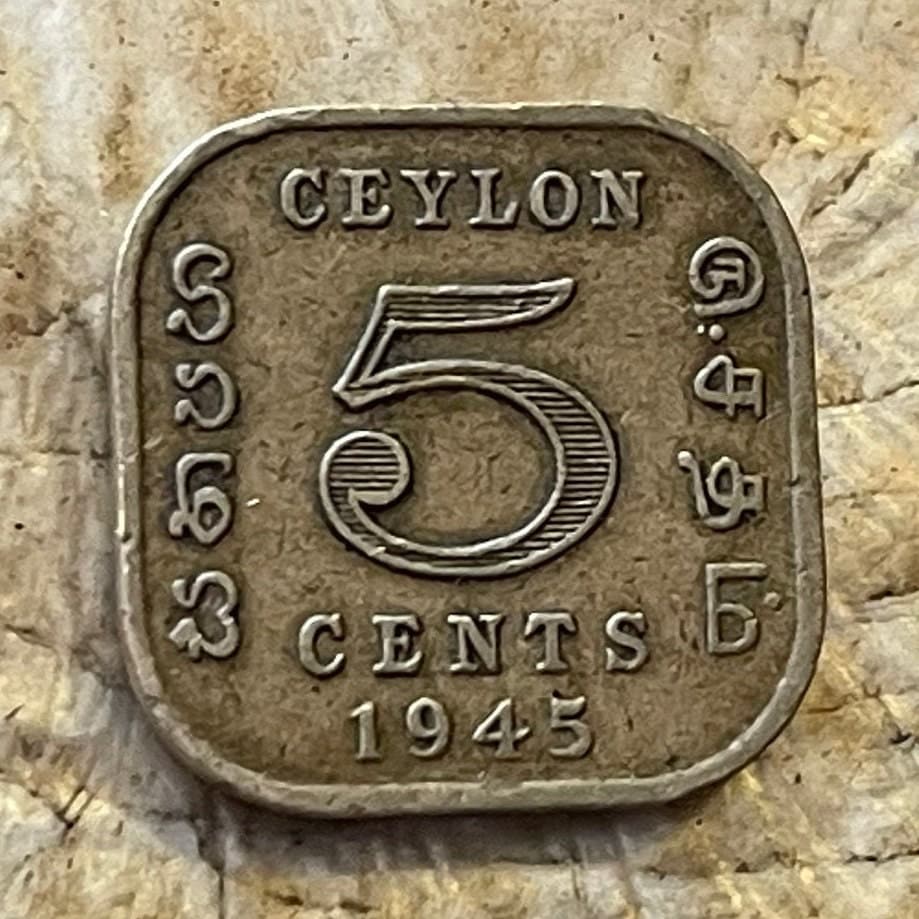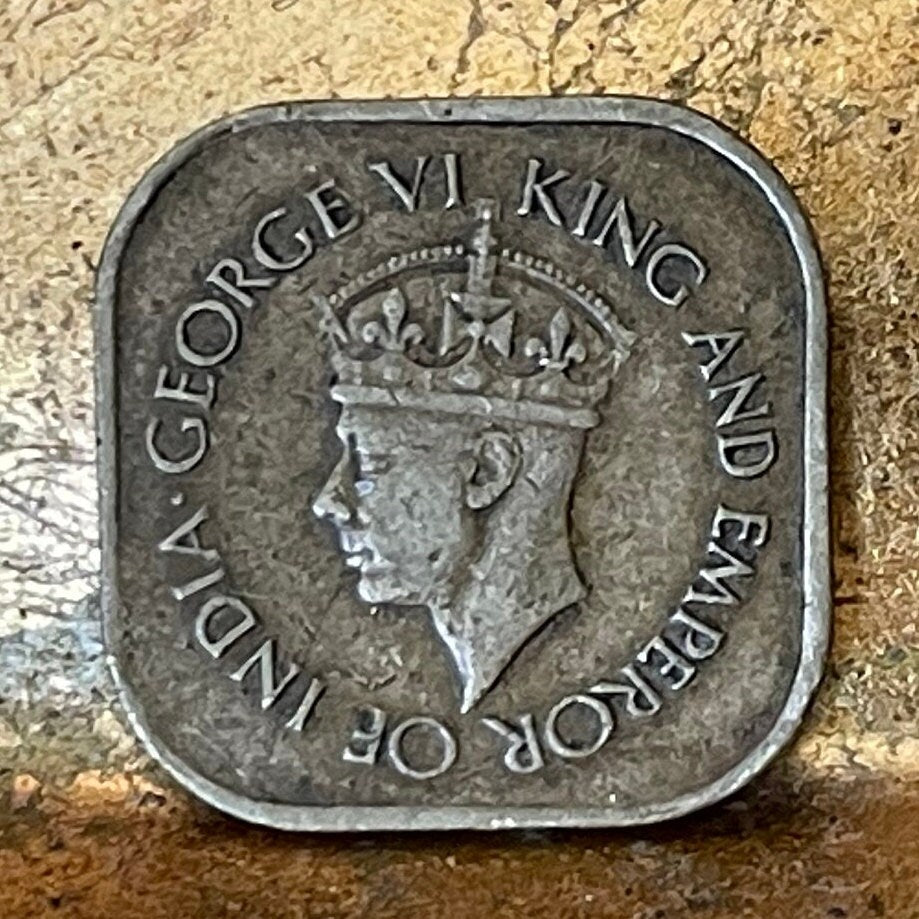 Wonderful seller
I have made several purchases with elemintalshop. Impressed with the customer service. Lovely coins, quickly shipped. Excellent shop!
5 stars review from Hannah
5 stars review from Hannah
Lovely coin! Seller ships quickly. Thank y...
Lovely coin! Seller ships quickly. Thank you!