King Haakon 7 Monogram 5 Ore Norway Authentic Coin Money for Jewelry and Craft Making (Haakon VII)
Regular price
Sale price
$3.33 USD
Unit price
per
King Haakon 7 Norway Anti-Fascist 5 Ore Authentic Coin Charm for Jewelry and Craft Making
Obverse
Date, divided by the crowned monogram.
Lettering: 19 H7 55
Reverse
Value between two ornamental roses in center, name of country above, mint mark at the bottom.
Lettering:
NORGE
5
ØRE
Features
Issuer Norway
King Haakon VII (1905-1957)
Type Standard circulation coin
Years 1952-1957
Value 5 Øre (0.05 NOK)
Currency Krone (1875-date)
Composition Bronze
Weight 8 g
Diameter 27 mm
Thickness 1.96 mm
Shape Round
Technique Milled
Orientation Medal alignment ↑↑
Demonetized Yes
Number N# 5050
References KM# 400, Schön# 51
Wikipedia:
During Norway's five years under German control, many Norwegians surreptitiously wore clothing or jewellery made from coins bearing Haakon's "H7" monogram as symbols of resistance to the German occupation and of solidarity with their exiled King and Government, just as many people in Denmark wore his brother's monogram on a pin. The King's monogram was also painted and otherwise reproduced on various surfaces as a show of resistance to the occupation.
****************
Haakon VII (Norwegian pronunciation: [ˈhòːkɔn]) (born Prince Carl of Denmark; 3 August 1872 – 21 September 1957) was the King of Norway from November 1905 until his death in September 1957.
Originally a Danish prince, he was born in Copenhagen as the son of the future Frederick VIII of Denmark and Louise of Sweden. Prince Carl was educated at the Royal Danish Naval Academy and served in the Royal Danish Navy. After the 1905 dissolution of the union between Sweden and Norway, Prince Carl was offered the Norwegian crown. Following a November plebiscite, he accepted the offer and was formally elected King of Norway by the Storting. He took the Old Norse name Haakon and ascended to the throne as Haakon VII, becoming the first independent Norwegian monarch since 1387.
Norway was invaded by Nazi Germany in April 1940. Haakon rejected German demands to legitimise the Quisling regime's puppet government, and refused to abdicate after going into exile in Great Britain. As such, he played a pivotal role in uniting the Norwegian nation in its resistance to the invasion and the subsequent five-year-long occupation during the Second World War. He returned to Norway in June 1945 after the defeat of Germany.
He became King of Norway when his grandfather Christian IX was still reigning in Denmark, and before his father and elder brother became kings of Denmark. During his reign he saw his father, his elder brother Christian X, and his nephew Frederick IX ascend the throne of Denmark, in 1906, 1912, and 1947 respectively. Haakon died at the age of 85 in September 1957, after having reigned for nearly 52 years. He was succeeded by his only son, who ascended to the throne as Olav V.
Share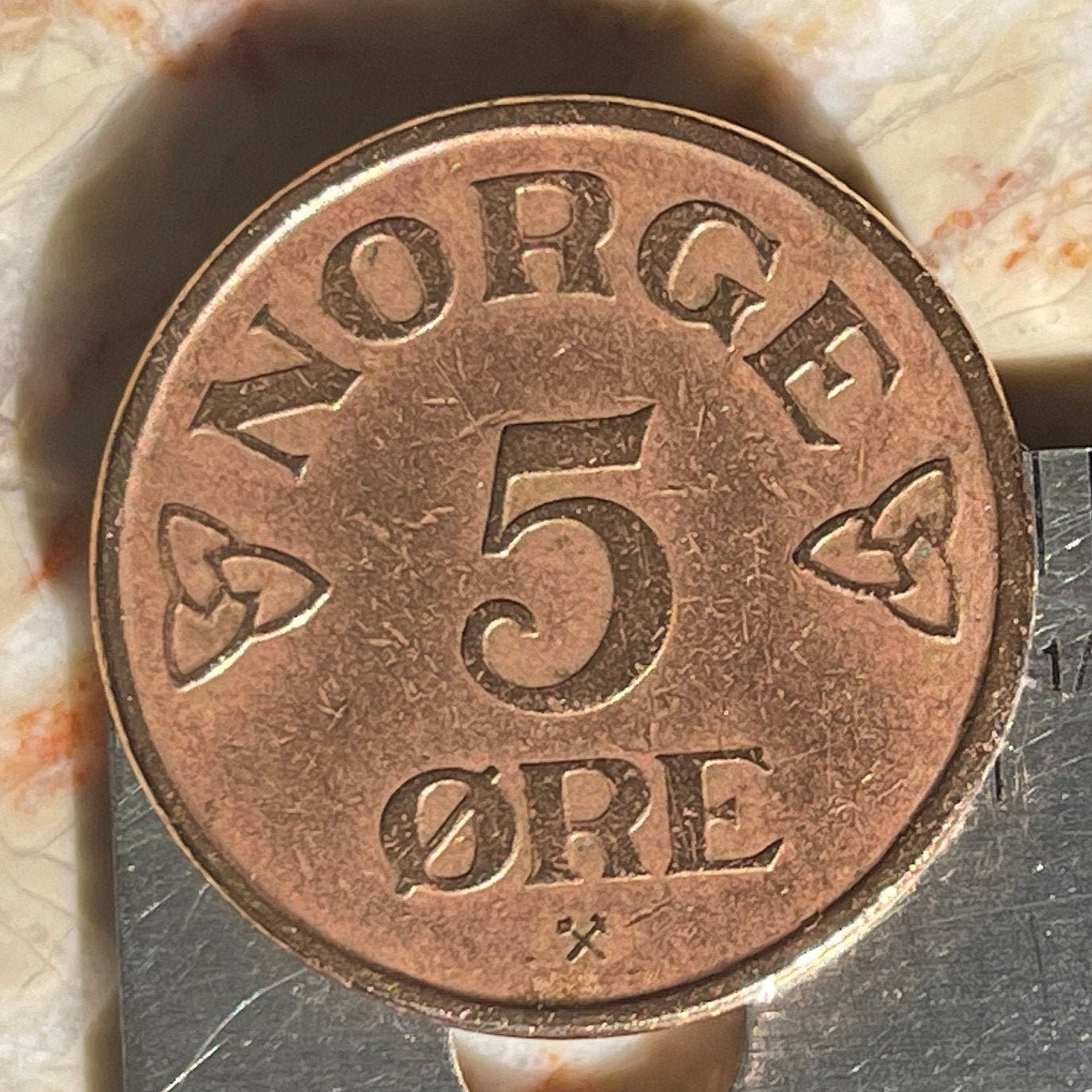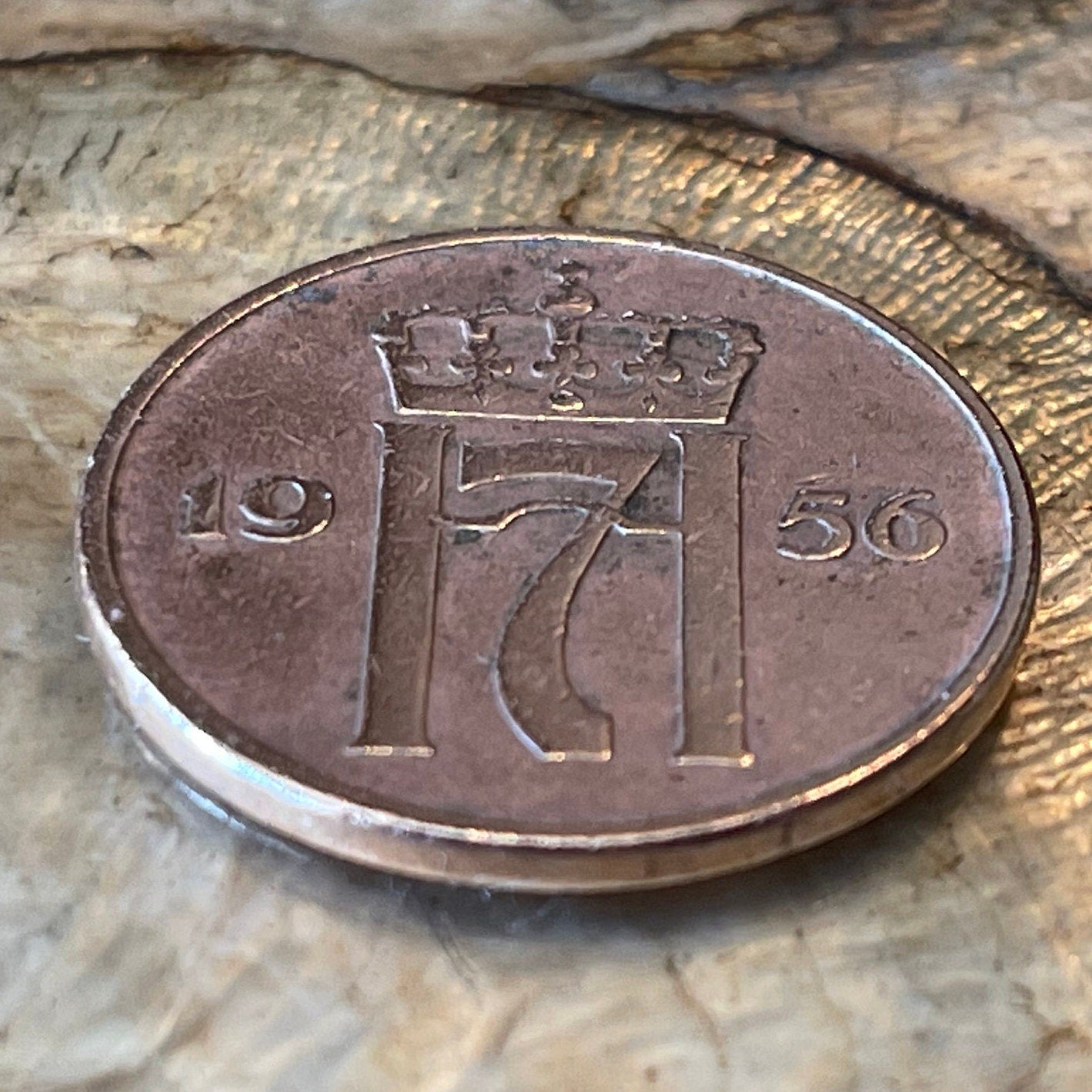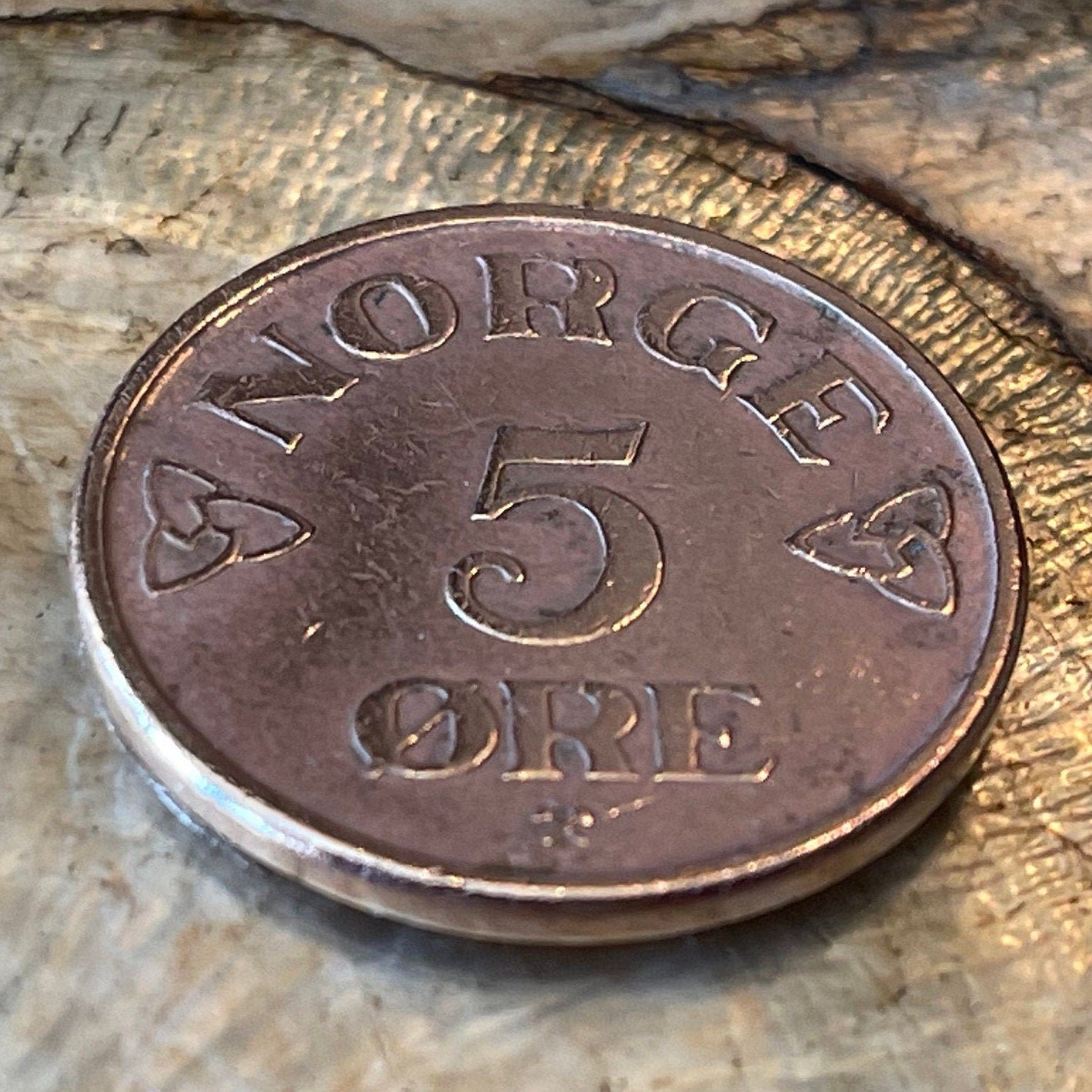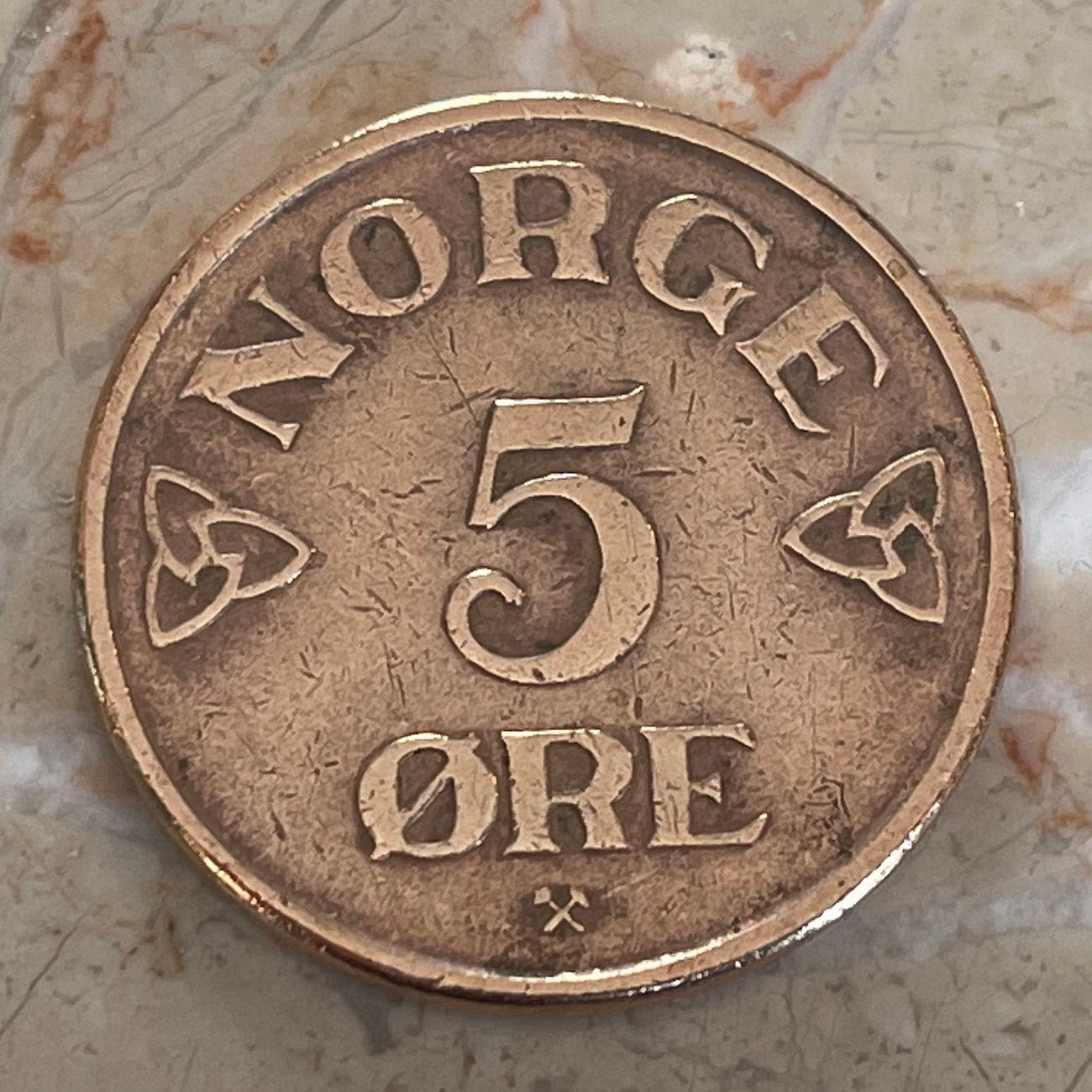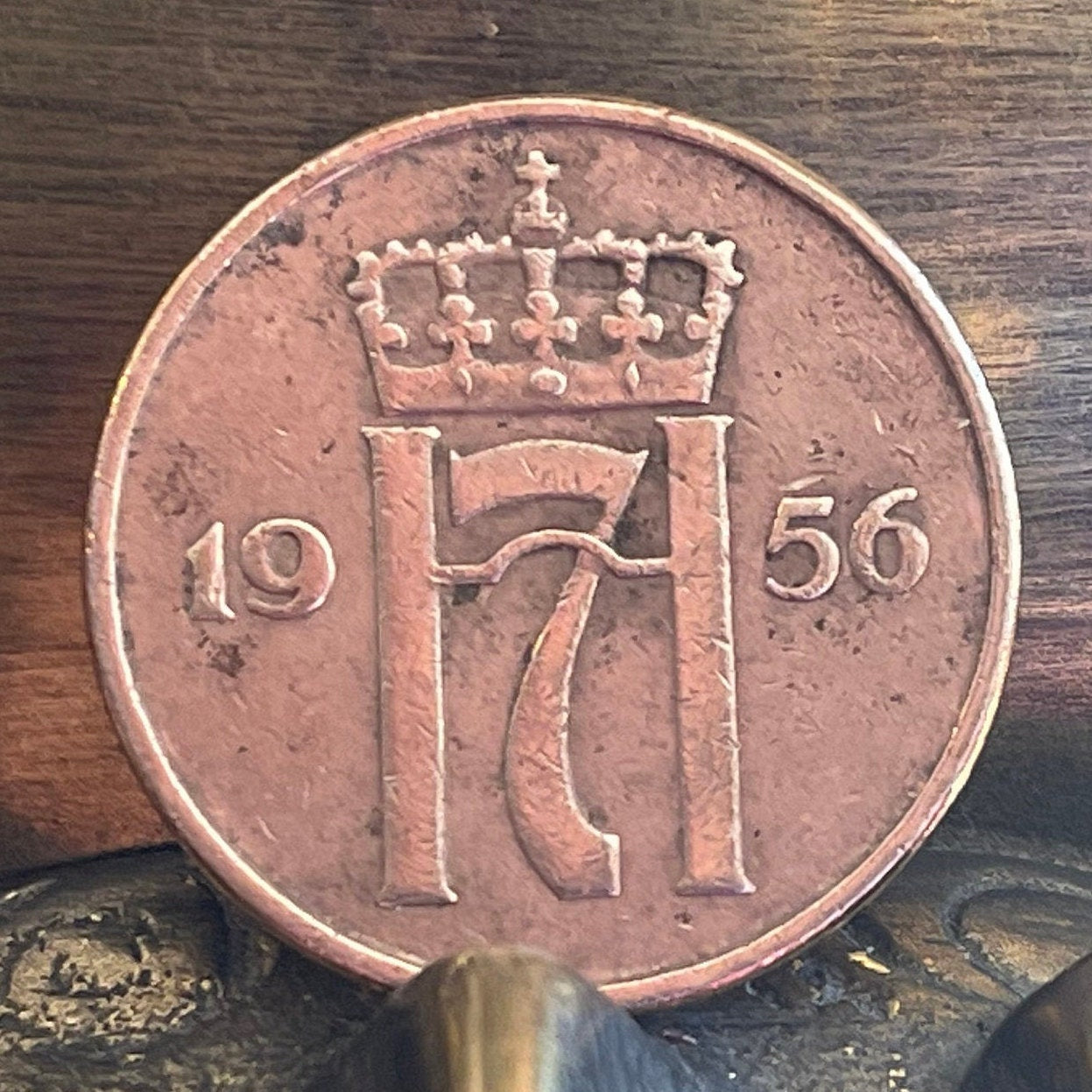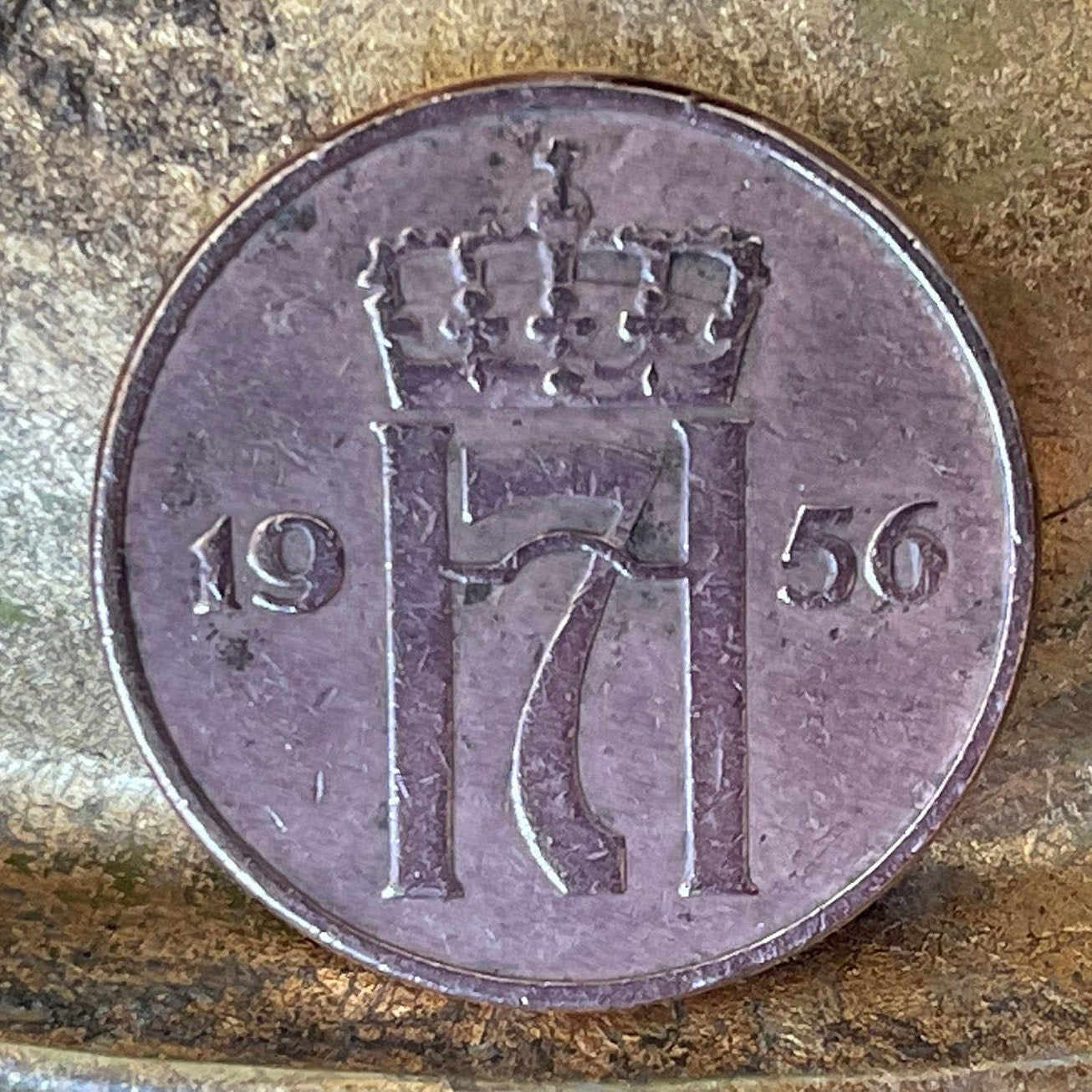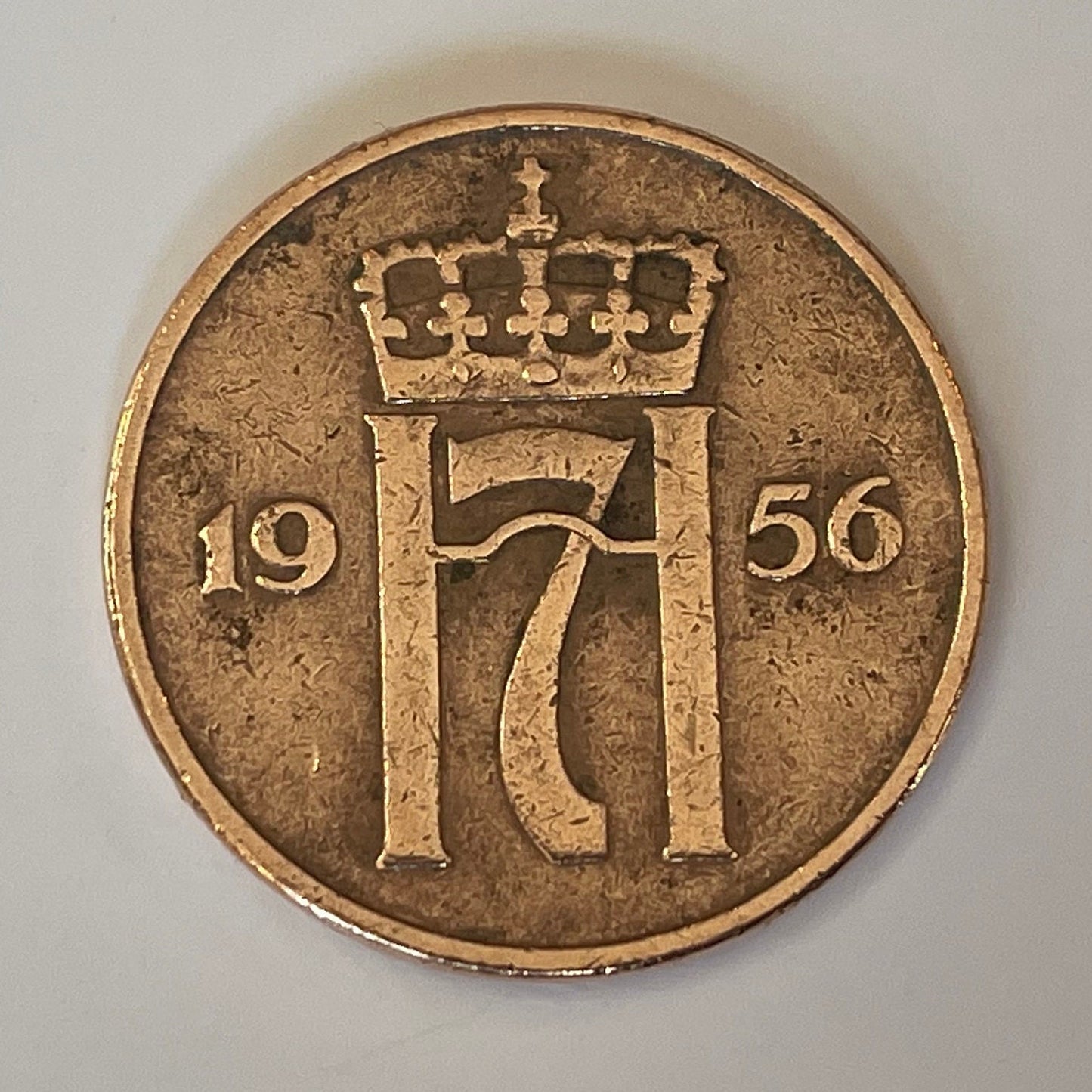 5 stars review from Sarah
5 stars review from Sarah
Love it!!! Absolutely great item. Can't wa...
Love it!!! Absolutely great item. Can't wait to use it at my next viking event. Seller was amazing to work with. Very good communication and friendly.