Kowhai Flowers 2 Cents New Zealand Authentic Coin Money for Jewelry and Craft Making
Regular price
Sale price
$2.90 USD
Unit price
per
Kowhai Flowers 2 Cents New Zealand Authentic Coin Money for Jewelry and Craft Making
Obverse: Second crowned portrait of HM Queen Elizabeth II right, wearing the Girls of Great Britain and Ireland tiara, legend around, date below.
Lettering: ELIZABETH II NEW ZEALAND
Reverse: Kowhai flowers around denomination.
Features
Issuer New Zealand
Queen Elizabeth II (1952-date)
Type Standard circulation coin
Years 1967-1985
Value 2 Cents (0.02 NZD)
Currency Dollar (1967-date)
Composition Bronze
Weight 4.15 g
Diameter 21.1 mm
Thickness 1.7 mm
Shape Round
Technique Milled
Orientation Medal alignment ↑↑
Demonetized 30 April 1990
Number N# 5215
References KM# 32
Wikipedia:
Kōwhai (Māori pronunciation: [kɔːɸai] or [kɔːfai]) are small woody legume trees within the genus Sophora in the family Fabaceae that are native to New Zealand. There are eight species, with Sophora microphylla and S. tetraptera being the most recognised as large trees. Their natural habitat is beside streams and on the edges of forest, in lowland or mountain open areas. Kōwhai trees grow throughout the country and are a common feature in New Zealand gardens. Outside of New Zealand, kōwhai tend to be restricted to mild temperate maritime climates.
The blooms of the kōwhai are widely regarded as being New Zealand's national flower, although they have no official status as such.
The word kōwhai is also used in the Māori language for the colour yellow, because of the colour of the flowers.
Traditionally the Māori used the flexible branches as a construction material in their houses and to snare birds. The kōwhai flowers were a source of yellow dye. Also, when the kōwhai flowers bloom, in late winter and early spring, it is time to plant kumara (sweet potato).
Māori also used the kōwhai tree as medicine. The bark was heated in a calabash with hot stones, and made into a poultice to treat wounds or rubbed on a sore back or made into an infusion to treat bruising or muscular pains. If someone was bitten by a seal, an infusion (wai kōwhai) was prepared from kōwhai and applied to the wounds and the patient was said to recover within days.
Share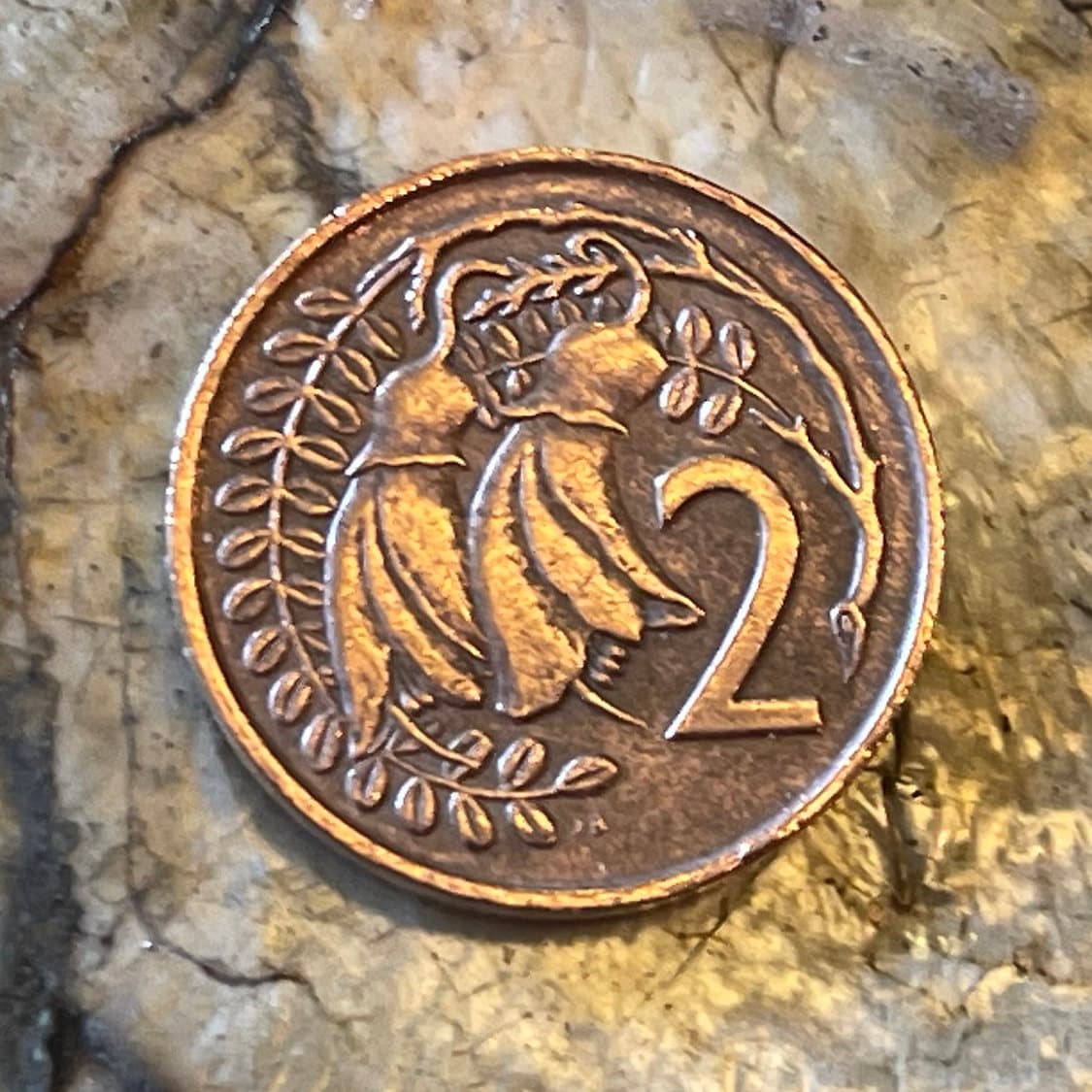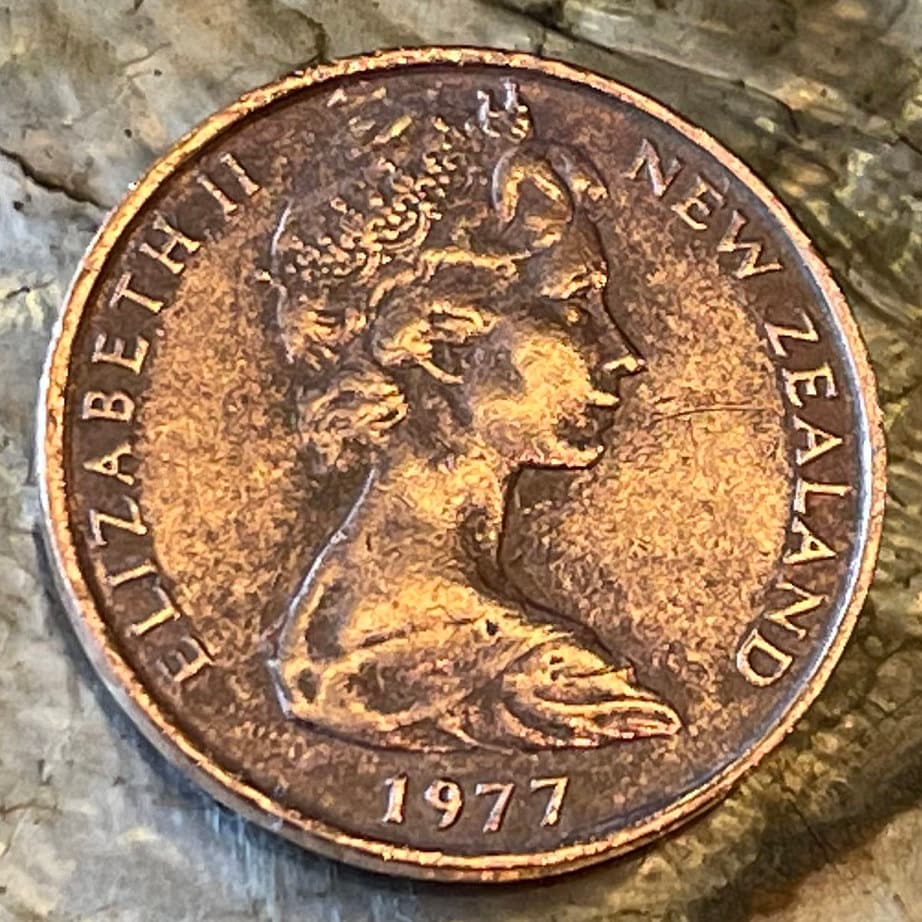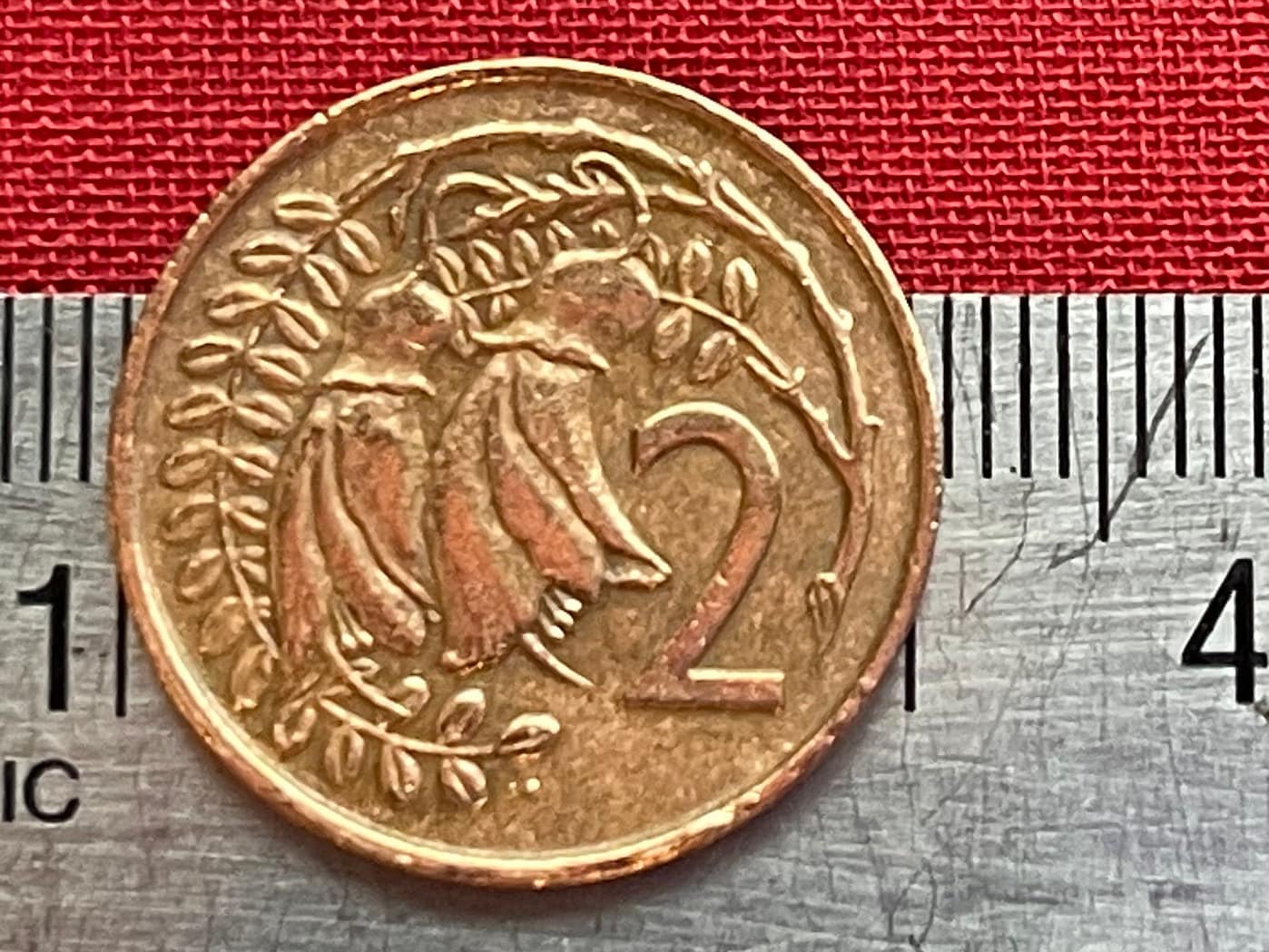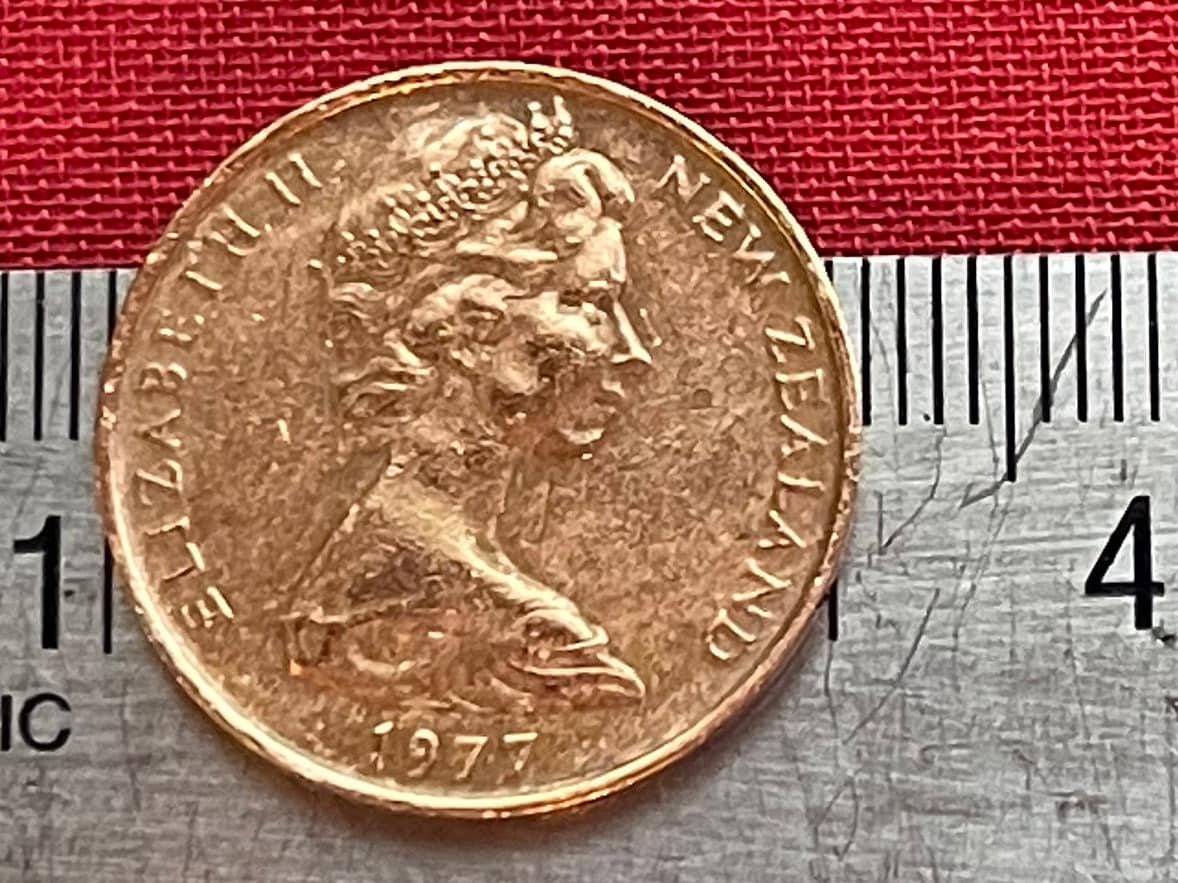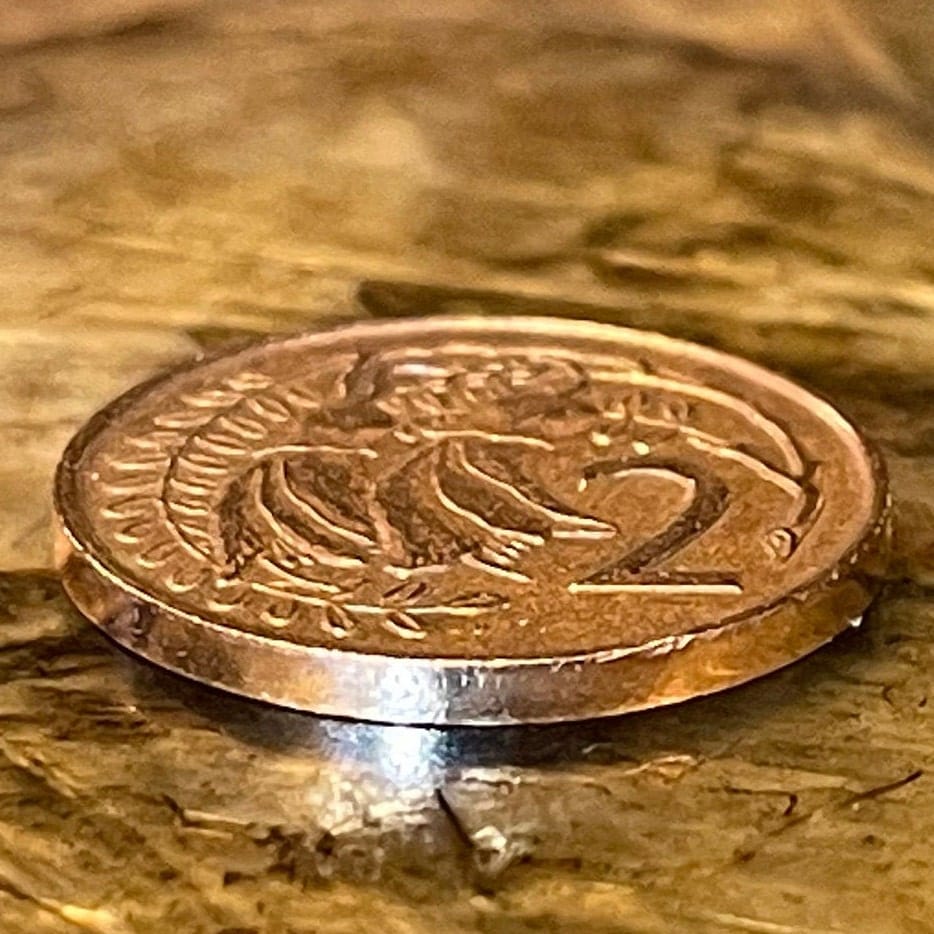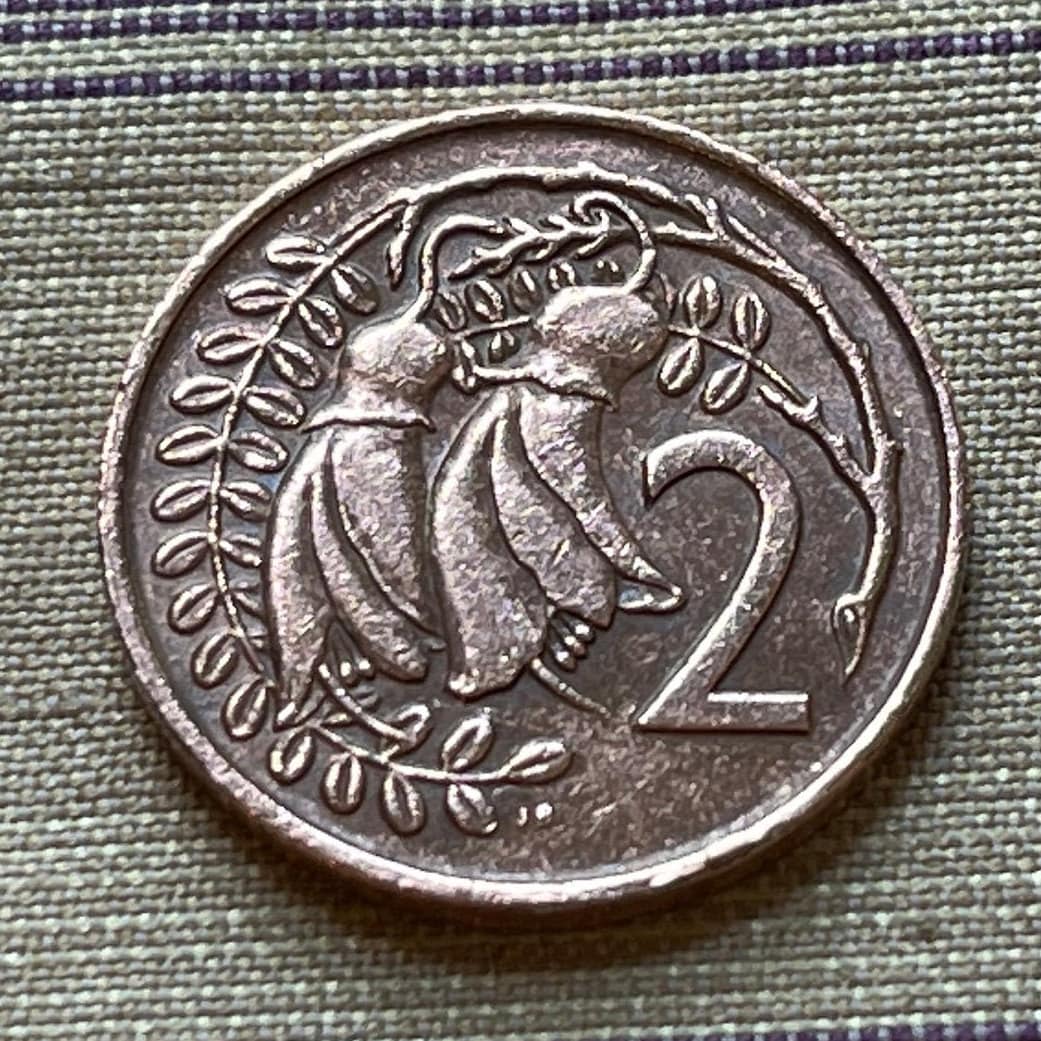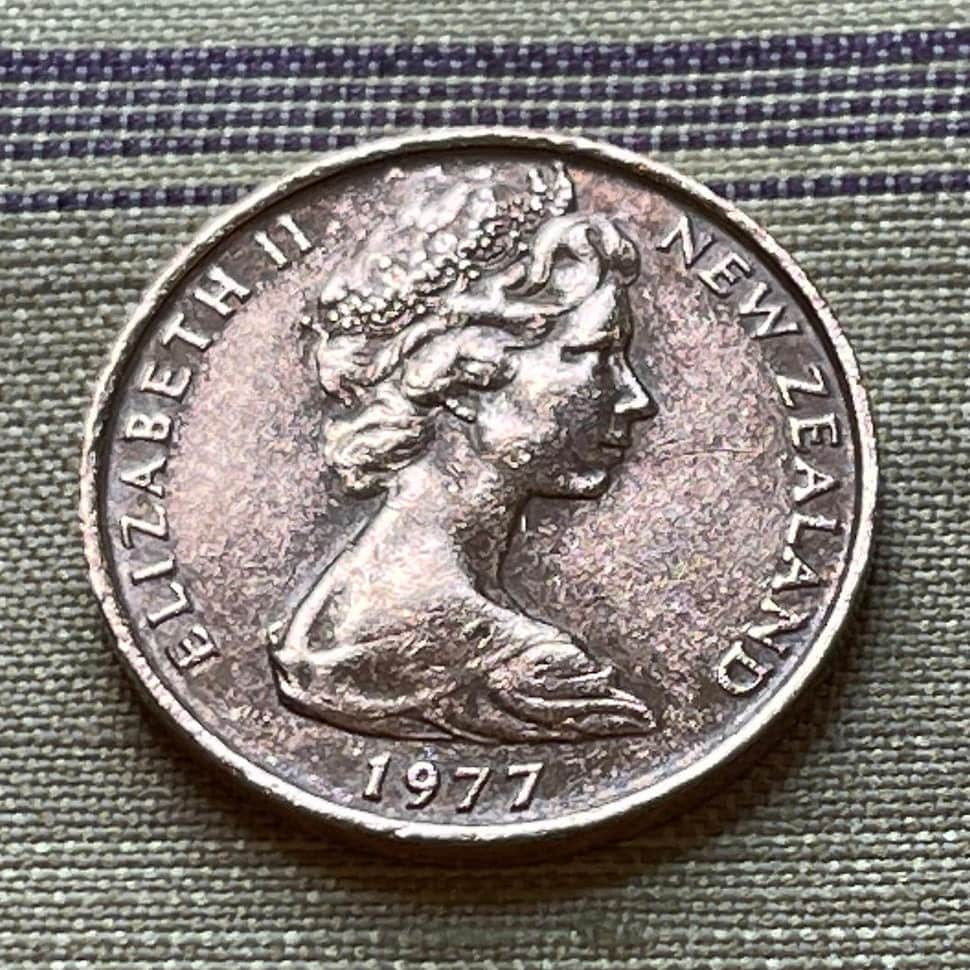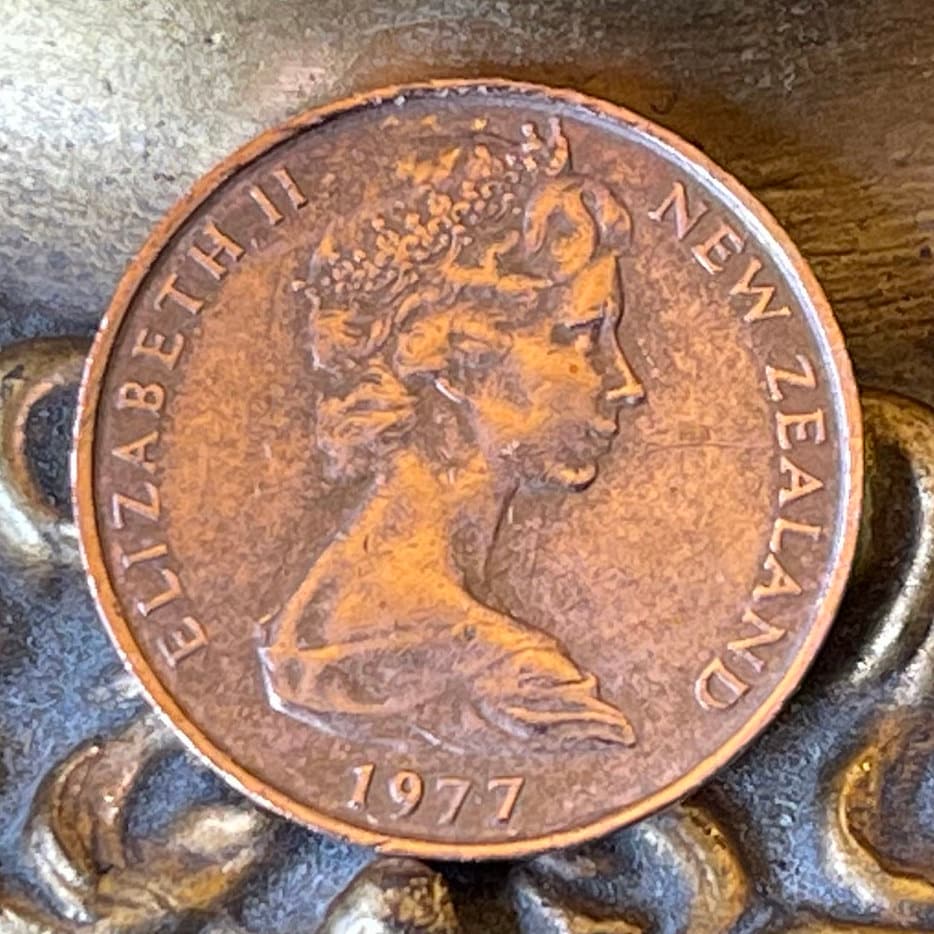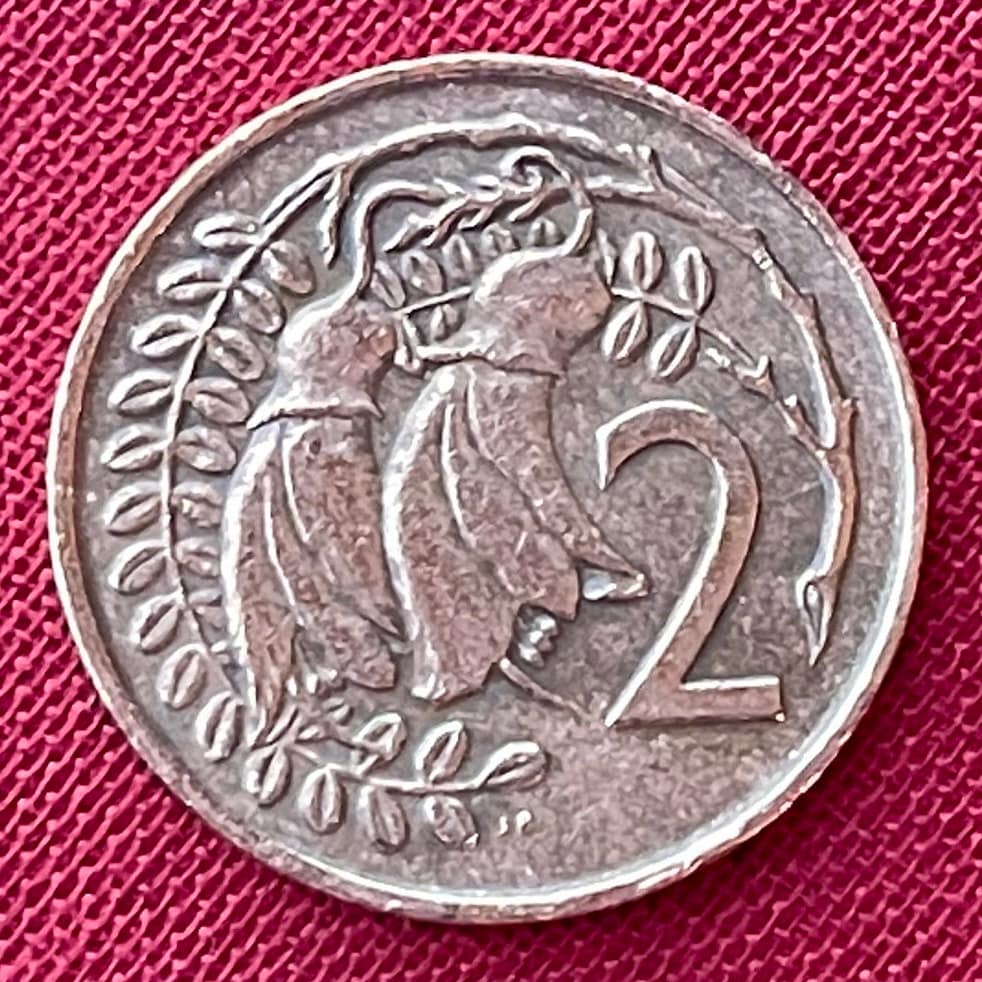 New Zealand coins make great point markers...
New Zealand coins make great point markers themed to this game's South Pacific setting.
Beautiful as always. Thank you very much.
Beautiful as always. Thank you very much.
I'm a casual/novice coin collector. I orde...
I'm a casual/novice coin collector. I ordered 21 coins from Elemintal, based on places I've traveled and themes I thought were interesting. They arrived quickly and safely. Each coin was in an individual plastic sleeve, and they were protected by cardstock in a padded envelope. This coin was in very nice condition. It's actually in better condition than the picture shows. The recessed areas are copper colored, whereas in the picture they look a like they're a little tarnished. It's excellent for a coin stamped 1981. Thank you!