Lady Liberty Hammering Anvil at Mayon Volcano 10 Centavos Philippines Authentic Coin Money for Jewelry and Craft Making (Colonialism)
Regular price
Sale price
$4.26 USD
Unit price
per
Lady Liberty Hammering Anvil at Mayon Volcano 10 Centavos Philippines Authentic Coin Money for Jewelry and Craft Making (Colonialism)
Reverse: Lady Liberty with hammer, striking an anvil (showing the work done by Americans in building a better Philippines). Smoking volcano (Mt. Mayon) on the right, date between 1958 and 1966 below. Beaded circle around rim.
Lettering: TEN CENTAVOS
Obverse: National Seal, a Ribbon reads "Republic of the Philippines".
Lettering: CENTRAL BANK OF THE PHILIPPINES
REPUBLIC OF THE PHILIPPINES
Features
Issuer Philippines
Period Republic (1946-date)
Type Standard circulation coin
Years 1958-1966
Value 10 Centavos (0.1)
Currency Peso (1857-1967)
Composition Nickel brass (70% Copper, 18% Zinc, and 12% Nickel)
Weight 2.04428 g
Diameter 17.9 mm
Thickness 1.19 mm
Shape Round
Technique Milled
Orientation Coin alignment ↑↓
Demonetized 2 January 1998
Number N# 4475
References KM# 188, Schön# 26
Wikipedia:
......The obverse of these coins remained largely unchanged during the years 1903 to 1945. The 1⁄2 centavo, one centavo, and five centavo coins depict a Filipino man kneeling against an anvil, with a hammer resting at his side. He is on the left side (foreground), while on the right side (background) there is a simmering volcano, Mt. Mayon, topped with smoke rings. This figure is an allegory for the hard work being done by the native peoples of the Philippines in building their own future.
The obverse of the 10, 20, 50 centavo, and peso coins are similar, but they show the figure of Liberty, a standing female figure (considered by many to be the daughter of the designer 'Blanca') in the act of striking the anvil with a hammer. This was done to show the work being done by Americans in building a better Philippines.
.......In 1958, the 20 centavos was replaced with a 25 centavos and all coins were resized to be the same diameter as their US equivalents, albeit in more base metals, other than the centavo. The same seated man with anvil and volcano or standing liberty with anvil and volcano designs were retained for the obverses while the seal of the Central Bank of the Philippines dominated the reverse.
Wikipedia:
Mayon (Central Bikol: Bulkan Mayon; Tagalog: Bulkang Mayon, IPA: [mɐjɔn]), also known as Mount Mayon (Spanish: Monte Mayón), is an active stratovolcano in the province of Albay in Bicol Region, on the island of Luzon in the Philippines. A popular tourist spot, it is renowned for its "perfect cone" because of its symmetric conical shape, and is regarded as very sacred in Philippine mythology.
The volcano with its surrounding landscape was declared a national park on July 20, 1938, the first in the nation. It was reclassified as a natural park and renamed the Mayon Volcano Natural Park in 2000. It is the centerpiece of the Albay Biosphere Reserve, declared by UNESCO in 2016, and is currently being nominated as a World Heritage Site.
Mayon is the most active volcano in the Philippines, and its activity is regularly monitored by the Philippine Institute of Volcanology and Seismology (PHIVOLCS) from their provincial headquarters on Ligñon Hill, about 12 kilometers (7.5 mi) from the summit.
Share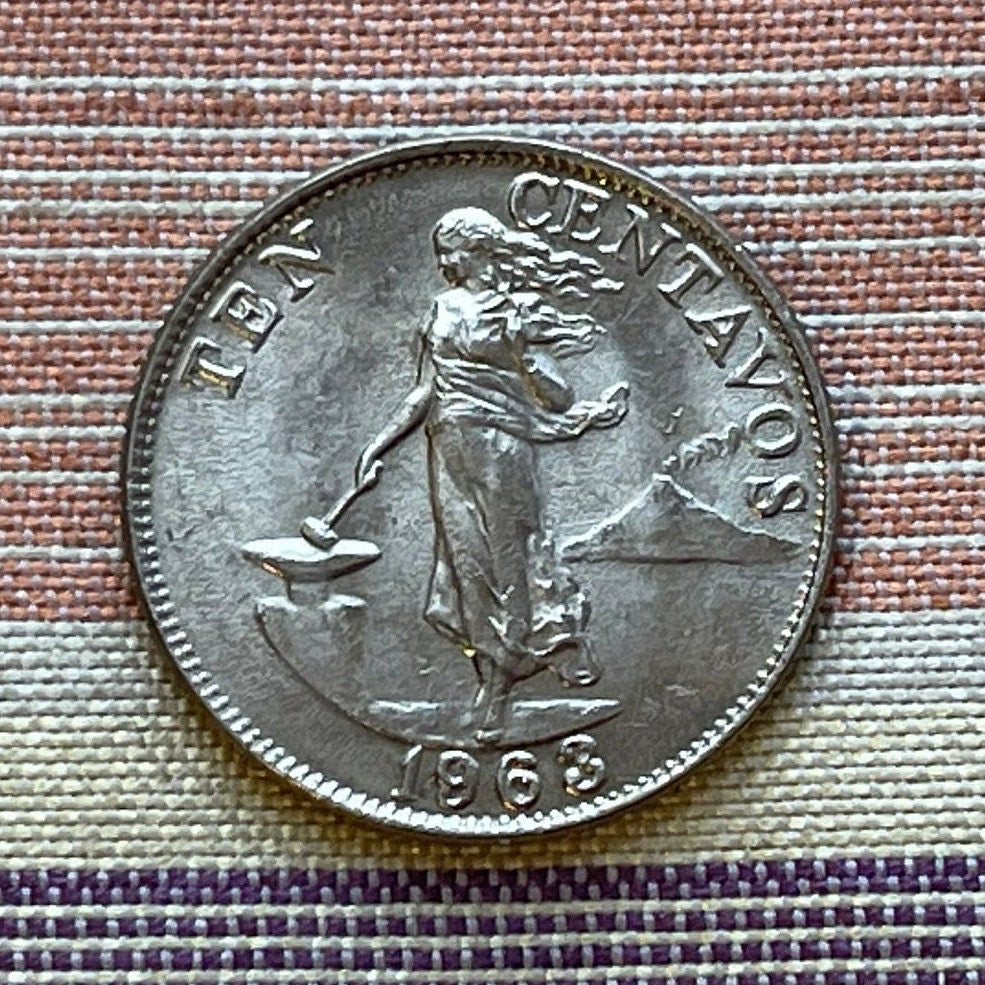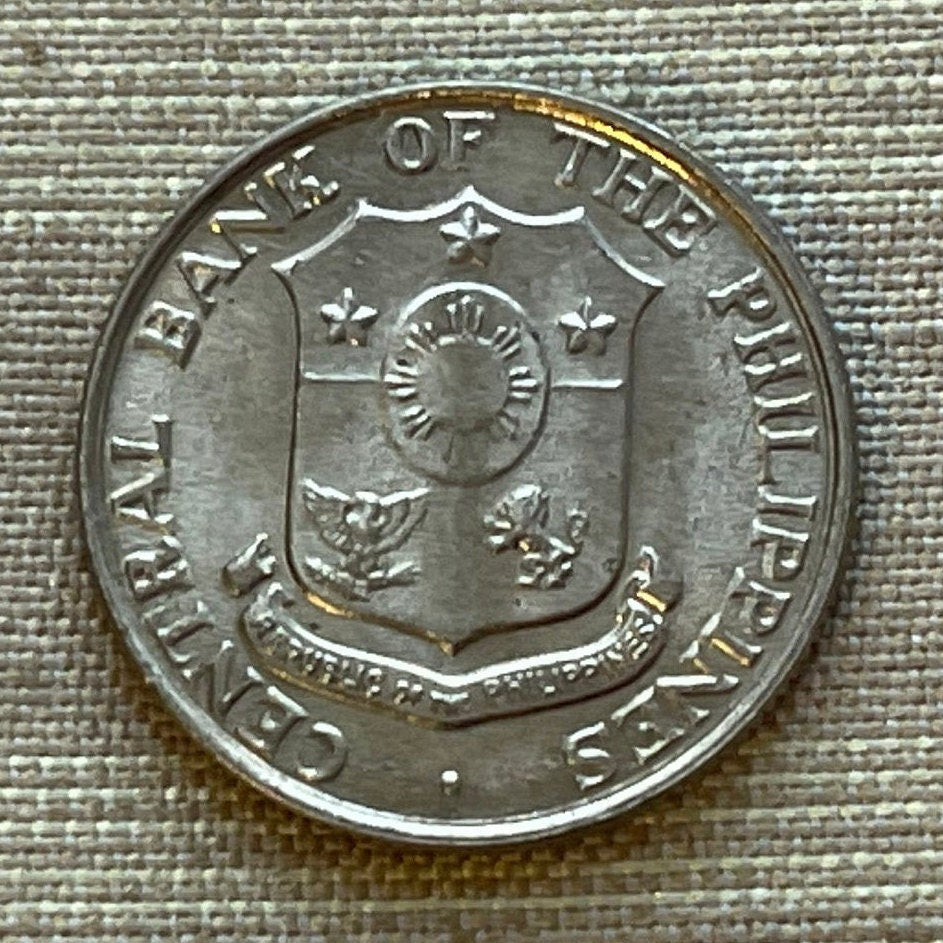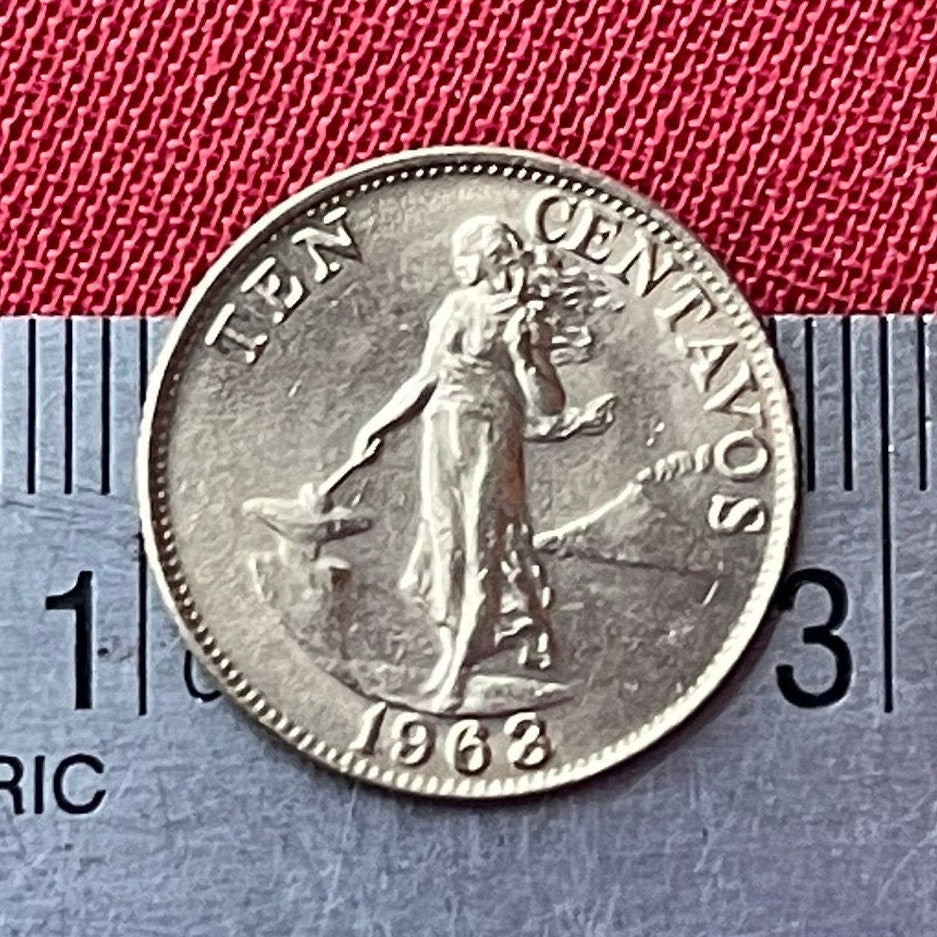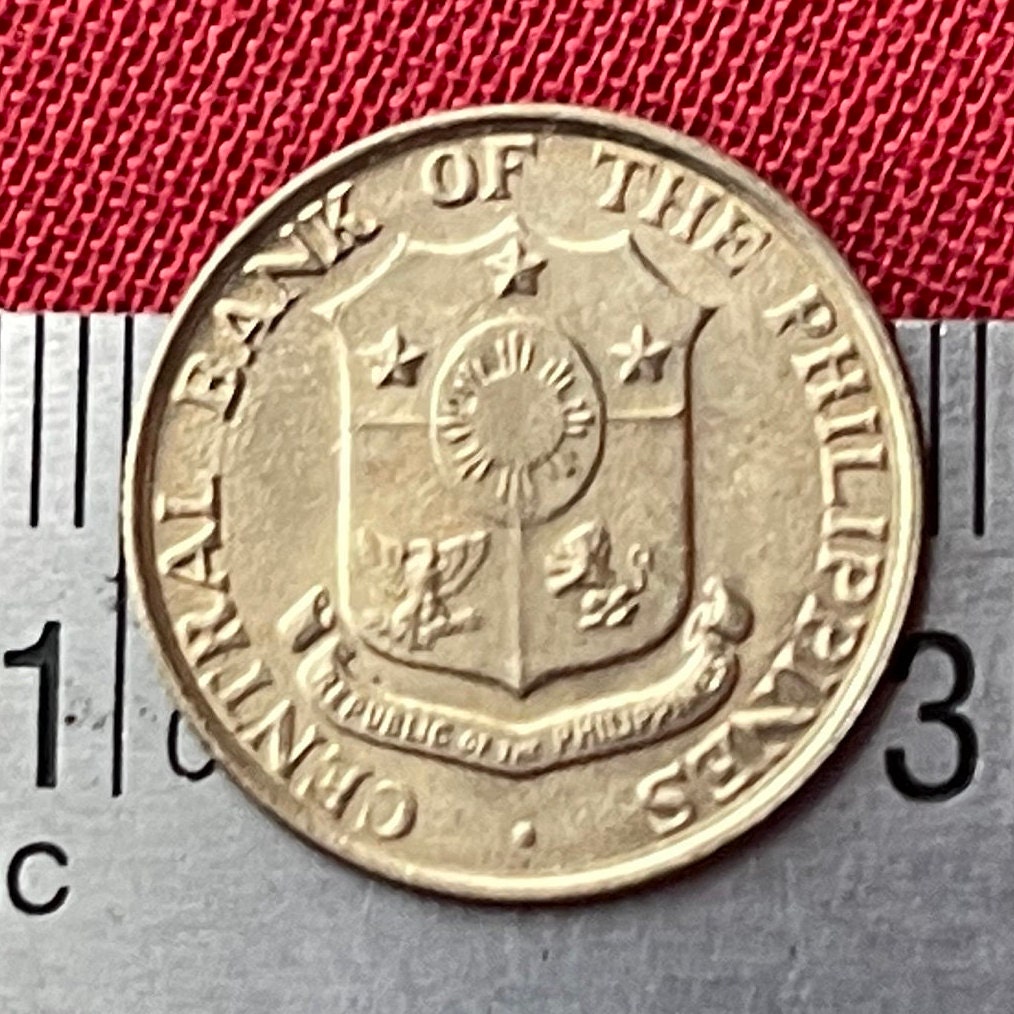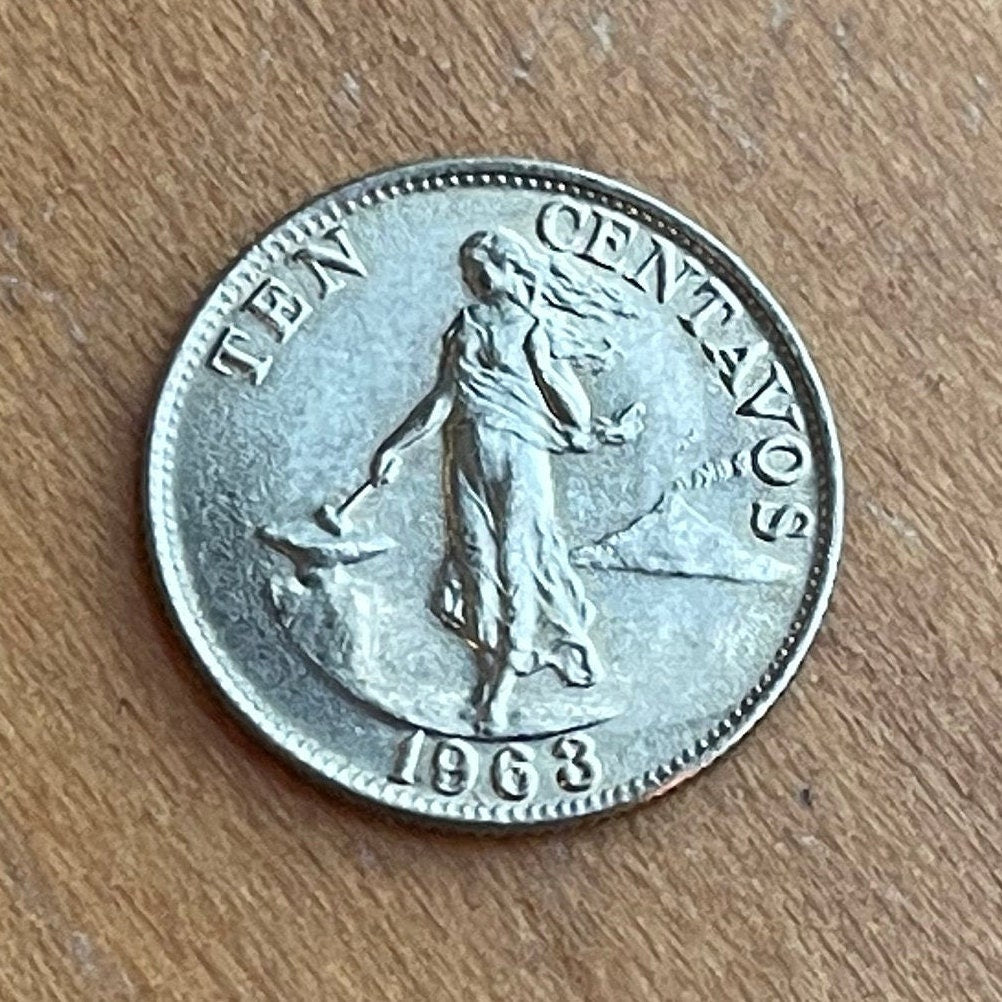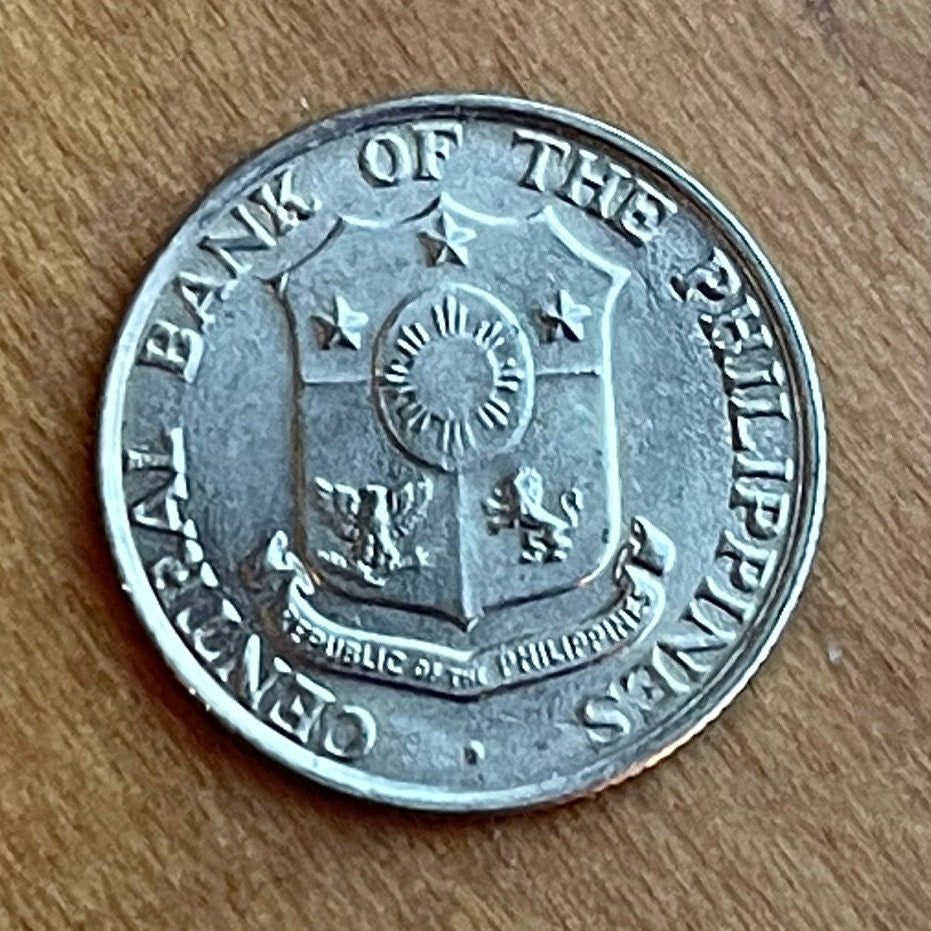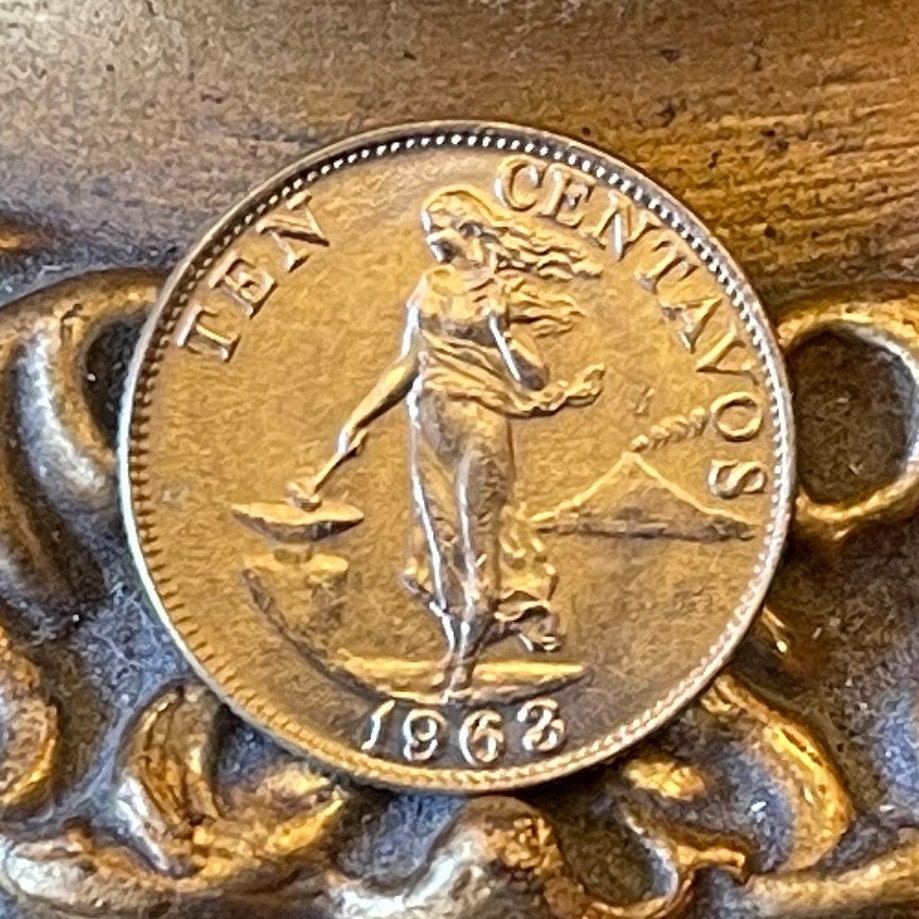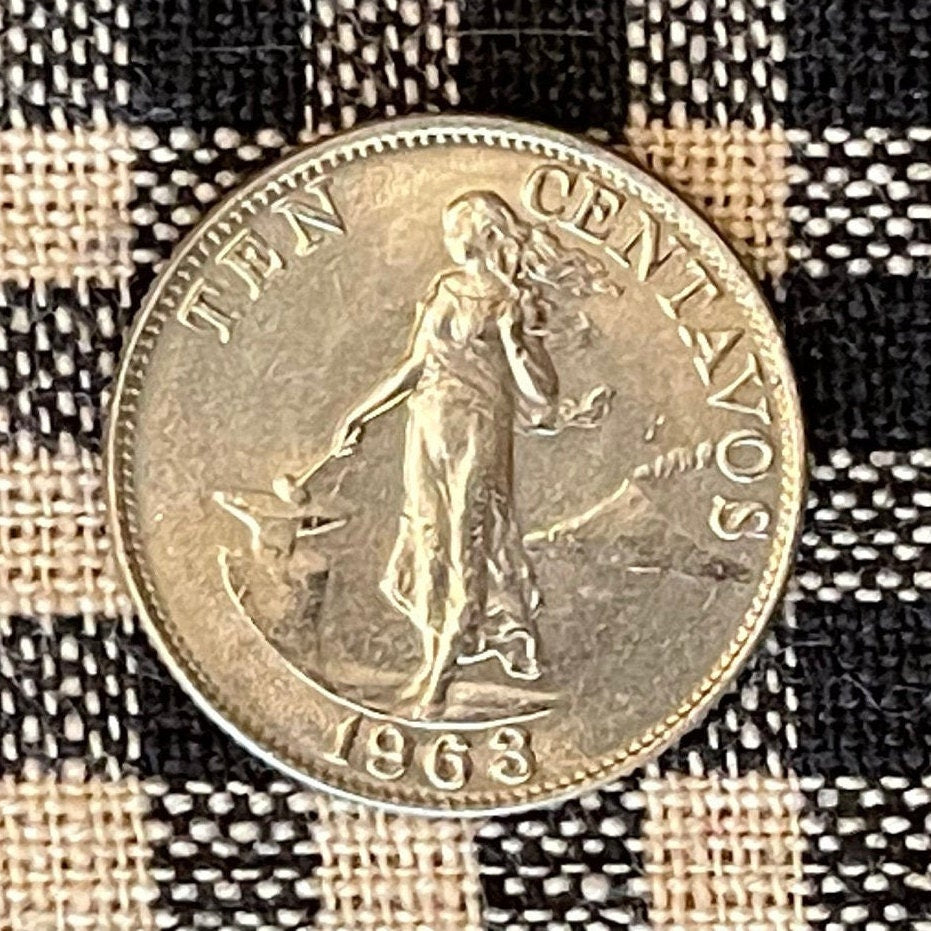 Fast delivery good company to work with.
Fast delivery good company to work with.