Lapulapu 1 Sentimo Philippines Authentic Coin Money for Jewelry and Craft Making (Magellan Killer) (Freedom Fighter) (Square Coin)
Regular price
Sale price
$3.33 USD
Unit price
per
Lapulapu 1 Sentimo Philippines Authentic Coin Money for Jewelry and Craft Making (Magellan Killer)
Reverse: 3/4 right view of Lapulapu, the ruler of Mactan (now a part of Cebu, Philippines) who've slain Magellan.
Lettering: REPUBLIKA NG PILIPINAS
LAPULAPU
1 SENTIMO
Obverse: Central Bank of the Philippines "1949" logo (Year of incorporation of bank. Image shows very strong man turning a gigantic gear.) Mint year outside the circle.
Lettering: ANG BAGONG LIPUNAN
BANGKO SENTRAL NG PILIPINAS 1949
1975
Translation: The New Society
Central Bank of the Philippines
Features
Issuer Philippines
Period Republic (1946-date)
Type Standard circulation coin
Years 1975-1978
Value 1 Sentimo (0.01 PHP)
Currency Piso (1967-date)
Composition Aluminium-magnesium (95% Aluminum, 5% Magnesium)
Weight 1.2200 g
Diameter 19 mm
Thickness 1.9 mm
Shape Square with rounded corners
Technique Milled
Orientation Medal alignment ↑↑
Demonetized Yes
Number N# 2447
References KM# 205, Schön# 44
Wikipedia:
Lapulapu or Lapu-Lapu (fl. 1521), whose name was first recorded as Çilapulapu, was a datu of Mactan in the Visayas. He is best known for the Battle of Mactan that happened at dawn on April 27, 1521, where he and his warriors defeated the forces of Portuguese explorer Ferdinand Magellan (Fernão de Magalhães, Fernando de Magallanes) and his native allies Rajah Humabon and Datu Zula. Magellan's death ended his voyage of circumnavigation and delayed[dubious – discuss] the Spanish occupation of the islands by over forty years[citation needed] until the expedition of Miguel López de Legazpi in 1564. Legazpi continued the expeditions of Magellan, leading to the colonization of the Philippines for 333 years.
Modern Philippine society regards him as the first Filipino hero because of his resistance to imperial Spanish colonization. Monuments of Lapulapu have been built all over the Philippines to honor Lapulapu's bravery against the Spaniards. The Philippine National Police and the Bureau of Fire Protection use his image as part of their official seals.
Besides being a rival of Rajah Humabon of neighboring Cebu, very little is reliably known about the life of Lapulapu. The only existing primary source mentioning him by name is the account of Antonio Pigafetta, and according to historian Resil B. Mojares, no European who left a primary record of Magellan's voyage/vessel "knew what he looked like, heard him speak (his recorded words of defiance and pride are all indirect), or mentioned that he was present in the battle of Mactan that made him famous." His name, origins, religion, and fate are still a matter of controversy.
*****
Wikipedia:
On January 3, 1949, the Central Bank of the Philippines was inaugurated with Miguel Cuaderno, Sr. as the first governor. The main duties and responsibilities of the Central Bank were to promote economic development and maintain internal and external monetary stability.
Shortly after President Manuel Roxas assumed office in 1946, Finance Secretary Miguel Cuaderno, Sr. was instructed to draw up a charter for a central bank. The establishment of a monetary authority became imperative a year later as a result of the findings of the Joint Philippine-American Finance Commission chaired by Cuaderno. The Commission, which studied Philippine financial, monetary, and fiscal problems in 1947, recommended a shift from the dollar exchange standard to a managed currency system. A central bank was necessary to implement the proposed shift to the new system.
https://kahimyang.com/kauswagan/articles/1394/today-in-philippine-history-january-3-1949-the-central-bank-of-the-philippines-was-inaugurated
Share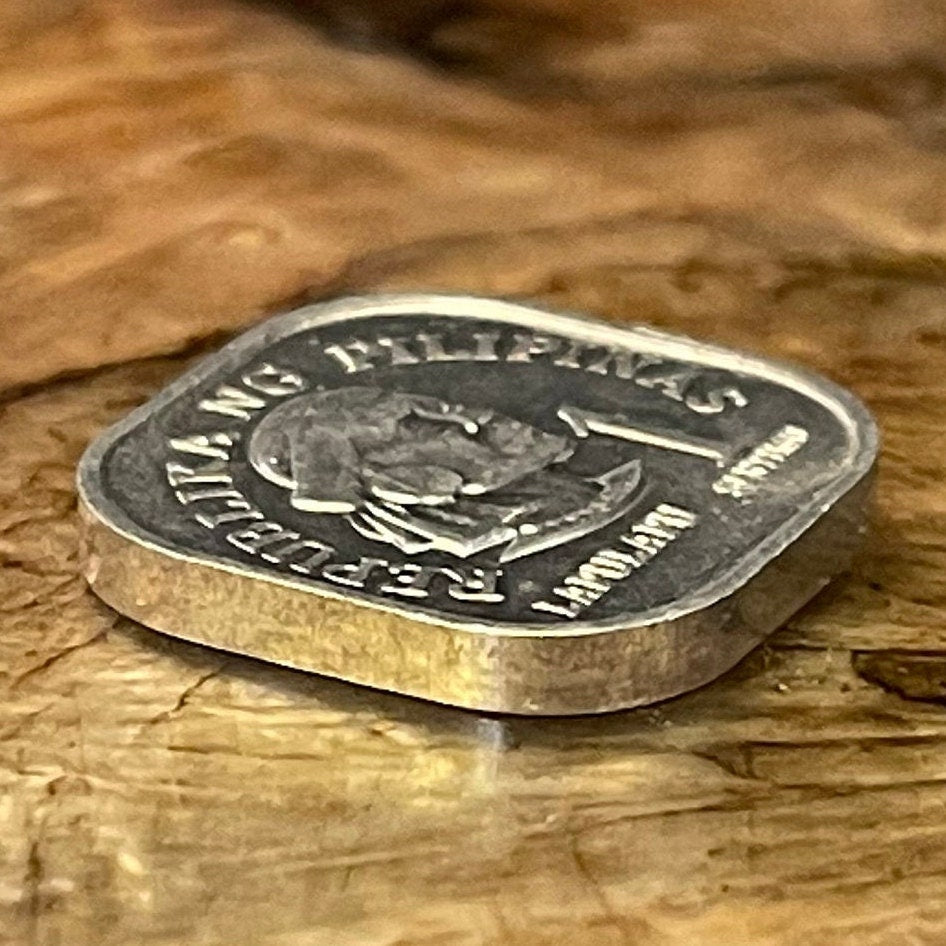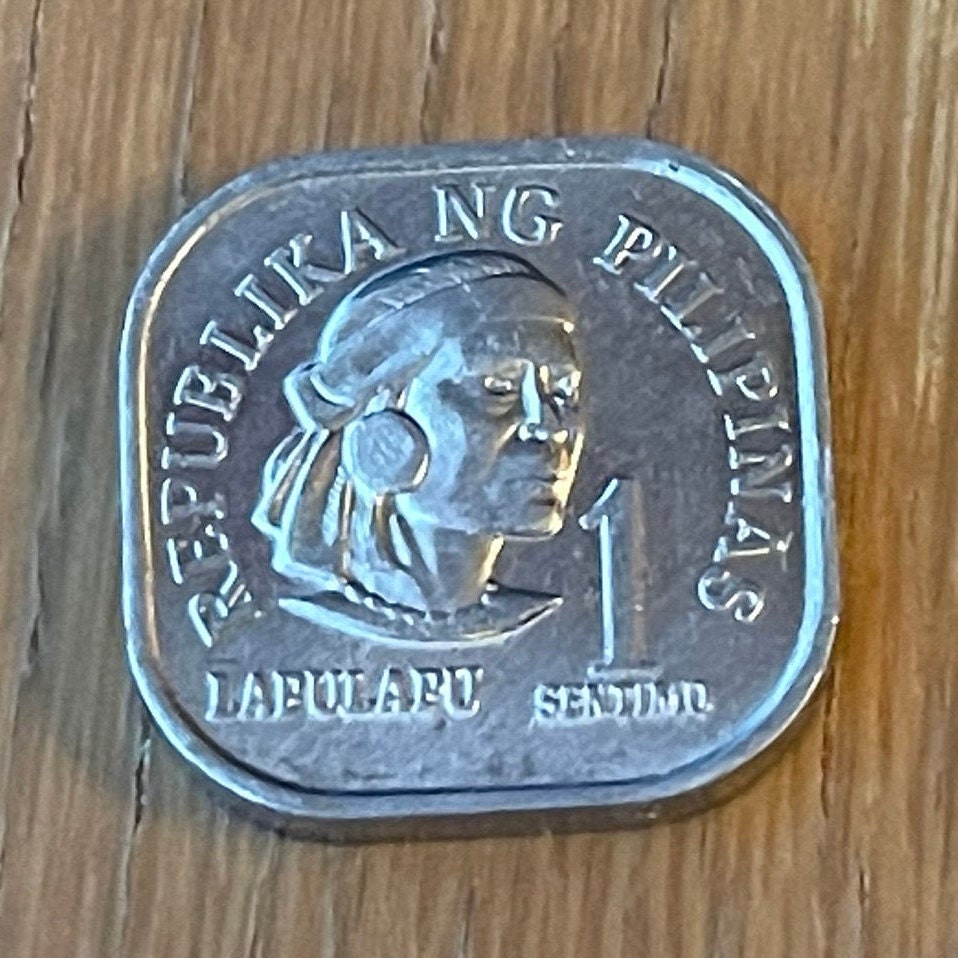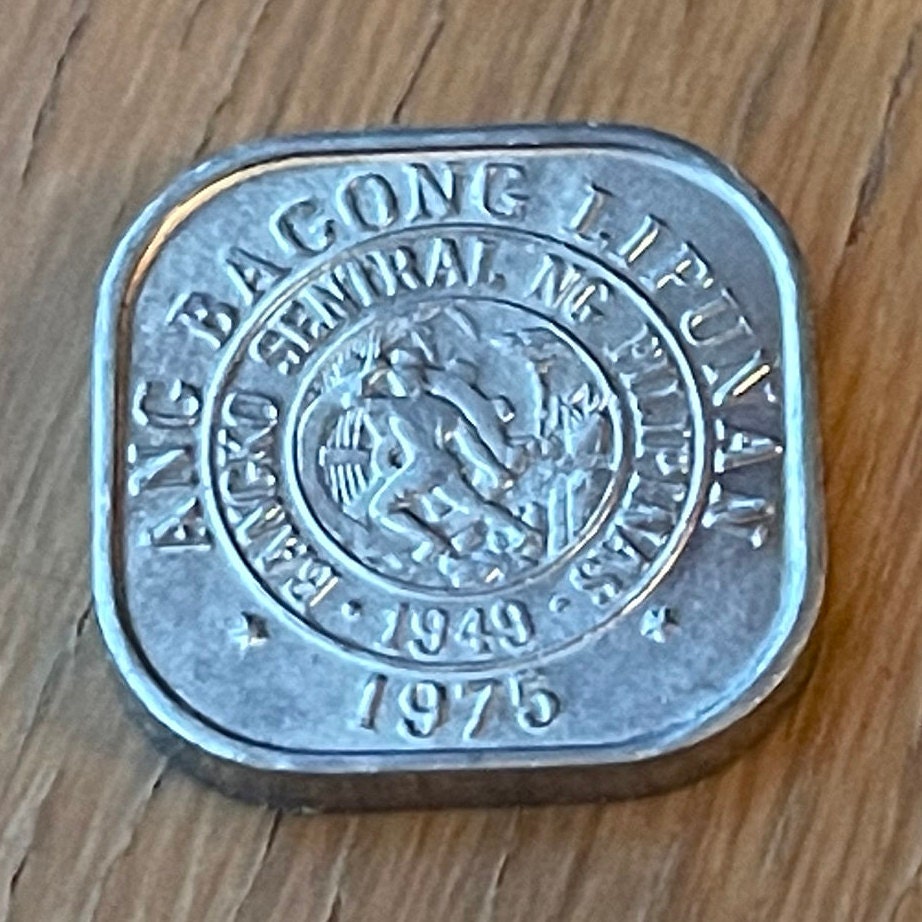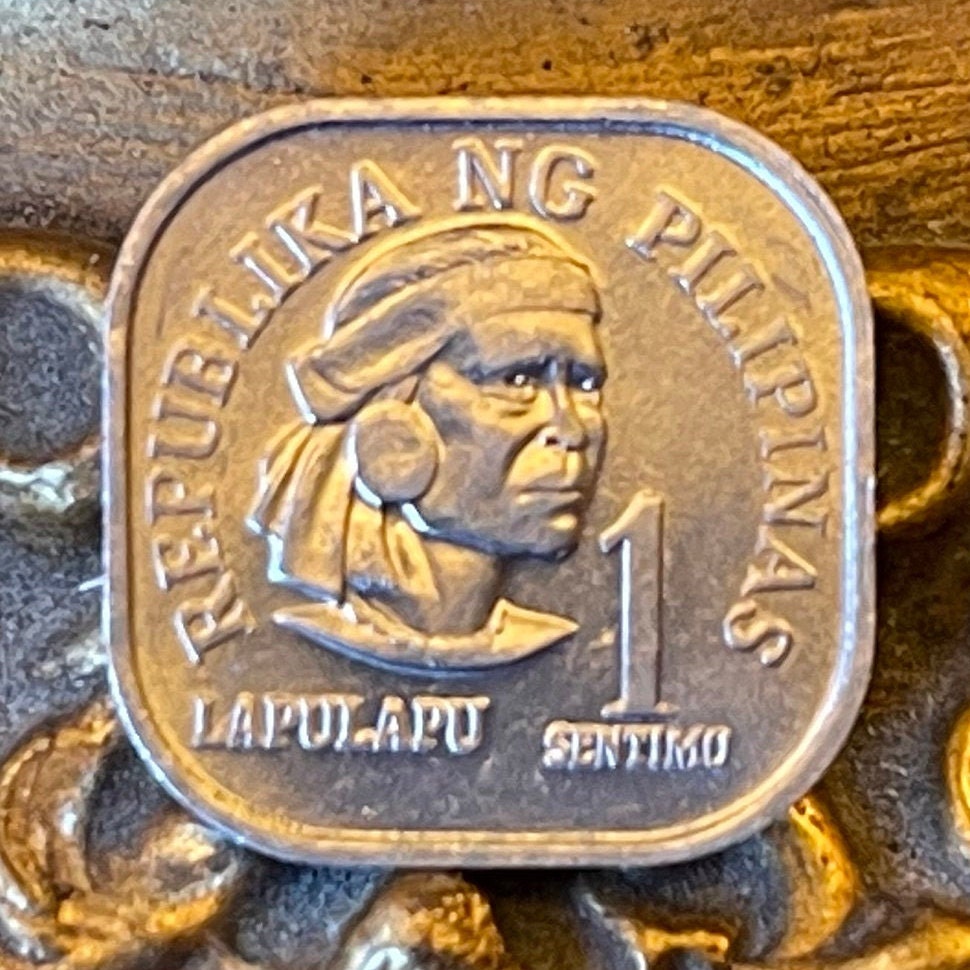 Wonderful addition to my collection of coi...
Wonderful addition to my collection of coins.
Great communication and products
Great communication and products