Leopard & Liberty Equality Justice Eritrea 5 Cents Authentic Coin Money for Jewelry and Craft Making
Regular price
Sale price
$2.54 USD
Unit price
per
Leopard & Liberty Equality Justice Eritrea 5 Cents Authentic Coin Charm for Jewelry and Craft Making
This beautiful genuine coin bears a group of soldiers carrying the Eritrean flag alongside the year 1991, the year that Eritrea gained independence. The back of the coin bears a Leopard, alongside the denomination, date of mintage, and the name of the country. This collectible could be used in jewelry, craft-making, or as a gift for anyone who is interested in Eritrea or Eastern African keepsakes.
Features
Issuer Eritrea
Period State (1993-date)
Type Standard circulation coin
Year 1997
Value 5 Cents
0.05 ERN = USD 0.0033
Currency Nakfa (1997-date)
Composition Nickel clad steel
Weight 2.7 g
Diameter 18.9 mm
Thickness 1.47 mm
Shape Round
Technique Milled
Orientation Coin alignment ↑↓
Number N# 2406
References KM# 44, Schön# 44
Wikipedia:
The wildlife of Eritrea is composed of its flora and fauna. Eritrea has 96 species of mammals and a rich avifauna of 566 species of birds. Populations of lion, leopard, zebra, species of monkey, gazelle, antelope, and elephant continue to thrive. The coastal areas are home to many species of turtle, lobster, and shrimp. Plant life includes acacia, cactus, aloe vera, prickly pear, and olive trees. As of 2002, there were at least 112 species of mammals and 138 species of birds throughout the country.
The leopard (Panthera pardus) is one of the five extant species in the genus Panthera, a member of the Felidae. It occurs in a wide range in sub-Saharan Africa, in small parts of Western and Central Asia, a small part of European Russia, and on the Indian subcontinent to Southeast and East Asia. It is listed as Vulnerable on the IUCN Red List because leopard populations are threatened by habitat loss and fragmentation, and are declining in large parts of the global range. In Hong Kong, Singapore, South Korea, Jordan, Morocco, Togo, the United Arab Emirates, Uzbekistan, Lebanon, Mauritania, Kuwait, Syria, Libya, Tunisia and most likely in North Korea, Gambia, Laos, Lesotho, Tajikistan, Vietnam, and Israel, leopard populations have already been extirpated. Contemporary records suggest that the leopard occurs in only 25% of its historical global range.
Compared to other wild cats, the leopard has relatively short legs and a long body with a large skull. Its fur is marked with rosettes. It is similar in appearance to the jaguar, but has a smaller, lighter physique, and its rosettes are generally smaller, more densely packed and without central spots. Both leopards and jaguars that are melanistic are known as black panthers. The leopard is distinguished by its well-camouflaged fur, opportunistic hunting behaviour, broad diet, strength, and its ability to adapt to a variety of habitats ranging from rainforest to steppe, including arid and montane areas. It can run at speeds of up to 58 kilometres per hour (36 mph). The earliest known leopard fossils excavated in Europe are estimated 600,000 years old, dating to the late Early Pleistocene. Leopard fossils were also found in Japan and Sumatra.
Share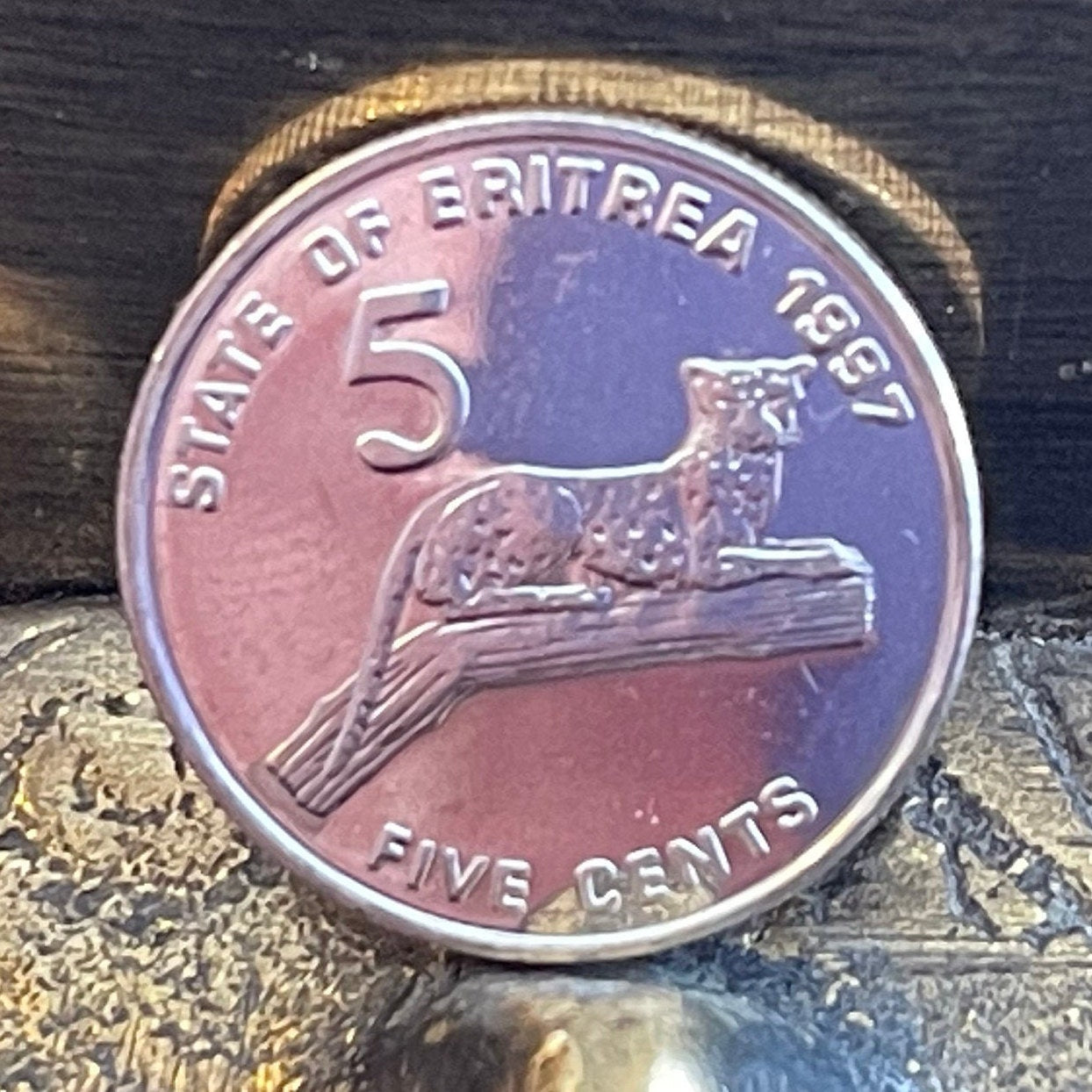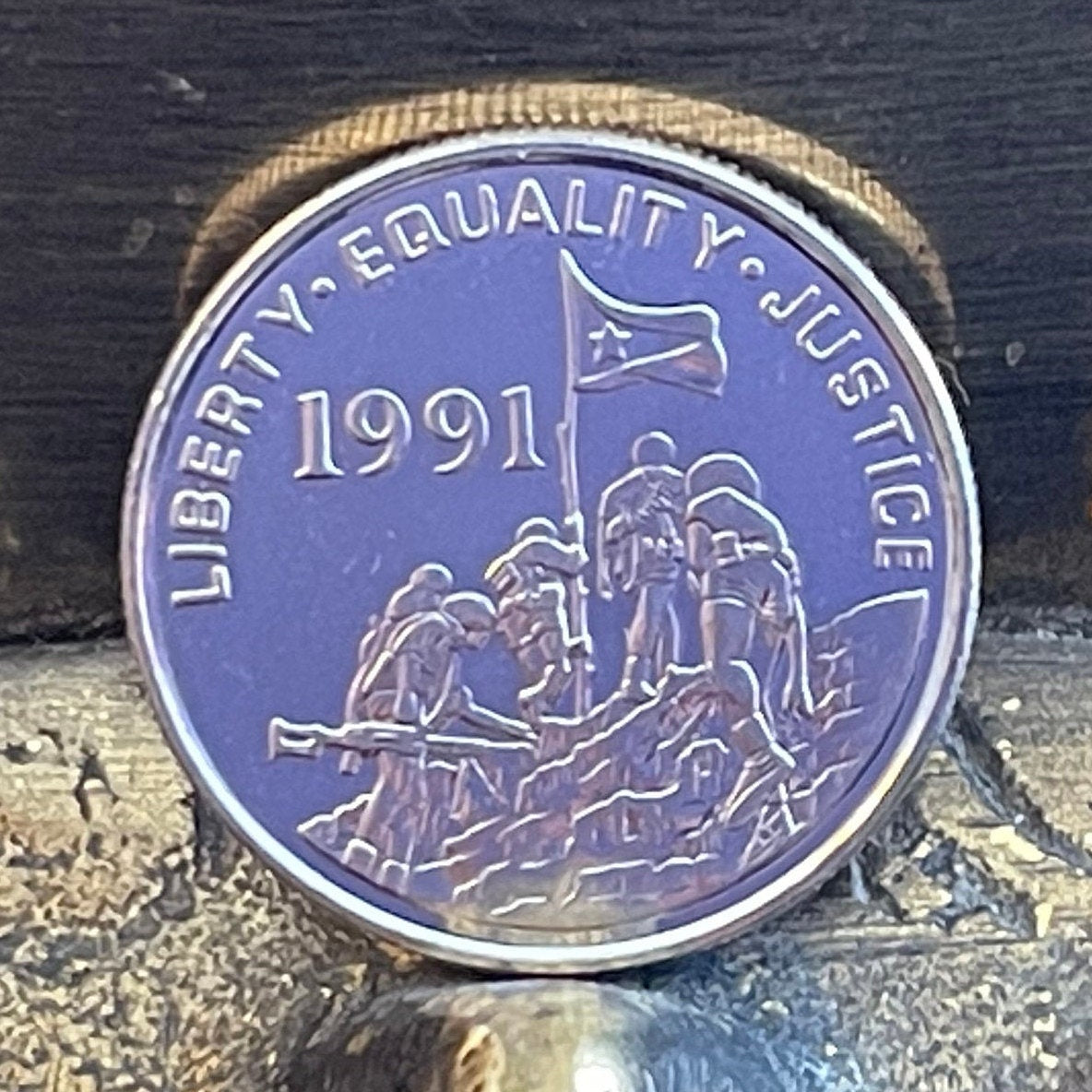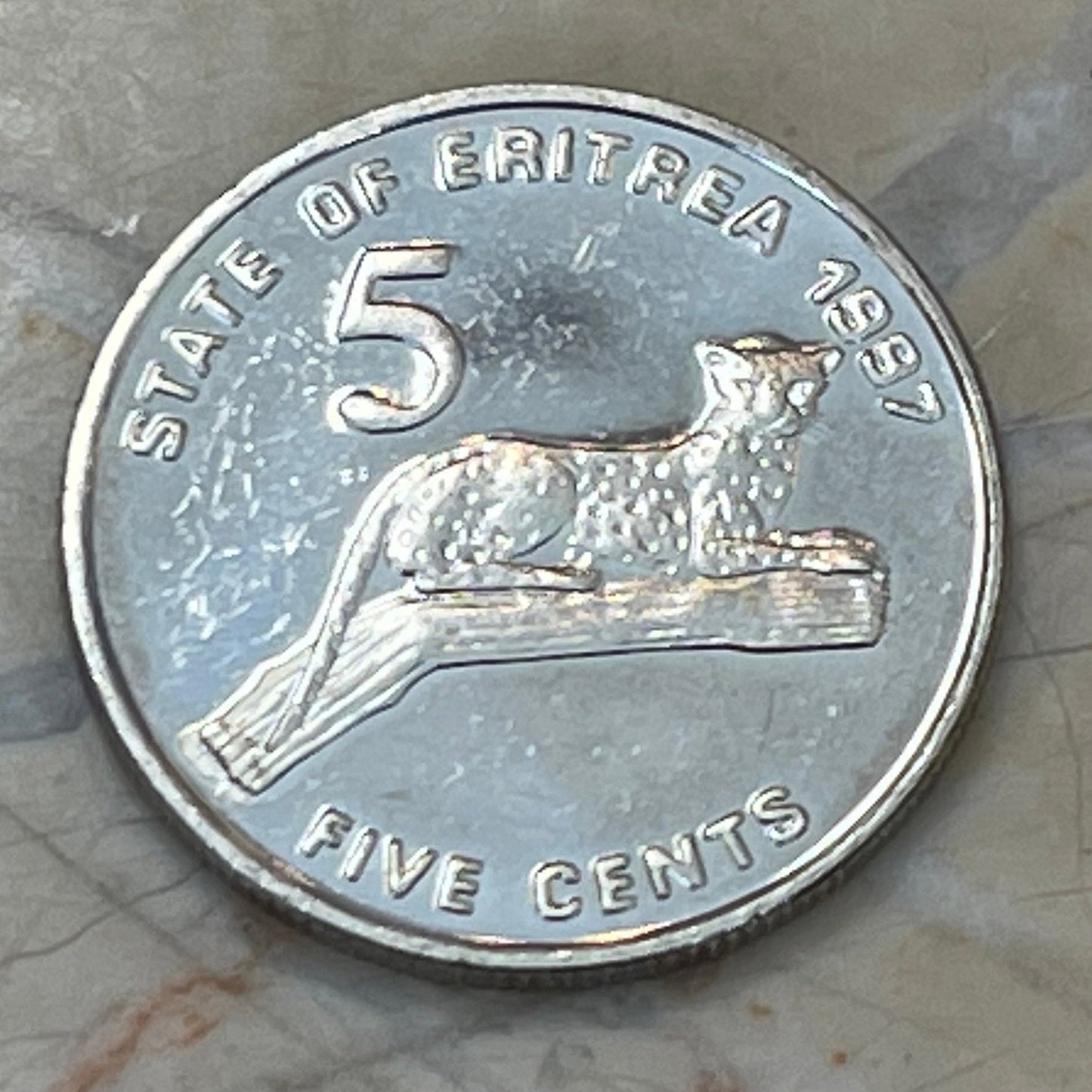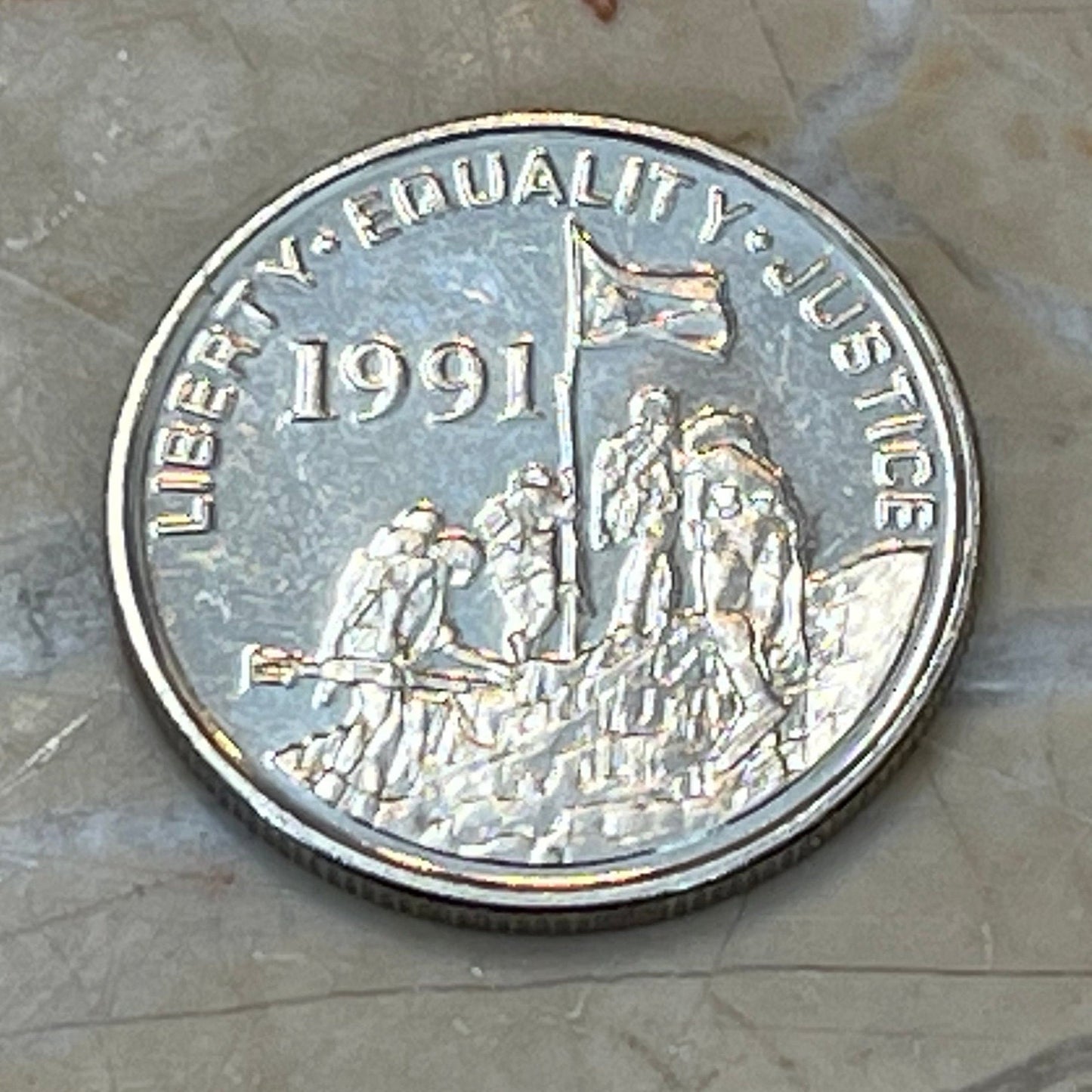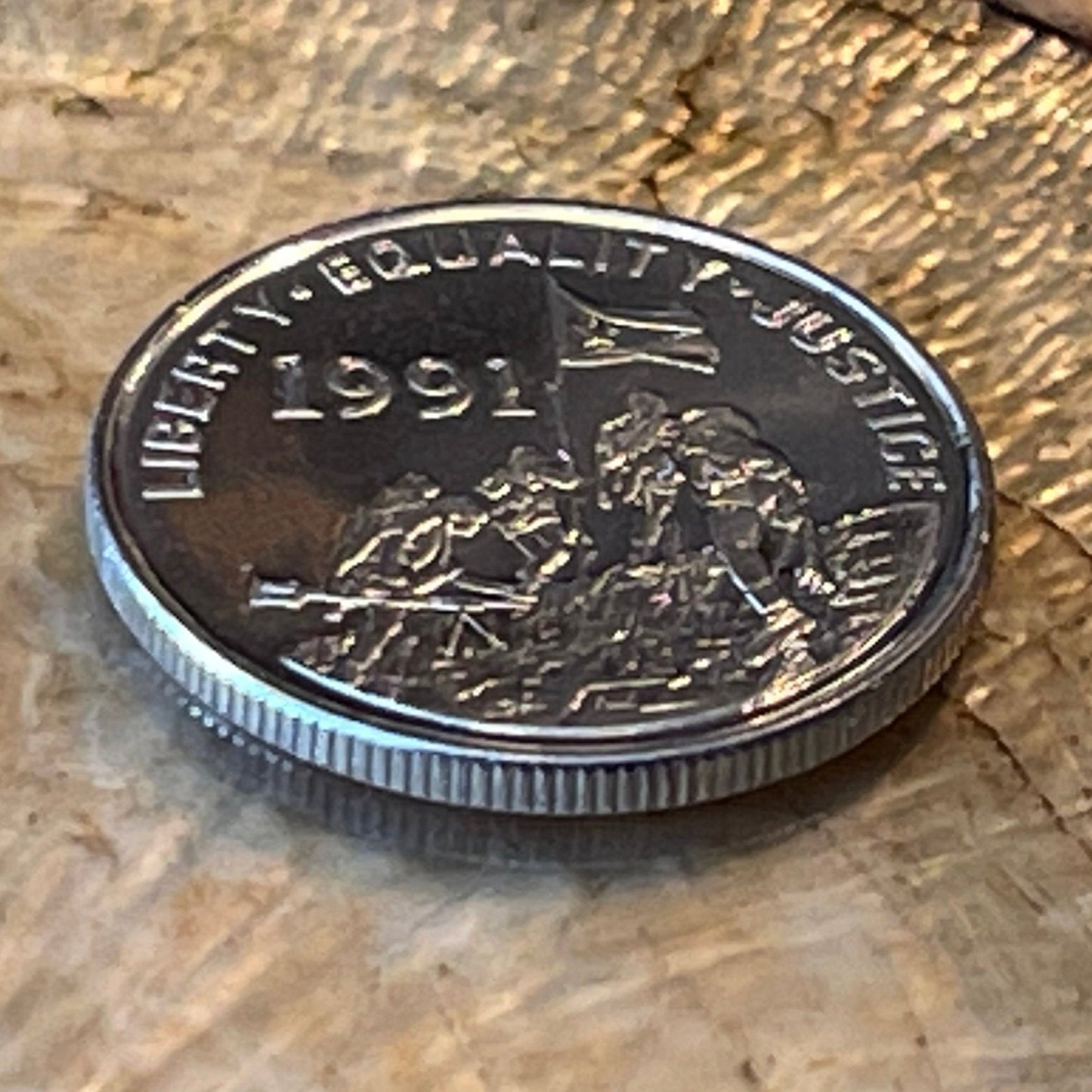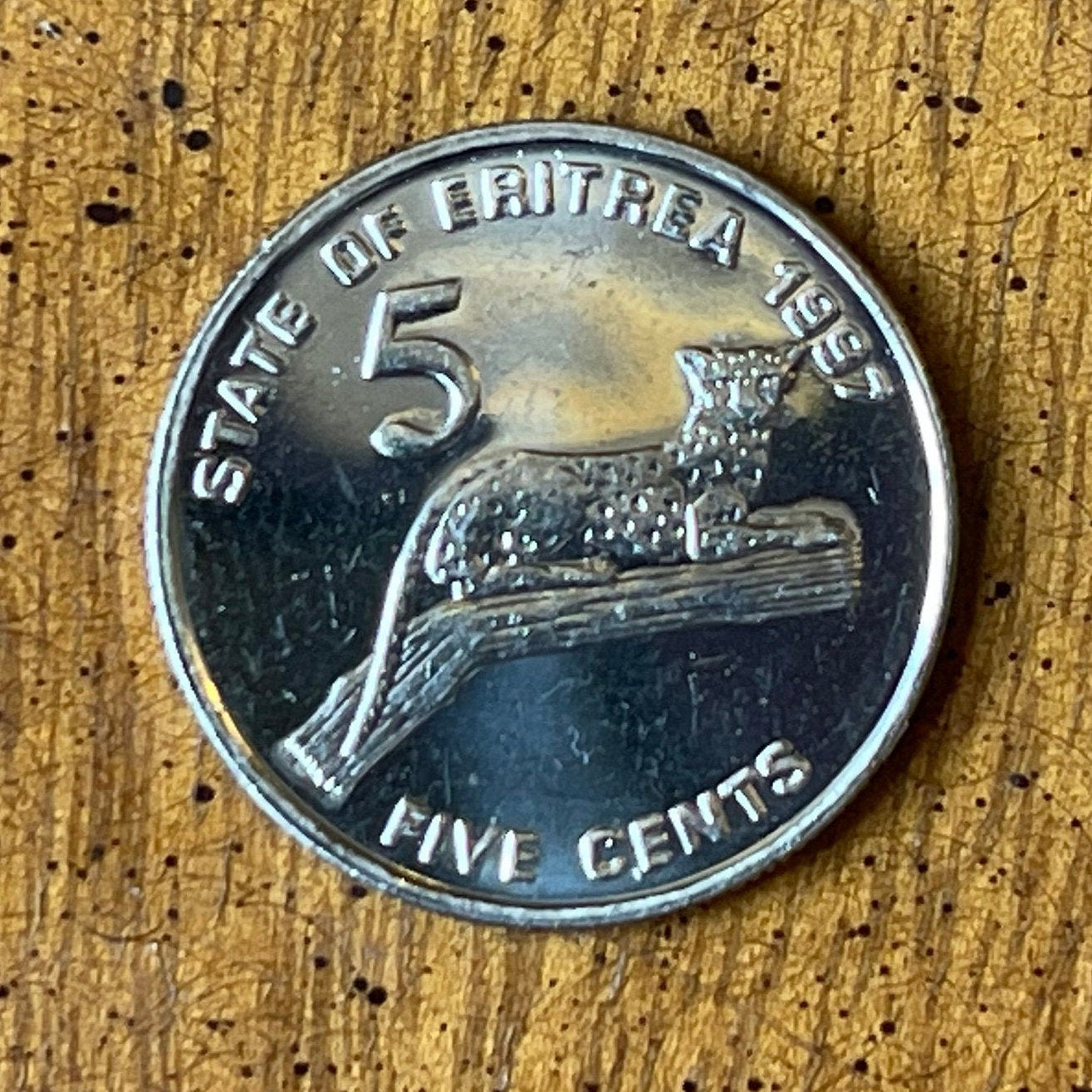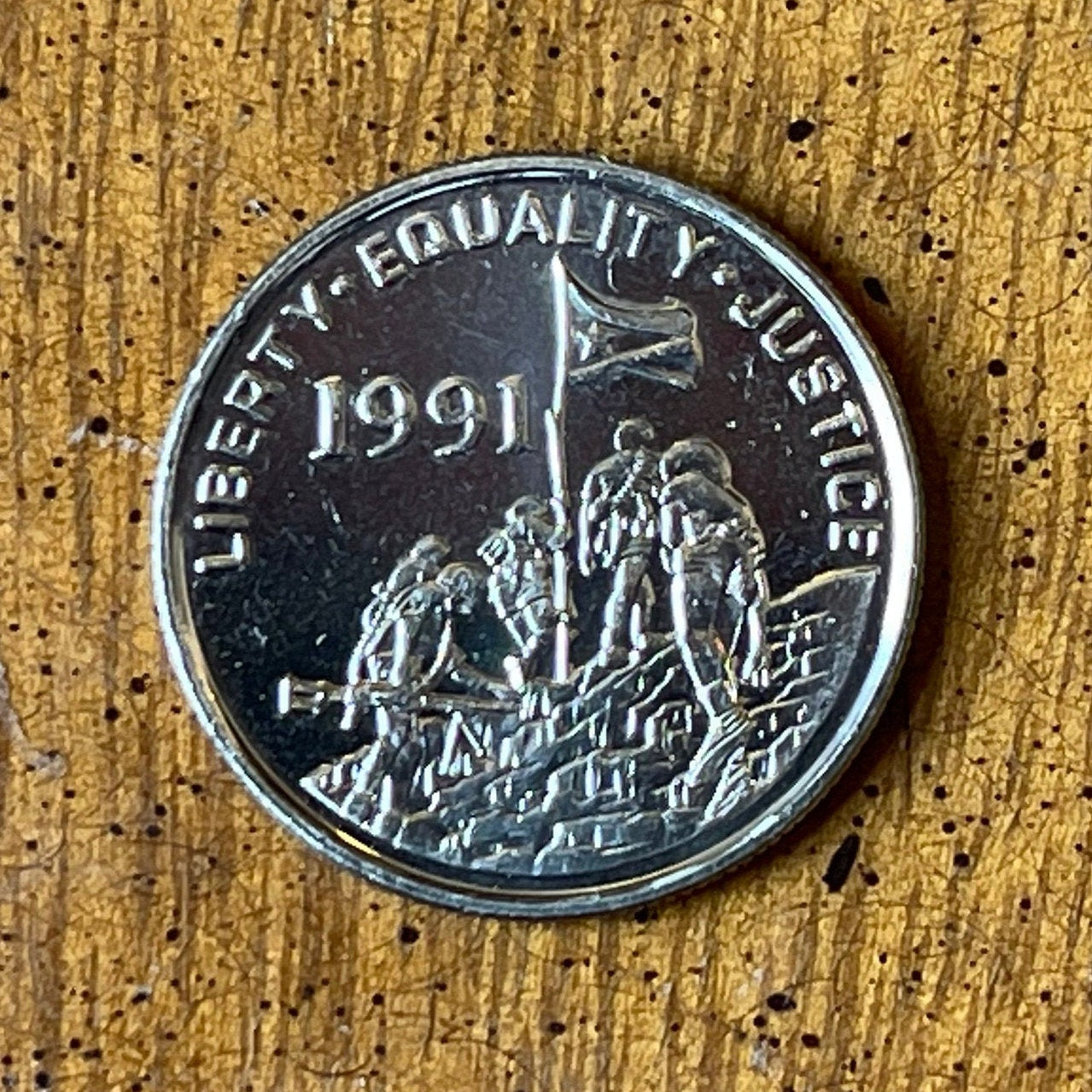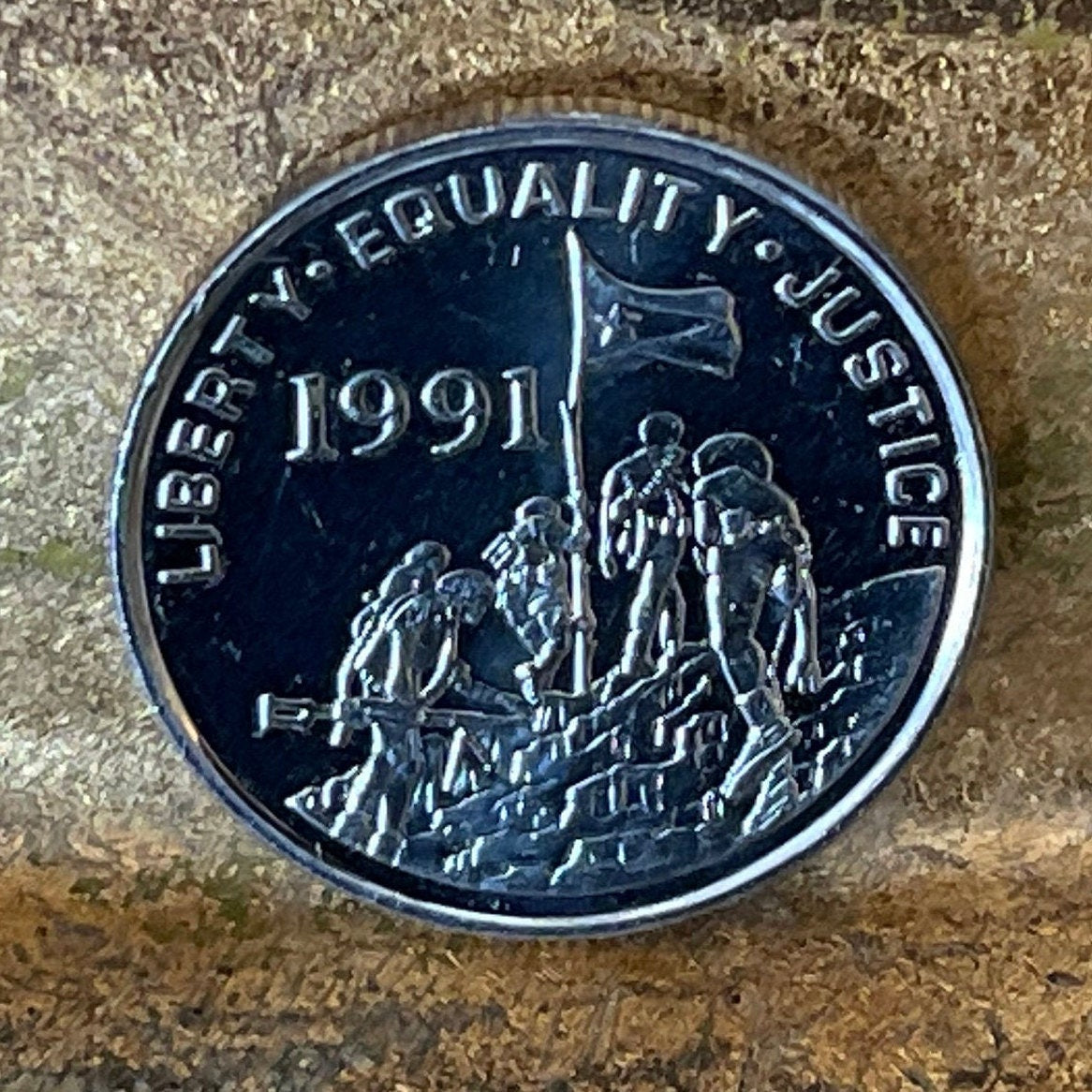 My coins are beautiful and arrived in a ve...
My coins are beautiful and arrived in a very timely manner.
5 stars review from Michael
5 stars review from Michael
another awesome coin and deal thank you st...
another awesome coin and deal thank you stay safe be well and happy