Liberty Equality Justice & Gazelle Penny Eritrea Authentic Coin Money for Jewelry and Craft Making
Regular price
Sale price
$2.28 USD
Unit price
per
Liberty Equality Justice & Gazelle Penny Eritrea Authentic Coin Charm for Jewelry and Craft Making
This beautiful "Liberty Equality Justice" genuine coin bears a group of soldiers carrying the Eritrean flag alongside the year 1991, the year that Eritrea gained independence. The back of the coin bears a Red-Fronted Gazelle alongside the denomination, date of mintage, and the name of the country.
This collectible could be used in jewelry, craft-making, or as a gift for anyone who is interested in Eritrea or Eastern African keepsakes. It's a great Black Lives Matter gift.
Size: Diameter 17 mm ~ Thickness 1.52 mm ~ Weight 2.2 g
Features
Issuer Eritrea
Period State (1993-date)
Type Standard circulation coin
Year 1997
Value 1 Cent
0.01 ERN = USD 0.00067
Currency Nakfa (1997-date)
Composition Nickel clad steel
Weight 2.2 g
Diameter 17 mm
Thickness 1.52 mm
Shape Round
Technique Milled
Orientation Coin alignment ↑↓
Number N# 2407
References KM# 43, Schön# 43
Share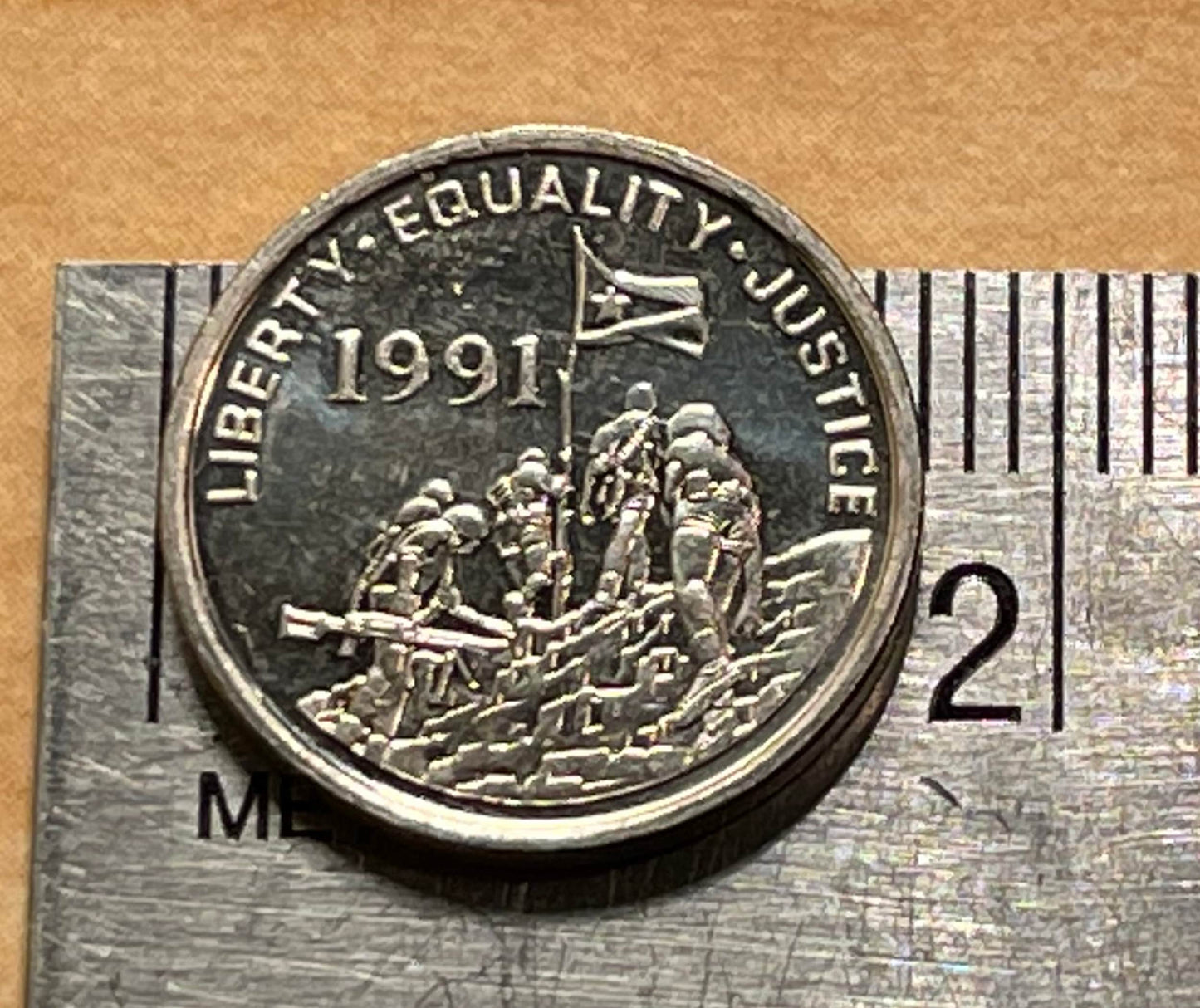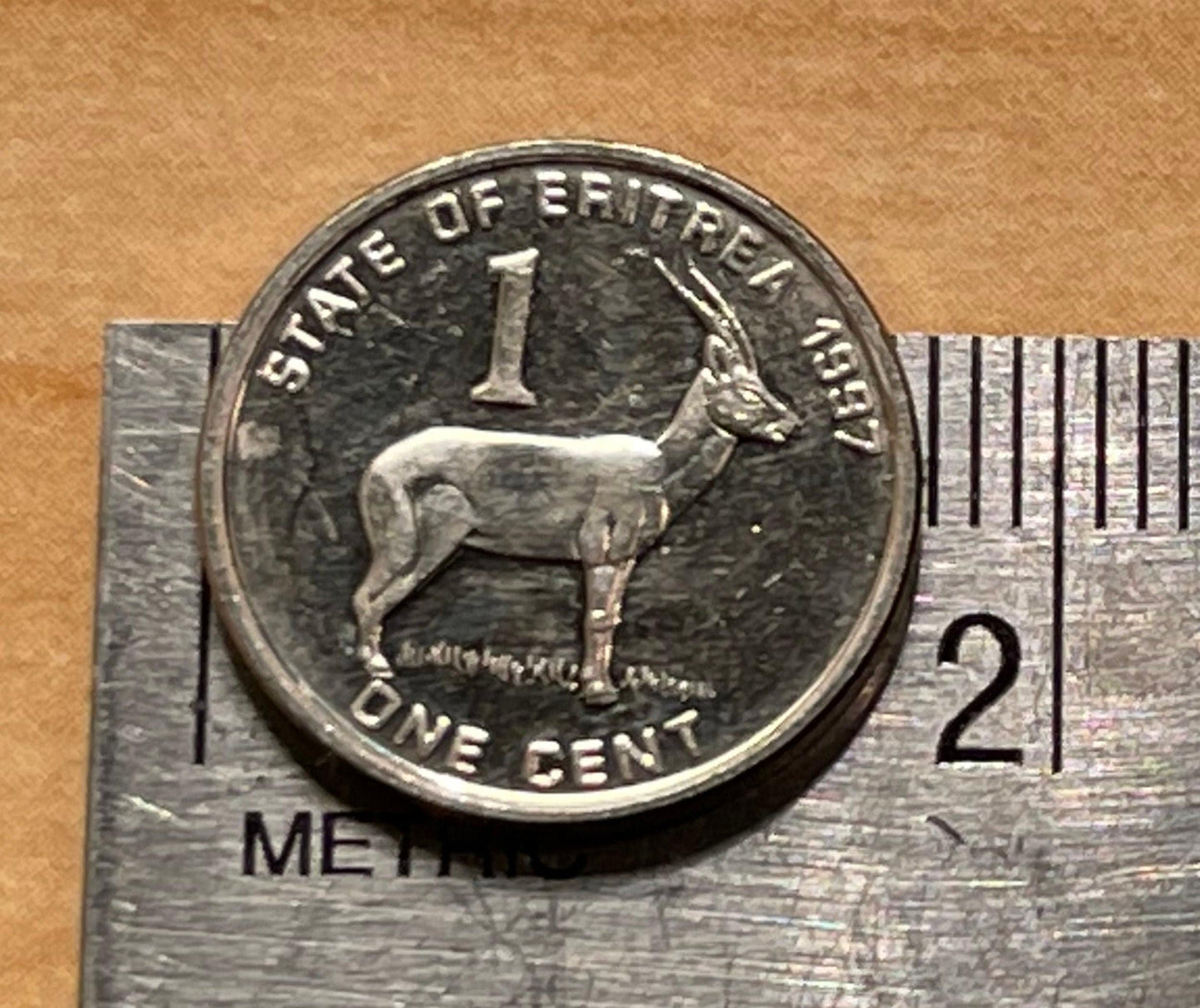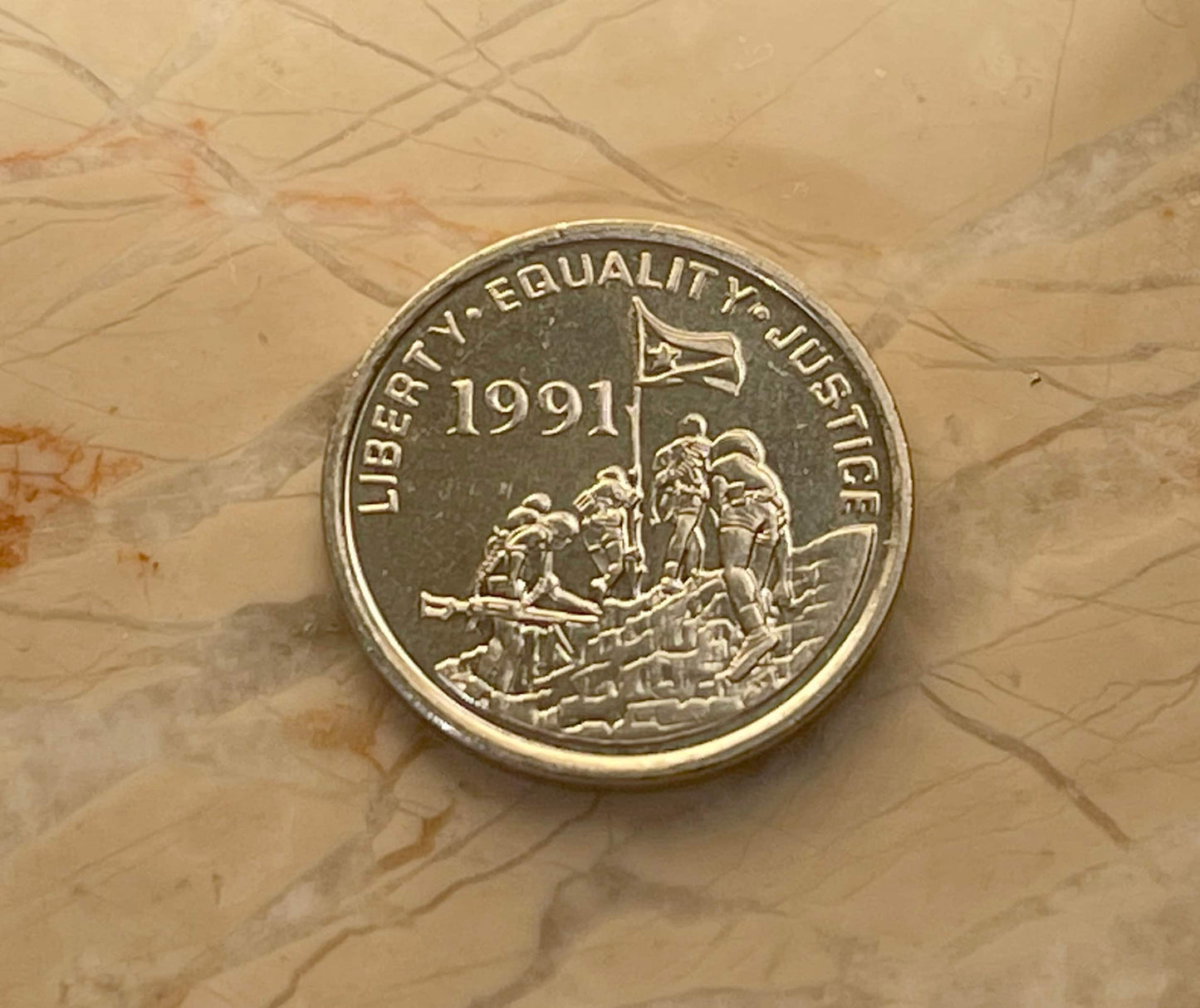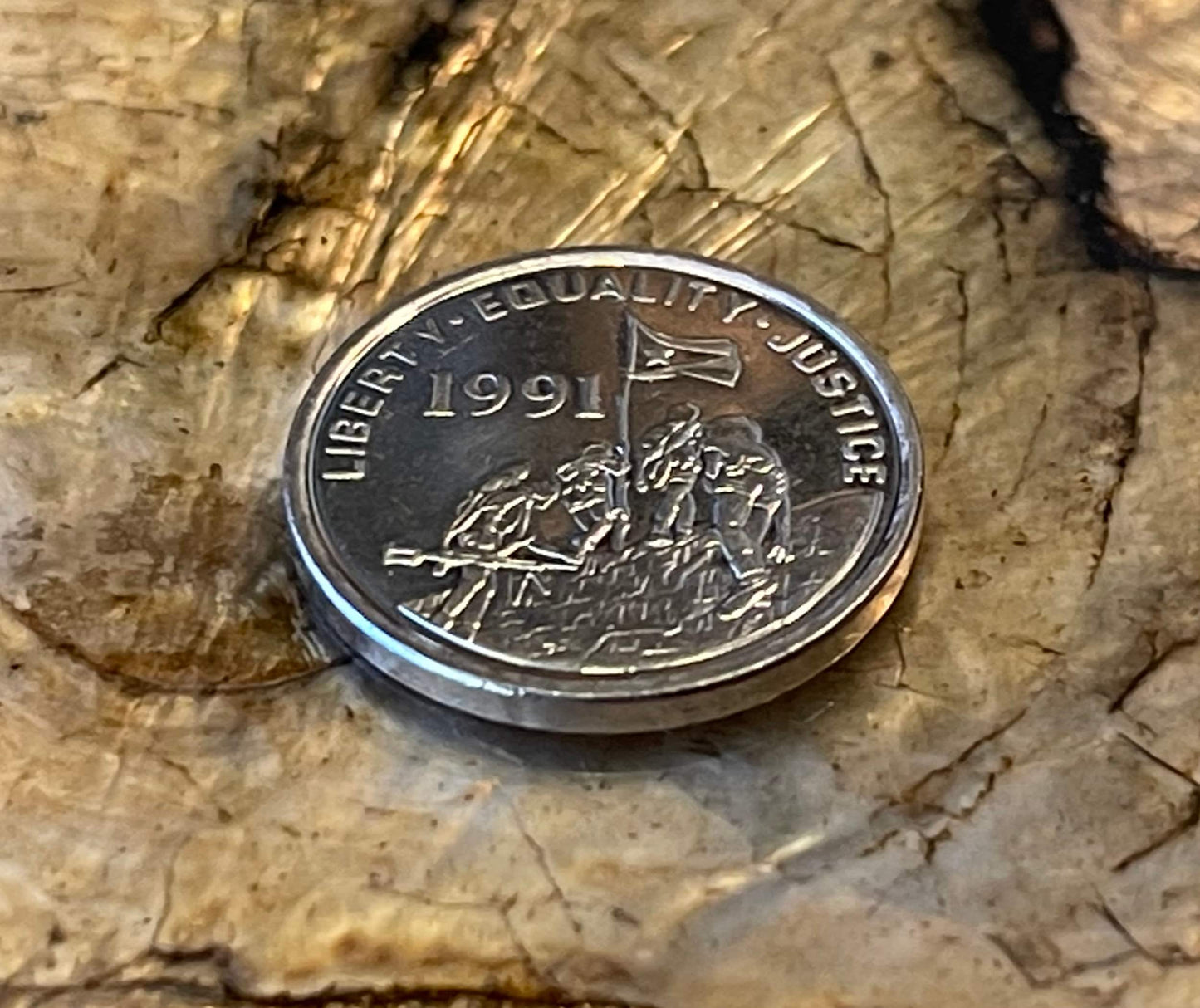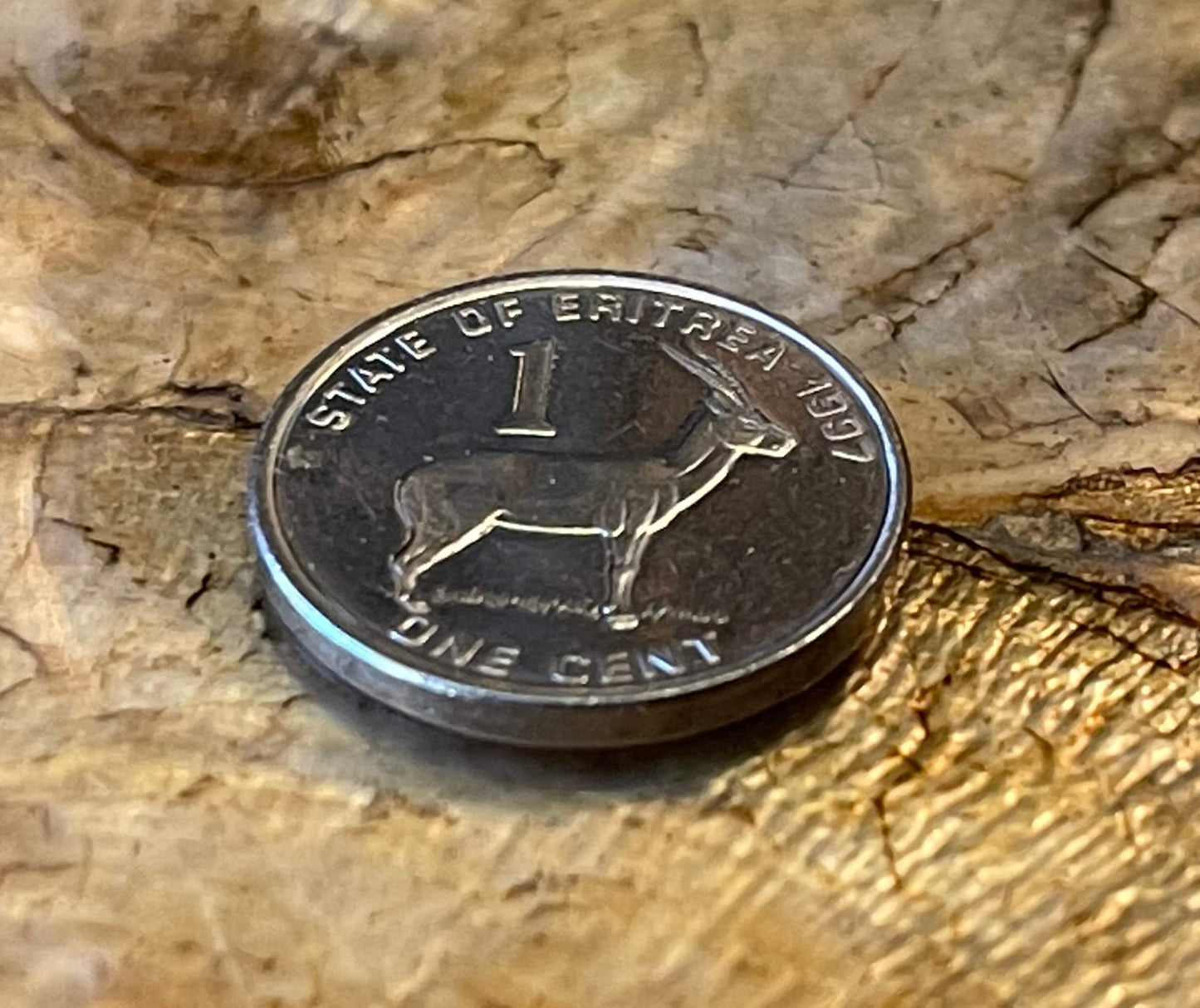 5 stars review from Crystal
5 stars review from Crystal
Recived as described! Thank u.
Recived as described! Thank u.